As you've probably discovered, I was unable to attend Photokina this year, which I was quite upset about, as I had an absolute blast there two years ago.  I also love being able to visit Germany when ever I can.  However, I still think it's worth looking at some of the new gear that was announced this week, as there were some big announcements in the mirrorless world, with a brand-new system from Fujifilm, a long-awaited camera from Olympus, some huge video news from Panasonic and some new things for Sony E-mount as well.
Let's start with what is the biggest announcement, in my opinion:
Fuji announces the new medium-format GFX 50S
Fujifilm has built the X-Series of APS-C mirrorless cameras into a very cohesive system for serious photographers in a relatively short time of 5 years.  Many have wished that Fuji would develop a full-frame system, but with Sony tearing it up in that department, Fuji has decided to skip over full-frame and go straight to medium format with its new GFX line. The first camera in this line is the new GFX 50S, which should be available in early 2017.
Fuji borrowed fairly heavily from the design of the X-T2 for the aesthetics of this camera, and while the controls will be instantly familiar to those who have used recent Fuji cameras, this camera has some new tricks, starting with that sensor. The 50S features a 51.4 megapixel sensor that, at 44x33mm, is around 70% larger in area than a 35mm full-frame sensor. This sensor size isn't quite up to what film shooters are used to with medium format, but a true 645 sensor like the PhaseOne XF 100MP is still prohibitively expensive, with the cameras costing in the neighborhood of $50,000.  Fuji, on the other hand, plans to release this camera at a price of under $10,000, including the 63mm f/2.8 prime.  This should make it the most affordable current medium format camera system around.
The 44x33mm sensor isn't enormously larger than current full-frame sensors, such that the 'crop factor' for 35mm is around 1.27 (a 63mm lens on this camera will have the same field of view as a 50mm lens on full frame), so the size difference is similar to the one between Canon's old APS-H format and full-frame.  This will offer an increase in dynamic range and good noise performance, while keeping very high detail and great tonal rolloff, but I would imagine the differences in quality between this body and something like Sony's A7R II would be visible, but subtle.  There are some other great features with the camera, including a detachable EVF that can be used with another accessory to become a swiveling and tilting EVF, plus the new dual-axis flip screen that first showed up on the X-T2.
The big news with this announcement, in my opinion, is the fact that there are 6 lenses announced at launch, to roll out throughout next year: a 63mm normal prime, a 45mm f/2.8 wide-angle prime, a 32-64mm f/4 wide zoom, a 110mm f/2 portrait prime, a 120mm f/4 macro lens and a 23mm f/4 ultra-wide angle prime.  The lenses have fields of view equivalent to 50mm, 35mm, 25-50mm, 87mm, 95mm and 18mm, respectively on 35mm full-frame. This is a fantastic starting kit from ultra-wide to short telephoto and covers a large portion of the shooting needs for a lot of medium format shooters.  The camera, with its short flange distance, will also be able to adapt a lot of existing manual focus medium format lenses, and probably some 35mm lenses if the image circle is large enough.
In all, while this is a bit higher end than I require for my shooting, it looks to be a fantastic starting system for those who need the absolute best image quality at an affordable price.
Olympus E-M1 Mark II and new Pro Lenses
After many years, the long-awaited E-M1 Mark II has arrived, and Olympus appears to have thrown everything they have at this camera.  It has a similar build and design to the original E-M1, while packing in every feature from the more recent E-M5 Mark II and E-M10 Mark II releases, plus a few more. The camera retains its rugged construction that is dust, water and freeze-proof, while putting in a new 20 megapixel sensor with 121 phase detection focus points that are all cross-type. This camera should have excellent autofocus capabilities and very nice image quality.  The improved sensor is claimed to have improved dynamic range and noise control compared to earlier Olympus cameras.  We'll see how that pans out in real life.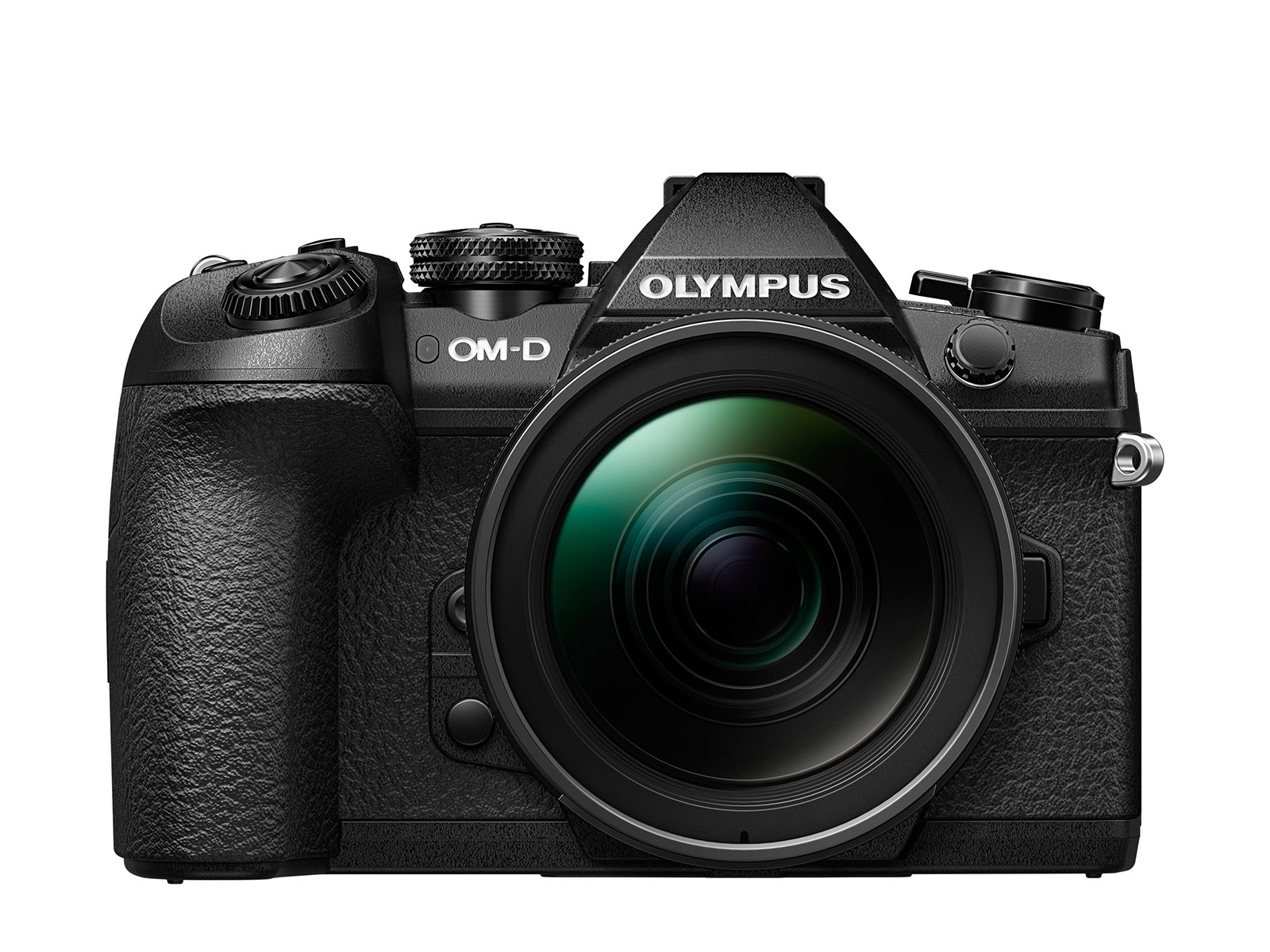 The camera is built for speed as well, offering an astonishing 60fps burst mode with the electronic shutter and locked focus, 18 frames per second RAW with electronic shutter and focus tracking, or 15 frames per second tracking with the mechanical shutter.  While I'd imagine rolling shutter will limit the usefulness of the high burst rates for a lot of action shooting, even in cases where mechanical shutter is needed, it's a speed demon.  They've also improved the best in-body IS system in the business (in my testing) to what they claim is 6.5 stops when used with newer optically stabilized lenses, which allow for combining optical and in-body systems.  Given that they claim this is better than the IBIS on the E-M5 Mark II, and I got close to 5 stops extra handholdability with unstabilized lenses, this should be an amazing camera.
Olympus also announced three new lenses, and all three are intriguing.  First is a 25mm f/1.2 ultra-fast normal prime, which looks great (if large).  They also announced a fast super-zoom, the 12-100mm f/4 IS Pro, which should be an ultimate travel lens if the optics are up to snuff, and finally a small 30mm f/3.5 macro that enlarges beyond life-size at 1.25x.  All three are great new options for the Micro 4/3 system. The 12-100mm can even focus pretty closely, offering around 0.25x magnification, which is similar to half-life size on full-frame (with regards to size of subject recorded).  That's a versatile lens.
Panasonic announces the GH5 and more
Panasonic wasn't resting either this cycle.  They announced a few new cameras and a new fast zoom line, with the biggest announcement being the new GH5.  The GH5 improves on the previous GH4, offering a 20 megapixel 4/3 sensor that can do 4K 60p video at 4:2:2 10-bit.  Not being a videographer, I can't talk about the real improvements that means, but those in the video industry will be excited. The camera can also do short bursts of 6K video at 30fps to provide 18 megapixel still images from short clips of video.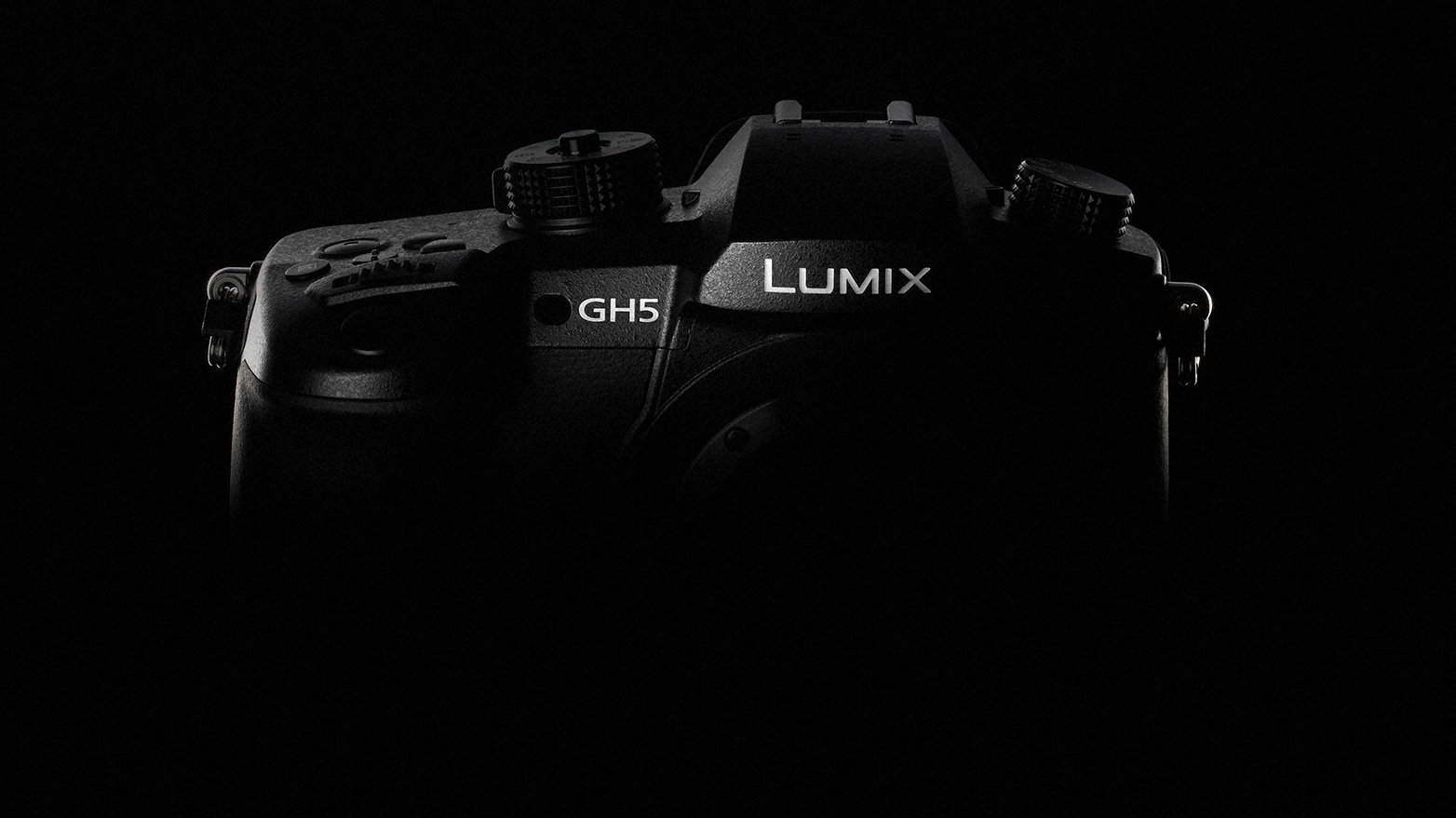 Panasonic also announced a new G-80/85, which appears to be the successor to the G7.  It has a 16 megapixel sensor, but can also shoot 4K video and 5-axis in-body stabilization.  It seems everyone is adding in-body stabilization, either to work on its own or in conjunction with optically stabilized lenses.  Given what Olympus has done in this arena, it's exciting for owners of all these different systems to be able to experience the joys of stabilization with all lenses.
Panasonic also announced three new Leica-branded zoom lenses, the 8-18mm, 12-60mm and 50-200mm lenses, all with a variable aperture of f/2.8-4.  These moderately fast lenses with high-end build quality and presumably excellent optics should be a nice way to get a broad focal range in a reasonably sized package with great optics.
Sony doesn't do much: but there are lenses!
Well, I should say, Sony doesn't do much for E-Mount mirrorless.  For A-Mount DSLR shooters, they announced a very high-specced 42.5 megapixel A99 II, which should please A-mount shooters immensely.  On the E-mount side, there were no new cameras, and no new lenses, but Sony often frames announcements both before and after big shows, rather than at the show.
However, several manufacturers did get in on the game with E-Mount.  Before the show, Zeiss announced a new Loxia lens, the 85mm f/2.4.  While I don't know how much we needed another 85mm lens, this lens is likely to be an absolute stunner in the image quality department, though it's a fairly heavy lens and will be more expensive than the already expensive (and faster) Zeiss Batis 85mm f/1.8.
Sigma announced 8 new E-Mount cinema lenses, and Tokina announced a manual focus E-Mount 20mm f/2 lens, with a roadmap for some autofocus FE lenses as well. There's definitely some promising things ahead.
I look forward to testing a lot of this new gear over the coming months.