Conclusion
Pros
Solidly built lens with an all-metal construction
Compact size
Very sharp right from maximum aperture
Beautiful bokeh, with even specular highlights and a creamy rendering
Excellent color and contrast
Good control of chromatic aberration
Mild vignetting
Cons
Autofocus is slow when using the whole range or in dimmer light, even with newer camera bodies
Lens hood is overly large for the lens
Distortion requires digital correction
Only 1:2 magnification
The XF 60mm f/2.4 Macro is one of the original lenses for the Fuji X system, and it is still a worthy member of the excellent X-series lineup. It's small, has a fairly wide aperture, is great for closeups of insects and flowers and works well as a portrait lens given it's field of view, which is equivalent to a 90mm lens on a full frame camera.
The 60mm f/2.4 is sharp, has gorgeous bokeh, good control of chromatic aberration, outstanding color and contrast and packs its versatility into a very small and well-built package. On the down side, the autofocus can be quite slow in some situations, though in good light on a newer Fuji camera, it does fairly well. The metal lens hood is too big and clunky, and many would rather have true 1:1 macro capabilities. Still, it's a lens that is versatile and produces great images. The Fuji X system only has two autofocus macro lenses available, this 60mm lens and the Zeiss Touit 50mm f/2.8 macro, which goes to 1:1 and is slightly sharper, though at the expense of size and a higher price tag.
If you need a small excellent macro lens, the XF 60mm f/2.4 is worth a long look.
Image Samples
Click on an image to enlarge.
In addition to the image samples here, very many of the product photos for my reviews have been taken with this lens.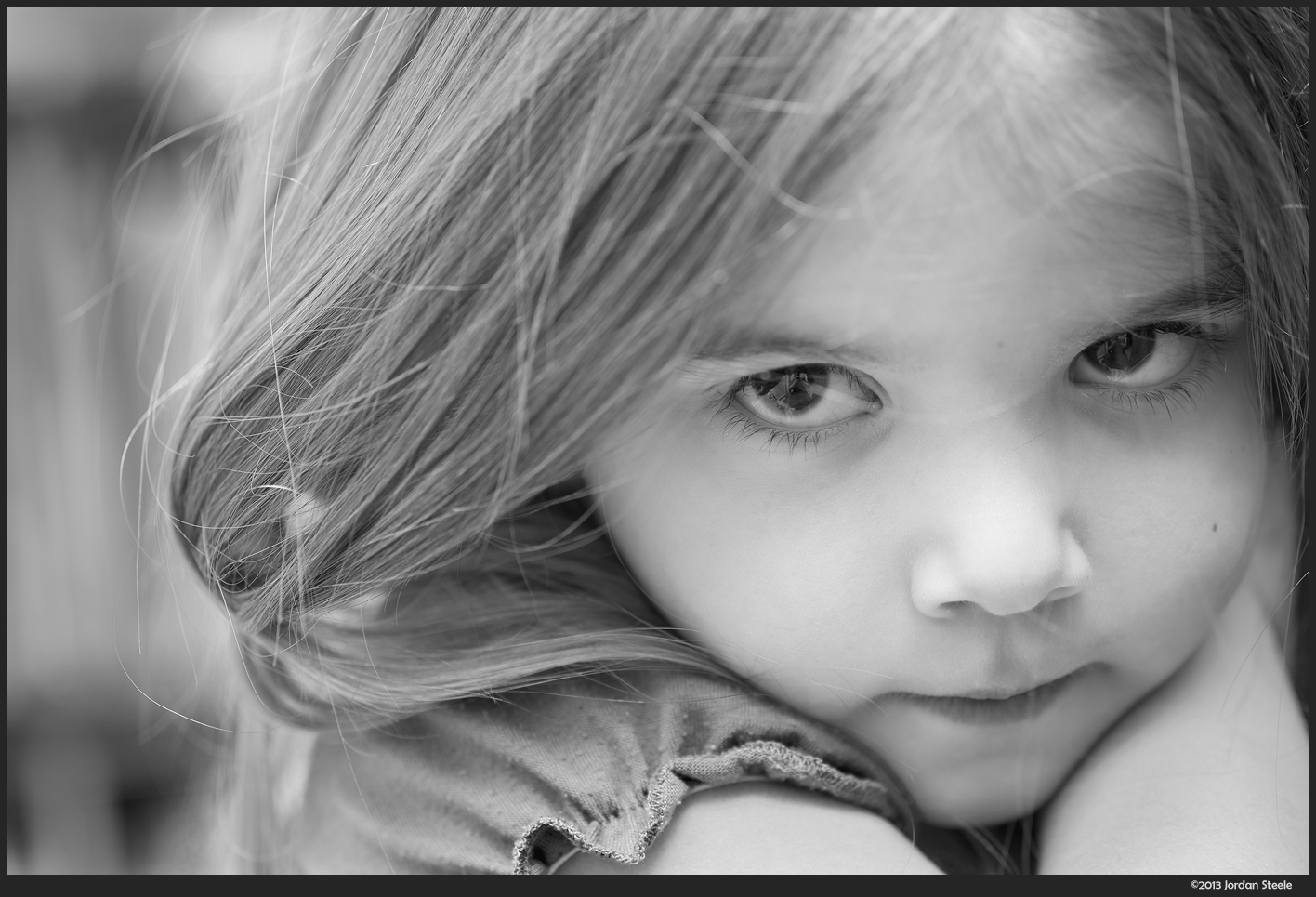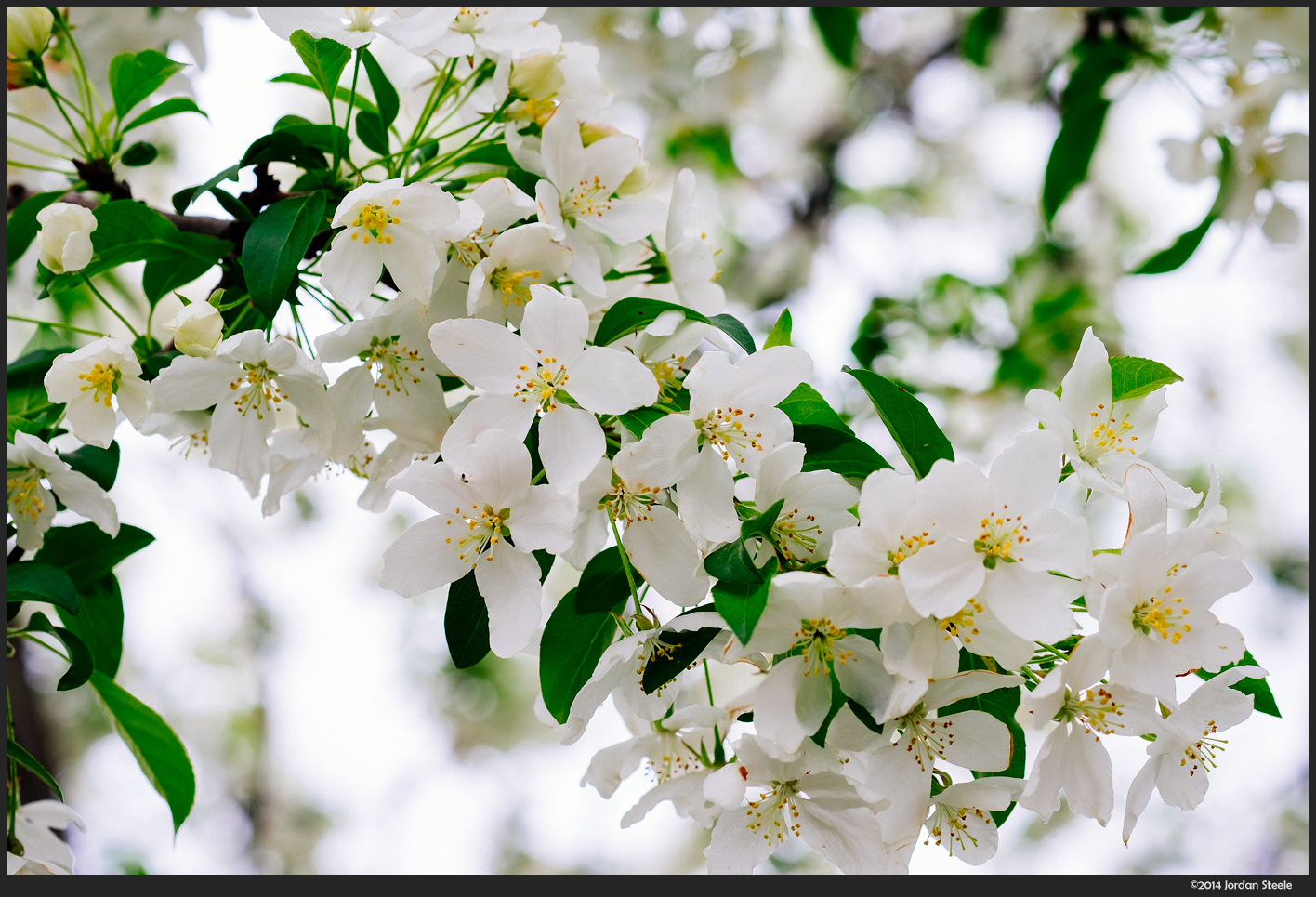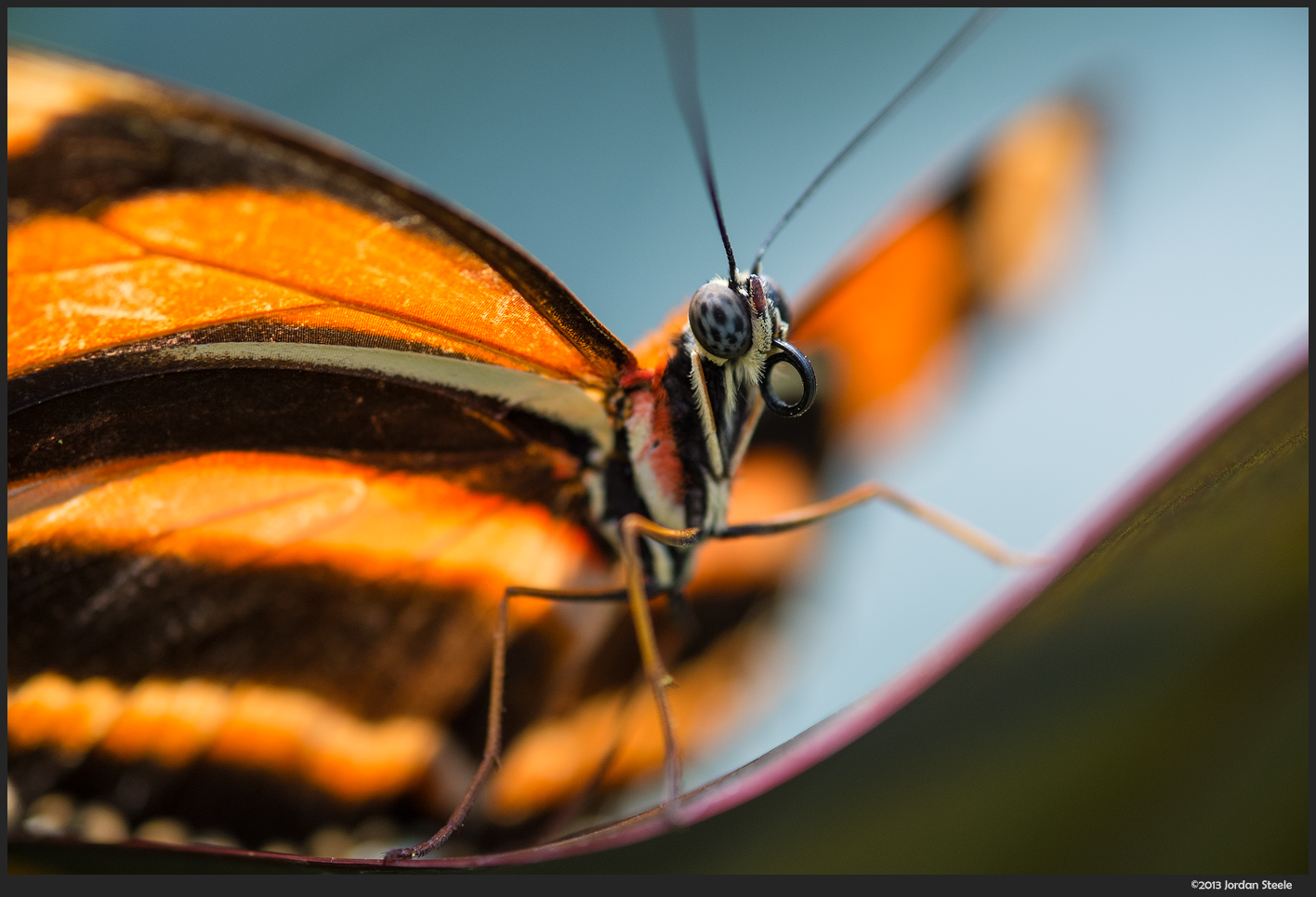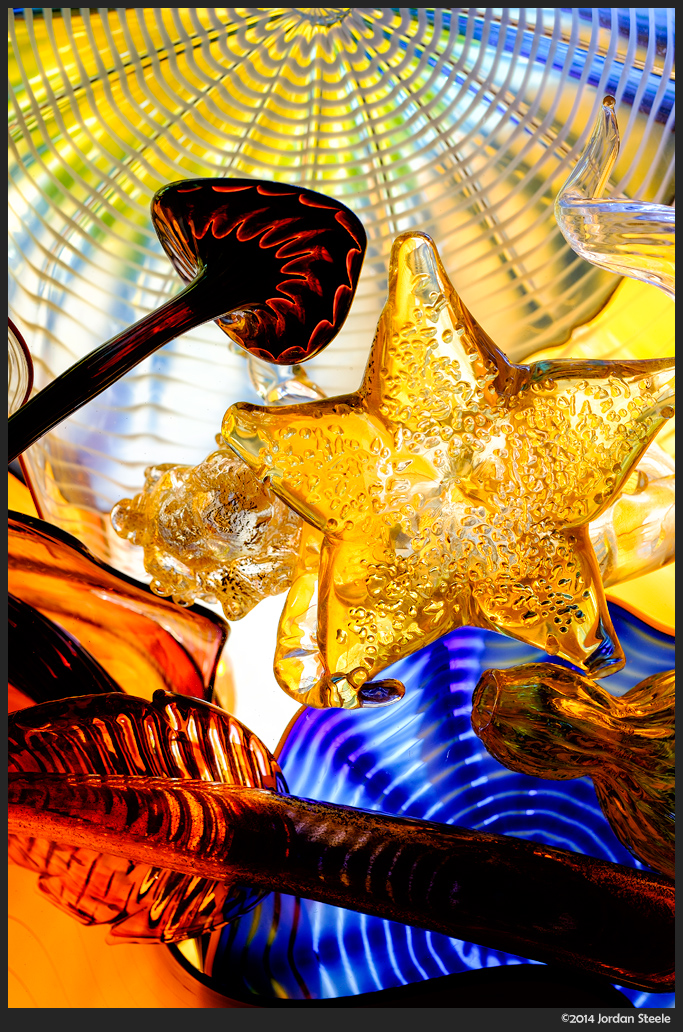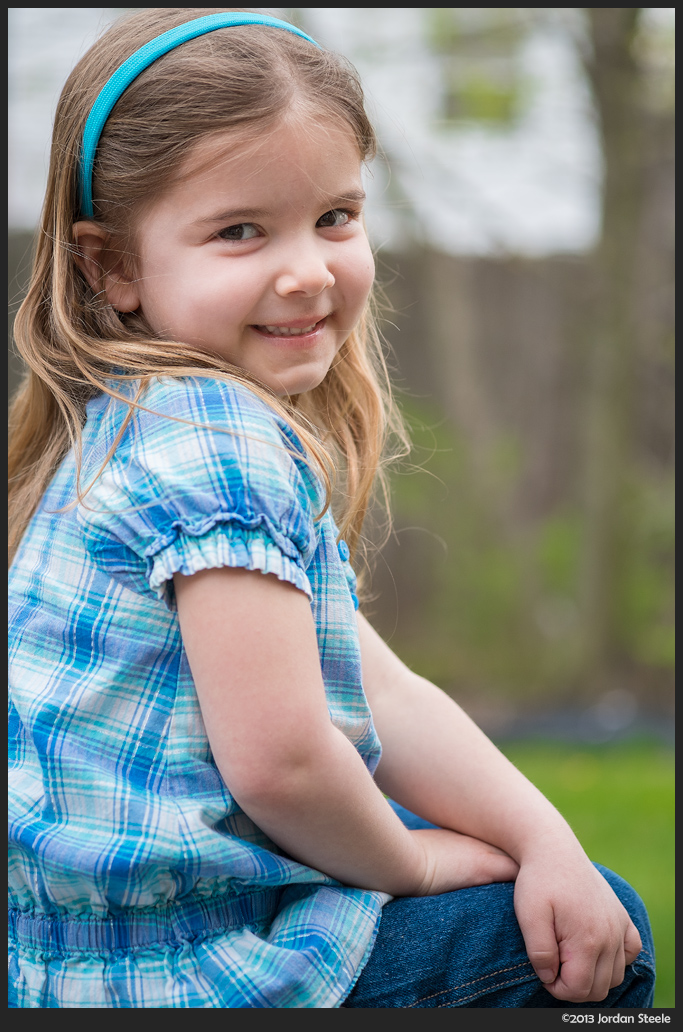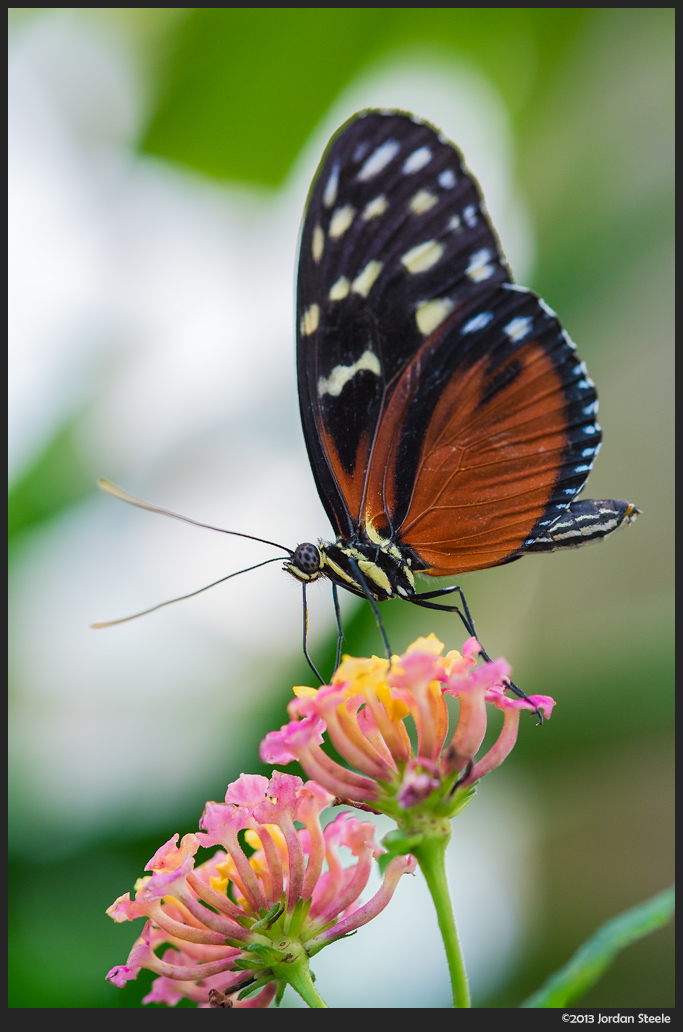 If you enjoyed this review, check out more of my reviews in the Review Index