Conclusion
Pros
Inexpensive way to add an ultra-wide lens to your kit
Well constructed
Good central sharpness and acceptable edges at smaller apertures
Pleasing bokeh
Excellent flare control
Good color and contrast
Cons
Edge sharpness is poor wide open
Heavy barrel distortion without digital correction
Some purple fringing possible at wide apertures
Bayonet mount seems like it may not hold up over years of use
Can't use filters
I have to say, I didn't really hold out very high hopes for the Sony 21mm Ultra-Wide Conversion lens.  These sorts of lenses are often sub-par optically, but I'm glad to say that this lens is actually pretty good.  While shooters who use ultra-wide-angle lenses often should probably look to the Zeiss FE 16-35mm f/4, the FE 21mm conversion lens allows you to get a nice ultra-wide lens for minimal additional cost.  Overall sharpness is good, though not great, and the excellent flare control and solid color and contrast make this a very viable option for those seeking to go wider.
On the down side, there is heavy barrel distortion that effectively requires correction in post-processing, and the inability to use filters will limit some of its use as a landscape lens.   If you really aren't sure about buying the FE 28mm on its own, I'm not sure it's worth it to purchase 28mm and this lens just for the 21mm capabilities.  In many cases you may be better off saving up for the 16-35, or using a manual focus lens such as the Canon FD 20mm f/2.8, which should provide a bit better image quality.
However, for those who already own or are planning to buy the Sony FE 28mm f/2, I think the 21mm UWA conversion lens is almost a no-brainer add-on, unless you already have the FE 16-35mm.  It's inexpensive and definitely good enough to produce high-quality images.
Buying this lens or any gear through the B&H link below helps support Admiring Light at no additional cost to you.
Image Samples
Click on any image to enlarge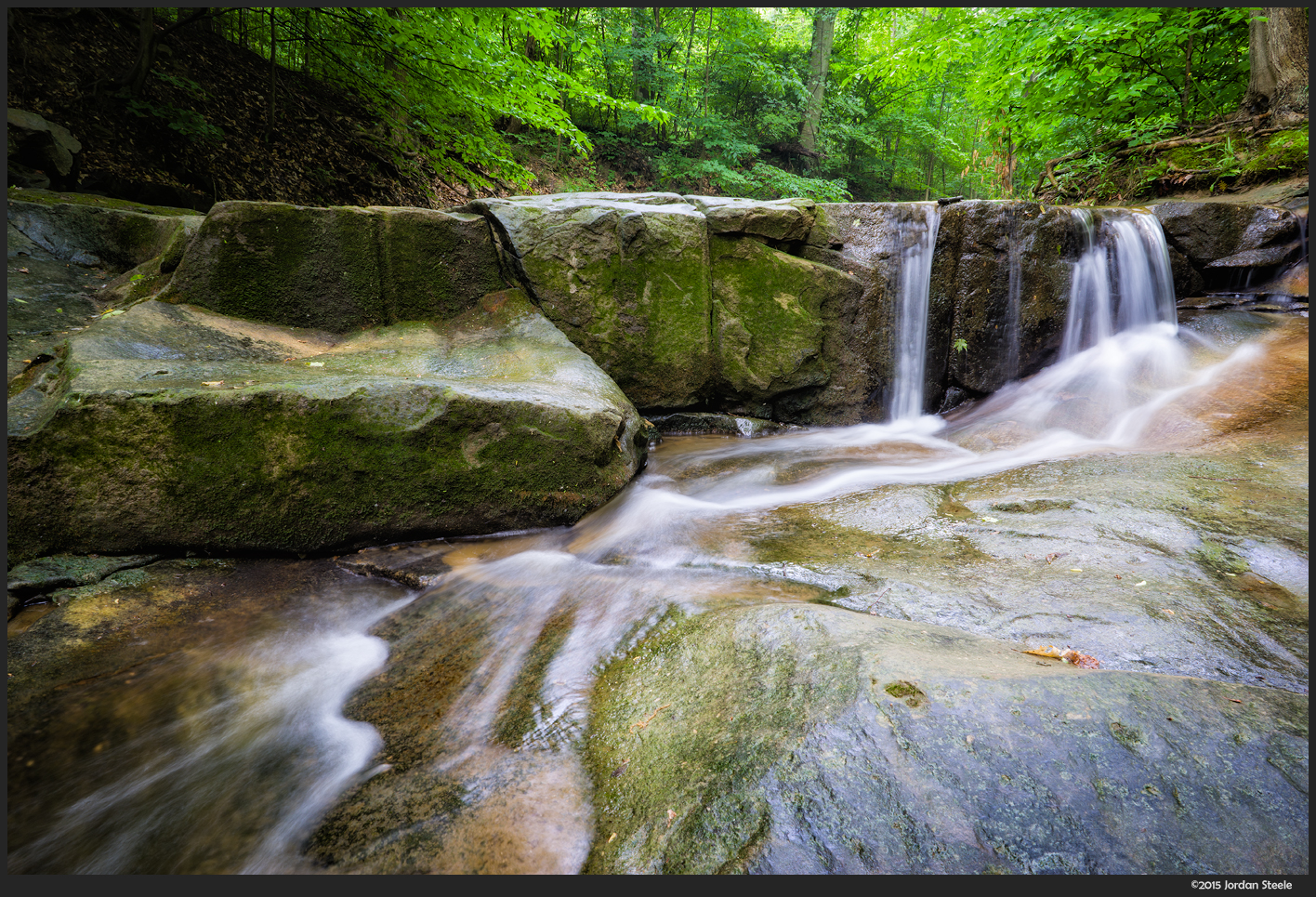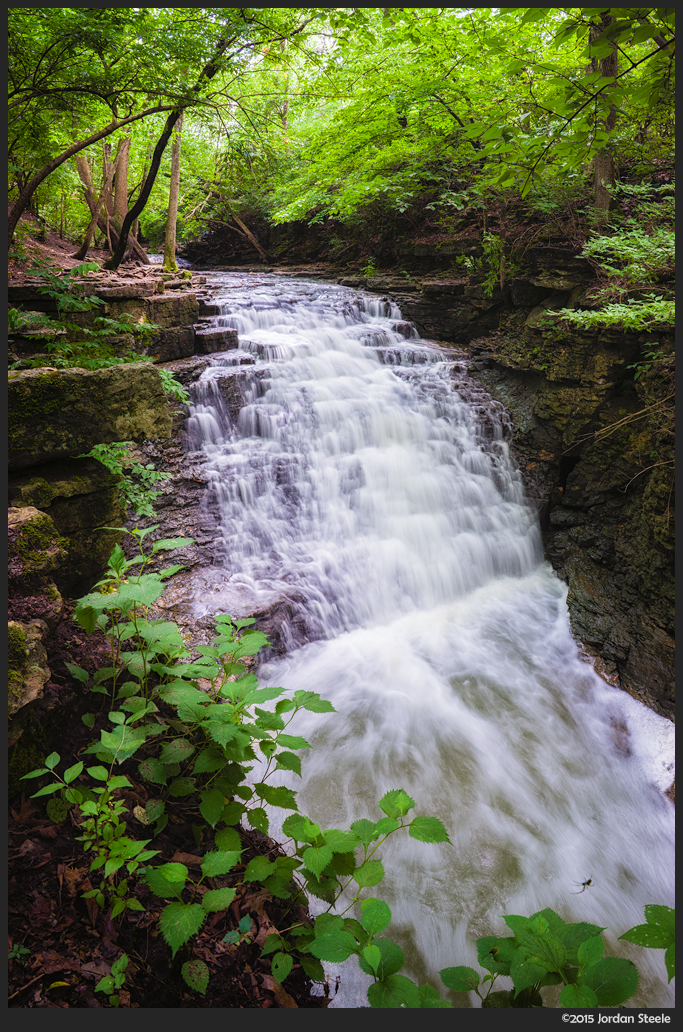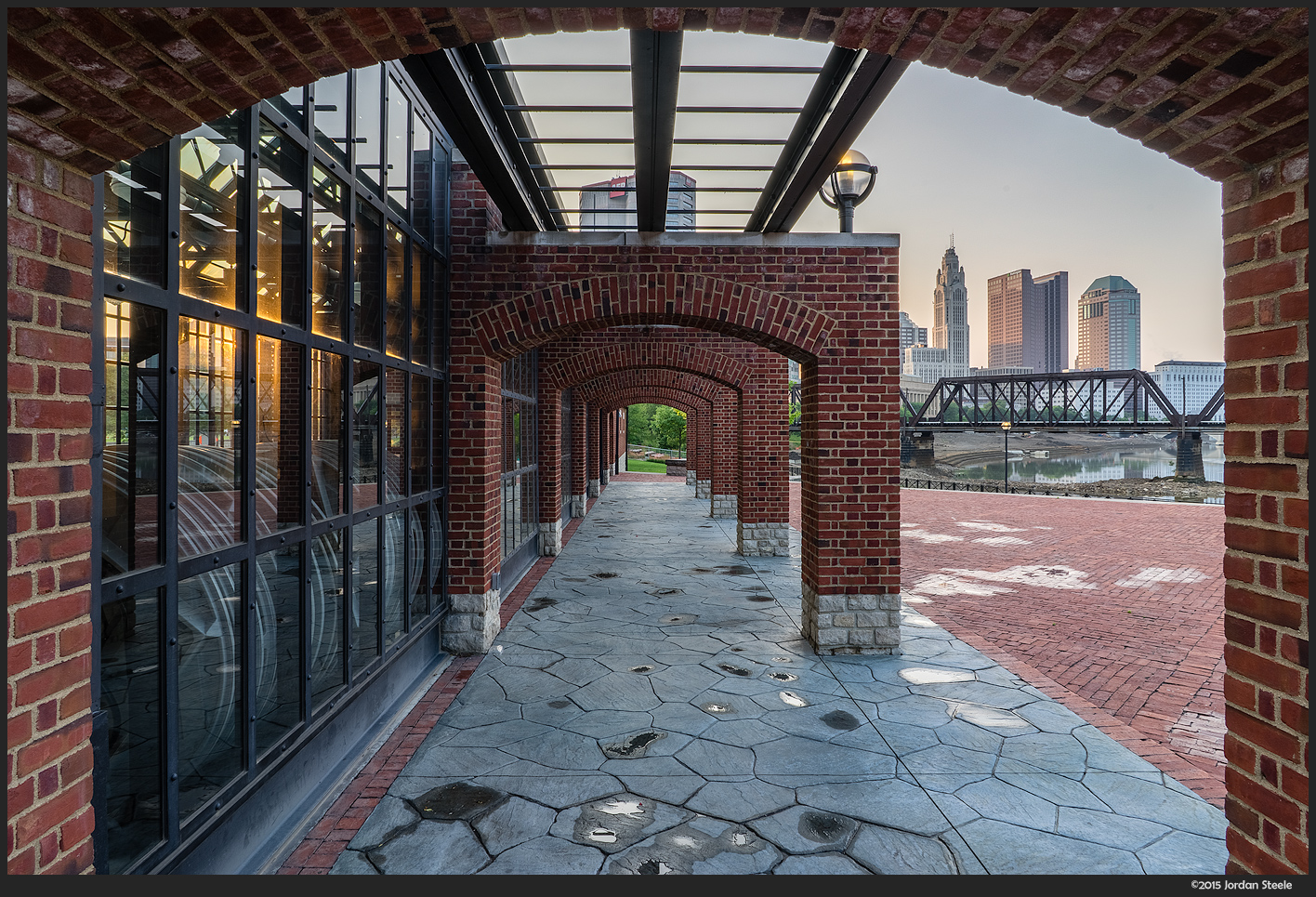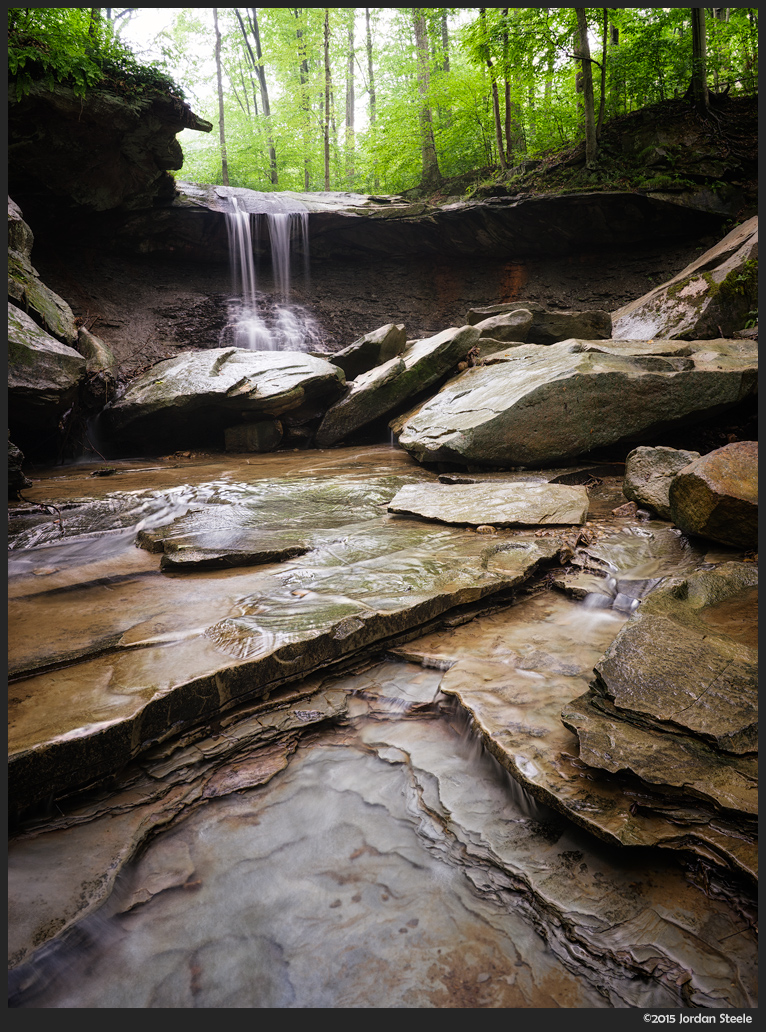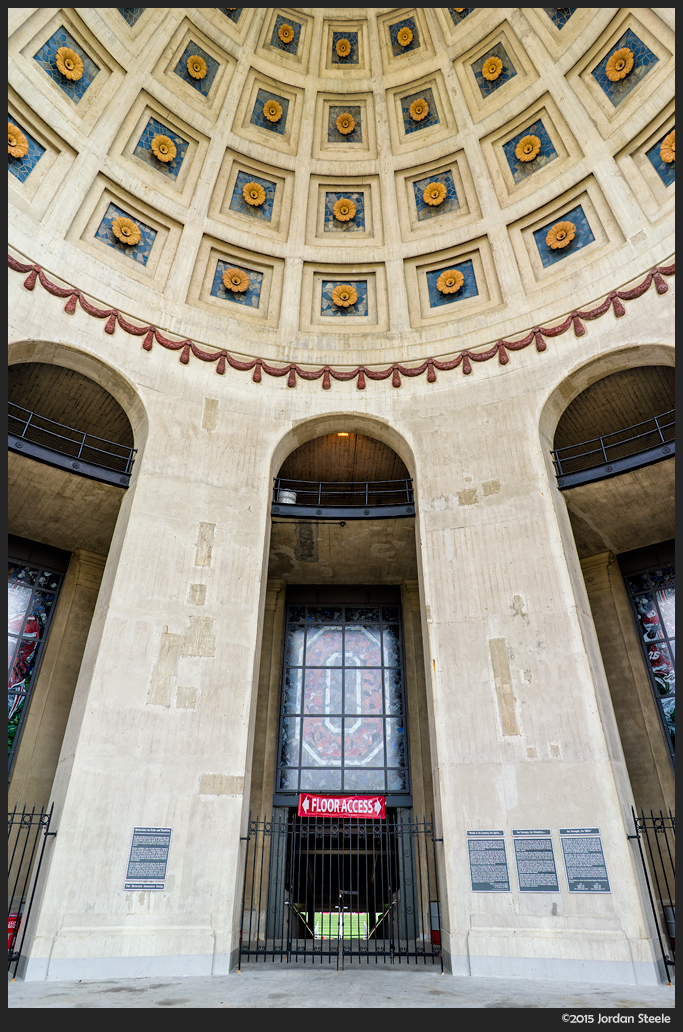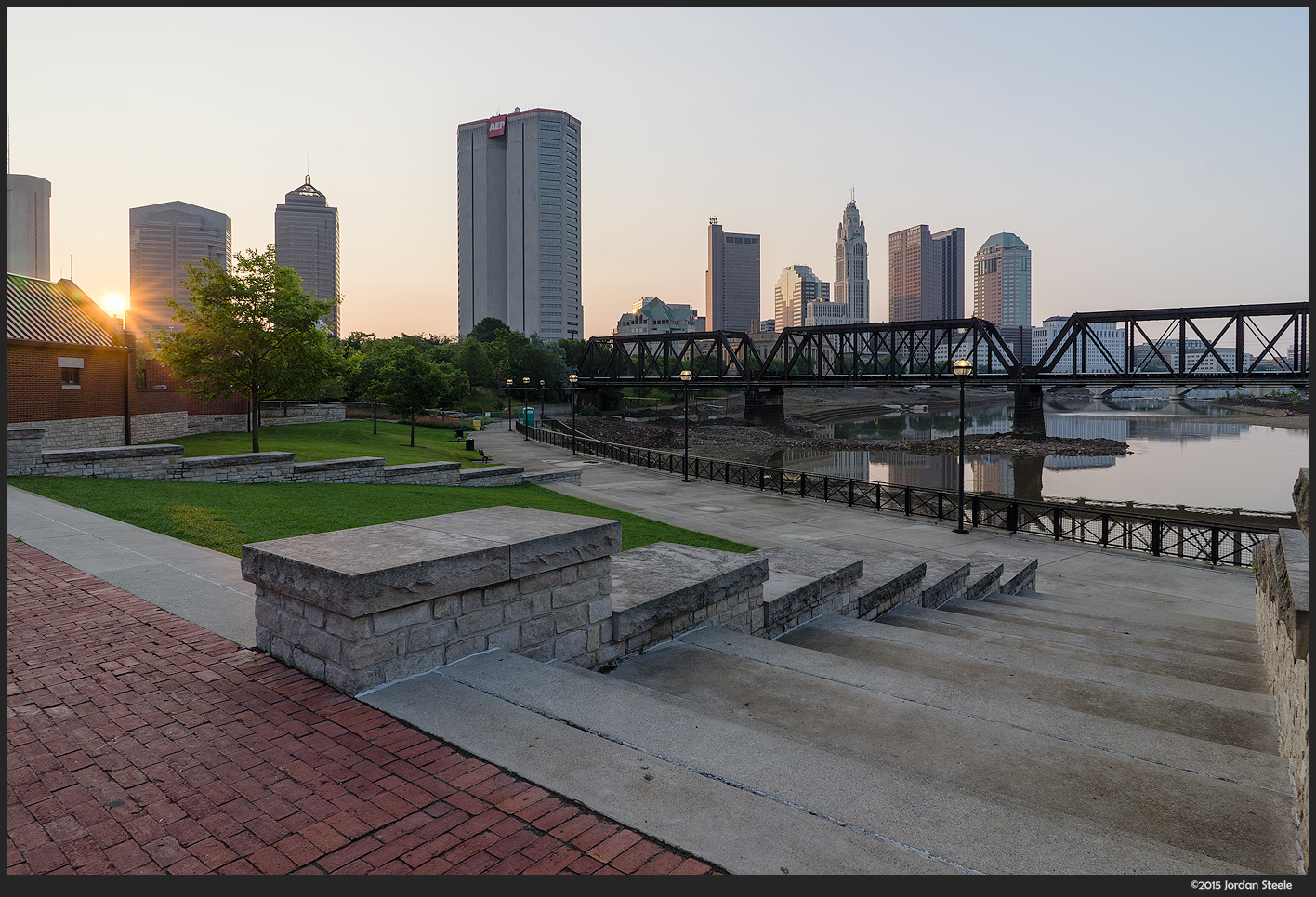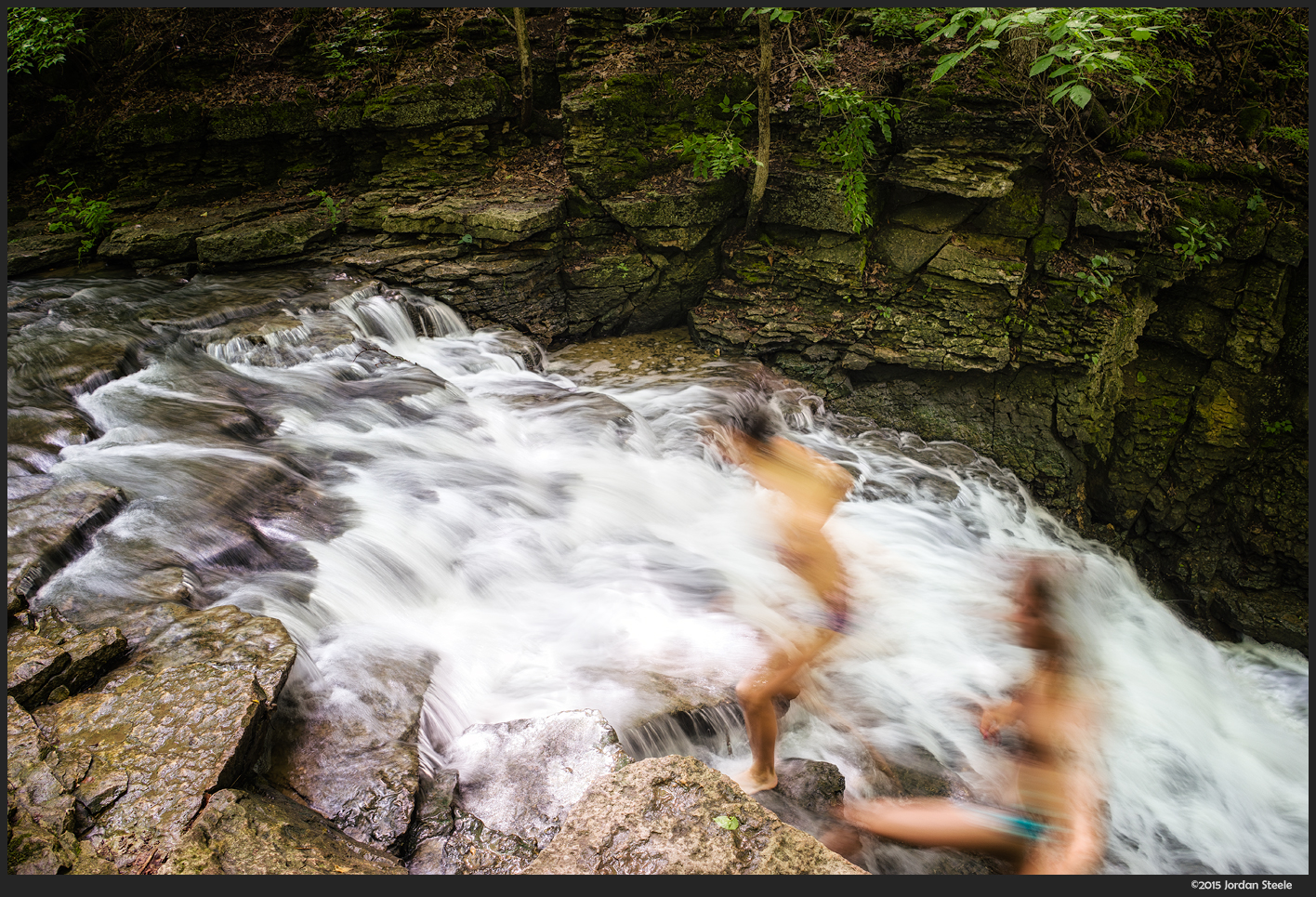 If you enjoyed this review, please check out my other reviews in the Review Index