Conclusion
Pros
Very compact and lightweight for a 100-400mm lens
Well constructed lens with excellent control haptics
Very fast and accurate autofocus
Excellent optical image stabilizer
Good sharpness throughout the zoom range
Reasonably good bokeh for a consumer zoom
Very good flare performance
Excellent close-focus ability
Reasonable price
Cons
Slow maximum aperture
Moderate lateral chromatic aberration
Some edge softness at close focus distances
No lens hood included
As I mentioned several times, I found the RF 100-400mm f/5.6-8 IS USM to be a surprising lens. When it was first introduced, it was easy to dismiss as a slow, cheap consumer zoom that probably wasn't very good. Well, it does have a slow maximum aperture, and it is fairly inexpensive, but it is pretty darn good. While it isn't going to challenge the RF 100-500mm f/5-7.1L in ultimate image quality, the lens manages to produce images with very good sharpness, nice bokeh and overall high image quality. The lens also has an excellent image stabilizer, fast and accurate autofocus and is small and light enough to be a lens that makes it into your bag every day.
This last part is key. Before this lens, I usually dreaded carrying lenses longer than 200mm. With the 100-400mm, it's a pleasure to have in my bag. It can fit in the vast majority of camera bags with no issues, and weighs less than the RF 24-105mm f/4L. This compact size, along with the excellent AF and good optics makes this a perfect lens to carry for daily shooting. It's a great bargain and a lens most Canon R shooters should consider for their kit. Highly recommended.
Image Samples
Click on an image to enlarge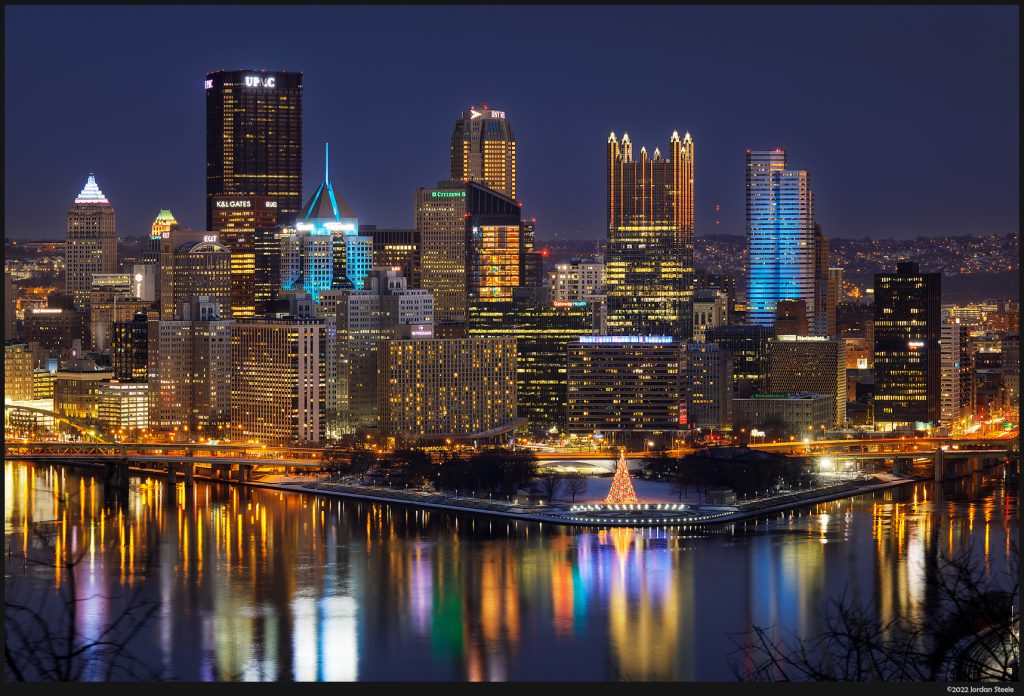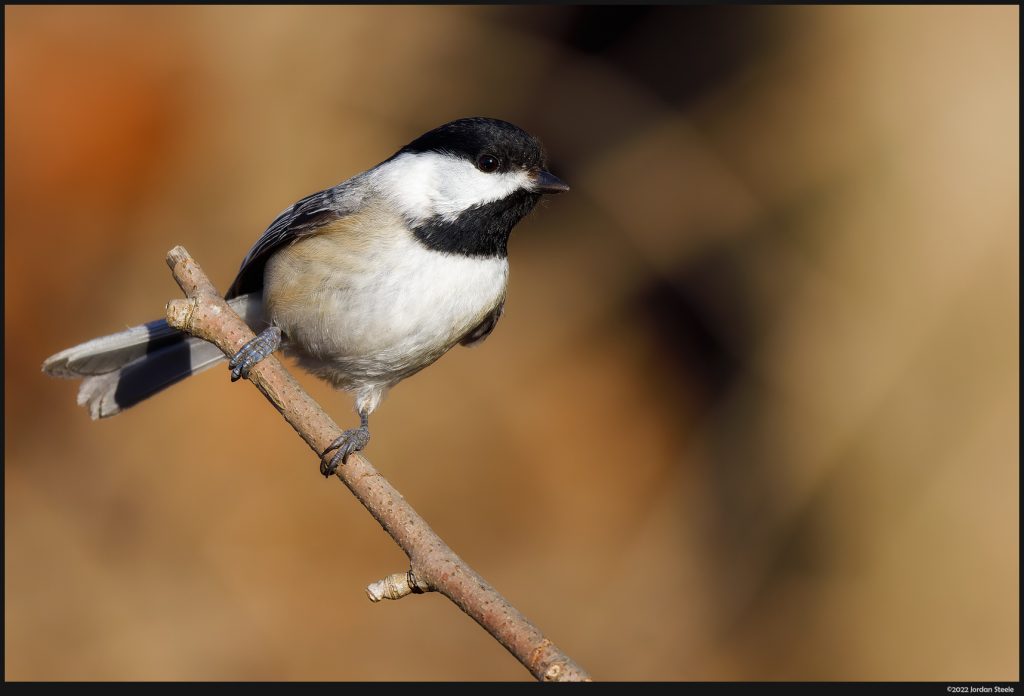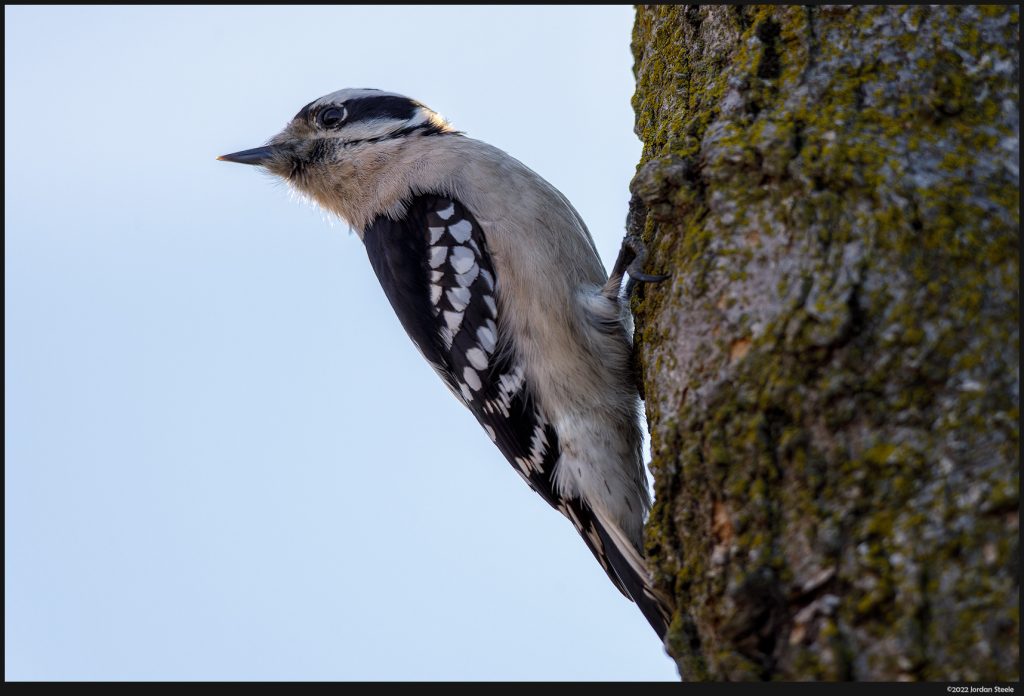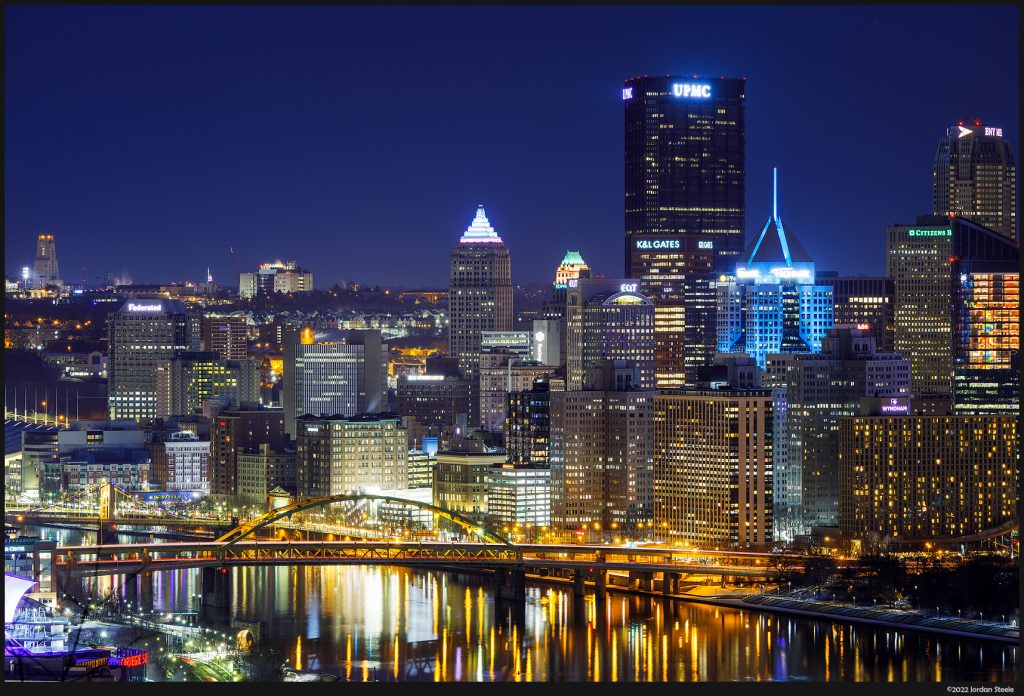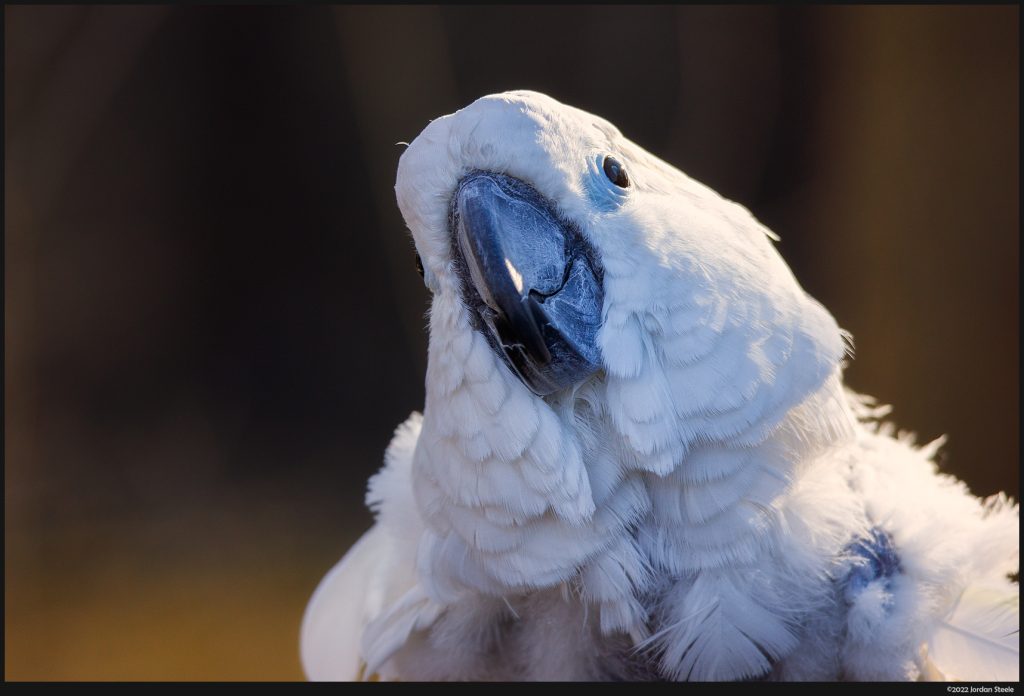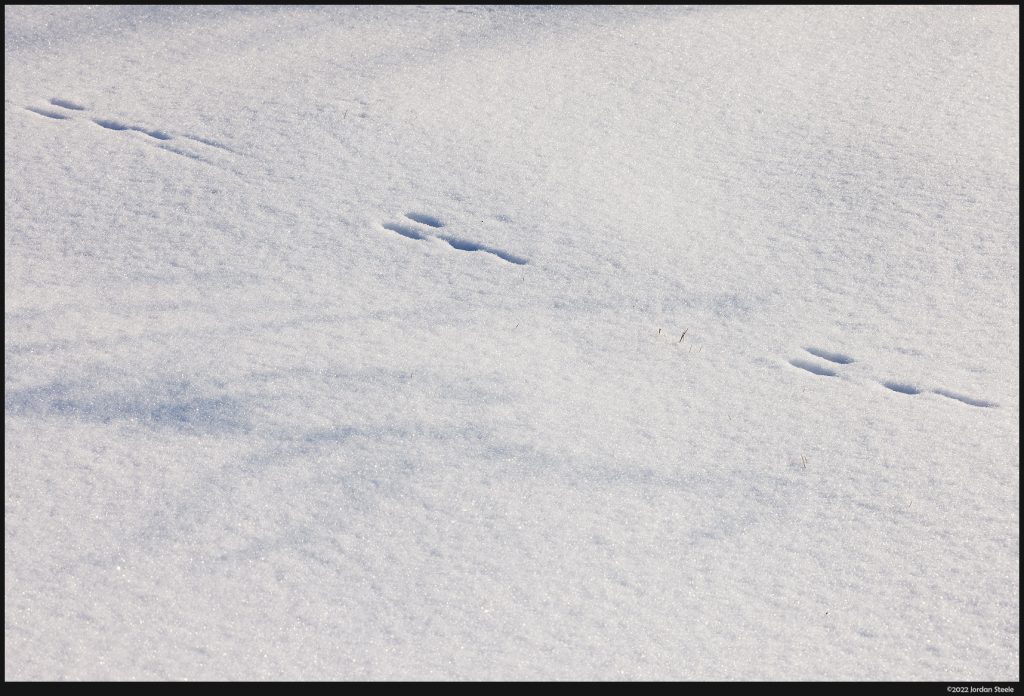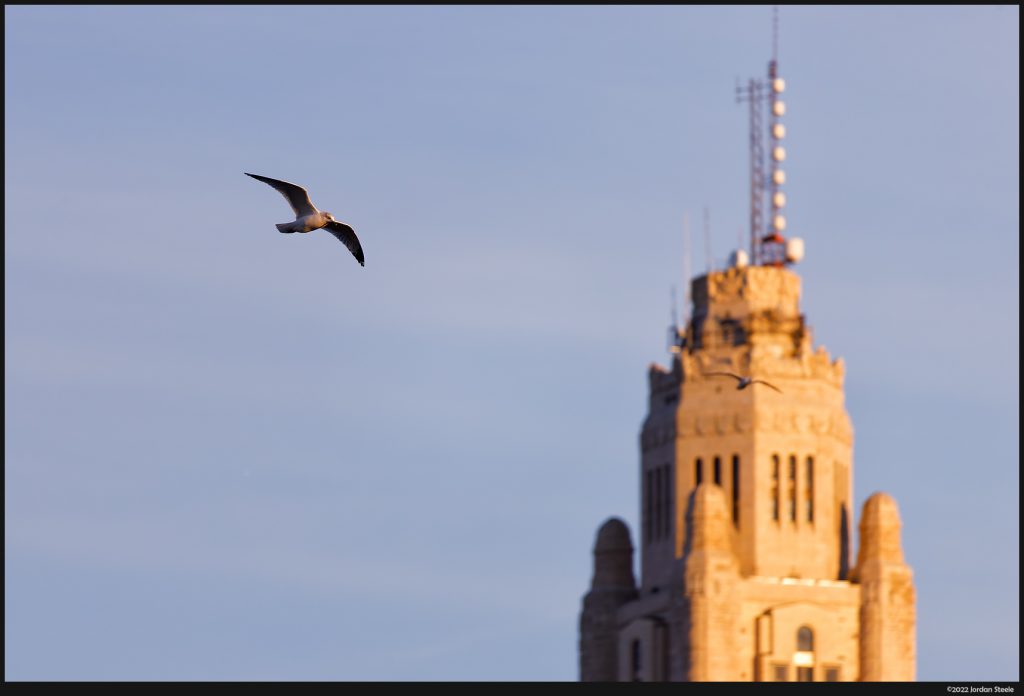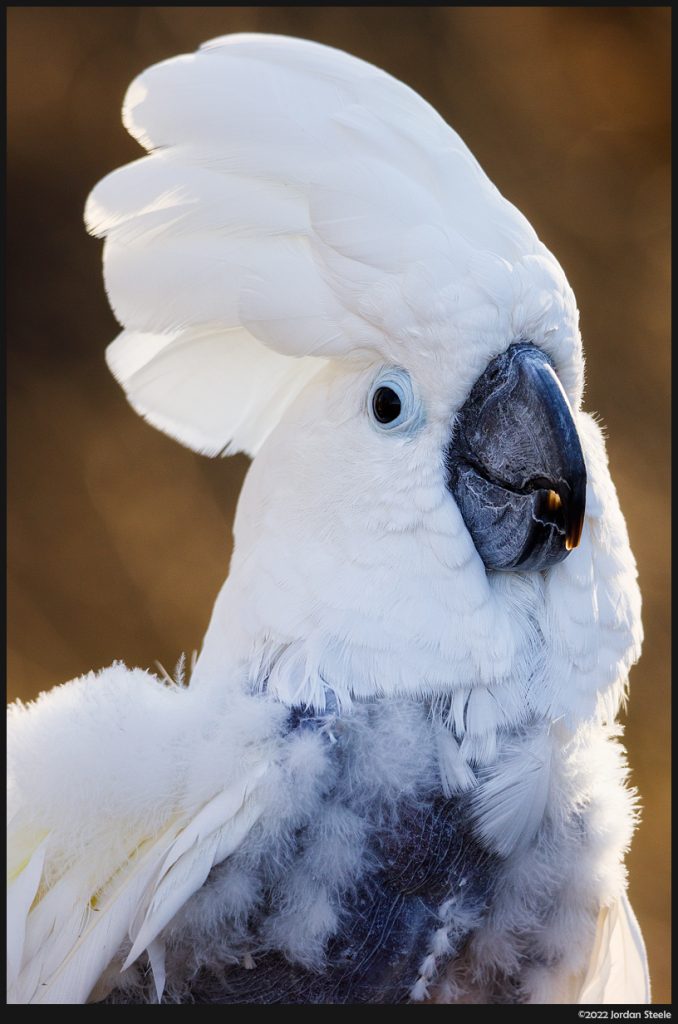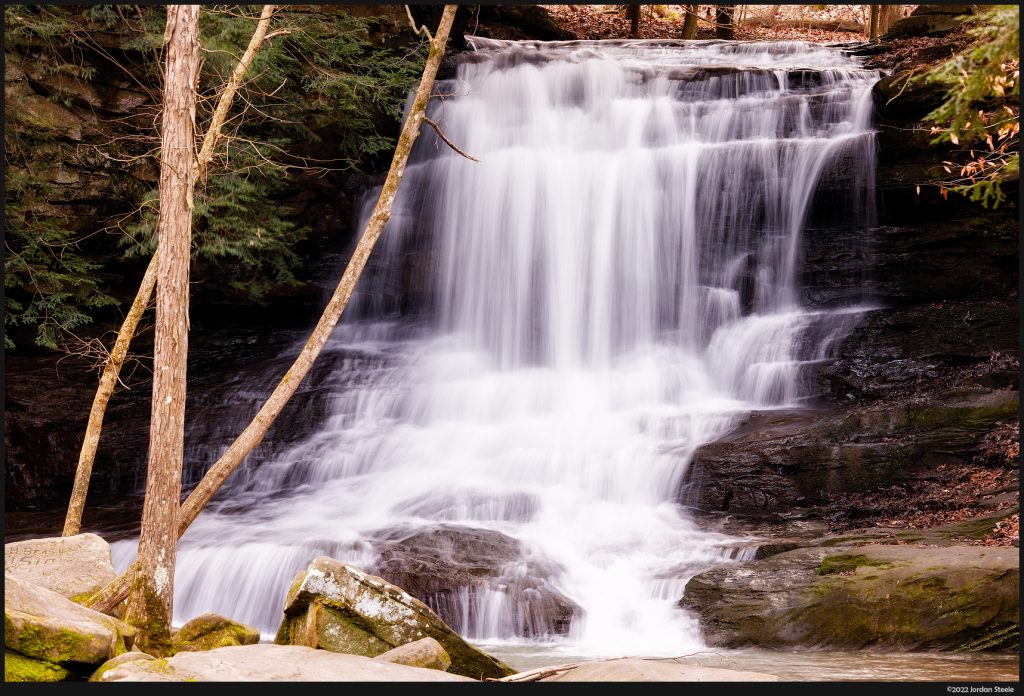 If you enjoyed this review, check out my other reviews in the Review Index.