Carl Zeiss has been making lenses for longer than most anyone in the industry, and while they still produce their own lens lines for a variety of camera mounts, they have a more intimate relationship with Sony, producing a variety of E and A mount exclusives.  Today's review focuses on a somewhat recent release for Sony's E-mount mirrorless cameras, the 16-70mm f/4 Vario-Tessar (Given the designation SEL1670Z in Sony land).  This standard zoom for APS-C cameras covers an extremely useful range of focal lengths, equivalent to 24-105mm on a full frame camera.  The lens' constant f/4 aperture and relatively compact size makes this a very attractive offer for Sony shooters, though some will be put off by the $999 price tag.  Let's dive in and see if it is worth the cost of admission.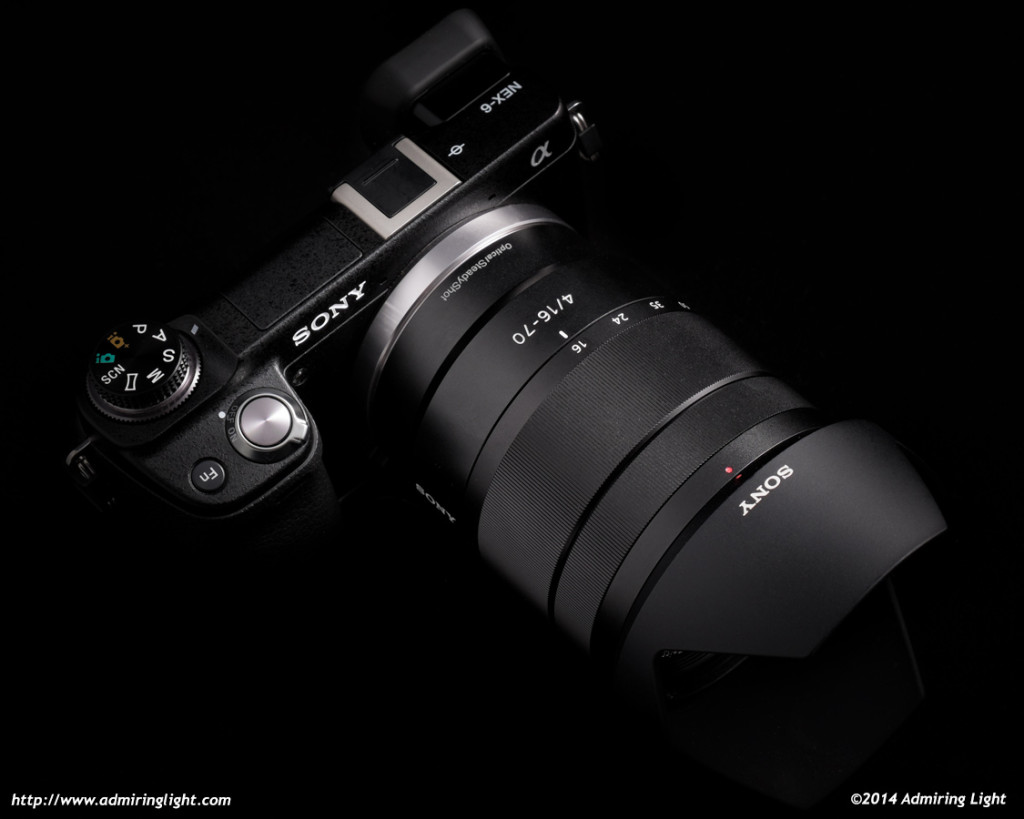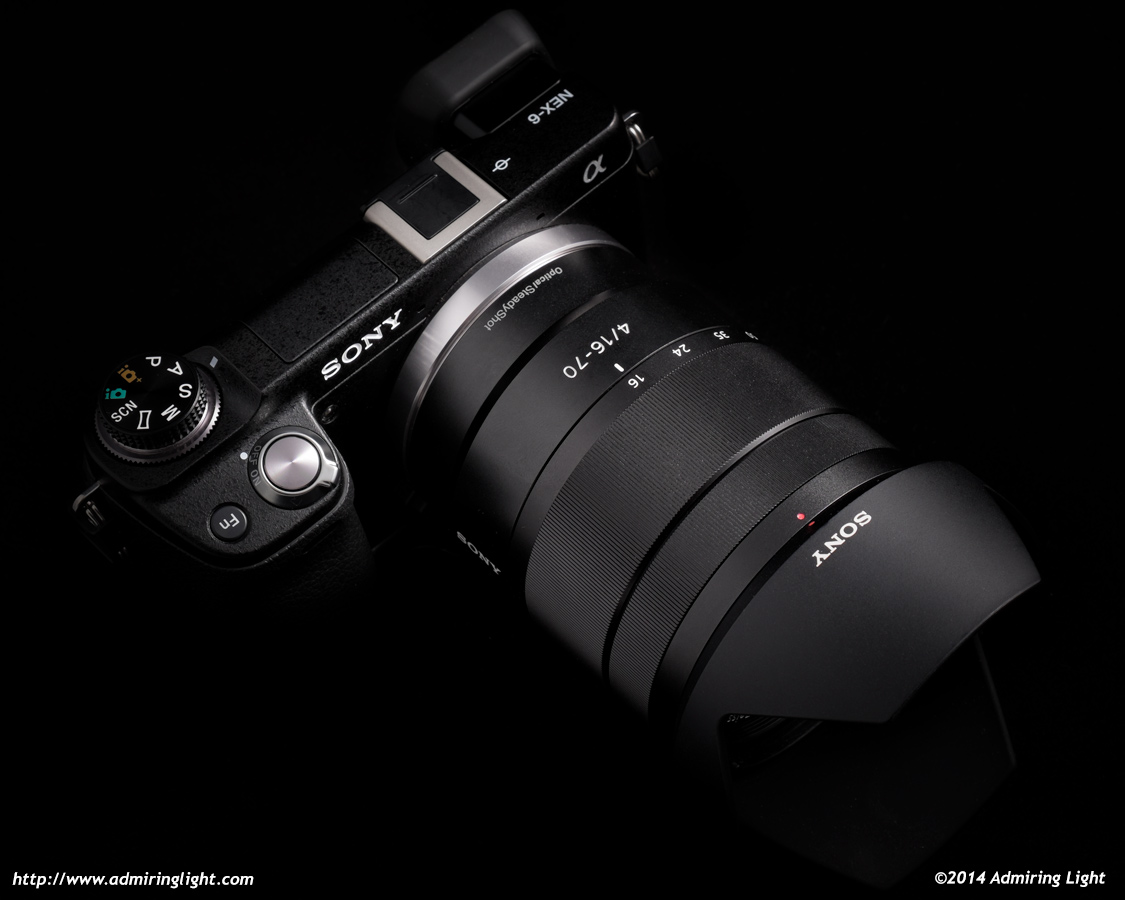 If you're not familiar with my reviews, I review from a real world shooting perspective.  You won't find lens charts or resolution numbers here.  There are plenty of other sites that cover those.  I review products on how they act for me as a photographic tool in real-world shooting.
Around the Lens – Build Quality
The 16-70mm f/4 is a relatively compact lens considering the constant maximum aperture and relatively wide zoom range.  It is constructed predominantly of metal, with the main barrel, zoom and focus rings all having a rigid aluminum construction.  These parts feel very nice in the hand and solid.  The extending barrel of the lens, which protrudes as the focal length is increased, is constructed of plastic.  While the plastic extending tube doesn't wobble and is sturdy enough, the feel of the plastic is a little underwhelming.  It has an almost cheap feel to it, which is the very opposite of the rest of the lens.
The zoom mechanism is smooth and the focus ring is silky, though I wish it had slightly more damping.  The review sample tested had a very small amount of play when operating the zoom ring, though in talking with other photographers, this appears to be a minor issue with this specific copy of the lens, and not a widespread concern.
Included with the lens is a plastic petal type lens hood that is well constructed and finished.  The hood clicks on to the recessed bayonet mount, providing a fluid appearance when the lens is set to 16mm.  The hood reverses for storage and doesn't take up very much additional space.
Handling, Autofocus and Stabilization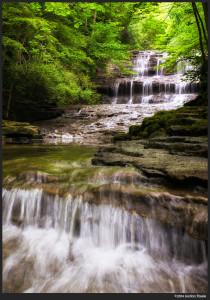 The 16-70mm is small and light enough to handle quite well on my NEX-6.  The useful focal range makes it an ideal walkaround lens for street or event shooting, as well as convenient for landscape photography.
The autofocus motor on the Zeiss 16-70mm is rather quick and very quiet.  I had no issues with autofocus accuracy, and focus acquisition was generally quite quick and sure.  In dim light, focus can slow down a bit, but accuracy remained high.
The Vario-Tessar features Sony's Optical SteadyShot stabilization (OSS) to allow for handholding at slower speeds than would otherwise be possible.  Given the modest f/4 maximum aperture, the OSS comes in quite handing for typical shooting. The 16-70's OSS I found to be decently effective, though it falls short of the very best stabilization systems that I've used.  I found I could typically handhold the 16-70mm at speeds between two and three stops slower than I would otherwise be able to handhold.
The shot at the right was taken handheld.  I stopped by this waterfall on a whim last week, and I had forgotten to pack my tripod quick release plate for the camera (though I did have my tripod).  While I wasn't going to be able to get great shots without my tripod here, I decided to use the visit as a scouting trip (I'll post photos from the real trip, which I did this past Saturday, very soon).  Using only the image stabilizer and handholding, I was able to take this image at 38mm at only 1/8 second.  This is around 3 stops slower than the typical 1/(35mm equivalent focal length) rule that most people use.  Due to the angle I was holding the camera and my precarious positioning in the stream, I had to take several images at this speed to get one that was sharp, though the lens more consistently produced sharp results at 1/15 second.