Image Quality
The other small Fujifilm primes have been strong performers optically despite the slower maximum apertures and significantly lower prices than the faster primes in the Fujifilm lineup. The 16mm f/2.8 thankfully is similarly strong optically.
Sharpness
The 16mm f/2.8 provides strong image sharpness across most of the frame right from f/2.8.  The edges at this aperture have a bit of softness, but are still generally usable.  Stopped down to moderate apertures brings sharpness all the way to the corners.  Quite impressive for such a compact wide-angle lens. The lens even maintains good sharpness when focused close up.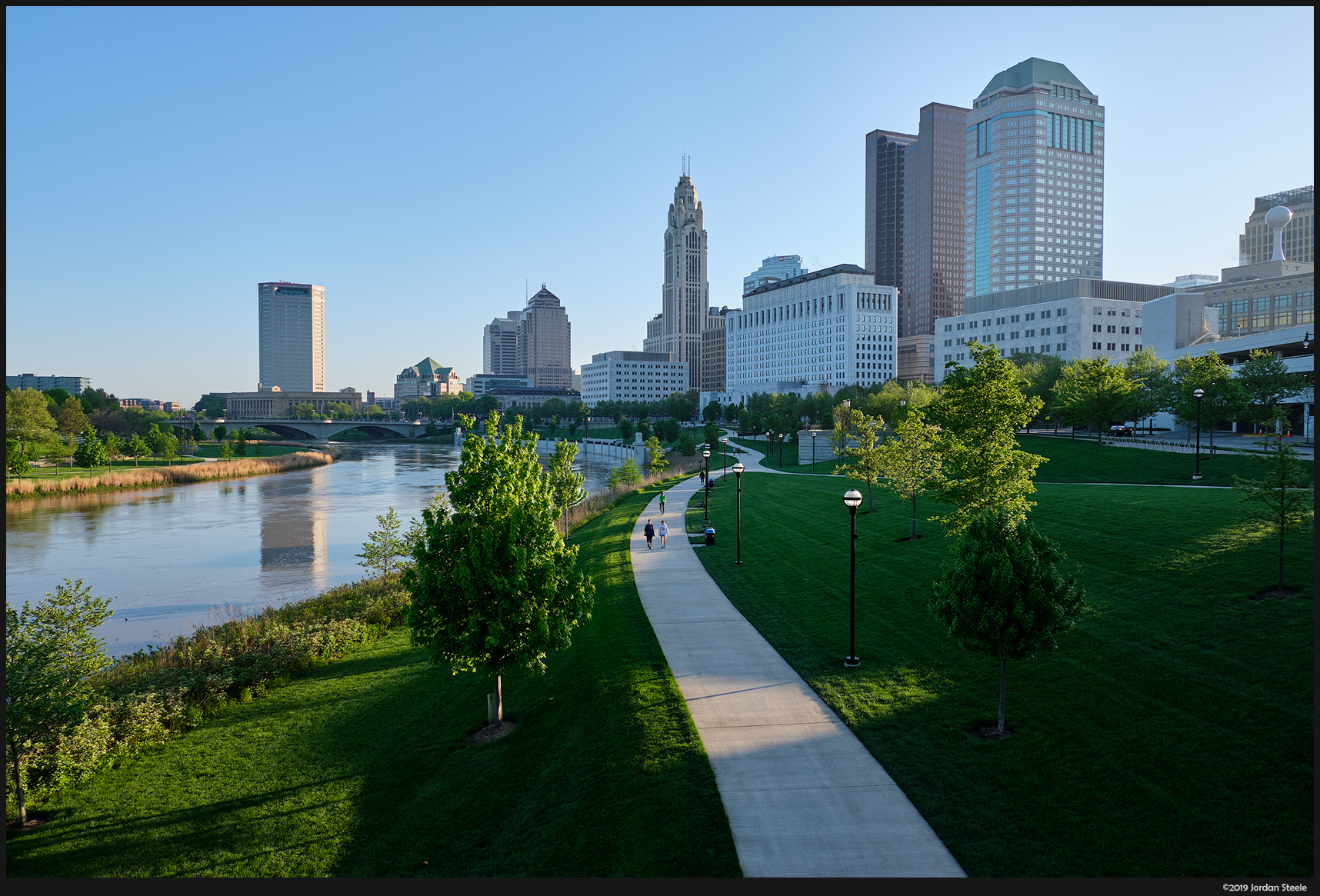 Bokeh
Being a moderate aperture wide-angle lens, the ability to blur out the background with the 16mm f/2.8 is fairly limited.  However, when focusing close up at f/2.8, some blur is definitely possible, and the lens performs quite admirably in this department, which is a bit of a surprise to me.  Specular highlights are fairly evenly light, with just the faintest hint of a bright ring on the edges.  The background is smoothly rendered and lack obvious distractions.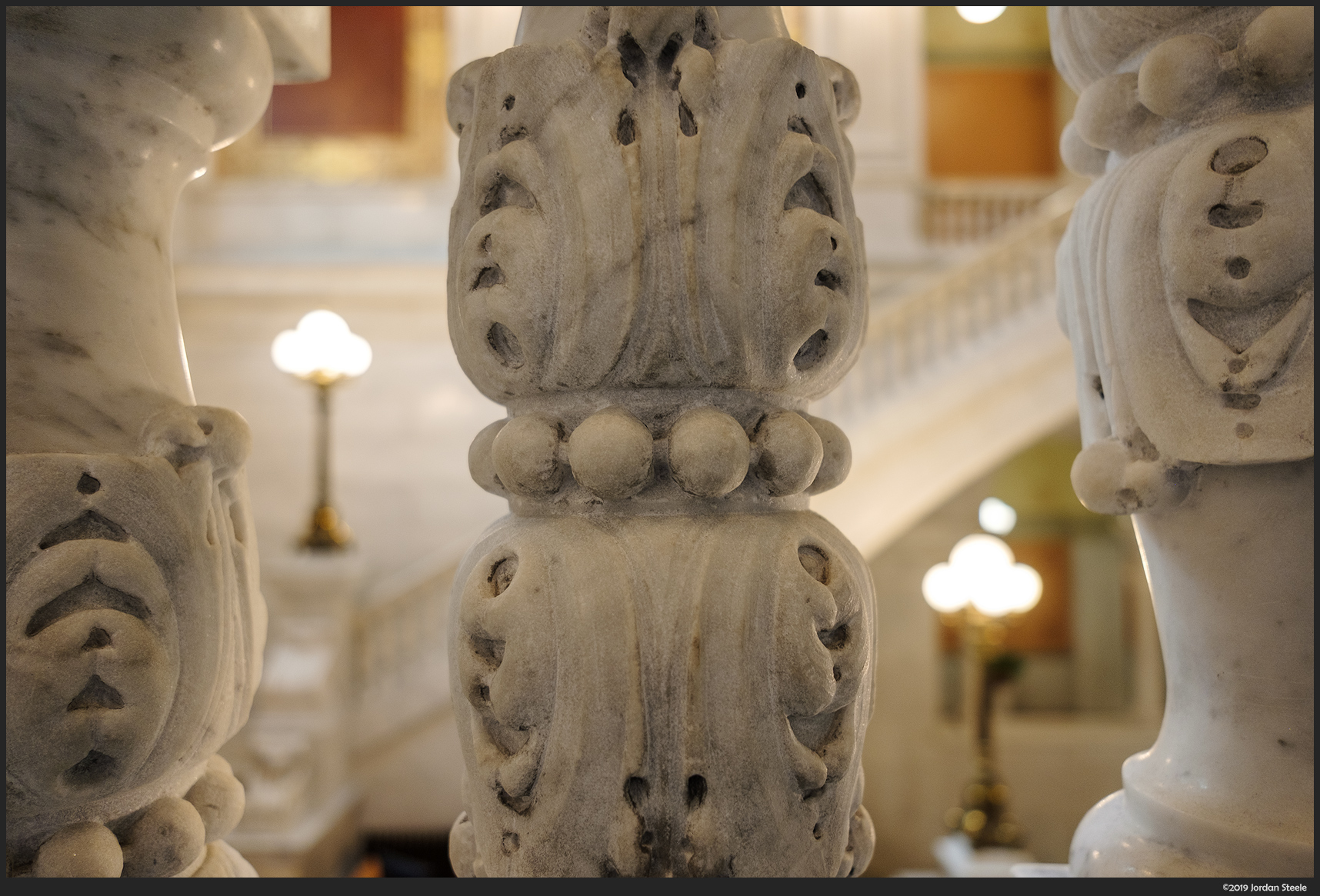 Color, Contrast and Chromatic Aberration
One thing I have always praised Fujifilm for is their very consistent 'look', and that is most apparent in the color and contrast profile of a lens. The 16mm f/2.8 is no different, and fits in with the rest of the Fujifilm lens lineup with strong even contrast that is punchy without being overbearing.  Color is natural and well saturated, again without being in your face.  If you like the way other Fujifilm lenses draw, you'll like the way the 16mm f/2.8 draws as well.
There is a bit of lateral chromatic aberration that is easily corrected in post-processing, and will be automatically corrected in JPEG images. It is also possible to induce a tough of longitudinal CA in the right circumstances, but I found those situations to be few and far between.
Distortion, Flare and Vignetting
As with many of the other Fujicrons, the 16mm f/2.8 relies on software corrections for distortion and vignetting correction.  When shooting JPEGs or applying the manufacturer's profile in your RAW converter of choice, the 16mm f/2.8 will display essentially zero distortion.  If you turn off that profile, you will see that the native optical distortion is actually quite high, with pronounced barrel distortion visible in any shot with straight lines near the edges.  However, good edge sharpness is maintained even when the profile is applied, and as such, I don't really mind that Fujifilm relies on digital correction in this manner.
Vignetting is similarly strong if you don't apply the profile, but is corrected well in post-processing.  This is somewhat unavoidable in very compact lens designs, but may have an impact in the noise of the image near the corners.
Flare is very well controlled, with minimal contrast loss and only extremely minor ghosting in certain circumstances.  Well done here.
Overall, the lens performs very well, especially considering its low price.  Well done, Fujifilm.