Conclusion
Pros
Extremely well constructed with excellent haptics
Very compact and lightweight lens
Fast and accurate autofocus
Very good image sharpness
Good bokeh
Pleasing color and contrast
Good flare performance
Affordable
Cons
Distortion is strong optically and relies on software correction
High vignetting without software correction
Some chromatic aberration
Yet another filter thread size
In all, I'm extremely pleased with the Fujifilm XF 16mm f/2.8. It's a high quality, extremely compact lens that helps complete the small moderate aperture prime lineup for the X-System.  I was impressed with the sharpness, the good bokeh, color and contrast, and I love having these tiny primes that can fit in a small bag and yet pack a punch when it comes to quality image making.
The fact that all this comes in at a low price of just $399 makes the whole package even more attractive.  I love this little lens.
Image Samples
Click on an image to enlarge.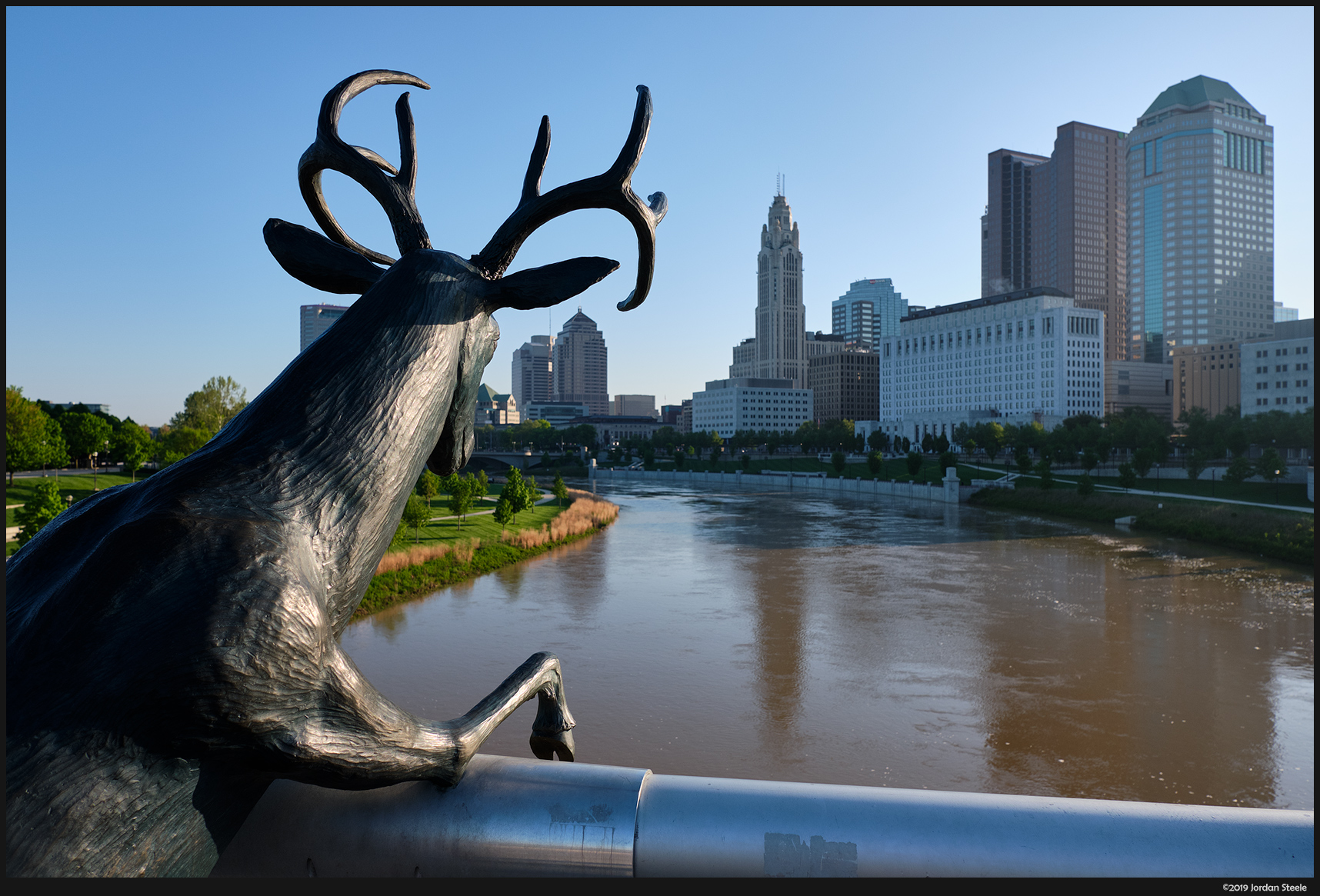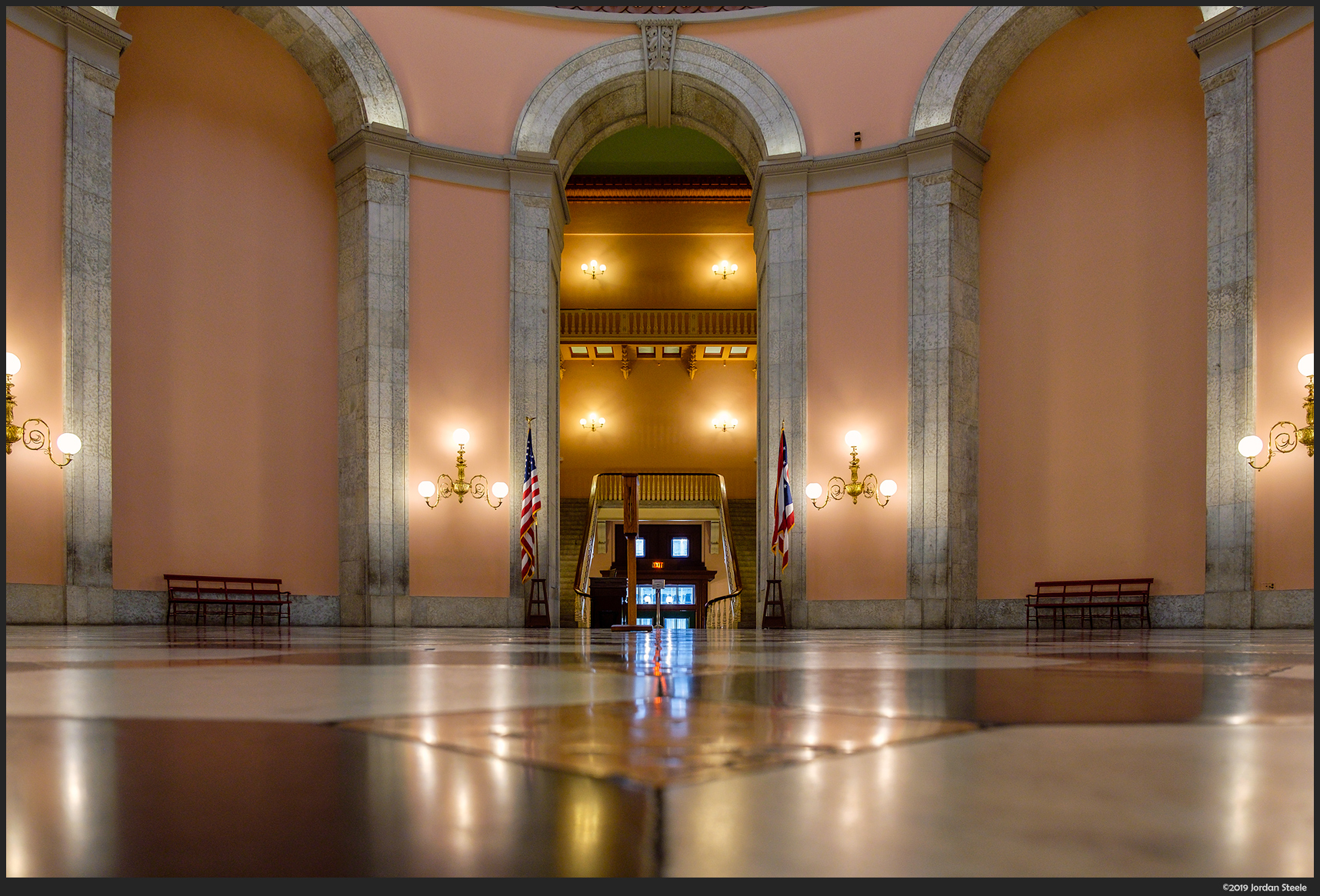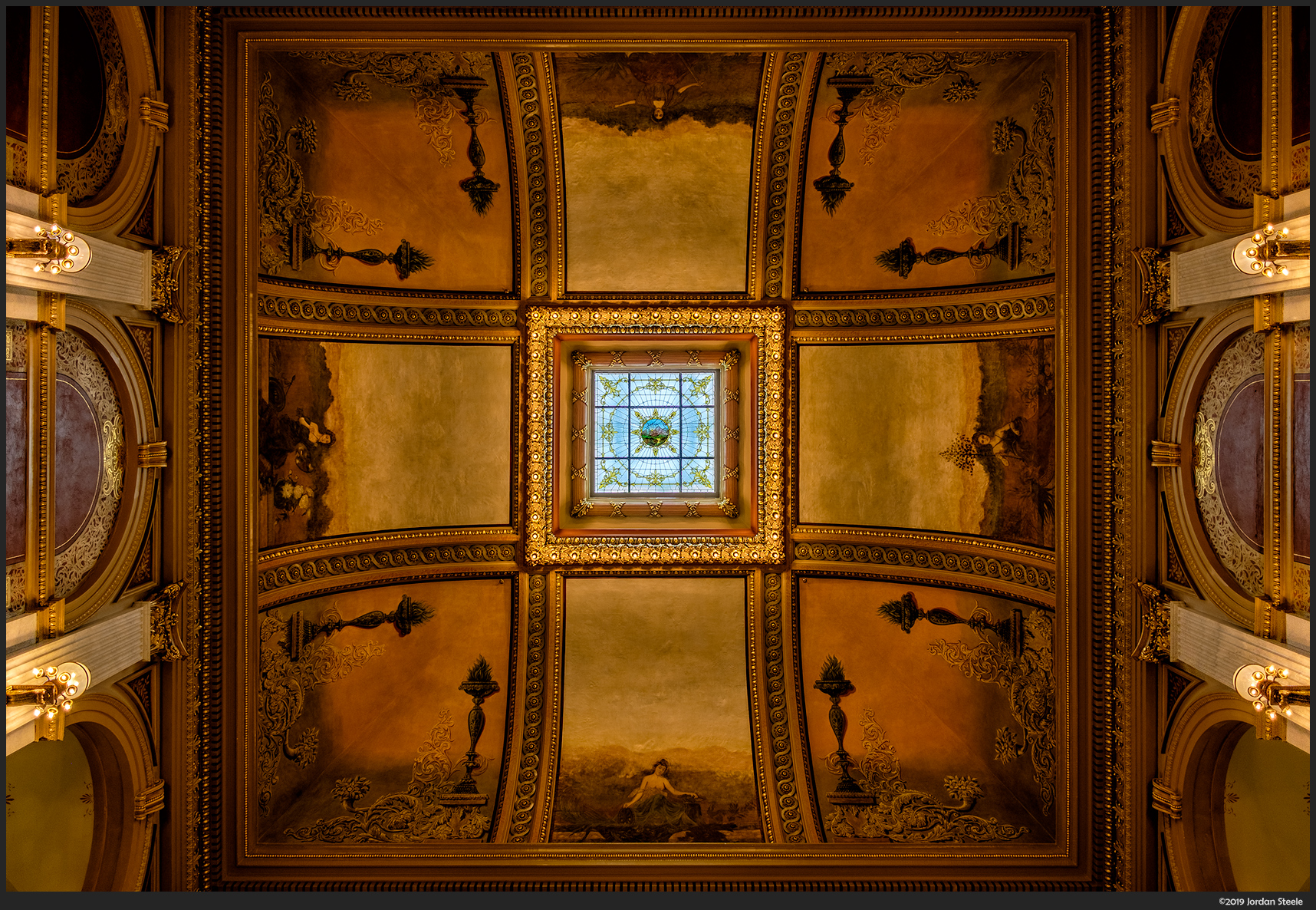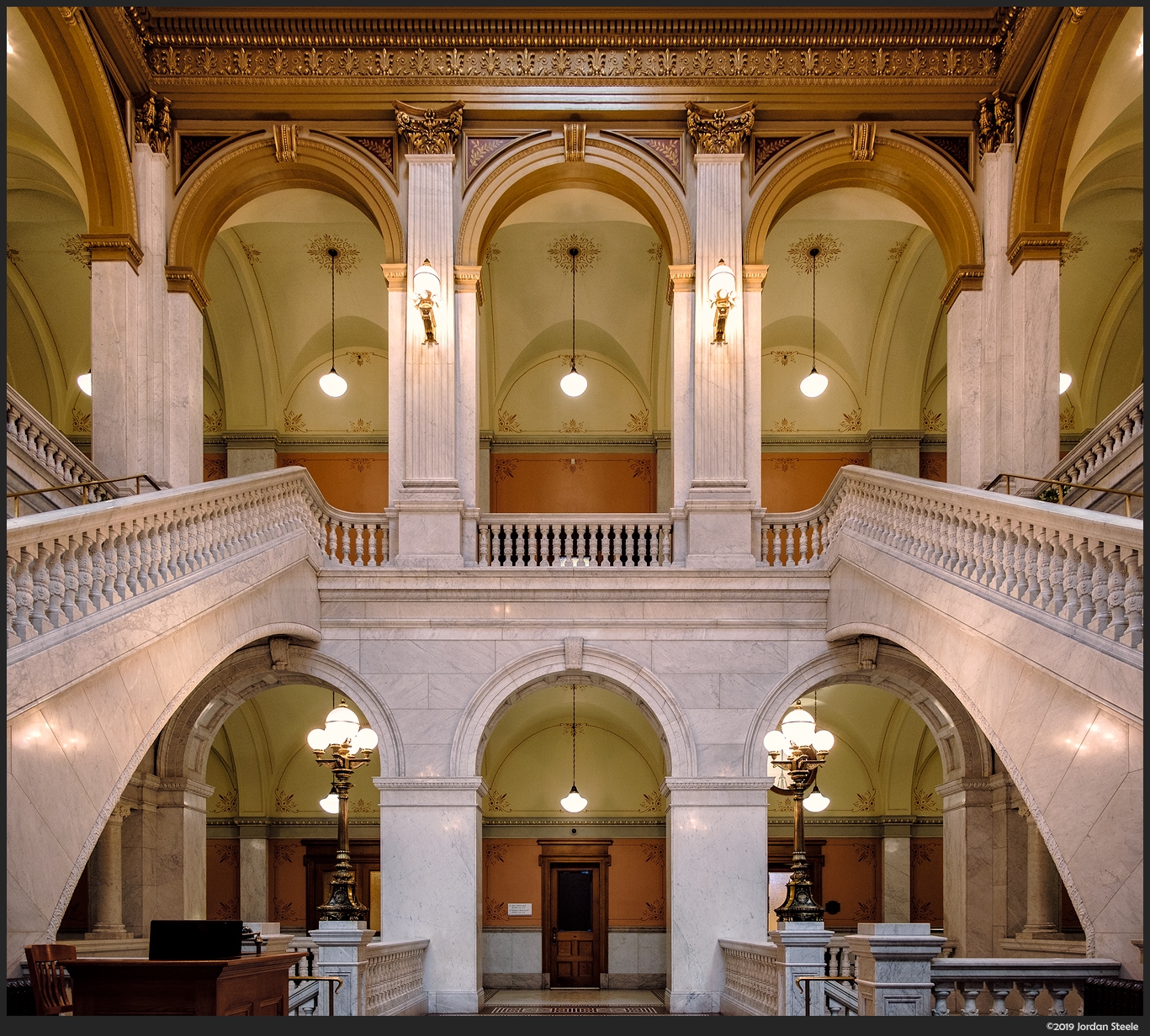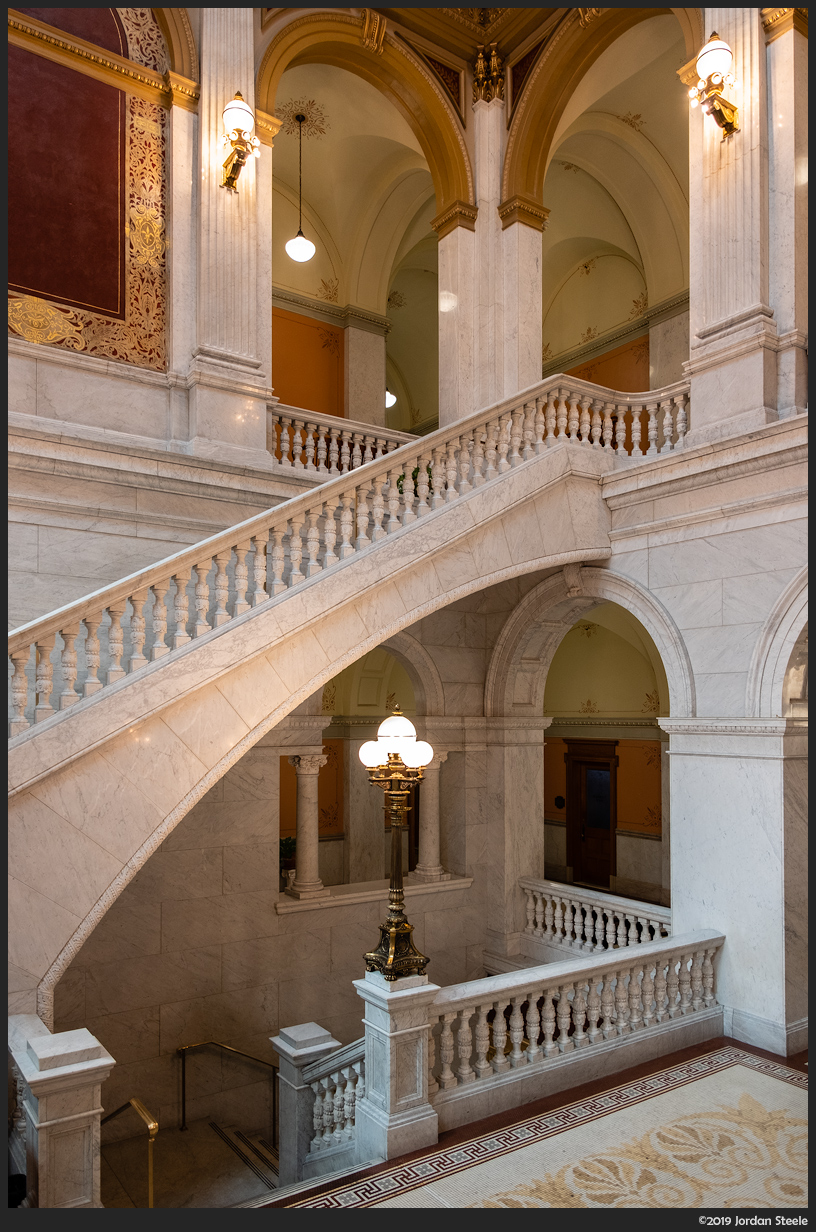 If you enjoyed this review, please take a look at the rest of my reviews in the Review Index.