Conclusion
Pros
Solid construction with excellent haptics
Widest shift lens around
Good sharpness, even shifted
Minimal distortion
Good color and contrast
Reasonably priced
Cons
Chromatic aberration at the edges
Flare can cause contrast reduction
Close up, is only sharp in the center
The Laowa 15mm f/4.5 Zero-D Shift lens is a unique lens. It's the widest shift lens available, allowing for ultra-wide perspective corrected shots that have never been possible before. The lens has good sharpness for a shift lens, with good color and contrast and low distortion, and it does all this for about half the cost of Canon's 17mm TS-E, which was the previously widest fully functional shift lens. (Laowa does also make a 15mm f/4 Macro lens with shift capability, but I discount that previous effort for serious architectural photography due to the lack of rotation and the minimal shift capability of only 6mm.)
This is not a lens for the masses. Using it properly takes time, fine adjustment and for the vast majority of shooting, a tripod to properly set up each shot. However, architectural photographers will love having a lens this wide that can correct perspective distortion. Despite some issues with flare and some chromatic aberration, it's a lens that does things that no other lens can do and is easy to recommend at its relatively affordable price for this type of lens.
Image Samples
Click on an image to enlarge.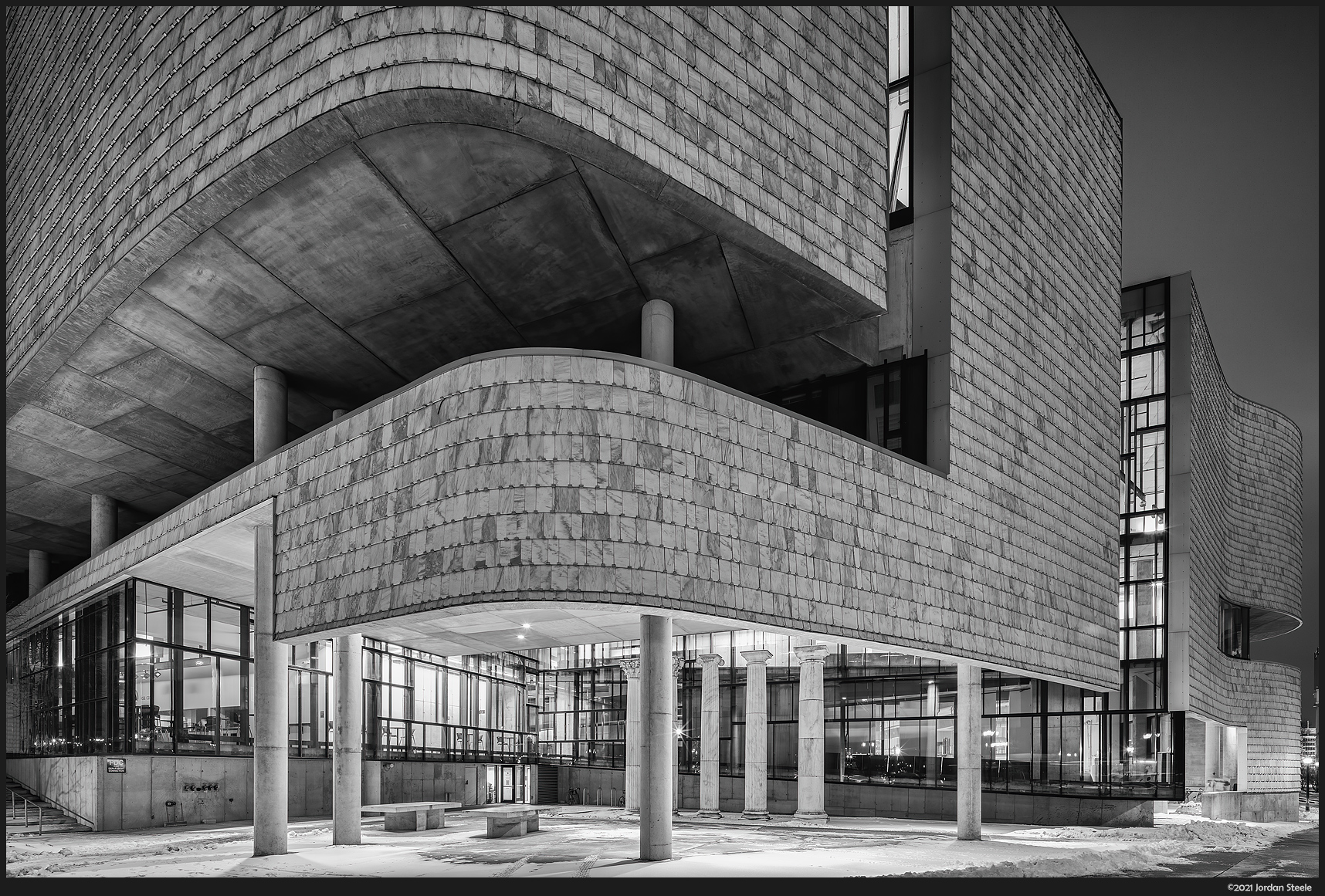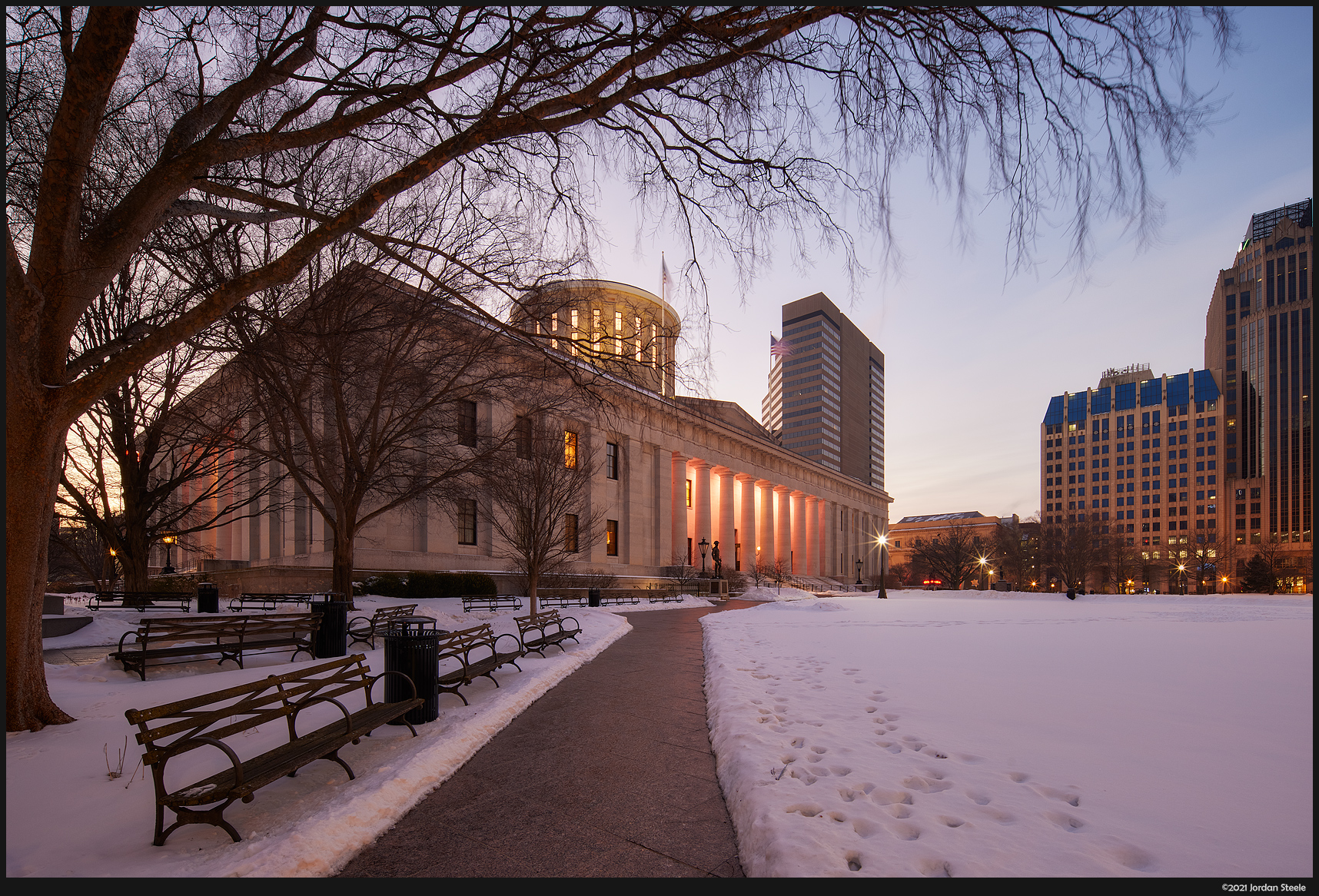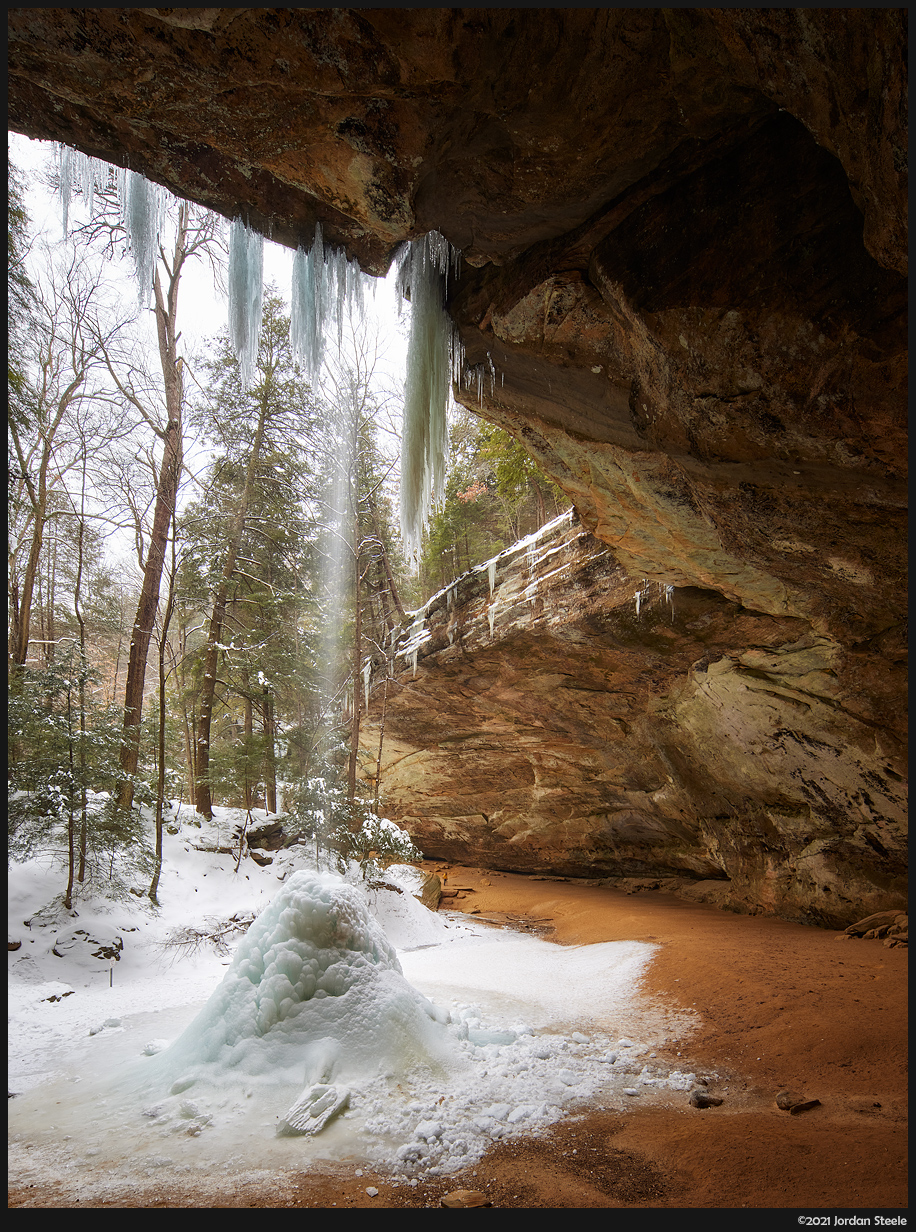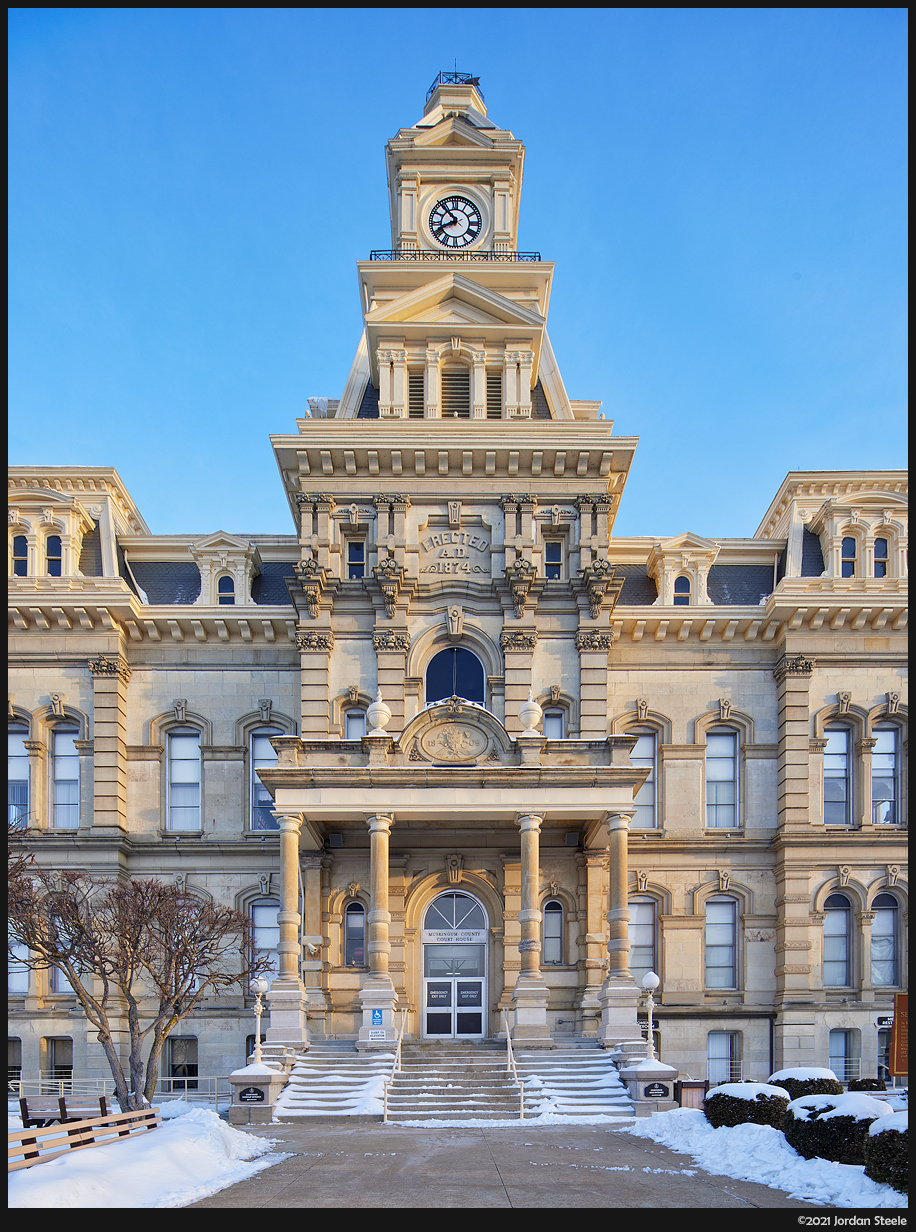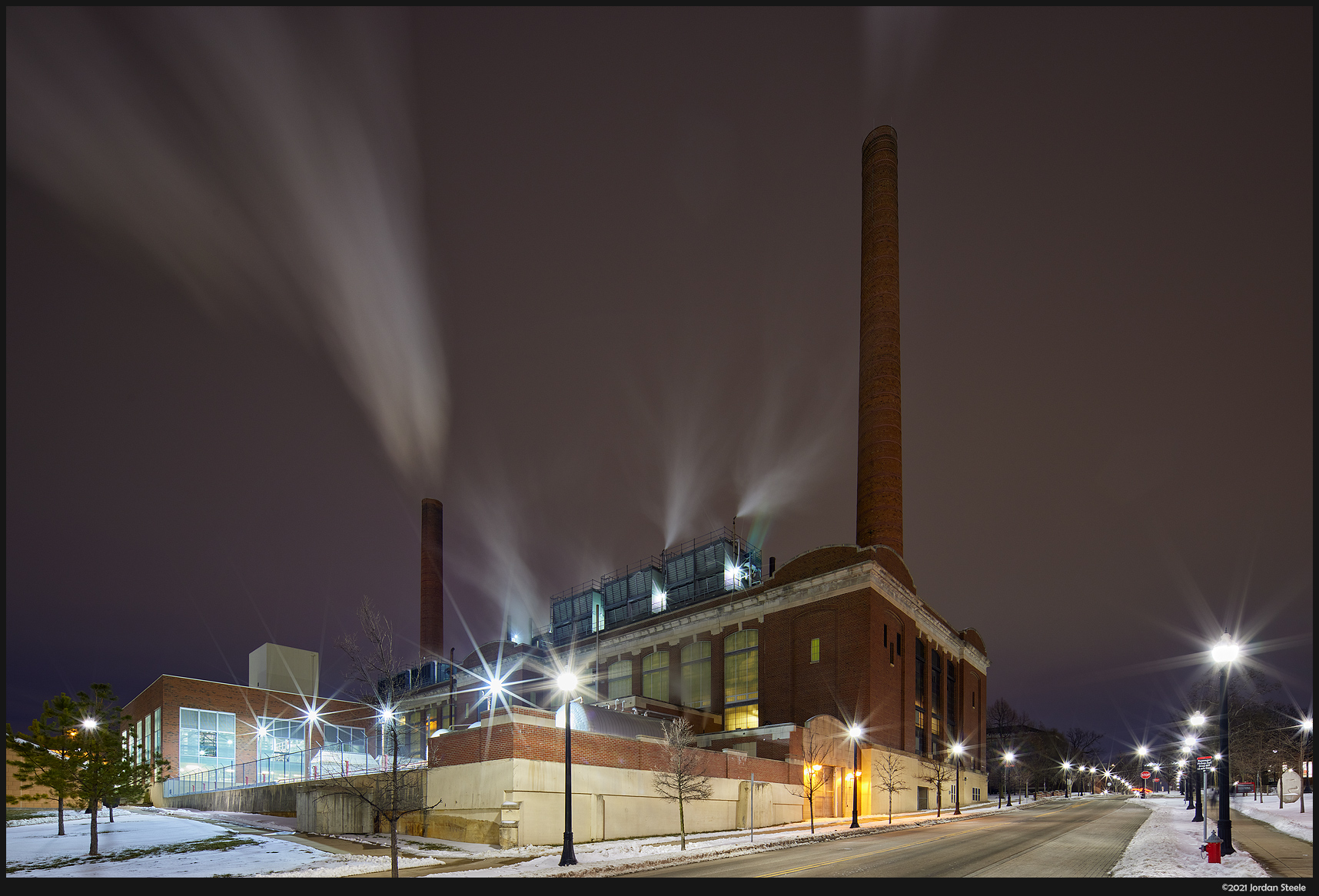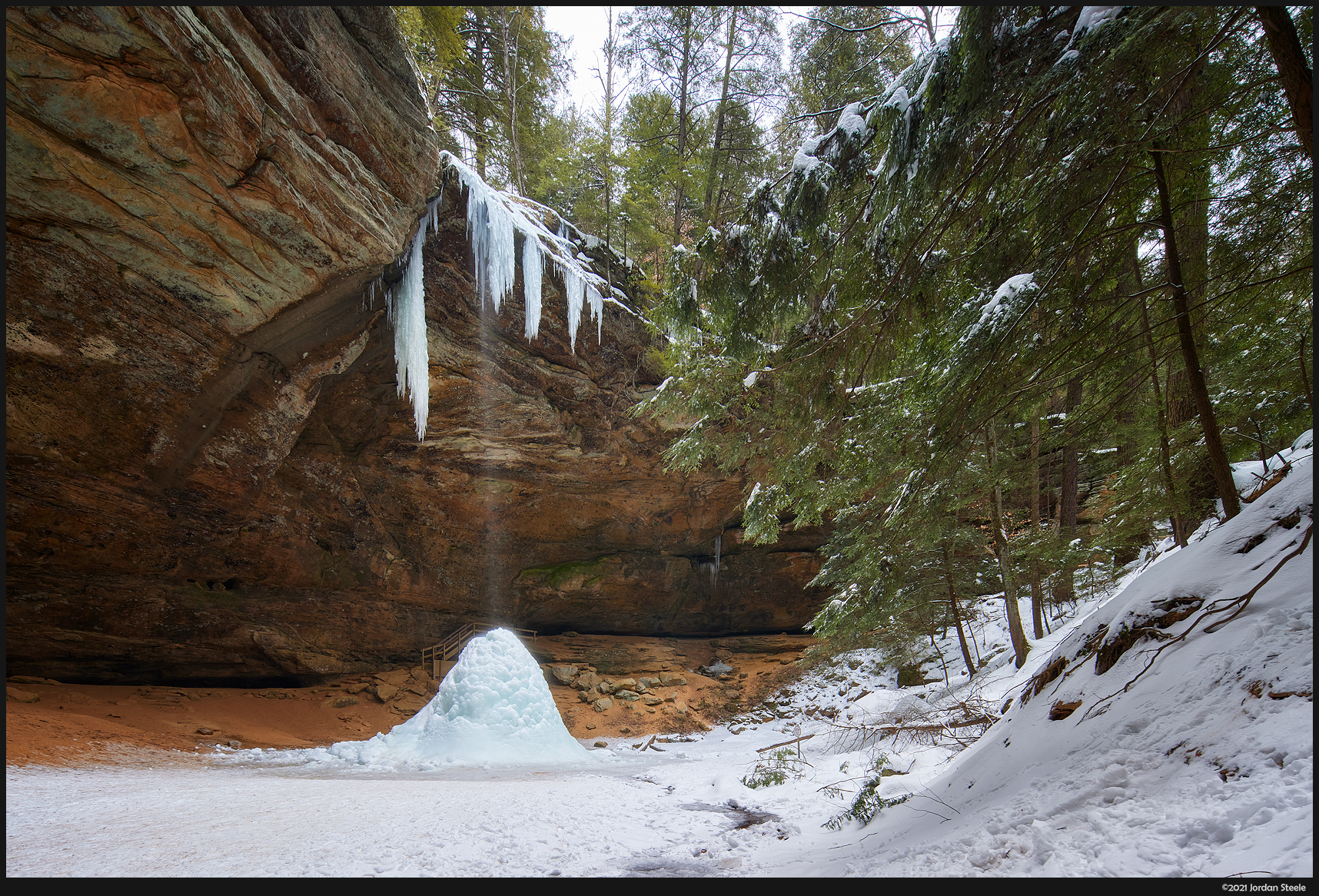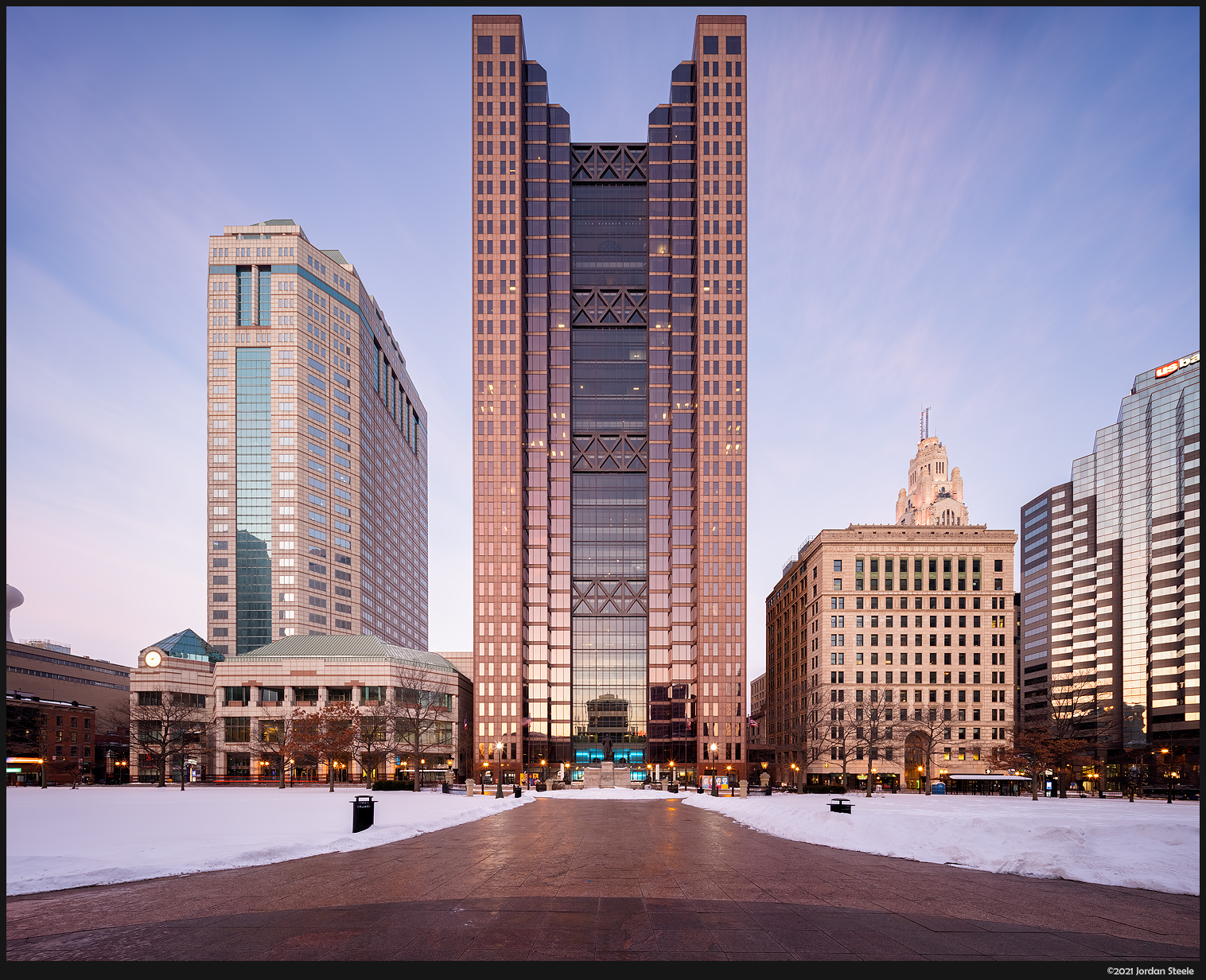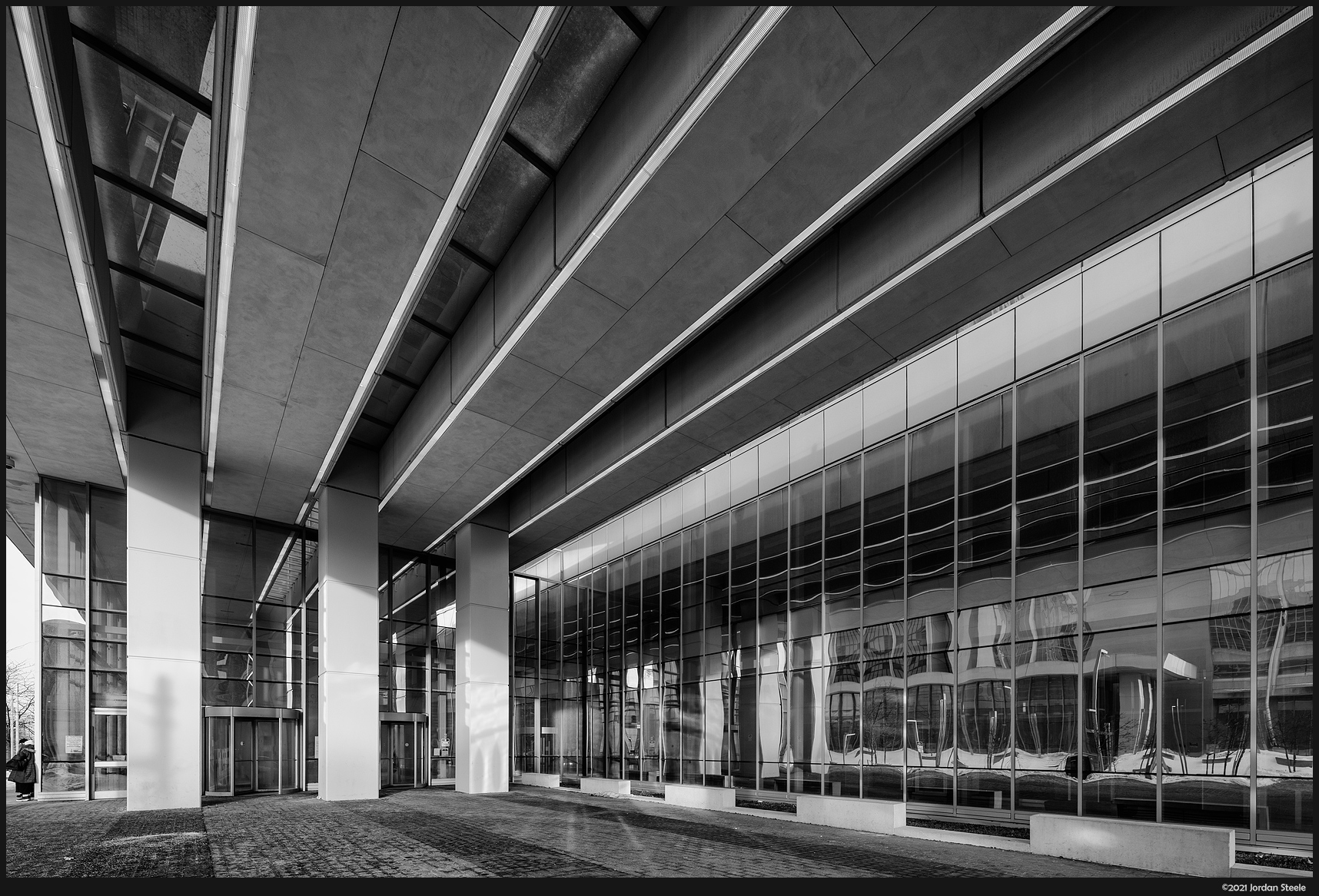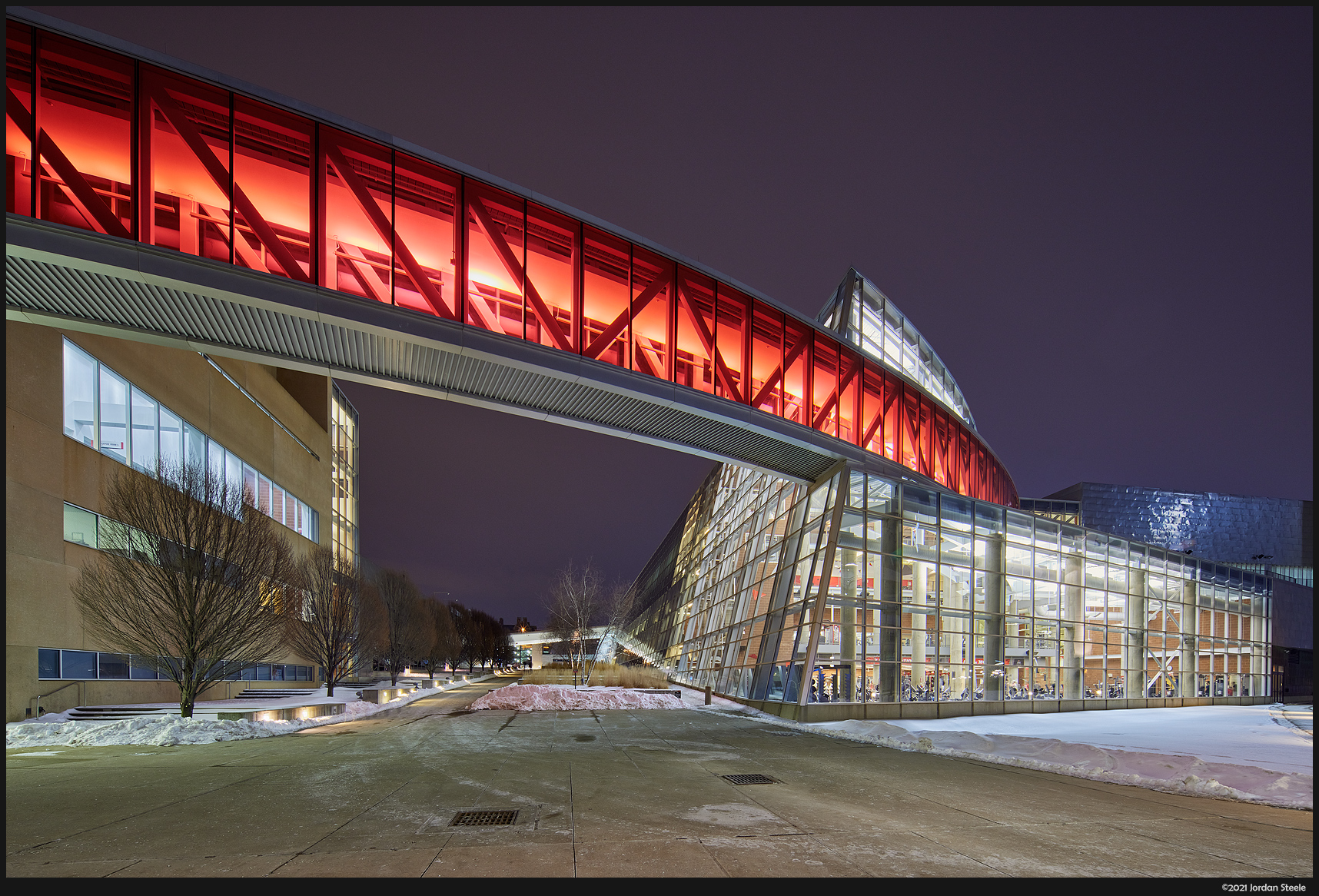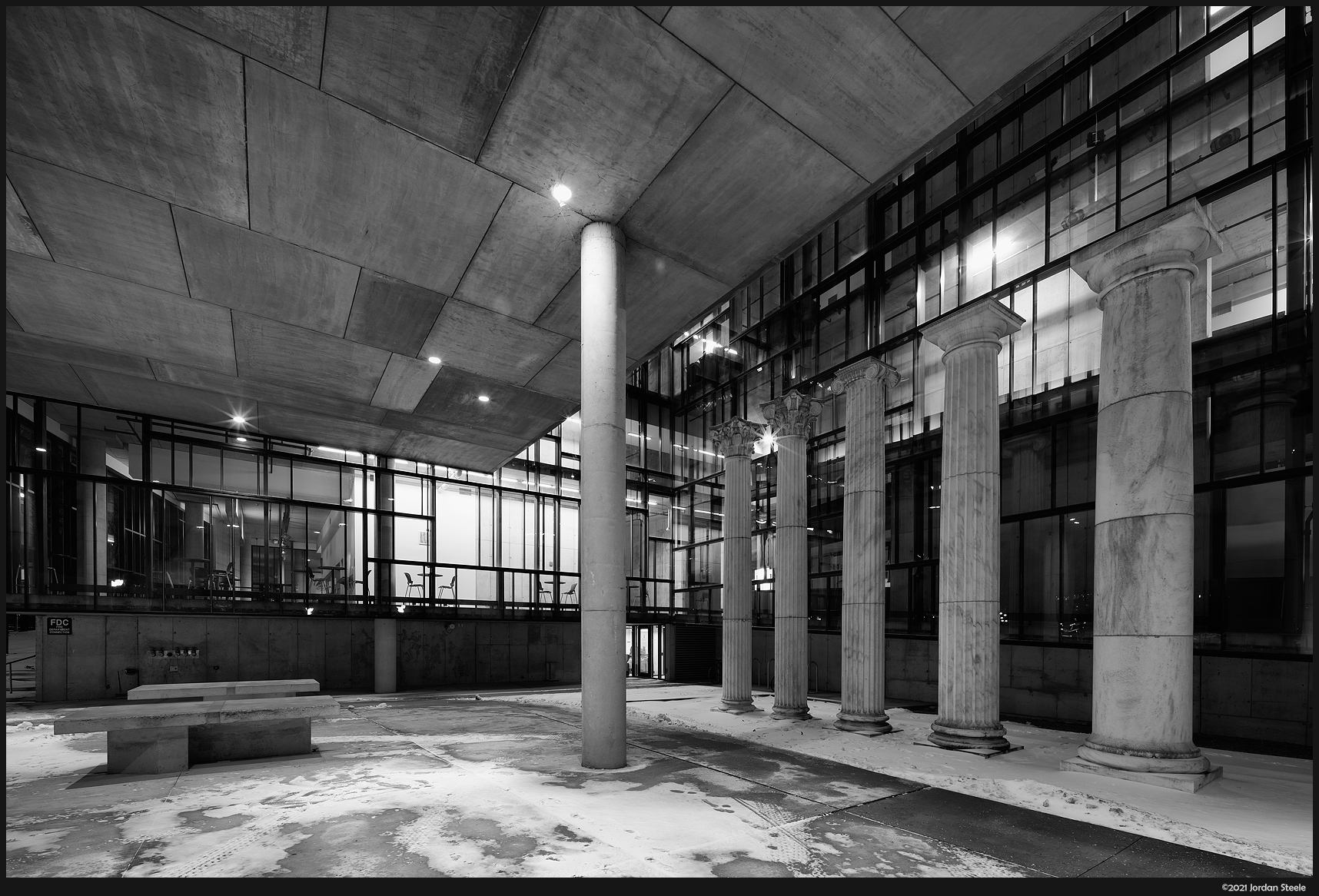 If you enjoyed this review, check out my other reviews in the Review Index.