Conclusion
Pros
Solidly constructed body with great fit and finish
Very good ergonomics with a secure grip, easy to access buttons and fantastic chunky dials
Good dynamic range and excellent color response
In-body stabilization is outstanding and good for 4 extra stops of handholdability
Autofocus in single shot is extremely fast and accurate
Viewfinder is crisp, clear and vibrant
Rear touch screen has excellent quality and good touch response
AF Targeting Pad feature is well implemented and adds great utility
Excellent Wi-Fi features and capabilities
Focus bracketing is extremely well implemented and works great
Electronic shutter adds silent shooting and helps eliminate shutter shock
Extremely full featured for a mid-range body
Excellent JPEG quality
Very customizable interface
Value
Cons
Sensor, while still good, is getting long in the tooth
Continuous AF is passable, but lags behind competitors utilizing PDAF on sensor
EVF can lag a bit in dimmer light
Video lacks microphone input
No Auto-ISO in video
Battery door is flimsy
Menu system is still very complex
The E-M10 Mark II seems to be a bit of an overlooked camera in the Micro 4/3 world.  There's its big brother, the E-M5 Mark II, that is making waves with its robust body and 40 megapixel sensor shift mode. The new Panasonic GX8 (which I hope to review soon), improves on the already outstanding GX7, and forgotten by many is this 'entry level' OM-D.  After shooting with the E-M10 II for the past several weeks, I think that overlooking this camera is a mistake.  This camera represents an excellent value in the Micro 4/3 world, with nearly every major feature of the E-M5 Mark II at a significantly lower price.
The E-M10 II lacks the E-M5 II's high res mode, has a smaller EVF and lacks weather sealing.  However, aside from those major points, it is almost identical.  The original E-M10 was also a great value, but Olympus did cut some key things to differentiate the camera.  This time around, it seems they cut almost nothing. The E-M10 Mark II feels like a complete camera, with outstanding in-body image stabilization, robust construction, outstanding haptics and ergonomics and an exceptionally long feature set.
The new focus bracketing feature is a major boon to macro photographers, the Wi-Fi capabilities are the same as on the top-tier Olympus cameras and the addition of touchpad AF selection when using the EVF is outstanding.  Really, the only major negative for stills shooters is the lack of any major upgrade in the sensor. The 3.5 year old 16 megapixel sensor still produces excellent images, but I'd have to imagine this will be the last Olympus body to utilize this technology.
In all, the E-M10 Mark II is a great upgrade for those using the original E-M5 and is worth a long hard look for those considering the E-M5 Mark II.  If you rely on action shooting and need solid continuous autofocus, the E-M1 or one of the more recent Panasonic bodies should garner your attention, but for all other shooters, the E-M10 Mark II represents the best value in the Olympus lineup. It's an excellent camera.
Image Samples
Click on an image to enlarge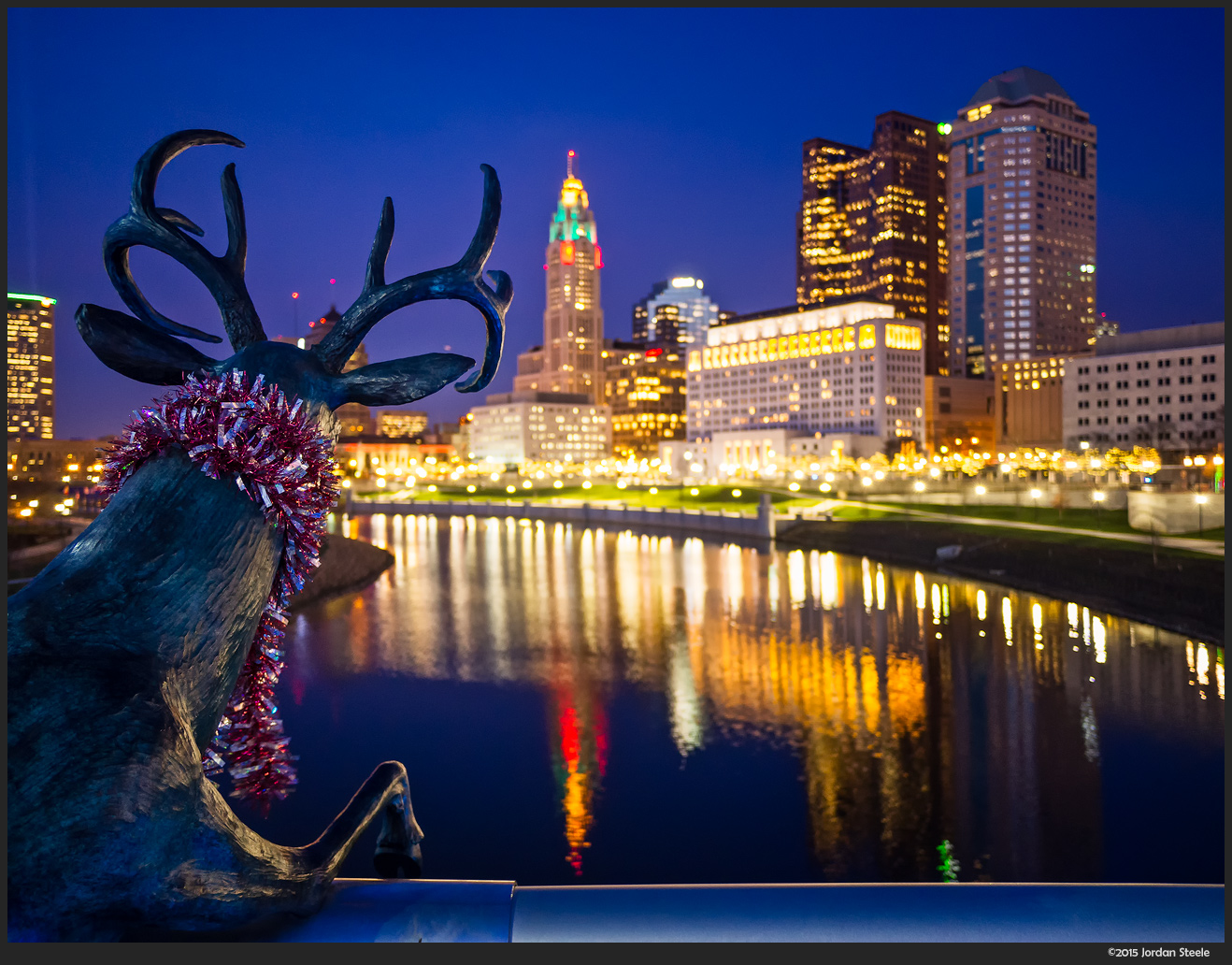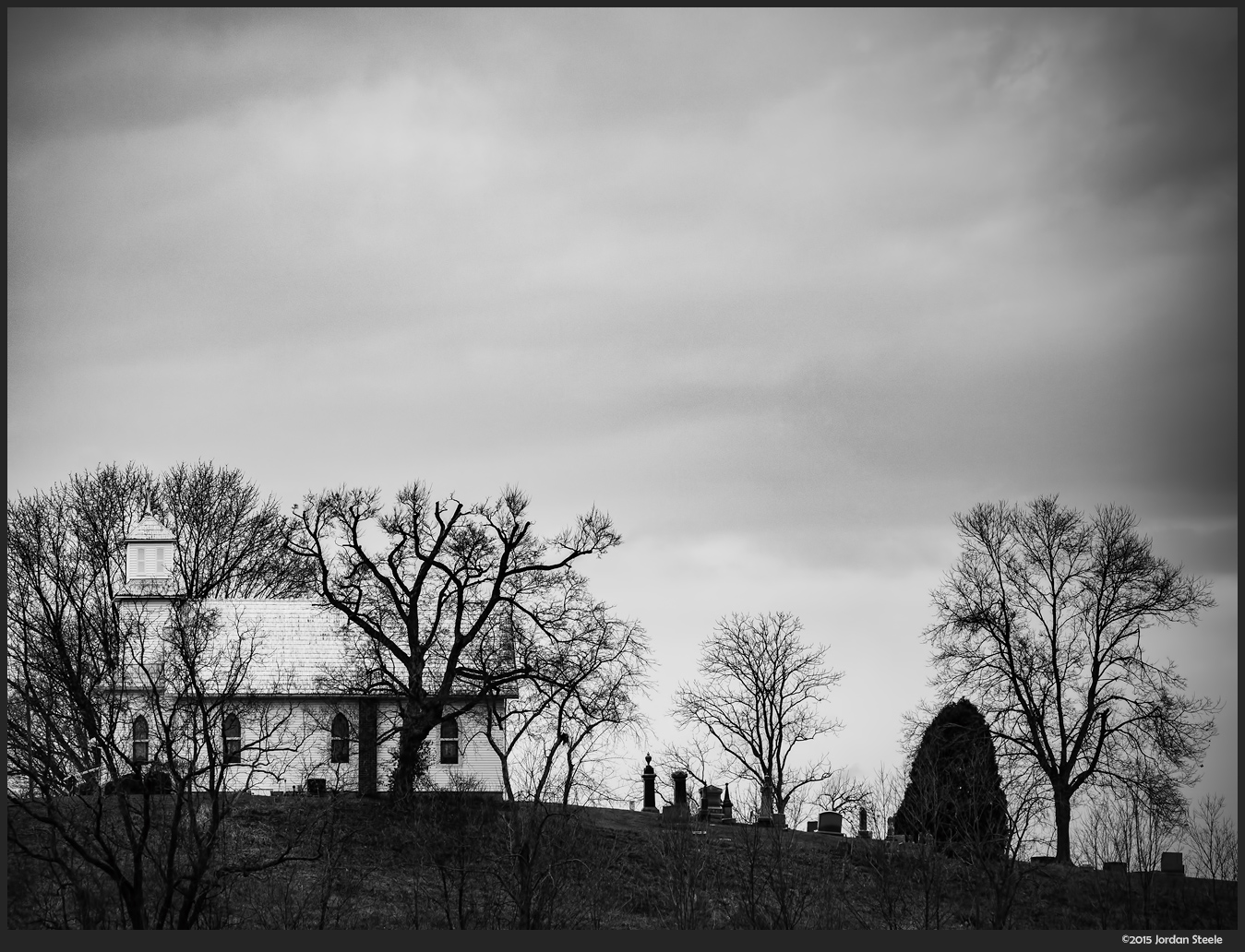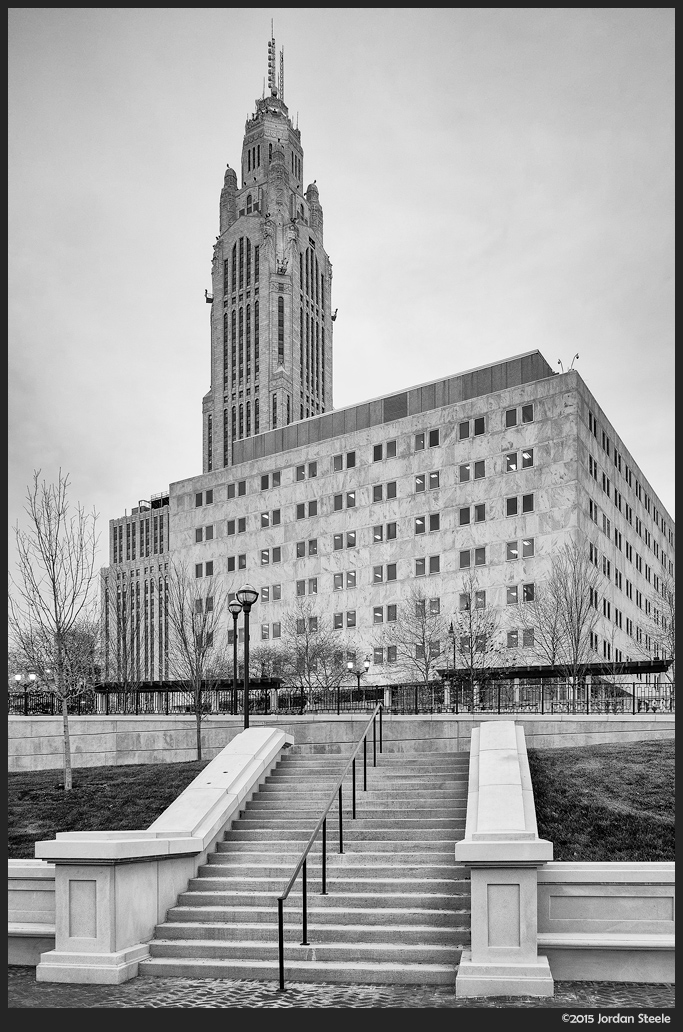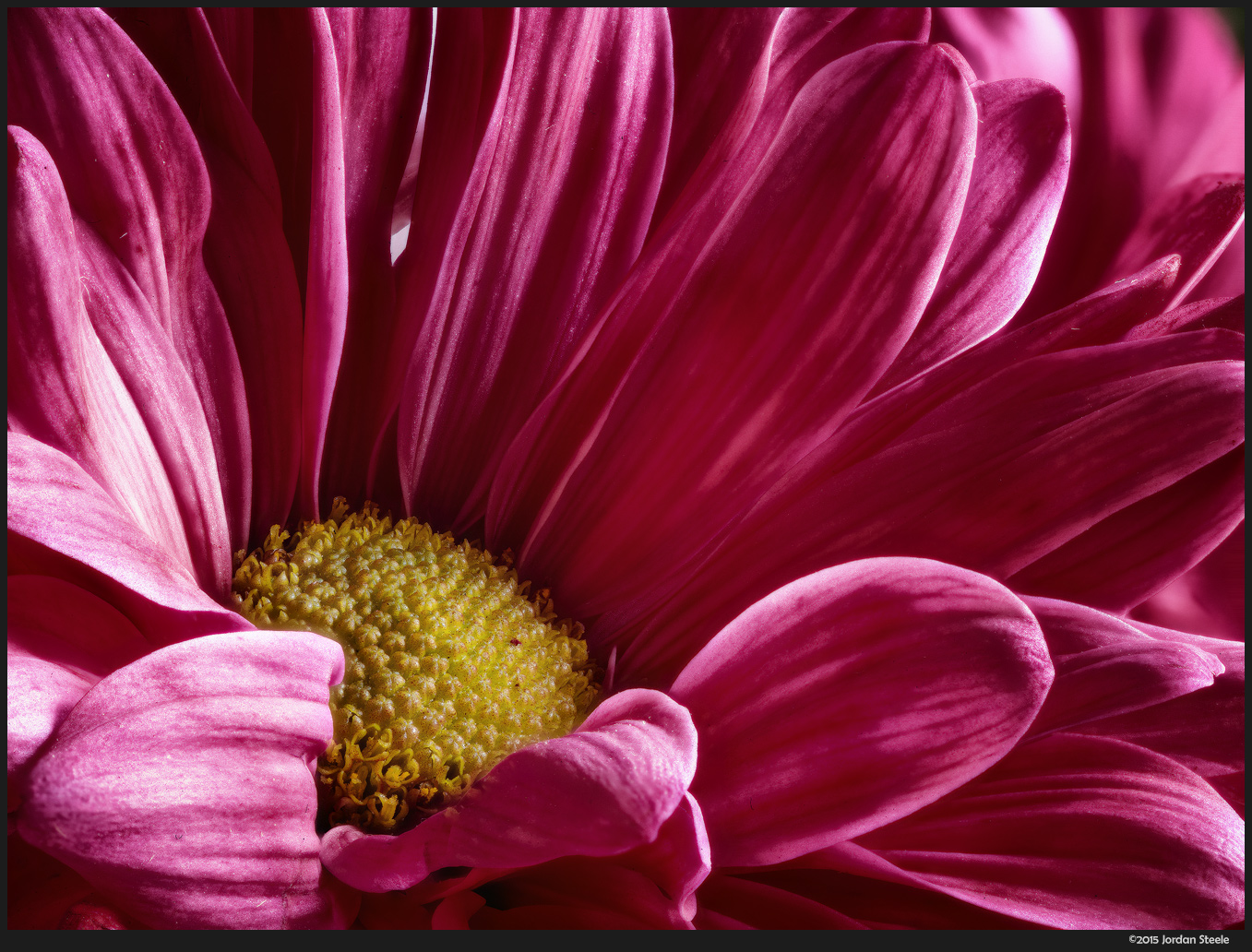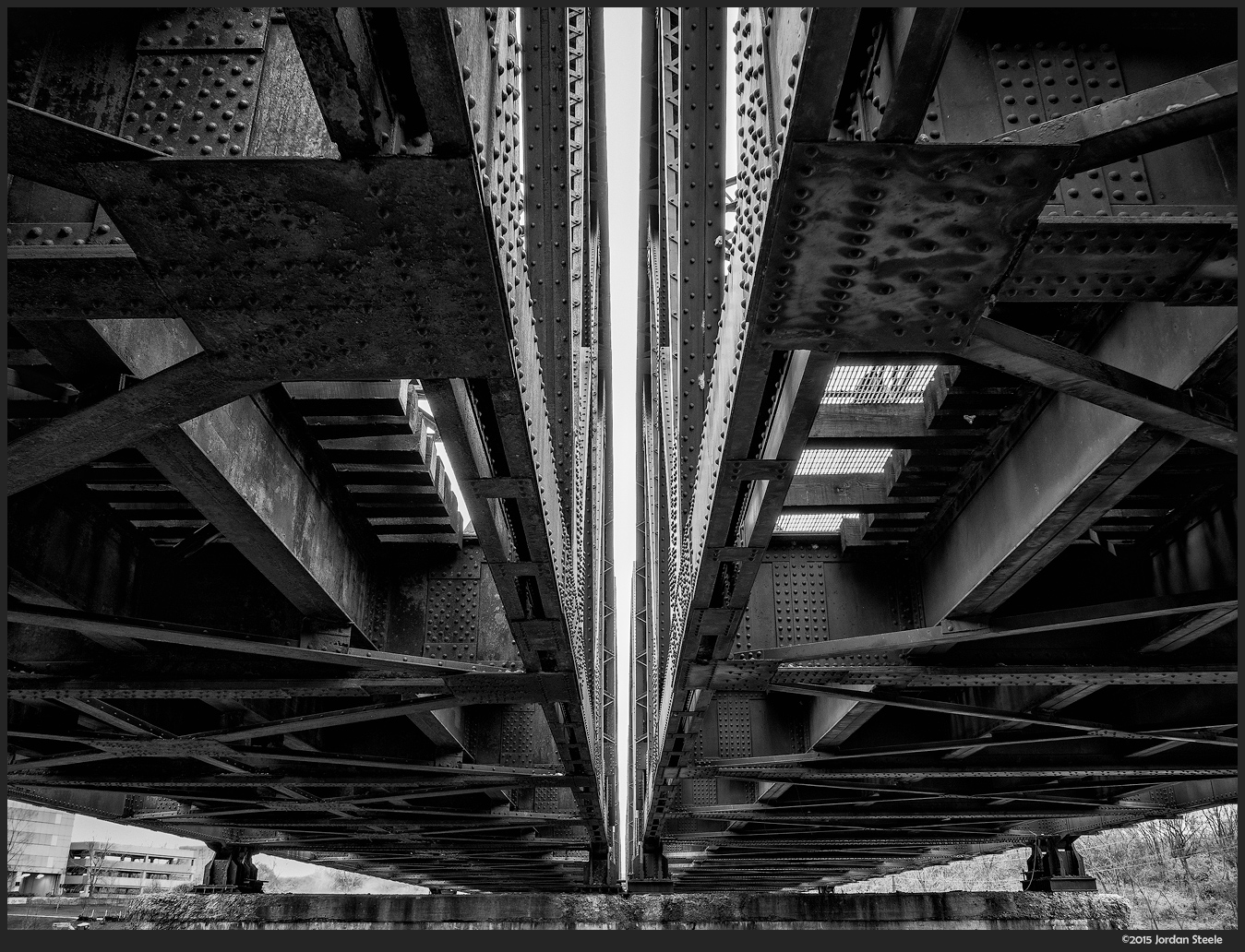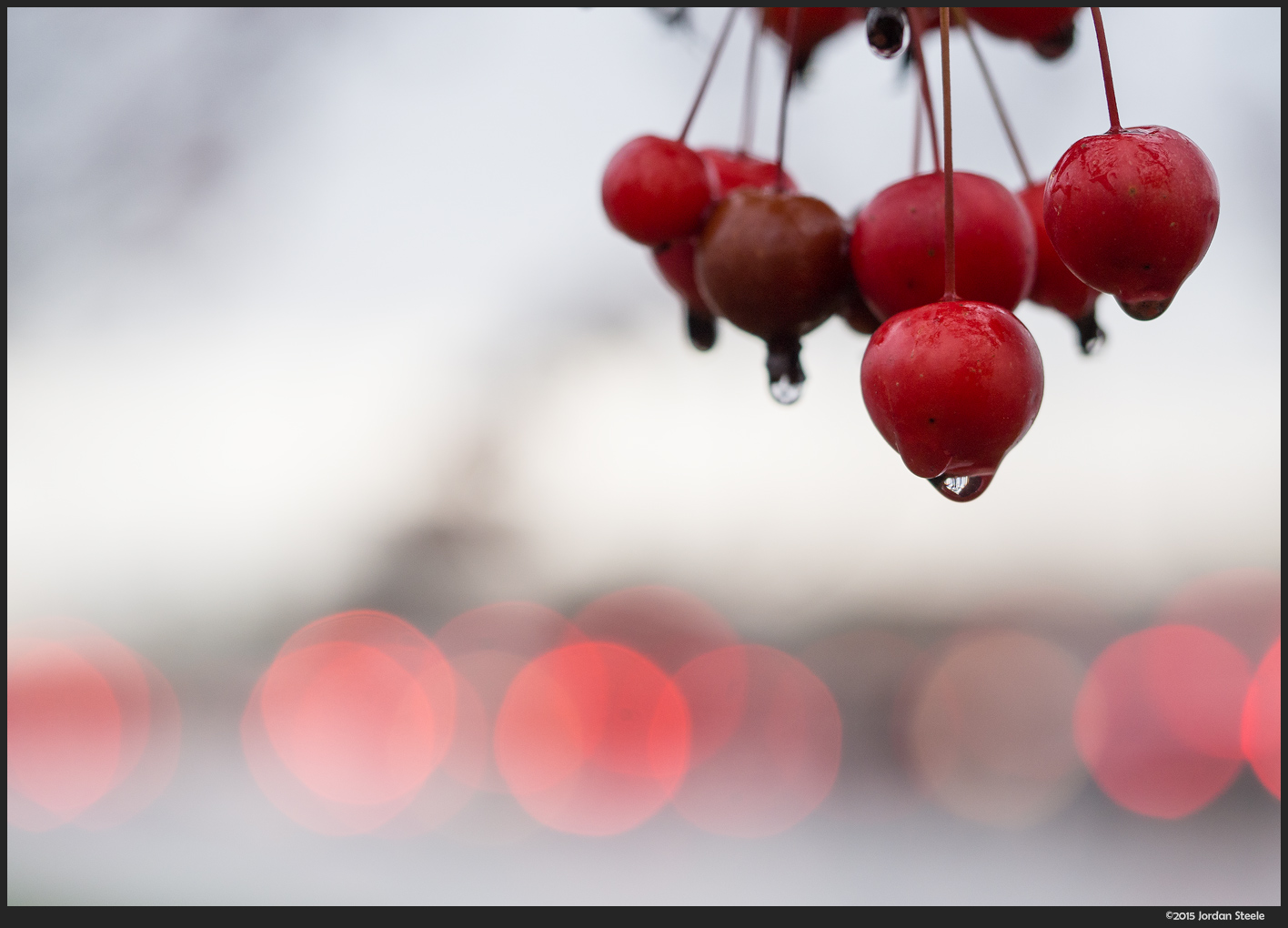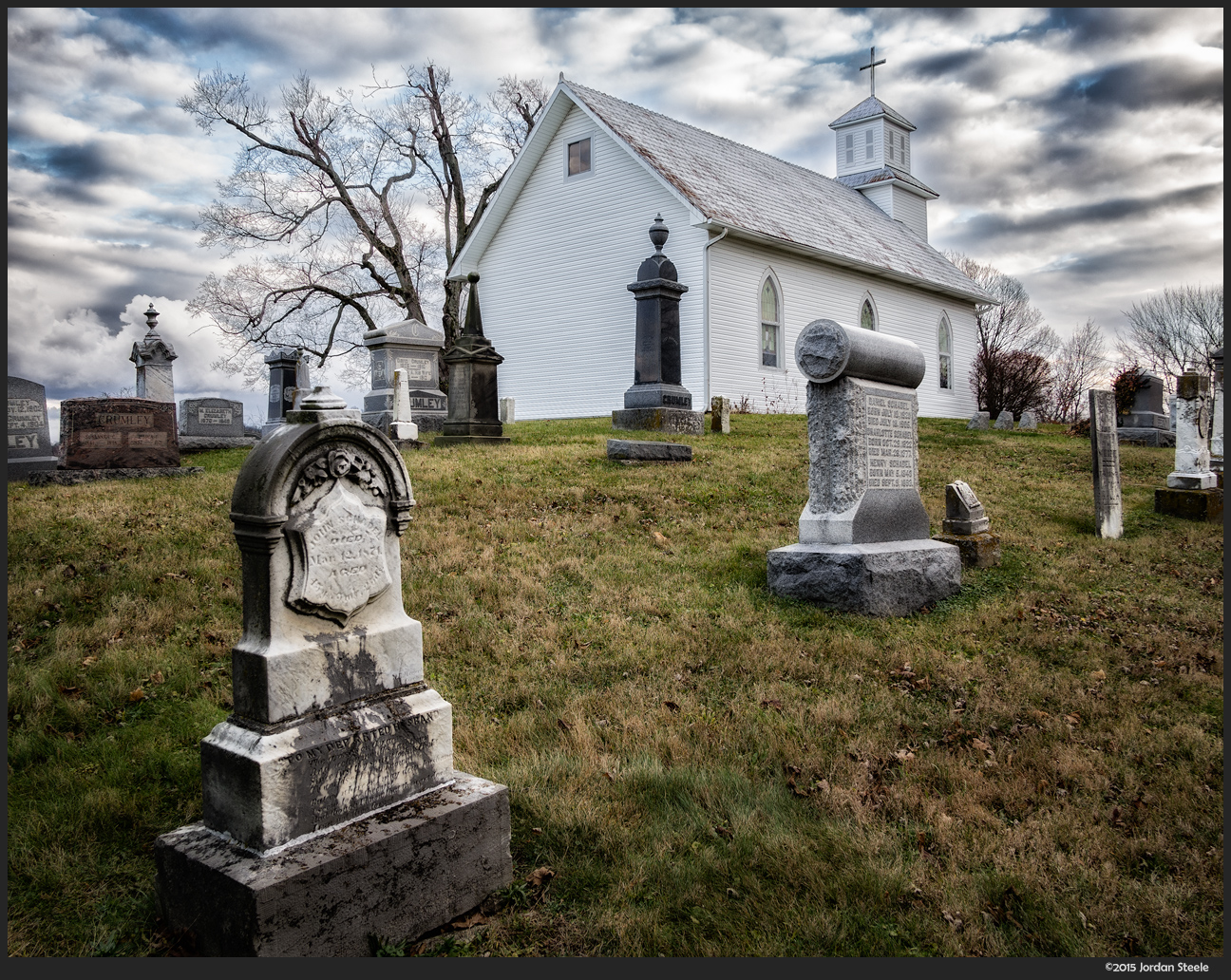 If you liked this review, check out my other reviews in the Review Index