Conclusion
Pros
Solidly constructed body with weathersealing
Deep hand grip for a firm hold
Tremendous customization options with 8 physical programmable buttons
Dedicated exposure compensation dial and twin control dials
Bright clear and large electronic viewfinder that tilts
Fully articulated rear touch screen with great touch controls
New 20 megapixel sensor resolves more detail than predecessors
Very good dynamic range and good color response
Noise is kept in check fairly well
Exceptionally fast autofocus in single shot mode and very capable continuous autofocus
Fast, responsive camera
Electronic shutter capabilities to 1/16,000 second
Excellent Wi-Fi remote control capabilities
4K Photo mode takes advantage of video features to help capture decisive moments with stills
In-Body Image Stabilization is available for non-stabilized lenses or to further aid optically stabilized lenses
Great video options with native 4K video recording at high bit rates
Good JPEG output
Cons
Image stabilization is still only mediocre in use, and far behind the capabilities of competitors' systems
No IBIS available in video mode
Controls are placed awkwardly in many cases
Rear thumb grip is angled forward and somewhat slick
Looking at the pros and cons list, you can immediately see that Panasonic packed a ton of great things into this camera.  The GX8 is robustly built, has excellent autofocus capabilities, a quality sensor and simply oodles of features.  It's got in-body image stabilization, a unique 4K photo mode, great video capabilities and the best EVF on the market, save for perhaps the new (and exceedingly expensive) Leica SL.
There's a lot to like here, and I feel that many photographers will like the camera quite a lot; unfortunately, I'm not one of them. I fully acknowledge that this is one of those cases where a camera doesn't work for me, and it's likely to be an outstanding choice for many others, but while the cons list is quite short, almost every one of the things on the cons list is something that actively affects how you use the camera.  The image stabilization is there, but it's mediocre in implementation and absent completely in video mode, negating the feature for the most part.  Most importantly for me, I never clicked with the controls of this camera.
I shoot a lot of different cameras each year.  I own several, and shoot my own cameras from different systems throughout the year, while shooting with generally another 7-10 cameras each year for reviews.  Usually, within a few days, I become very comfortable with the controls, the layout of dials and buttons and so on, and I just never found that with the GX8, even though I tested it for a few days more than I get to test most cameras. The exposure compensation dial is simply in the wrong place, and it goes against every piece of muscle memory I have.  The focus mode switch is too far left and nearly out of reach; the buttons are too hard to access on the top of the camera.  It just didn't feel right to me, and it affected my overall enjoyment of using the camera. I'm harping a lot about what is somewhat a personal preference, but I feel that how you interact with the camera is often the most important thing about choosing a camera.
In any case, those ergonomic concerns aside, there is no doubt that the Panasonic GX8 a very capable camera that throws everything but the kitchen sink into its modestly sized frame. It's well worth a look for those interested in a top-tier Micro 4/3 camera, and it can certainly deliver great images and most any feature you can think of.  I'd just go to your local store to handle one if you have a chance (and buy it there if you like it). This is good advice for any camera, frankly. With how good most everything is on the GX8, if you like the control layout, then you'll absolutely love the camera.
Image Samples
Click on an image to enlarge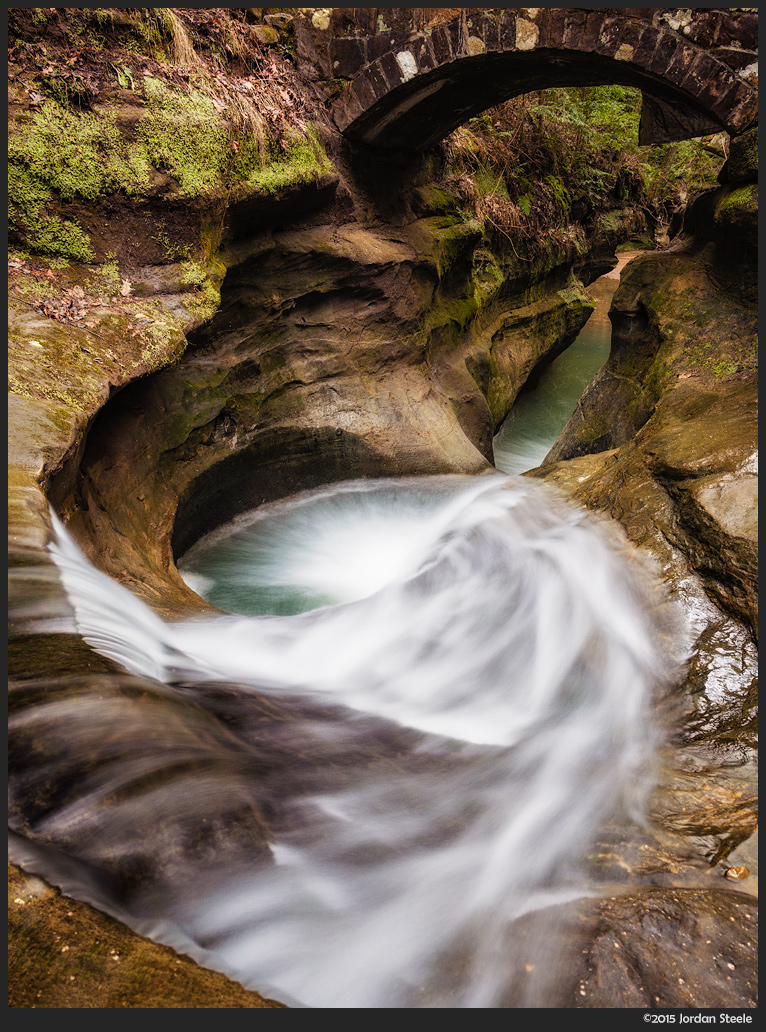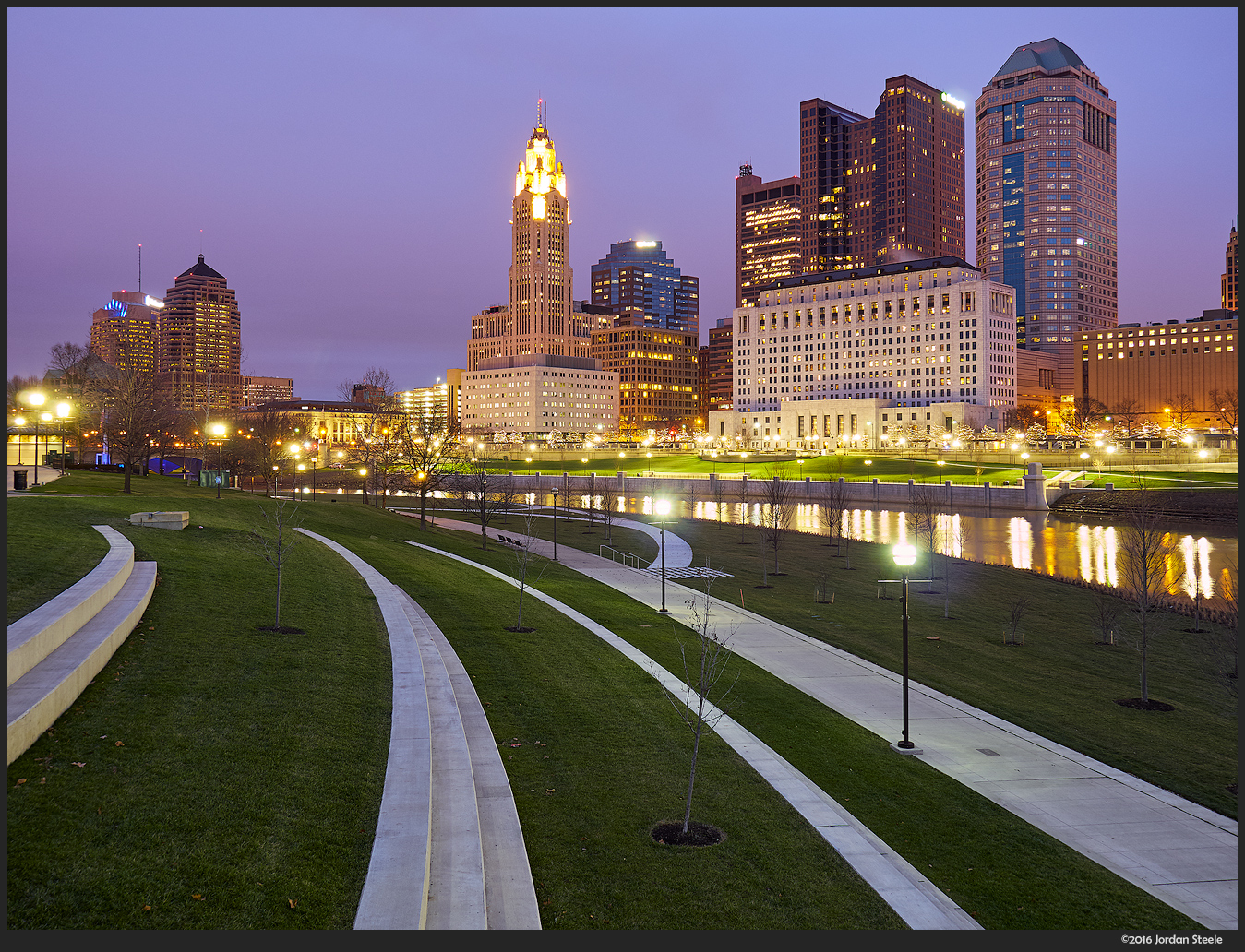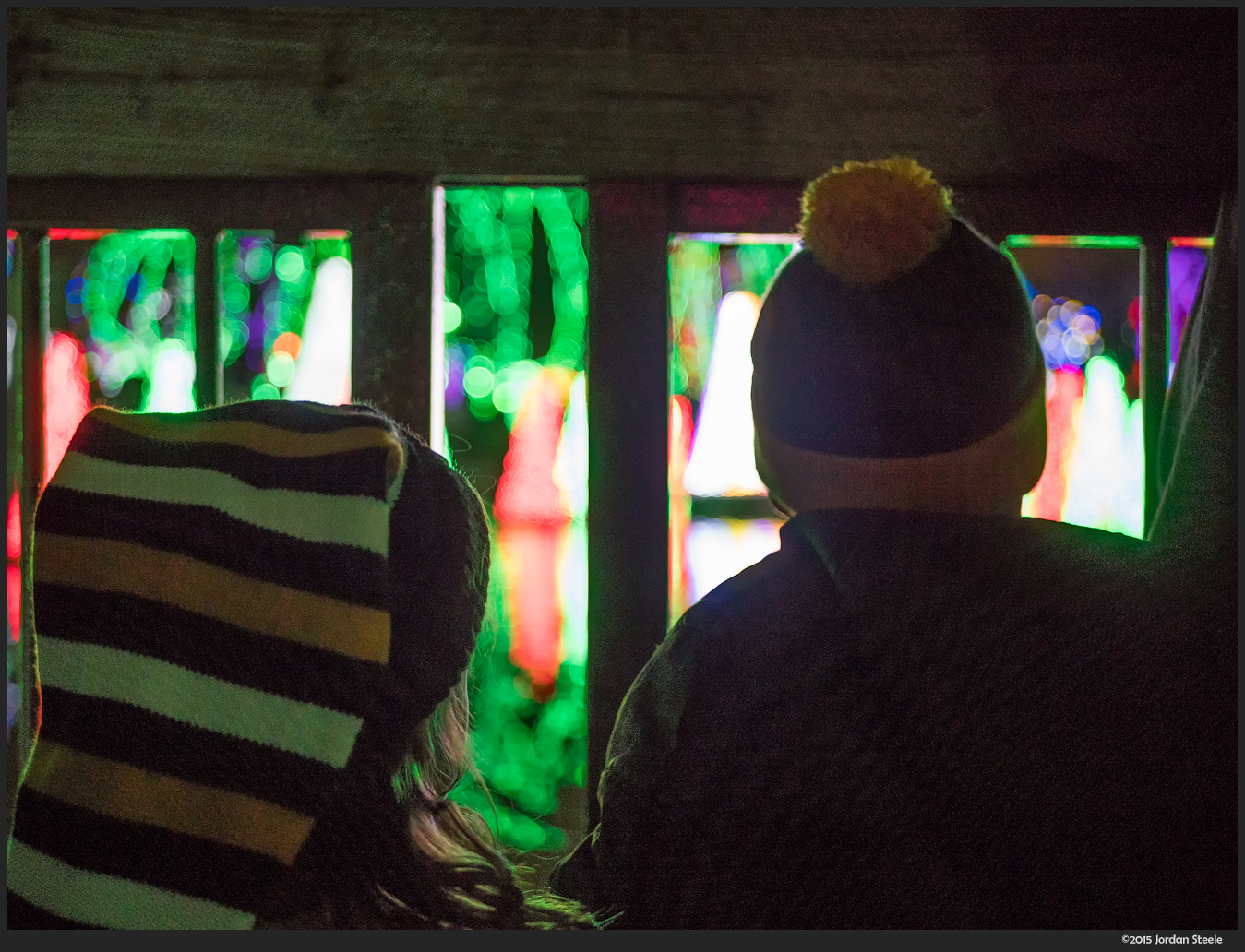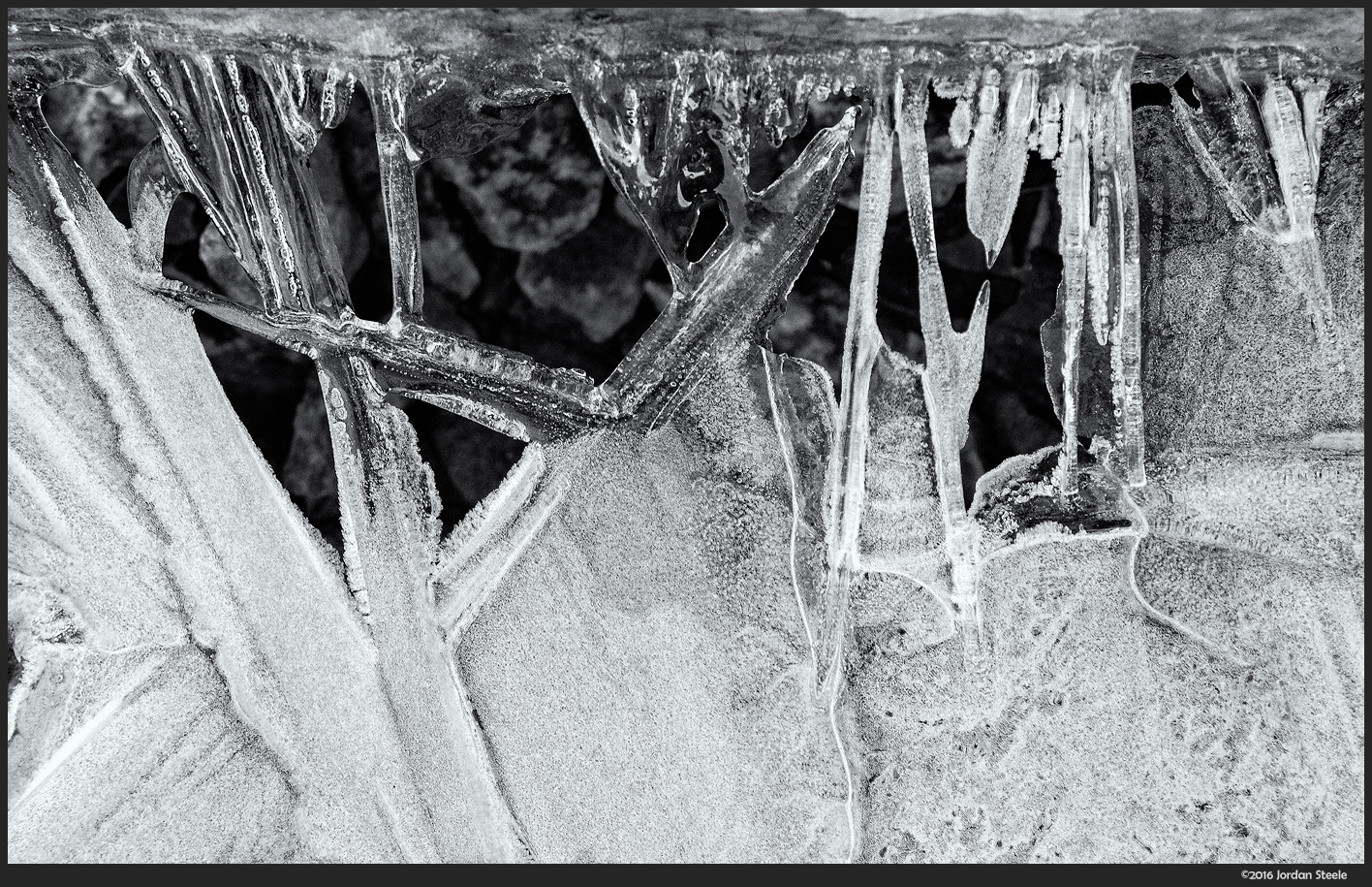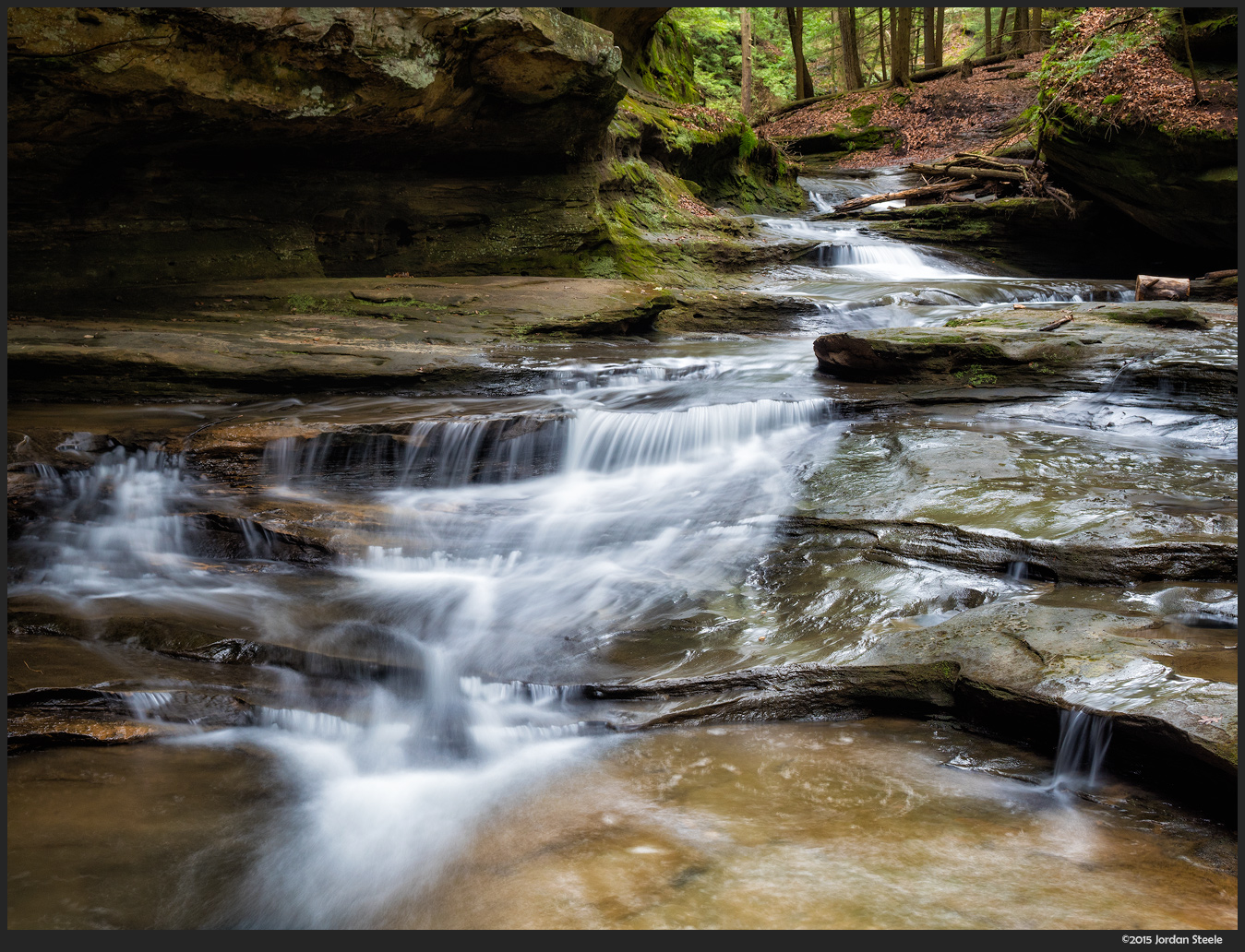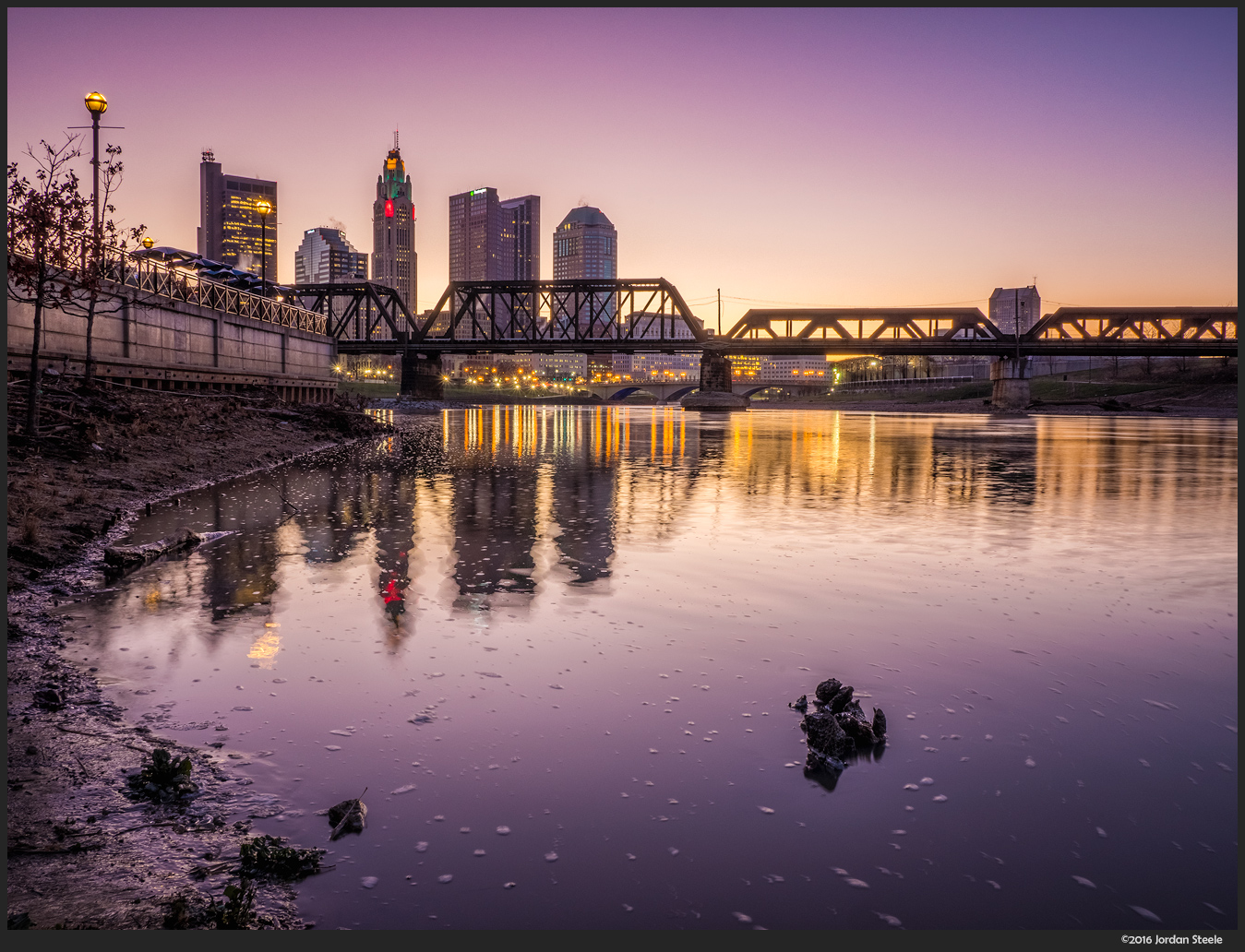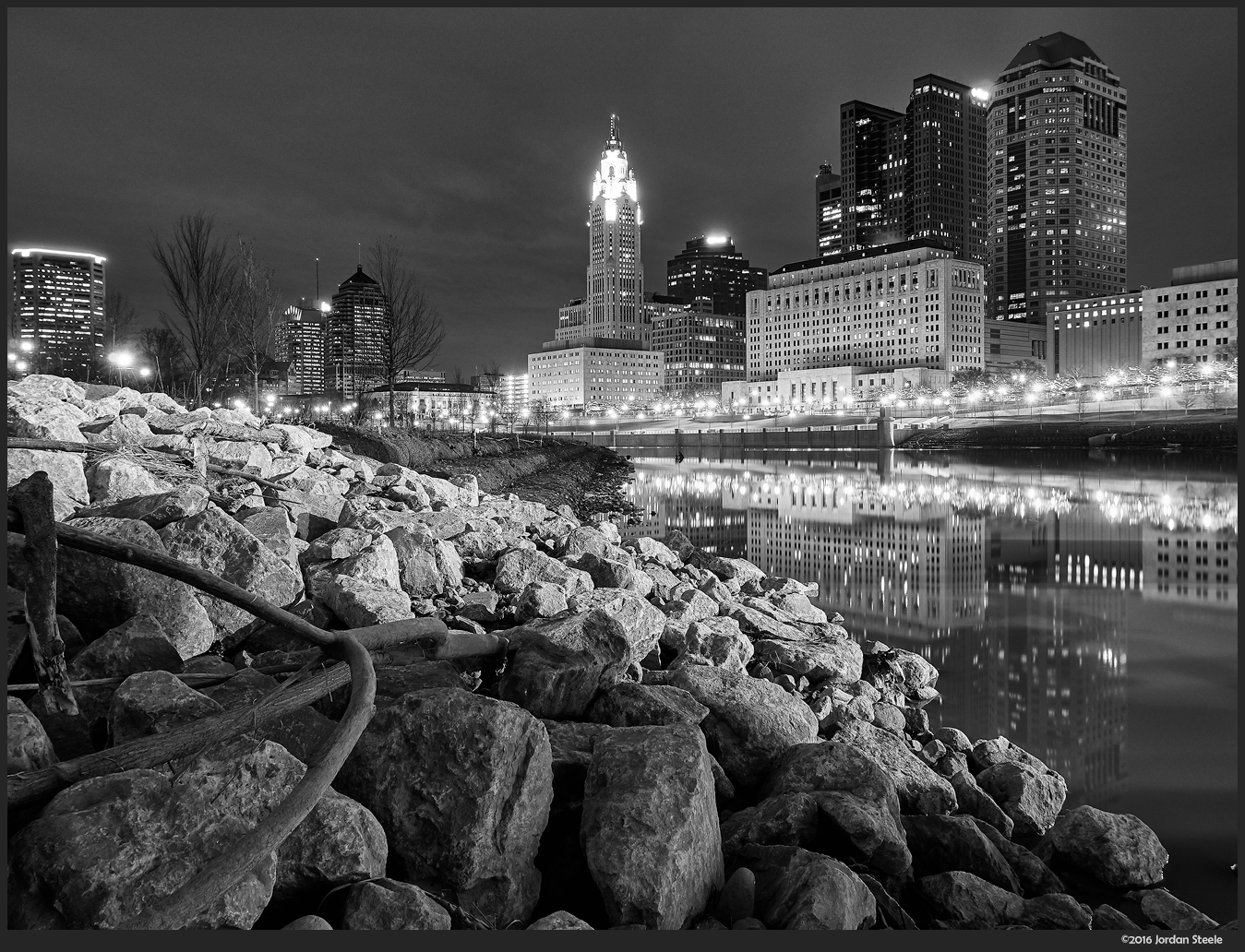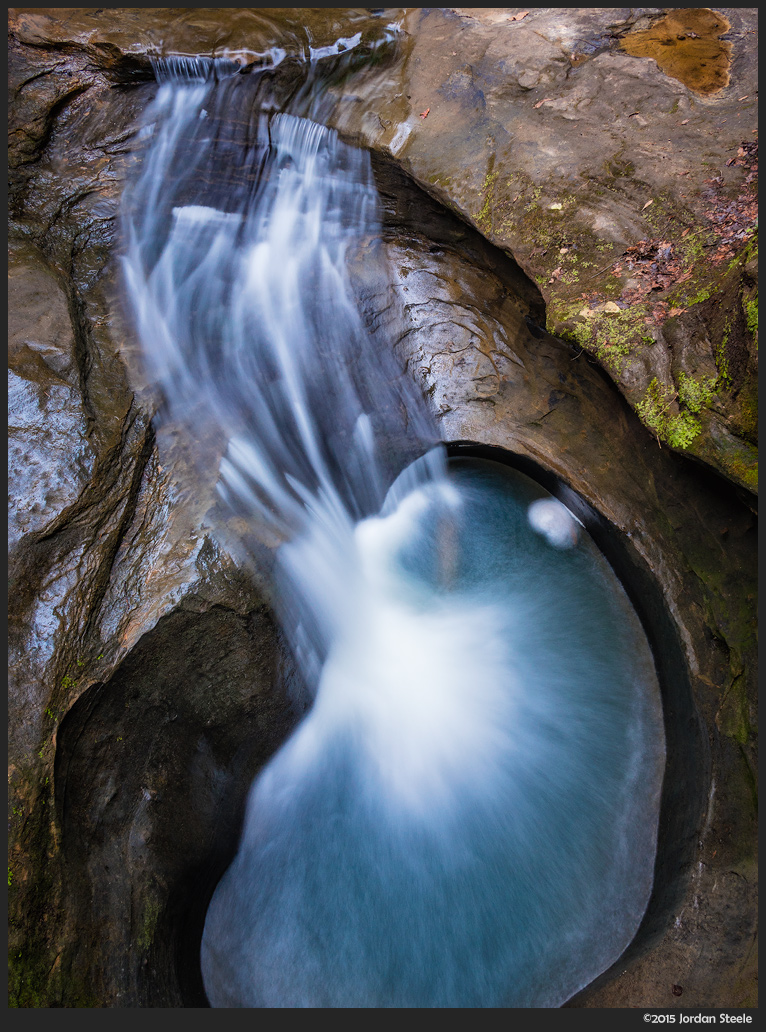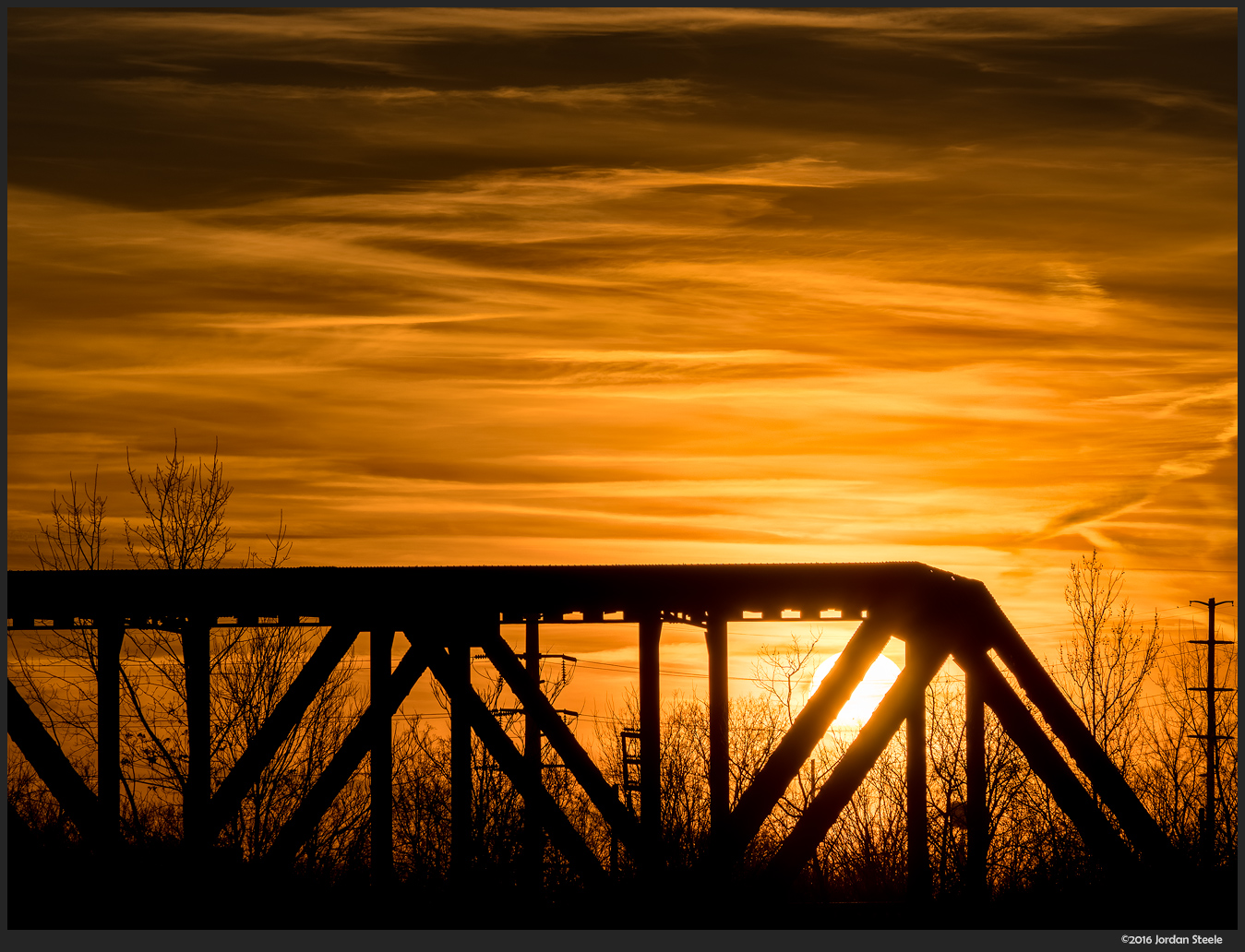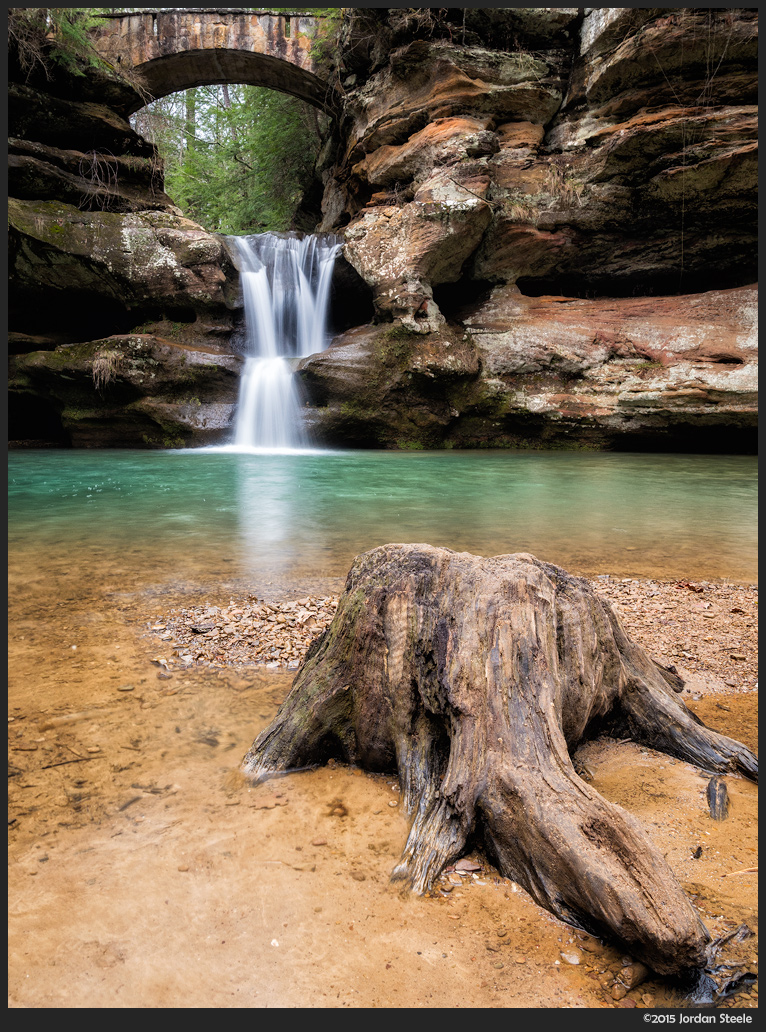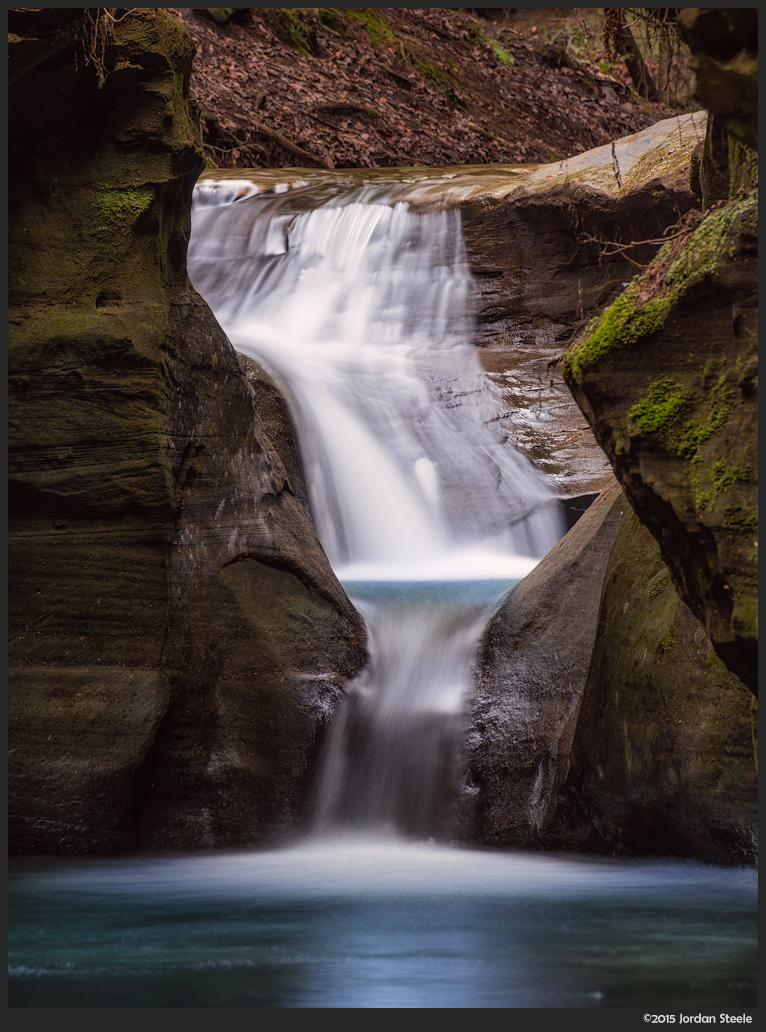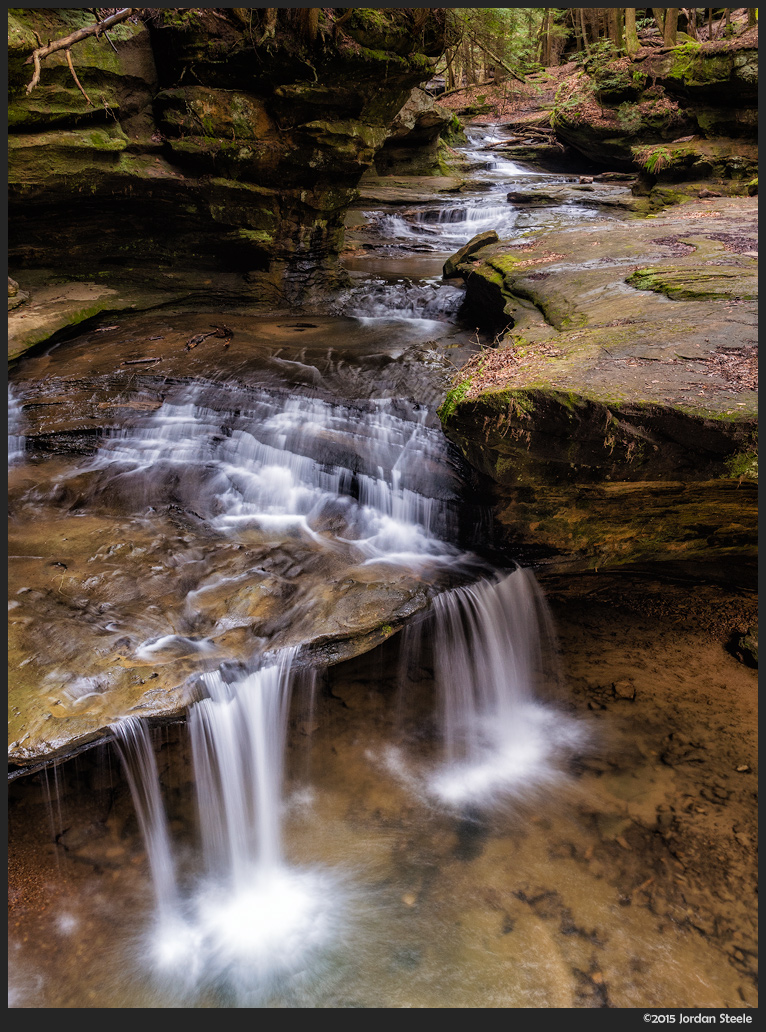 If you enjoyed this review, please check out my other reviews in the Review Index