Since mirrorless is still so early in its development, it's rare that I get the opportunity to review a second version of the same lens.  That's the case today, however, as I take a look at the Samyang 8mm f/2.8 Fisheye II.  The second version of this fisheye lens for mirrorless cameras is not a minor revision, at least not with regards to the lens design.  The lens has a completely new optical design to go with its slightly revised exterior.  I reviewed version I of this lens last year, and again the reviewed version of this lens falls under the Rokinon brand name.  Samyang also produces this lens under other brands such as Walimex and Bower. So is it worth it to go for the second version of this tiny wide gem?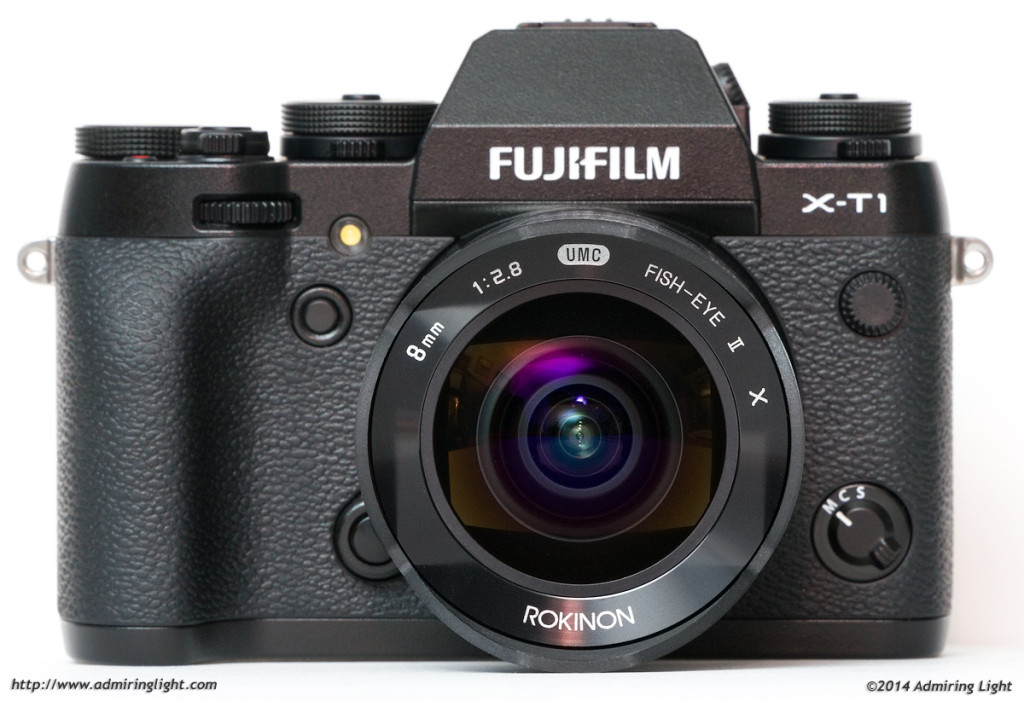 If you're not familiar with my reviews, I review from a real world shooting perspective.  You won't find lens charts or resolution numbers here.  There are plenty of other sites that cover those.  I review products on how they act for me as a photographic tool in real-world shooting.
Around the Lens – Construction
The 8mm Fisheye II has a similar construction to the first version of the lens, though it appears that Samyang has upgraded things a bit as well.  The lens is constructed of metal and high quality plastics, and this new version feels a bit more robust than the original model.  The lens is tightly assembled and very solid.
It's also gained about a half an inch of length due to the new optical design. The lens hood, which scratched if you looked at it wrong with the first version, appears to have a bit more hardness this time around.  While scuffs from the lens cap can and do still occur, they happen far less frequently.  My version II fisheye looks better after a month or two of shooting than my original version did after the first 3 days.
Above the metal mounting base sits the aperture ring, which is operable in 1/2 stop increments and is solid and features firm clicking detents.  There is little chance of accidentally moving the aperture ring.  The focus ring has been redesigned and has gone to a more pleasing ribbed design instead of the scalloped ring present on the first version.  The focus ring is also very well damped. For quick focusing, indeed it may be a little too stiff, but I believe that is likely by design, as a lens this wide is often set to the hyperfocal distance and left there for most shooting, so the stiff focus ring makes sure that focus stays where you set it.
The 8mm fisheye II is still a small lens, despite having grown a bit.  It is barely larger than the diameter of the Fuji X-Mount, and is about 2.5 inches in length.  As I mentioned earlier, the lack off autofocus is not really an issue with a fisheye lens, as you can generally set it to about 0.8m and f/8 and shoot to your heart's content.
One thing Samyang did not update when revising the lens is the relatively long minimum focus distance, which limits the close-up ability of the lens.  Still, given the cost of this lens, I'm not complaining.