Conclusion
Pros
Excellent build quality, with weathersealing
Extremely comfortable grip and very good ergonomics
Well thought out and customizable controls
Beautifully clear and detailed EVF and rear touch screen
Extremely fast and accurate autofocus, both in continuous and single shot, in good light
Super-fast 15 frame per second continuous shooting with decently large buffer
Quick and responsive camera
Outstanding image quality with tremendous amounts of detail
Good dynamic range
Beautiful color rendition
Clean base ISO files and very good noise control at higher ISOs.
Native 4K video support with high quality video
Loads of features, with unique capabilities such as AutoShot and i-Function
Good Wi-Fi capabilities, especially in remote capture
Full featured in-camera RAW conversion
Cons
RAW files are calibrated such that there's limited highlight headroom, so care must be taken to not overexpose highlights
Default JPEG noise reduction is quite heavy-handed
Video only records in h.265, making playback and editing difficult with today's software
Autofocus slows down considerably in dimmer light
Magnification during manual focus can only enlarge the center of the image and can't be repositioned
Some menu items are in confusing locations and the touch screen is a bit over-sensitive when browsing menus
Viewfinder could use better eye relief for glasses wearers.
SD card door is cramped, making removing the card difficult
The Samsung NX1 is the Korean company's shot across the bow of the mirrorless industry.  Samsung wanted to make a splash, and a splash they've made.  The NX1 really wants to be an 'everything' camera, and in most situations, it succeeds with flying colors.  The camera is eminently impressive, with excellent responsiveness, fast autofocus, great ergonomics and controls, beautiful image quality, 4K video and an absolute avalanche of features.  Given the total package you get with the NX1, the $1499 price tag is certainly reasonable. The NX1 isn't a camera for those looking to downsize their camera body, but it isn't designed to be that way either.  It's a camera designed for ergonomics and to be used with large, fast glass.
There are a few quirks and missteps, as with any camera, but for the most part they are small.  Autofocus slows down a fair bit in dim light like many cameras, but it's a bit disappointing given the otherwise exceptional performance in good light.  There are some usability quirks, like the inability to magnify the field of view for manual focus outside the center, some odd menu quirks and an annoyingly cramped SD card compartment, but these don't ultimately diminish what is one of the best mirrorless cameras around.  It has class-leading continuous focus capabilities, class-leading burst rates, the highest resolution APS-C sensor on the market and overall excellent image quality.  When taken together, it's likely the most complete mirrorless camera on the market.  Samsung has hit one out of the park with the NX1, and I absolutely loved shooting with the camera during my time with it. I think it's time for photographers to take notice, as Samsung has excelled in creating this camera.
Buying your photographic equipment through the B&H links helps support Admiring Light at no extra cost to you.
Image Samples
Click on an image to enlarge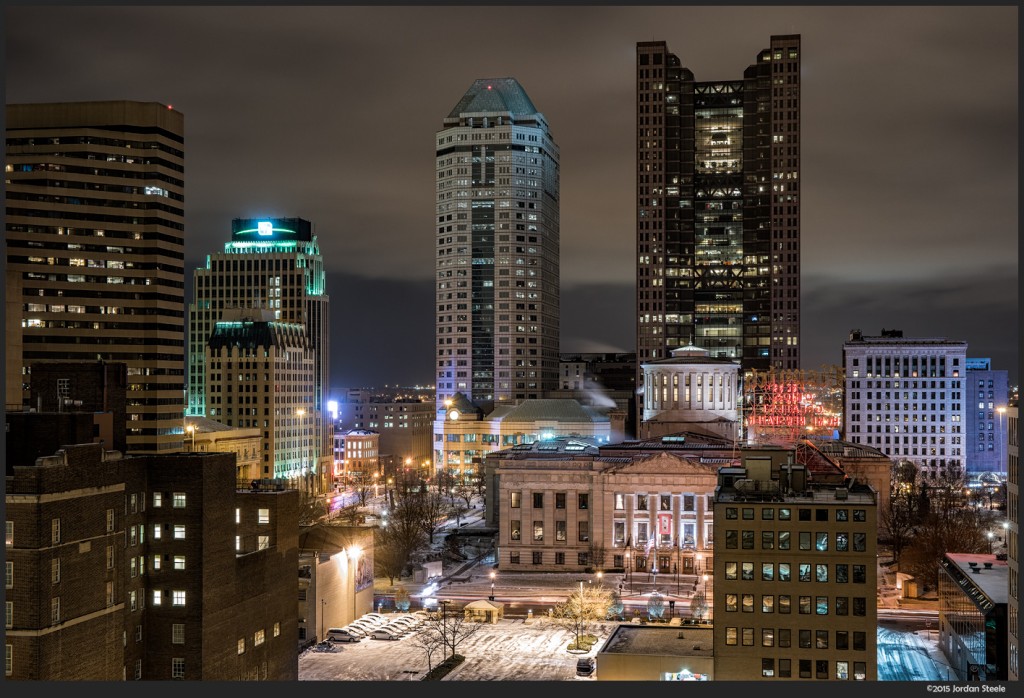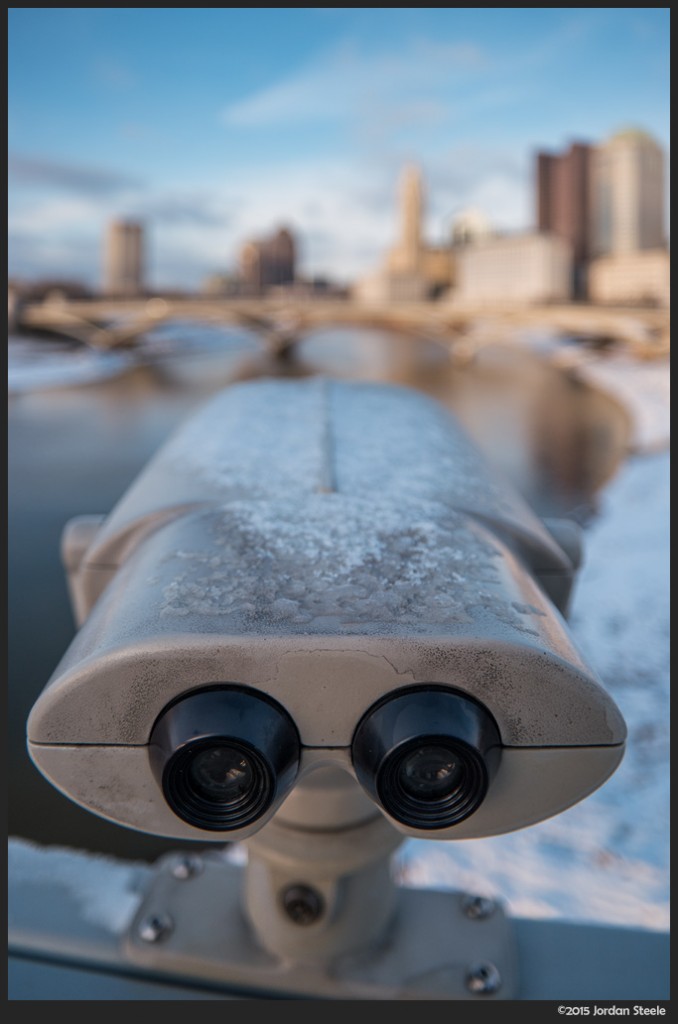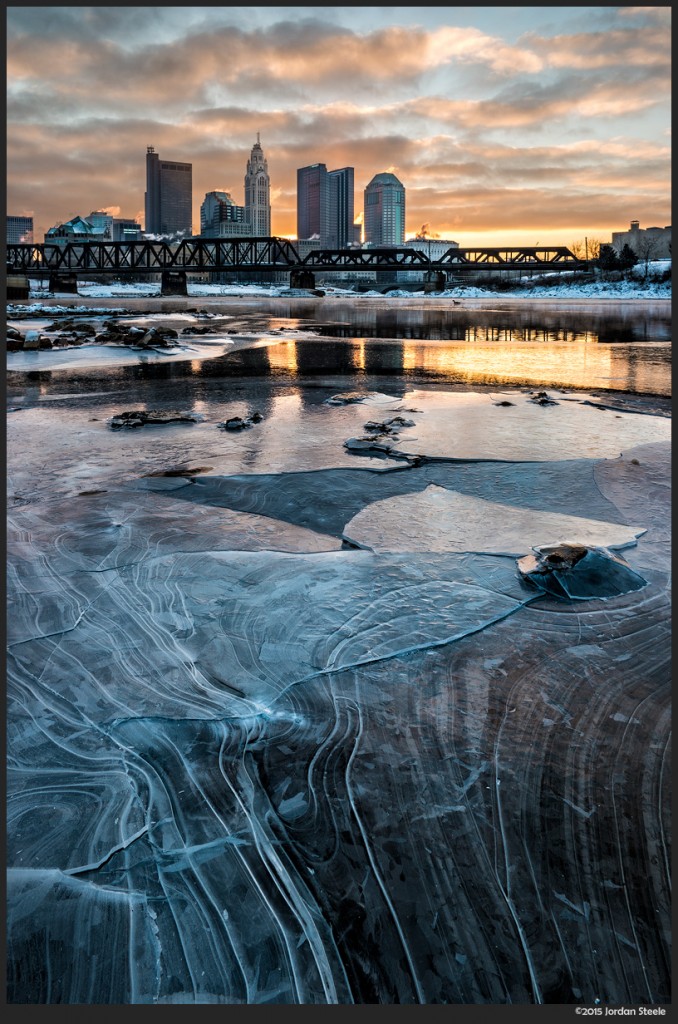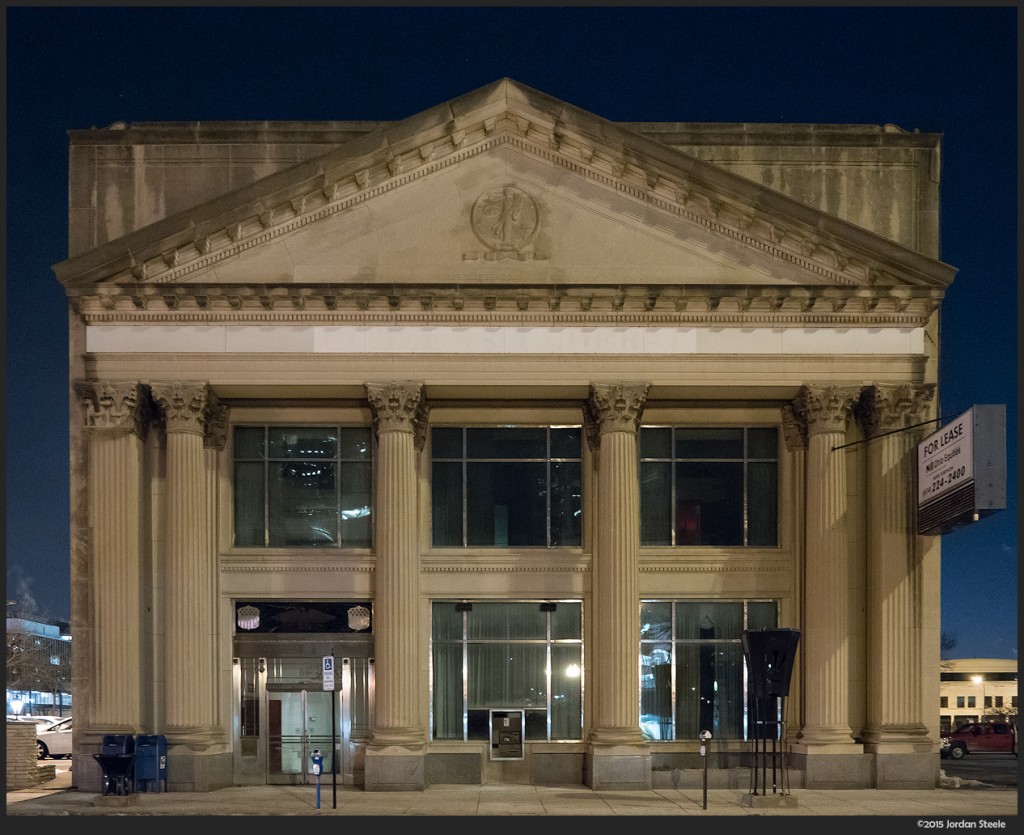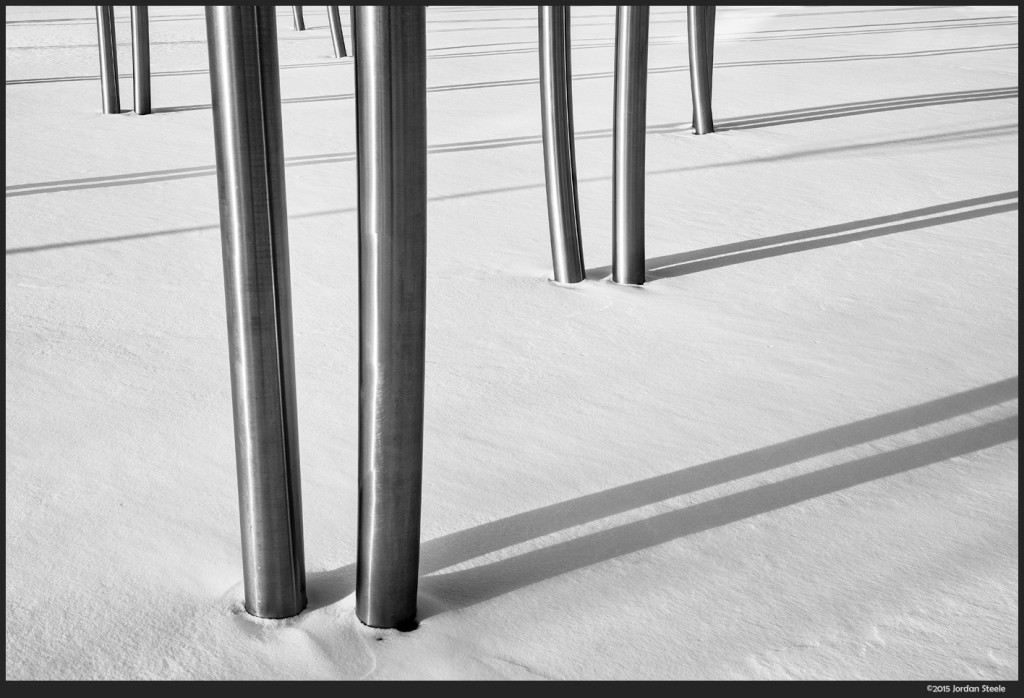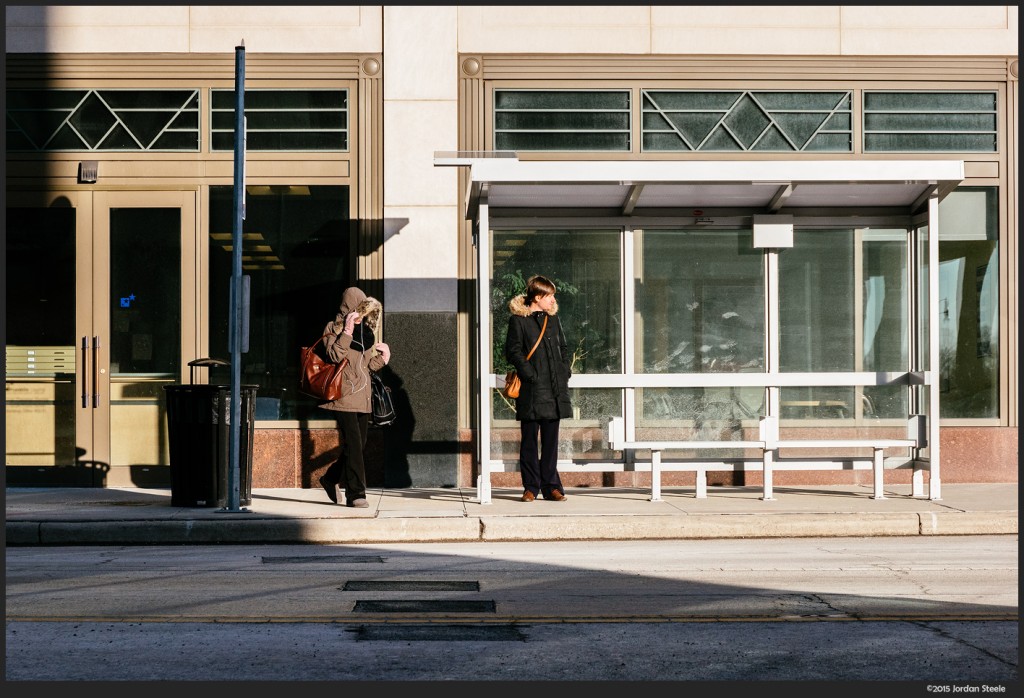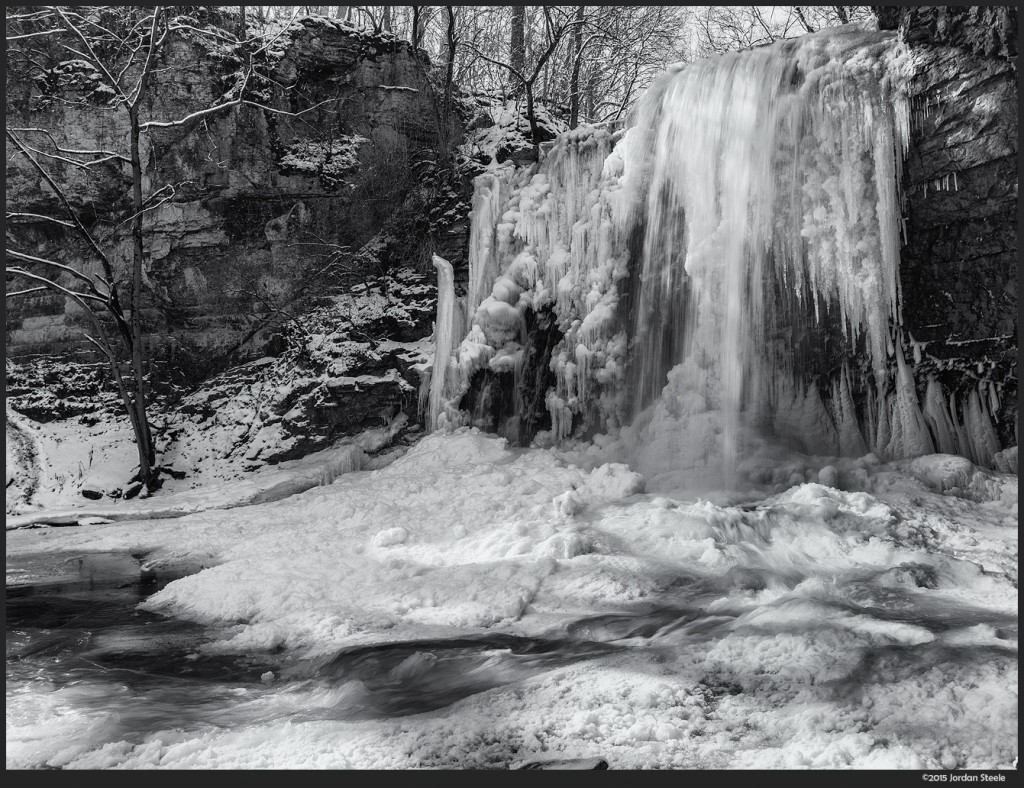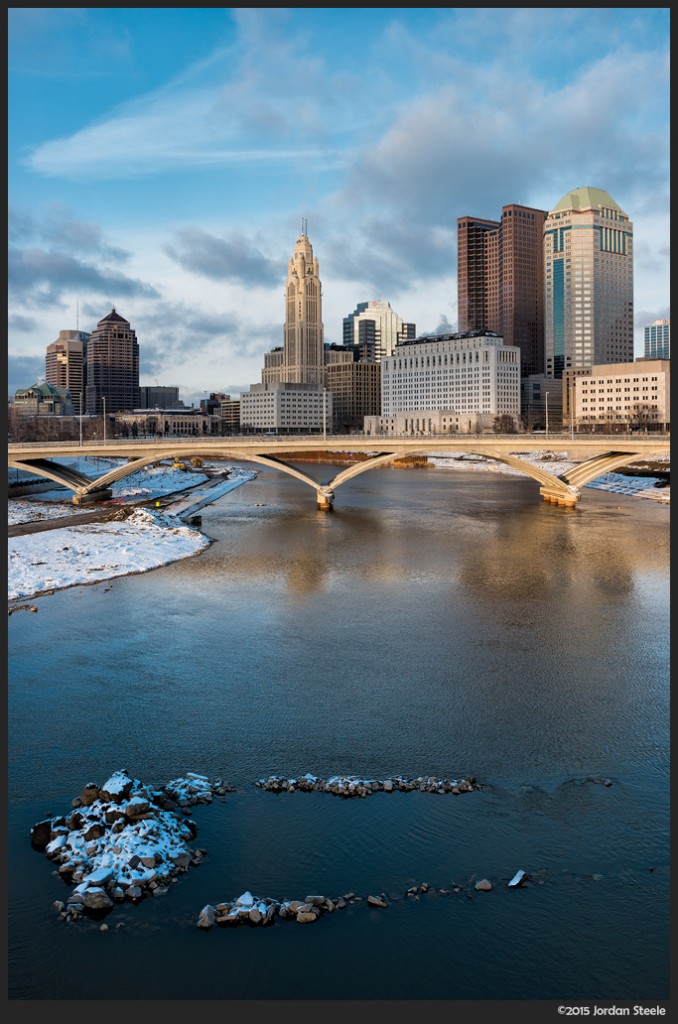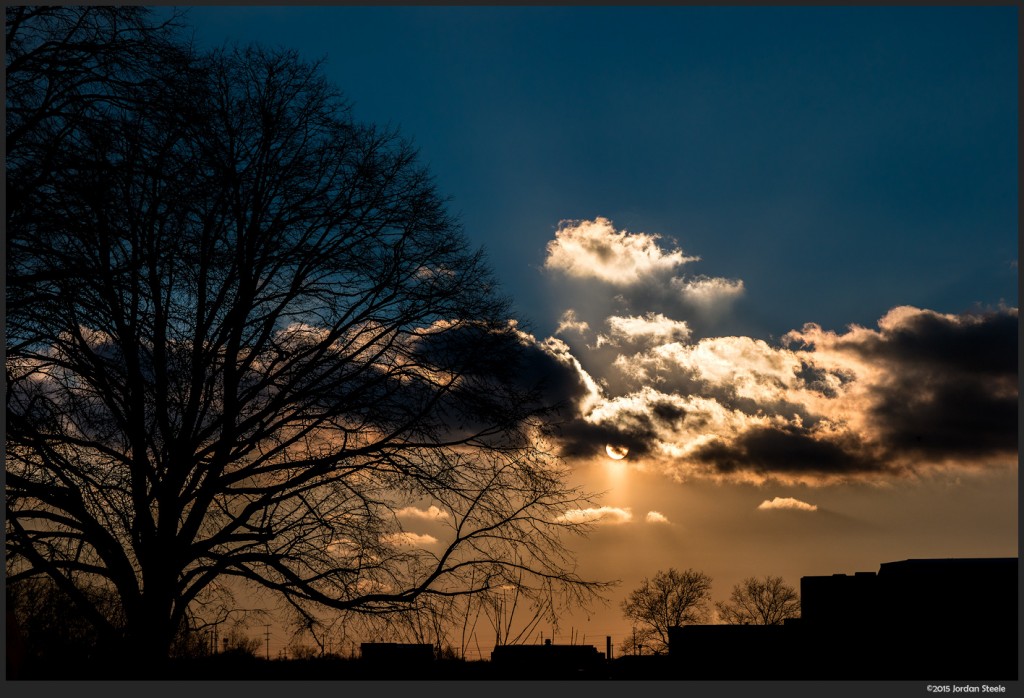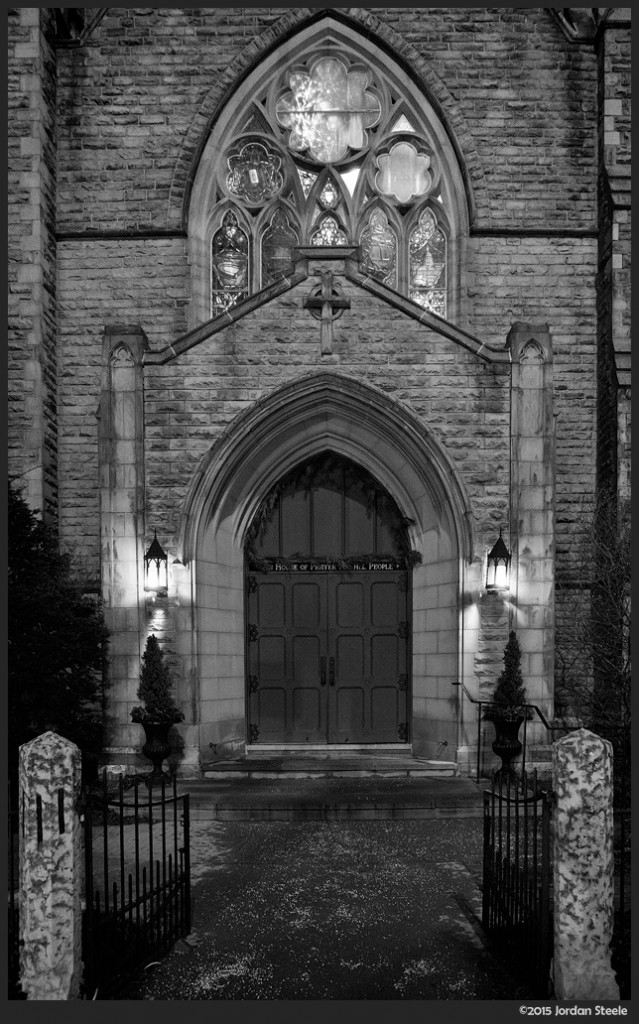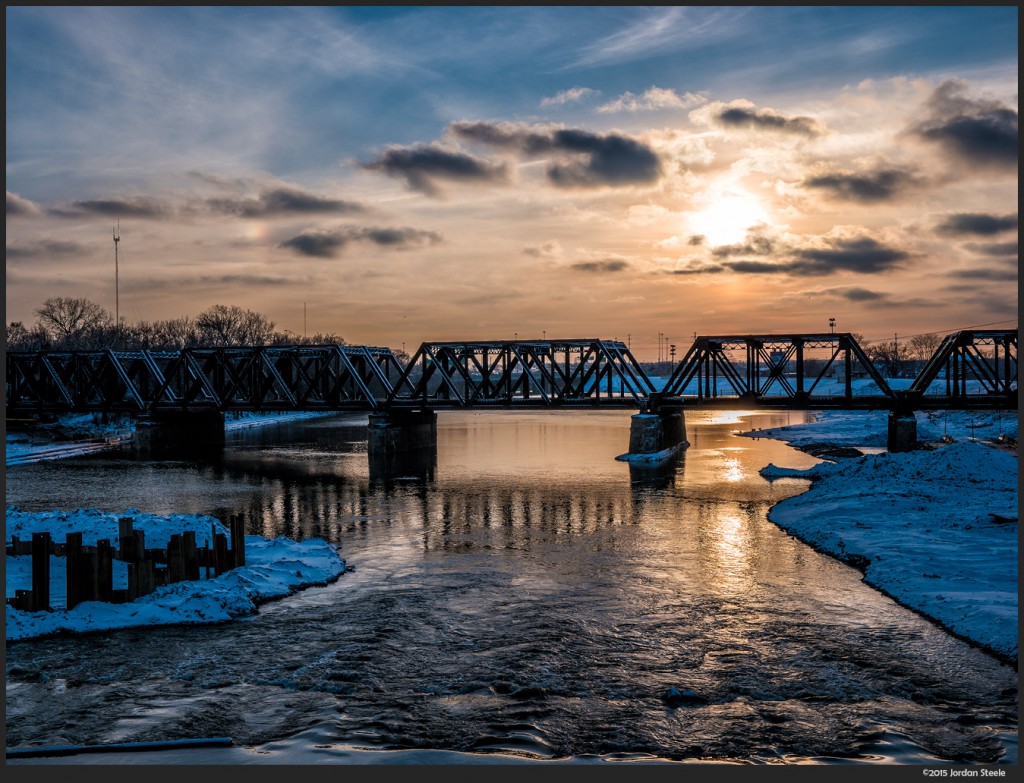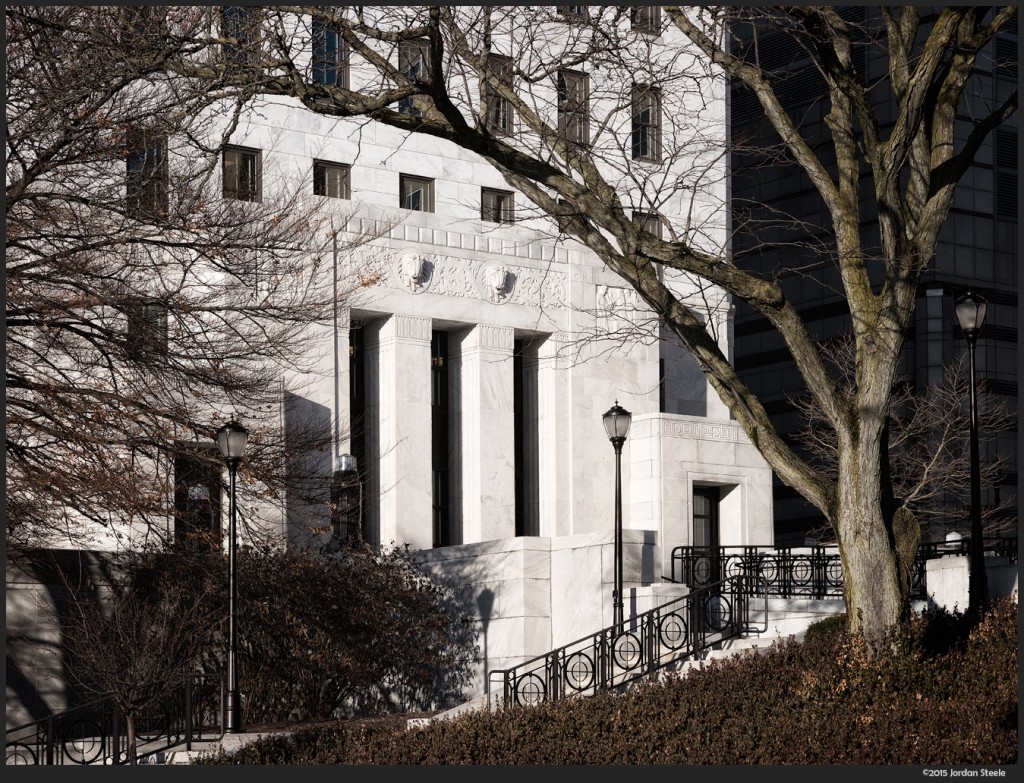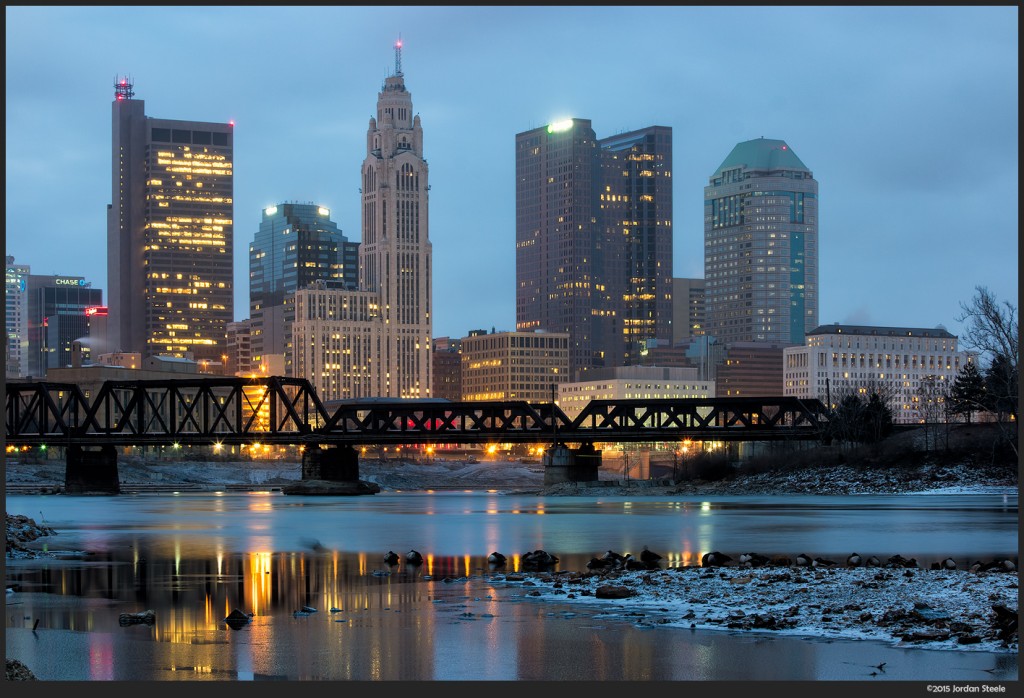 If you enjoyed this review, check out more of my mirrorless camera and lens reviews in the Review Index.