Conclusion
Pros
Improved body design still feels incredibly solid
Deeper grip and refined controls further improve ergonomics and make the camera a joy to hold and shoot
Dramatically improved autofocus, with great speed and accuracy in lower light and with tracking action
Focus joystick makes AF point selection much faster and easier.
EyeAF is very accurate and is a revelation for portrait photographers
Extremely responsive camera with low shutter lag and speedy operation
Exceptional customizability with a full complement of shooting features
Viewfinder is clear and extremely large, at 0.78x magnification
In-body image stabilization has improved from previous generation
Outstanding dynamic range and tonality
Natural color response
Excellent noise control from low to high ISO
WiFi+Bluetooth makes camera connectivity simpler and more reliable
Near-perfect Auto ISO implementation
Very good battery life that is dramatically better than the previous generation
Very high quality 4K and HD video with a wide range of options and output
Silent shutter for completely silent shooting
Continuous shooting at 8fps with live view and up to 10fps with focus tracking is a huge upgrade over the A7 II
Very deep image buffer for continuous shooting
Dual SD card slots
Exceptional Value
Cons
Rear touch screen is lower resolution, a bit dim and touch implementation is limited
Battery charger is not included and USB charging is slow.
Included MicroUSB cable causes interference with port cover when charging (recommend USB-C for charging)
PlayMemories App store has been removed, but core functionality wasn't added back in its place
Remote shooting doesn't allow you to move focus point remotely
Still no in-camera RAW conversion capability
Viewfinder is still using last generation 2.4M dot panel
Only one of the SD Card slots supports UHS-II speeds, and writing to both cards restricts speeds to UHS-I.
While the A7 III is by no means a flawless camera, it gets so much right that any minor flaws are extremely easy to live with. There are some annoyances, such as the lack of an external battery charger and the removal of the PlayMemories Apps without proper replacement for interval shooting and some limitations in remote shooting.  The dual card slots are nice to have, but it would be even nicer if both could write at UHS-II speeds. There's still no in-camera RAW conversion capability, and while the A7 III gains a touch screen, Sony put in a mediocre panel to use for this functionality.
But when you look at the positives, the list of them is extremely long and varied.  The A7 III gains one of the very best autofocus systems in any camera, with nearly the same capabilities as the more expensive A9.  The EyeAF functionality is outstanding, and the overall responsiveness of the camera is on a very high level.  The new image sensor sees gains in almost every area, with outstanding low-light performance and excellent dynamic range and color response.  Add in the excellent Sony feature set, improved ergonomics, the focus joystick, an expansive viewfinder, 10 fps shooting and a deep buffer and the A7 III becomes that rare beast: a jack of all trades that is a master of most.
When you look at the whole package and the modest $1,998 price tag, the A7 III also becomes an exceptional value.  A $2,000 camera is not cheap by any means, but it is extremely affordable when considering the enormous capabilities and feature set of this camera.  Sony is going to sell millions of these, and with good reason.  It's an extremely capable camera for any type of shooting, and while Sony regards this as its 'basic' model, the truth is that it's the camera in the Sony full-frame lineup that most everyone should be considering.
Those who print huge or crop a lot may lean to the A7R III, while those who demand high speed silent shooting, slightly better continuous AF and ultra-high speed 20 fps shooting will lean towards the A9.  For everyone else, the A7 III will more than satisfy. It's an exceptional camera, and one that will give most shooters all the camera they will need for years to come.
Image Samples
Click on an image to enlarge.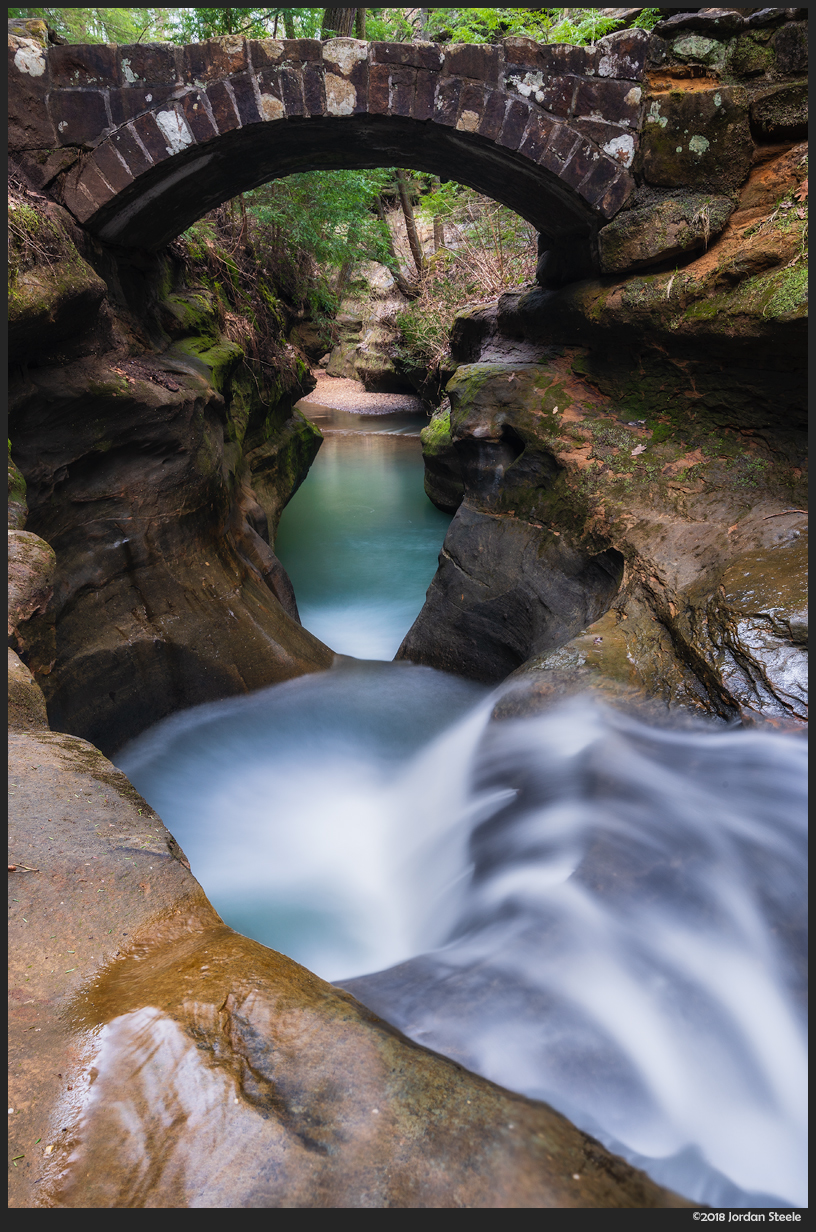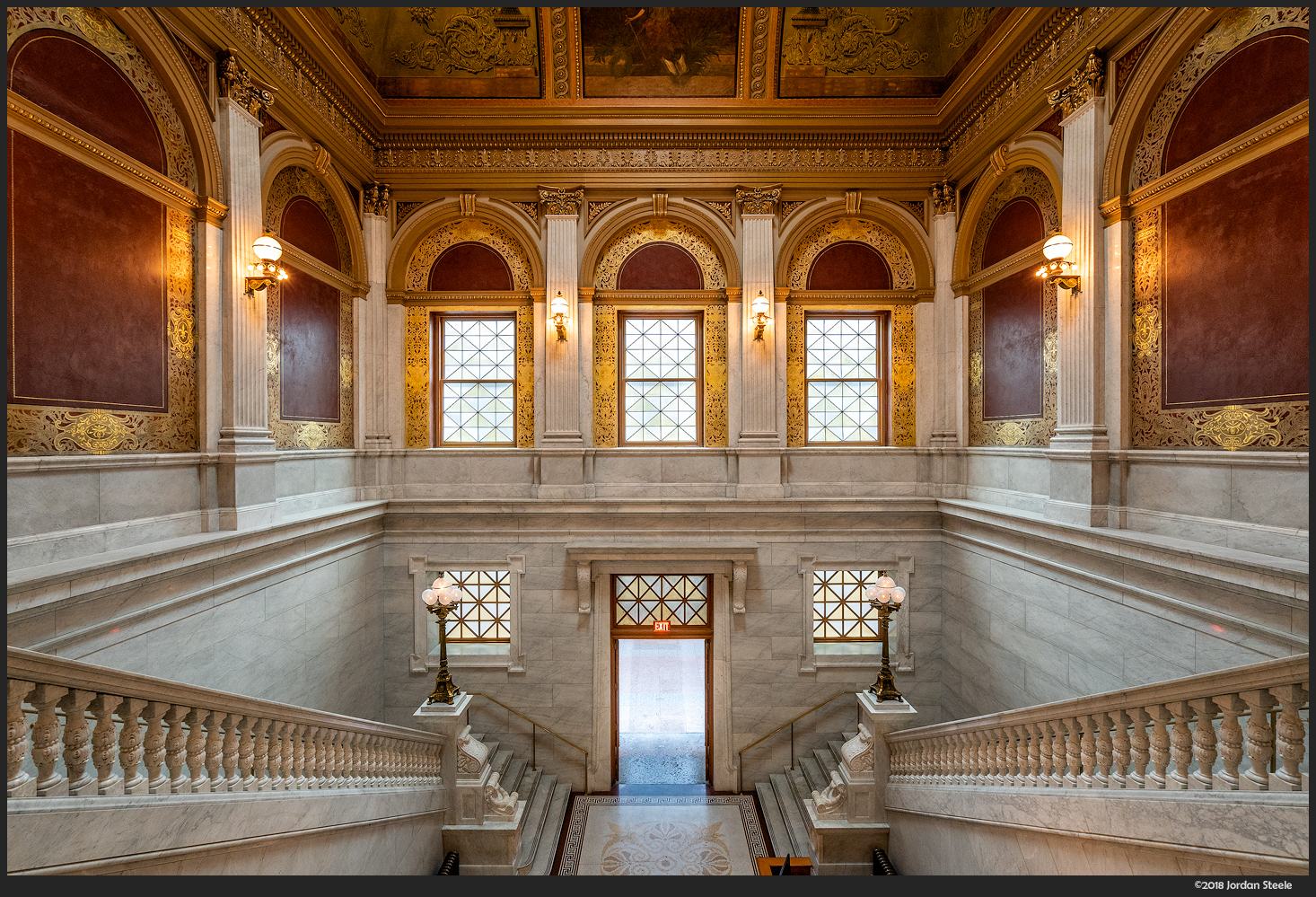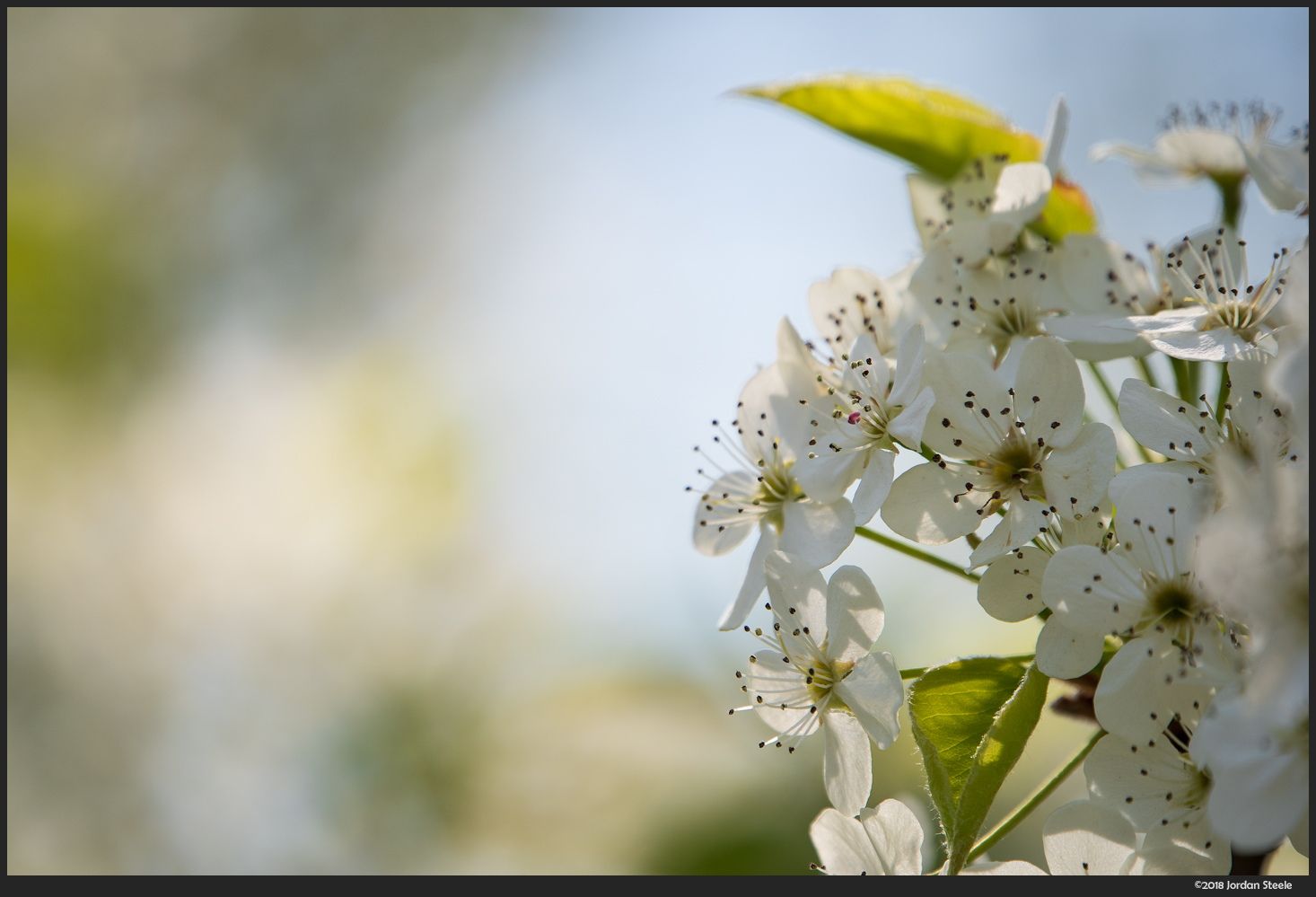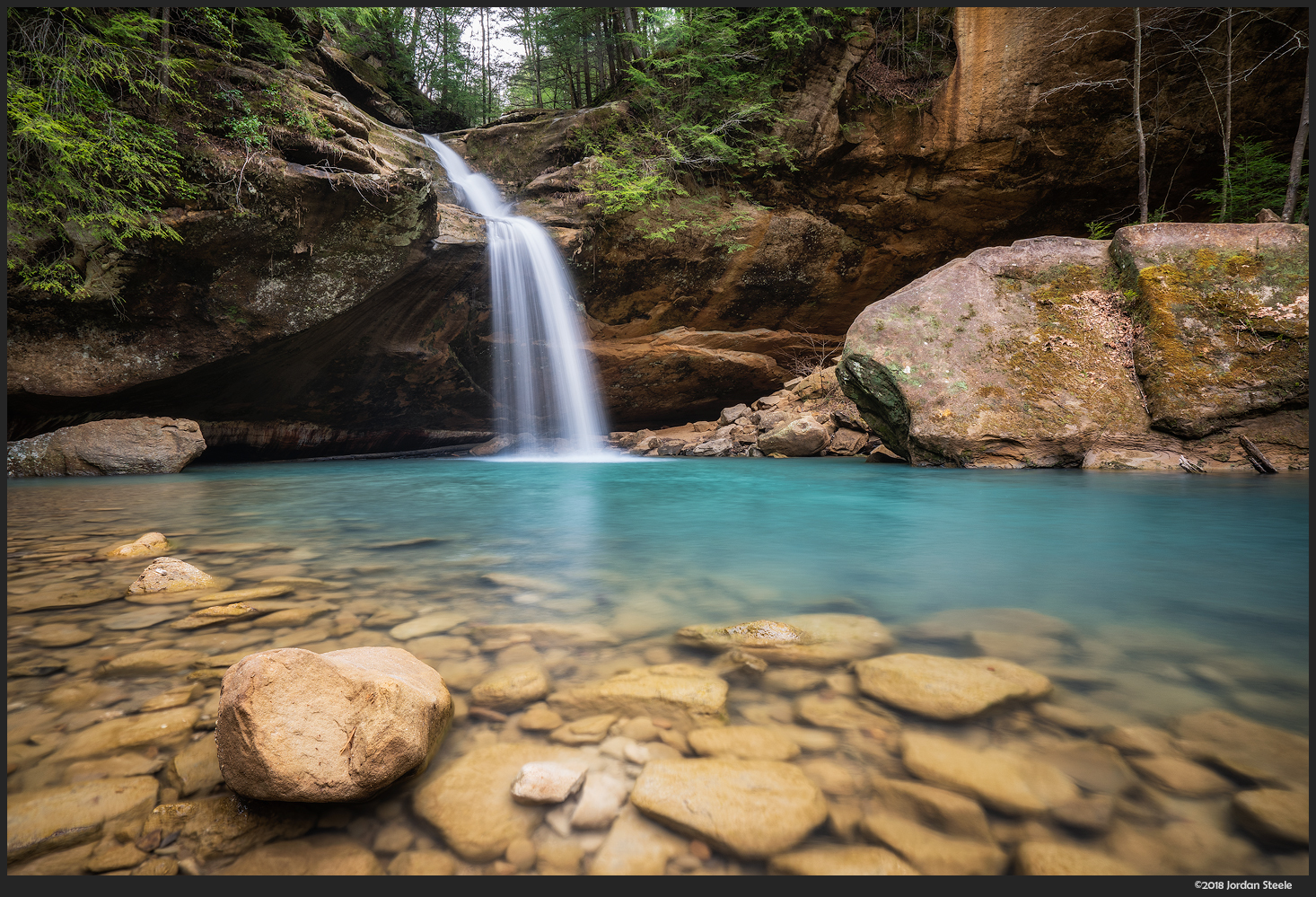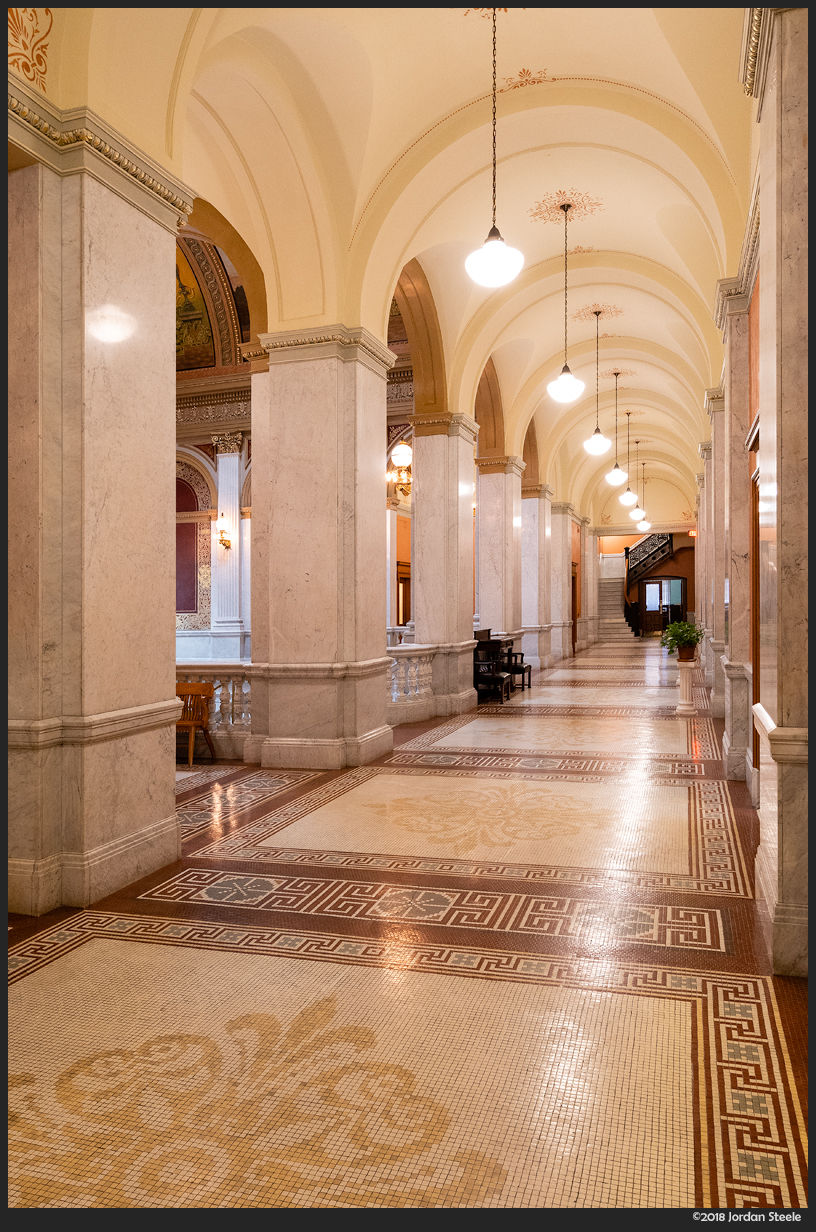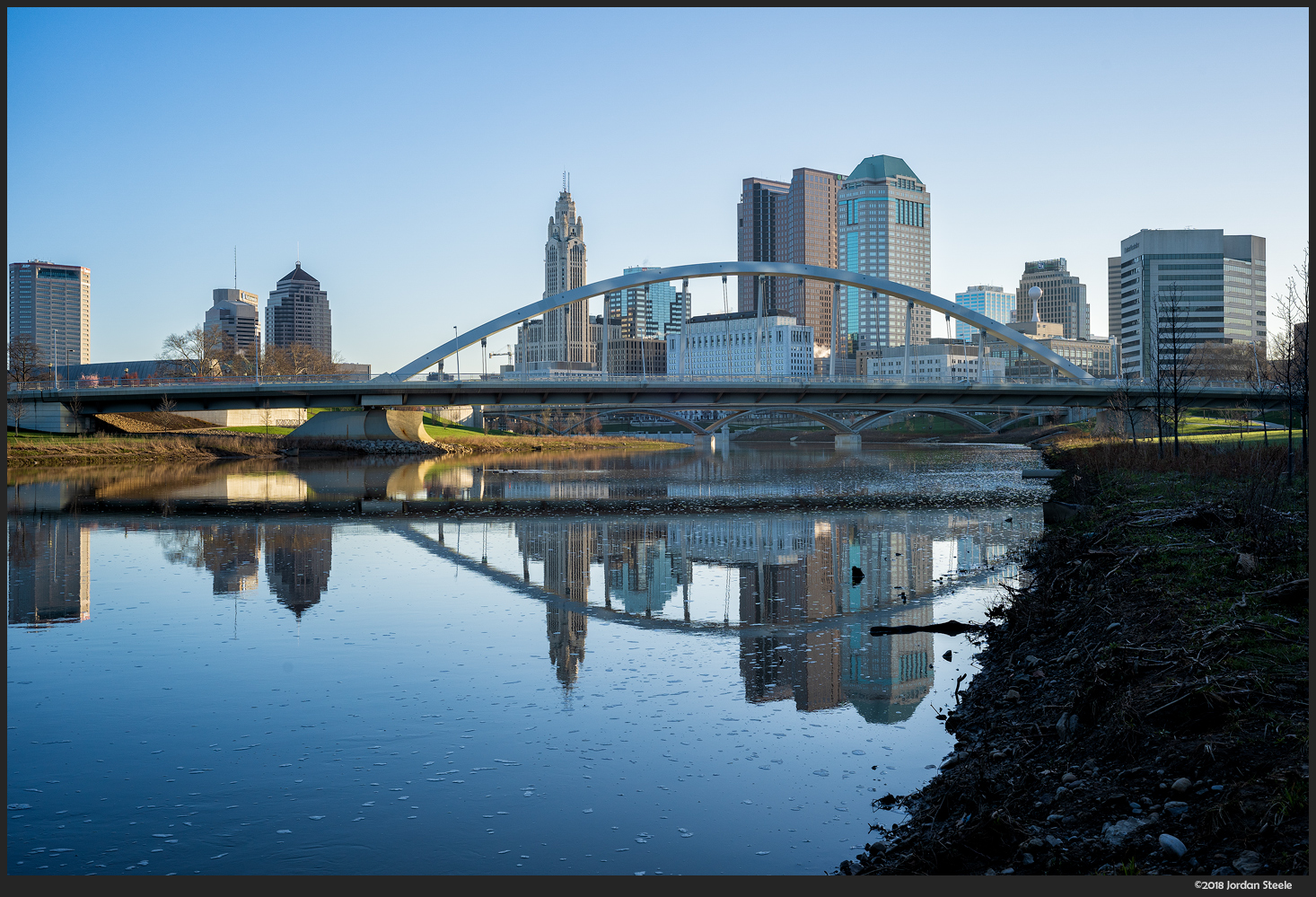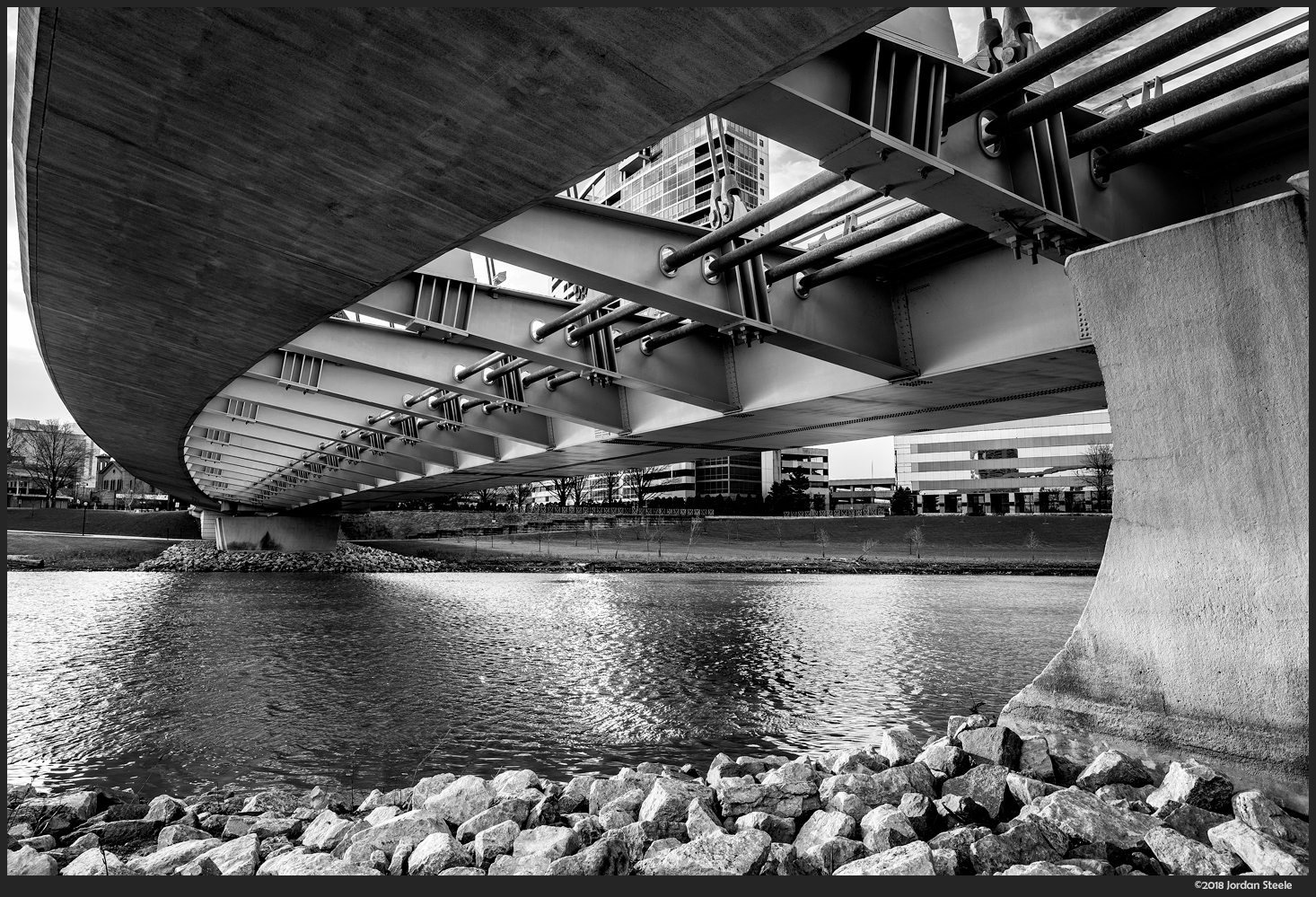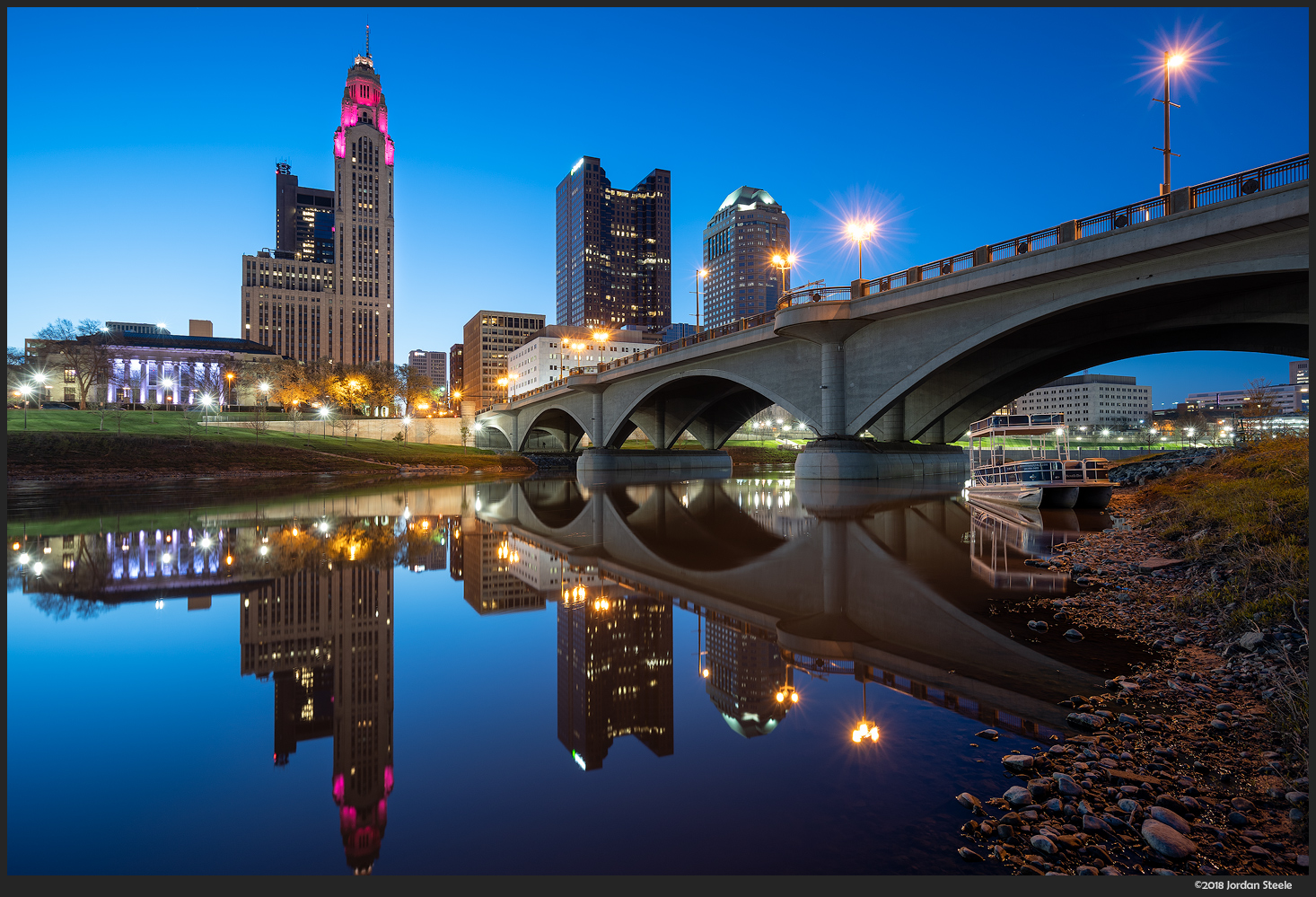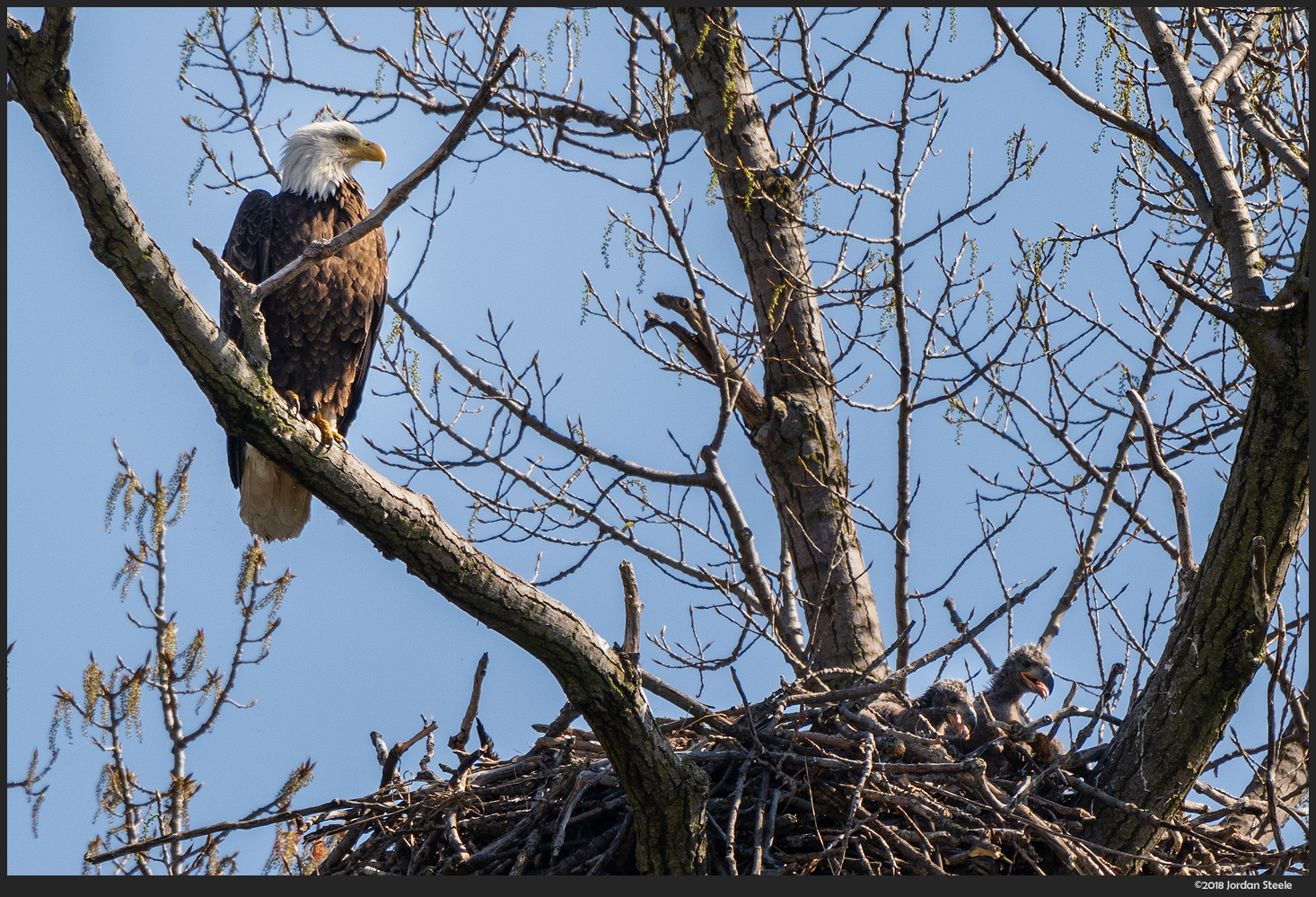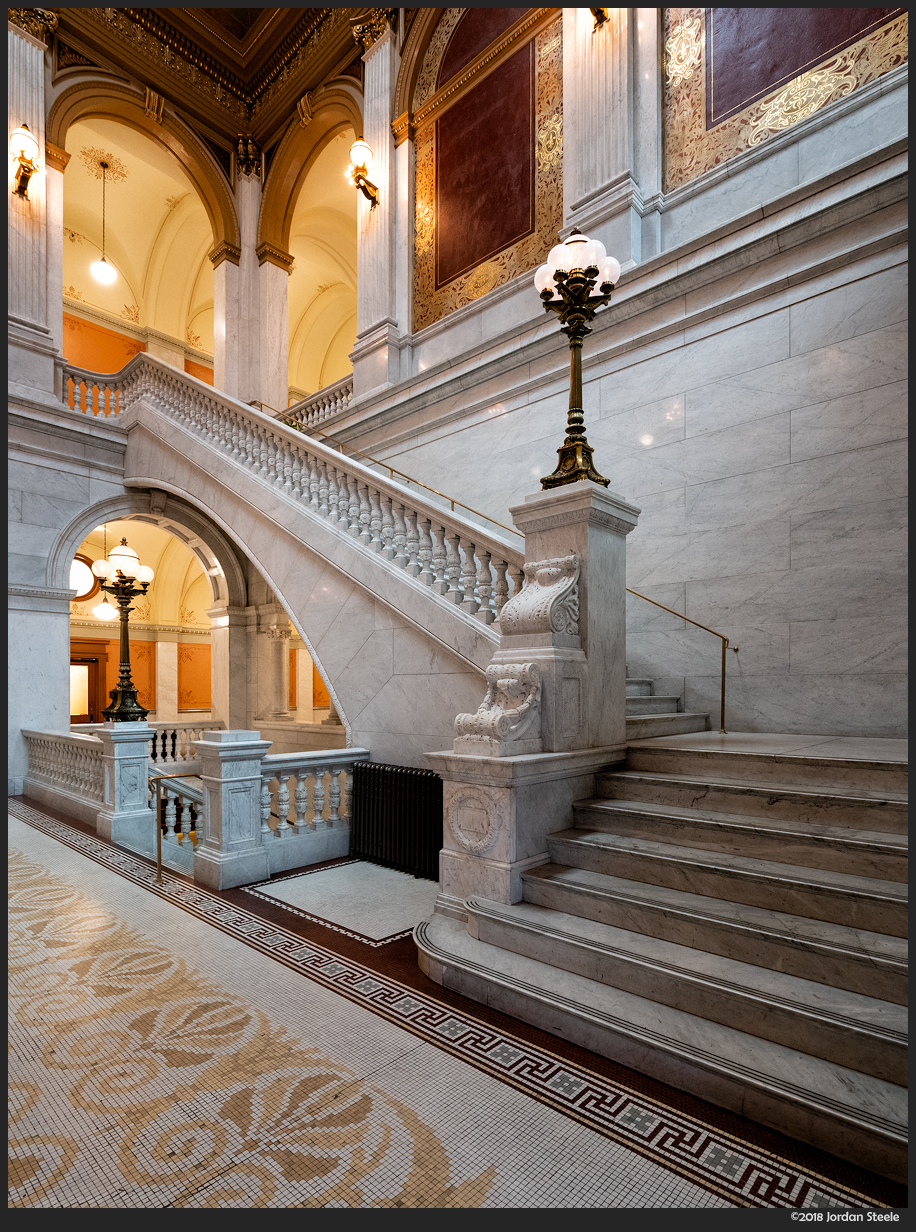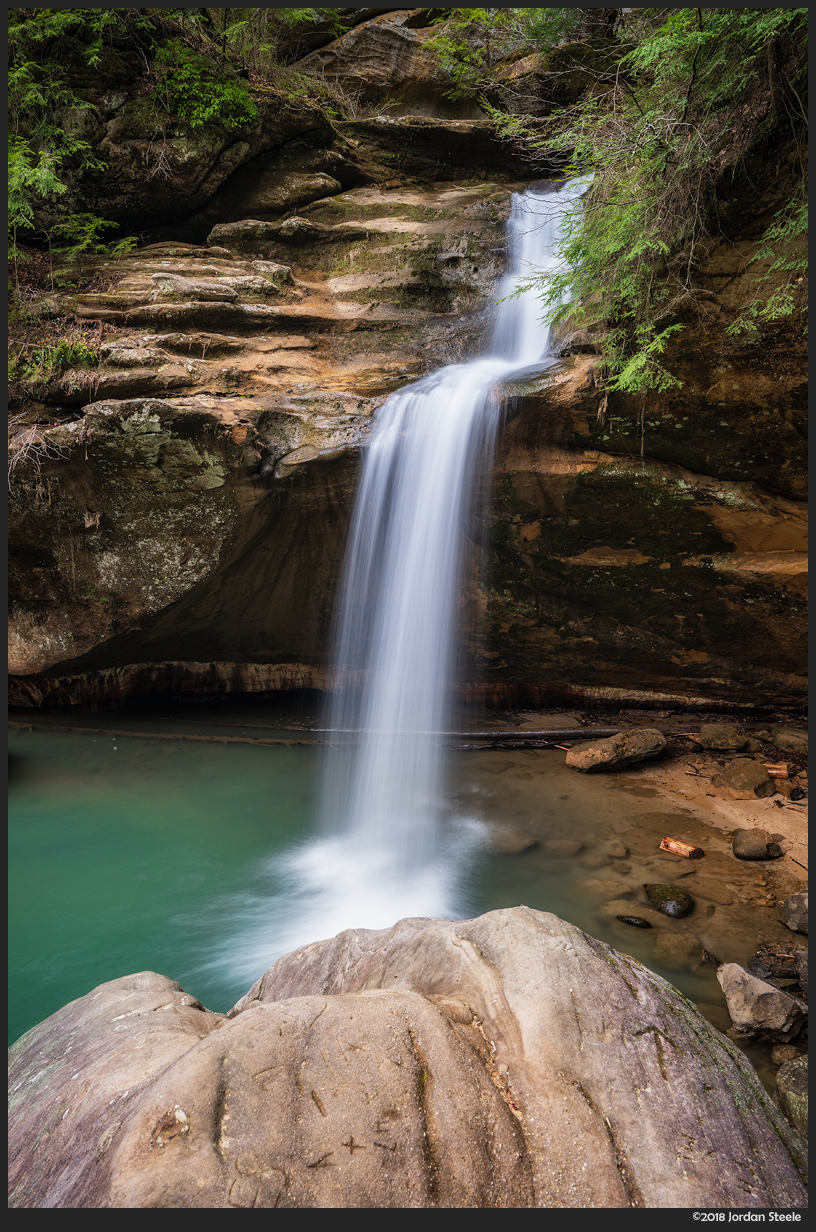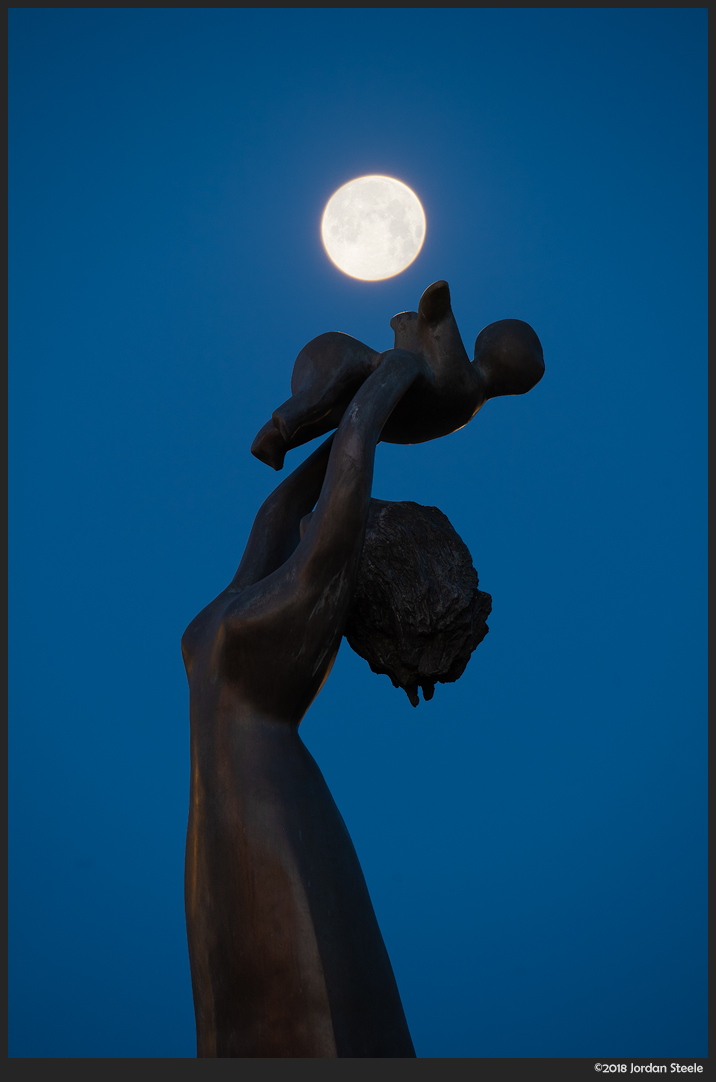 If you enjoyed this review, check out my other reviews in the Review Index