Conclusion
Pros
Larger and deeper grip makes this the most comfortable A7 series body yet
Improved weather sealing and port covers throughout the camera
Buttons, joystick and dials all have improved tactility and responsiveness
Incorporates the recent real-time Eye-AF and tracking AF, making it one of the best focusing cameras on the market
Eye-AF continues to be exceptionally accurate
Excellent 5.7 milllion dot EVF
Extremely customizable interface and controls
In-body IS improvements add another half stop to stability
Exceptional detail from the 60 megapixel sensor
Outstanding dynamic range and color
Good noise control, especially considering the sensor density
Excellent battery life
Good connectivity options including transferring images when the camera is off
Dual UHS-II card slots
10 frame per second shooting with impressive buffer considering the image size
16 image pixel shift can produce whopping 240 megapixel images
Cons
Touch screen implementation still trails competitors
Wi-Fi features can sometimes take a long time to connect or will drop connection
Remote shooting still lacks ability to move focus point
Slightly higher per-pixel noise from previous generation
Still missing an in-camera RAW conversion option
Grip is still just a bit too close to the lens mount, though better than previous iterations
Pixel shift images are impractical in most situations
Some delays in operation, with slow start-up and the need to wait until buffering is complete to change some settings.
The overall quality of the A7R IV is outstanding. The camera has improved on many of the ergonomic concerns of earlier bodies, though they haven't yet reached perfection. The autofocus system is excellent , and trails only the A9 and A9 II among mirrorless cameras as of this writing. The real-time Eye AF allows you to simply focus on composition, knowing that the final image will be in focus. Sony has also improved the EVF, fixed a few things like ensuring both card slots are UHS-II and somehow keeping the fast burst speed despite enormous RAW files.
But the headline feature of the A7R IV is the incredible detail, high dynamic range and fantastic overall image quality from the new 60 megapixel sensor. Not everyone has a need for a 60 megapixel camera, but boy is it nice to have when you need it. While the majority of shooters will be well served by the standard A7 line, whether it be the current A7 III or the sure to be upcoming A7 IV, the A7R IV fills a niche for those who demand the absolute best in image quality, but don't want to step into the world of medium-format digital. For those shooters, the A7R IV offers a fully featured body that is as capable for shooting events, sports, wildlife or portraiture as it is on a tripod shooting landscapes. The A7R IV is truly a flagship camera, and it's worth every penny of its $3,500 price.
Image Samples
Click on an image to enlarge.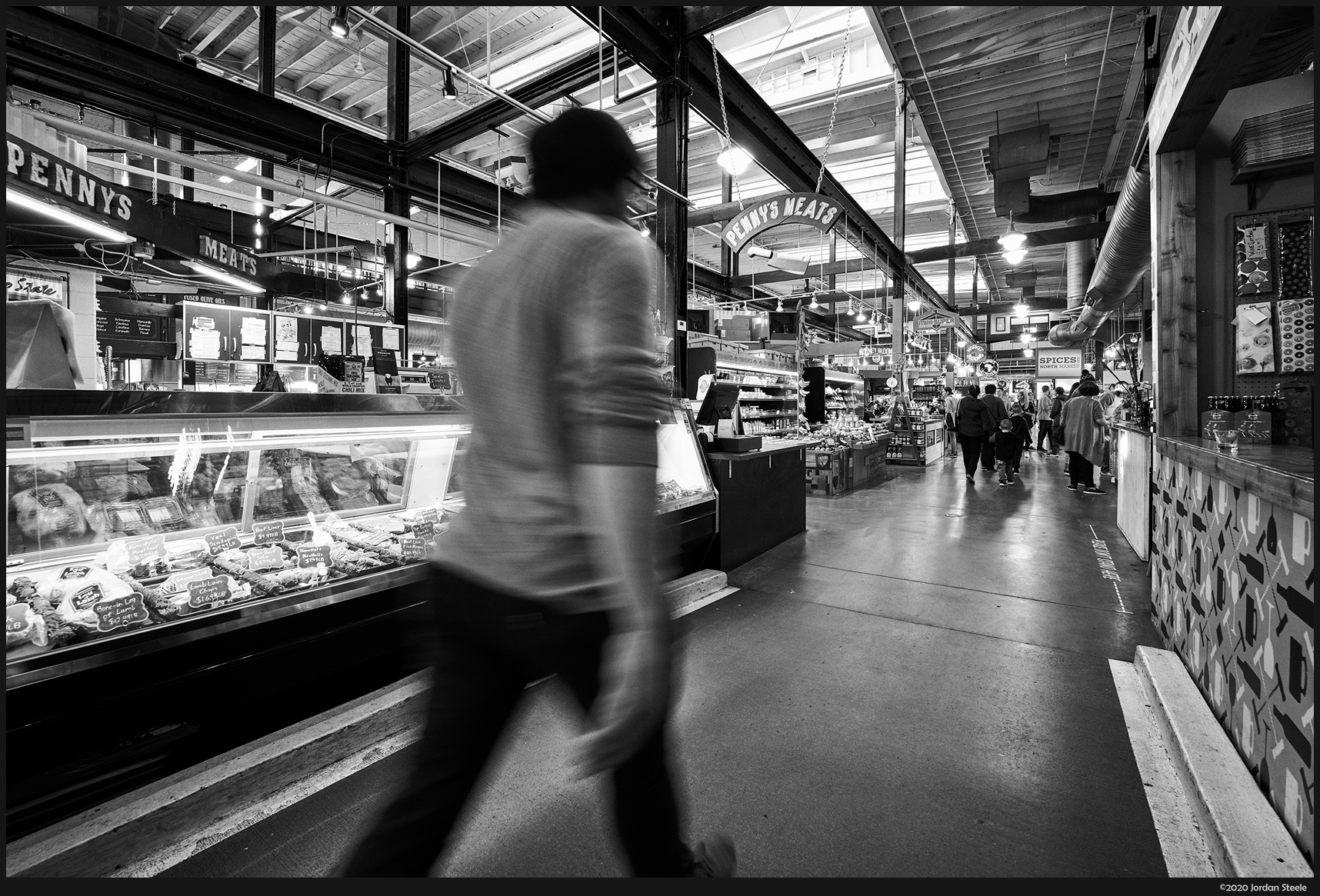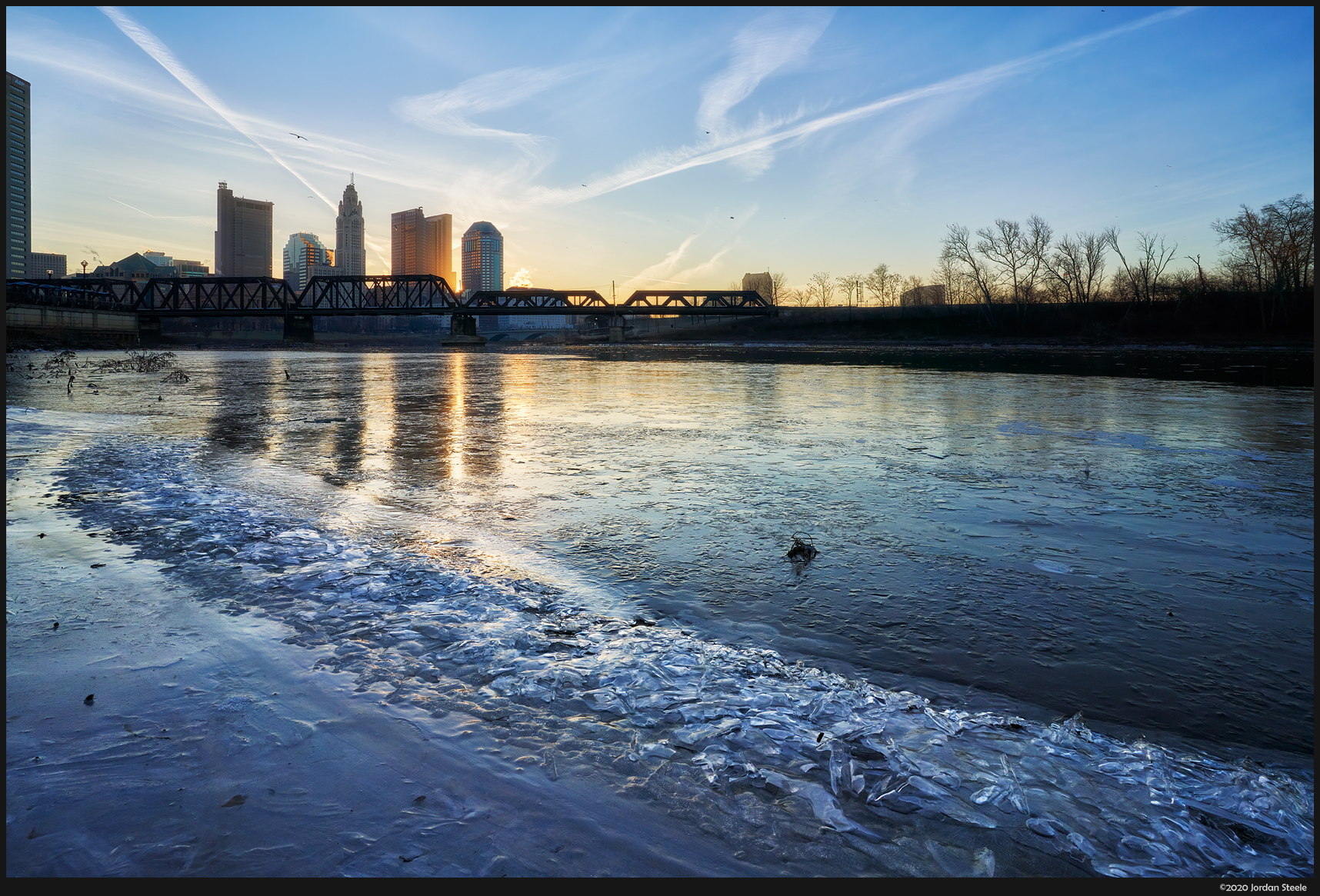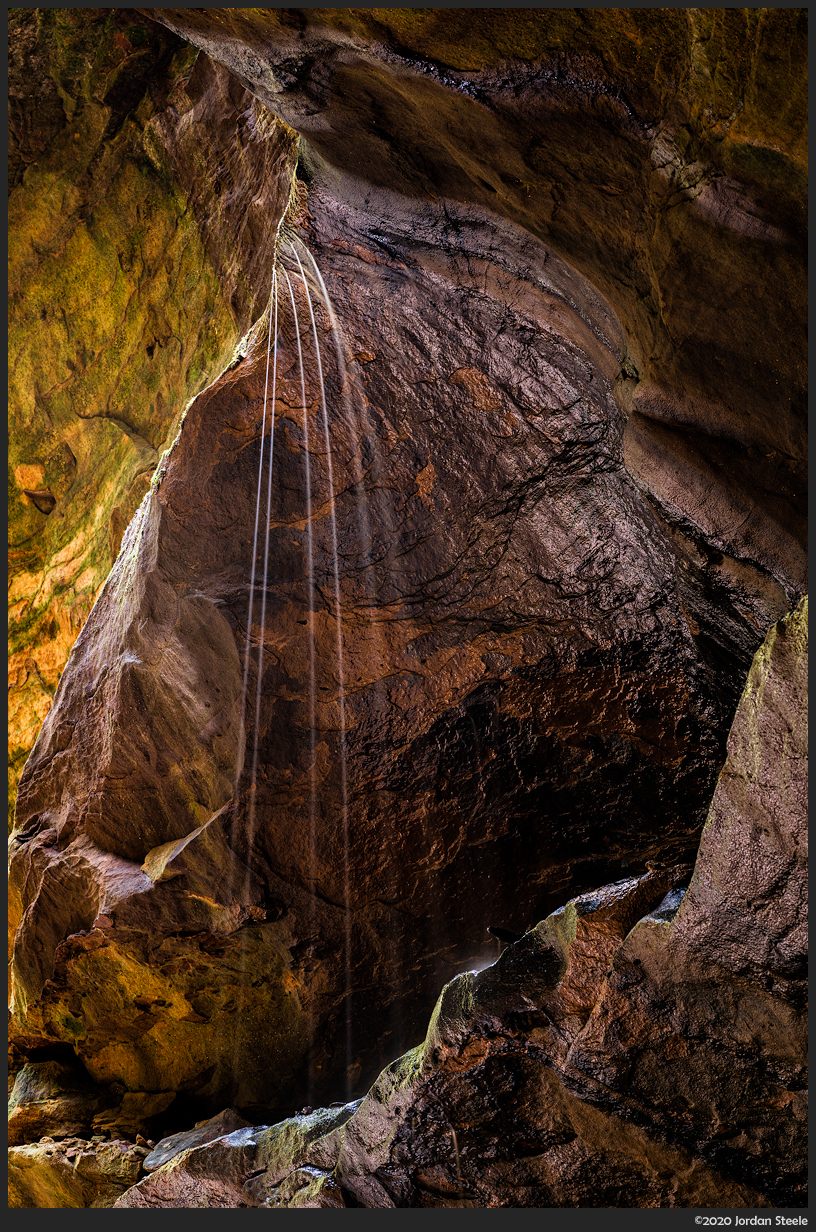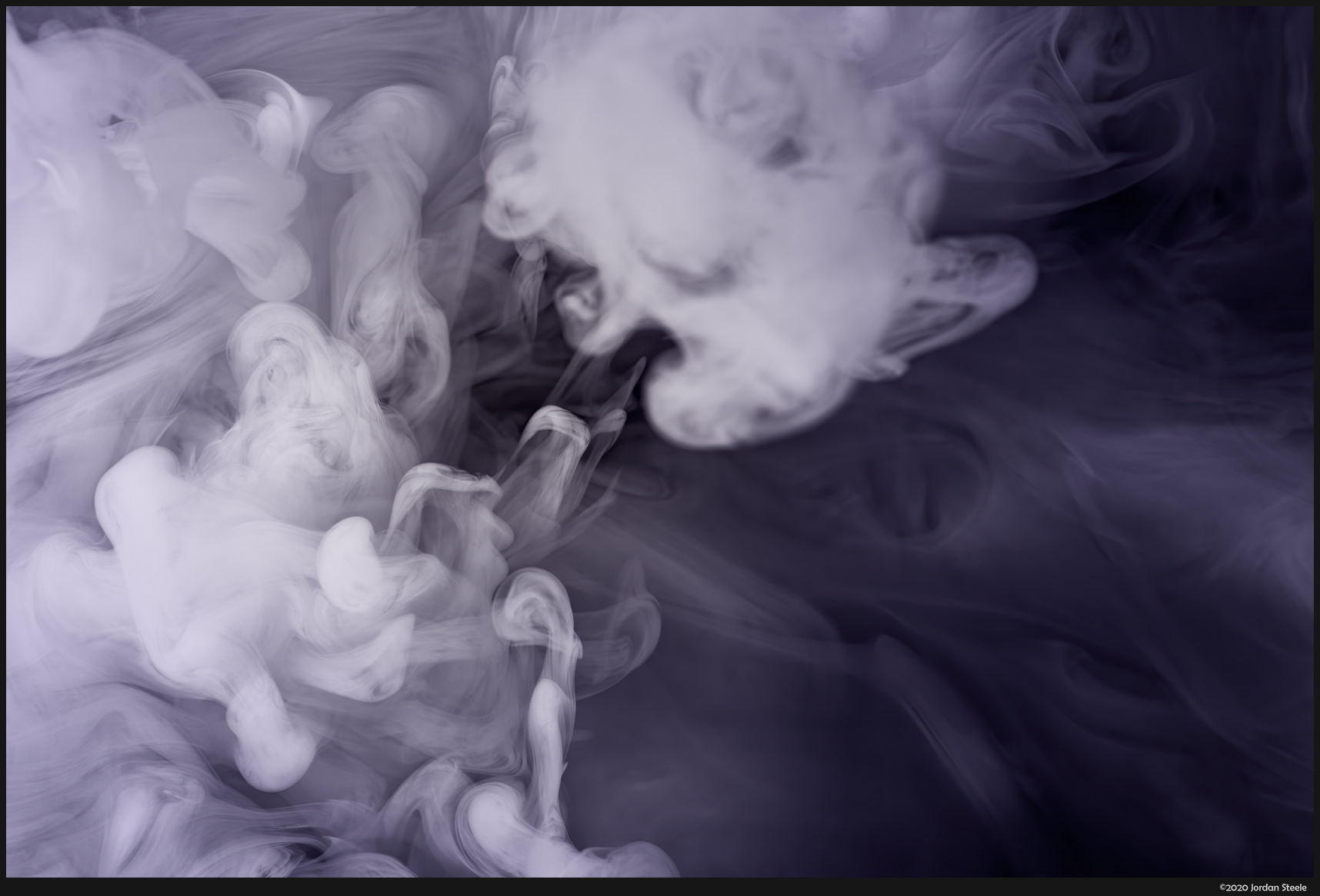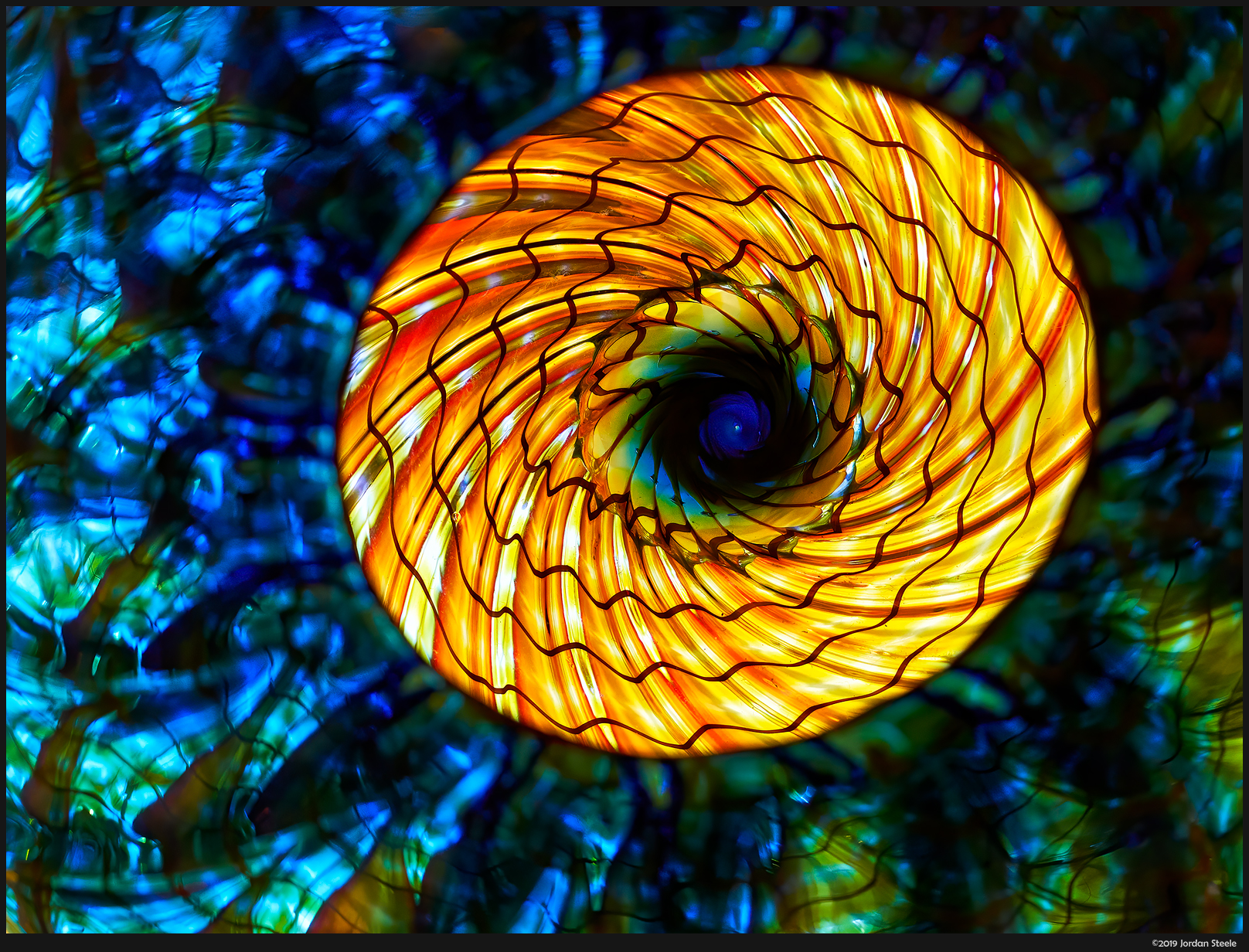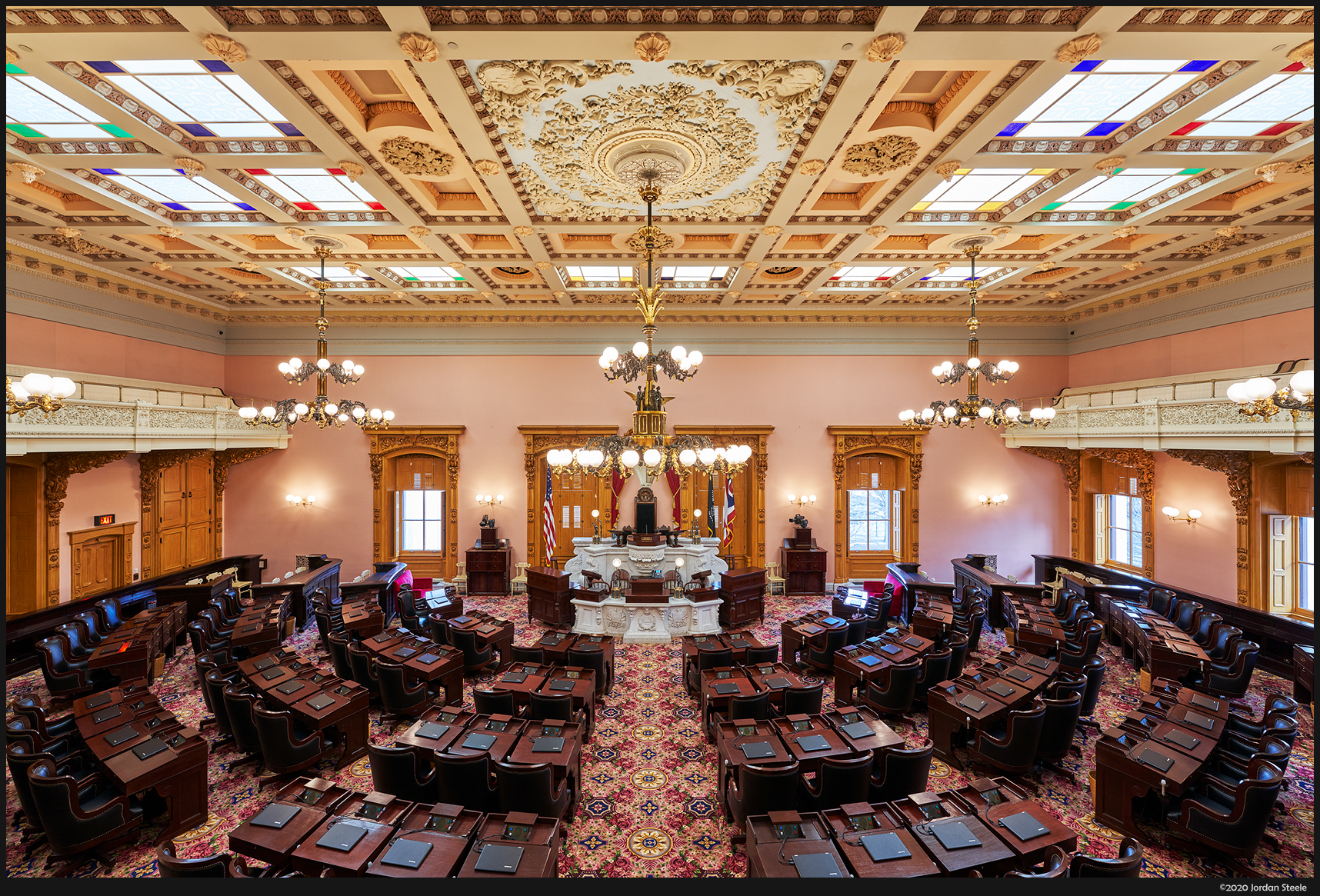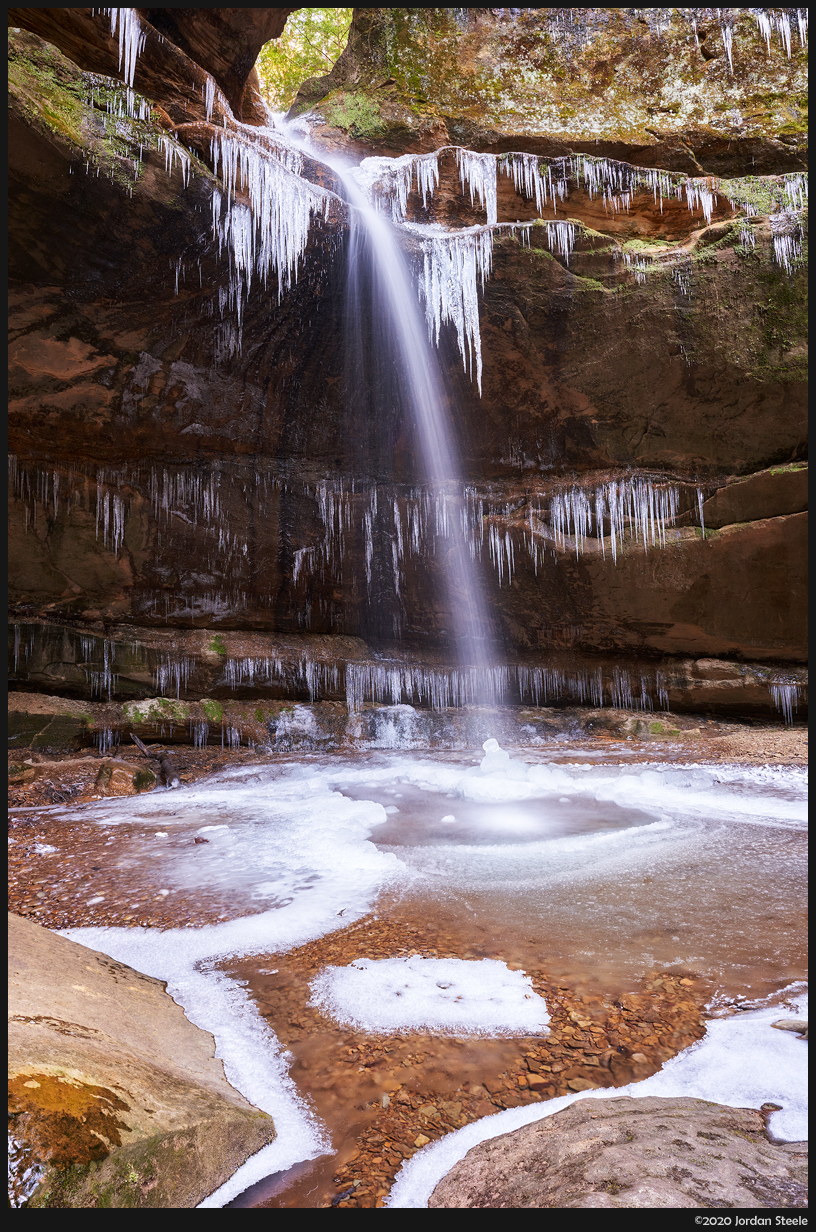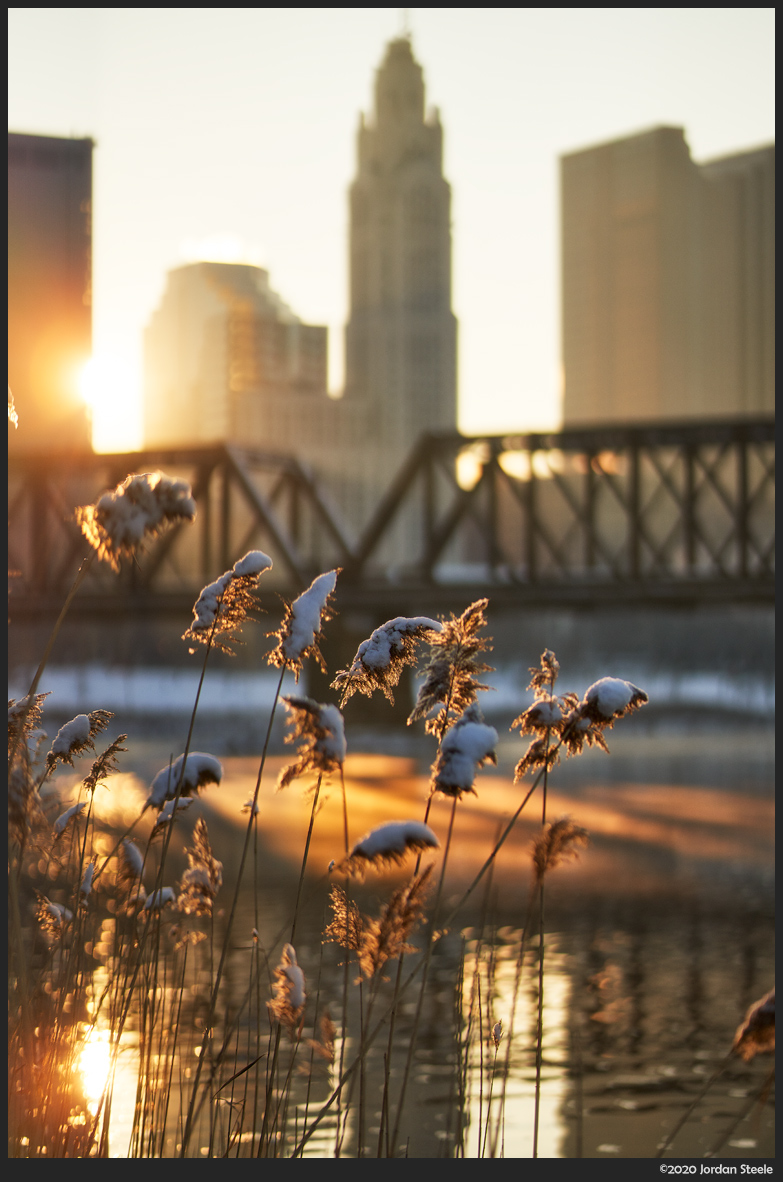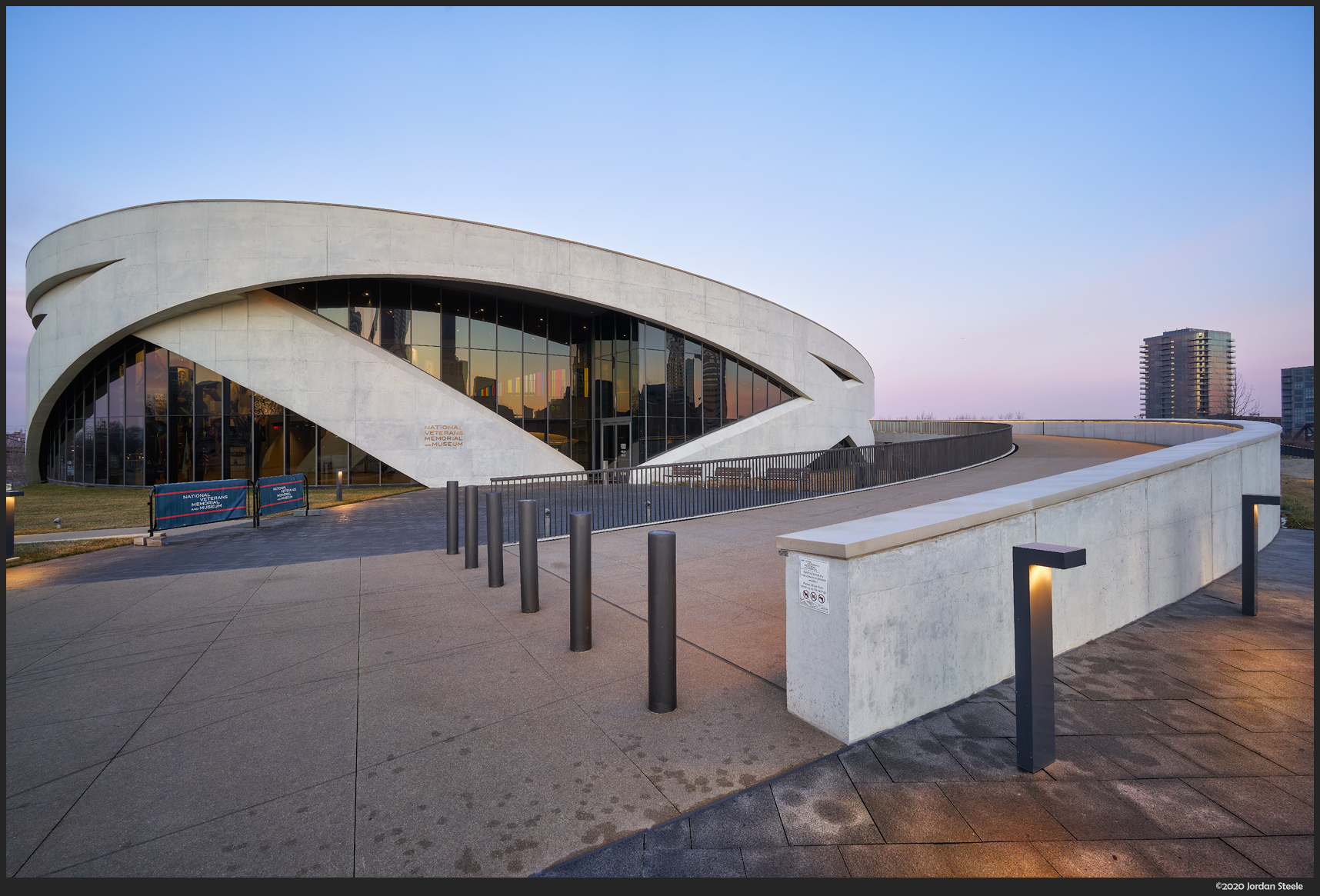 If you enjoyed this review, check out my other reviews in the Review Index