Conclusion
Pros
Compact and lightweight for the aperture and focal range
Weathersealed against dust and moisture
Very good image sharpness starting from f/2.8
Good control of longitudinal chromatic aberration
Excellent color and contrast
Close focus ability adds to versatility
Very affordable
Cons
Bokeh is mediocre
Barrel distortion at the wide end and pincushion at the long end
Some lateral chromatic aberration
High spherical aberration at very close focus when shot wide open with longer focal lengths
Lens materials do not feel premium
Some hiccups with autofocus with standard camera settings Edit: Tamron has released a firmware update that has fixed autofocus issues.
The Tamron 28-75mm f/2.8 is a fast standard zoom that is an excellent value for money. It's rather sharp, and produces very pleasing images with a good overall image rendering. Bokeh can get a bit chunky at times, and there's some distortion that you'll have to correct, but when taken as a whole, the optical performance of the lens is quite good. Considering the reasonable $799 price tag, and the very high price of its competition, the bang for the buck is the best among all the standard zooms for the full-frame E mount.
In addition to the good optical quality and affordable price, the Tamron succeeds most due to its compact nature. In comparison with the Sony 24-70mm f/2.8 GM, the Tamron 28-75mm is so much lighter and easier to handle as a walk-around lens that it would be hard for me to entertain the GM even if their cost was similar. While improvements could be made, it's a very solid effort from Tamron, and will fit the bill for a wide range of Sony shooters.  I started out a bit wary of the lens, but have grown more and more fond of it the more I've used it.  I've found it to be a very versatile lens with very good image quality, and it's earned a permanent spot in my bag.
Image Samples
Click on an image to enlarge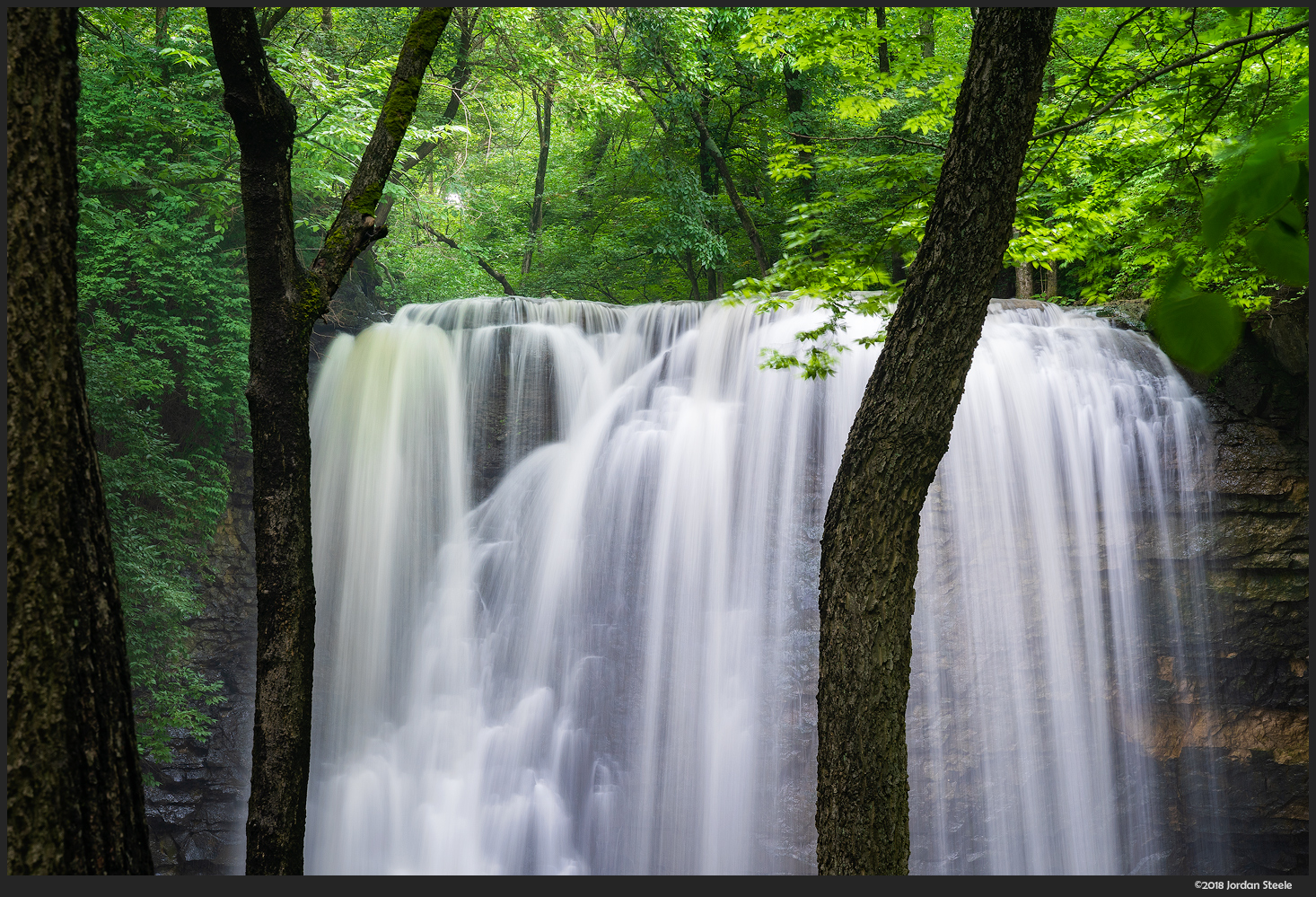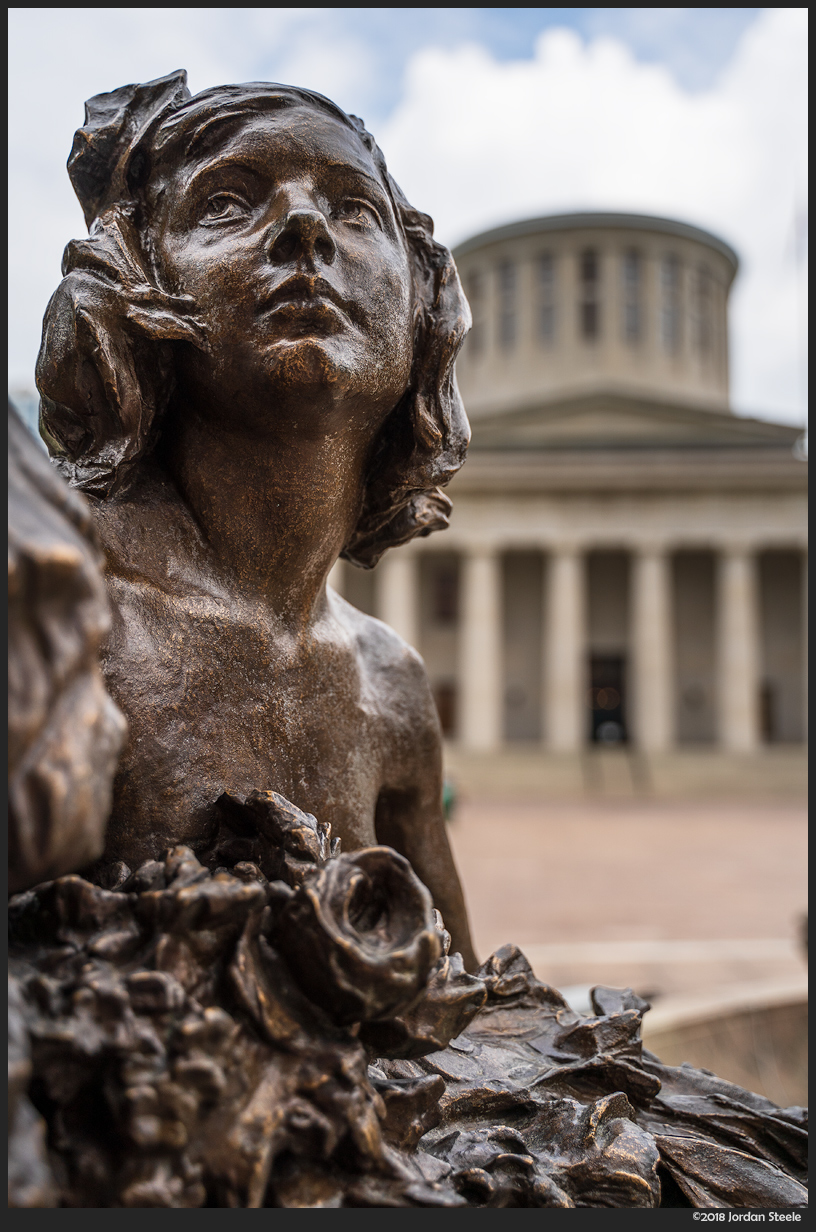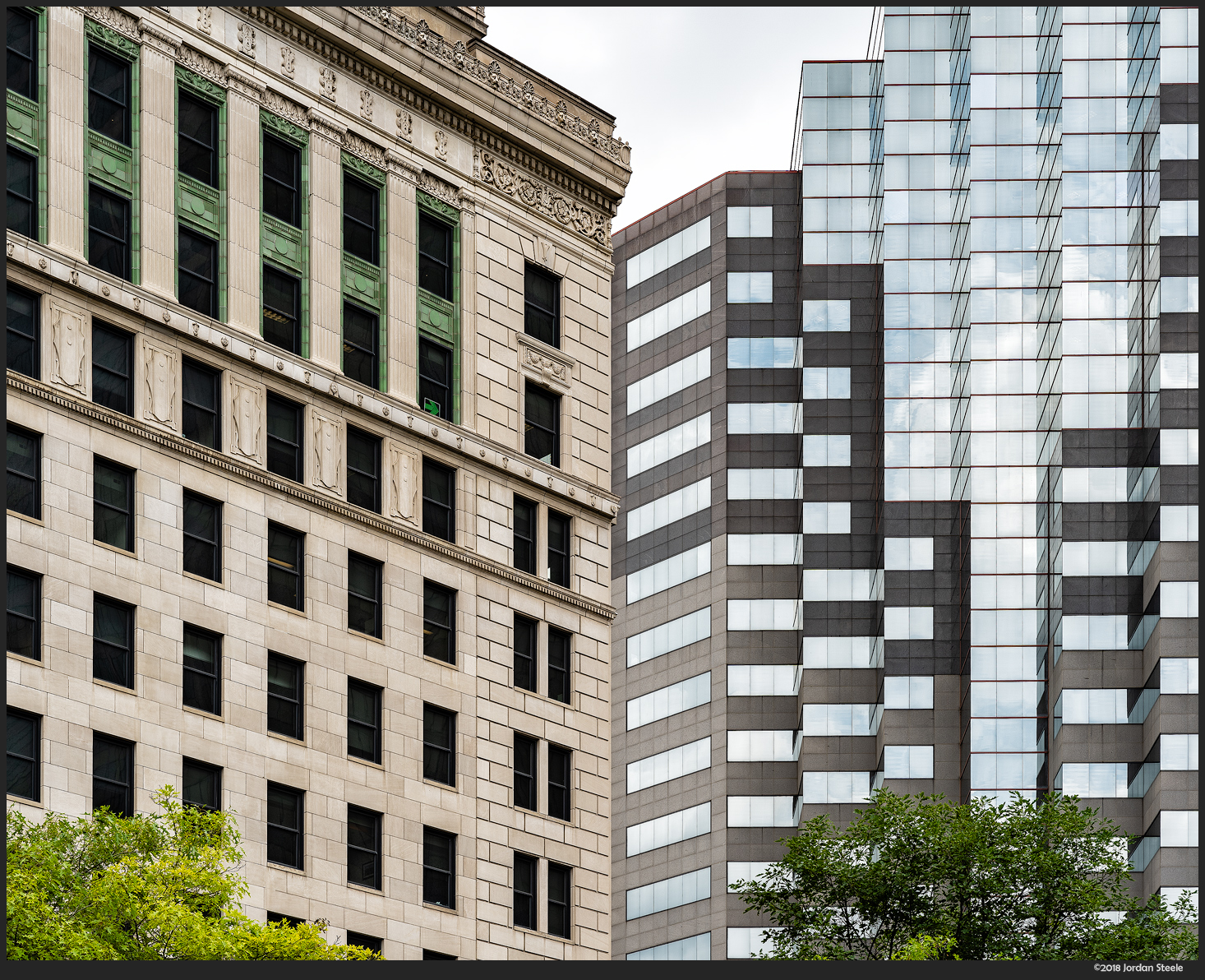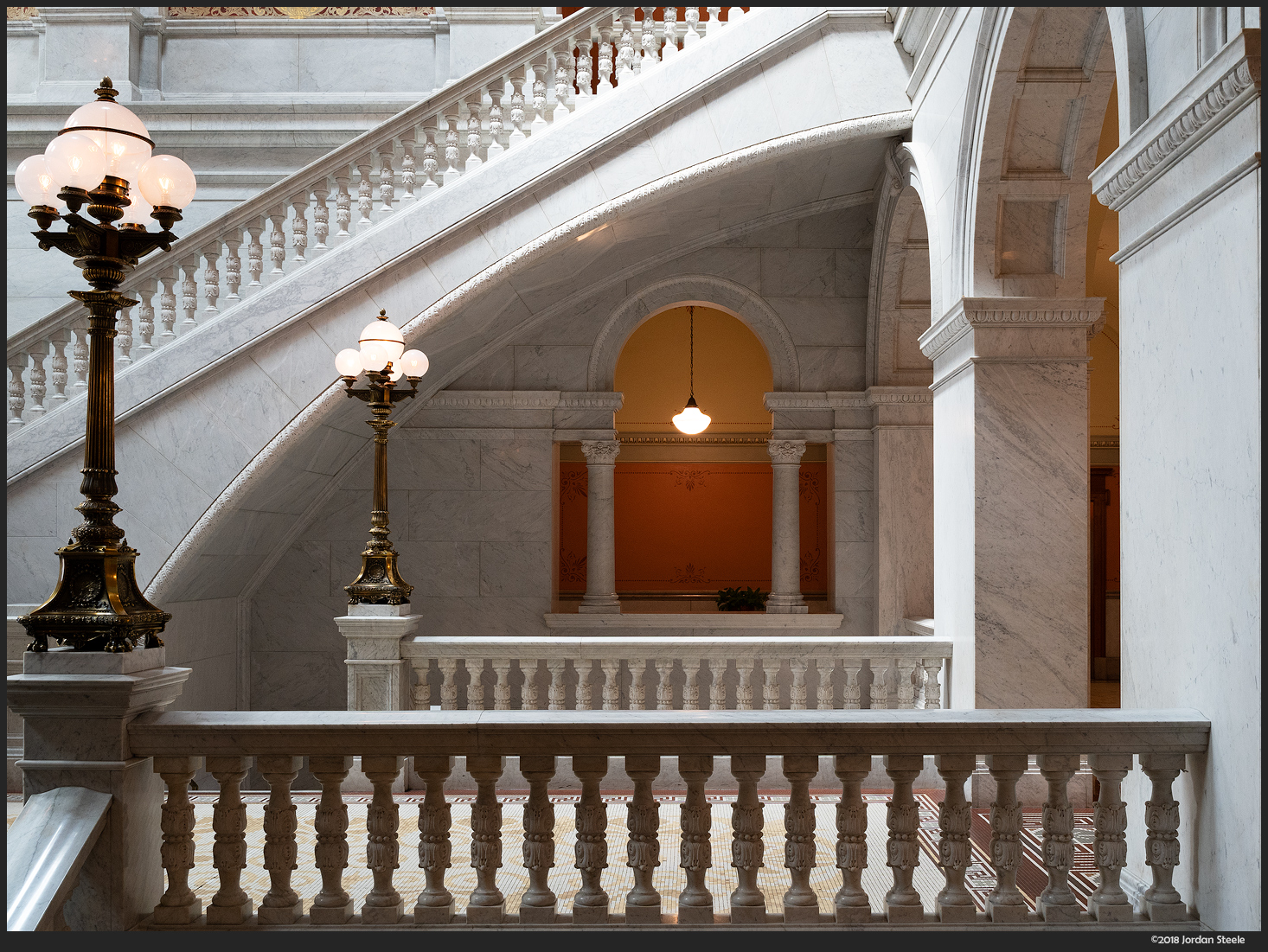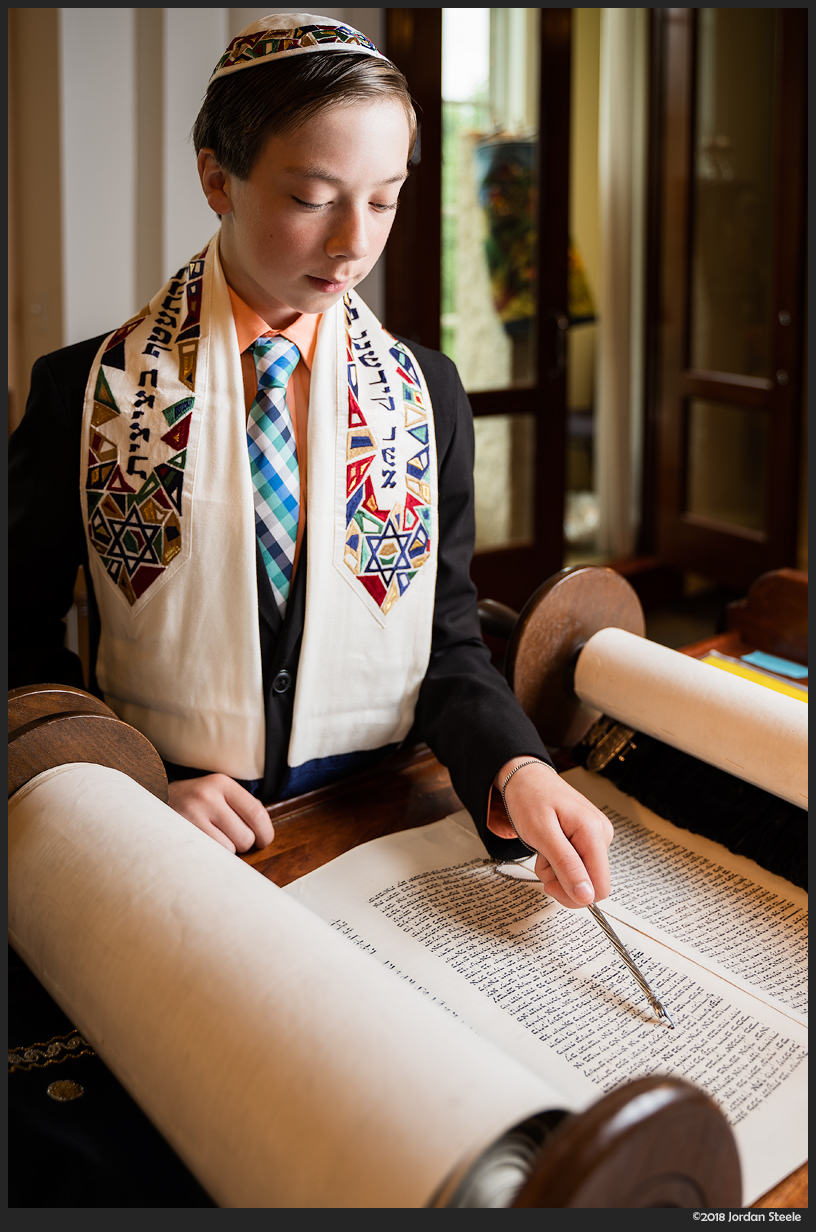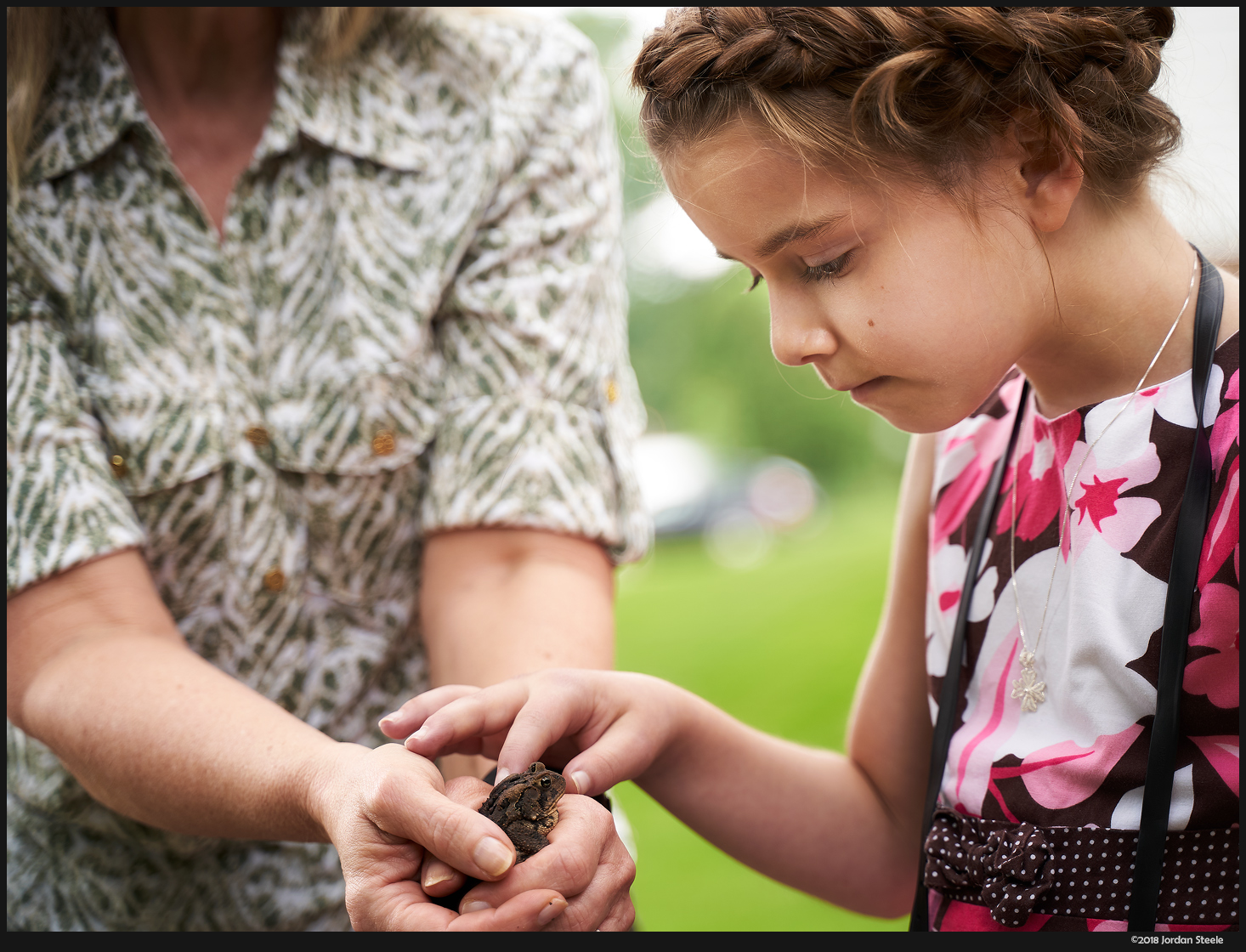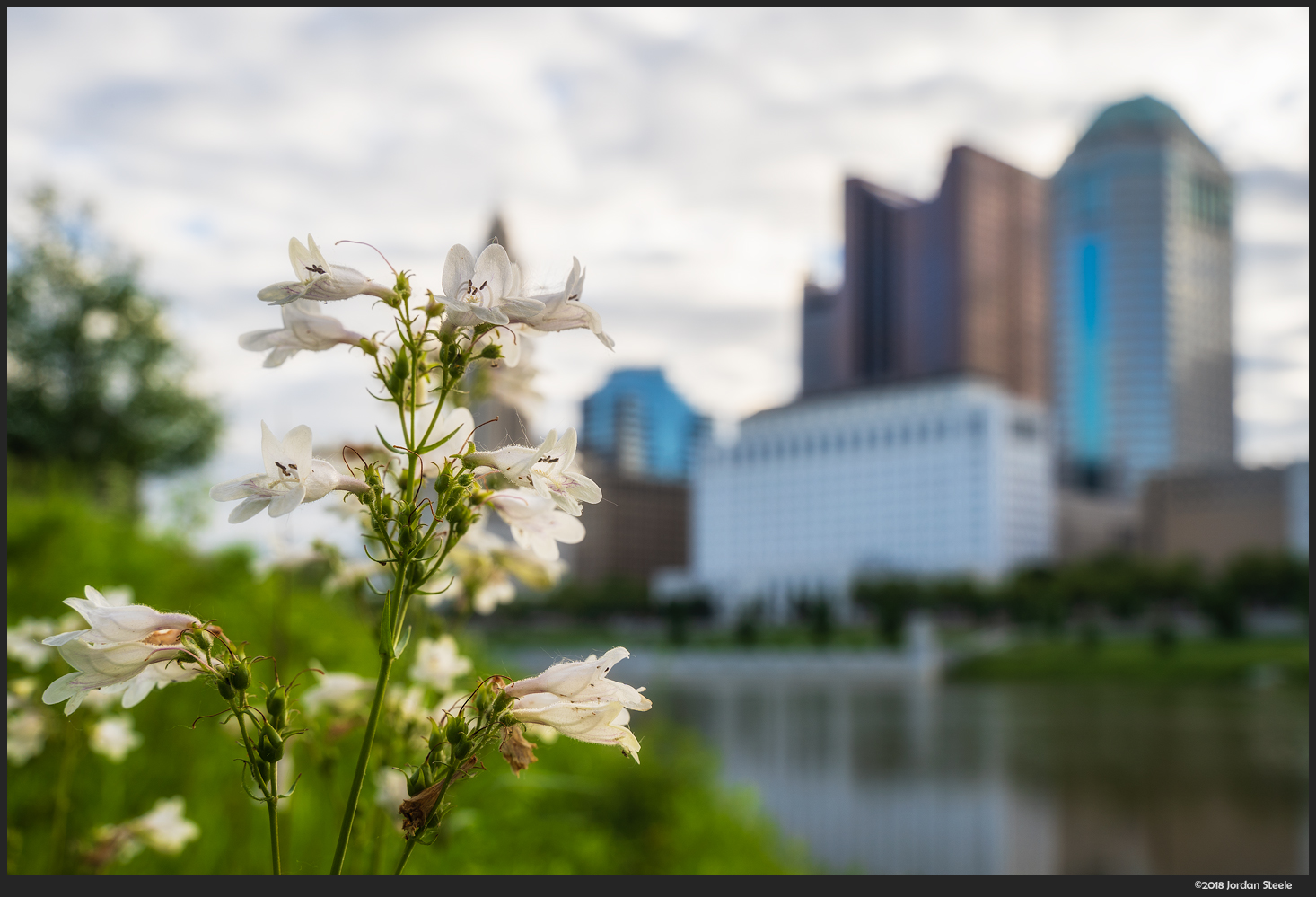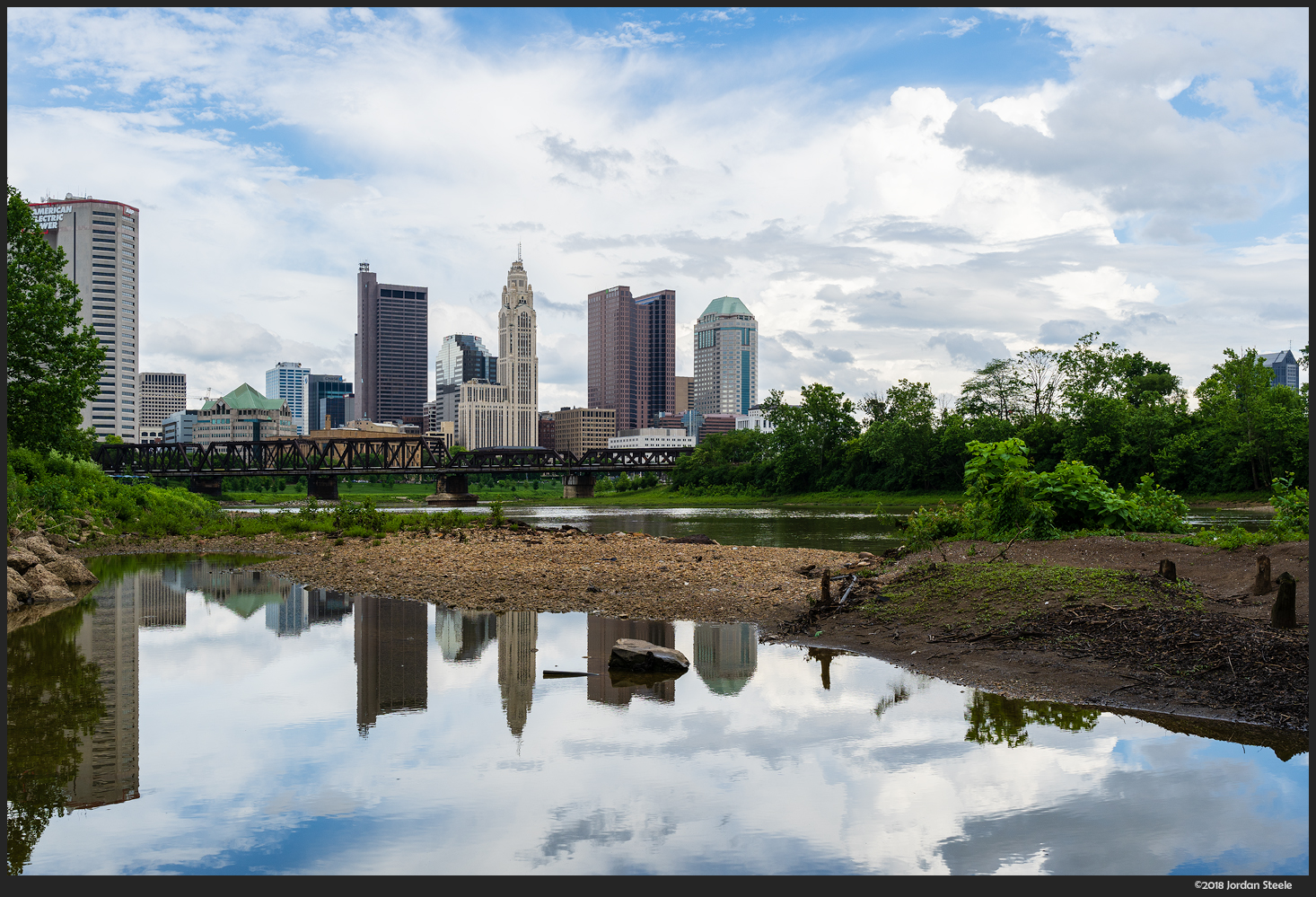 If you enjoyed this review, check out my other reviews in the Review Index