Conclusion
Pros
Extremely compact lens with solid all-metal construction
Wonderful manual focus feel and a clicky aperture ring
Very sharp over most of the frame at wide apertures and sharp to the edges stopped down
Excellent color and contrast
Good control of chromatic aberration
Produces pleasing sunstars
Generally good flare performance
Price
Cons
Vignetting is fairly strong at all apertures
Edges aren't quite as sharp as stiffest competition
The 21mm f/3.5 Color-Skopar is another great entry in Voigtländer's E-mount series of lenses.  The lens is exceptionally small, yet is solidly built and has wonderful haptics.  Optically, it's a sharp lens with great color and contrast, good control of lens aberrations and a fairly reasonable price at just $699.
When compared to the Zeiss Loxia 21mm f/2.8, the Voigtländer manages to be nearly as good at half the price and half the size and weight.  The Loxia is slightly sharper and has more biting contrast, but with the huge price premium and substantial size increase, I think that for most shooters, the Voigtländer is going to be the better buy between the two lenses.
It's an excellent lens and has earned a spot in my bag.
Image Samples
Click on an image to enlarge.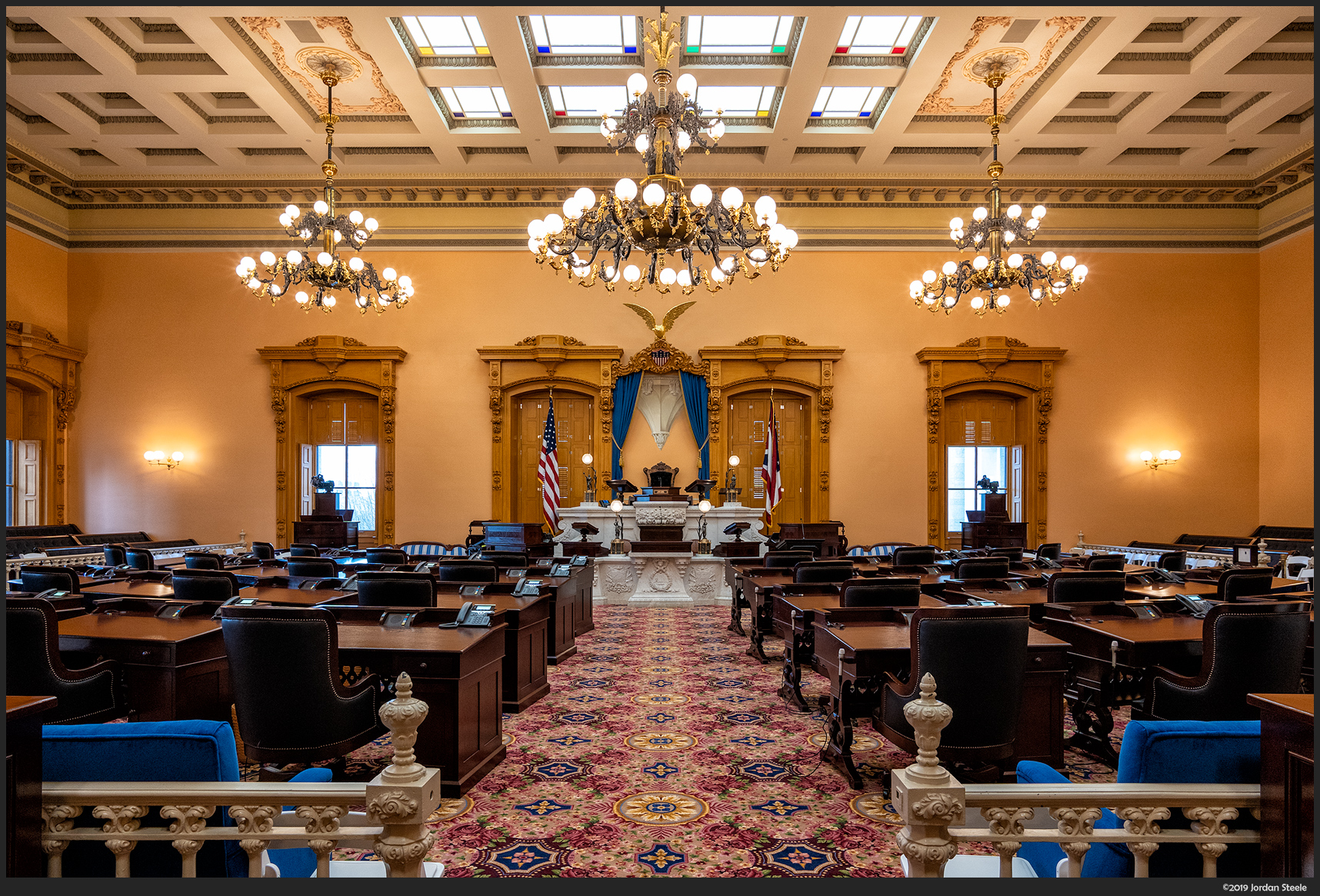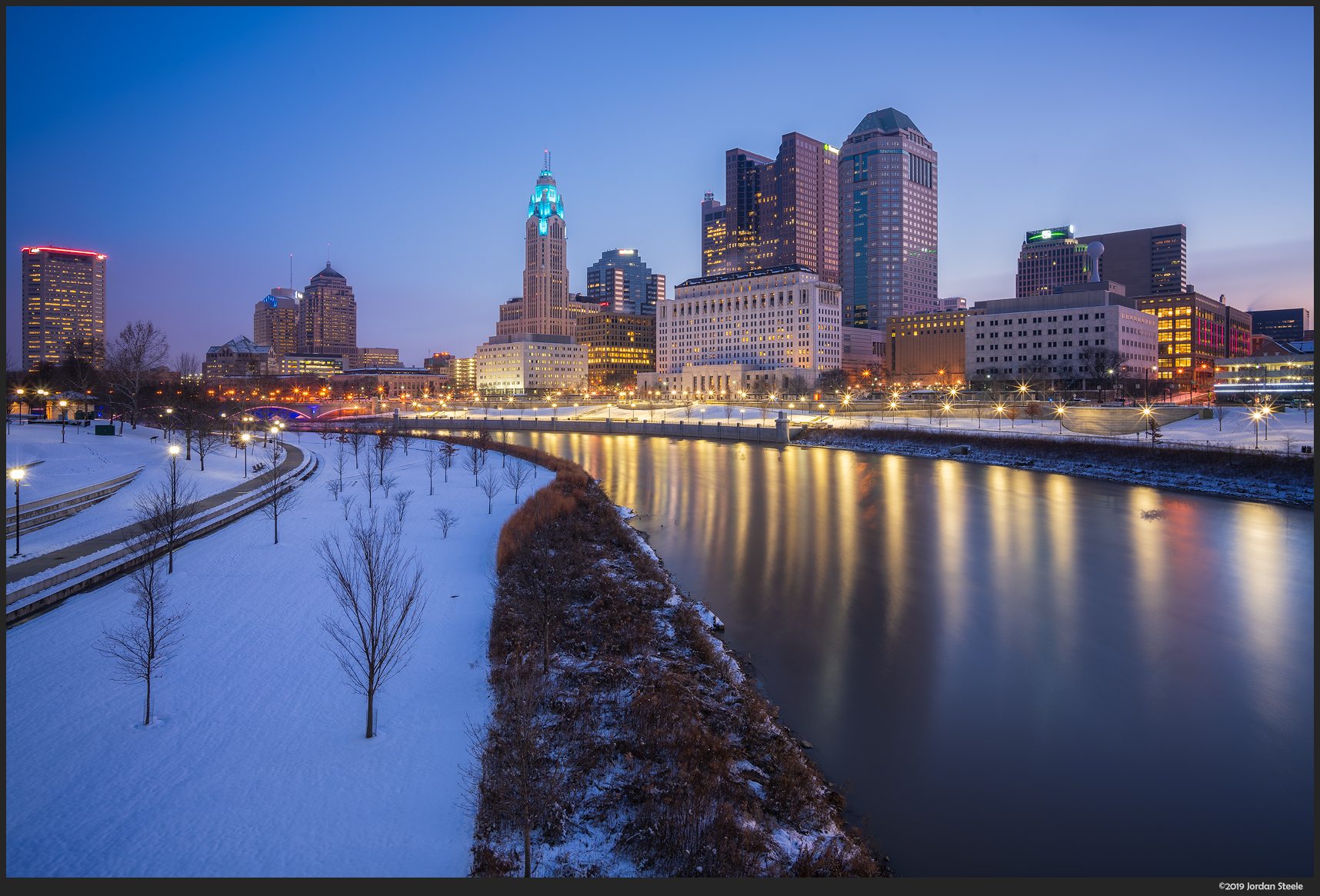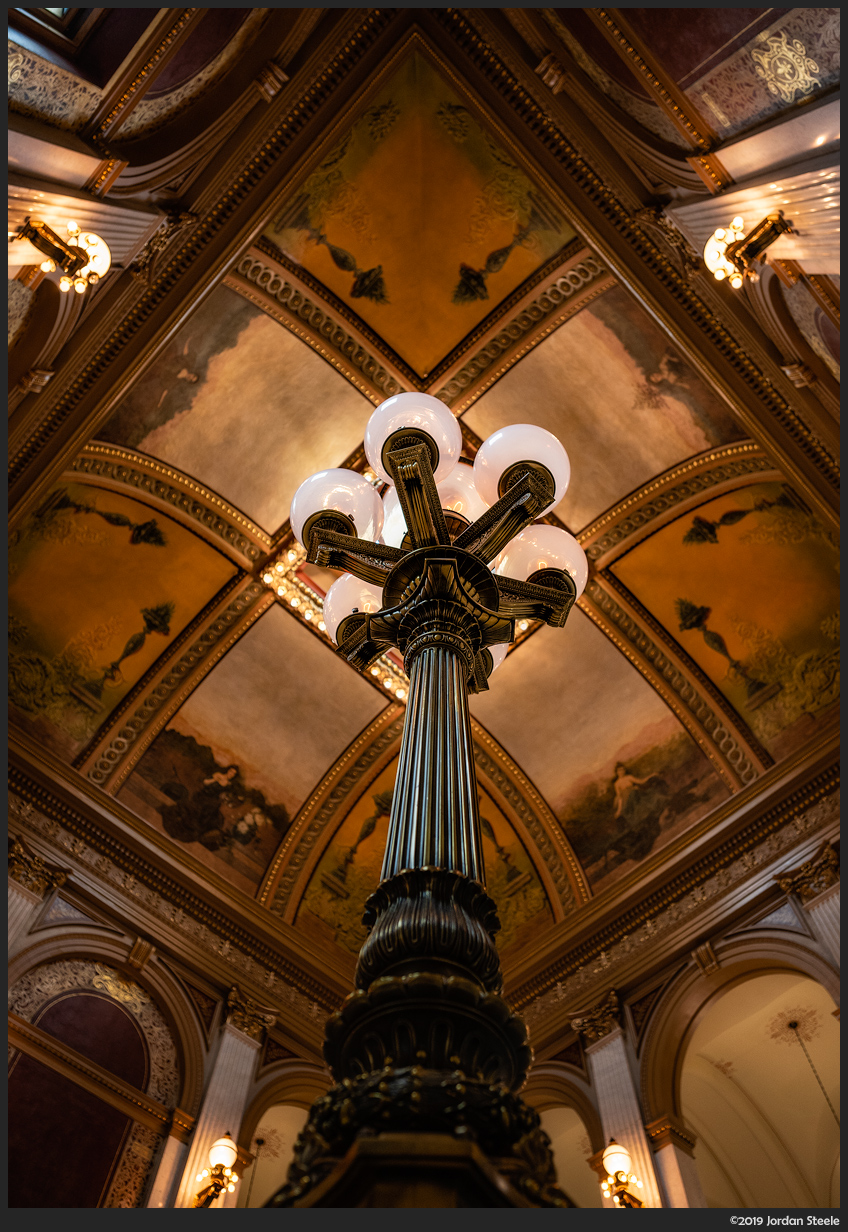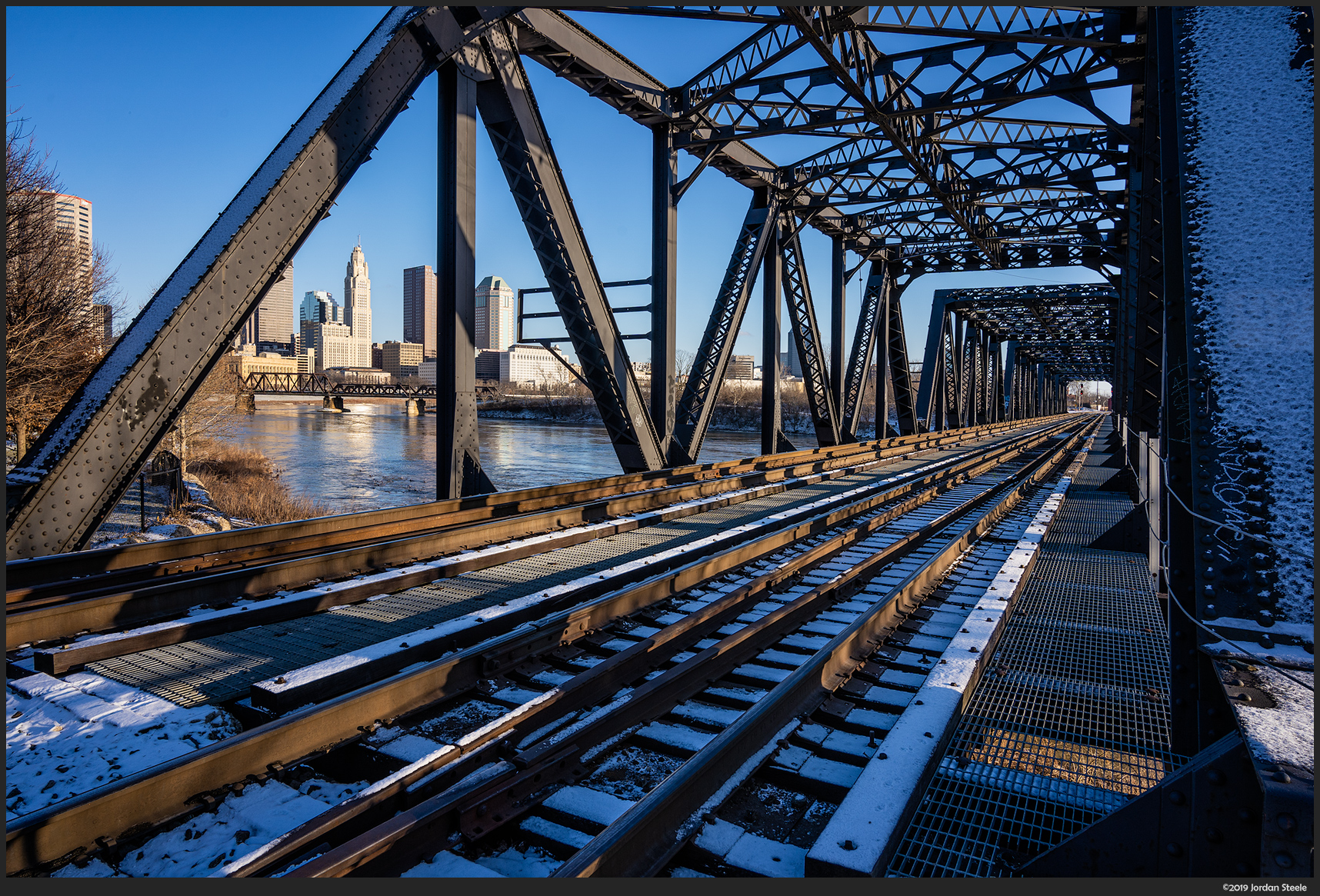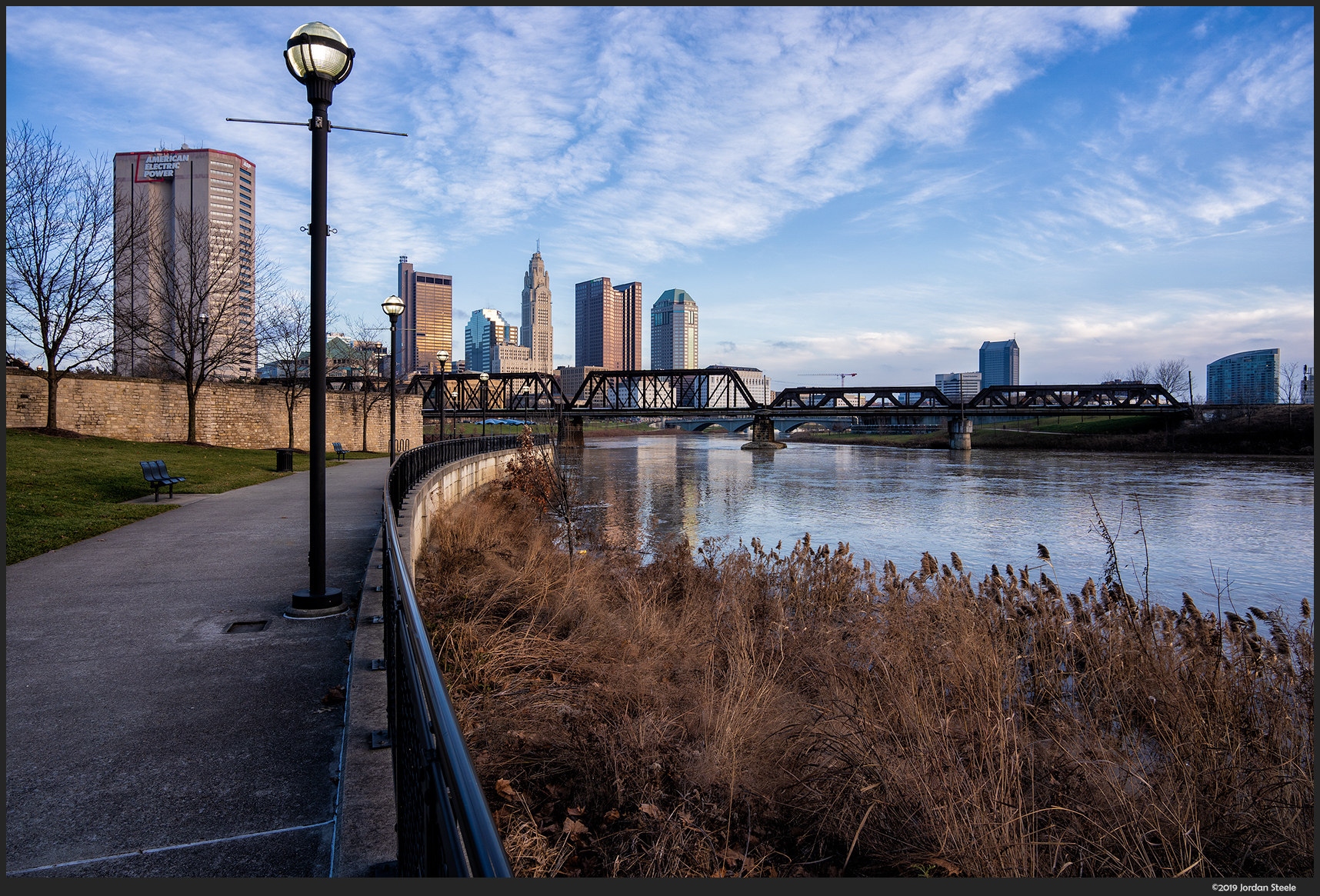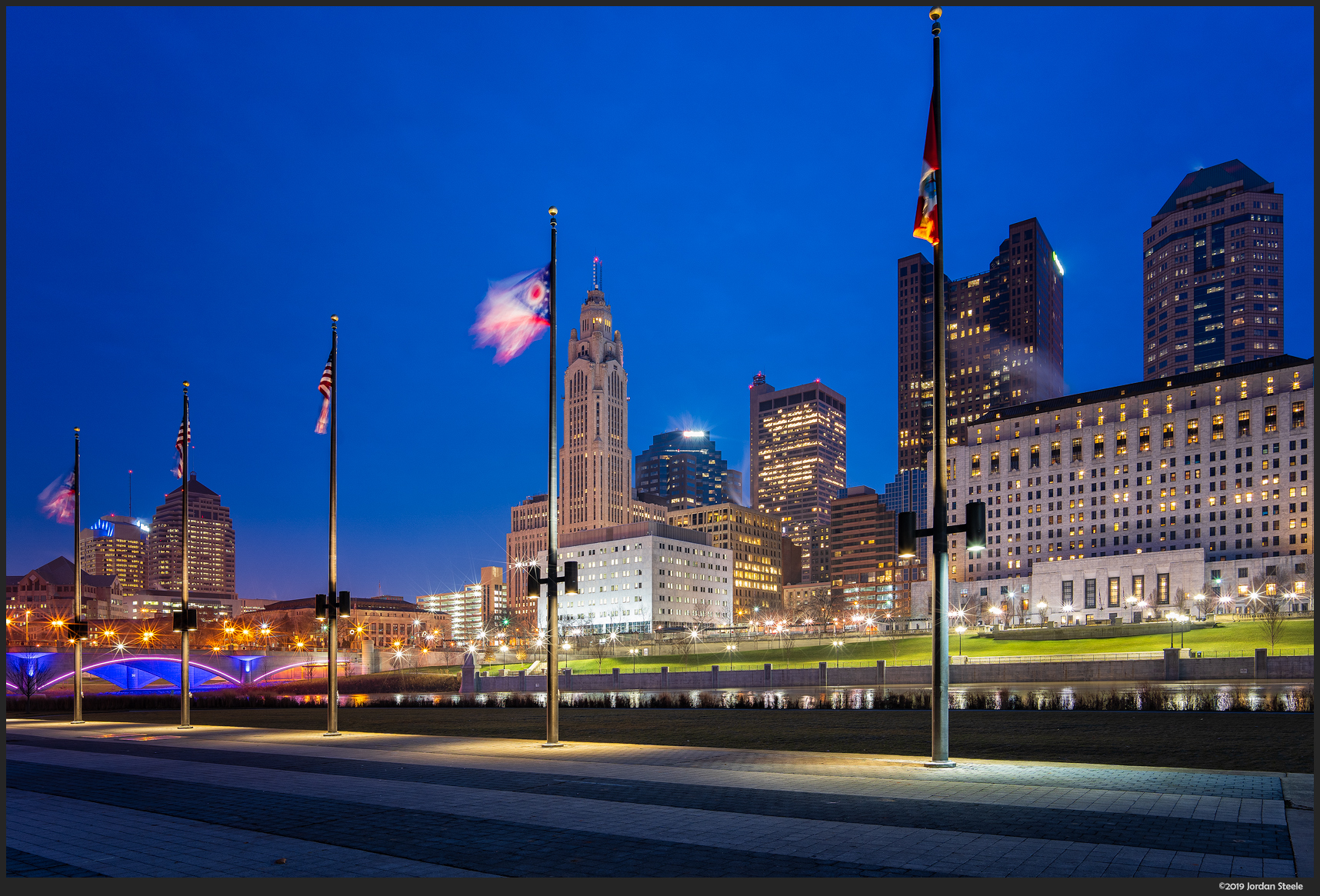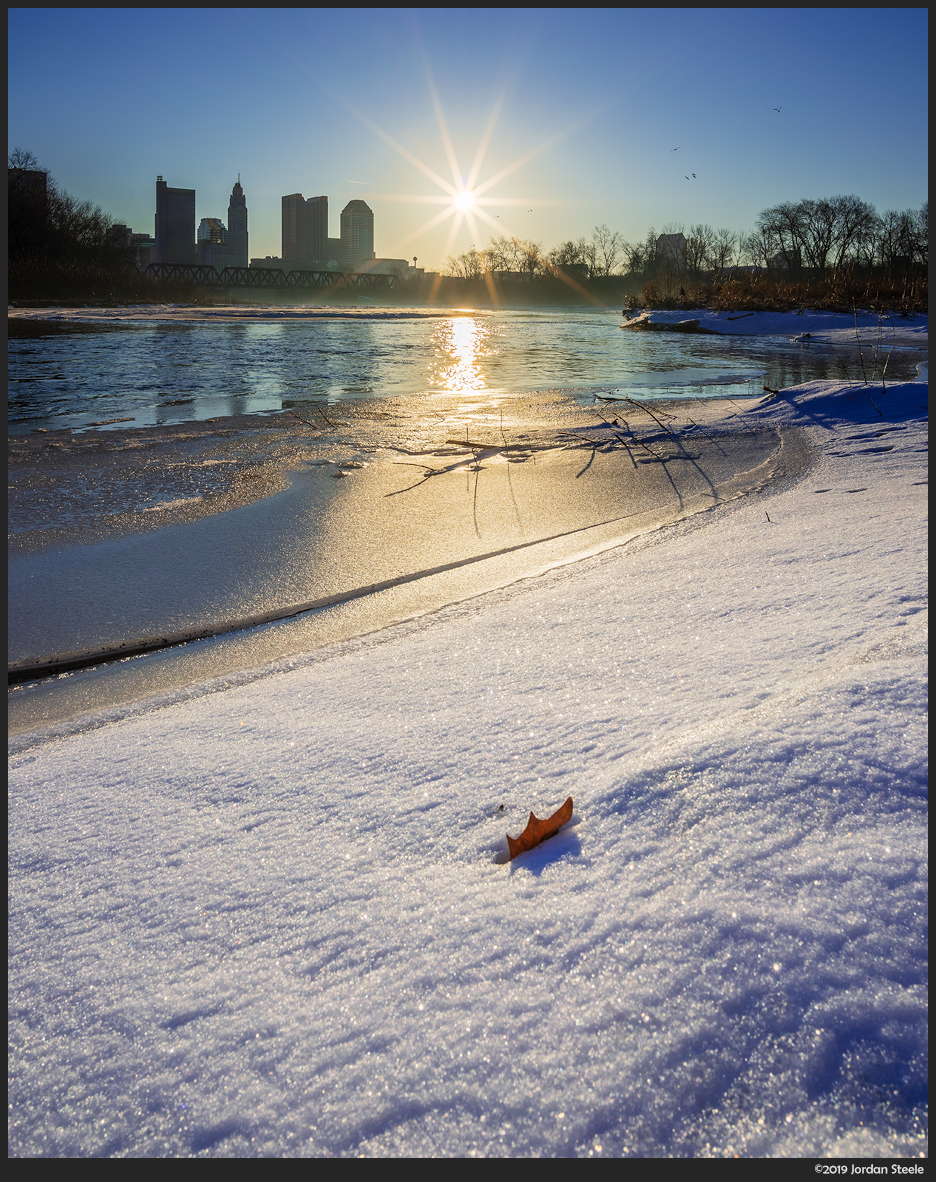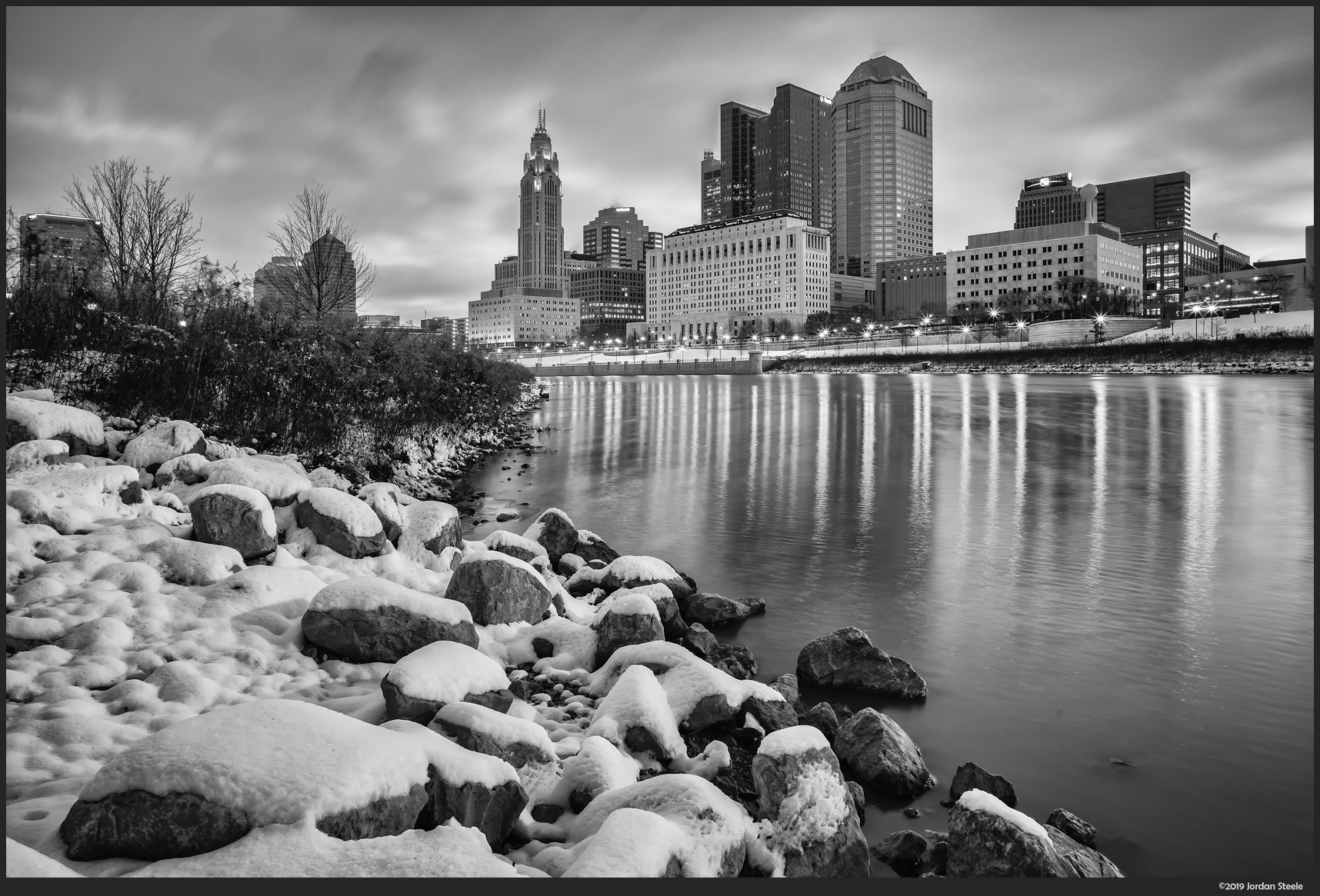 If you enjoyed this review, please check out my other reviews in the Review Index