Conclusion
Pros
Outstanding build quality with precision metal construction
Smooth, perfectly damped focus ring
Exceptionally sharp across the entire frame from f/2
Smooth and neutral bokeh
Excellent color and contrast
Very low chromatic aberration
Minimal distortion
Excellent flare resistance
Cons
No weathersealing
Moderately high vignetting
I've had the pleasure to review the two best 50mm lenses I've ever used in the past month. First was the Canon 50mm f/1.2L, and now this Voigtländer 50mm f/2 APO-Lanthar. And while both are exceptional lenses, the design goals differ drastically. Instead of a large, fast autofocus 50mm lens, Voigtlander has crafted a small, moderate aperture lens that competes with the very best 50mm lenses ever made.
The lens is exceptionally sharp at f/2, such that it comes close to outresolving even the A7R IV's 60 megapixel sensor across the entire image frame. Stopping down a bit yields corner to corner sharpness even using the 240 megapixel sensor-shift multi-shot mode of the A7R IV. But this lens is more than blisteringly sharp: it also has an apochromatic design with exceptionally low CA, very pleasing bokeh, excellent flare resistance and minimal distortion.
Voigtländer has crafted a modern classic with the 50mm f/2 APO-Lanthar. It's a reference optic at 50mm and a triumph of optical design.
Image Samples
Click on an image to enlarge: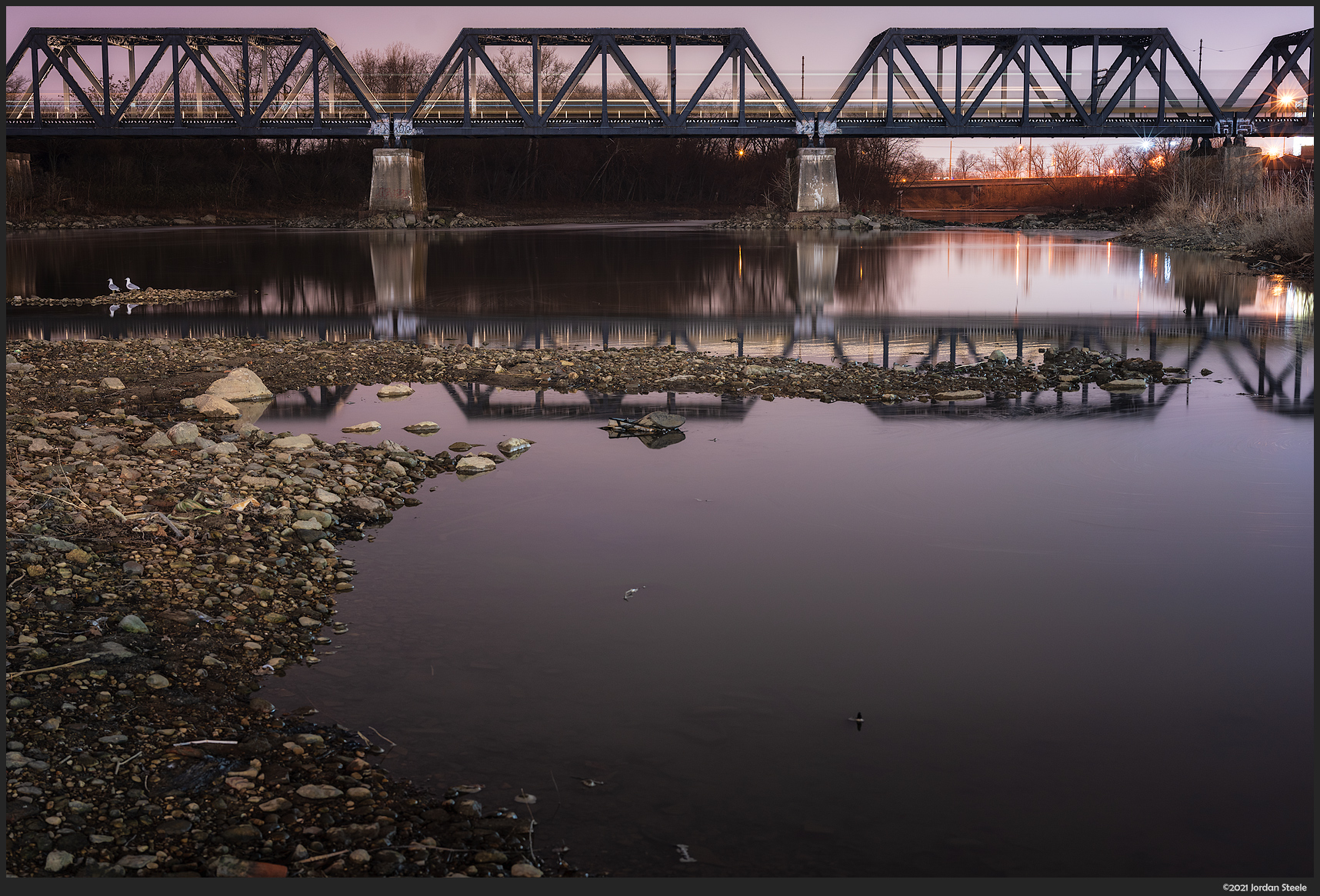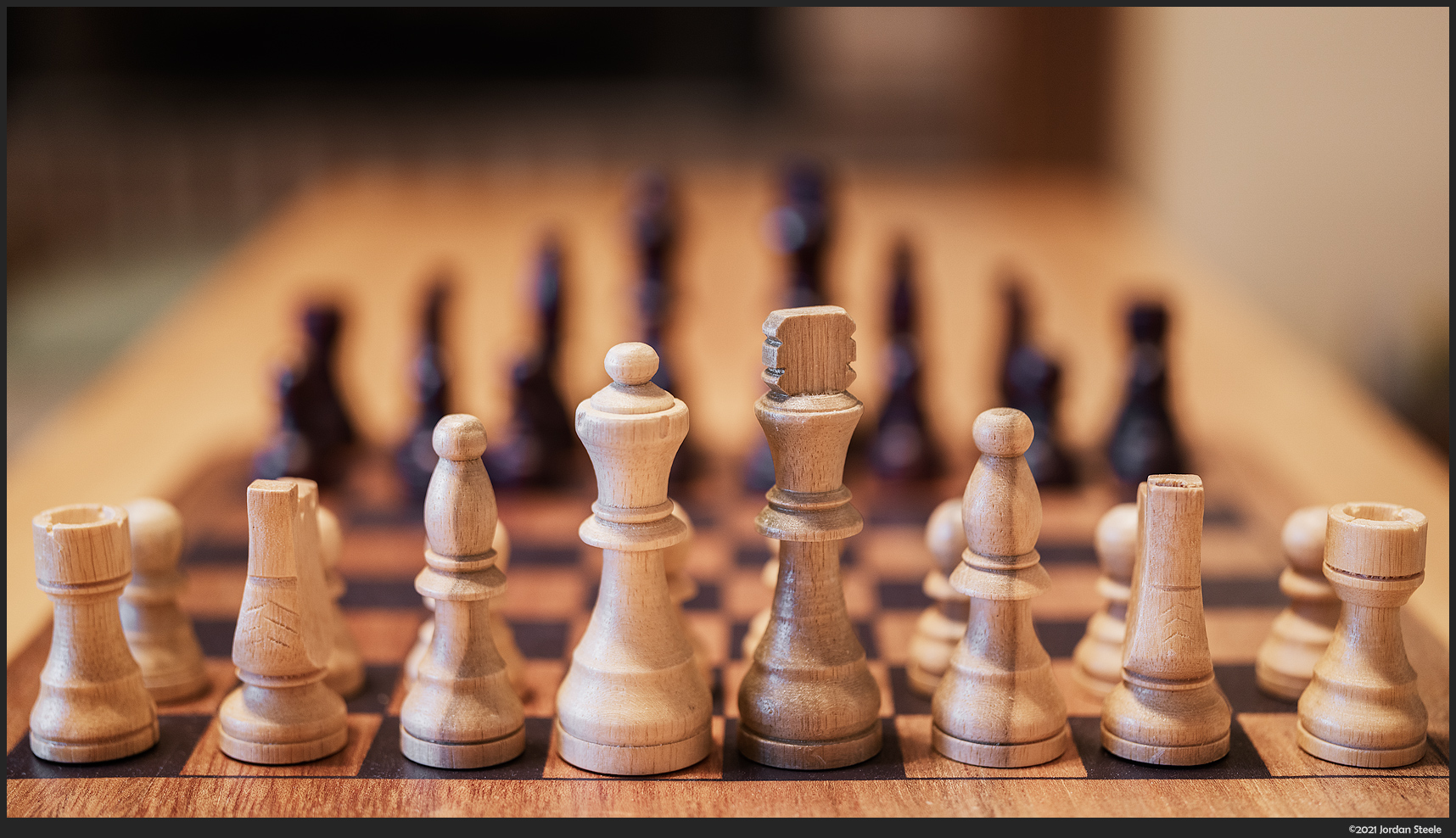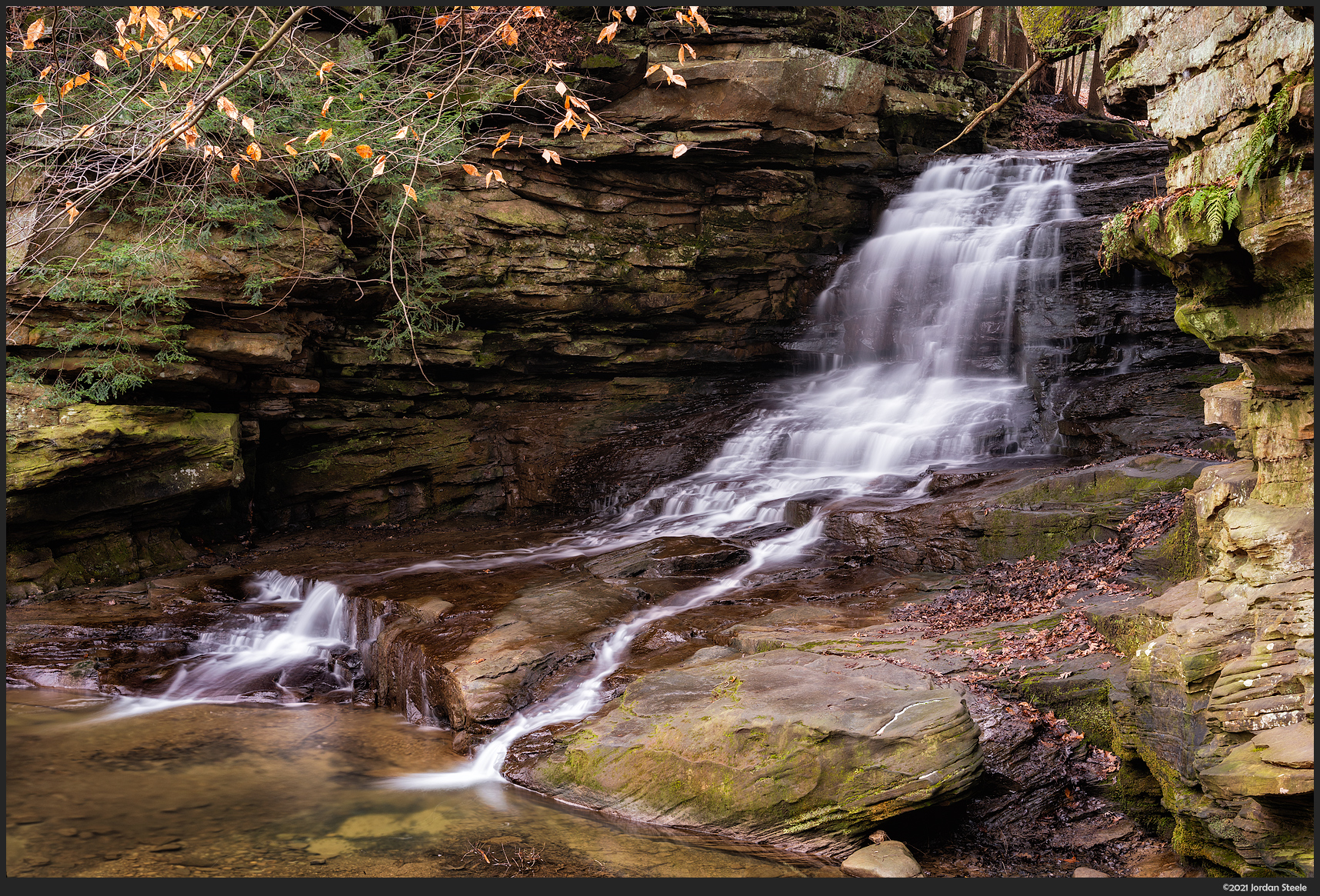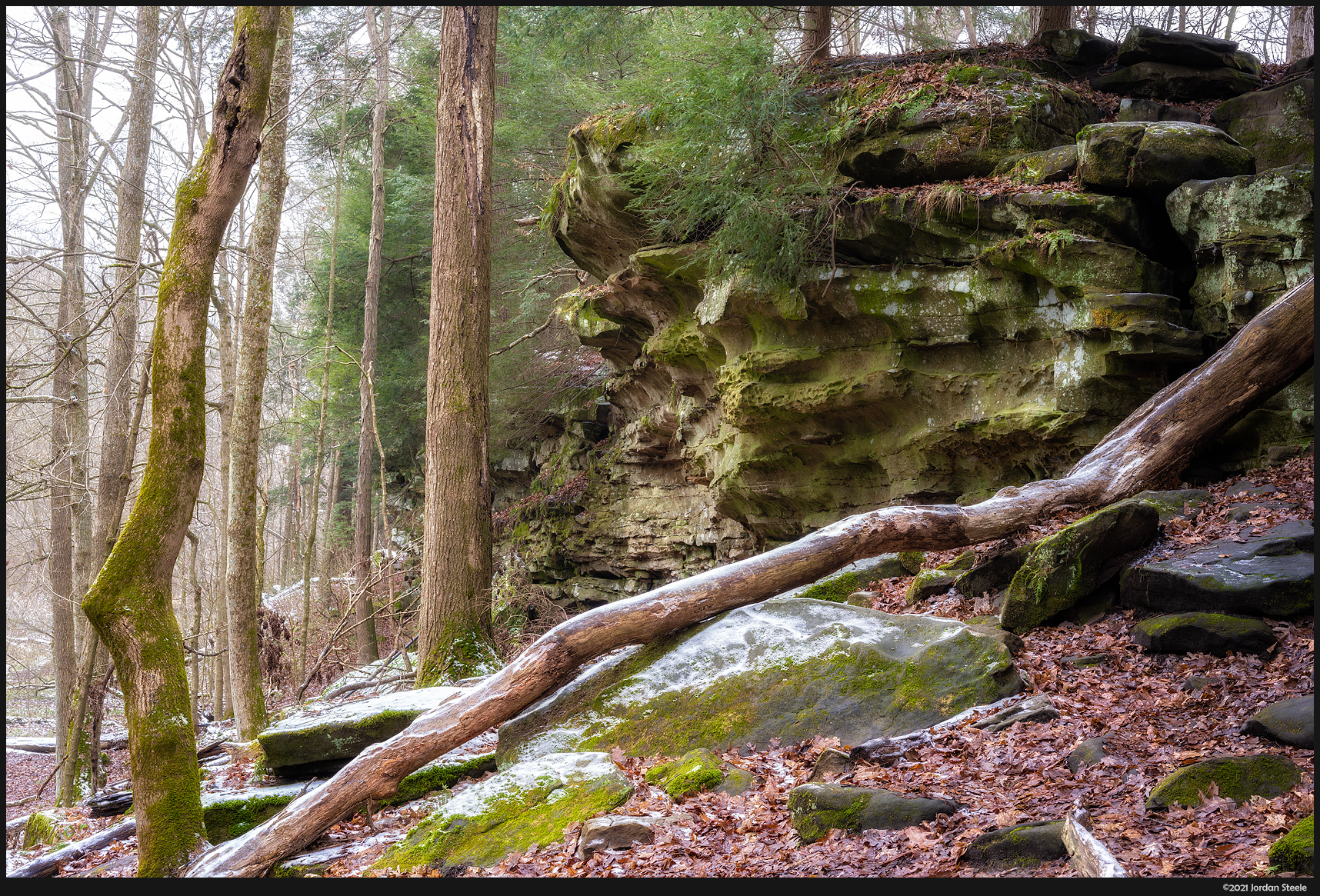 If you enjoyed this review, please check out my other reviews in the Review Index