Conclusion
Pros
Beautifully crafted lens with a solid metal build and weather sealing
Great feel to the manual focus ring
Compact
Outstanding sharpness right from f/2.8 and from corner to corner stopped down
Exceptional contrast and color response
Pleasing bokeh
Excellent flare resistance
Good control of chromatic aberration
Very nice sunstars
Cons
Focus ring and aperture ring are too close together
Focus throw is a bit short
Sensor reflections show easily on the A7 II (though not entirely the fault of the lens)
The Loxia 21mm f/2.8 Distagon is a lens truly worthy of the Zeiss name. They managed to create a compact lens that performs brilliantly through almost all aspects of imaging. Images show outstanding sharpness and stunning color and contrast, producing that signature Zeiss 'pop' in spades. Even the bokeh is fairly nice. While the lens handles well and has outstanding manual focus damping, I did feel that the close proximity of the aperture and focus rings caused some issues in the field, but overall, there's really nothing to complain about. Zeiss has crafted a simply outstanding ultra-wide here.
So should you buy it? If you like primes for ultra-wide and can swing that rather hefty $1,499 price tag, then yes, you should run to your nearest retailer and pick one up. However, as much as I loved the lens, it's not a lens for everyone. Many people, including myself, tend to prefer using zooms in the ultra-wide range. In this range, small focal changes can make a big difference to the angle of view and the final composition. I often find it cumbersome to switch between, say, an 18mm, 21mm and 24mm lens. As such, a lot of shooters will prefer to go the route of the Sony Zeiss FE 16-35mm f/4. The 16-35mm is $150 cheaper, is both wider and longer, and still features some of the Zeiss magic color and contrast that the Loxia displays. It's also very sharp. It's not as good as the Loxia in any of those ways, but it's fairly close. For my shooting, the 16-35mm makes more sense.
However, if you are fine shooting with primes for ultra-wide work (and especially if you love the 21mm focal length), then there's no need to look any further. The Loxia 21mm is truly exceptional, and supplants the Fuji 14mm as the finest wide-angle lens I've had the pleasure to use.
Image Samples
Click on an image to enlarge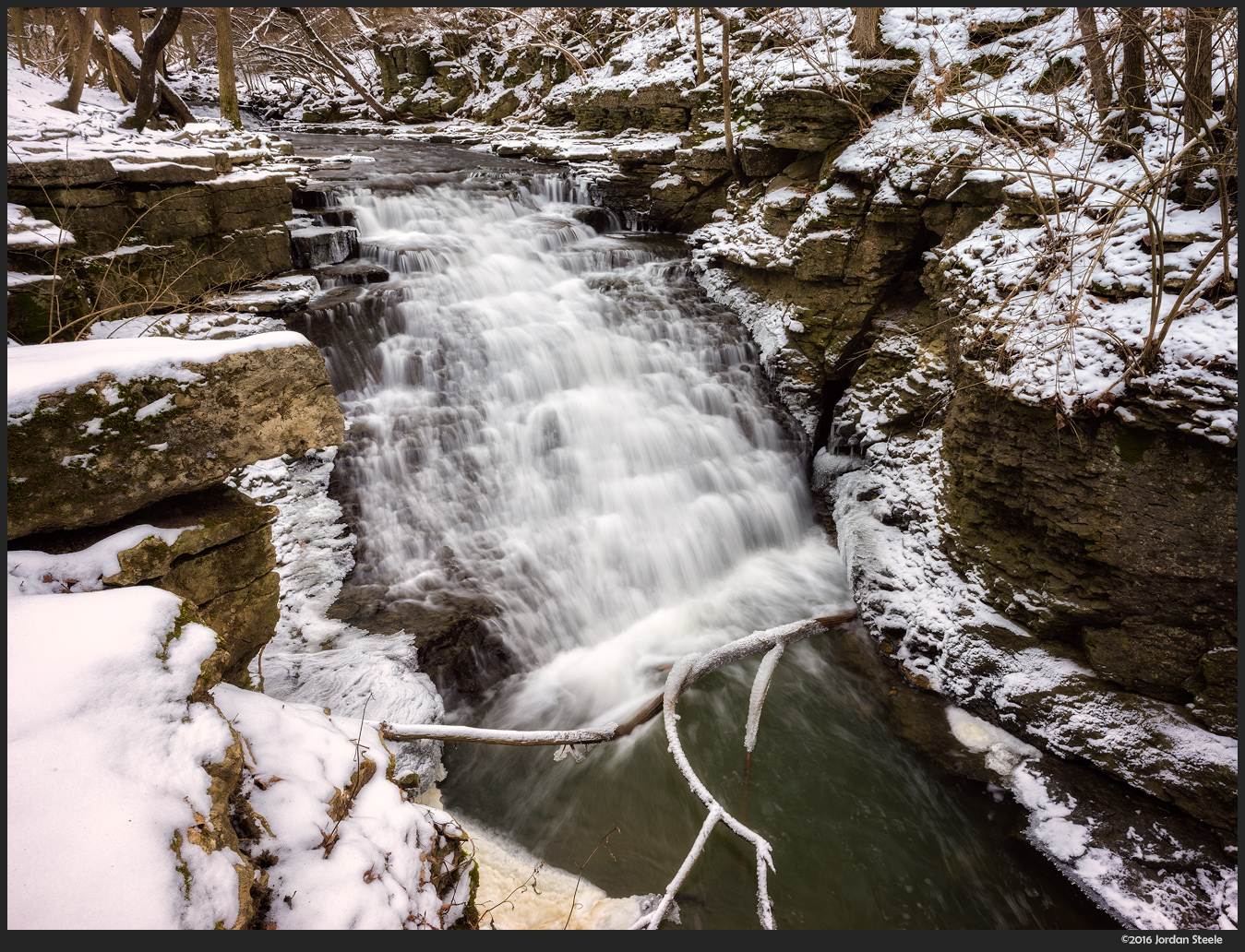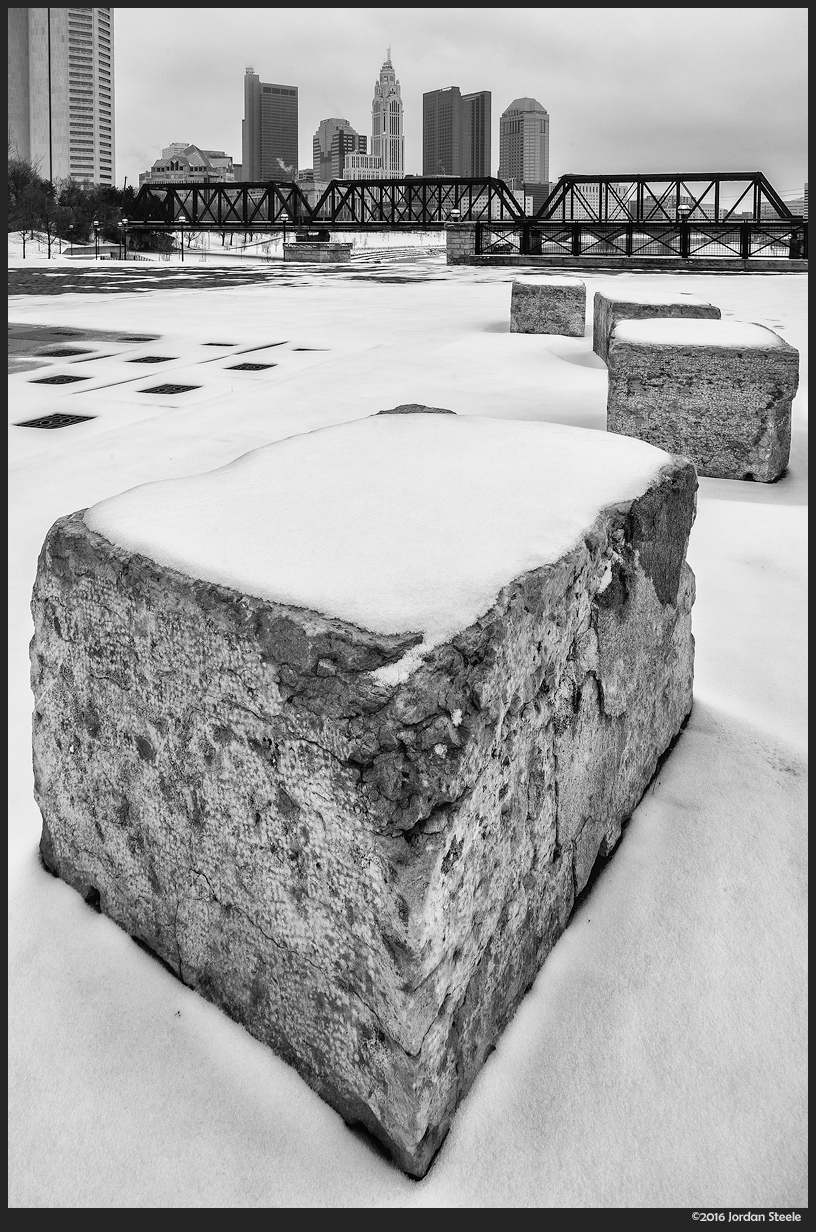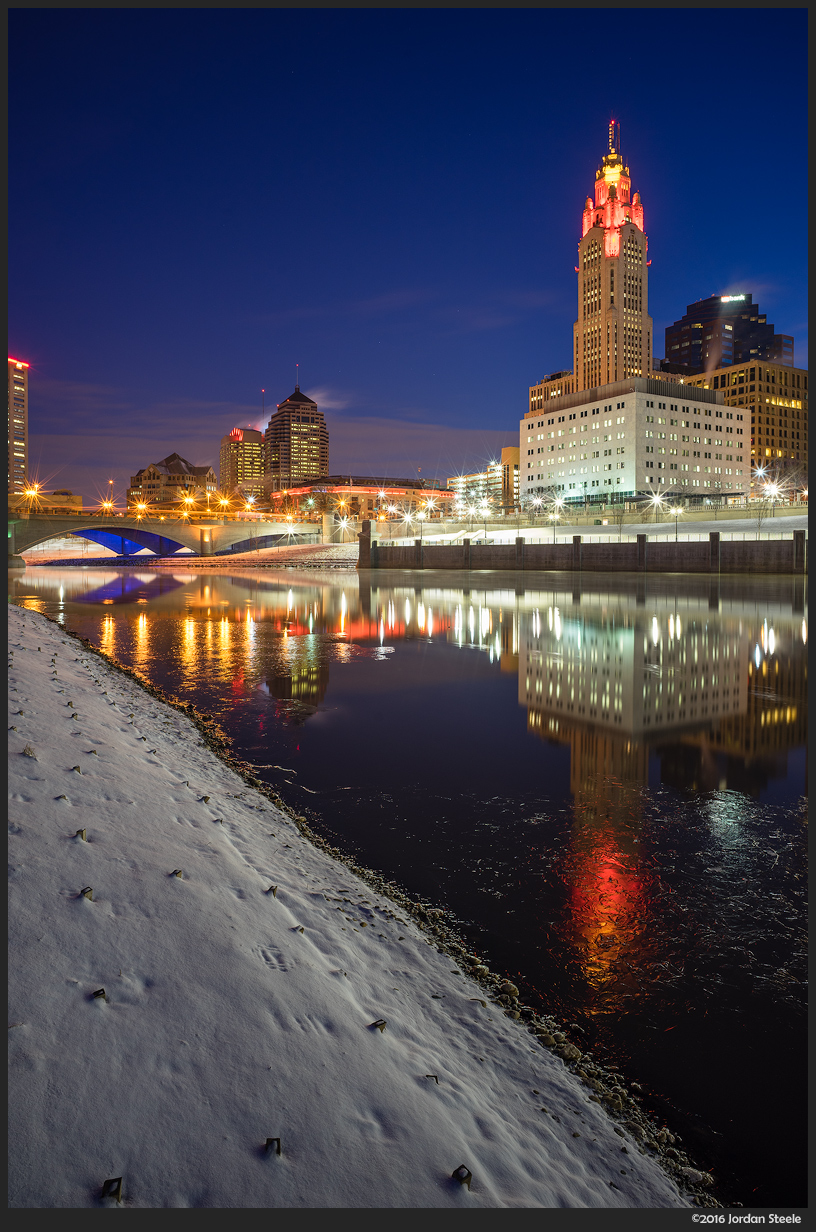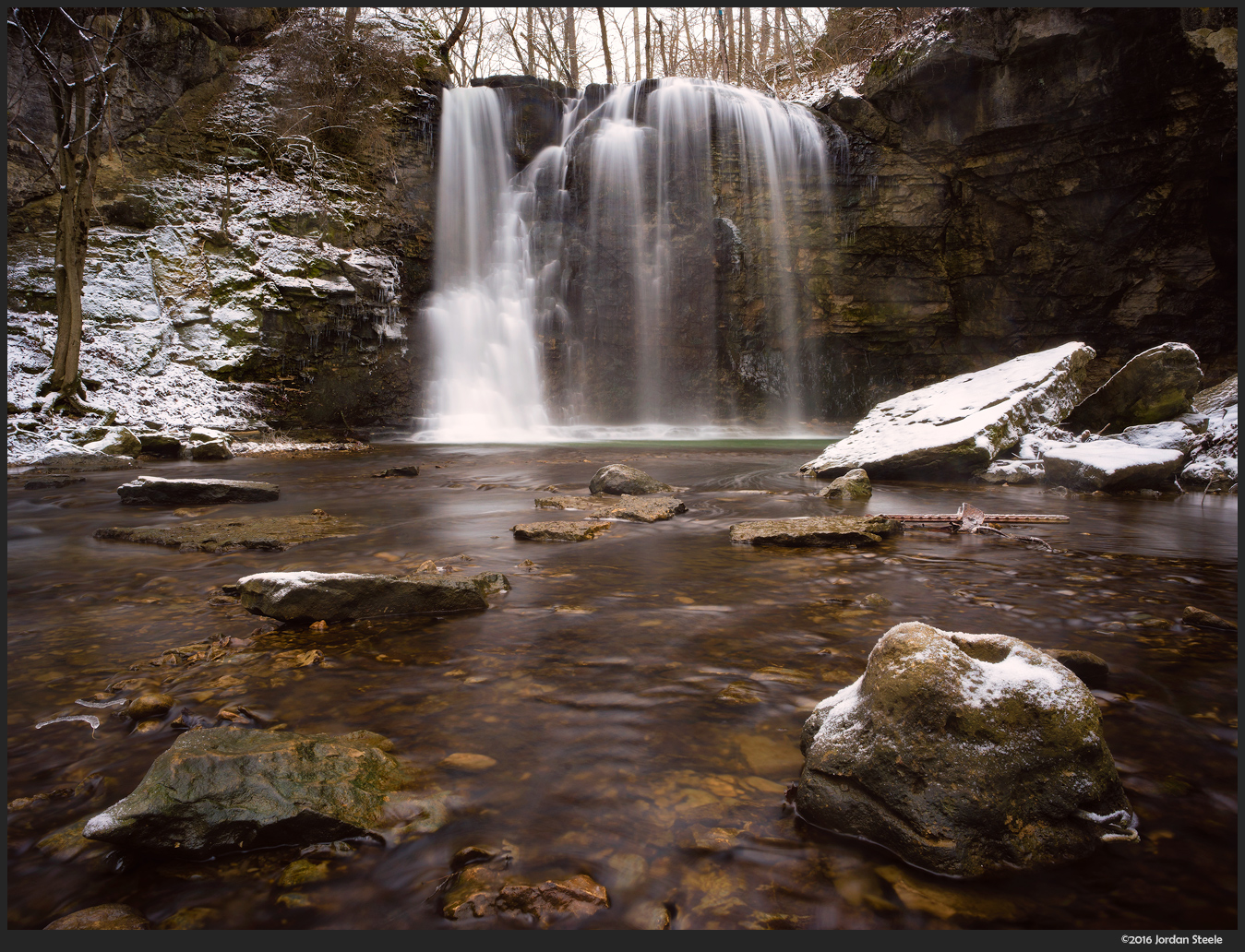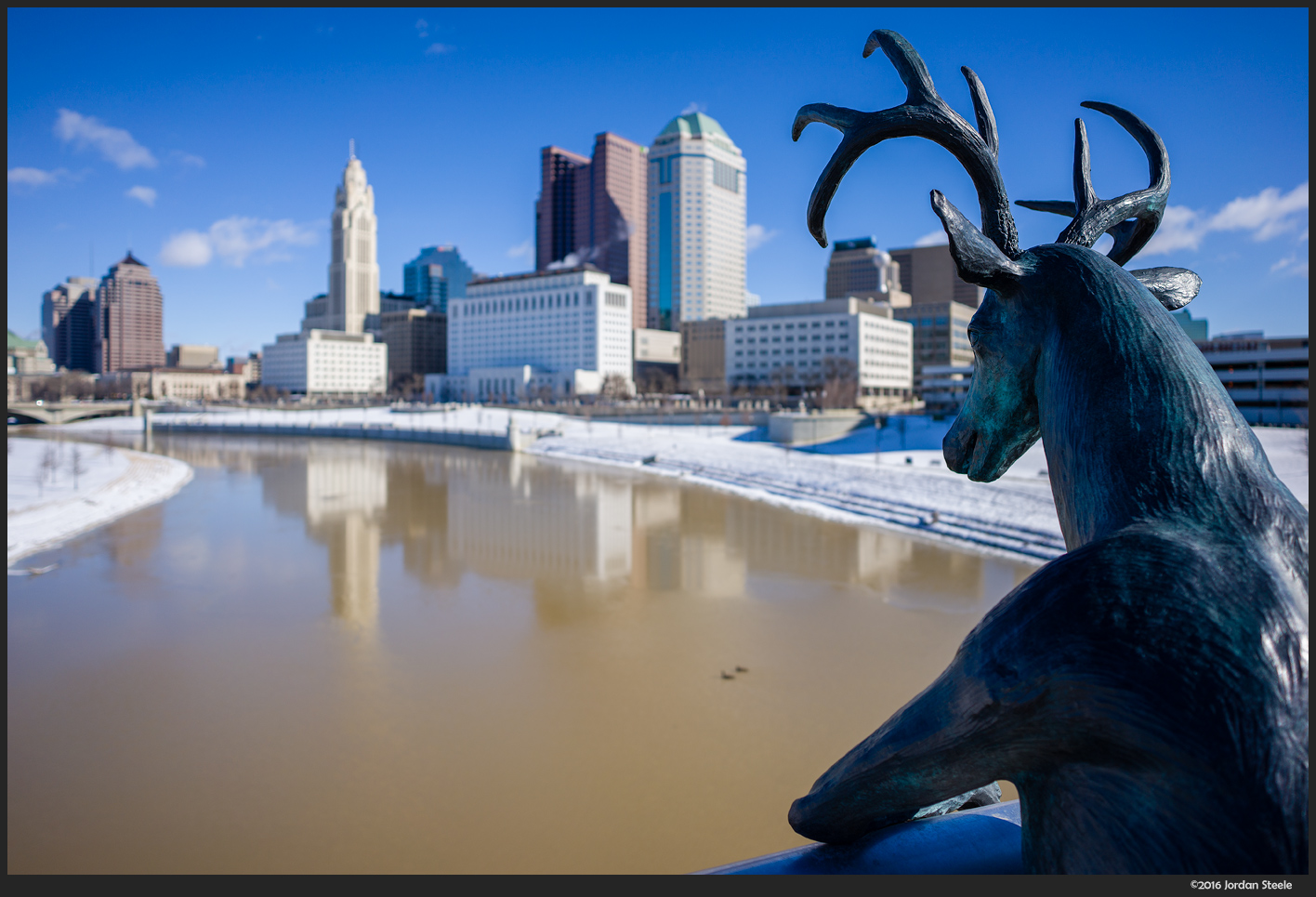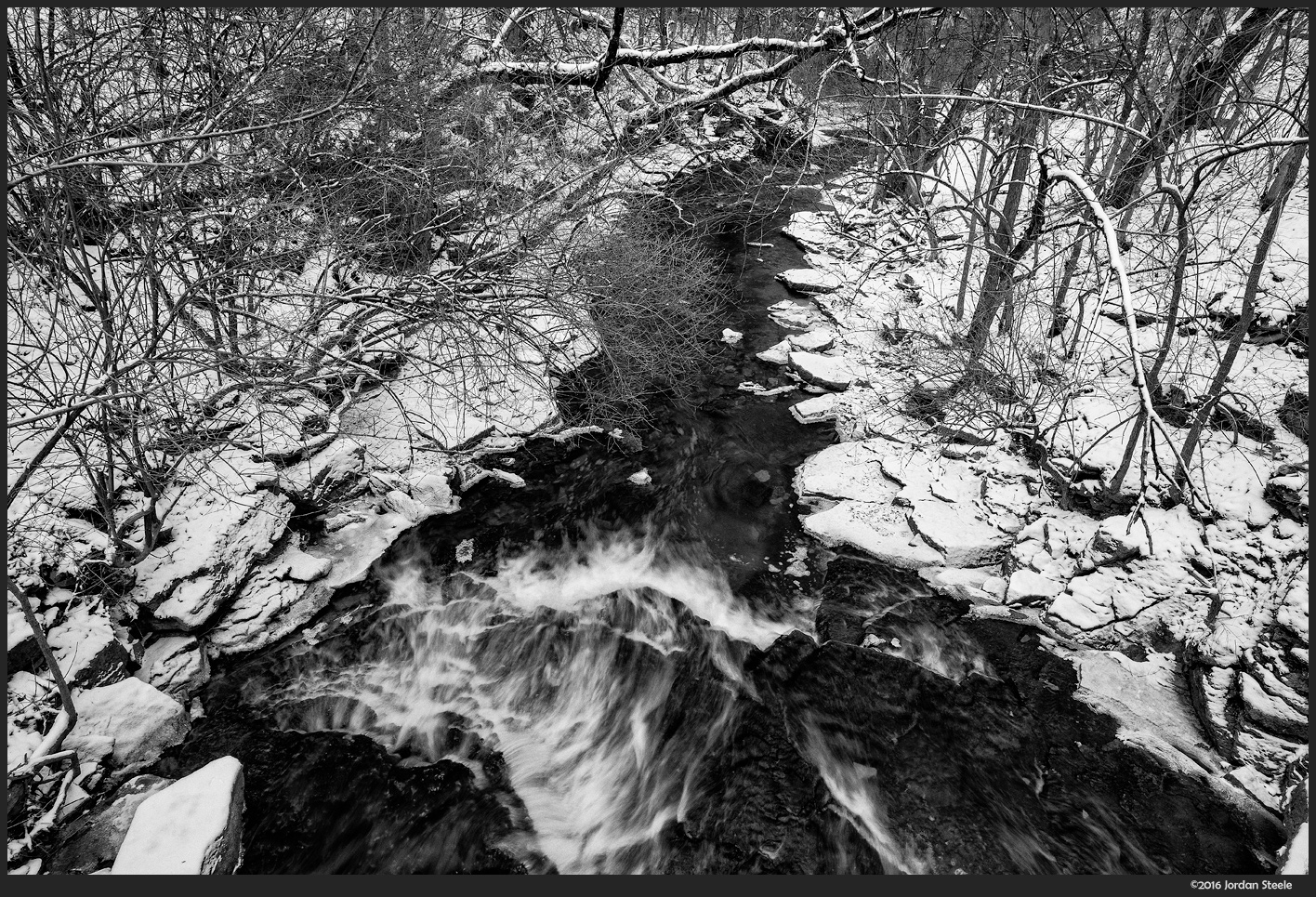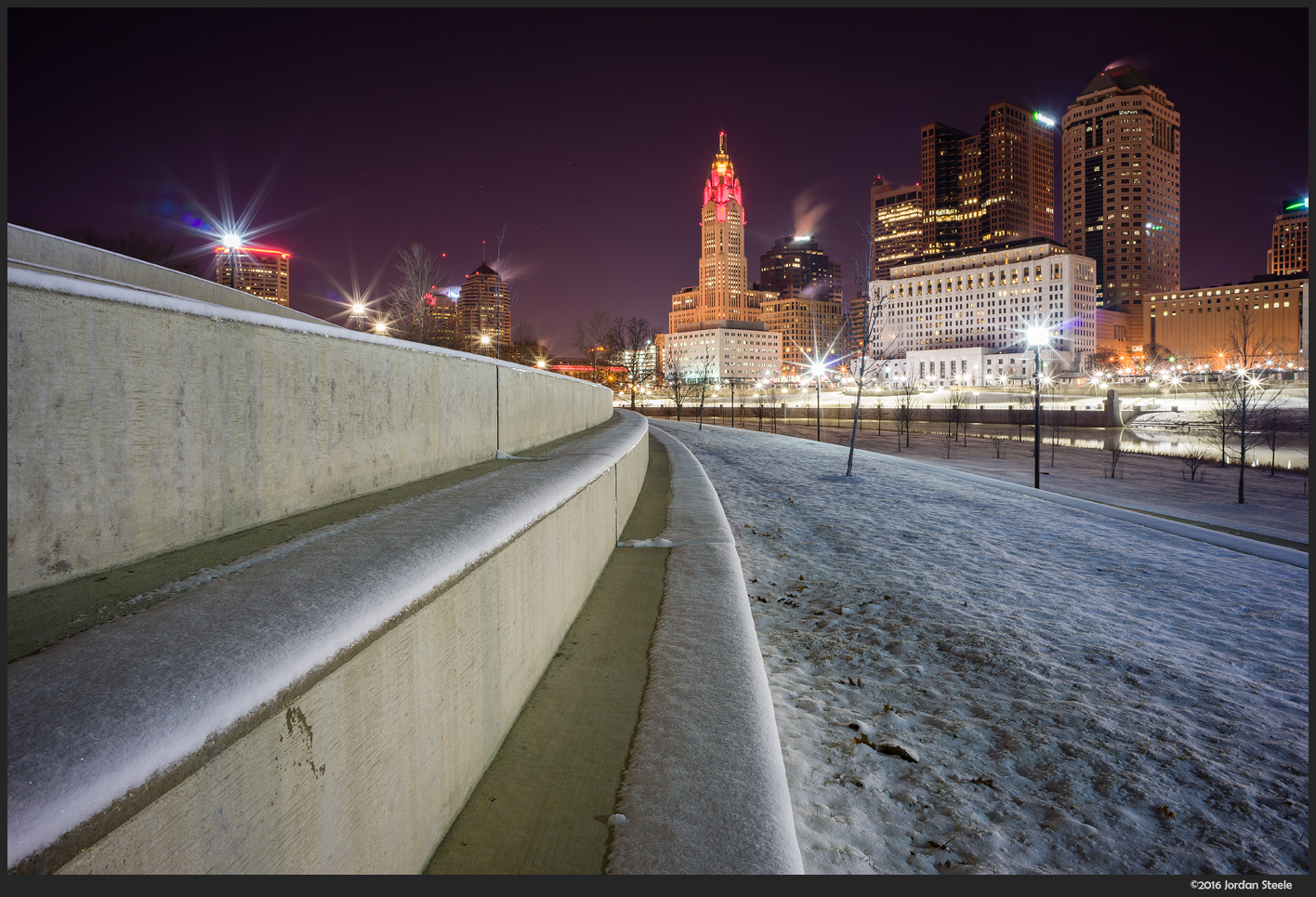 If you enjoyed this review, check out the rest of my reviews in the Review Index