Bokeh
Below are crops from the previous test scene, showing how specular highlights and blur are rendered by each lens.  As you'd guess, the Fuji 56mm is capable of about 2/3 stop more background blur than the Nocticron.  With both lenses at f/1.2, the Leica 42.5mm renders specular highlights a little more smoothly, as the Fuji has a slight bright outline on highlights at f/1.2.  By f/1.8, the Fuji's bokeh smooths out (and at this aperture, the amount of blur is similar to the Leica wide open.)  Stopped down, both lenses maintain smooth out of focus backgrounds.
Take a look at the 100% crops below.  Again, click to enlarge and click the green arrow to view full size.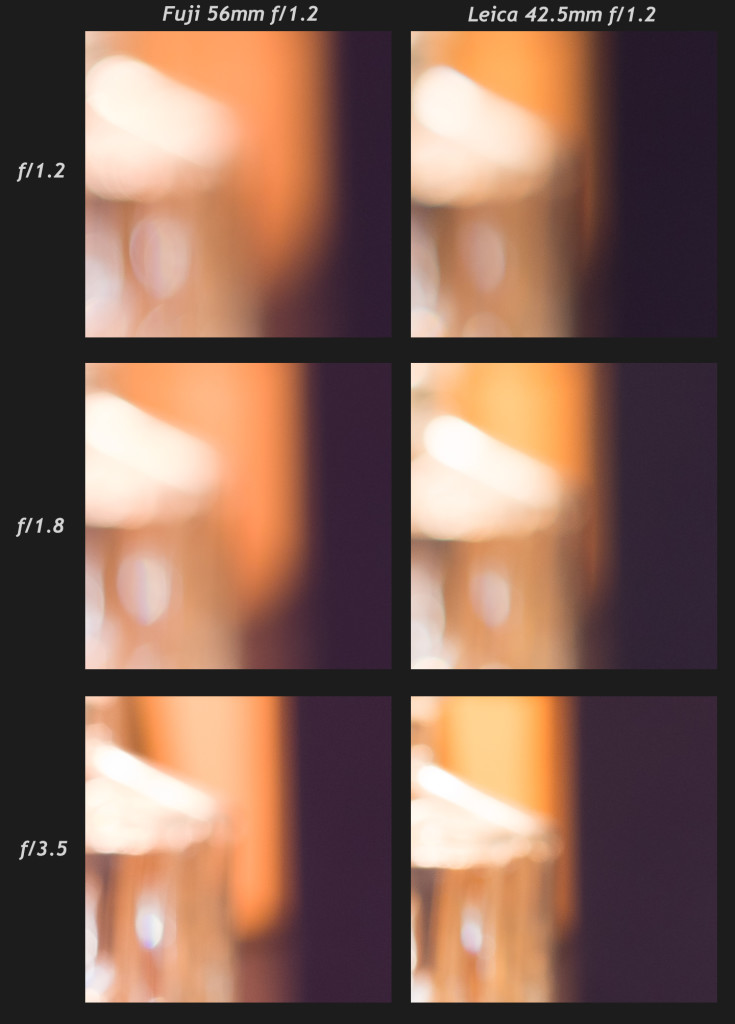 Overall, the Panasonic Leica 42.5mm has slightly smoother bokeh overall, though both lenses again perform very well here.  Below are full scene comparisons as well, both at f/1.2.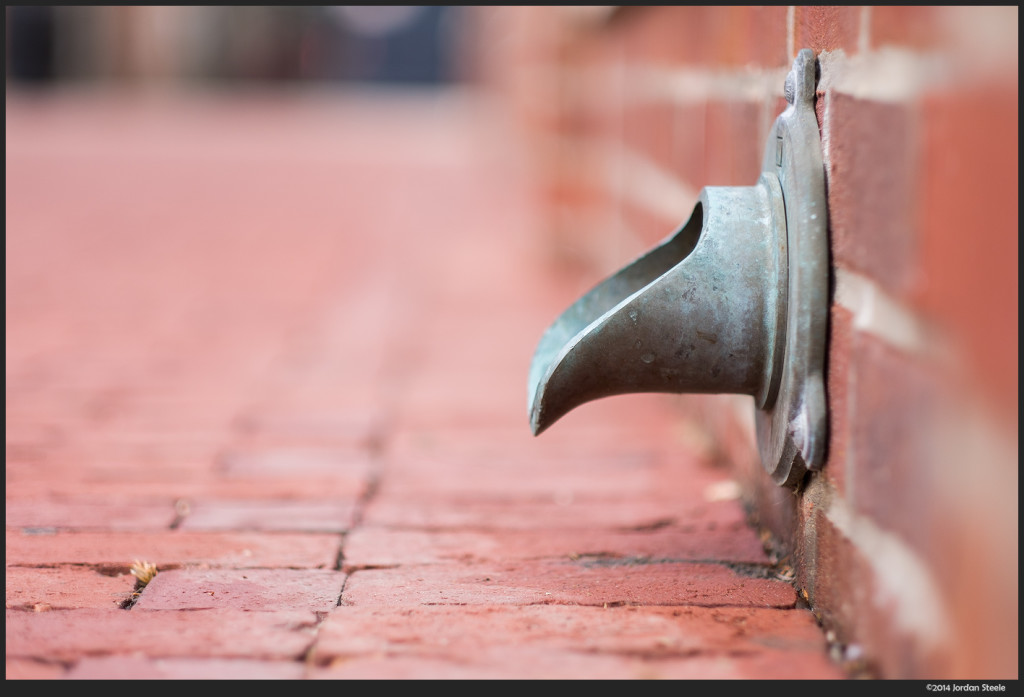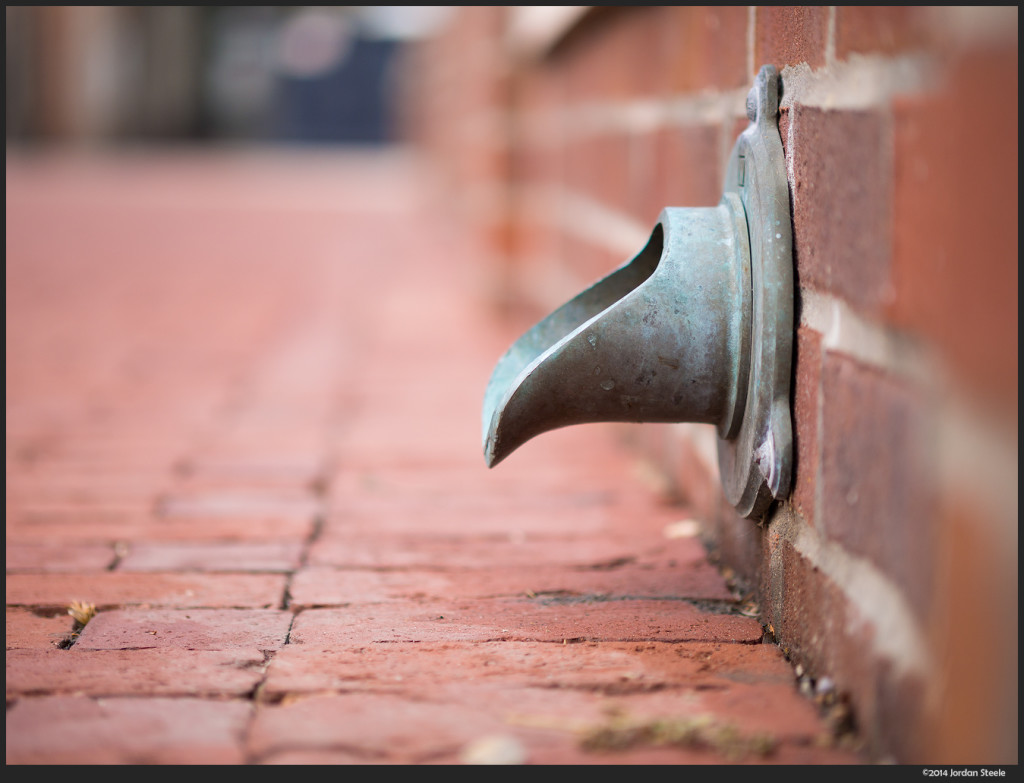 Both lenses do a very good job here blurring the repeating lines in the bricks without any distracting artifacts.