I received my copy of the new Fuji 56mm f/1.2, and I've had a few days to shoot with it. My full review will be coming in the next week, but I thought I'd share some initial thoughts and photos from this long awaited lens.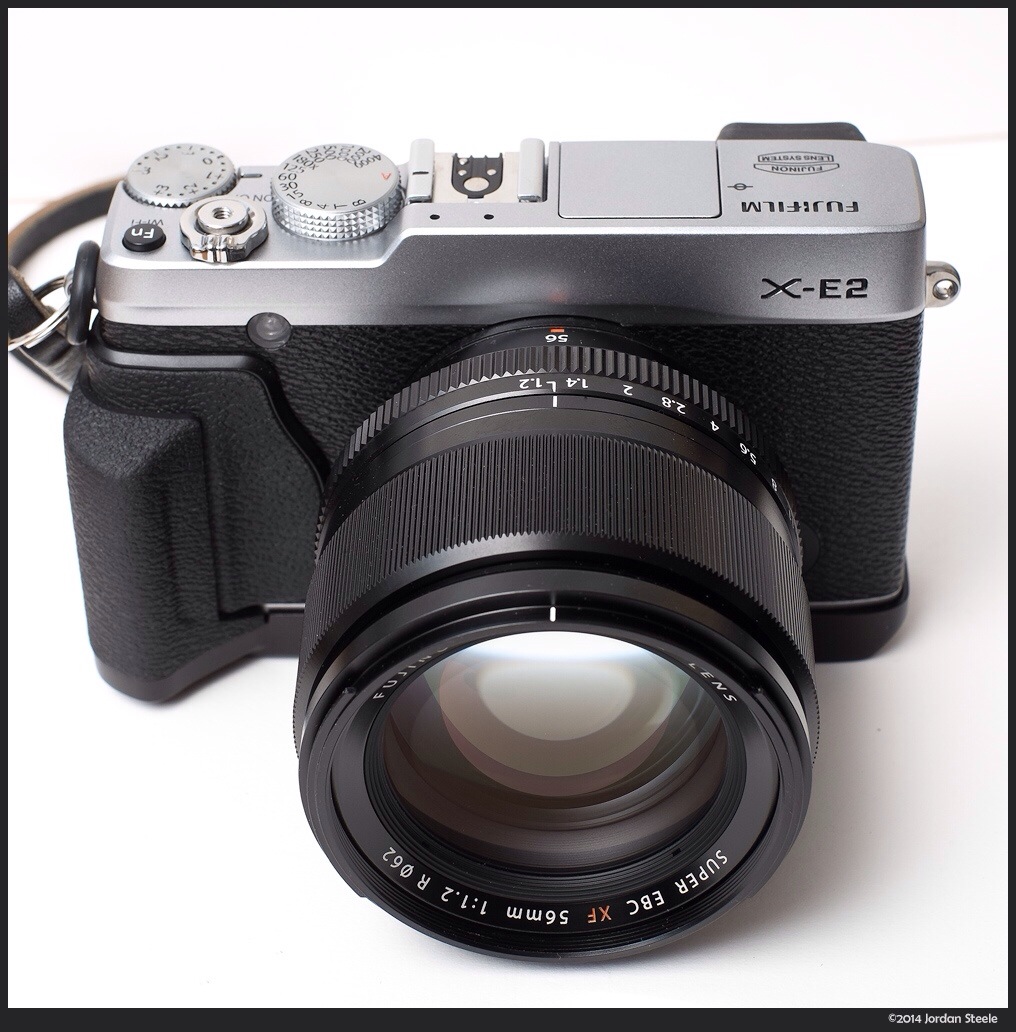 One if the things missing from the Fuji X system has been a fast short telephoto. The new 56mm f1.2 fills that void, with an ultra fast f/1.2 aperture and a field of view equivalent to an 85mm lens on full frame, making it an ideal lens for portraiture.
Ultra fast lenses tend to have compromises wide open, but the 56mm f/1.2 is quite good wide open. Images are sharp right from maximum aperture across most of the frame, with good contrast and color. There is some longitudinal CA at wide apertures, but that happens with almost all fast telephotos. Bokeh is quite nice to my eye, though it is a little busier than some other Fuji lenses. I like the character personally.  In all, this may be one of the finest portrait lenses I've ever used. At first blush, Fuji has created a heck of a lens with the XF 56mm f/1.2.
Now some images: These were all taken at f1.2.