Zeiss Loxia Lenses
I swung by the Zeiss booth and took some test shots with the 35mm f/2 and 50mm f/2 Loxia lenses. These lenses are very well crafted, compact and mechanically excellent. The focus rings are smooth as silk, providing just enough resistance to make it feel high-end, while allowing for quick and easy focusing. The aperture rings also feel quite nice.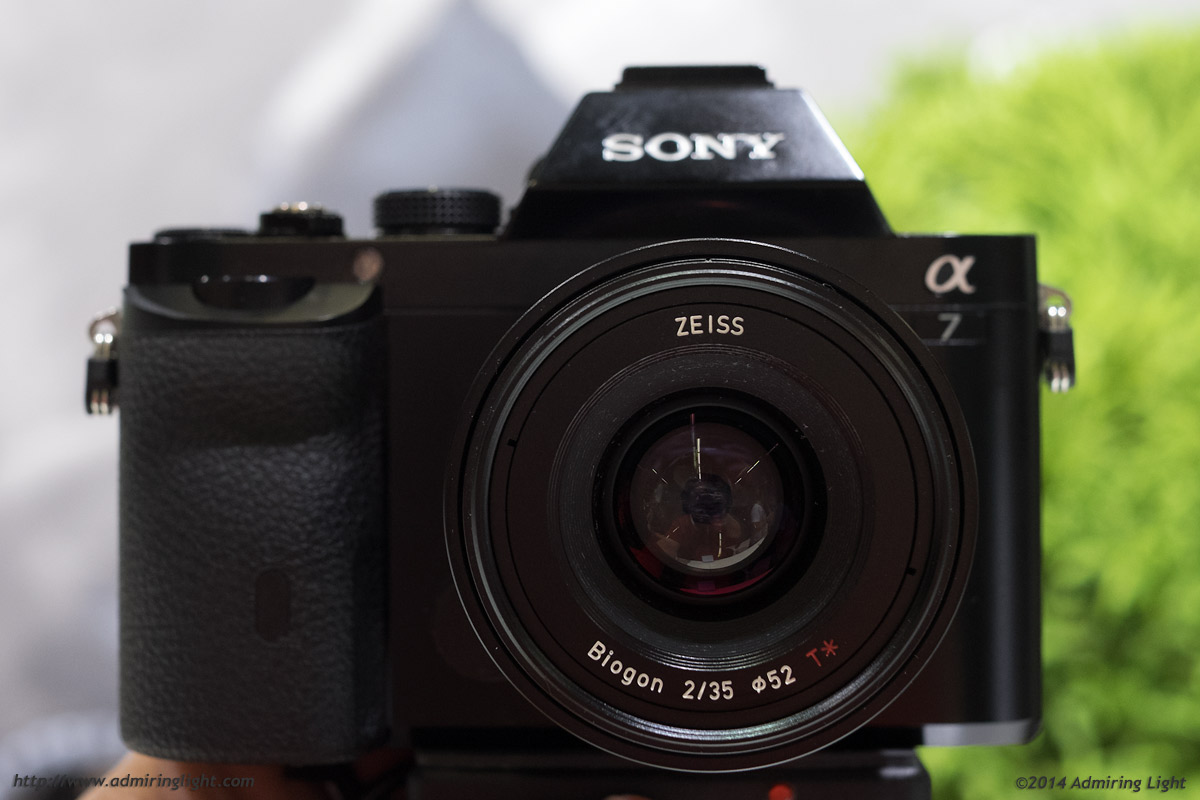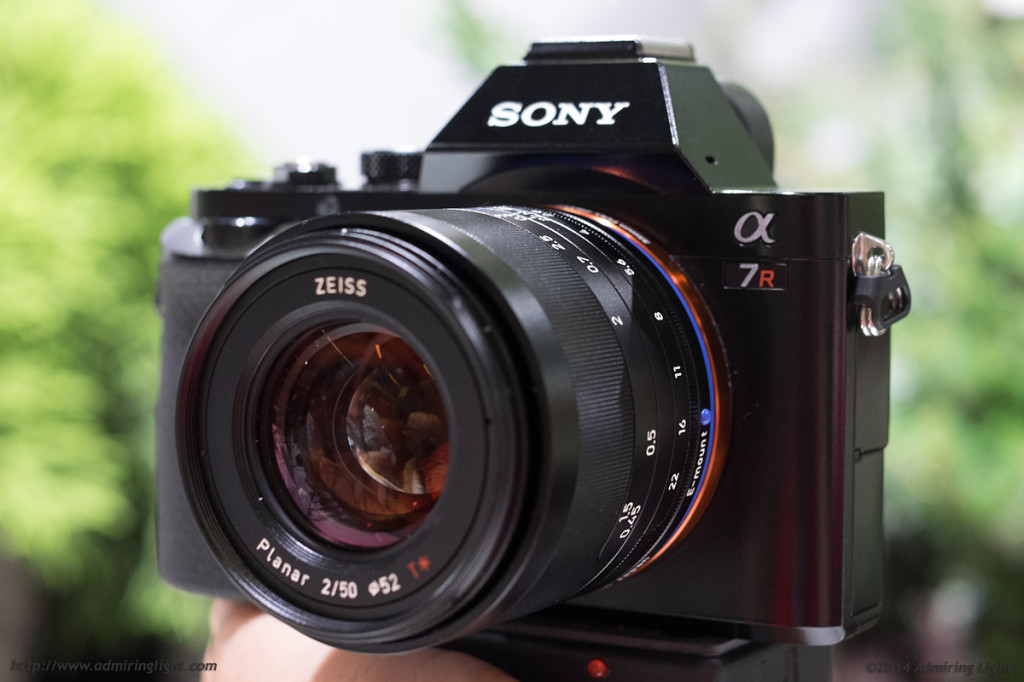 Focusing these lenses with the A7/A7R was relatively easy, though zooming the viewfinder is a good idea for critical focus. I took several sample images, which you can see below.  Click on an image and then click the green arrow to view full size. The Zeiss 35mm f/2 has good central sharpness wide open and passable bokeh, at least in these conditions. Stopped down things get quite sharp.  Unfortunately, it was hard to find a flat-field subject to get a good look at the corners.  The Loxia 50mm f/2 has a really nice look wide open, with good sharpness and plenty of contrast, even on the A7R, plus some bokeh with some character.  Stopped down looks very good.
Zeiss did a great job with these lenses, and they're worth a hard look for A7x owners who want high quality lenses without a lot of bulk.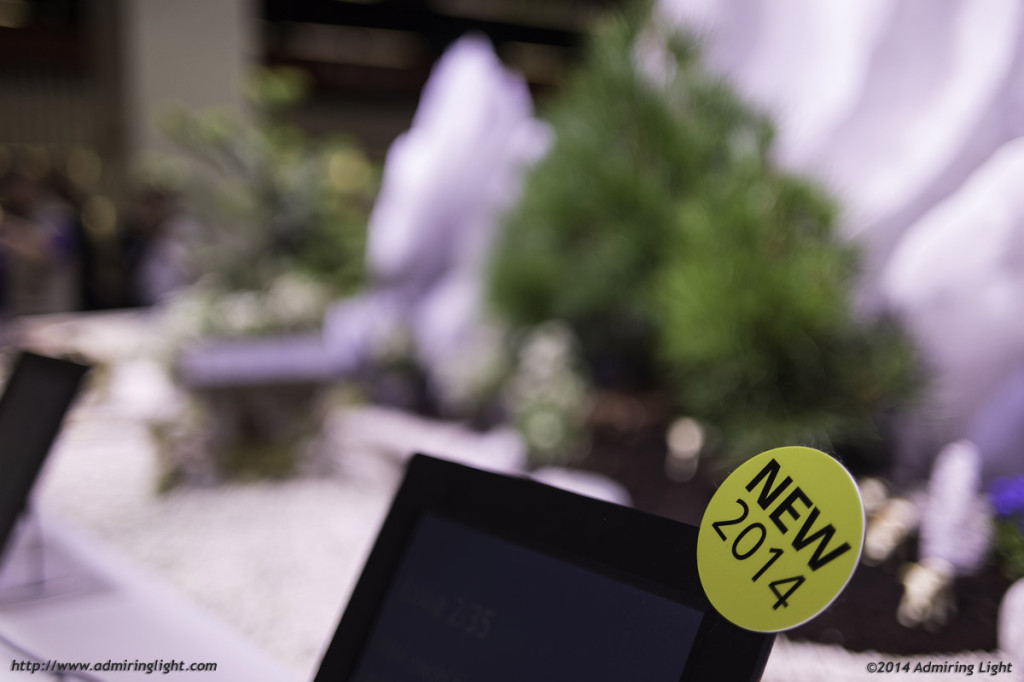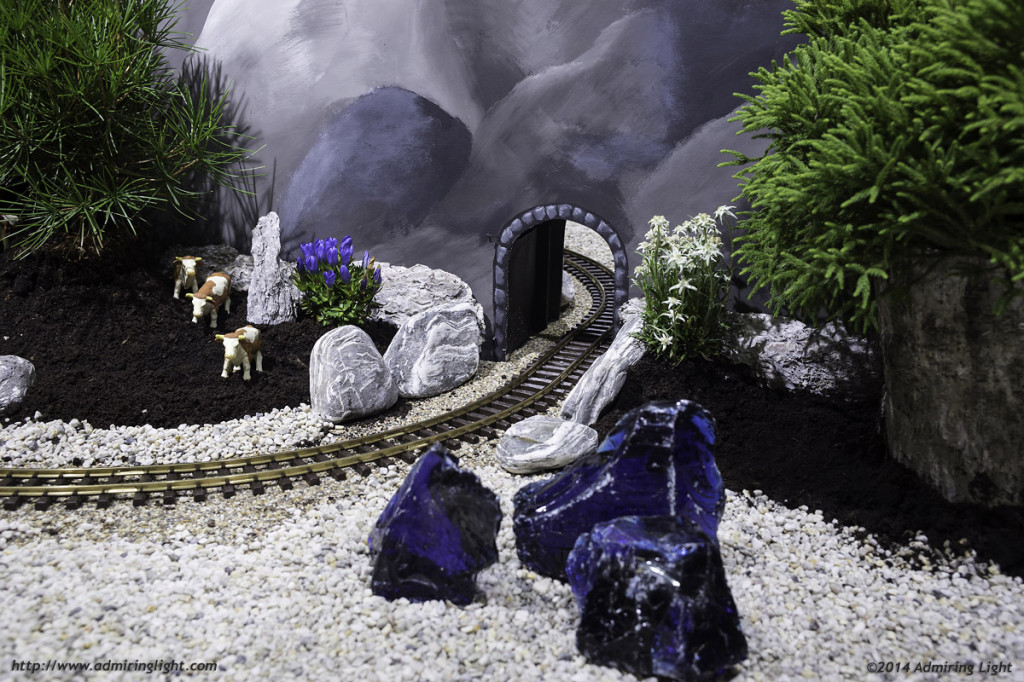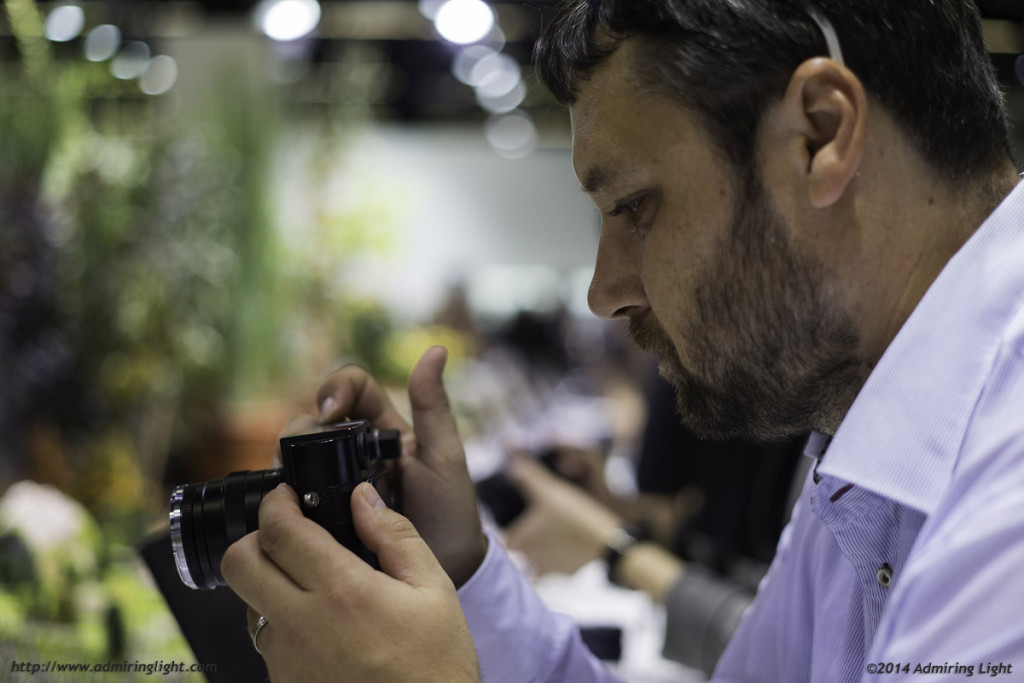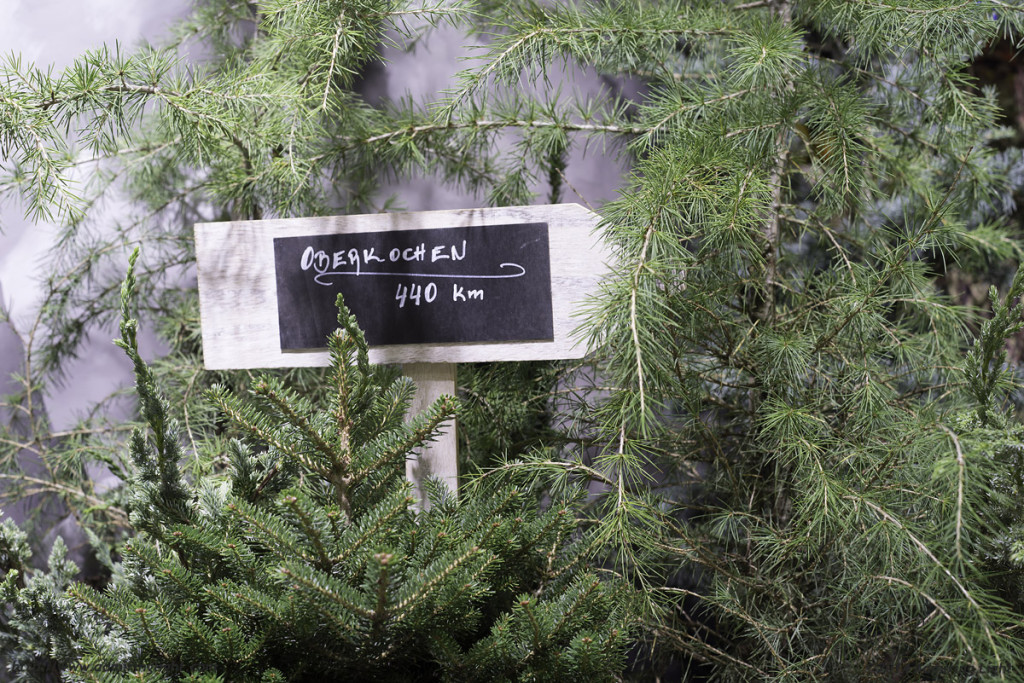 Sony QX1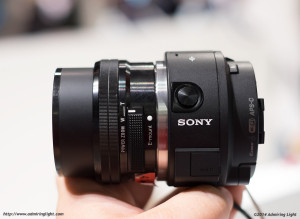 I also tested out Sony's new QX1 module camera, which is a fully interchangeable lens mount with sensor and battery that connects to your smartphone or table to provide a viewfinder and lens controls. The QX1 was paired with a Sony Experia smartphone and utilized the smartphone mounting clip. To be honest, I was expecting fairly horrible ergonomics from this setup, but I was pleasantly surprised. When the QX1 is clipped to a phone, holding the barrel-shaped appendage feels natural while using the smartphone as your main camera controls.
While execution is decent for what it is, the responsiveness is not the equivalent of using a dedicated camera. There is a small but visible delay between the QX1 and the phone display, so catching that perfect moment will be challenging. Also, for power zoom lenses like the 16-50mm pancake, zooming can be done on the phone, which isn't ultra fast. Tap to focus works fine, though focus speed is only marginal.
The smartphone mount does swivel and flip to allow you to place the phone in whatever orientation you wish, including facing yourself for a selfie. When disconnected, you simply have a remote camera. The Sony representative told me the wireless was good to 10 meters distance, which is approximately what you'd get with any of the other E mount WiFi enabled cameras. For those hoping to use this for quadcopters, beware of this limitation. My a6000 has similar specification, and I start getting difficulty with controls and viewfinder lag at approximately 15-20 feet.
I did ask the representative, "What does the QX1 do better than an a5100 or a6000 when in remote mode." The answer was 'simply size.' She compared it to being easier to carry a water bottle type shape than one with an angle at the end. I suppose I can see that in the right circumstances, but for the most part, I still fail to see the real purpose of the QX1, since everything it can do, the other WiFI Sony E-Mount cameras can do as well, plus they can operate as real cameras.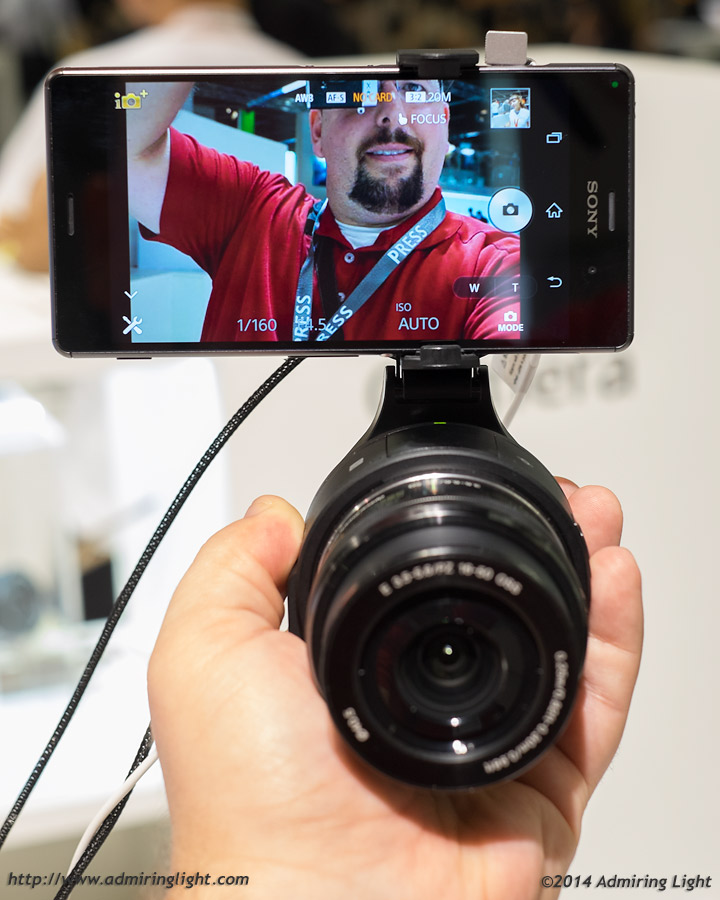 RX100 III
It's been out for a little while, but I hadn't had a chance to check out the new RX100 III until today. If you've used the previous iterations, you know roughly what to expect. The EVF in the RX100 III is quite good. It's not huge, but is significantly larger than the one in Panasonic's new GM5. I did find the viewfinder to be a bit cramped in use, due to the small size of the camera, but it's a great option that I'd much rather have than not have. Everything else about the RX100 III is pretty much a known quantity. It's fast to operate and has very good image quality. The one I tried had Sony's little rubber grip installed, and it made a very big difference in handling compared to without the grip.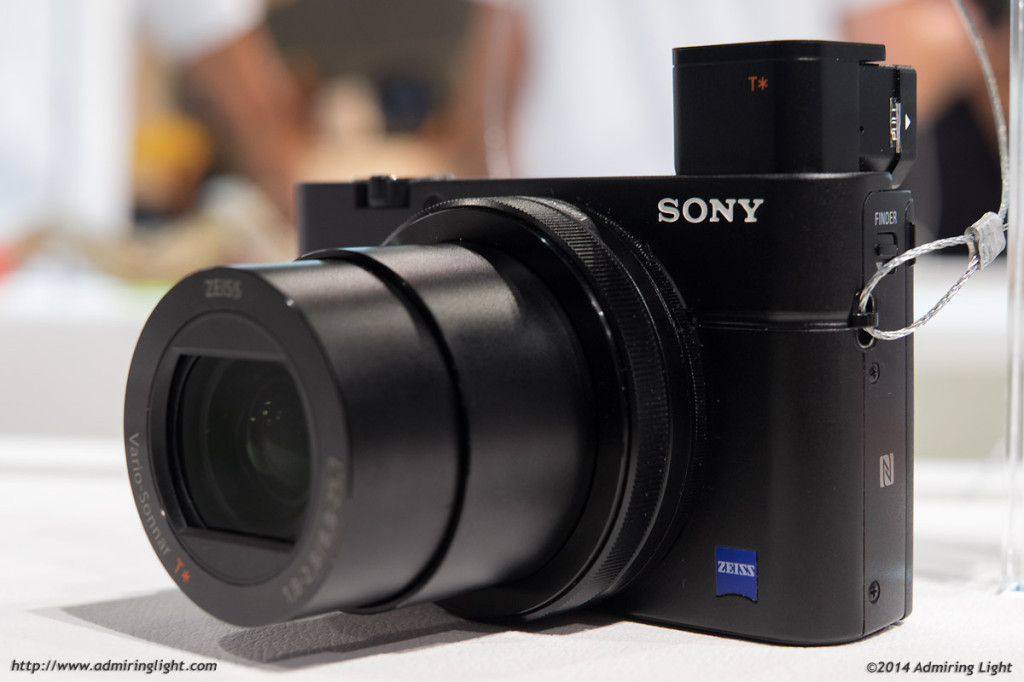 Stay tuned for more coverage from Photokina 2014!