Photography as a passion
I've spent a lot of time talking about my early days in photography, and I think I'm likely going to speed up. Over the last 15 years, I've used a lot of gear, I've been a lot of places, I've improved a ton in my photography and continued to try to learn, but while the last 17 years of photography make up the vast majority of my output, it's also just that phase of continuous small improvement. Sure, things have changed, and I'll discuss that a bit, but by and large, once I made the leap to a proper camera with interchangeable lenses, and really started working, the big leaps stopped and the small changes began.
That phase began at the end of 2004 when I got my first DSLR. It's a camera that was a lot of photographers' first DSLR – the Canon Digital Rebel. Why? Well, I could afford it. It was the first DSLR under $1,000, and the image quality was such a huge step up from the small sensor compacts I'd been using that it was a bit of a revelation.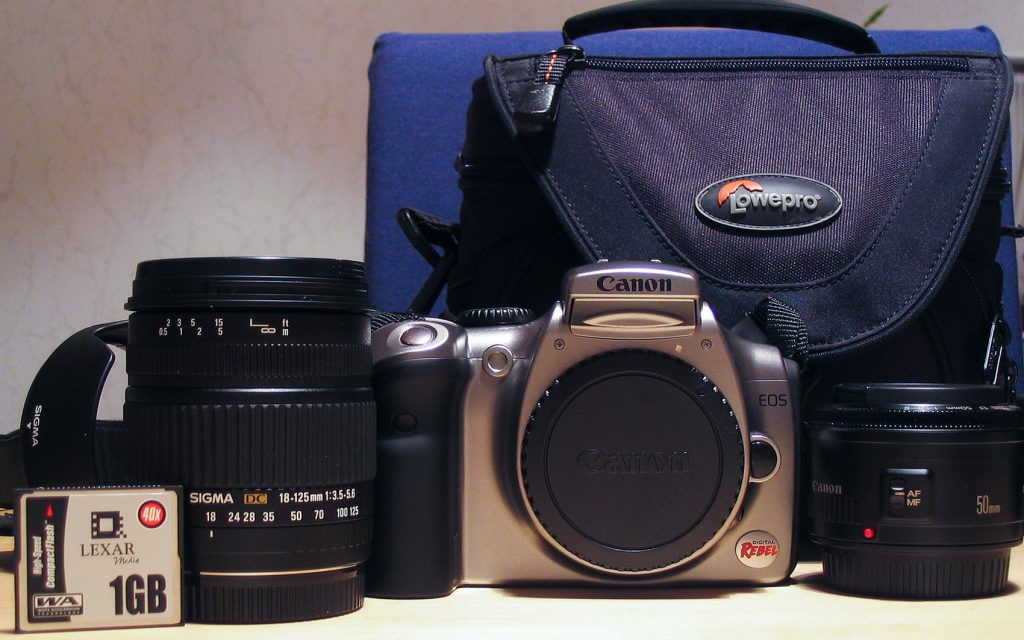 I started out with just a Sigma super zoom and the plastic fantastic 50mm f/1.8 II. Despite the middling glass, it gave me most everything I needed to really start to explore photography in-depth. I was taking photos all the time. Going out on shoots every few days, exploring my local area, taking trips. I had a lot of experiments fall flat. I took quite a lot of poor photos, but slowly and surely, the amount of images I took that I considered to be 'good' began to climb. I used the Digital Rebel from 2004 until I upgraded to a 30D in 2006. A lot of the images from that time I look back on and find them to not be up to scratch, but there are also quite a few images that I still count among my very favorite photos. I've presented a selection from that time period below: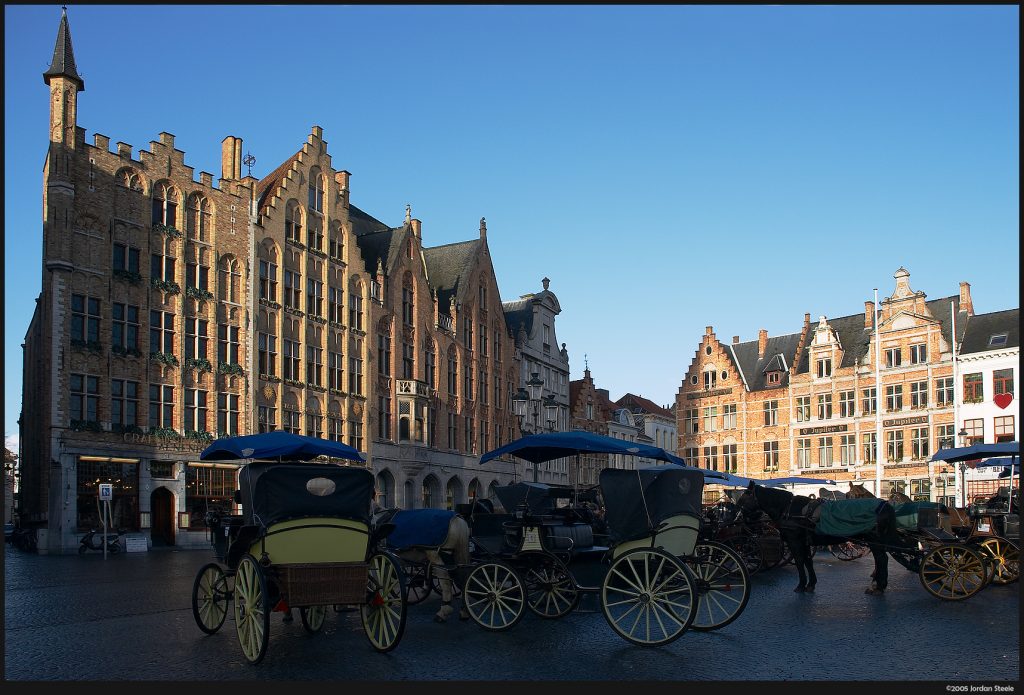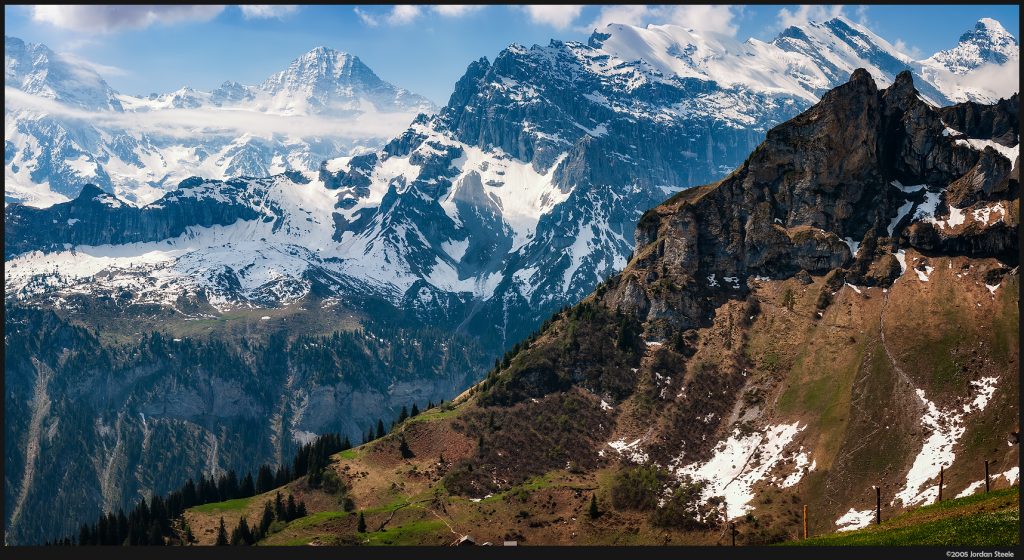 After those first few years with my Digital Rebel, I started to feel like I actually knew a bit about the craft of photography. I continued to learn. I continued to go out and shoot, and try new techniques, new genres, new things. Some things have failed spectacularly, and some worked. I founded this site in 2012, which seems crazy to me, as that is now closer to the beginning of my real photography journey than to now.
Like many photographers, I have periods of time where I get in a creativity rut, and I feel like I'm taking the same images over and over. Sometimes that lasts a short while, and other times it can last a year or two. I just keep shooting, and eventually I'll snag some of those images that make the work and the effort worthwhile.
Continue: Keep on Shooting