Keep on Shooting
My kit has changed a lot over the years. After the Digital Rebel, I shot with a Canon 30D and later a 1Ds Mark II before moving to mirrorless. That train began first with Micro 4/3, then I transitioned to Fujifilm and later to Sony, before ending back where I started with Canon and the R5 and R6. If you're curious about my current kit, below is most of what I use on a regular basis: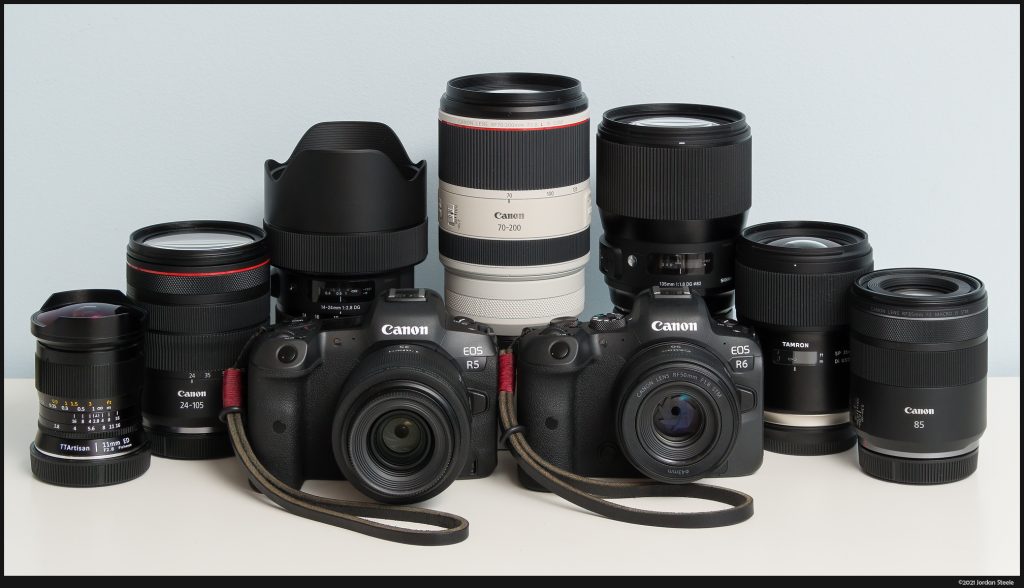 Finally, I'll leave you with a smattering of work as I've grown as a photographer. Of course, many of my images from 2012 and beyond are found on this site, in reviews and other articles. A much more comprehensive gallery of my work over the years can be found at my portfolio site http://www.jsteelephotos.com. Below, I've assembled some samples of my work from 2008 on.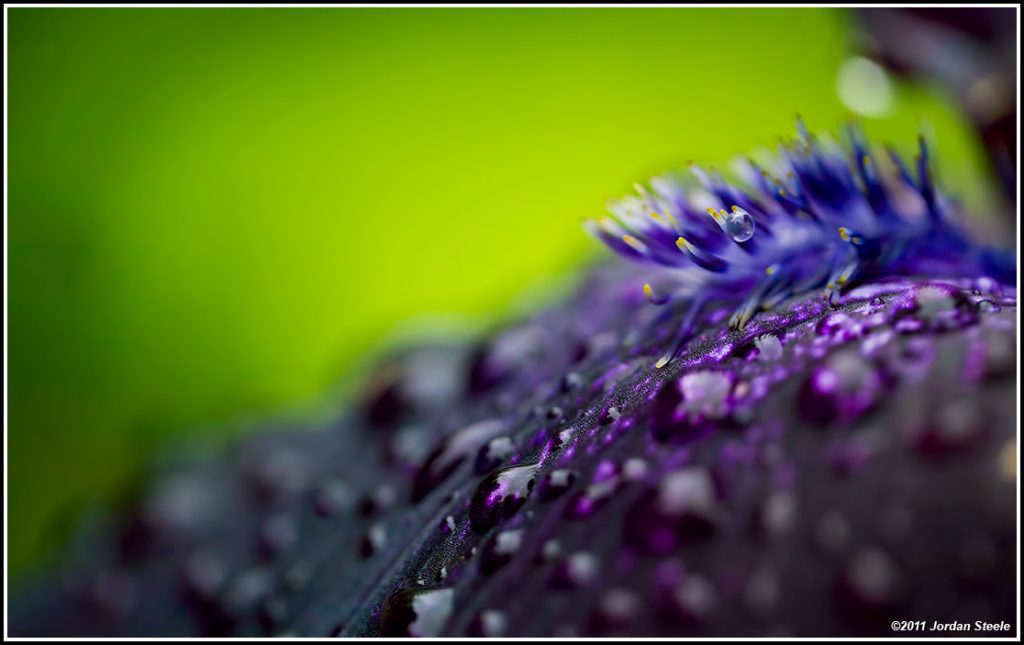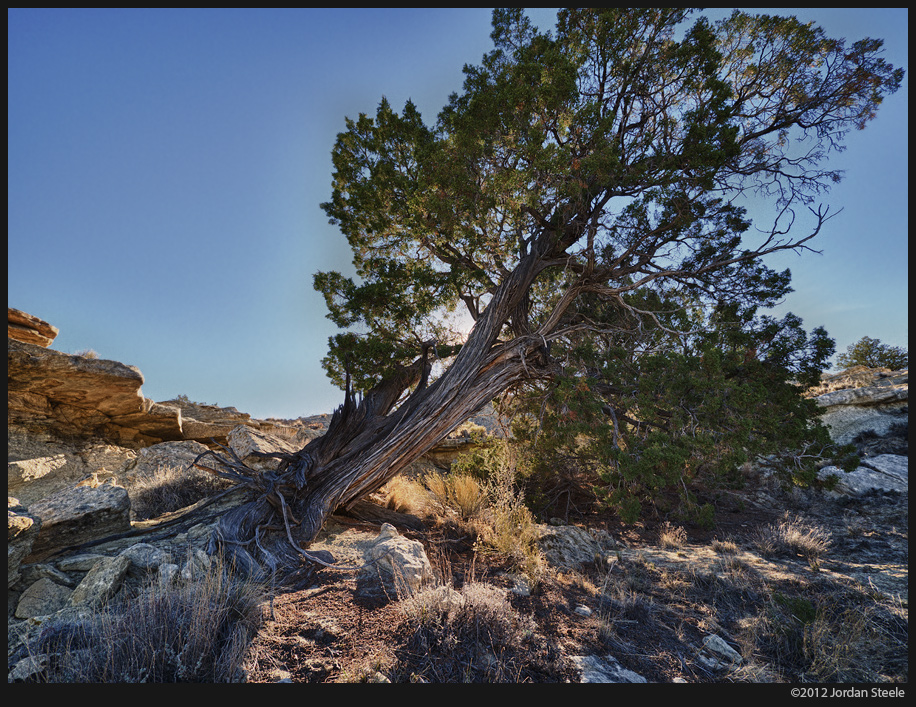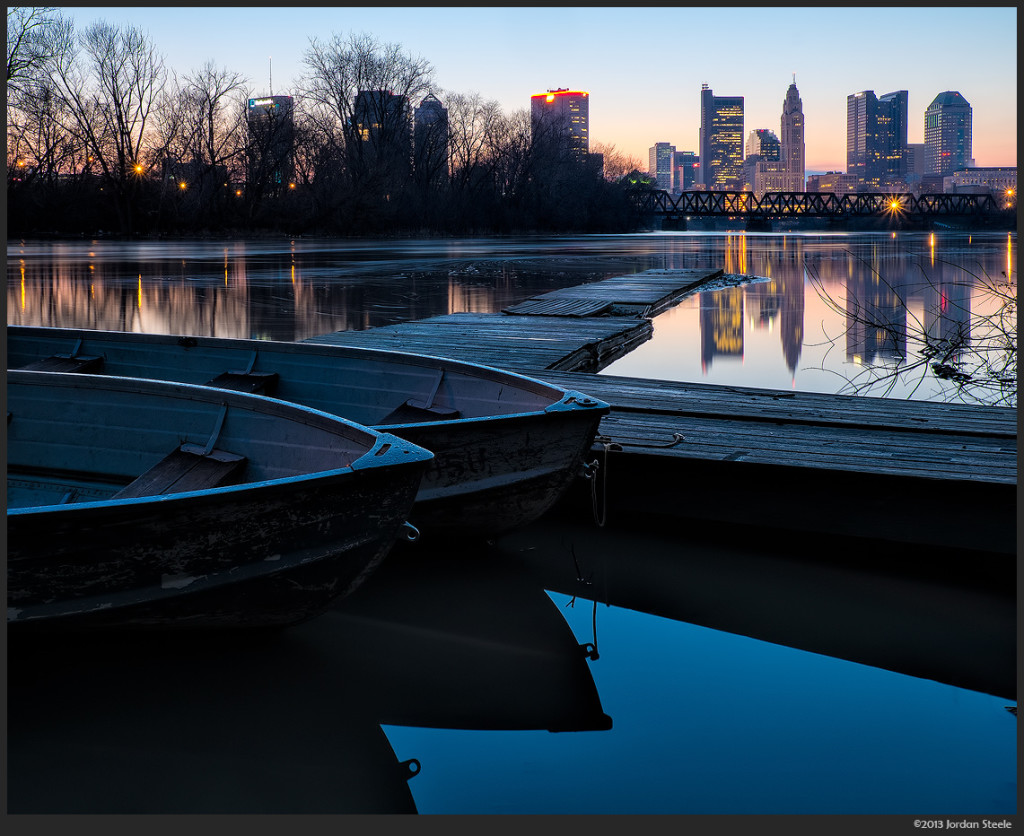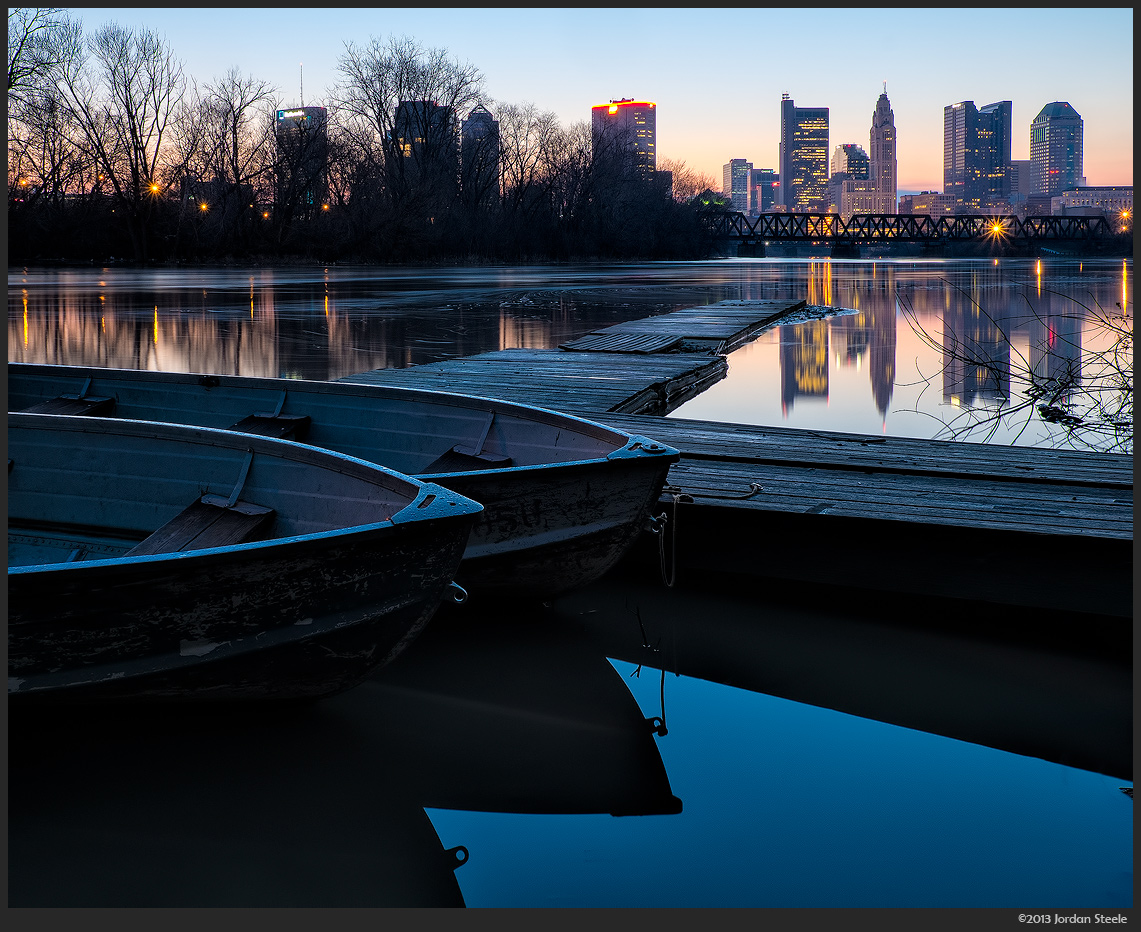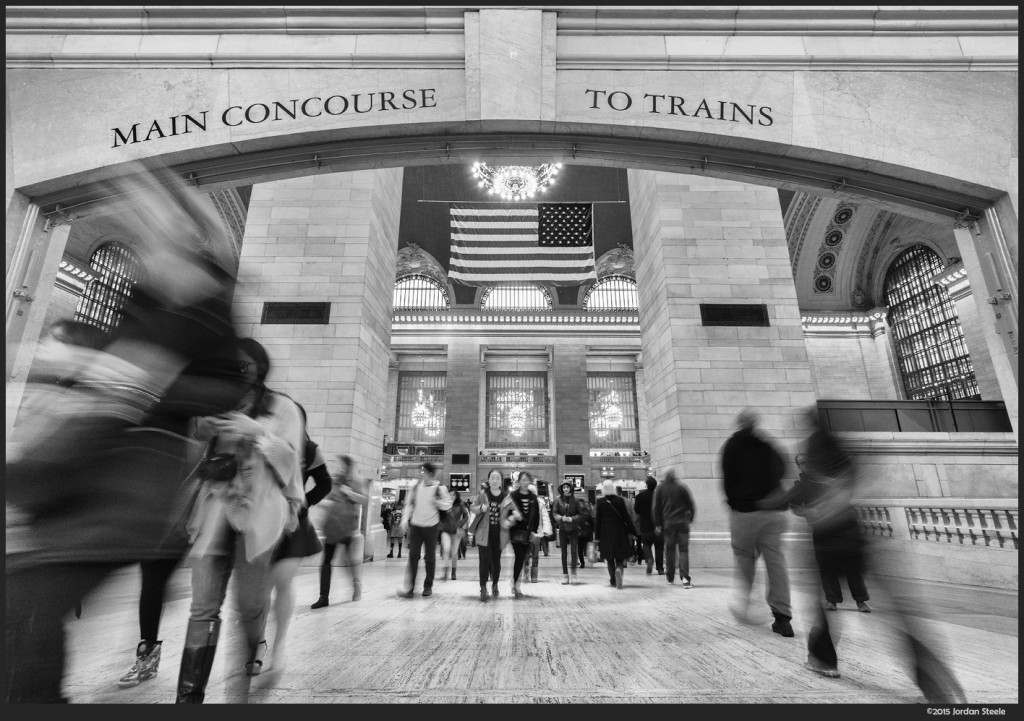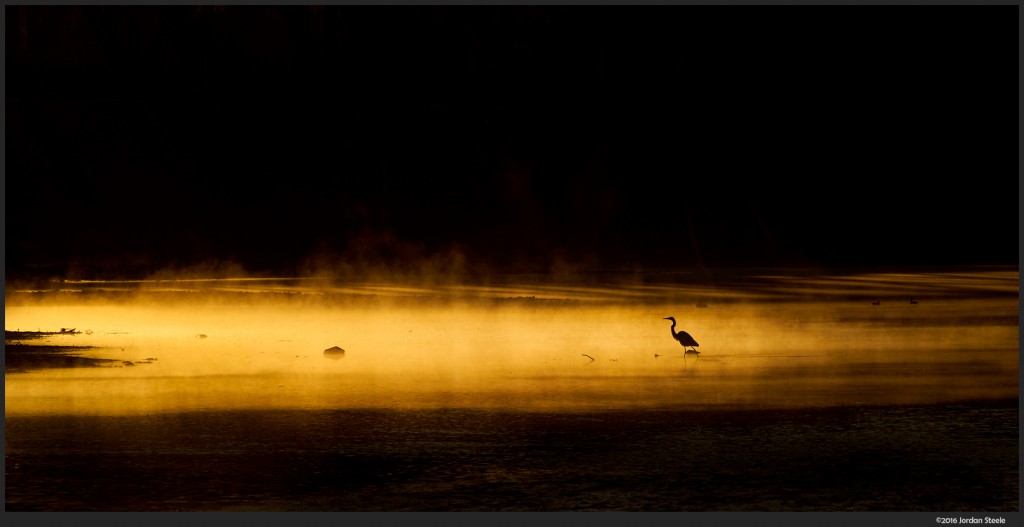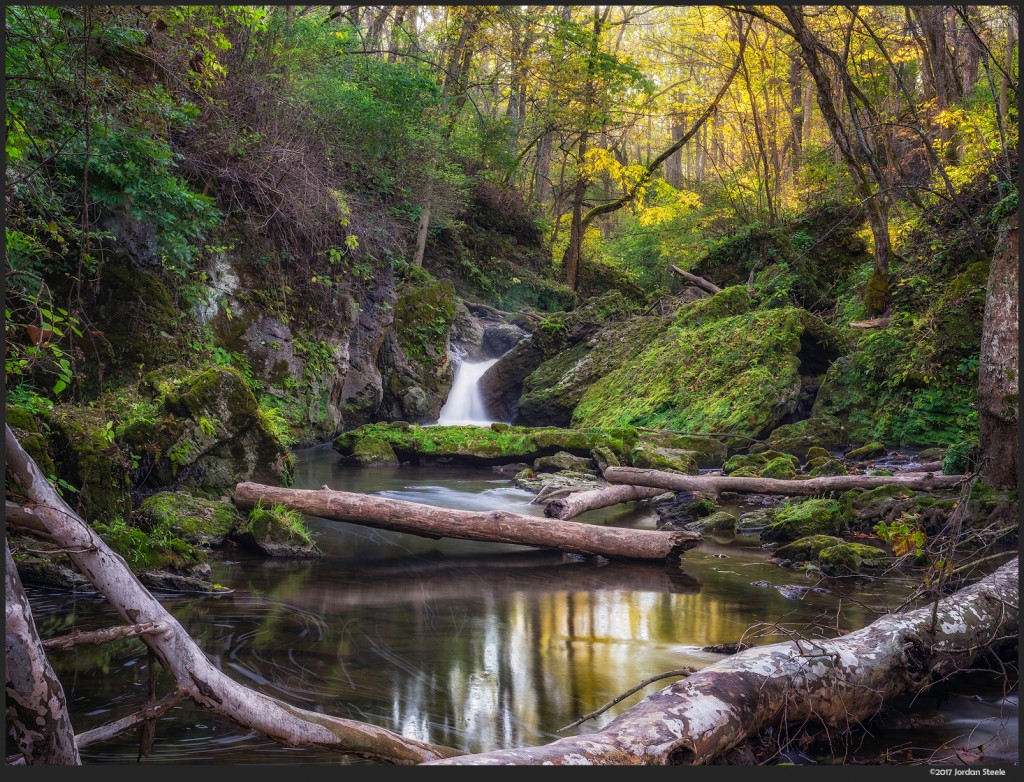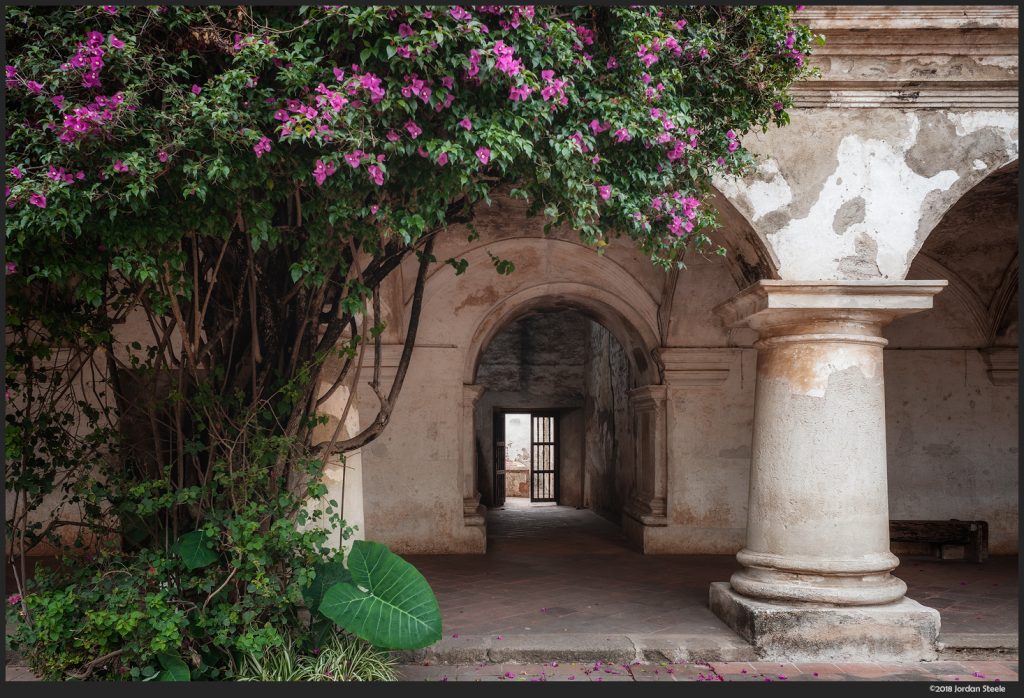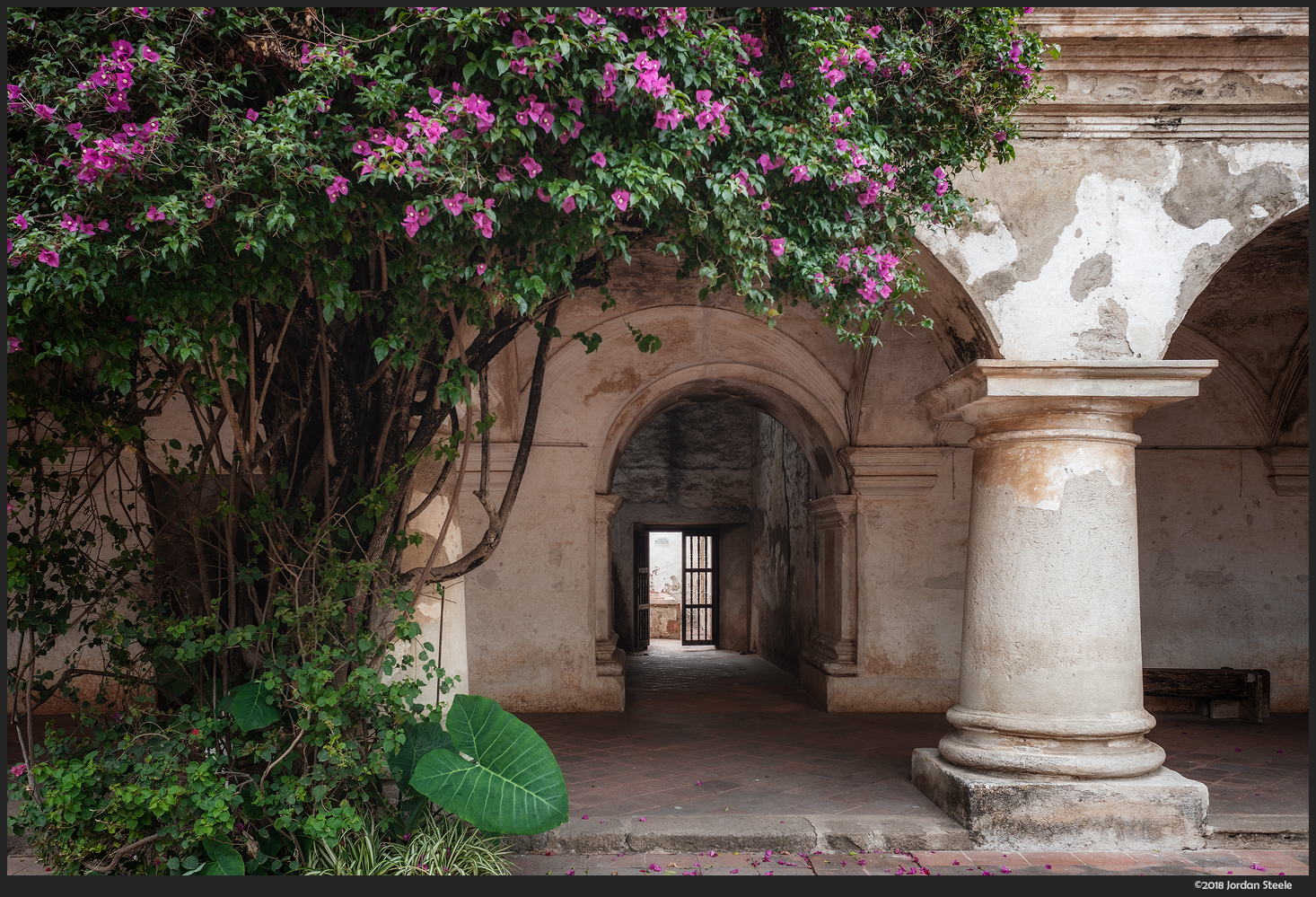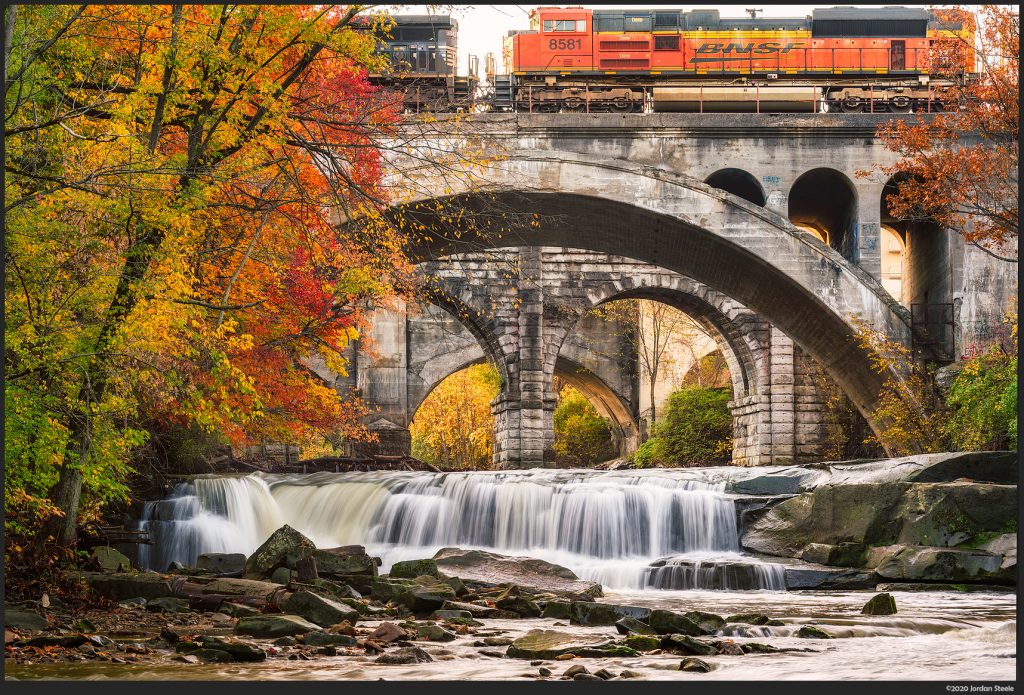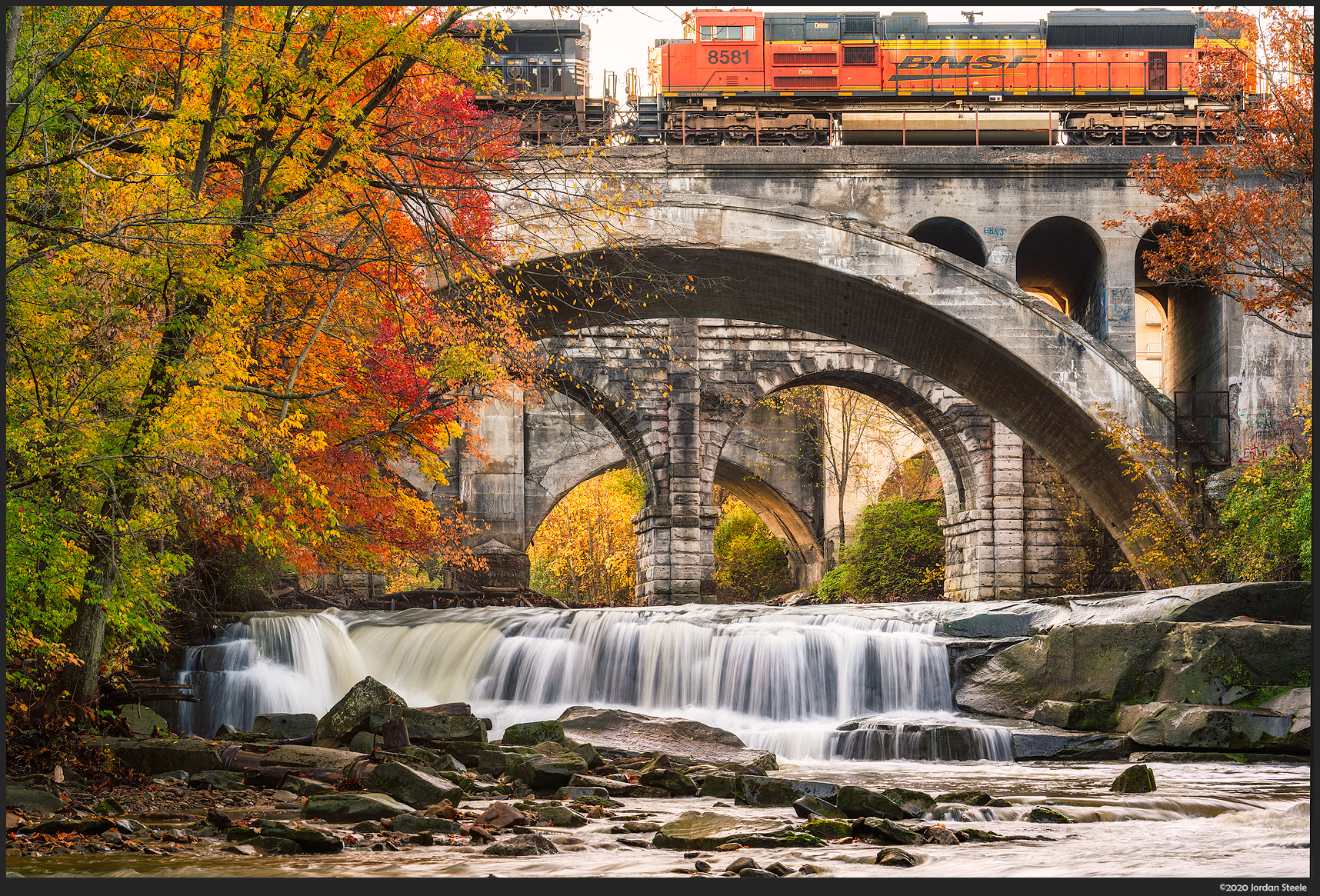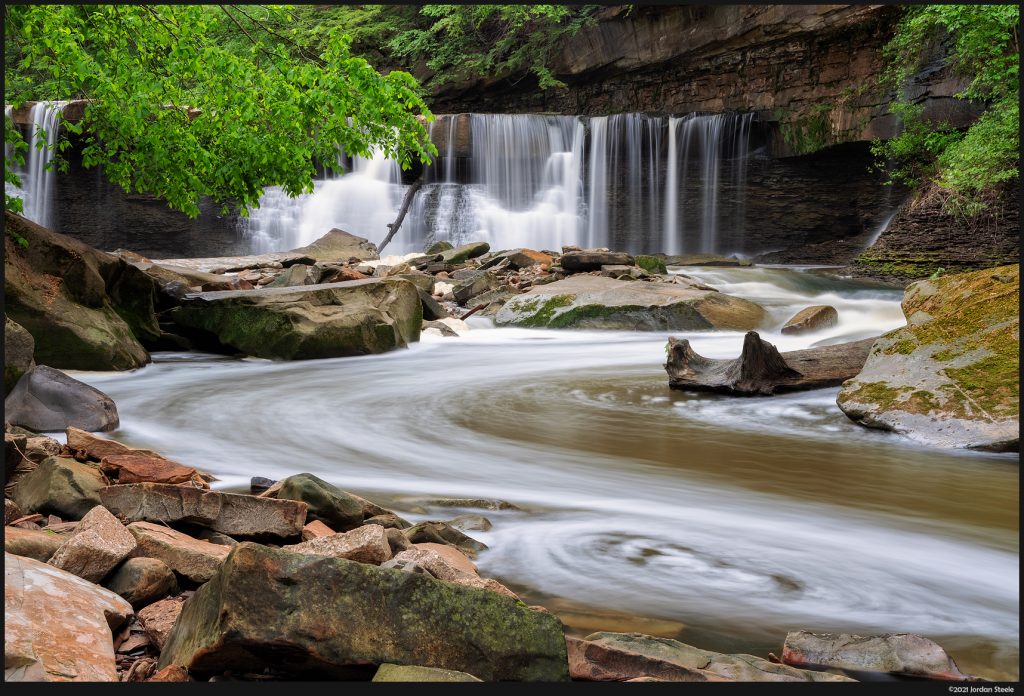 Well, that's enough for now. If you've stayed with me this long, thanks for going down this journey with me. Remember to keep shooting and keep looking for new things along the way!