Image Quality
The X-Series was well received when it launched despite some major early issues with the X-Pro 1 and the limited 3 lens set, and a large part of that is due to the excellent quality of images produced by Fuji's lenses. The 35mm was often billed as a must have lens, with the 60mm followed closely in praise.
Having owned or reviewed nearly every Fuji X lens over the past two years, I have to say that while the XF 35mm f/1.4 doesn't quite reach the lofty pure quality that later lenses like the 14mm f/2.8, 16mm f/1.4, 56mm f/1.2 and 90mm f/2 do, it impresses with quality that is both empirically good and subjectively beautiful.
Sharpness
Fuji did a very nice job in designing the XF 35mm, especially considering the compact size and fast aperture. The lens produces images with good sharpness over about 70% of the frame right from f/1.4, while the edges soften at these wide apertures. Stopping down to f/2 brings the center up to excellent levels of clarity while the edges improve a bit. However, stopping down to f/4 , or even better, f/5.6, dramatically improves cross-frame sharpness.  The edges become very sharp by f/5.6, with the corners only lagging slightly behind, but still showing plenty of detail.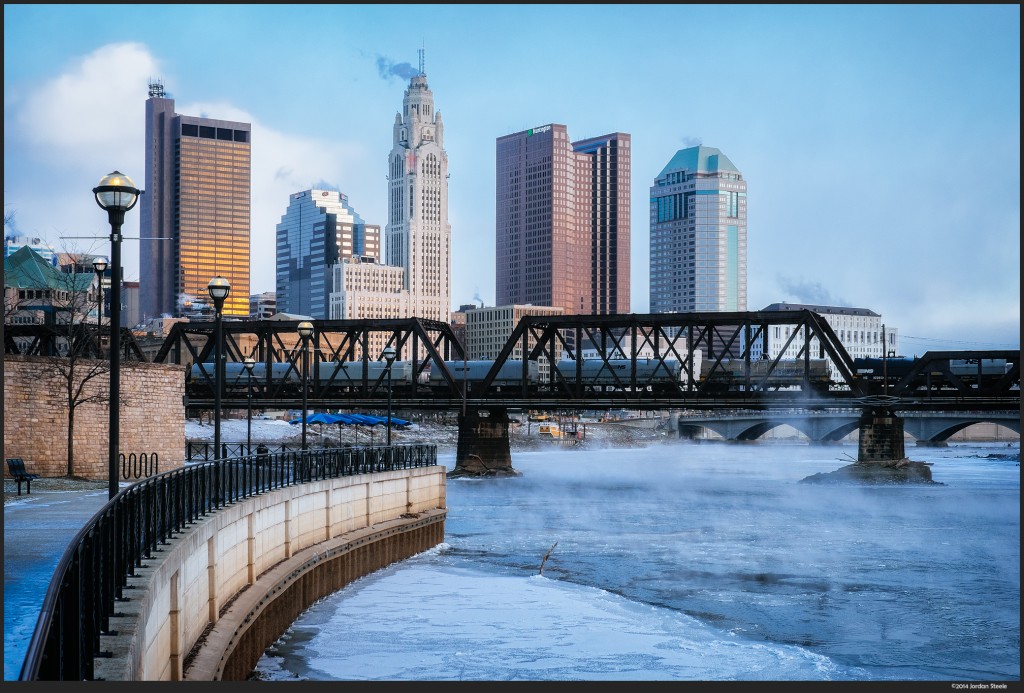 As such, the lens performs very well for typical environmental portrait applications at wide apertures, as subject placement in these situations almost always falls in the areas where good resolution is displayed, and the lens is excellent for landscape or other uses where cross frame sharpness is paramount. It's not the sharpest fast lens Fuji makes, nor the sharpest fast normal prime I've tried, but it is quite good.
Bokeh
Bokeh on the 35mm f/1.4 falls short of perfect, but in my opinion is one of the nicest things about the way the lens draws. Backgrounds are generally creamy and soft with beautiful falloff from the focus point. Specular highlights are generally evenly illuminated and soft, especially at wide apertures.  Stopped down, a slight bright ring can be seen, but is rarely bothersome. Foreground bokeh is also largely excellent, as the character in front of and behind the focus point is consistent.   The overall look is quite beautiful to my eye.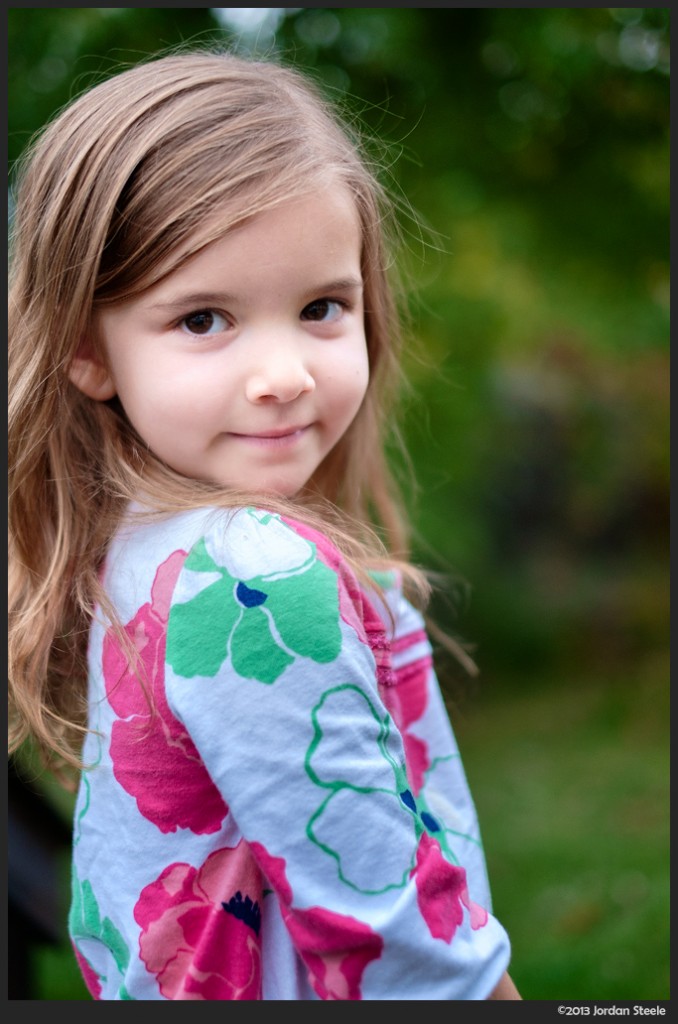 Color, Contrast and Chromatic Aberration
The XF 35mm f/1.4 shows a contrast profile very similar to many other fast lenses in the Fuji lineup. At wide apertures, contrast is good, but slightly muted, while a significant contrast increase comes when stopping down to f/2 and beyond. Color is largely accurately rendered, perhaps with a slight warm bias.
The XF 35mm f/1.4 controls chromatic aberration fairly well considering the speed. Lateral CA is quite well controlled and is largely invisible in field use. Some slight longitudinal CA can bee seen in the right circumstances, but again is generally minor.
Distortion, Flare and Vignetting
The XF 35mm f/1.4 is well corrected for distortion, with only a very slight bit of barrel distortion that you'd be hard pressed to ever notice in photos.  For almost all applications, it's effectively zero.  The lens also performs very well against bright light, with only minimal flare induced in most situations with bright light in the frame.  Only upon placing the sun directly in a corner can somewhat nasty ghosts and streaks be readily produced.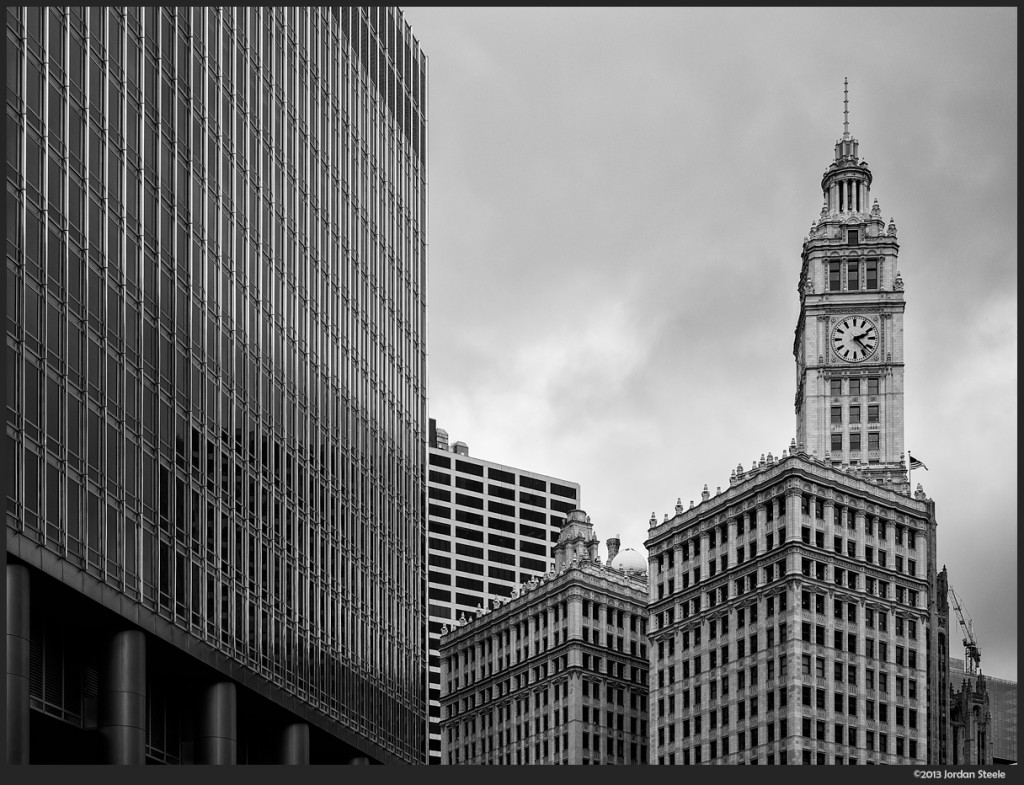 The 35mm f/1.4 does have rather strong vignetting, with pronounced corner shading at f/1.4 that eases as you stop down to f/2.8 or so, though it never fully goes away.  If this bothers you, you'll need to apply some vignetting correction in post processing.  I generally like some vignetting in my fast lenses, so the look at f/1.4 is rather appealing to me, especially in conjunction with the other imaging characteristics.
Overall, I simply love the look of the images the 35mm f/1.4 produces.  It's not the sharpest, nor the best corrected lens, but is sharp enough and the overall drawing style is simply gorgeous.  There is a definite 'look' the images the 35mm f/1.4 produces, and it's one that I personally very much enjoy.