Conclusion
Pros
Very solidly constructed and compact lens
Wonderful haptics on the aperture and focus rings
Reasonably fast and very accurate autofocus
Quite sharp at any aperture, even into the image corners
Very pleasing bokeh
Good control of lateral chromatic aberration, flare and vignetting
Affordable
Cons
Longitudinal CA can cause a magenta or green fringe in front of or behind the focus point
A touch of pincushion distortion
The XF 50mm f/2 R WR is another solid effort from Fujifilm.  The lens fits in wonderfully with the other recent f/2 prime lenses, providing very good optical quality in a very compact, yet robustly constructed body.  While I feel that the more expensive 56mm f/1.2 is still going to be the lens that most will want when looking for a fast short telephoto, the 50mm f/2 is a great option for those looking to save quite a bit of money, or for those looking for an extremely small kit.
The 50mm f/2 provides great value and high-end imaging in a small package, and continues Fuji's excellent reputation for creating quality optics.
Image Samples
Click on an image to enlarge.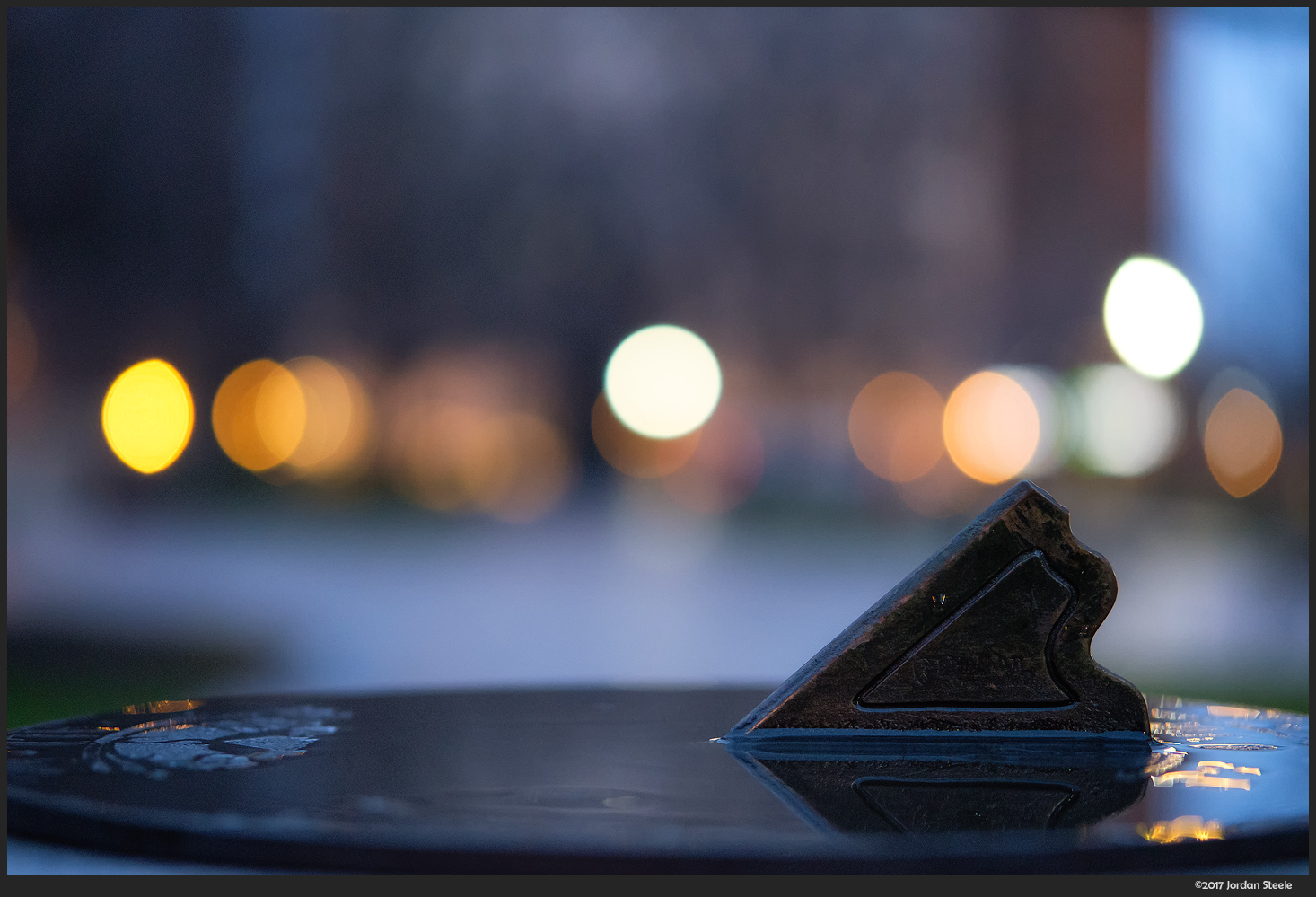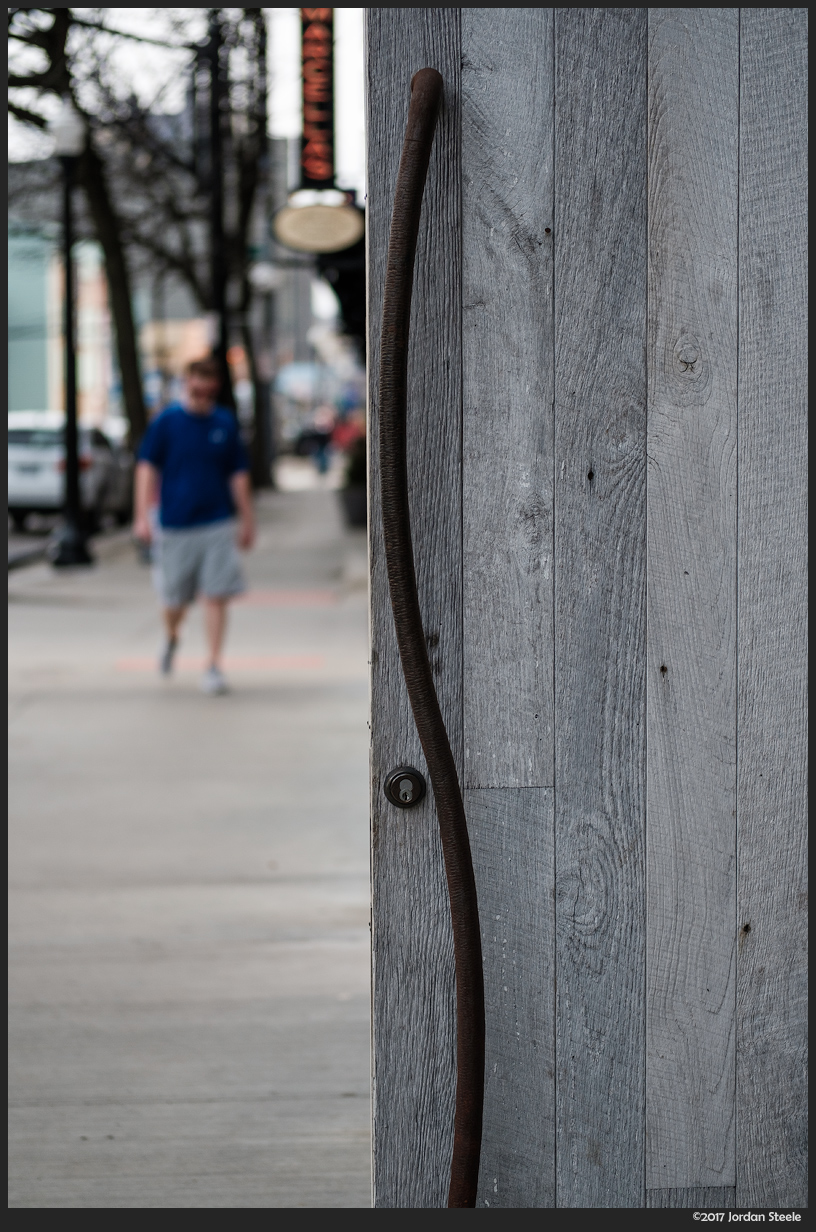 If you liked this review, check out my other reviews in the Review Index.