Conclusion
Pros
Solid construciton with well damped focus ring
Fast autofocus in good light
Very sharp across the frame at any aperture and focus distance
Bokeh is very nice at closer focus distances and still reasonably good at further distances
Zero distortion
Low chromatic aberration
Excellent color and contrast
Effective image stabilizer
Cons
Autofocus slows down considerably in dim light
Bokeh can get a bit chunky at medium focus distances, with pronounced onion ring highlights
Aperture ring could use stronger detents
The Fuji 80mm f/2.8 R LM OIS WR Macro is an outstanding addition to the Fuji XF lens lineup.  It's a solidly built lens with good autofucus, excellent sharpness, good bokeh for the most part, and extremely low distortion and chromatic aberration.  The bokeh isn't perfect at moderate distances, but that's about the only optical knock I can really give the lens, and even then it's still pretty good. The autofocus is good overall, but could be speedier in dimmer light, as it slows down considerably as light levels drop.
The lens is a bit large and heavy, but that's not uncommon for 1:1 macro lenses.  If you are using one of the smaller Fuji bodies, you will likely want to get one of the accessory grips to enable better handling with the lens.
Still, there's very little to complain about with the Fuji 80mm f/2.8 Macro. At $1049, the lens is priced as a premium macro lens, and it delivers in nearly every way possible. If you need a 1:1 macro lens for your Fuji kit, it's well worth the addition to your bag.
Image Samples
Click on an image to enlarge.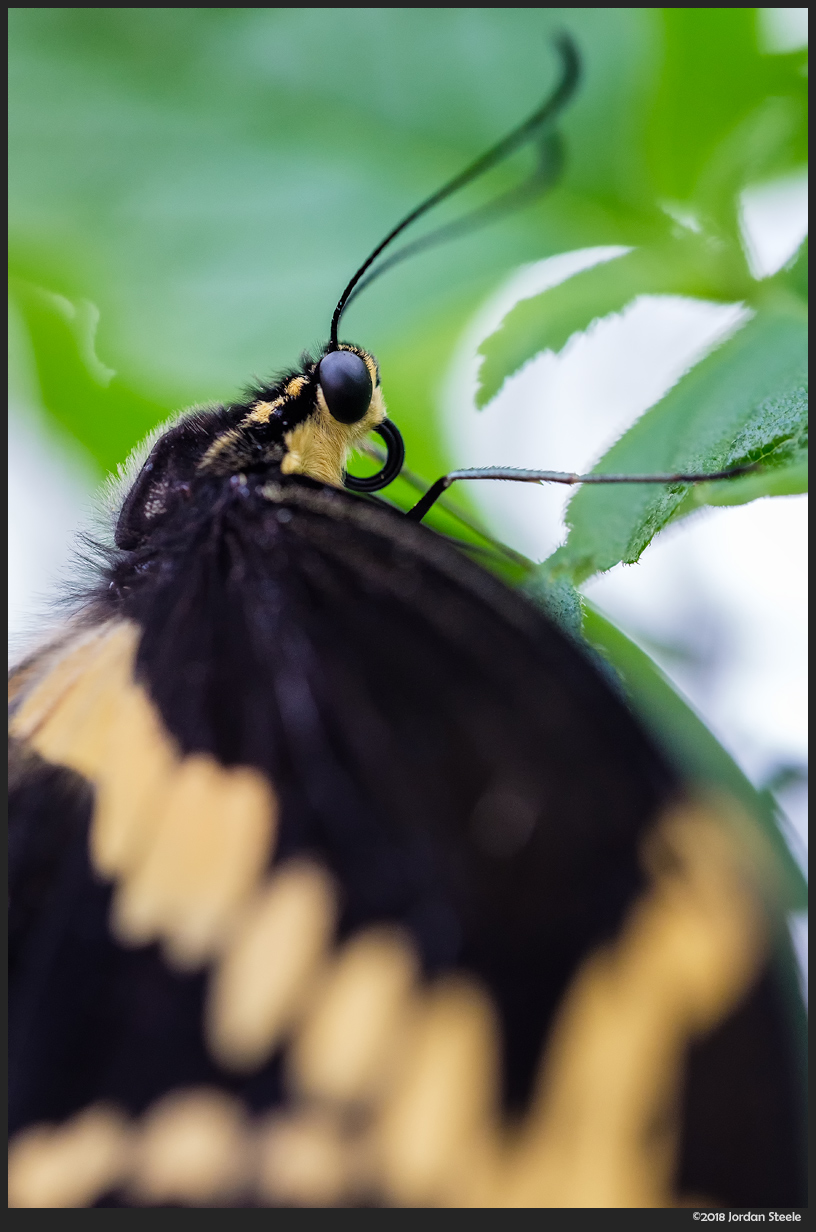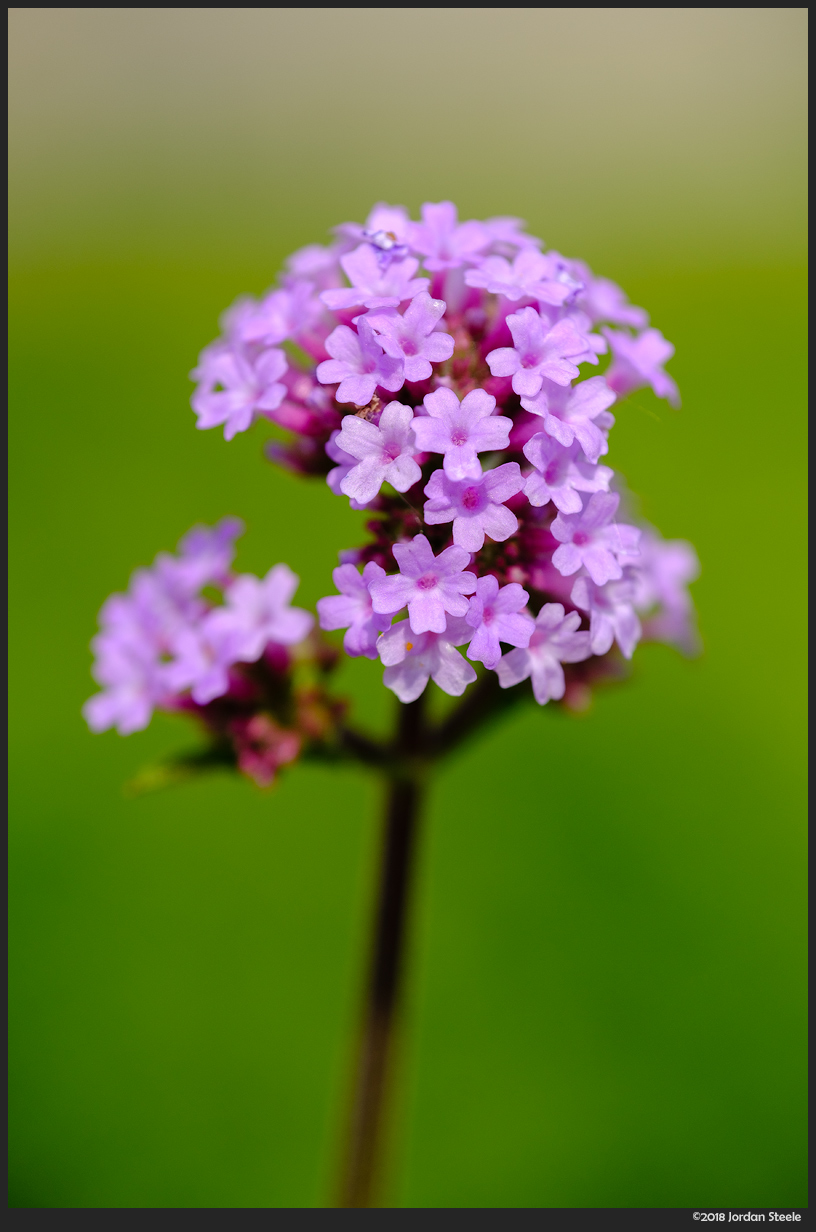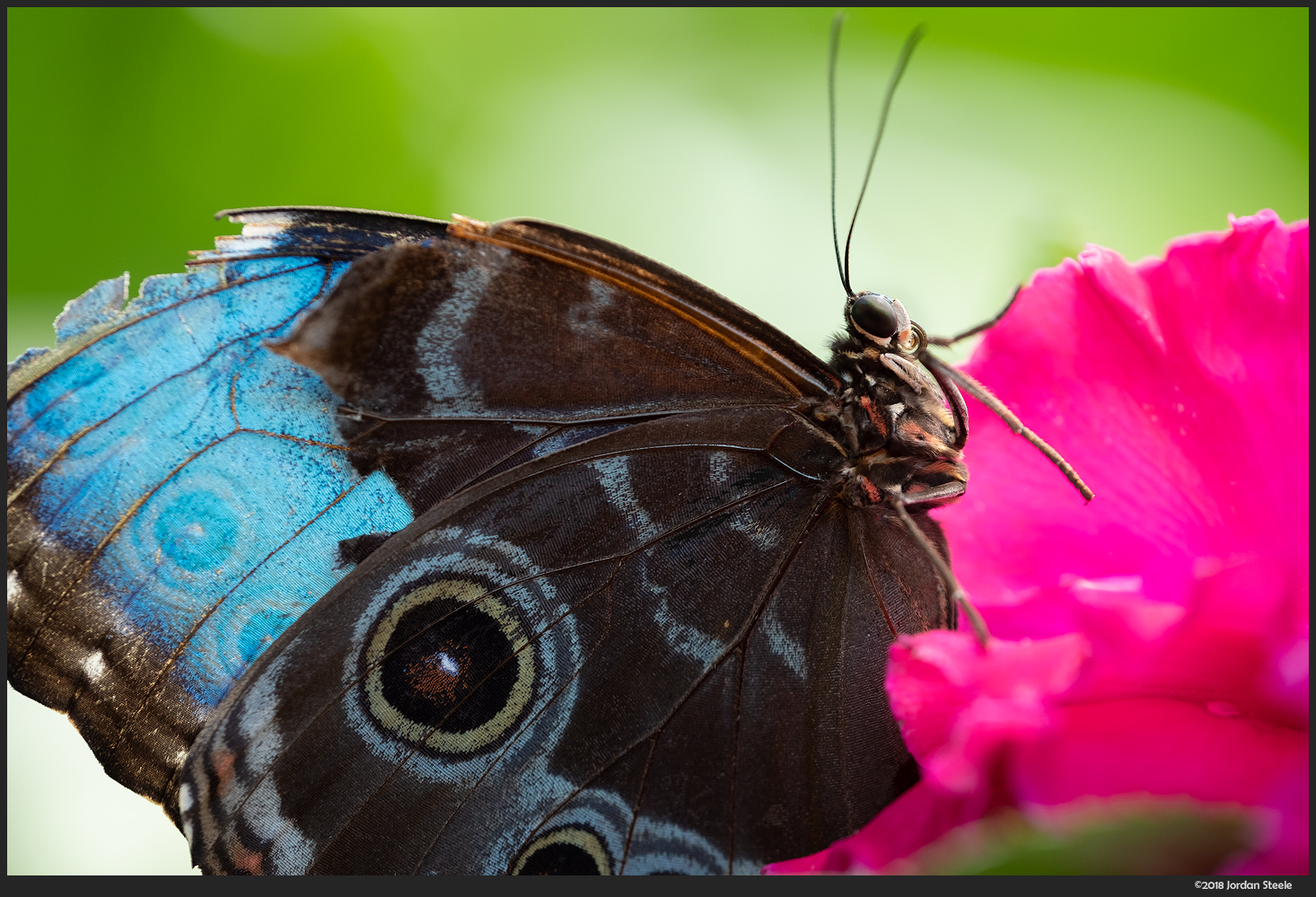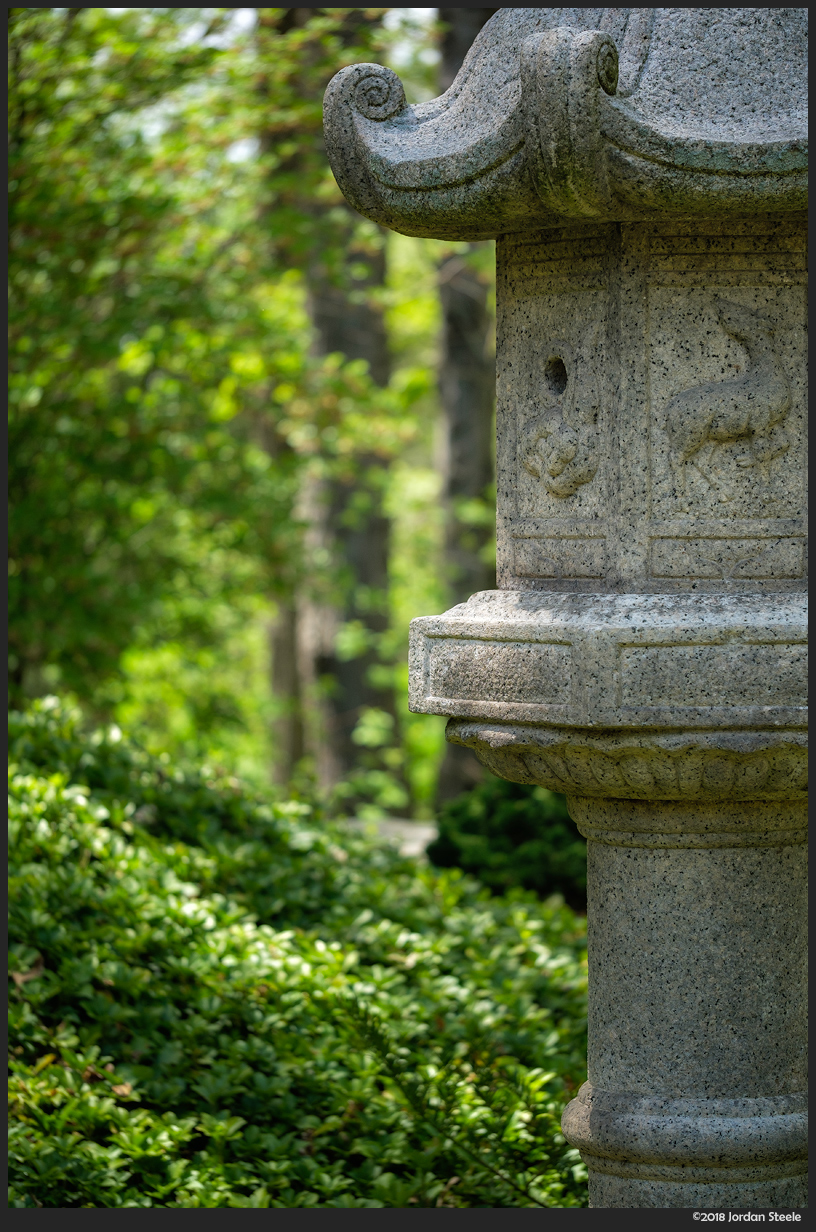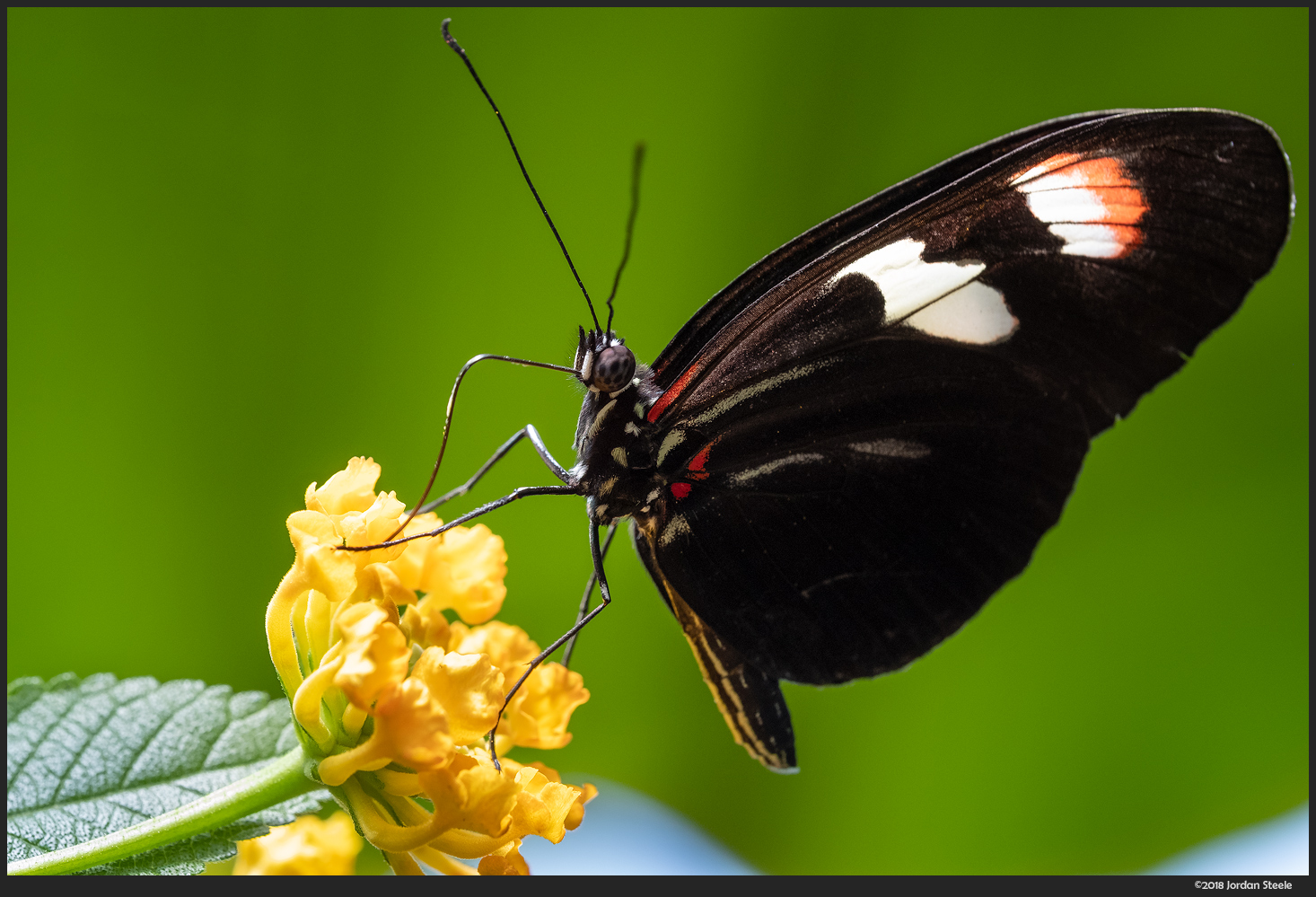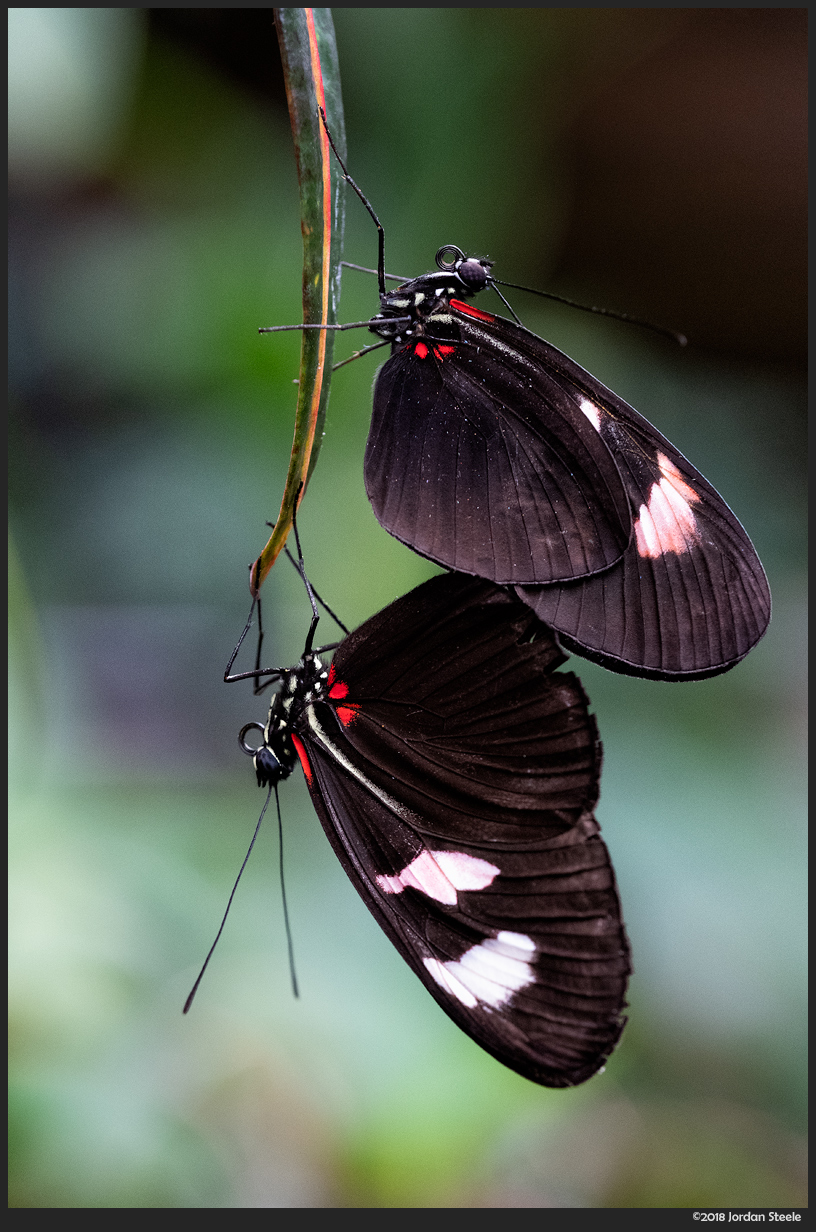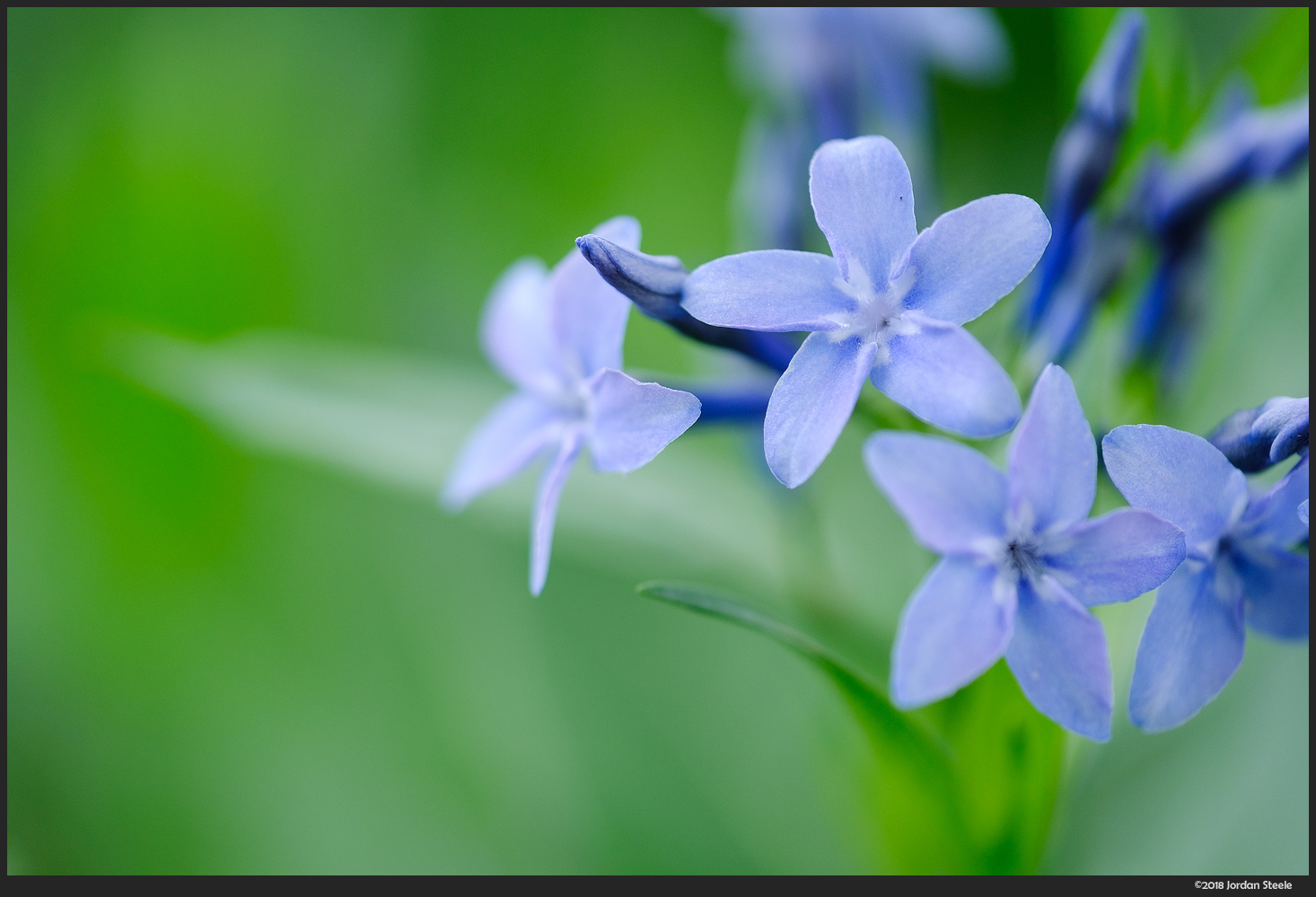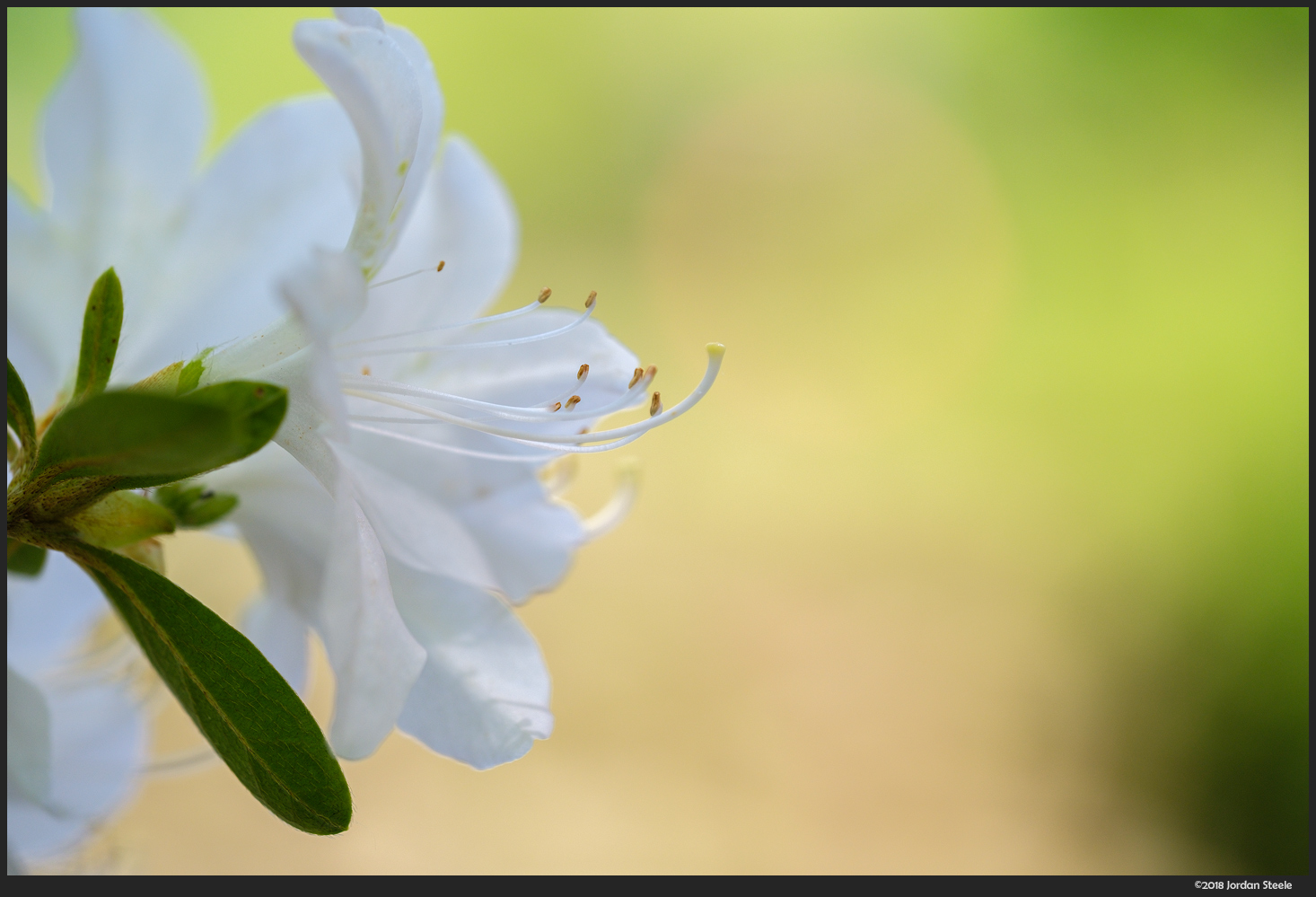 If you enjoyed this review, check out my other reviews in the Review Index.