Conclusion
Pros
Absolutely beautiful camera with a great combination of retro and modern design
Body is weather-sealed for the first time in an X100 camera
Excellent control layout, with clearly marked dials and buttons, and a strong, customizable interface
Hybrid viewfinder is very good, with a quality EVF and excellent optical finder for outdoor shooting
Rear screen tilts for the first time on an X100 camera – a great addition
Excellent image quality from the X-Trans IV sensor – good dynamic range and noise control
Redesigned lens is sharp throughout the focus range from wide open
Pleasing background rendering that allows subjects to pop
Excellent color response, and I love Fujifilm's new Classic Negative simulation
A great selection of accessories are available, including excellent wide and telephoto conversion lenses
Leaf shutter allows for high-speed flash sync and near silent operation in mechanical shutter
Fuji's excellent in-camera RAW conversion gains a few new tricks
Cons
Grip on the camera is only OK. Adding an accessory grip or hotshoe grip can improve handling
Autofocus is only moderate in speed, and a little noisy
Removal of 4-way button controller is controversial, but I found it didn't impact operation that much
Battery life is only average
Fujifilm's WiFi implementation could use a refresh: missing some features that are common to competitors
Body can get warm after periods of use.
Full weather sealing requires purchasing a separate filter adapter and UV filter.
No image stabilization
The X100 series cameras have been extremely popular for Fujifilm, and with the X100V it's not hard to see why. The camera is eminently enjoyable to use, with its common sense controls, excellent viewfinder, compact size and great image quality. A lot of times, packing a smaller fixed lens camera feels like a big compromise, but with the X100V, I never felt like that, even if in reality it is more limited than an interchangeable lens system. The X100V is just fun to use, and the results are outstanding. It's small enough to fit in a hip bag, but substantial enough to feel like a quality photographic tool in use.
The ability to add a wide or telephoto conversion lens of high quality adds to the versatility, but I think most people will stick with the bog-standard integrated lens, which is a great optic on this latest version of the camera.
Fujifilm can still improve in a few areas by adding image stabilization, improving focus speed and noise, and further tweaking the ergonomics to make it feel better in the hand out of the box, and less dependent on handling accessories. There are also improvements to be made in the WiFi connectivity and battery life, but in practice, these items are all very minor. The X100V is a great camera and a wonderful tool for candid shooting, street photography and any other photographic pursuit where a 35mm lens in small package makes sense. I love it.
Image Samples
Click on an image to enlarge.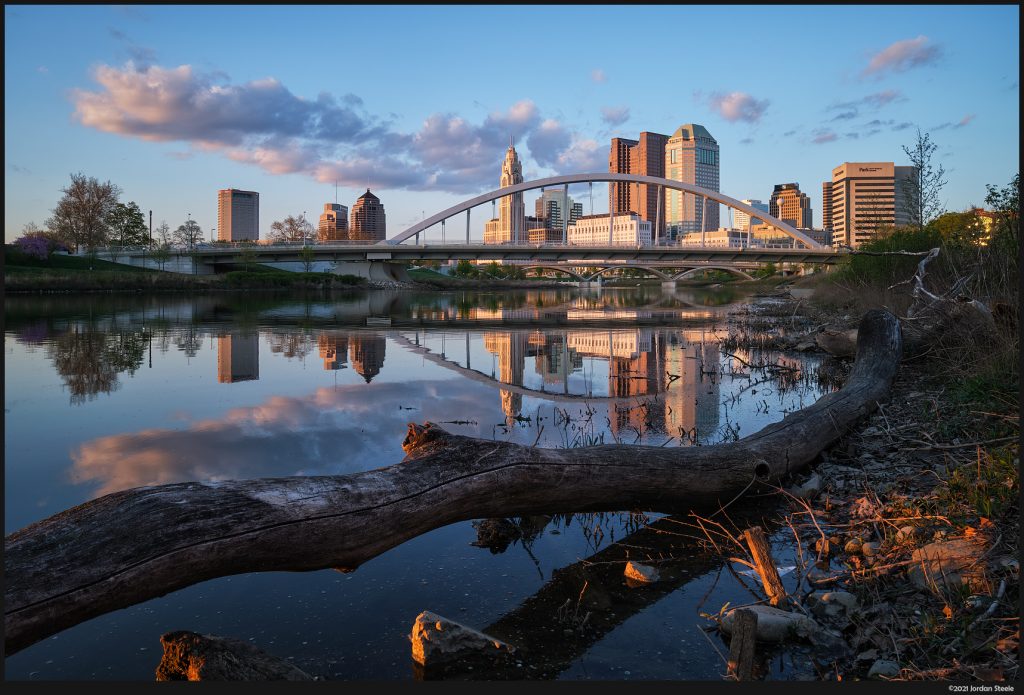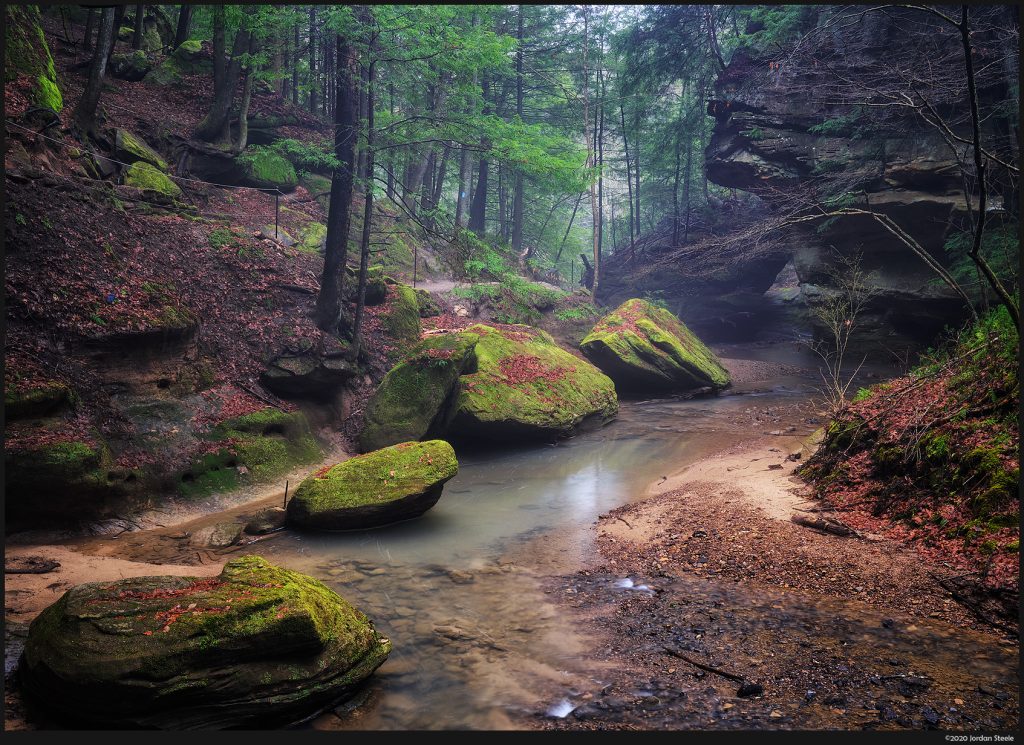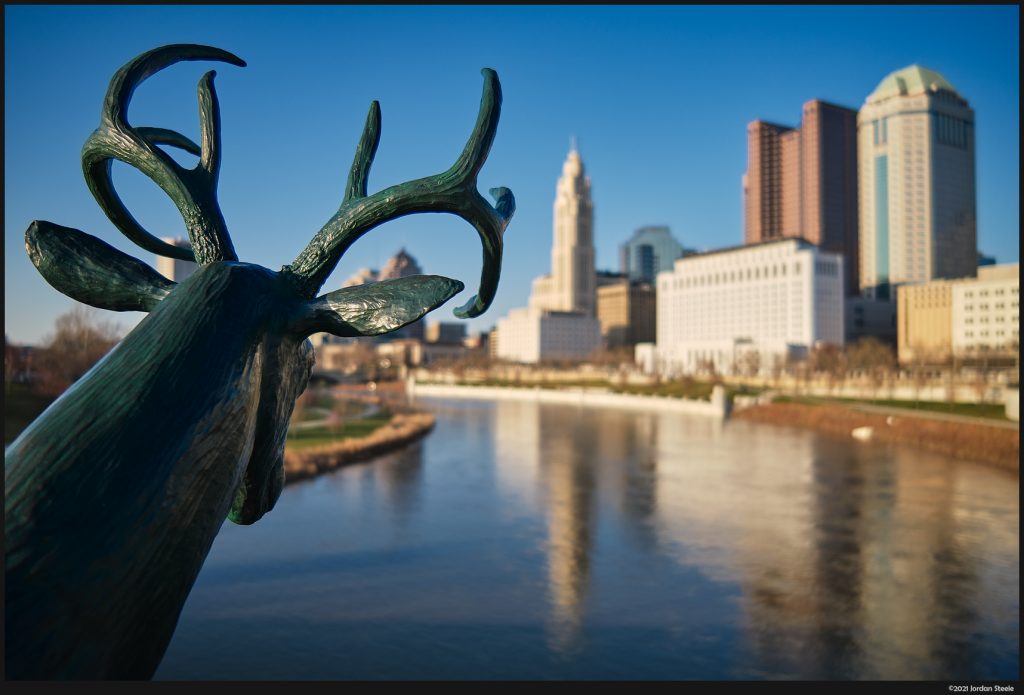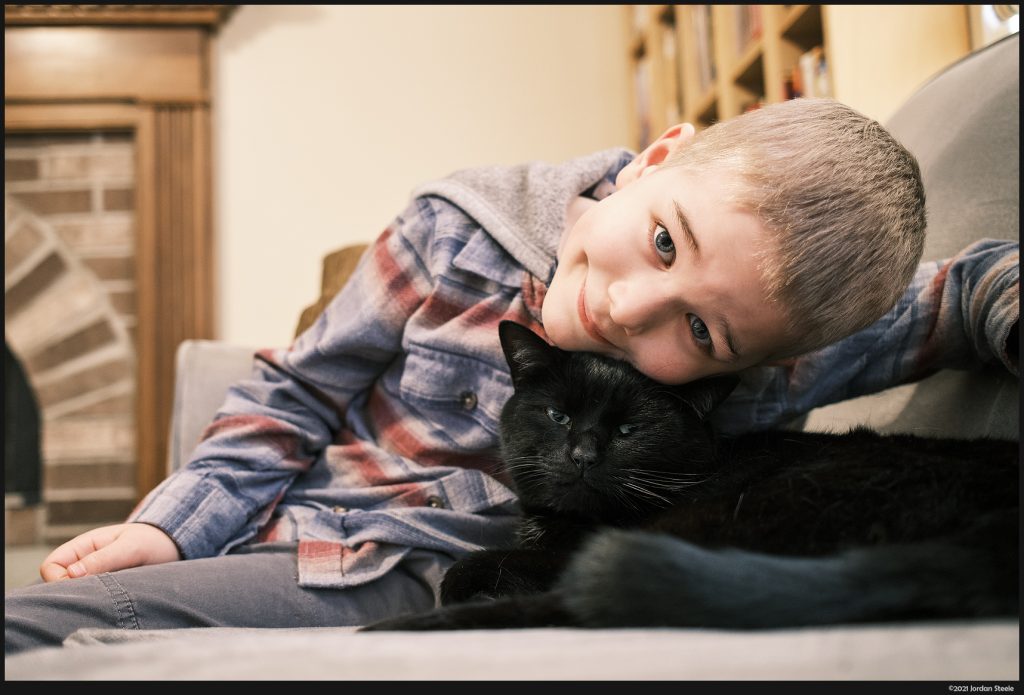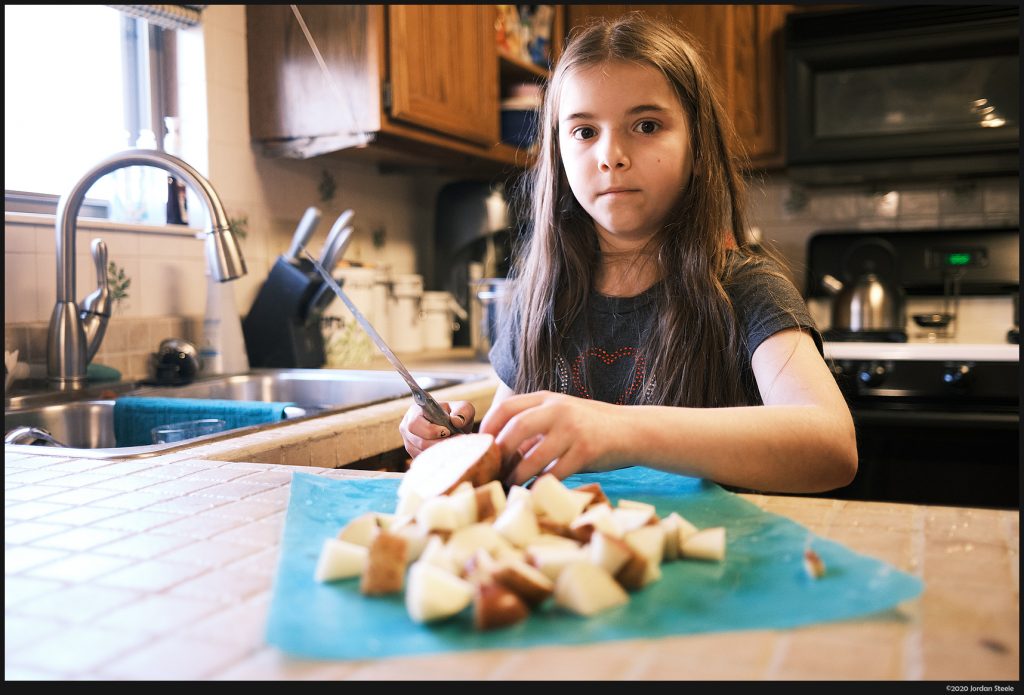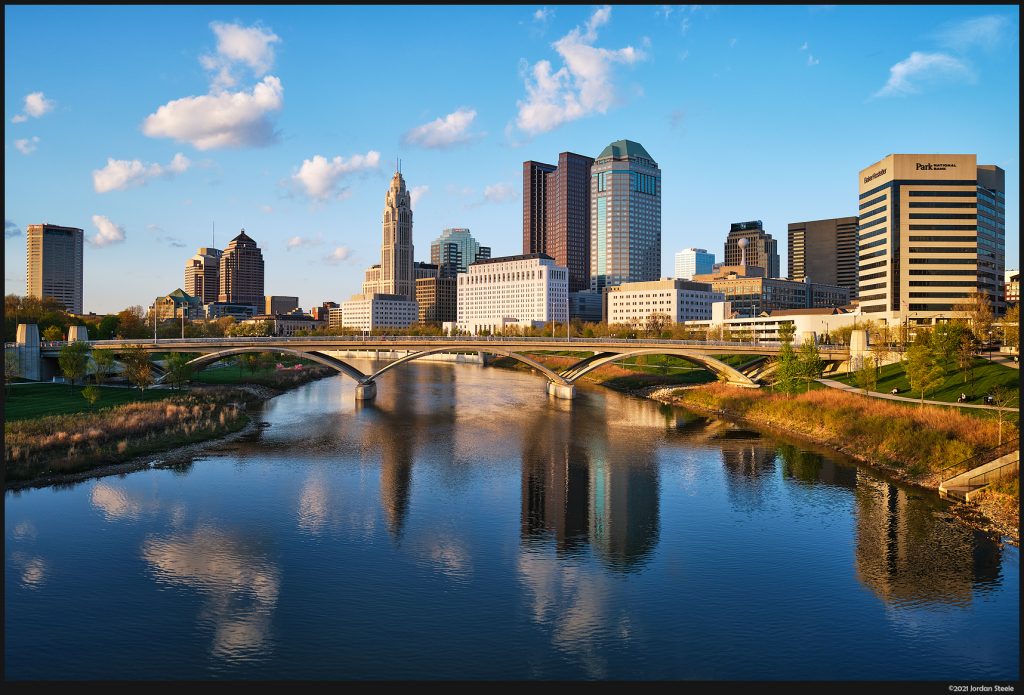 If you enjoyed this review, check out my other reviews in the Review Index.