Conclusion
Pros
Extremely versatile zoom range from the quite wide 24mm to medium telephoto at 120mm
Solidly constructed lens that operates smoothly
Quick, quiet and accurate autofocus
Close-focus ability to 0.39x is very useful
Lens is sharp throughout the focal range, even wide open
Pleasing bokeh for a slower standard zoom
Good control of longitudinal CA
Excellent flare resistance
Cons
No in-lens vibration compensation
Some mild purple fringing on very high contrast edges
Moderate to high native distortion at the ends of the zoom range (though you'll likely never see it due to digital correction)
The Nikon Z 24-120mm f/4 S is simply put, a great lens. It's got an extremely useful and wide zoom range, covering a huge variety of shooting situations. It's solidly built, has a nice quick autofocus motor and has overall outstanding image quality. The lens is sharp across the entire zoom range, and even shows very good to excellent sharpness wide open. Combine that sharpness with good CA control, outstanding flare resistance and pleasing bokeh, and you've got a versatile lens that also delivers the goods optically. The Z 24-120mm f/4 S is a lens that is very well suited to landscape photography and travel photography, and its good performance when focusing close up lets it pull duty as a semi-macro lens. The 24-120mm f/4 S is not a cheap lens at $1,099, but I do think you get pretty good value for your money. It's a wonderful optic, and my personal favorite standard zoom I've used to date.
Image Samples
Click on an image to enlarge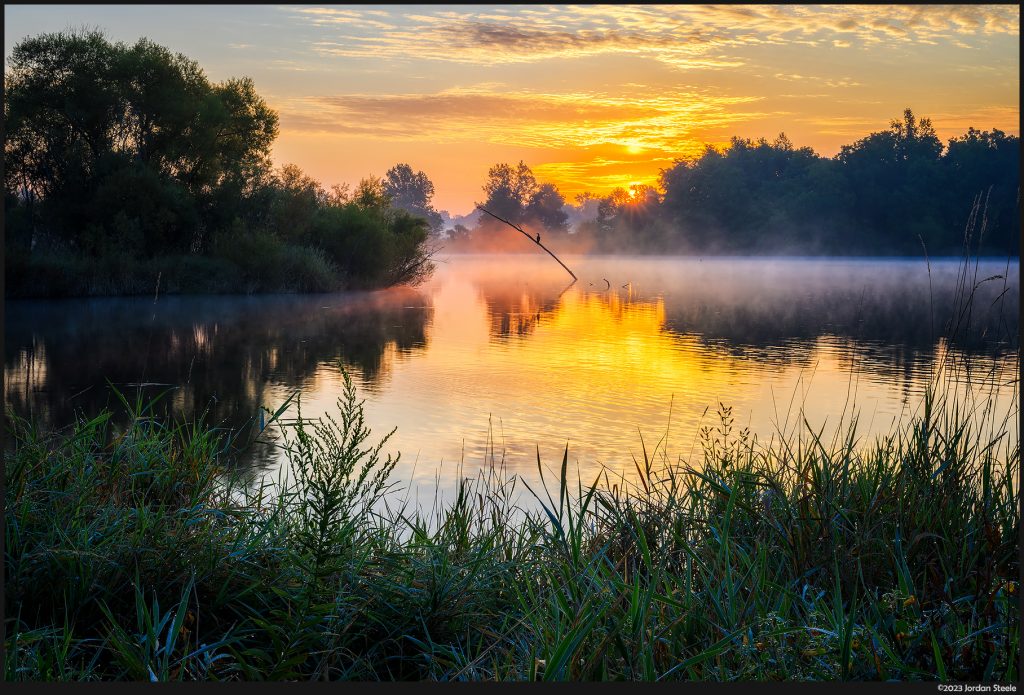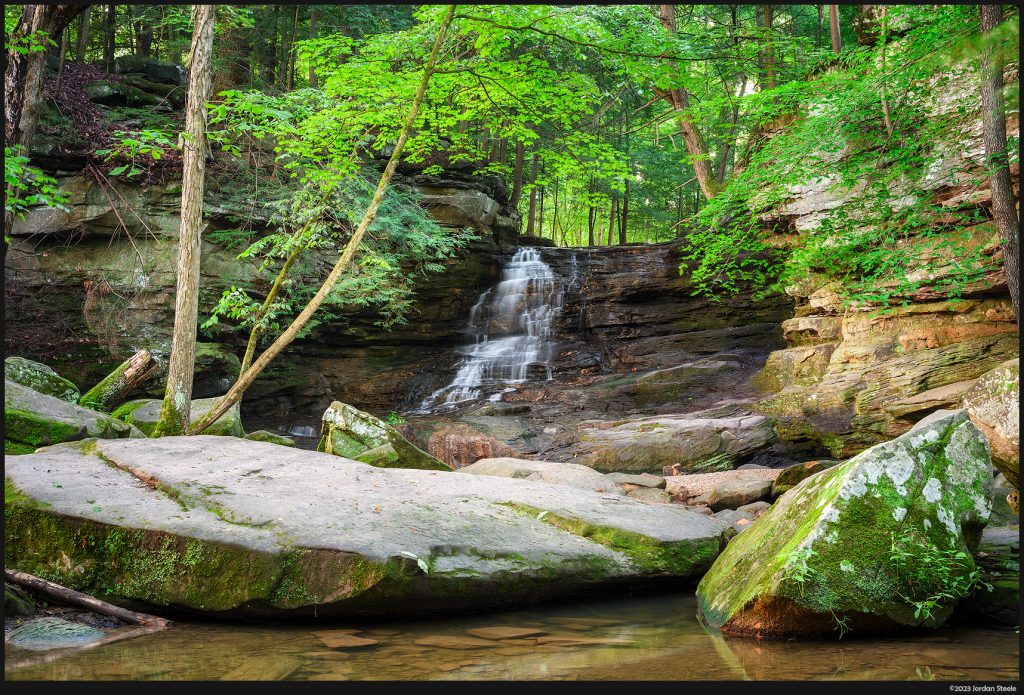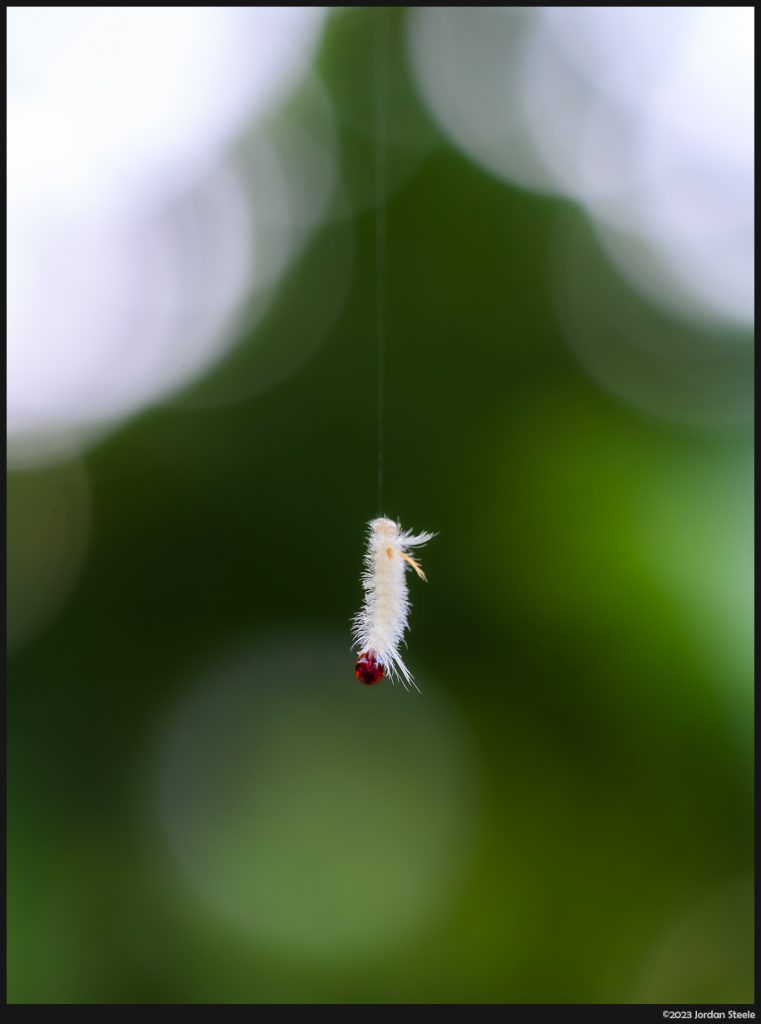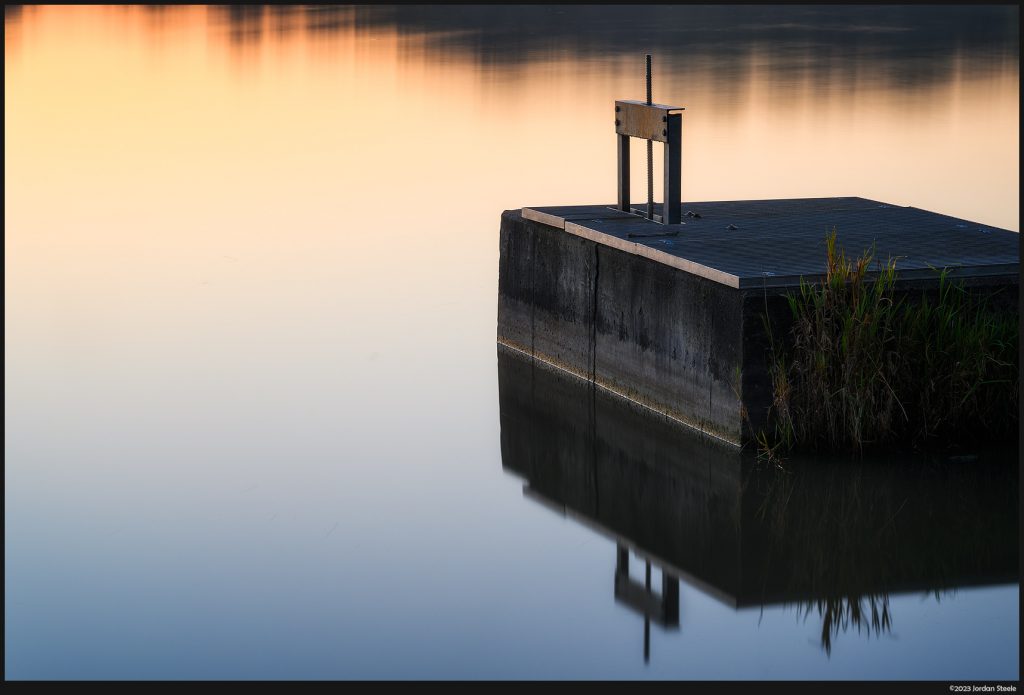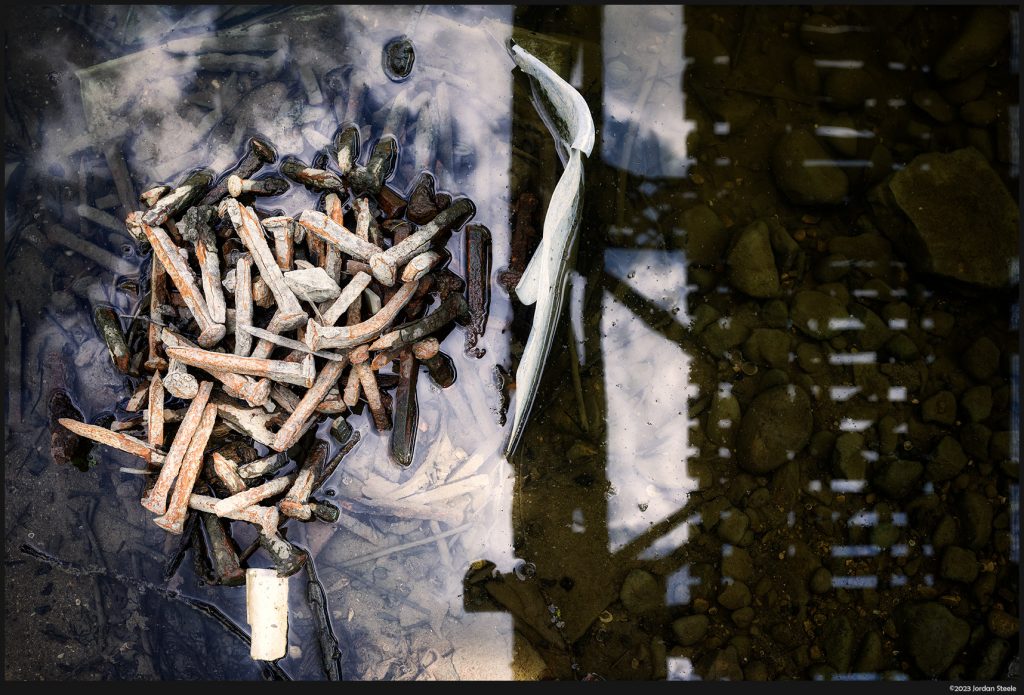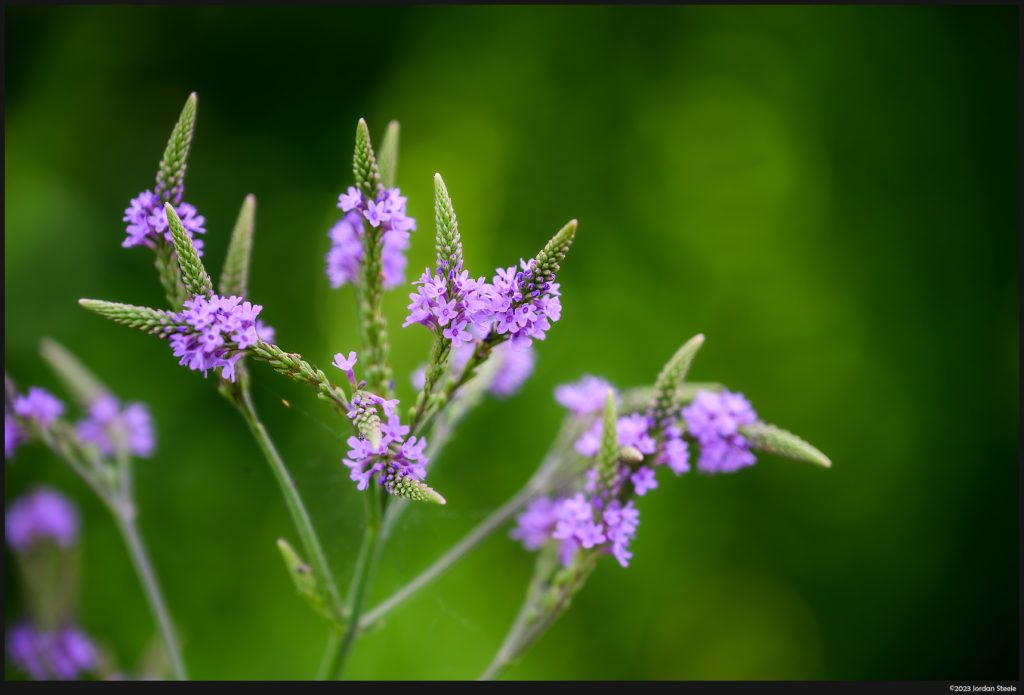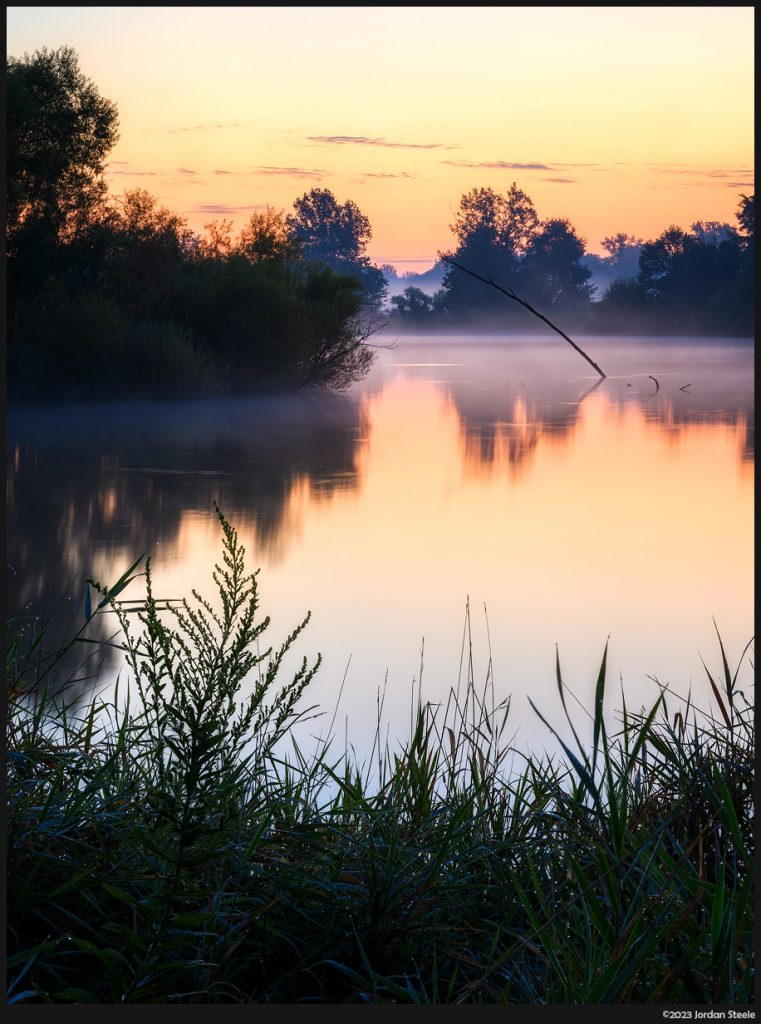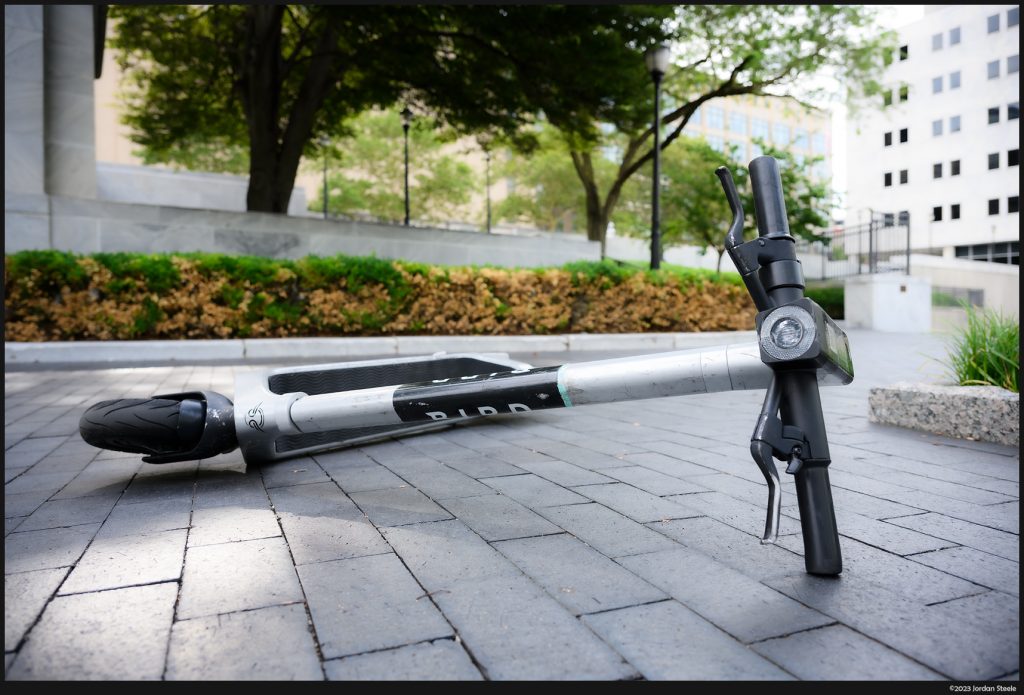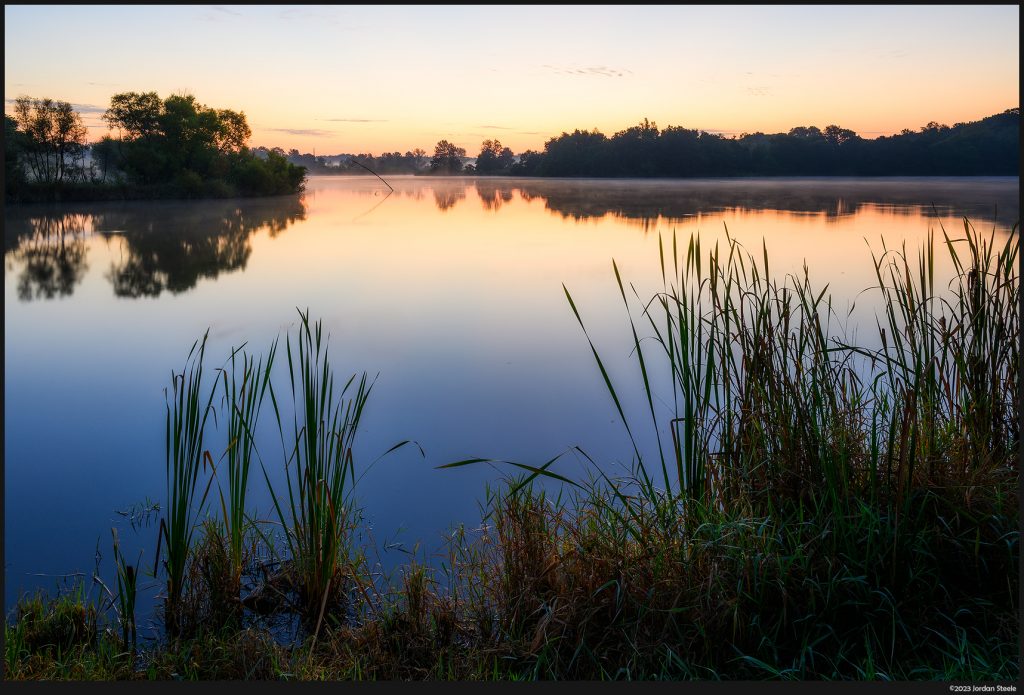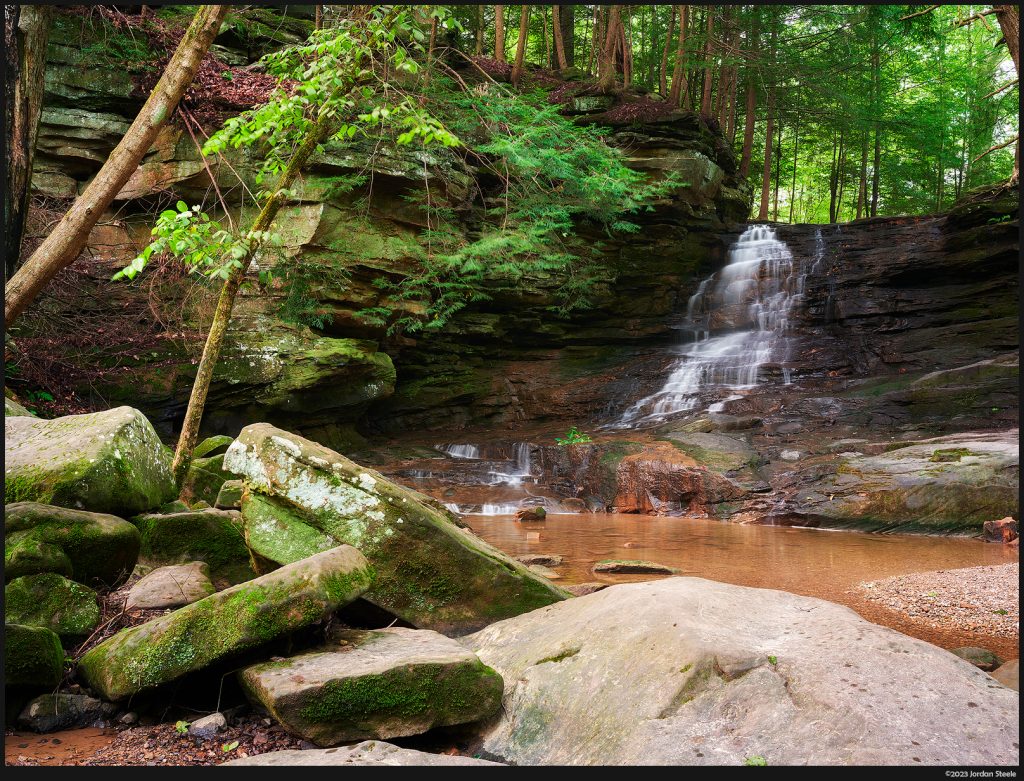 If you enjoyed this review, check out my other reviews in the Review Index.