Conclusion
Pros:
Compact weather-sealed body
Excellent feel to the focus ring, including a nice manual focus clutch mechanism
Outstanding image sharpness across the frame at all focal lengths, apertures and distances
Very pleasing bokeh for a standard zoom lens
Rich contrast and color
Excellent close-focus abilities
Fast, quiet and accurate autofocus
Good control of vignetting
Cons:
Build quality slightly lower than what I would consider a true pro-grade build, though still well-constructed
Lateral chromatic aberration visible at most settings
Prone to flare in certain circumstances
Barrel distortion at the wide end when not digitally corrected
The Olympus 12-40mm f/2.8 is a lens that fills a need for a lot of shooters, and I'm happy to report it does so with excellent quality.  The lens is simply brilliantly sharp across the frame right from wide open and at all focal lengths.  It's really hard to ask more from a zoom.  It might be the overall sharpest standard zoom I've had the pleasure to use.
It's not a perfect lens, with some chromatic aberration and reliance on software distortion correction, and I felt the lens, while nicely constructed, fell a bit short of what I consider to be 'pro-grade' in the build quality department.  However, optically, there's not much to worry about.  Color and contrast are excellent, bokeh is very pleasing and the prime-like sharpness makes this a phenomenal lens for landscape use and everyday utility.  If you shoot Micro 4/3 as your primary camera system, the 12-40mm f/2.8 should be in your kit.   The lens is moderately expensive at $999 US, but for the optical quality you get in a nice compact package, it's well worth the cost.  The other competitor in this space is Panasonic's quite good 12-35mm f/2.8, but in my opinion, the Olympus is the better optic, and should be the first choice when Micro 4/3 shooters are saving up for a fast standard zoom, unless optical image stabilization is a requirement.
Purchasing anything through the B&H Link below helps support Admiring Light at no additional cost to you:
Image Samples
Click on an image to enlarge.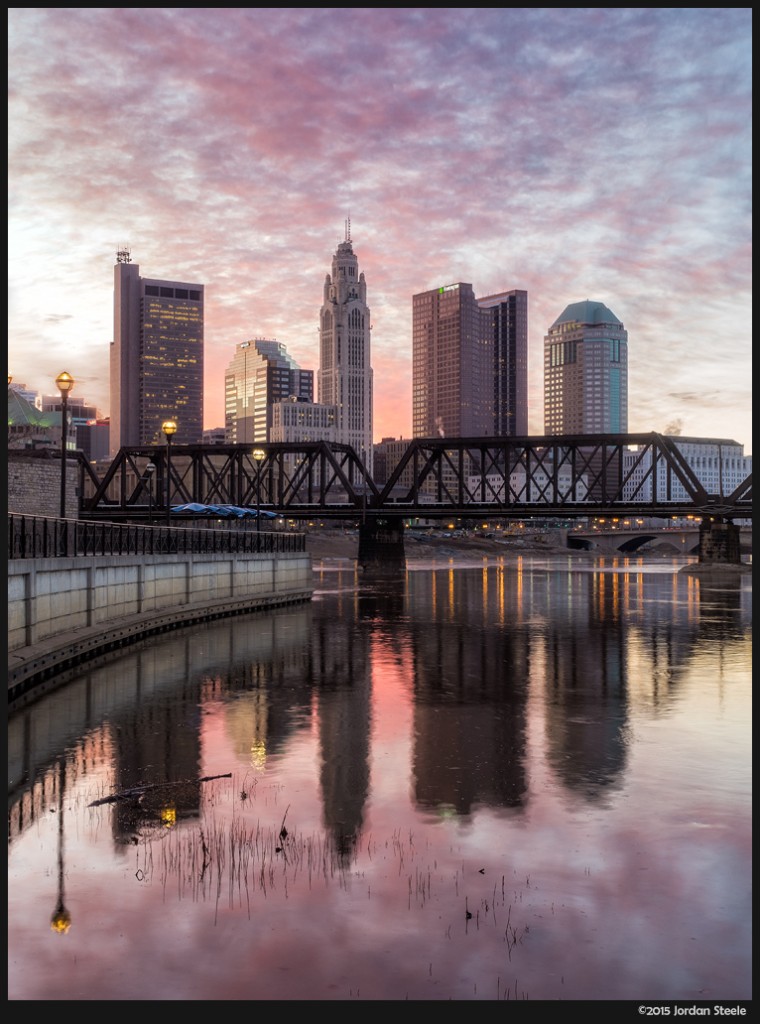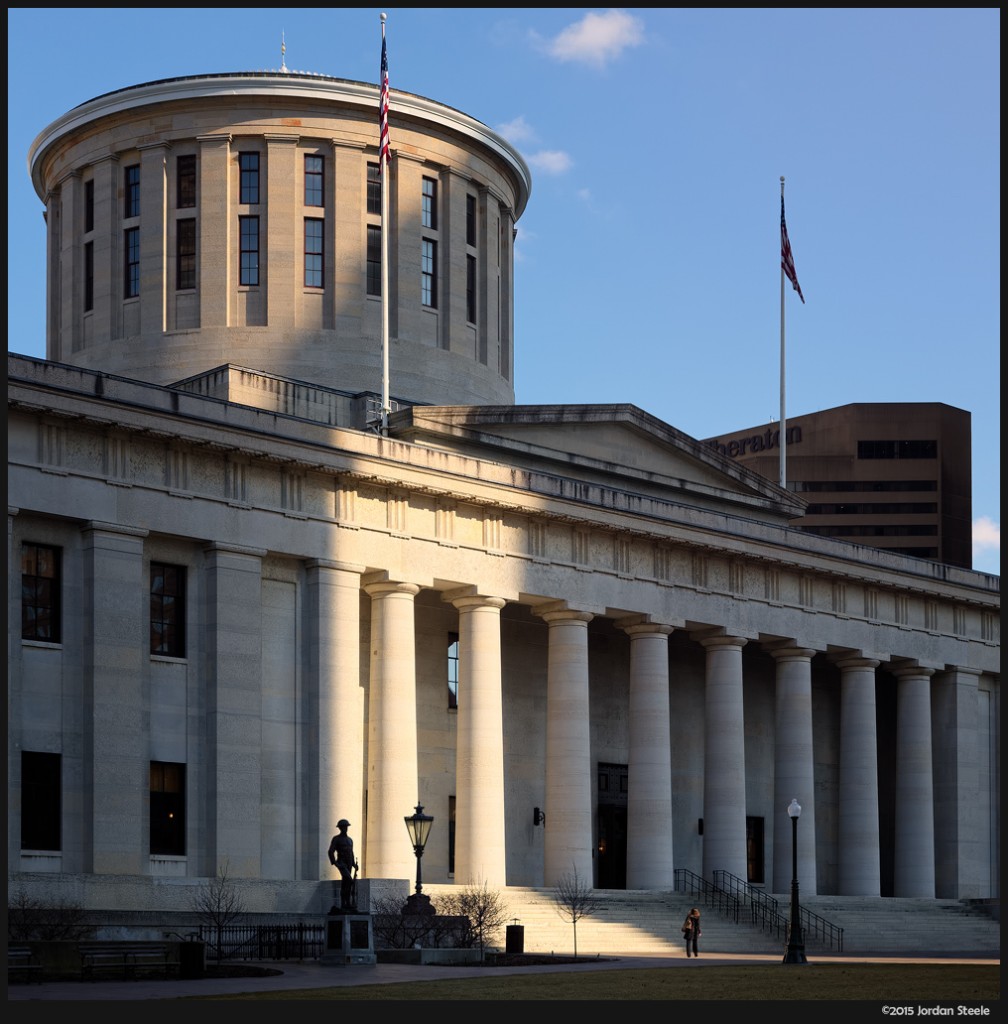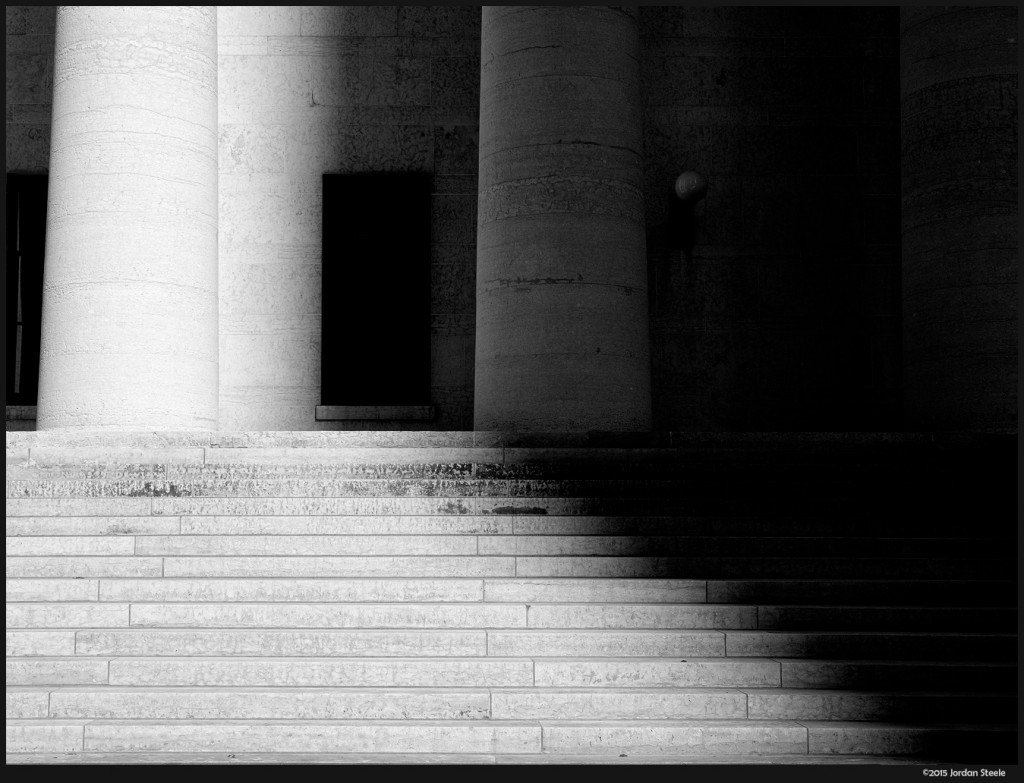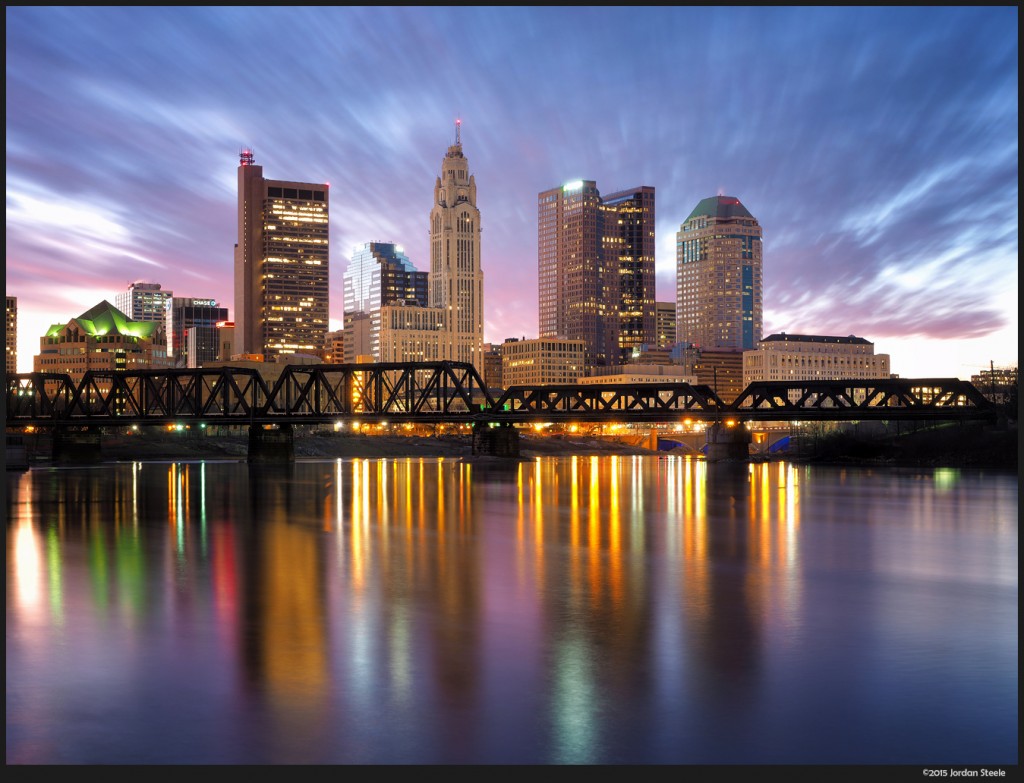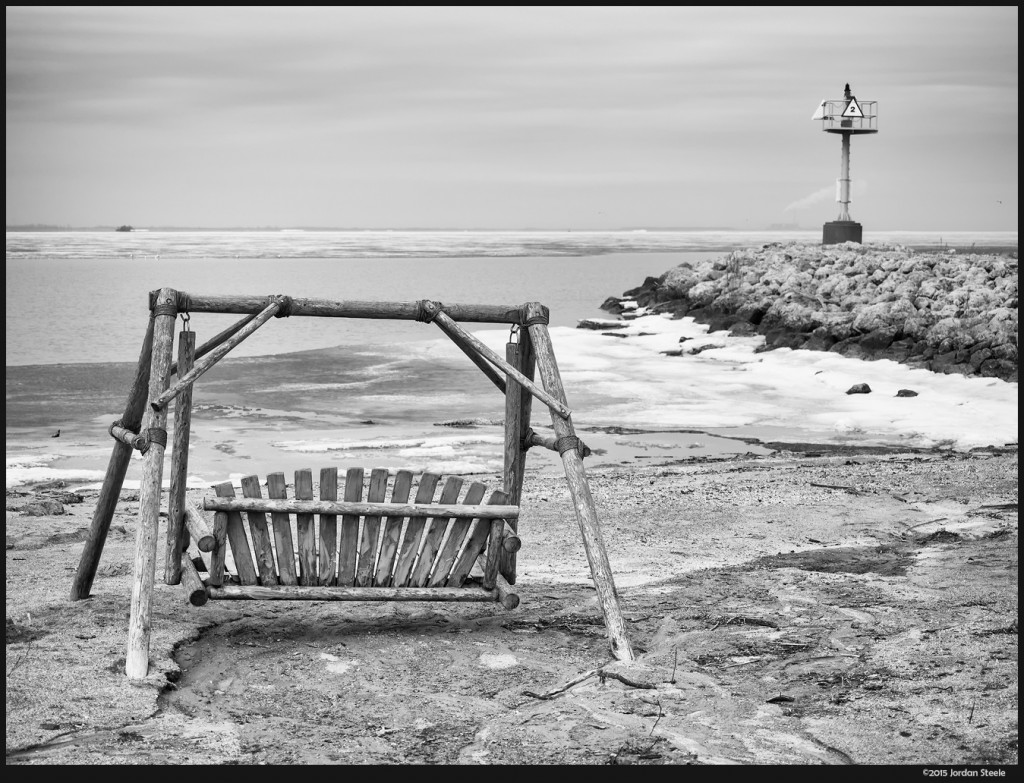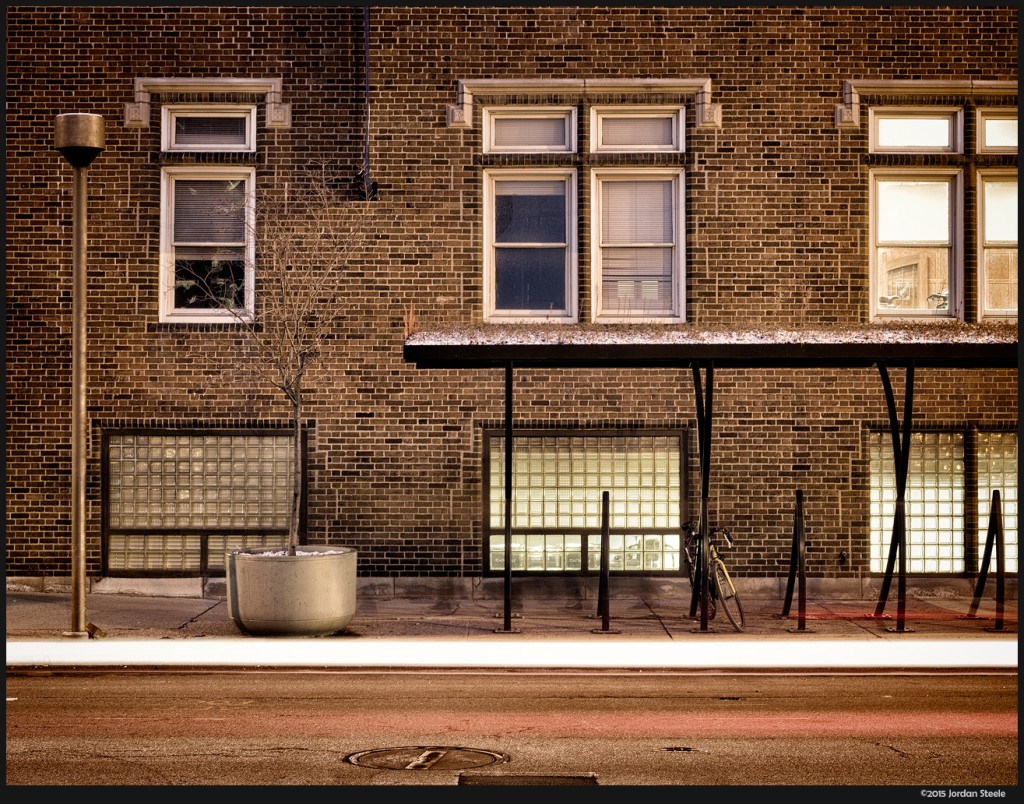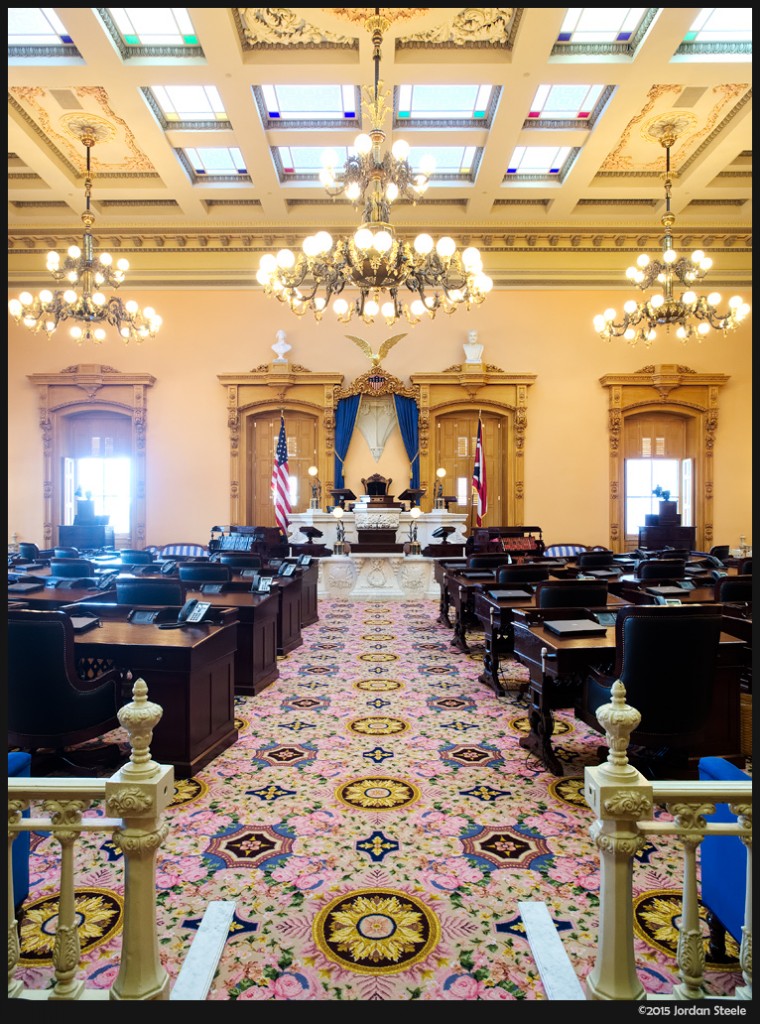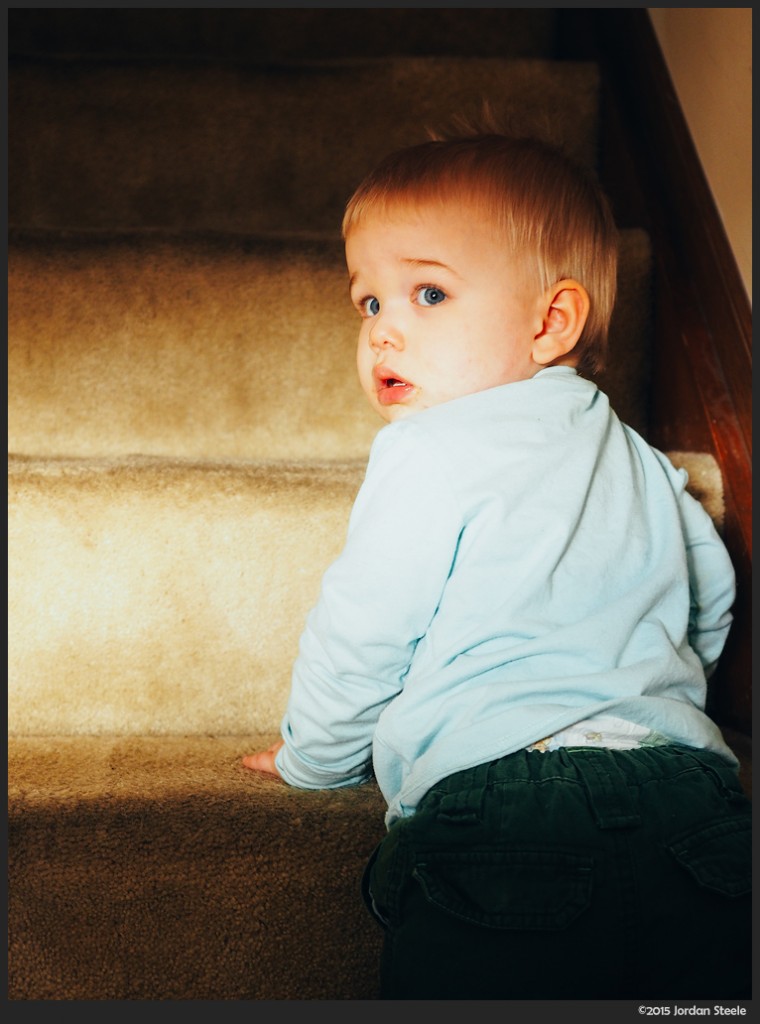 If you enjoyed this review, check out all my reviews in the Admiring Light Review Index.