Conclusion
Pros
Lightweight and fairly well constructed lens
Autofocus is fast and relatively quiet
Sharp images right from f/1.7, though falling short of the best primes
Good bokeh for a budget lens
Low chromatic aberration and good control of vignetting
Even contrast with good color response
Cons
Some trouble with focus accuracy, especially at long distances
Flare is a problem when shooting into bright light
Autofocus clicks may be audible when shooting video.
The Panasonic 25mm f/1.7 enters a fairly crowded normal prime market in the Micro 4/3 system.  This is the third autofocus 25mm lens, to join several manual focus 25mm lenses by other manufacturers.  It's the cheapest of all of them, with a retail price of $249, though I (along with many others) was able to snag the lens at its $99 introductory price.  The 25mm f/1.7 is a solid lens.  It's rather sharp and has good bokeh in most situations.  Chromatic aberration is well controlled and color and contrast are quite nice.  Focus is also exceptionally fast and relatively quiet. At the $99 introductory price, it's an outstanding bargain and a no-brainer purchase for those who don't already have a fast normal prime for their Micro 4/3 camera.
However, at $249, the biggest con carries a bit more weight.  While I found focus accuracy to be fairly good for work at fairly close distances, there were a number of occasions where shots were ruined by inaccurate focus at a distance.  These were situations where the shot was almost in focus, so I couldn't really tell from looking at the rear of the screen…but when viewing the images at my computer, it is apparent that focus was off and things go soft.  In good light, this wasn't too often a problem, though I would definitely recommend focusing on the most distant thing in your composition when using this lens for work near infinity.  In dimmer light, focus was missed more often.  For critical work, I'd recommend using manual focus on distant subjects, especially in lower light.  This issue is something I can forgive in a $99 lens that I use most often for people, but it's harder to forgive at the $249 price point.  This is still cheaper than any other autofocus 25mm lens in the system, but I shouldn't have to worry about focus issues for that price. This misfocusing may be a somewhat isolated problem with my lens, though I have already seen other shooters note similar behavior with their lenses.  In any case, it's something to keep in mind, especially if you plan on using the 25mm primarily for landscape work.
The focus issue aside, the lens performs fairly well. It's not as good as the Panasonic Leica 25mm f/1.4 or even the Olympus 25mm f/1.8, but it's still a solid lens with nice construction, a pleasing rendering and relatively good resolution.
Image Samples
Click on an image to enlarge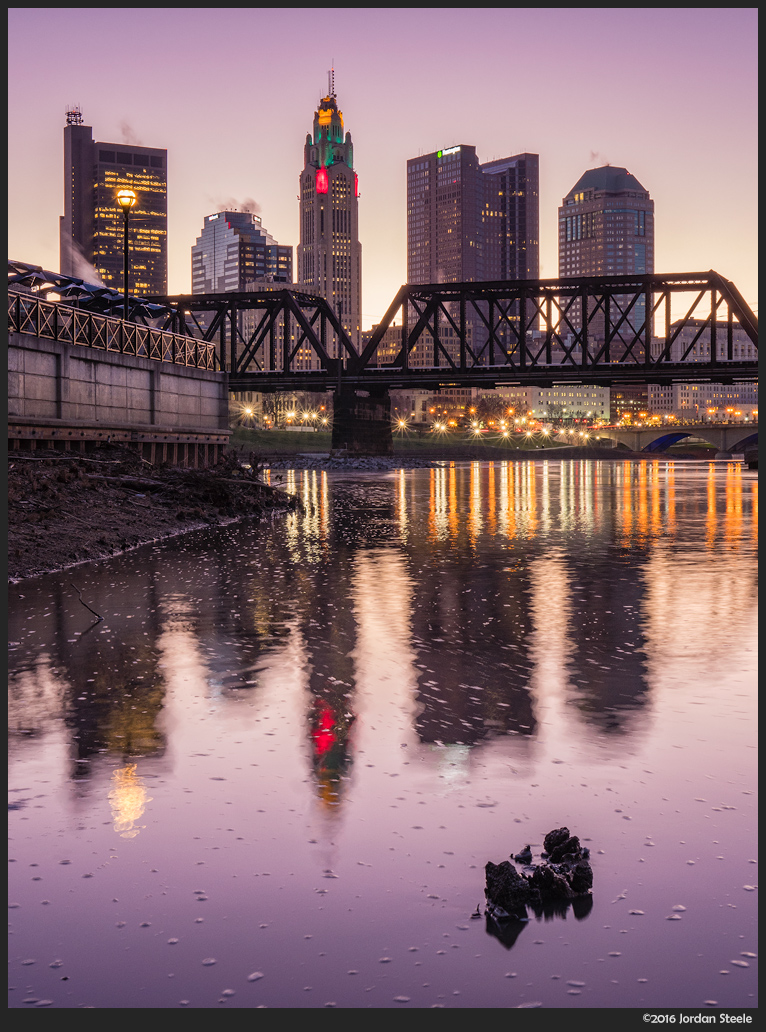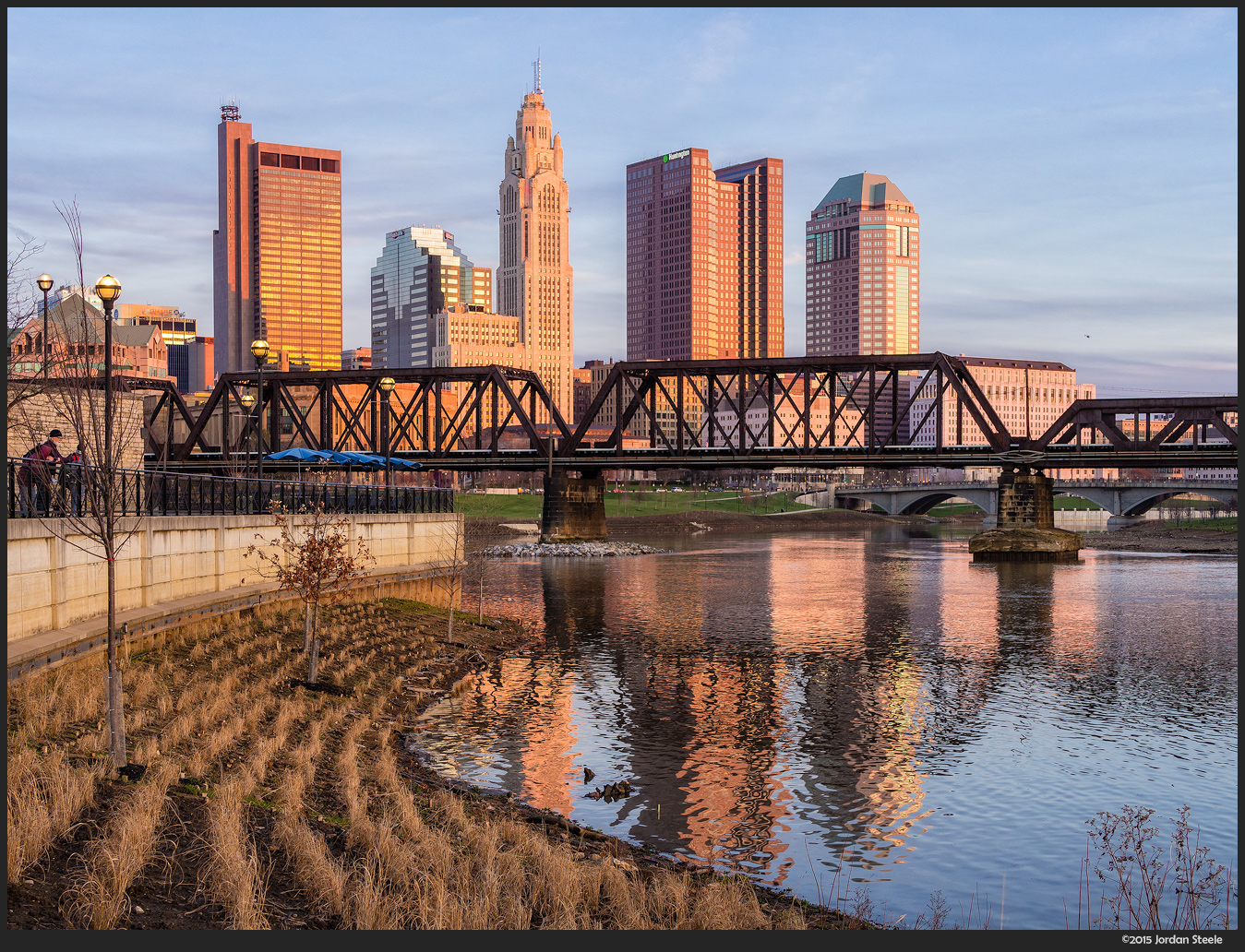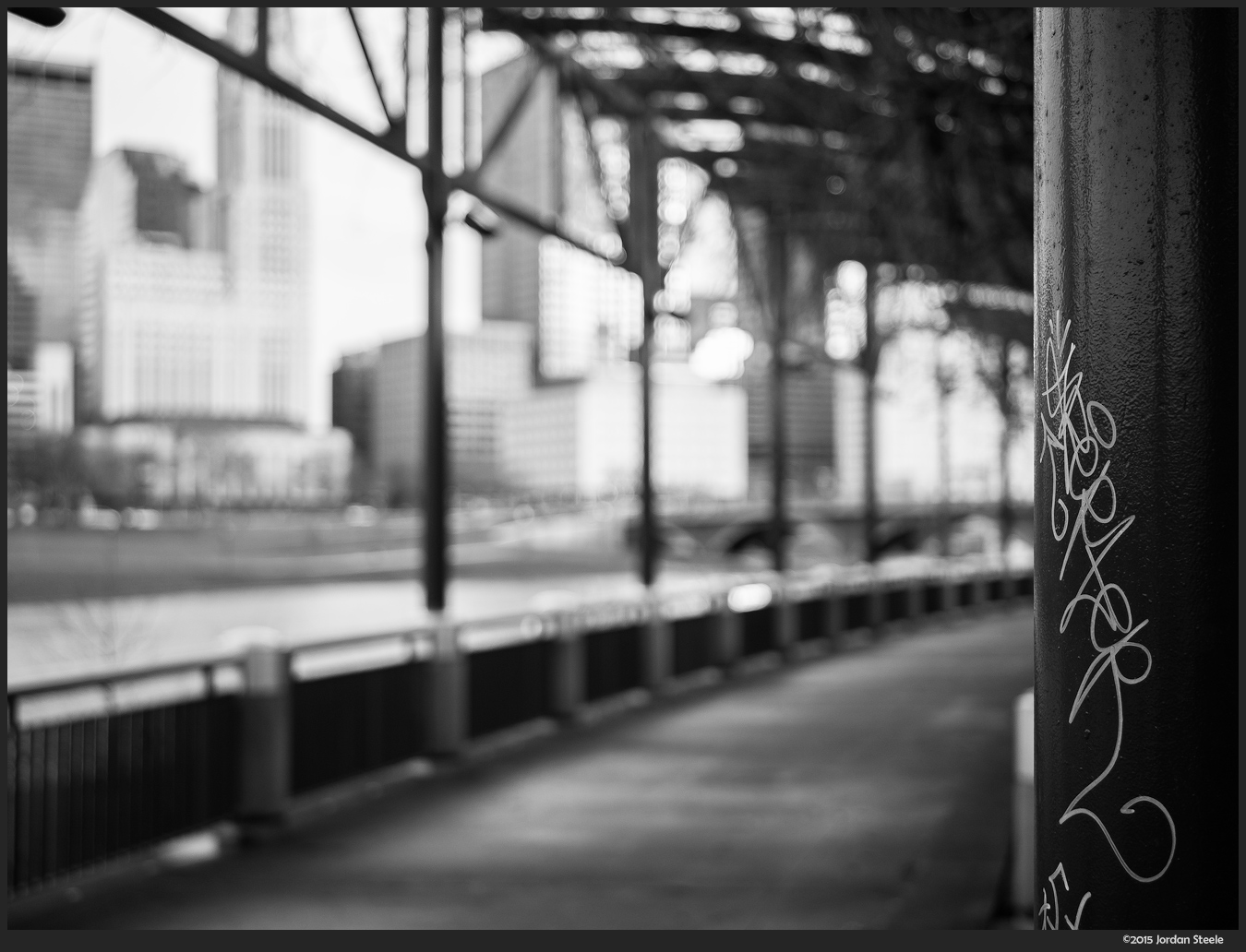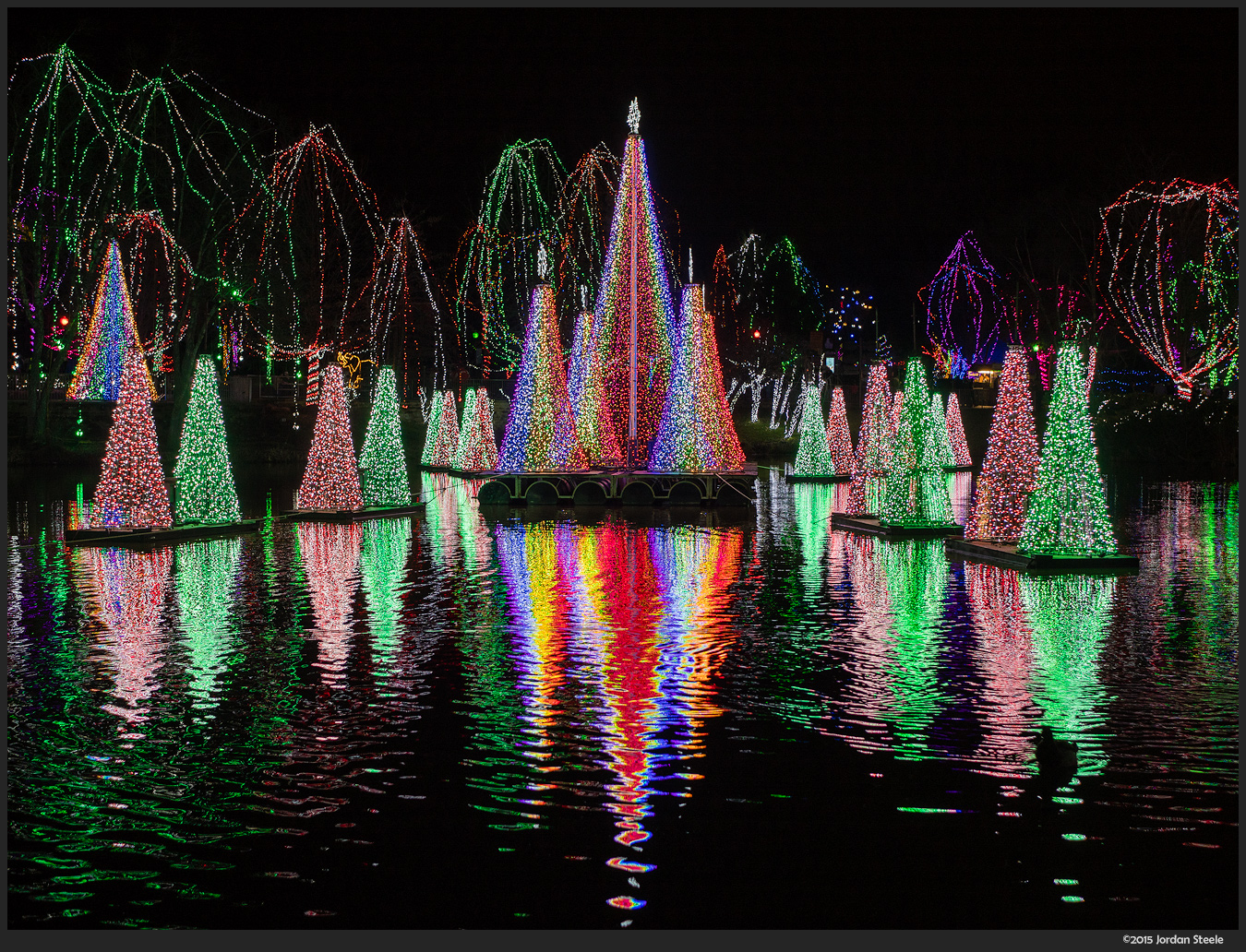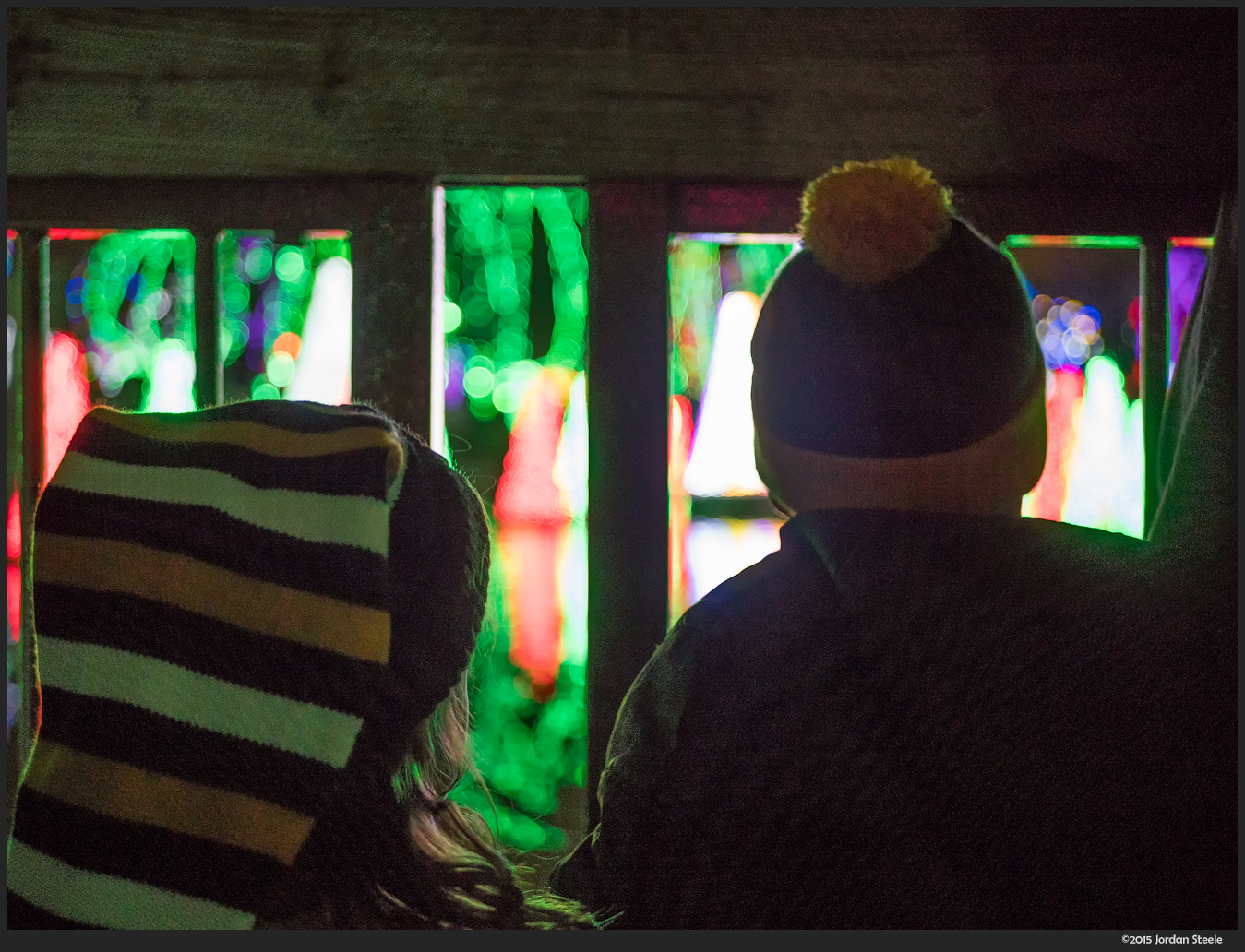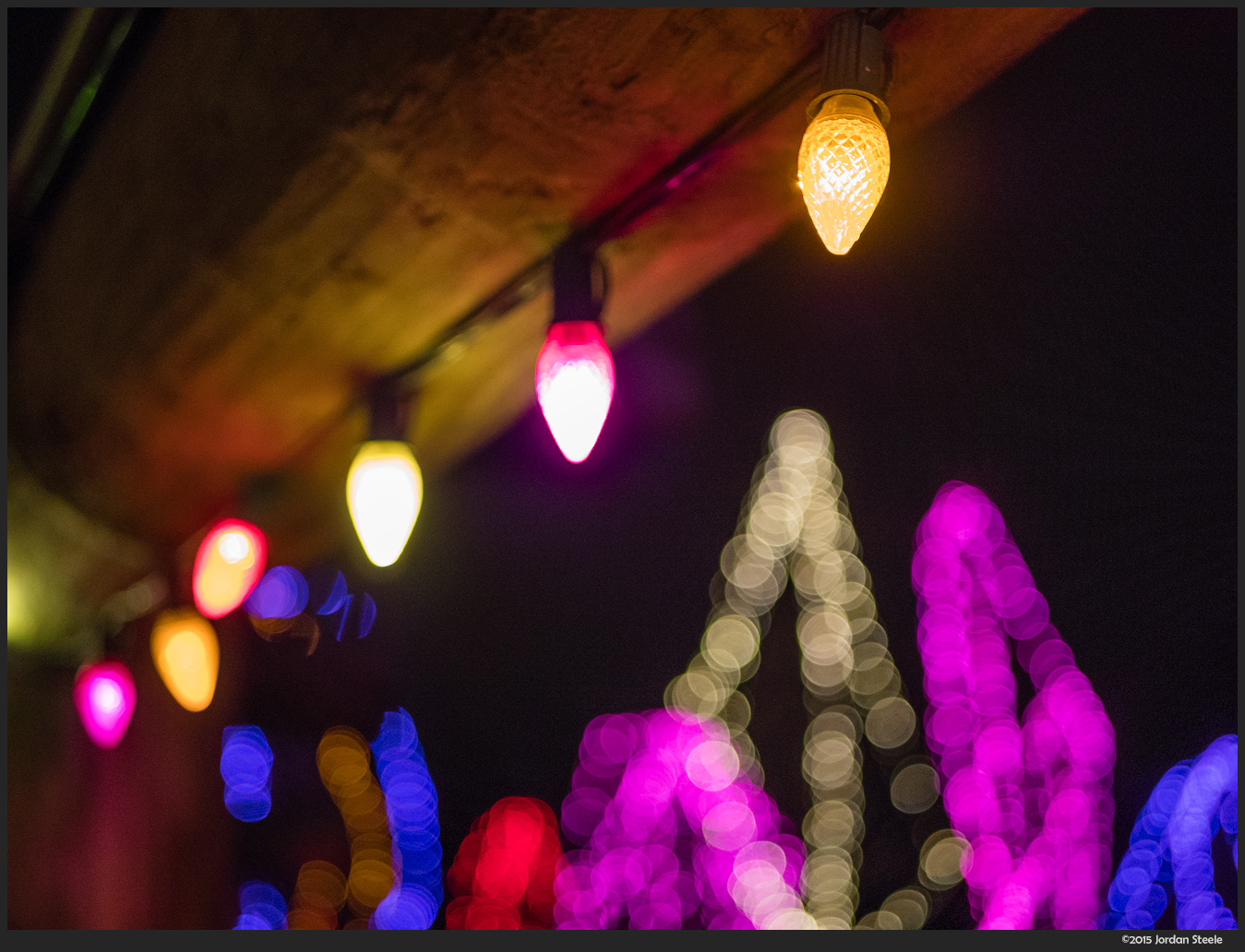 If you enjoyed this review, check out all of my reviews in the Review Index