Conclusion
Pros
Very good sharpness from f/1.4 and excellent across the frame stopped down
Generally pleasing bokeh in most situations
Good color and contrast
Low chromatic aberration
Low distortion
Accurate autofocus that works great with Eye AF
Very solidly constructed
Affordable
Cons
High vignetting wide open
Some ghosting and flare when stopped down
Bokeh can get a bit busy at further focus distances
I'm going to cut to the chase: I love this lens.  I like the way the lens renders; the sharpness is very good right from f/1.4; the autofocus works very well and best of all, it's extremely affordable.  The lens retails for $899, but recently has regularly been on sale for as low as $649, with even some deals available to even further reduce that price.  Despite being regularly less than half the price of the Sony 35mm f/1.4, it's actually the better lens optically, and about on par with it in autofocus.  Sigma's new 35mm f/1.2 appears to be a bit better and a lot bigger and more expensive, but I think the older f/1.4 Art still makes a strong argument for a place in your bag.  It's got great optics, very nice autofocus, is built very well and doesn't break the bank.
Because the Sigma 35mm f/1.4 has been around a while, it often gets overlooked.  When it was released, it was praised as perhaps the best 35mm lens on the market.  While progress has marched on, and a few other optics may now be worthy of that crown, the 35mm f/1.4 is still a very good lens that competes very well with lenses twice its price. It's quickly become one of my favorite lenses, and I've used it a lot over the past several months.  Highly recommended.
Image Samples
Click on an image to enlarge.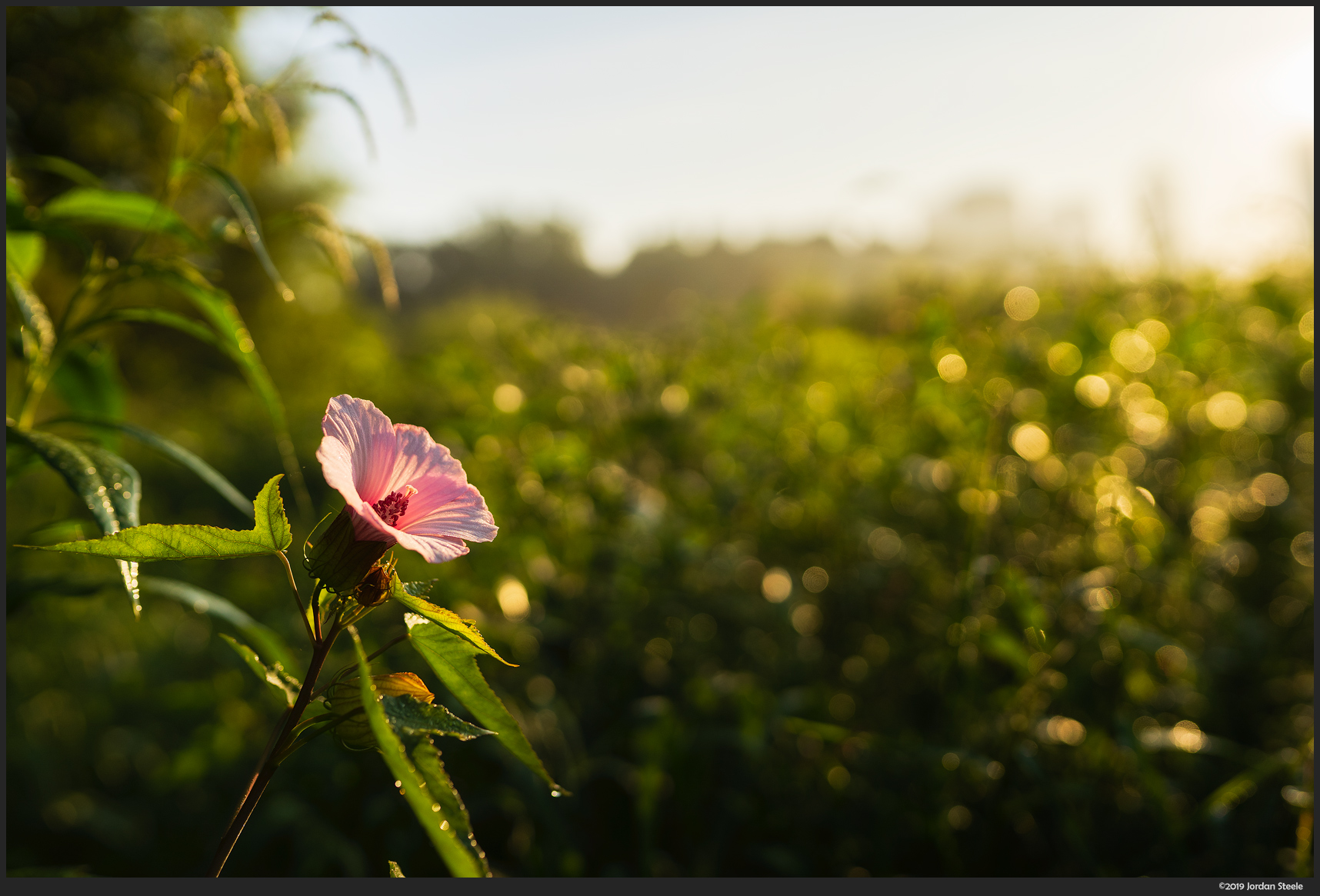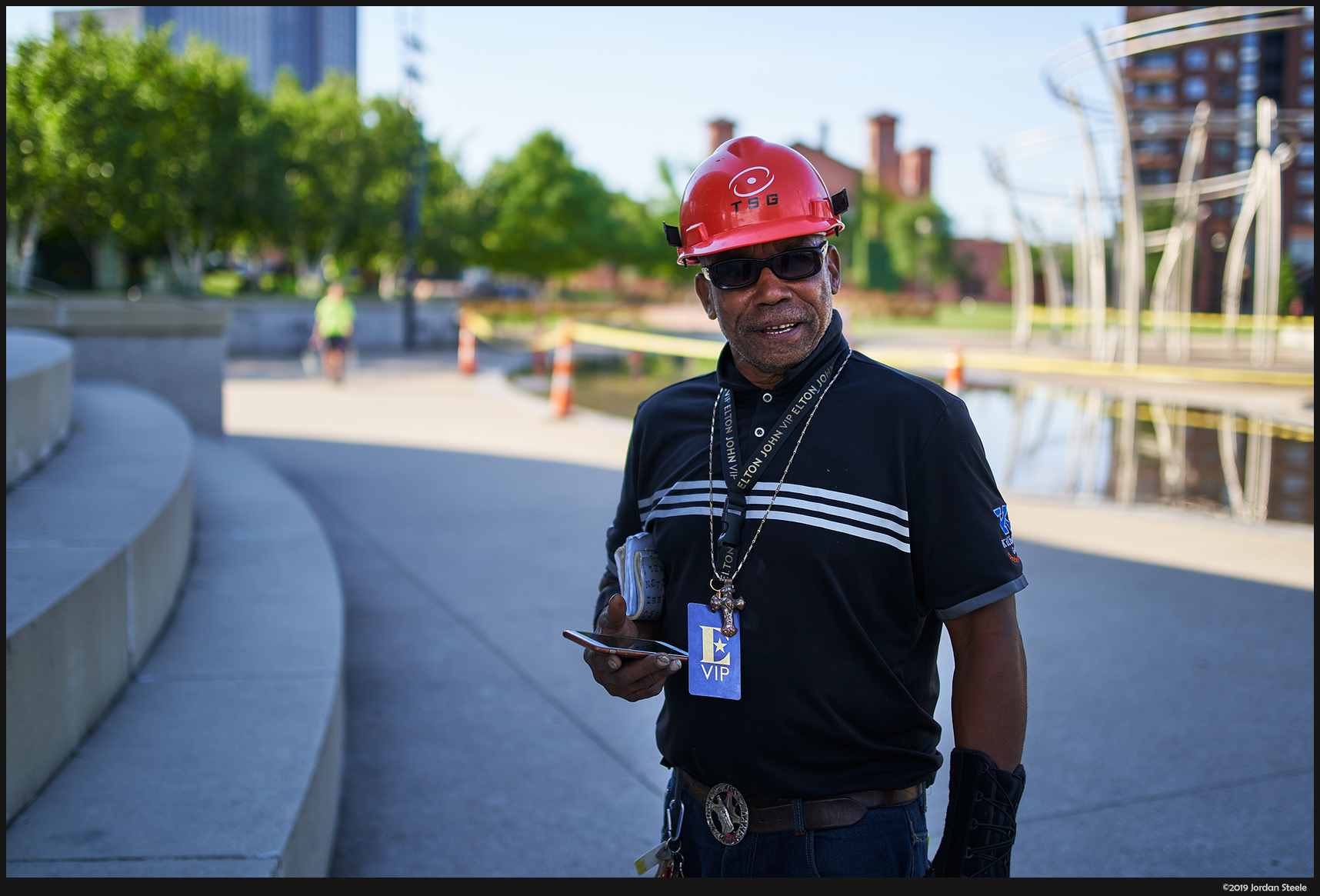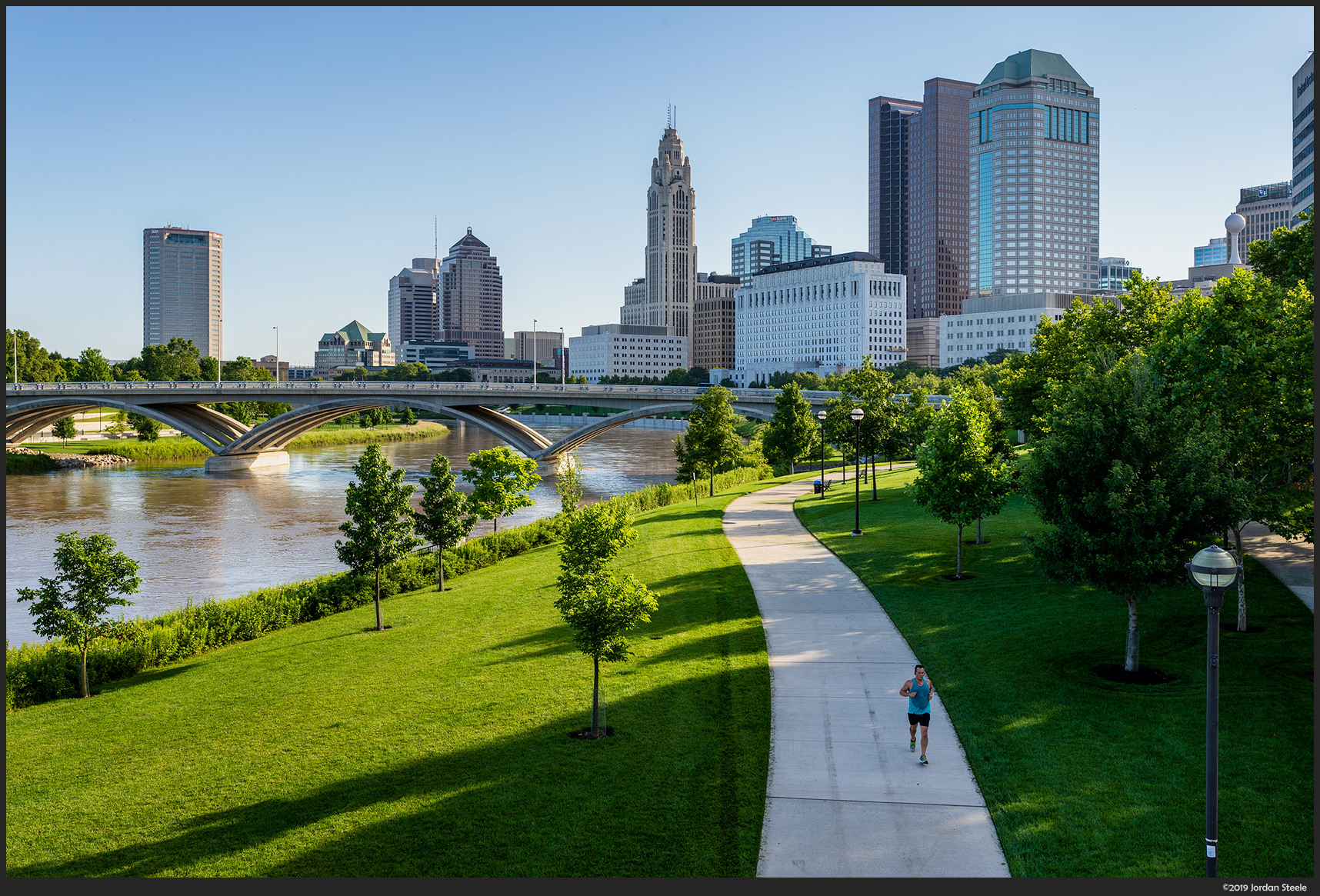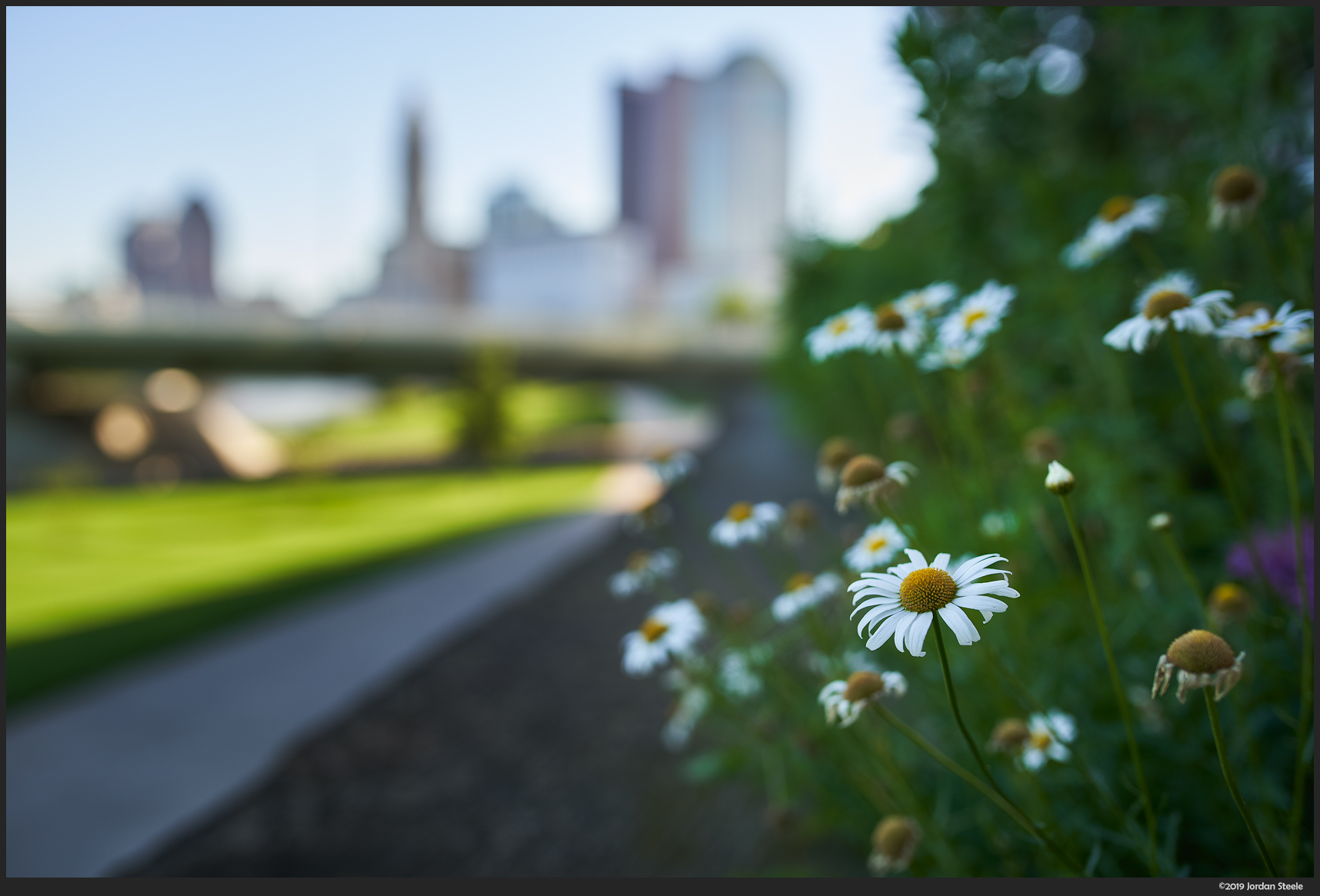 If you enjoyed this review, please take a look at my other reviews in the Review Index.