Image Quality
So, we know this lens is expensive.  We also know it's big and heavy. The reason for both of those is likely in service of the optics, and I have to say that if you can afford this lens and you don't mind the weight, the optics completely justify both. The FE 50mm f/1.4 is one of the finest normal primes ever made, and even with my high expectations for the lens, it handily exceeded them.
Before we get to the impressive optics of this lens, I will start on one of the few negatives: the lens has fairly high transmission losses, so while the lens produces depth of field in line with its f/1.4 aperture, the lens exposes only slightly brighter than the FE 55mm f/1.8 when both are wide open, and a little less than a half stop darker when both are shot at the same aperture.  So, if you're buying this lens for faster shutter speeds in dim light, know that it is actually less than 1/3 stop brighter than the FE 55mm f/1.8.
Sharpness
The normal prime, despite being one of the oldest and most used lenses in photographic history, has always been difficult to design for maximum sharpness at very wide apertures. While fast telephoto lenses have generally been very sharp wide open for decades, the normal prime has generally needed to be stopped down a bit before things become very crisp.  Sony's first entry in this realm for the FE mount was the FE 55mm f/1.8, a lens that is very sharp wide open and exceptional stopped down.  Zeiss created what many see as the ultimate normal prime in the absolutely massive Otus 55mm f/1.4. Now Sony and Zeiss have teamed up to bring resolution performance that rivals the Otus in a much more affordable package, and it shows.  The FE 50mm f/1.4 is the sharpest normal prime I've ever used. Shot wide open, it's simply blisteringly sharp across essentially the entire frame: a truly mind blowing result. This is truly a lens that can be shot at any aperture and achieve extremely high-resolution. Compared to the already excellent FE 55mm f/1.8, it's simply no contest, and handily outresolves that excellent lens both wide open and at similar apertures. Check out my comparison between the two lenses for 100% crops of each that will show you how excellent the 50mm f/1.4 truly is.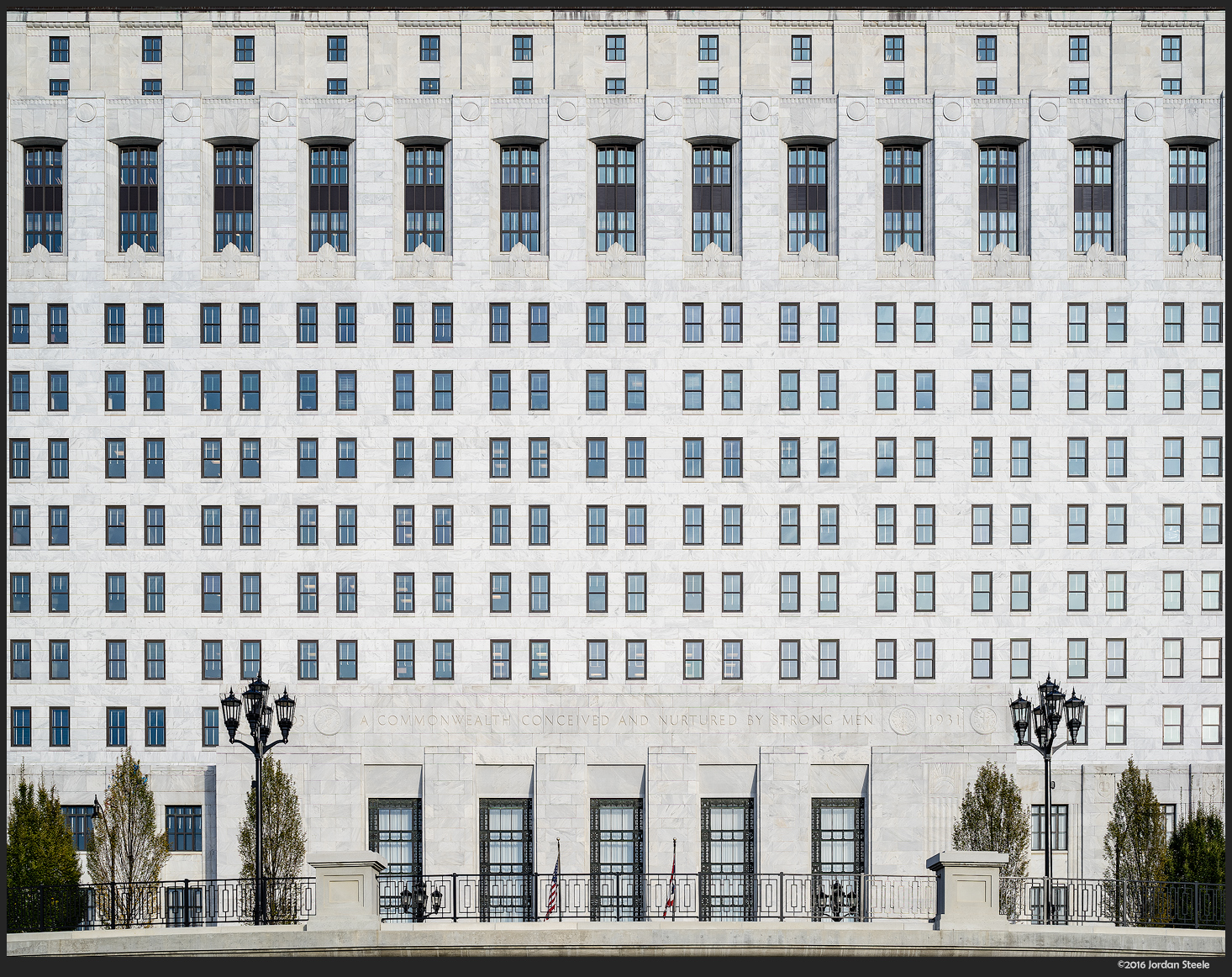 Stopped down even a bit slightly improves quality across the frame from excellent to simply razor-sharp, but frankly there's not a lot of improvement that can happen given how good the lens performs at f/1.4. When you make the 55mm f/1.8 look pedestrian, you've achieved something astounding.
Bokeh
Perhaps equally astounding is that the lens doesn't sacrifice bokeh to achieve the excellent sharpness. The FE 50mm f/1.4 produces blur that is smooth an even, without nervousness, even at smaller apertures.  The rounded aperture blades maintain a round shape to specular highlights even as small as f/8, which is very impressive.  There is a very minimal bright ring outline that can occasionally show a hint of a greenish fringe, but this is fairly well controlled for a lens of this type. Overall, I found the look of blurred backgrounds to be excellent with the 50mm f/1.4 Planar.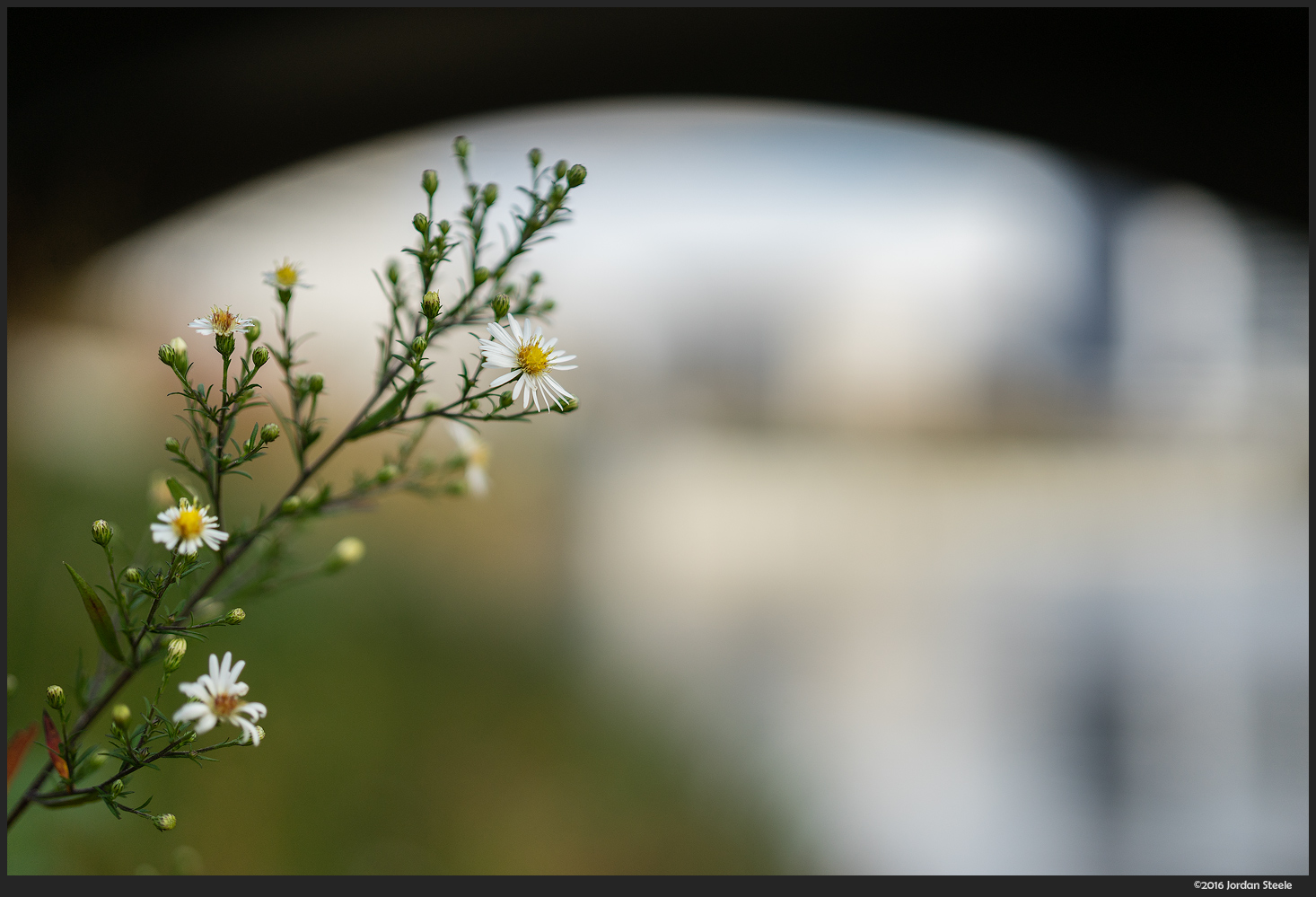 Color, Contrast and Chromatic Aberration
The FE 50mm f/1.4 also displays outstanding color and contrast at any aperture.  There is no reduction of contrast at wide apertures, and there's plenty of that Zeiss pop that they have become known for.  The color rendition is clean and natural, with good saturation that isn't over the top. Truly nothing to complain about here.
Both axial and lateral chromatic aberrations are controlled extremely well on the FE 50mm f/1.4. Lateral CA is essentially non-existent, and isn't visible in images, even when viewed at 100%.  Even longitudinal CA is extremely well controlled. While a slight magenta or green fringe can very occasionally be seen, even when it does appear, it is extremely minor, and I never felt the need to try to correct it.
Distortion, Flare and Vignetting
Likewise, the FE 50mm f/1.4 fares very well when it comes to distortion control, with very low distortion that isn't field relevant.  The shot at the top of this page was corrected for perspective, but no distortion correction was performed. In some shots, there is very minor barrel distortion, but it's not something one ever really needs to worry about.  The lens also performs extremely well with regards to flare, as contrast is maintained with the sun in the frame and ghosting is extremely minimal.
The only aberration worth noting is fairly significant vignetting, which is noticeable at wide apertures, but never fully goes away upon stopping down.  Still, I actually like a bit of falloff towards the edges, so this is a non-issue for me.
In all, the FE 50mm f/1.4 is one of the very best lenses I've had the chance to test, and is absolutely the best in the normal range. It is blisteringly sharp, has very good bokeh, outstanding color and contrast and controls distortion, CA and flare extremely well.  It's an extremely impressive optic.