Conclusion
Pros
Extremely solidly constructed with excellent haptics
Very sharp wide open with outstanding cross-frame sharpness stopped down
Smooth and pleasing bokeh
Excellent contrast and rich color reproduction
Controls lateral chromatic aberration extremely well and longitudinal CA is only a minor issue
Minimal and non-obtrusive flare
Fast and accurate autofocus in most lighting situations
Aperture ring has wonderfully firm detents that can be removed entirely for video work
Cons
Very large and heavy for a mirrorless lens –  Even larger than many 35mm f/1.4s for DSLRs
Autofocus can hunt a bit in low light
Some purple fringing in certain situations
Some barrel distortion
Expensive
Sony and Zeiss pulled out all the stops with regards to the 35mm f/1.4 Distagon ZA, and they created an exceptional lens.  The 35mm f/1.4 is very sharp at f/1.4 and tack sharp to the corners stopped down, while featuring the signature Zeiss color and contrast.  Somehow, they also managed to do this while keeping the background blur very pleasing overall.  The lens has a bit of distortion and some longitudinal CA and fringing, while the autofocus motor can hunt some in low light situations.  However, in general use these are fairly minor points, as the overall image quality and usability is outstanding.
The one thing that may stop people from snatching the lens up, however, is the large and heavy size.  Those two extra stops of light over the compact and excellent FE 35mm f/2.8 Sonnar cost you quintuple the weight and three times the length.  The 35mm f/1.4 is not a small nor a discreet lens.  It's a lens for when you want the best native optical performance you can get and you don't care about an extra pound of weight and a larger bag.  The lens also isn't for the budget conscious, with a high price of nearly $1600 US.  However, given the stellar optical performance and fast aperture, I actually think the lens is well worth the cost if you're in the market for a lens this speed and the size doesn't deter you.
Overall, it's probably the finest moderate wide-angle lens I've ever used and a gem in the FE lineup.
Buying your gear at the B&H link below helps support Admiring Light at no additional cost to you.

Sample Images
Click on an image to enlarge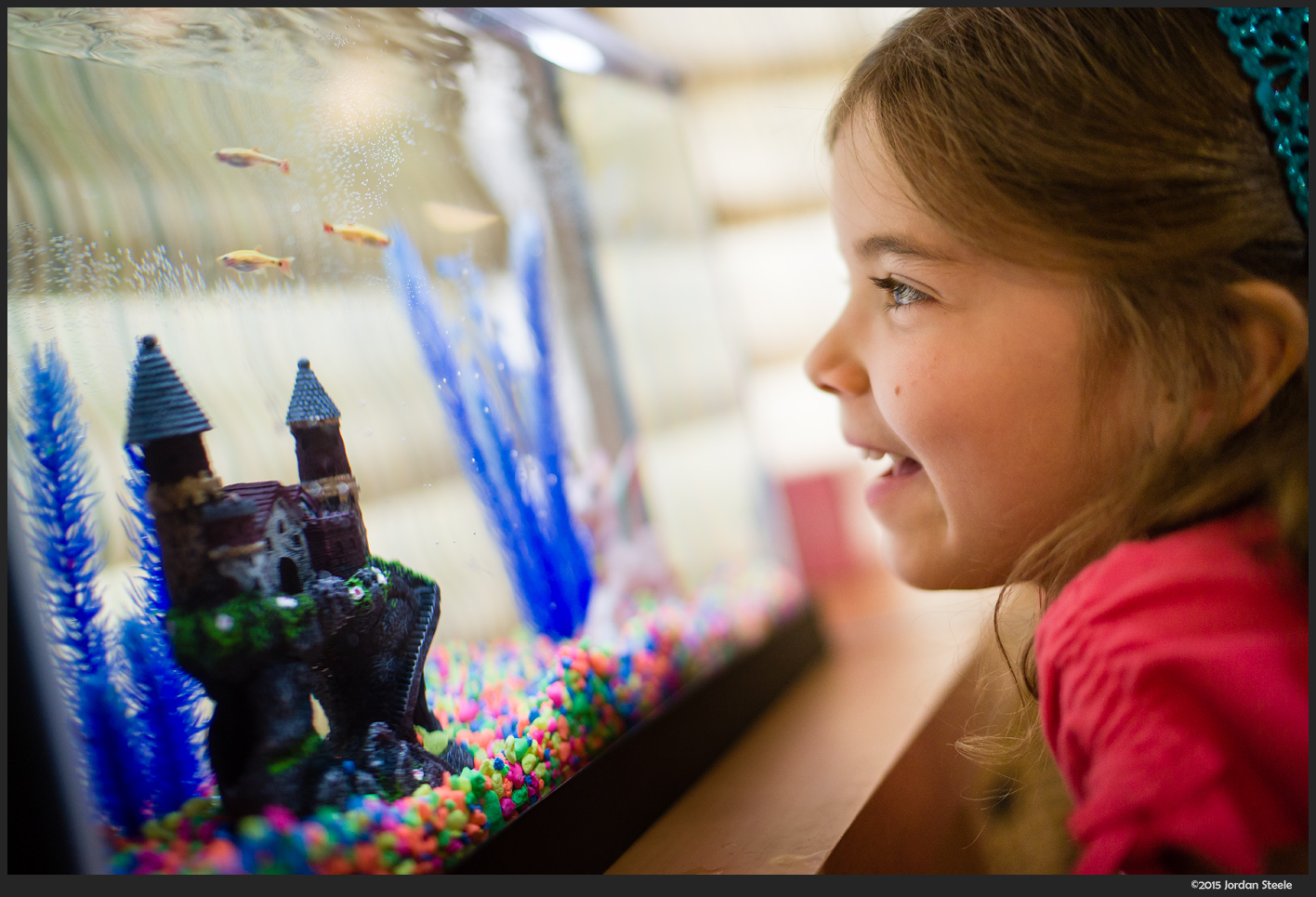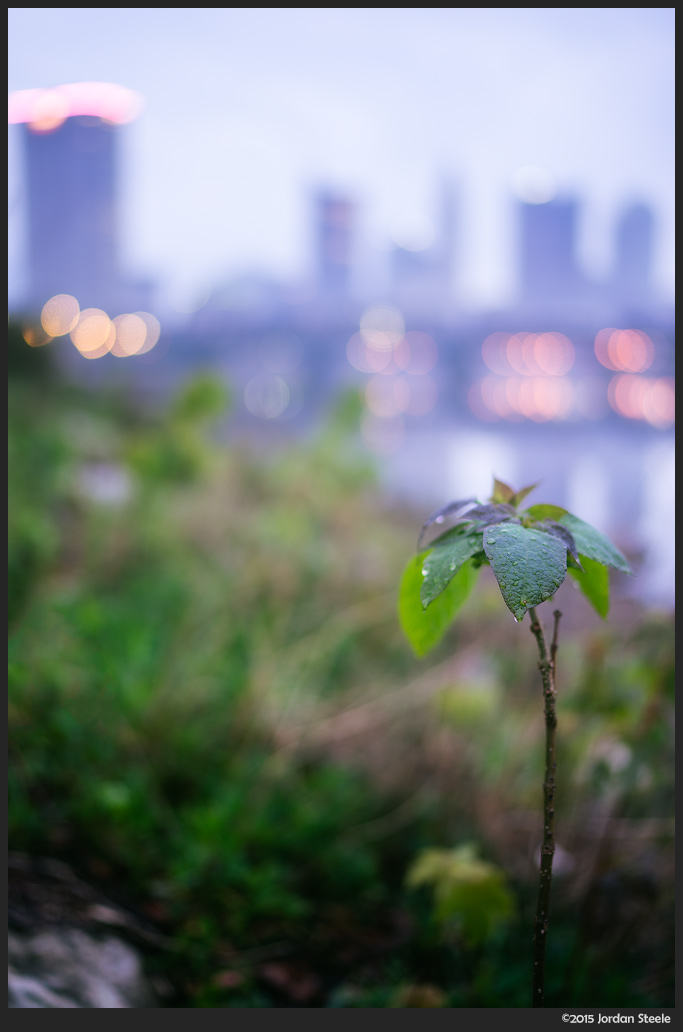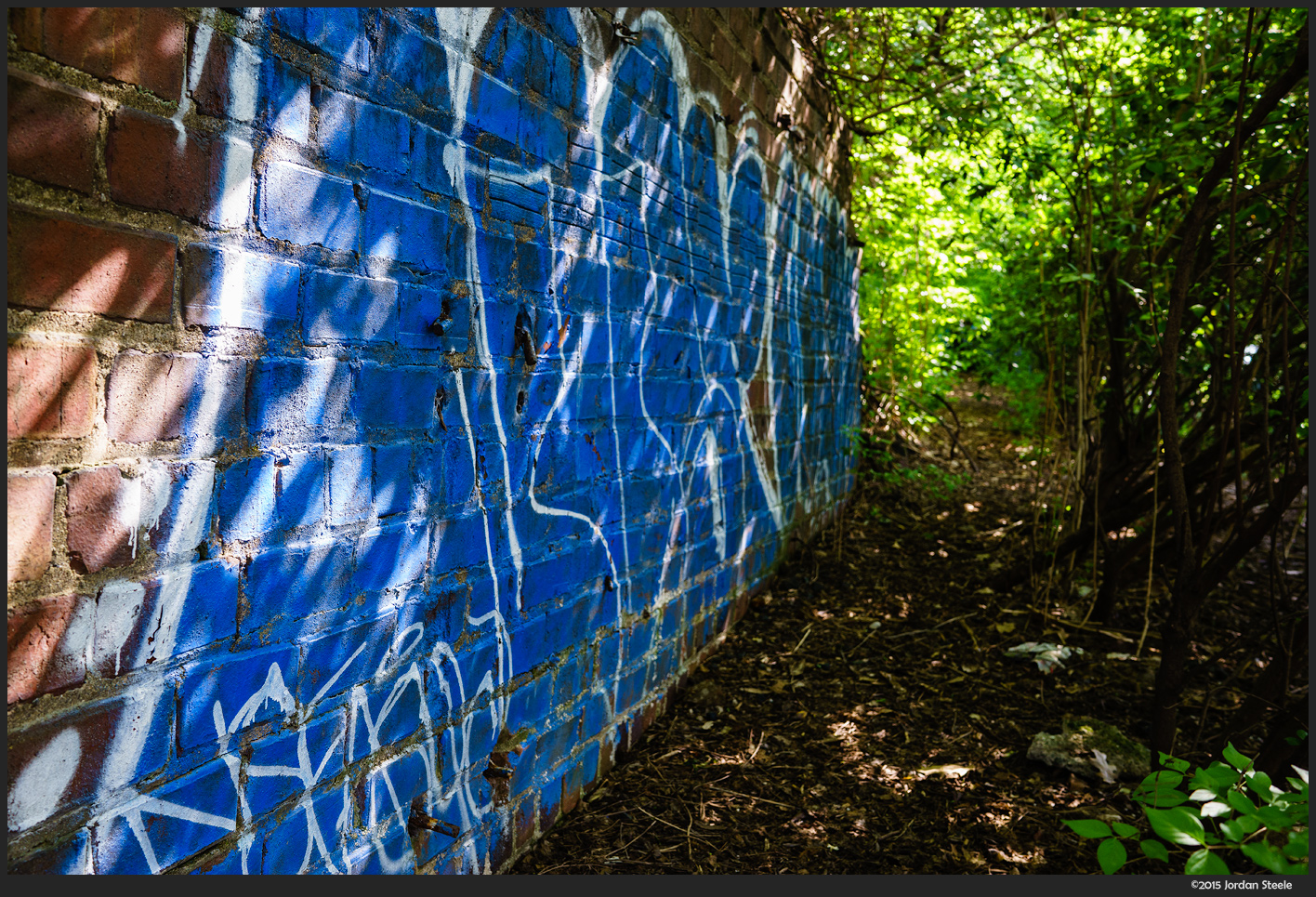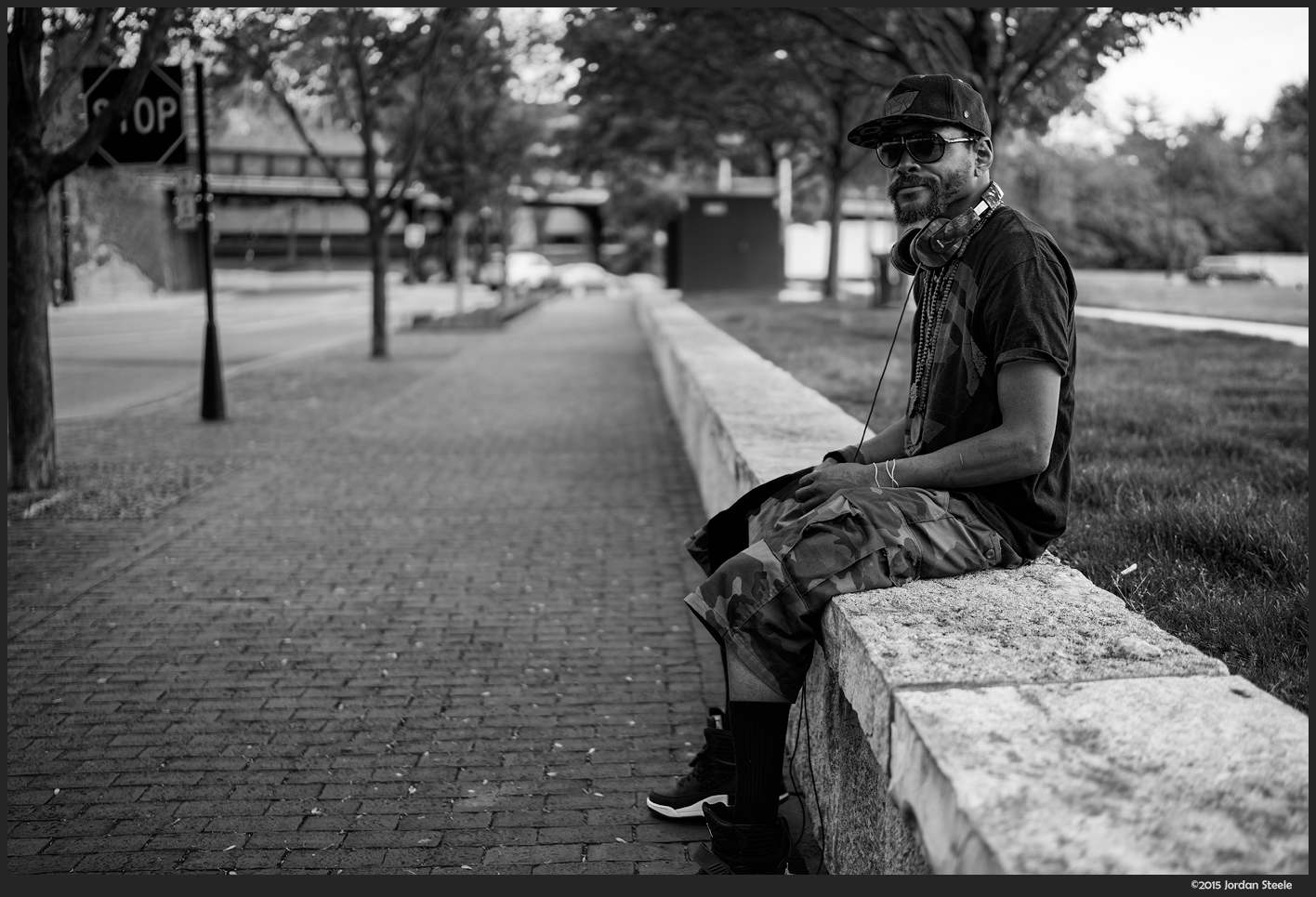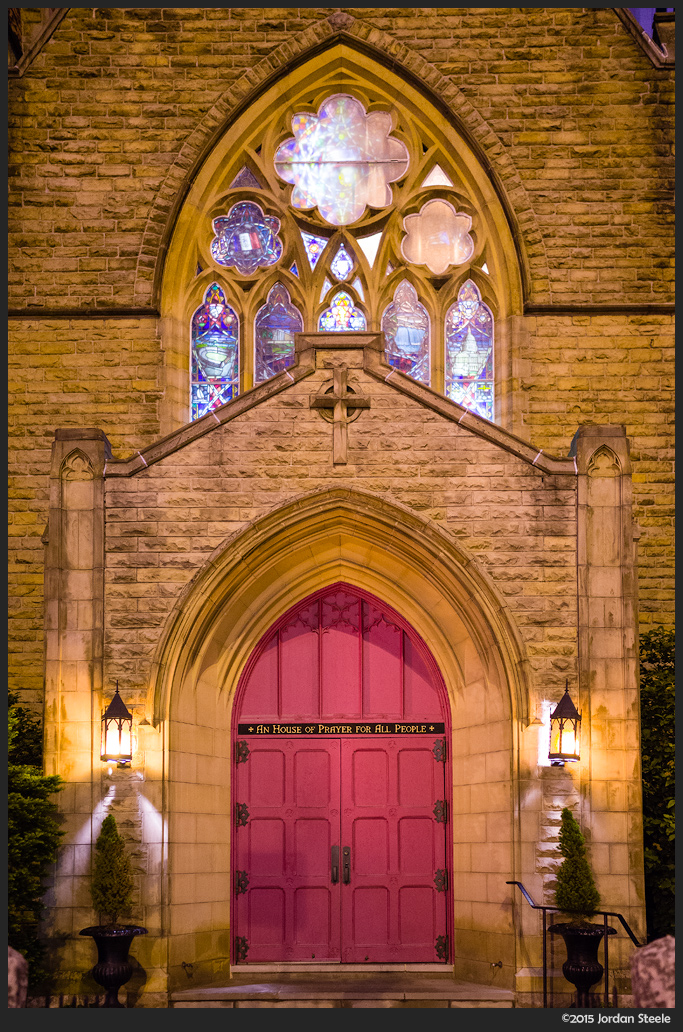 If you liked this review, check out the Review Index for more!