Conclusion
Pros:
Solidly built lens with a beautiful fit and finish
Fast and very accurate autofocus
Truly excellent cross-frame sharpness at any aperture
Beautiful color and contrast
Smooth bokeh with evenly illuminated specular highlights
Good flare control
Excellent control of lateral chromatic aberration
Minimal distortion
Cons
Vignetting is strong at wide apertures and is present stopped down
Some longitudinal CA at wide apertures
Expensive
I have to be honest. When the FE 55mm f/1.8 was first announced, I was incredulous. I couldn't believe Sony and Zeiss would have the audacity to charge $1,000 for a normal lens that was only f/1.8. I mean, Canon's 50mm f/1.8 is just over $100, and Nikon's is still 1/4 the cost of the Zeiss 55mm. However, after using the lens for several weeks, I can say that while the price is still a little high, it's not outrageous considering the quality of the optics. The lens is very sharp, even in the corners at f/1.8, with great bokeh, excellent contrast and color and few lens aberrations. It also is relatively compact and has quick, quiet and accurate autofocus. There's extremely little to complain about. If you want a normal lens for your A7 series camera, you really can't go wrong with the lens.
However, it's much harder to recommend if you are exclusively an APS-C shooter. It's not that it doesn't perform well on APS-C; it performs brilliantly. The thing is, there are other lenses that offer far better value, so you really need to evaluate your needs in this area. For instance, the Sigma 60mm f/2.8 is just as good optically on my a6000 at less than 1/4 the cost of the 55mm f/1.8, though it's a bit more than a stop slower. That extra stop and a third will cost you nearly $800. However, the lens gains value if you own both full-frame and APS-C E-mount cameras, as it pulls double duty as a normal lens and a short telephoto and does so brilliantly.
So, yes, the lens is expensive, but great glass often costs greatly. Make no mistake, the FE 55mm f/1.8 is a great lens. It has quickly become one of my absolute favorite lenses.
Purchasing your gear (or anything) through the B&H link below helps support Admiring Light at no additional cost to you.
Image Samples
Click on an image to enlarge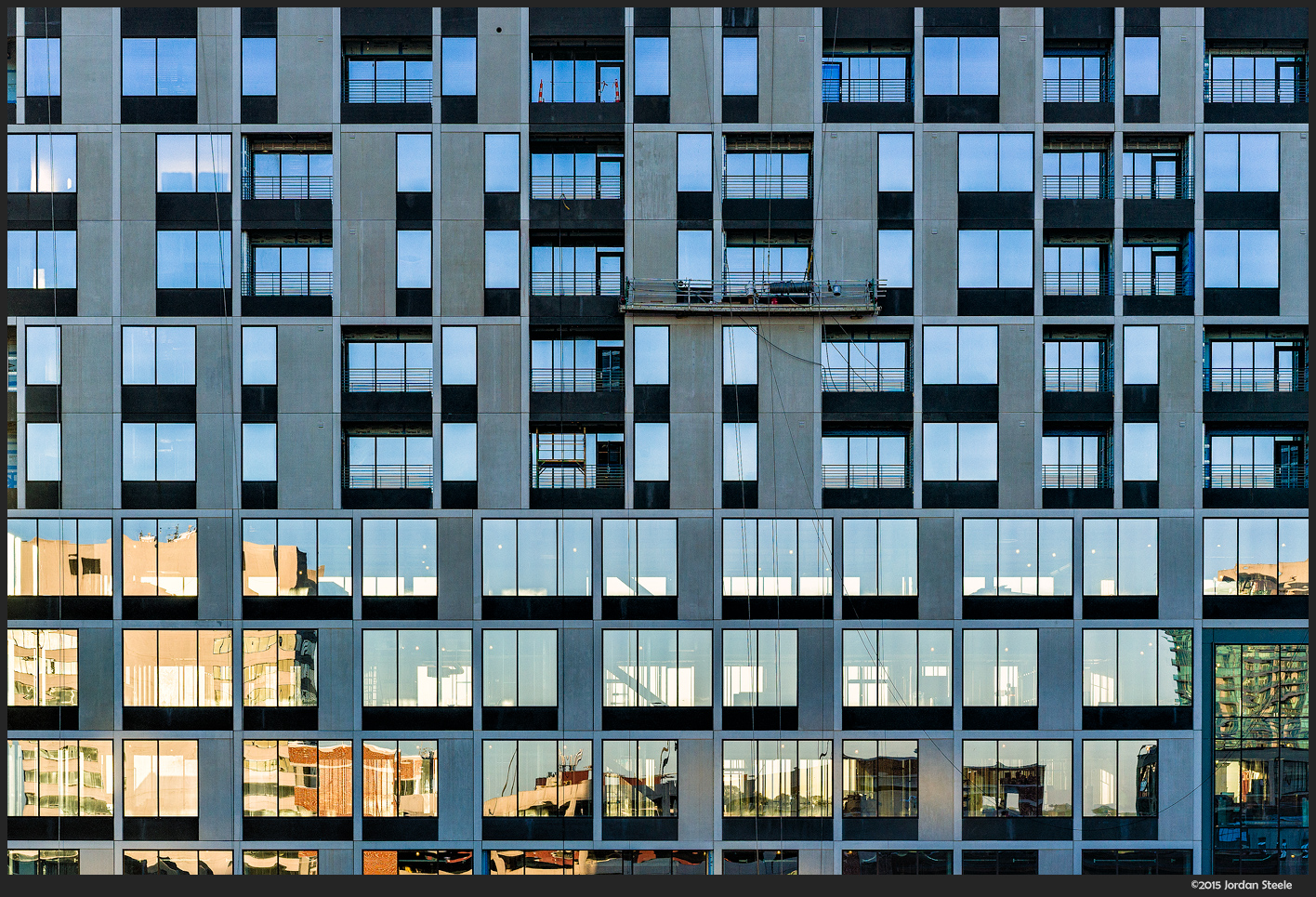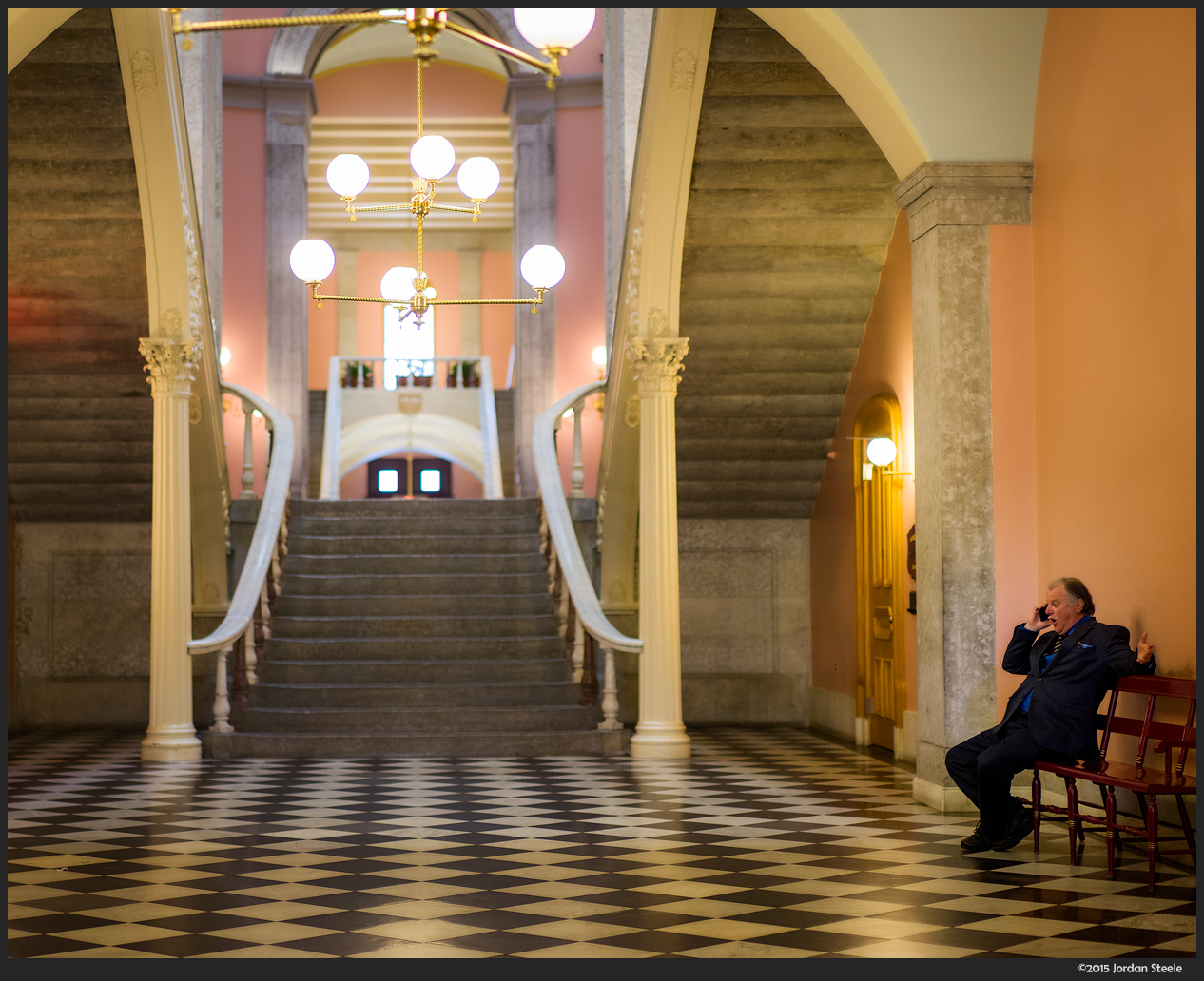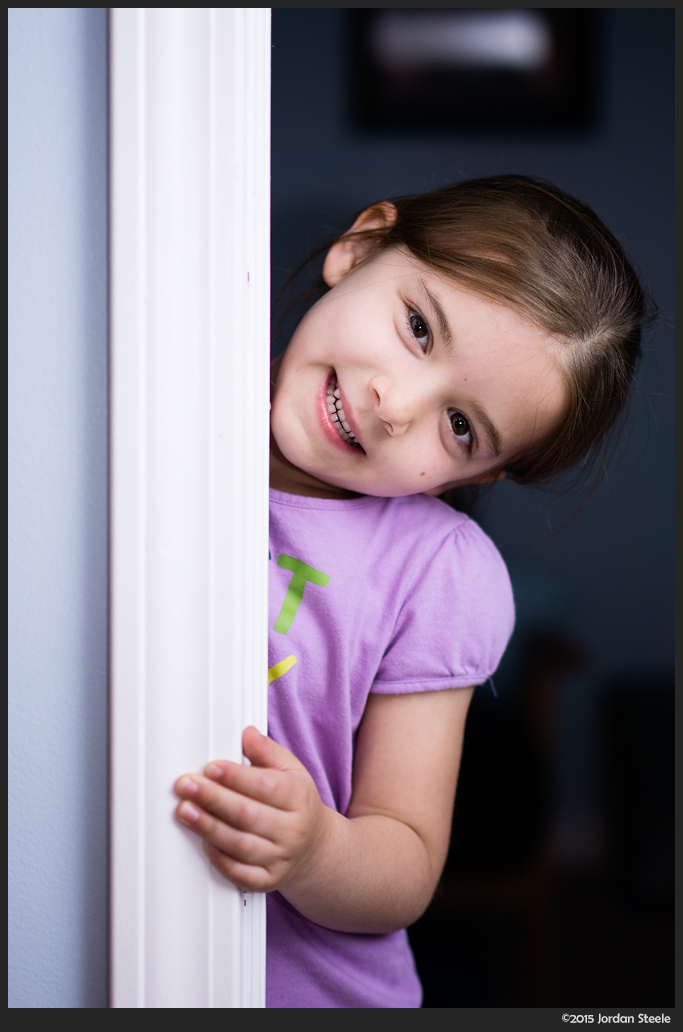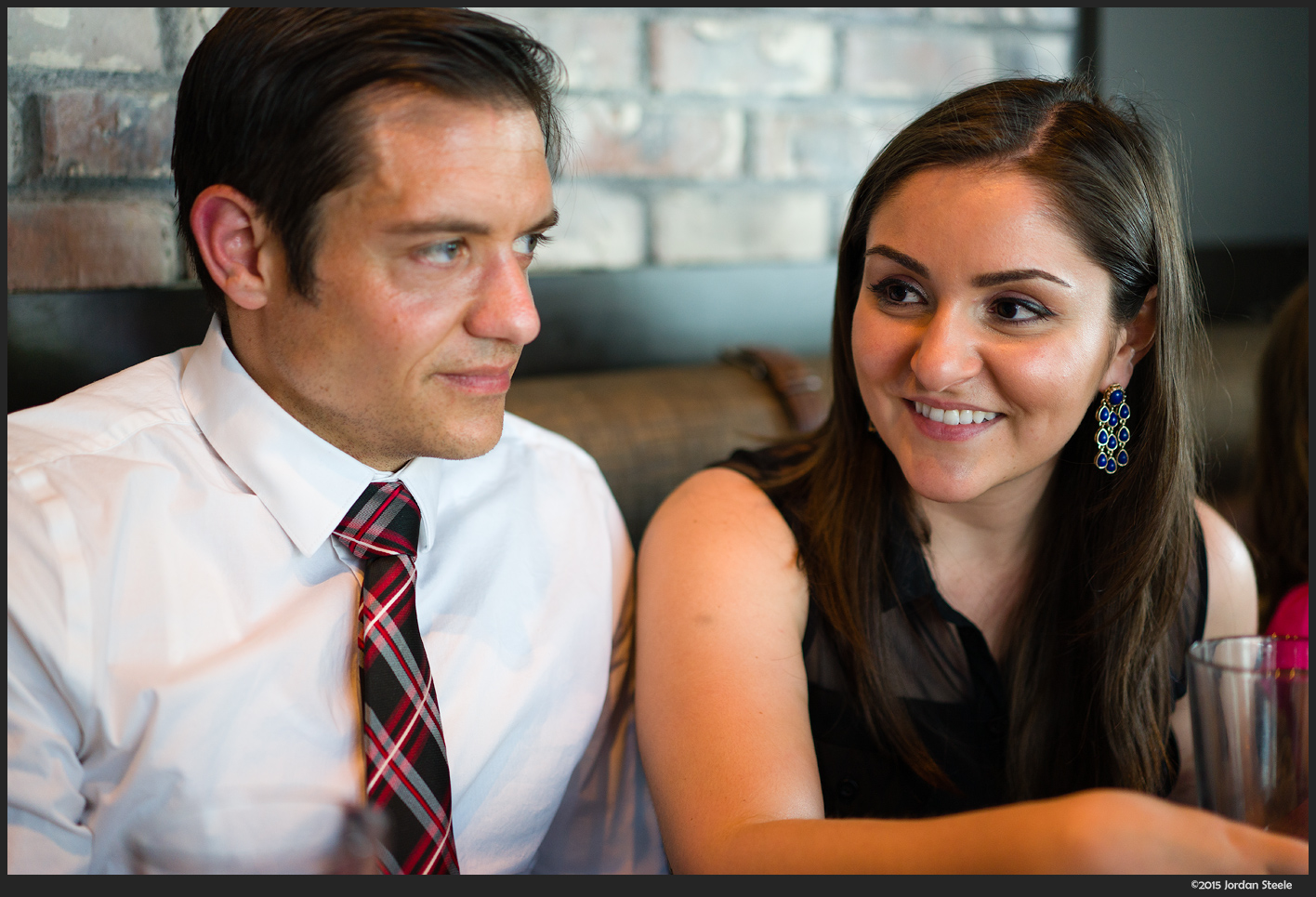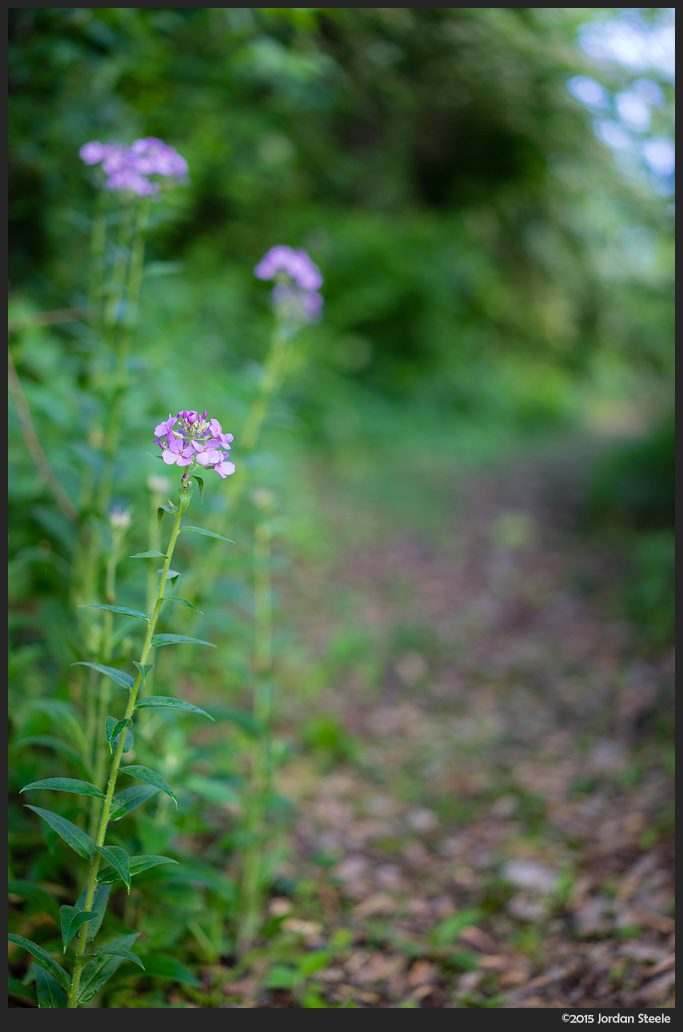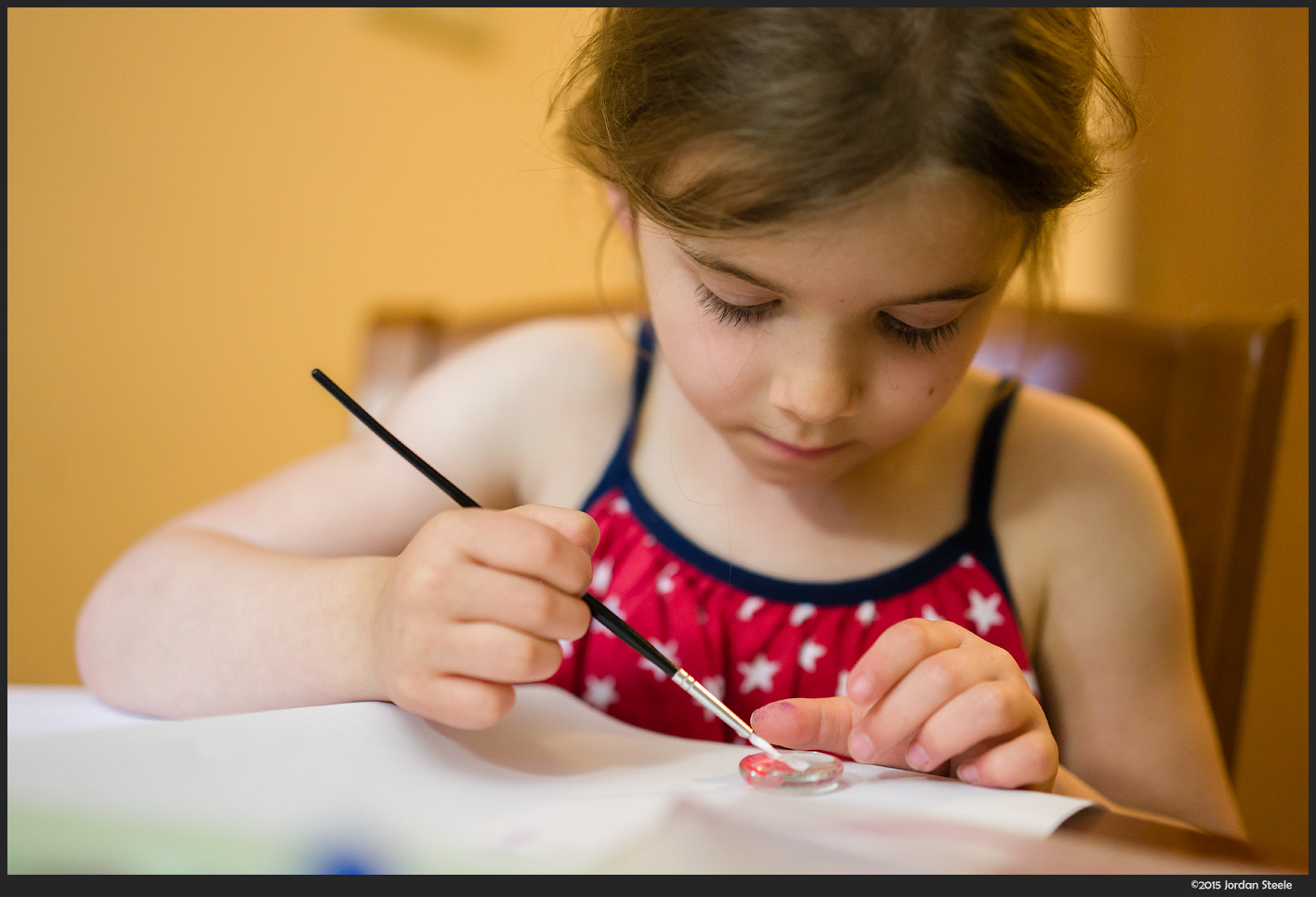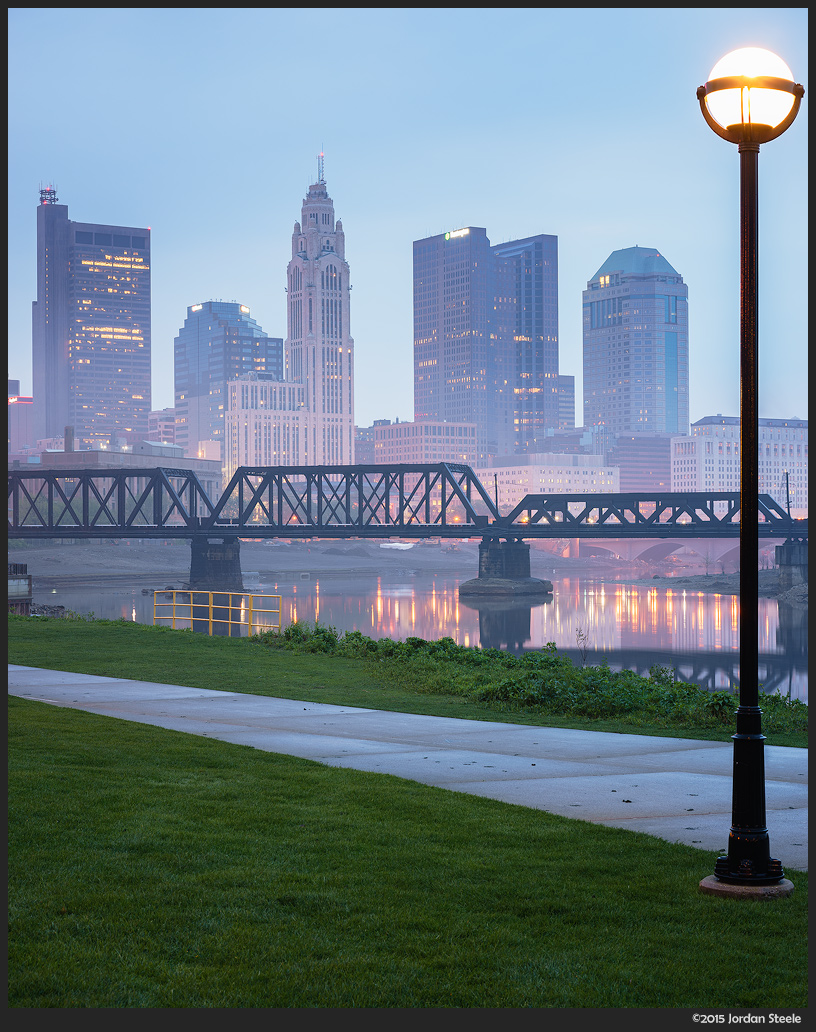 If you enjoyed this review, check out my other reviews in the Review Index.