Today, I'm taking a look at something a bit different from my normal reviews: a wireless TTL flash trigger for the Fuji X series. This set is the RoboShoot MX-20 from Serene automation, which provides through the lens metering via off camera flash using Fujifilm or Nikon flashguns on your Fuji X camera.  I don't do a ton of shooting with off-camera flash, and both due to cost and my shooting style, I use fully manual radio flash triggers for my personal work, but it was great to test out what I believe are the only native TTL radio triggers for the Fuji X series.  The functionality is unique in the Fuji world, but they come in at a rather eye-opening $380 price point for the reviewed master trigger and receiver set reviewed here today.  Is it worth the price?
Features
There are plenty of flash triggers that work for the Fuji X series cameras, but all except the RoboShoot triggers are fully manual.  You must set the flash power manually and then the tripping of the flash is performed by the transmitter on the camera. Manual flash is quite fine, especially for studio work, where I prefer to work manually.  You can shoot manually with the MX and RX-20 series of triggers, of course, but the big feature is through the lens metering, where the exposure of the flash is determined the same way it is when you mount a native Fuji flashgun in the hotshoe.  This can be useful for a wide range of subjects, from portraiture to macro use, for fill flash and more.  Aside from native Fuji TTL capability, the MX-20 series also allows you to:
Create flash group profiles
Flash exposure lock
Compatibility with both Fuji X flashes as well as Nikon iTTL flashes
A built-in intervalometer
Profile bracketing
A remote app that lets you control flash groups, timings, intervalometer and exposure
Flash sync output for strobes
External triggering with a remote switch
As you can see, these are extremely full-featured triggers.  The real question is, do they work well?
Construction and Operation
The MX-20 and RX-20 are well-built triggers made of high-grade plastics with a metal hotshoe mount for the flash guns.  The buttons and switches have good tactility, and there are LED lights to give you indicators for current modes.  The transmitter locks into your camera hotshoe with an extending pin that secures it to the camera when tightening the ring.  Given the sheer array of features the triggers possess, Serene has done a fairly good job at condensing the controls, with one main button and one side button  On the down side, the simplification makes it difficult to remember what each of the lights means and what each button does when in a certain mode.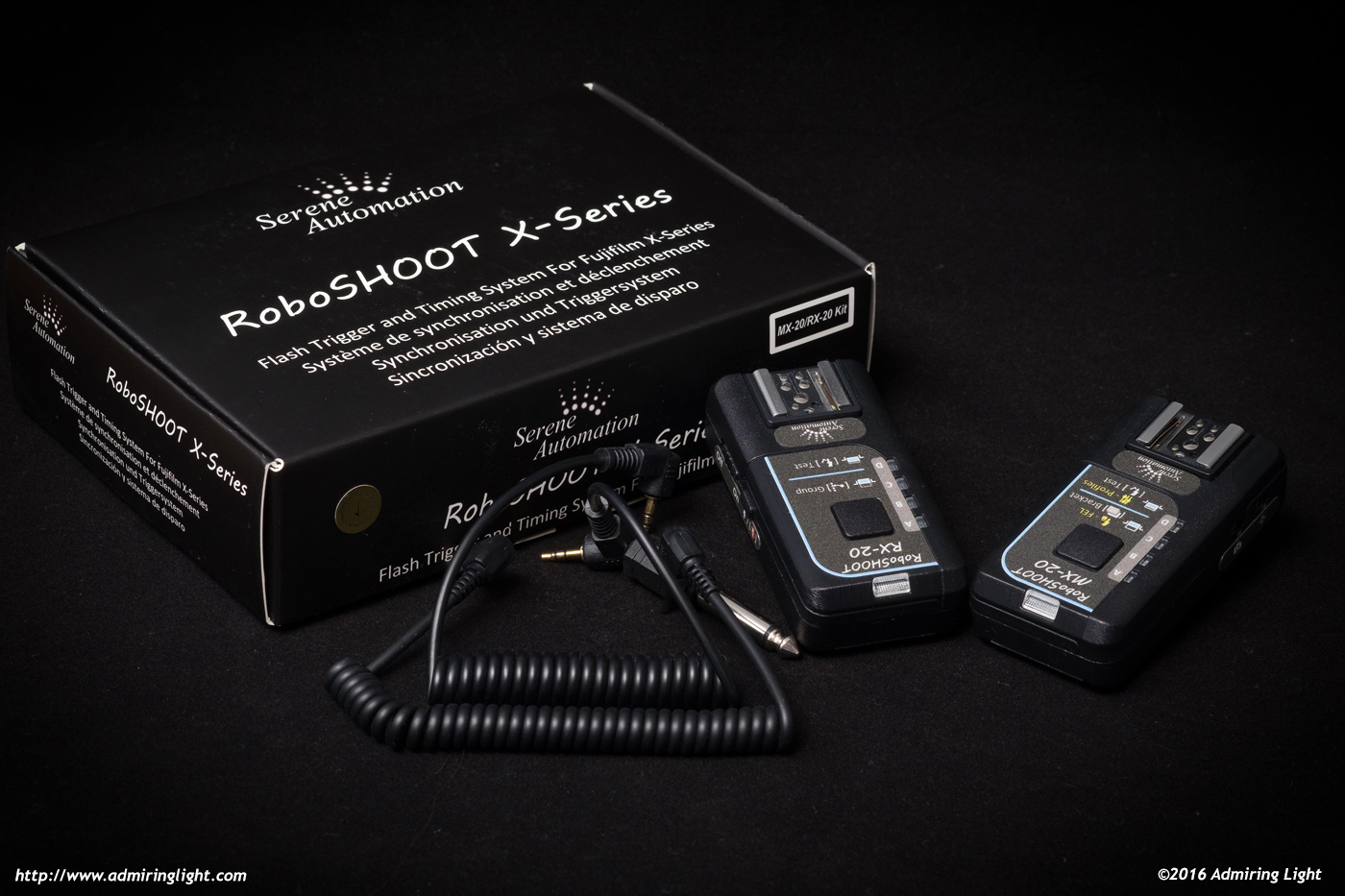 The main top button on the Master unit is a two position button, where a full click will lock exposure, a full press and hold activates profile bracketing, a half click selects a profile, and a half hold tests the flashes.  On the side button, a click will clear any active functions while a hold toggles the flashes on and off.  There's only six different functions, but remembering which is which can take a bit of time.  Fortunately, these really only come into play with more complex lighting setups.  For people who will use these with one flash, the array of options is much more simplified.
Given that I was only sent one receiver (and I only have one Fuji TTL flash anyway), I was unable to test how the triggers performed in multiple flash modes, so I mainly used the triggers in a way I would use off-camera TTL flash anyway.  For me, that consisted predominantly of Macro work.
Once I turned on the Master and Receiver and ensured they were connected (which happens automatically), I was ready to go.  The X-T1 I used for testing treated the master unit as if it were my Fuji EF-42 flash that was mounted in the hotshoe.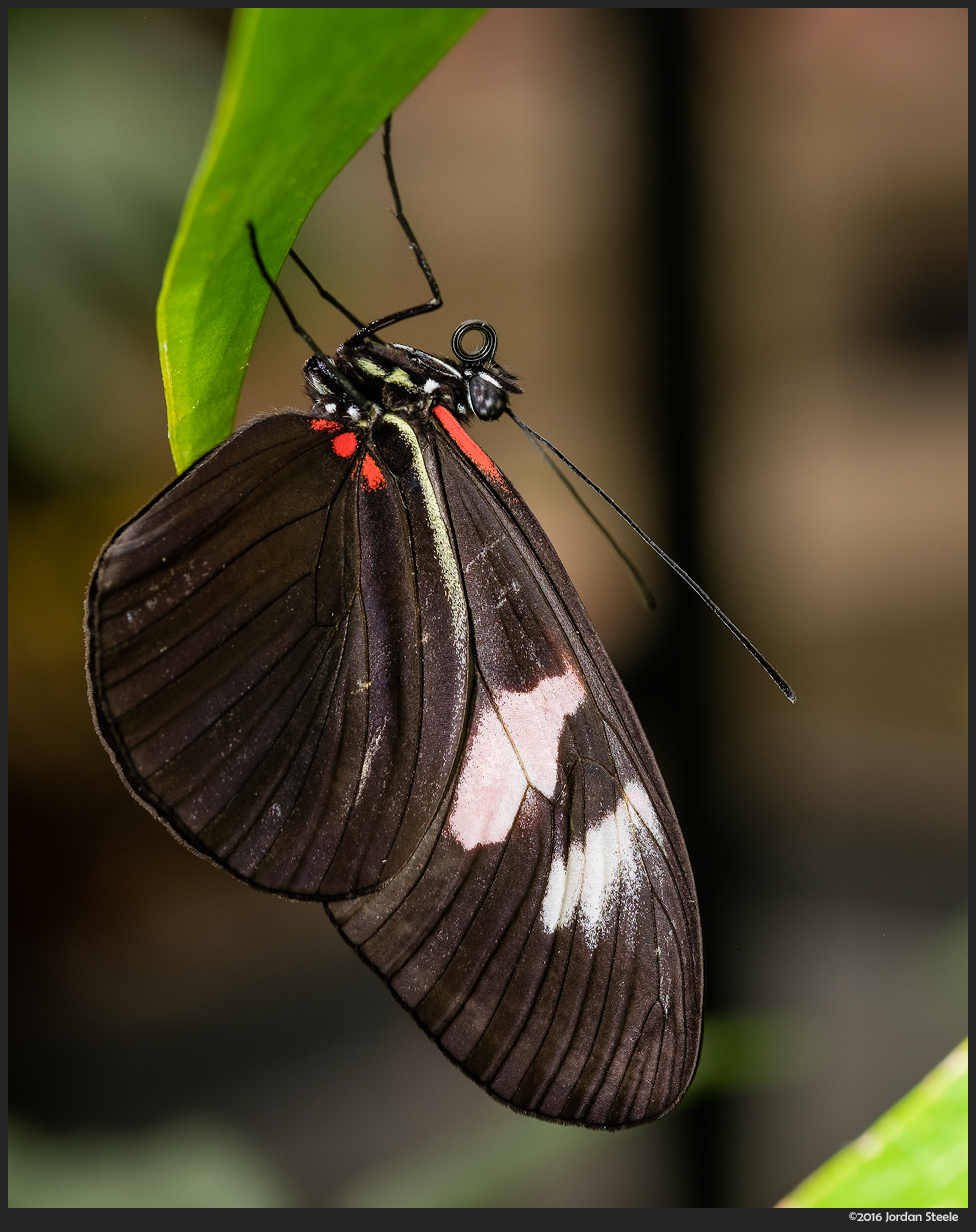 When taking the units to my local conservatory, it performed very well shooting butterflies, which can be sometimes difficult to capture in natural light, and direct flash is often too harsh.  The remote flash worked very well, and allowed me the freedom to position the flash with my left hand while the right hand took the shot.  Overall exposure was accurate, and exposed similarly to how the X-T1 exposes with the flash mounted to the hotshoe.  I experienced absolutely zero failed flashes during my time with the units, which was impressive.
For the above shot, I mounted the flash to the left and flagged it so it wouldn't illuminate the black background, then placed a diffuser between the flash and the flower.  Instead of messing with manual settings, it was great to be able to adjust aperture and keep shooting without having to manually adjust the flash exposure each time.  If you do a lot of off-camera flash, the RoboShoot triggers can really help save some time.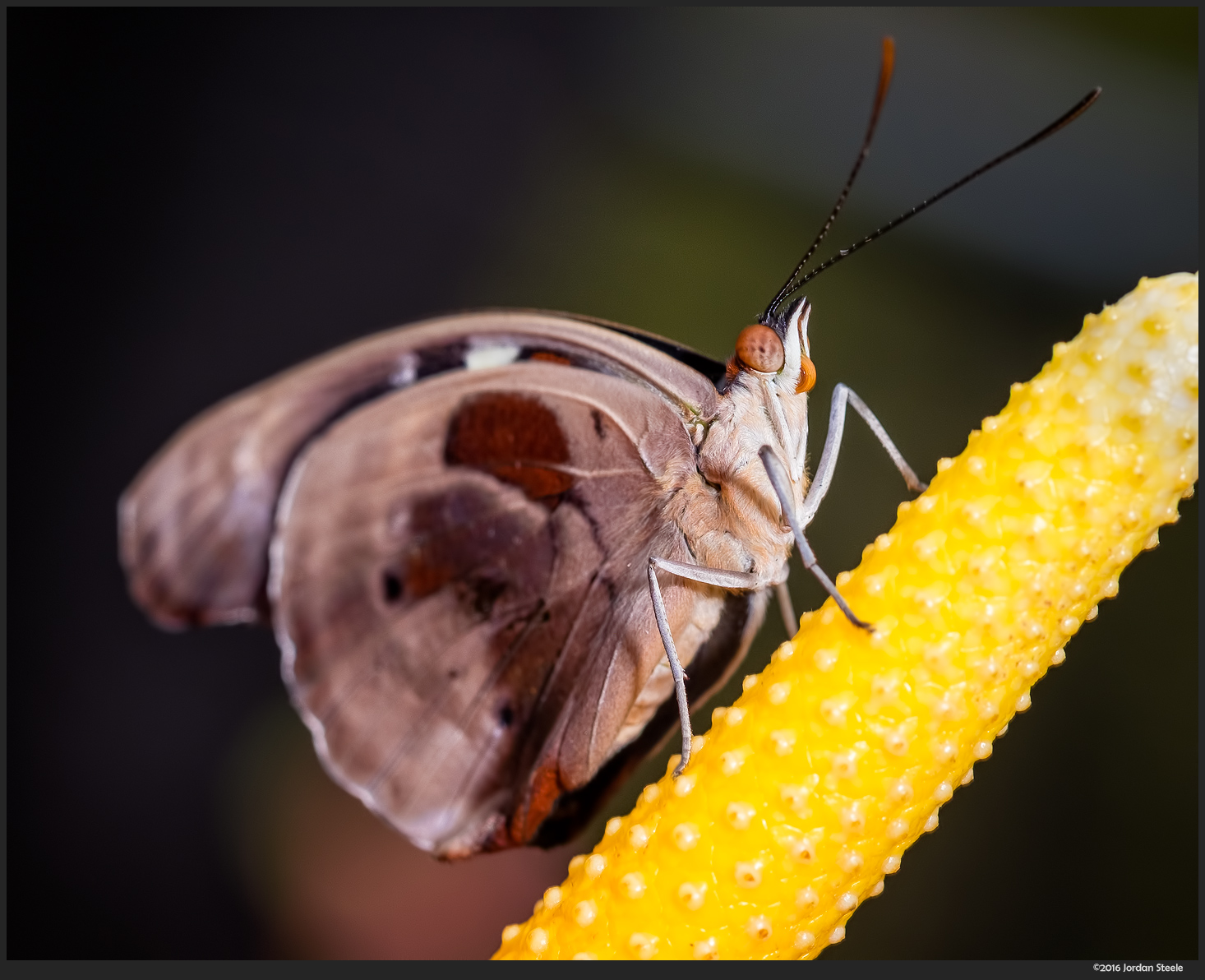 I did not get to test the Nikon iTTL speedlights, as I do not own any, but Serene Automation says that Nikon iTTL flashes can be used with the system just as if they were Fuji flashguns – a nice touch.
Smartphone App
When using multiple flashes, the real power of the system is realized, as a bluetooth connection pairs the master unit with your Android or iOS smartphone, and allows you to control up to four different flash groups with different exposure biases, set the flash intervalometer and other capabilities.  The app is pretty full featured, though I have to say, I'm not a fan of the design: it doesn't follow either the iOS or Google Material Design guidelines at all, and as such, the buttons that switch modes are not in places you expect, and the choice of iconography makes it look like a very cheap app. It's also a fairly confusing app at first, though there is a fairly ample help file included.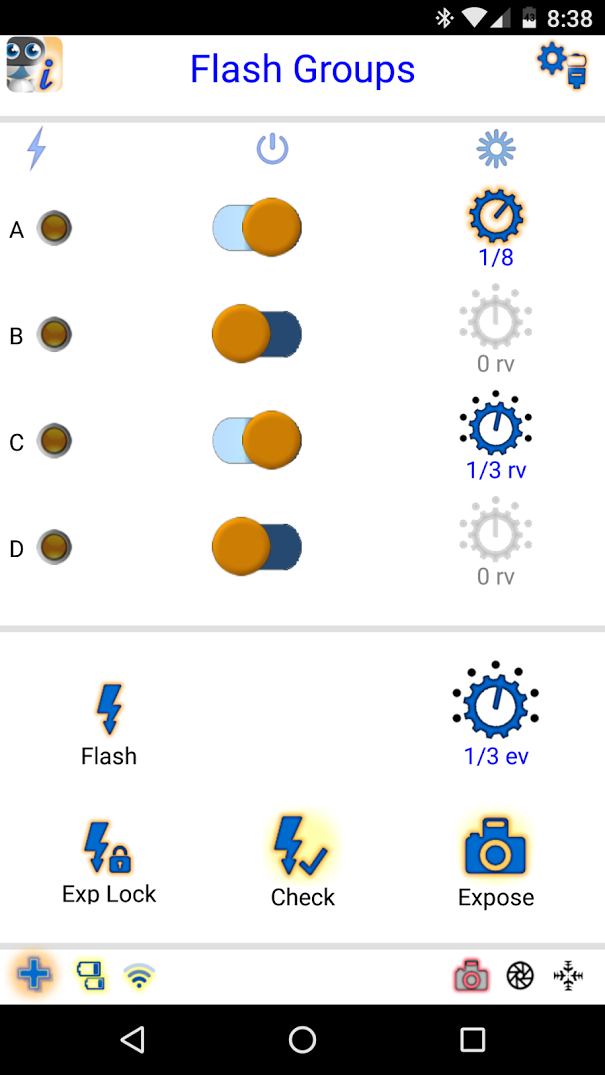 Once you learn your way around the app, however, you can see that there is a ton of power here.  You have access to nearly every setting for multiple flash groups, minute settings for timed shooting and even a high-speed capture mode where optical triggers can be incorporated to perform high-speed photography such as exploding balloons, water drops or flying bullets, when using an optional external sensor (such as an optical sensor or audio sensor) to trigger the flashes.  This is very advanced stuff.  Again, I didn't have the optional equipment to test this mode, but given how well everything I did test works, I have high hopes for these features.
Conclusion
The Serene Automation RoboSHOOT flash triggers are a very unique accessory for your Fuji camera.  They are not only very good TTL triggers for off camera flash, but the full feature set is staggering.  The price for the triggers, at $379 for a single MX-20 and RX-20 set, is a bit high at first blush, but when considering the reliable connection, good exposure and truly exceptional feature set, they are very fairly priced.   I really didn't have any negative experiences with them in my testing, though I think the smartphone app is badly in need of a redesign to fit in with the Apple and Google design guidelines.  If you want excellent off-camera control for your Fuji camera, these are definitely worth a long look.