Conclusion
Pros
Well constructed lens with excellent controls
Takes standard front filters
Good sharpness stopped down, even when shifted
Very low distortion
Excellent control of chromatic aberrations
Reasonable price for a super-wide shift lens
Innovative lens hood allows for shading, even in most shifted positions
Cons
No lens EXIF data
Prone to flare
Vignetting when shifted
Mid-zone sharpness dip at wide apertures
The Laowa 20mm f/4 Zero-D Shift is a lens I've really been waiting for for a while: a reasonably priced super-wide shift lens with quality optics. It's got what I consider a Goldilocks focal length for a wide shift lens, providing plenty of width for most situations, without being so wide that composition becomes difficult. Extra width is also available when needed by incorporating shift panoramas. The Laowa 20mm shift is not a cheap lens at $1,099, but is very reasonably priced for a quality wide-angle shift lens, coming in at about half the price of Canon's 17mm TS-E and $800 less than the 24mm TS-E. Those lenses also have tilt movements available, but for the architectural photographer, tilt is of minimal concern.
The lens has good sharpness, even when shifted, and has excellent control of distortion and chromatic aberration. You do need to watch out for ghosting with the sun in the frame, but for most architectural shooting, this isn't a huge issue. Overall, I really like the lens, and it has earned a place in my bag. Highly recommended.
Image Samples
Click on an image to enlarge – as there is no EXIF data, I do not have information on aperture values. The vast majority of the images below, however, were taken at f/8 or f/11.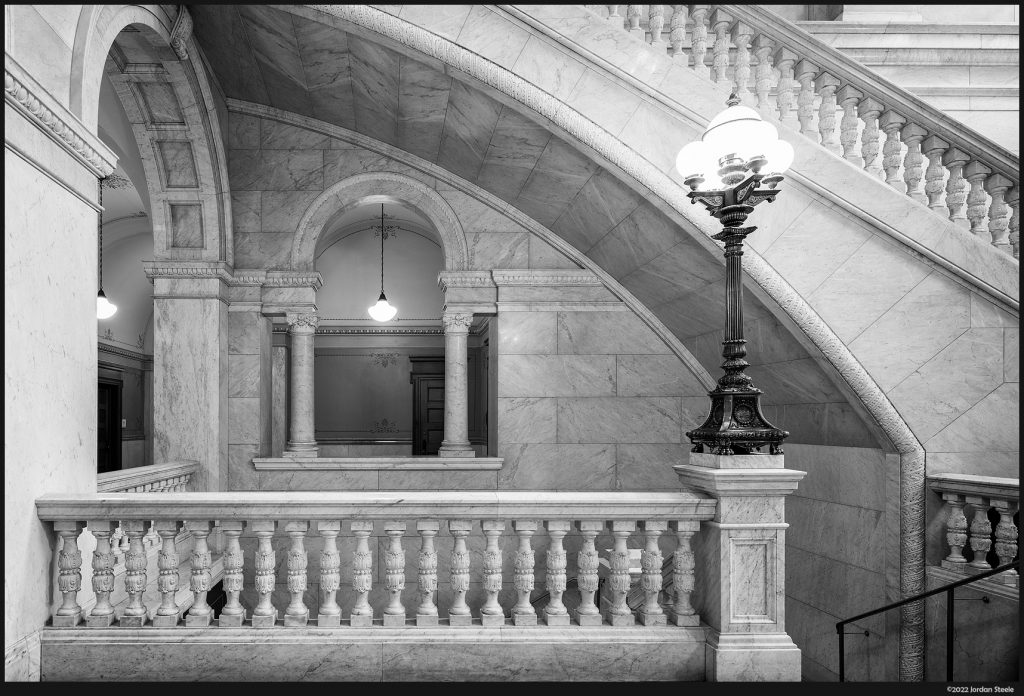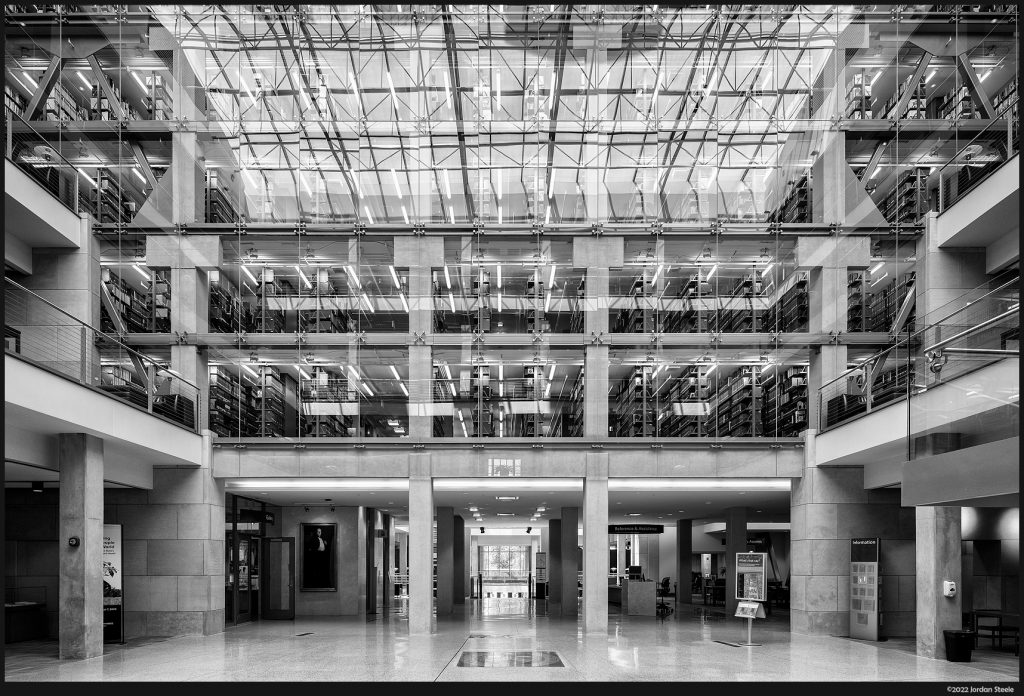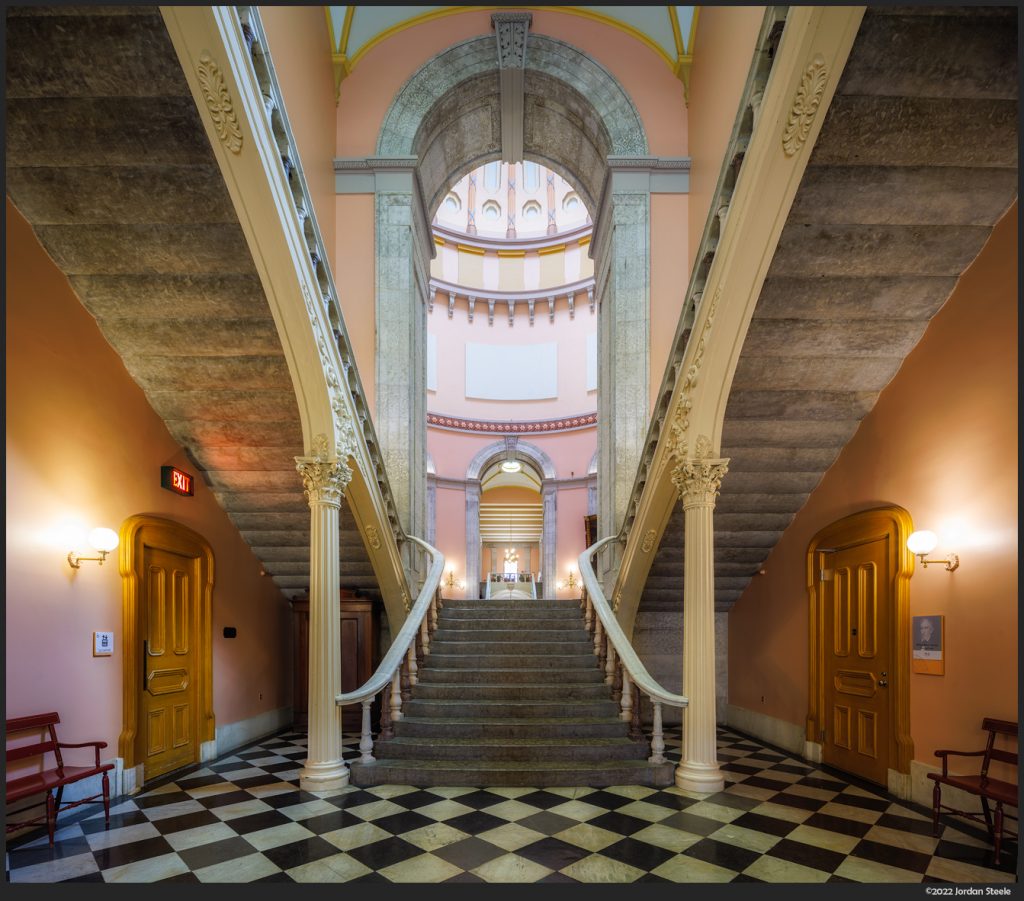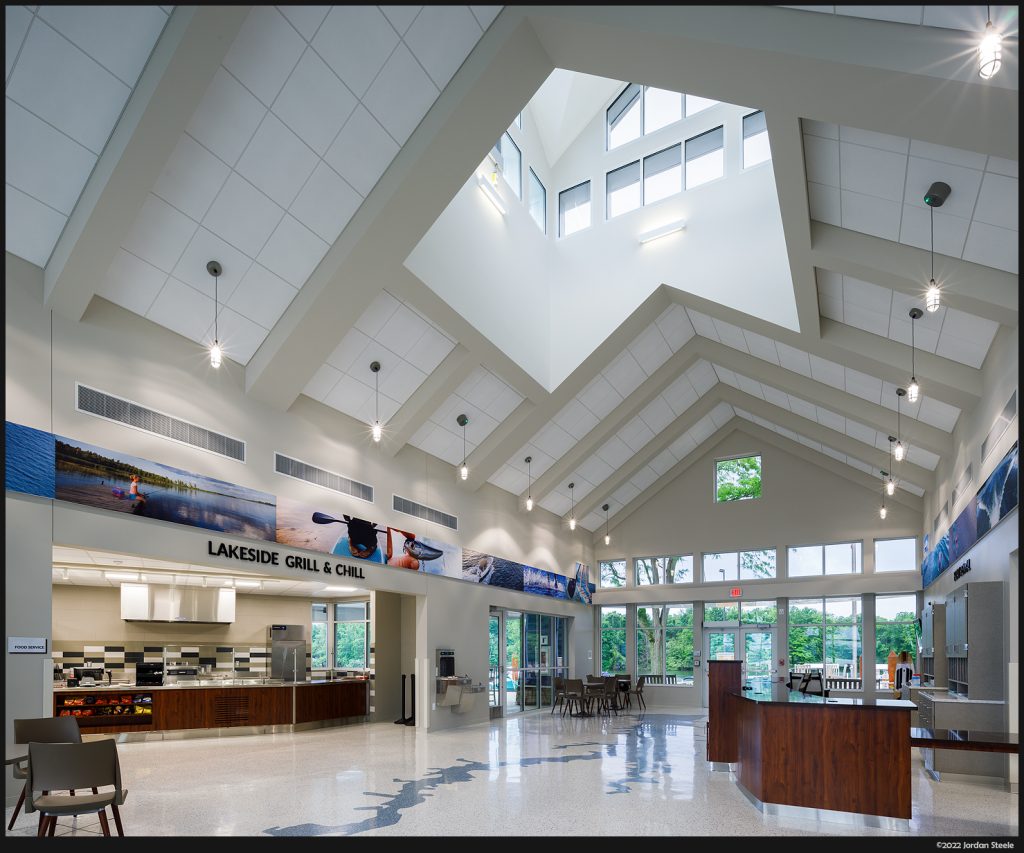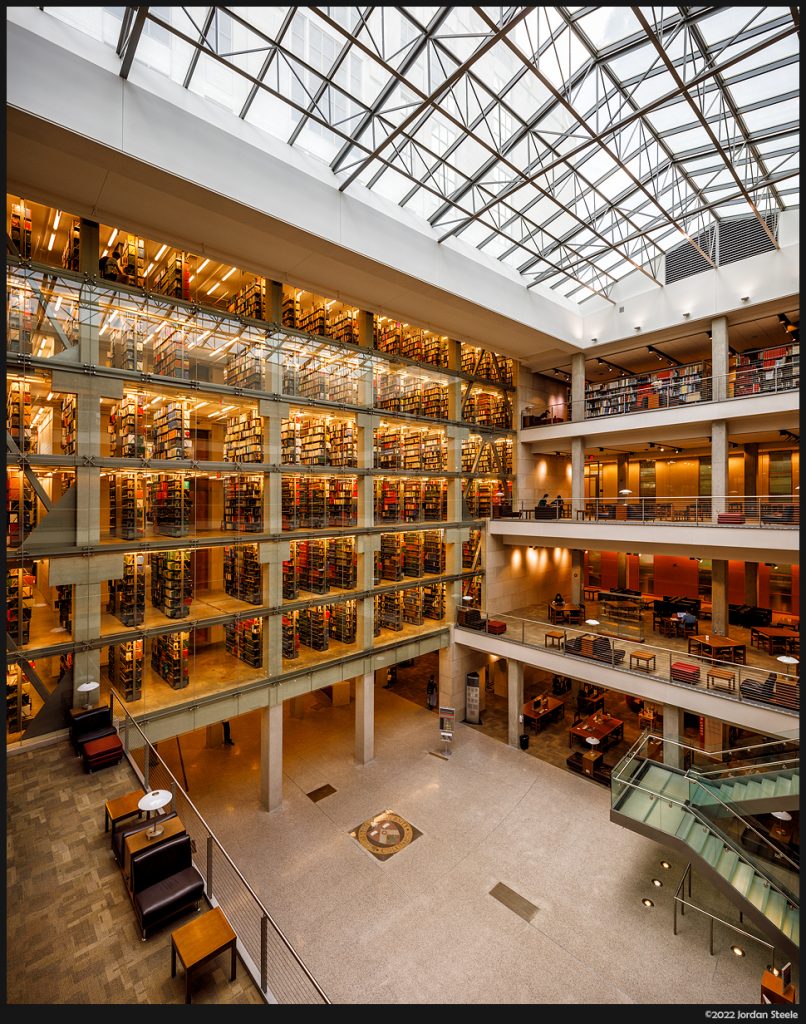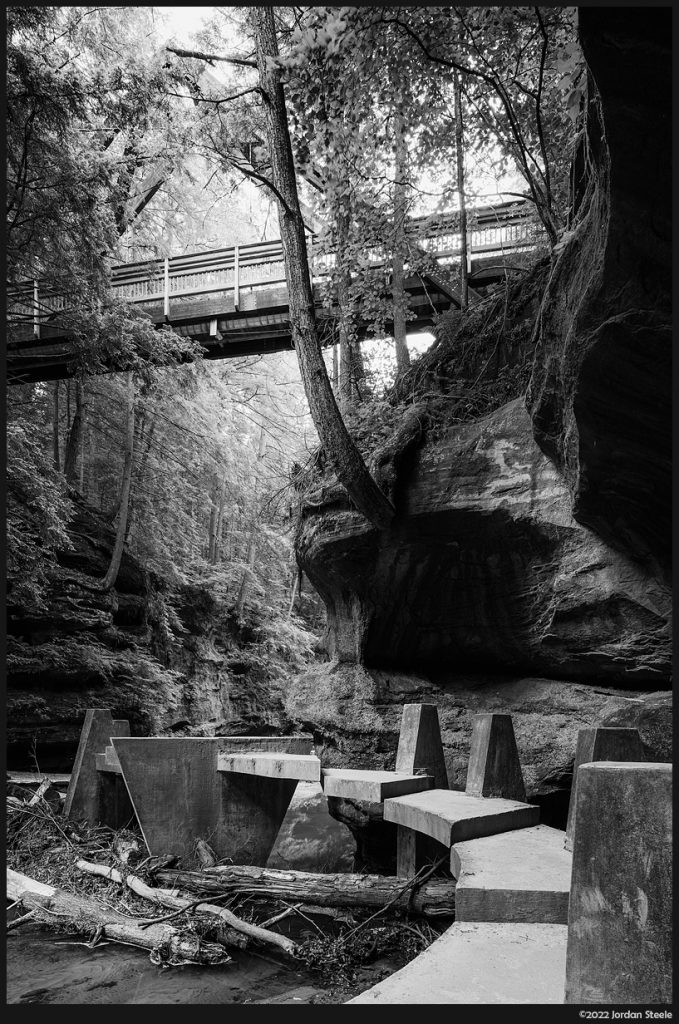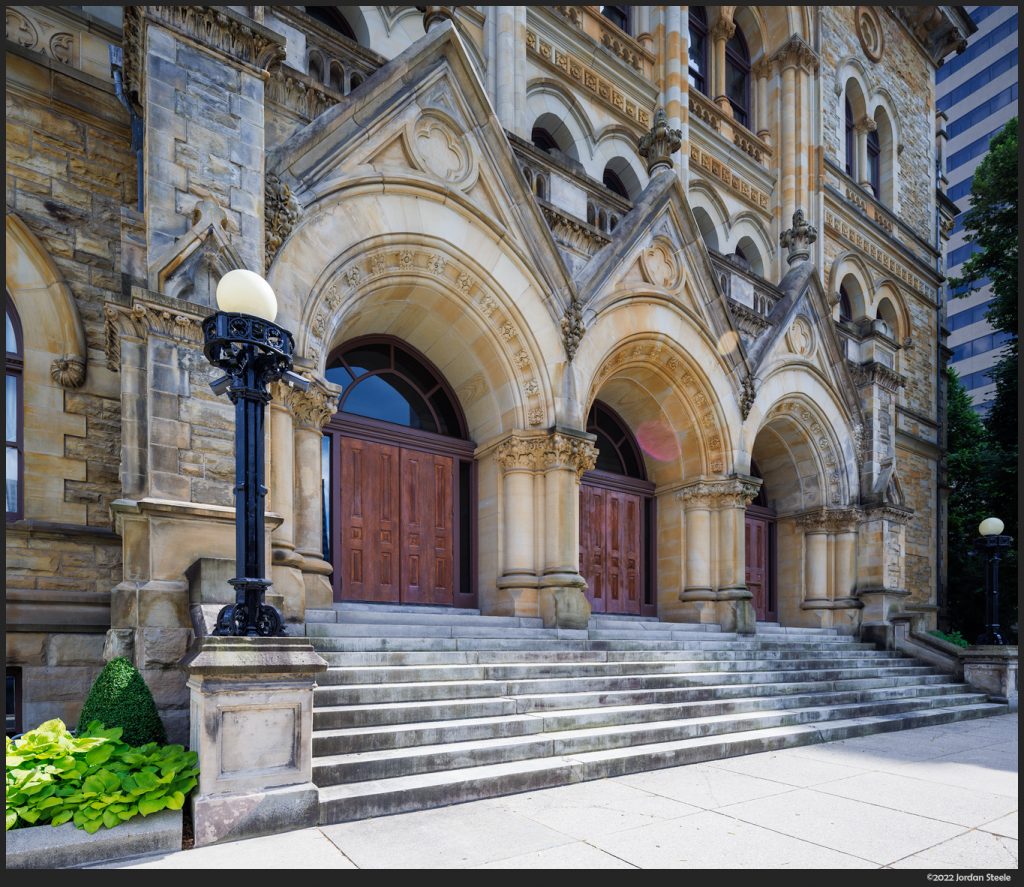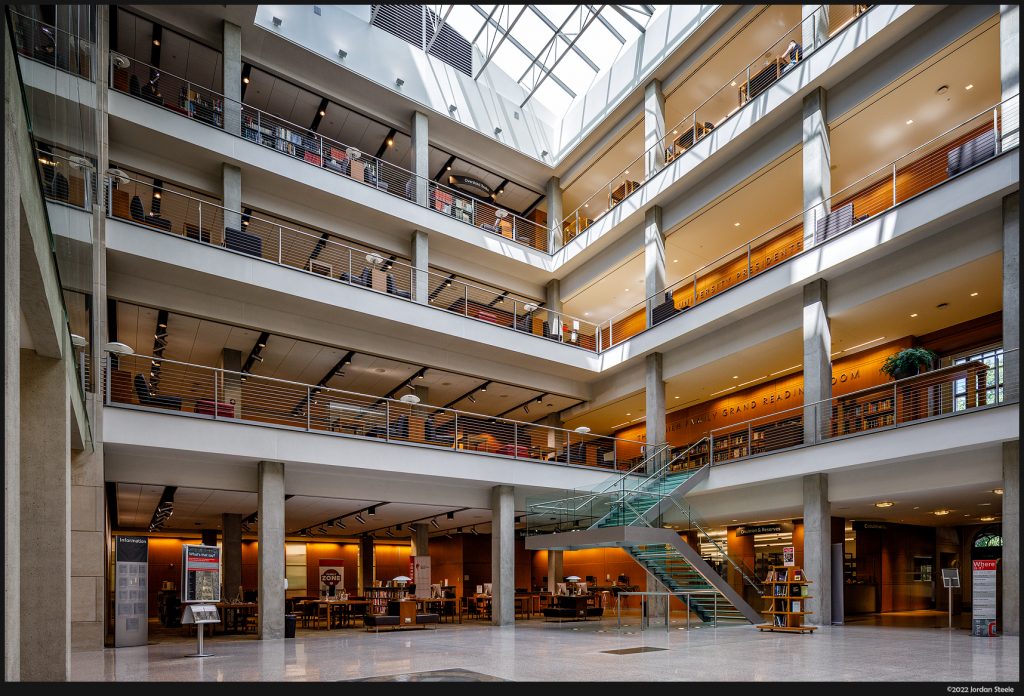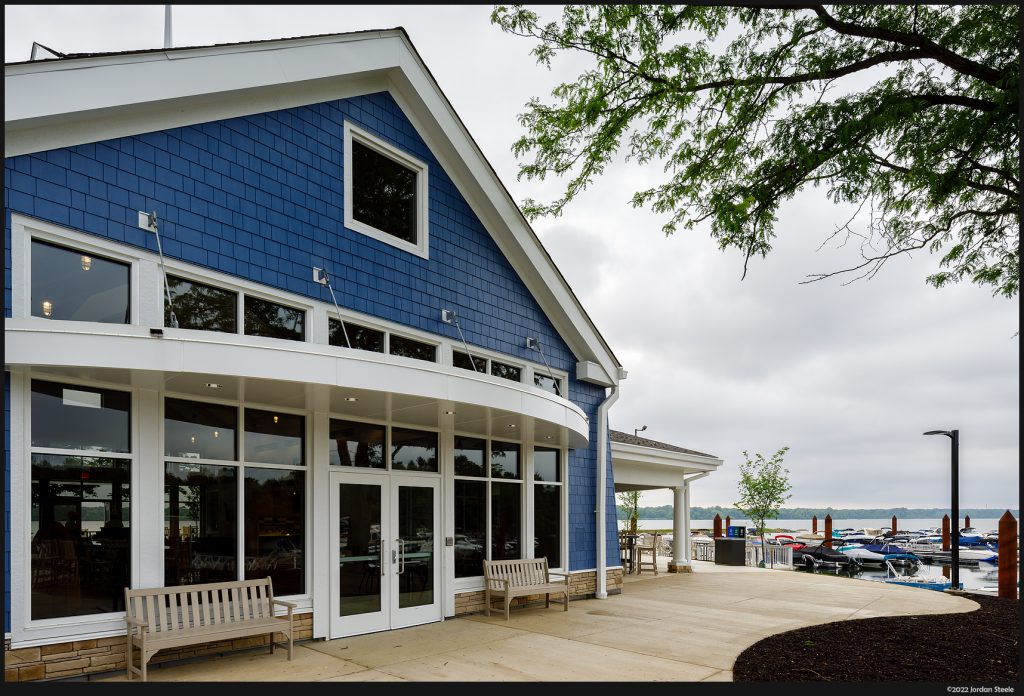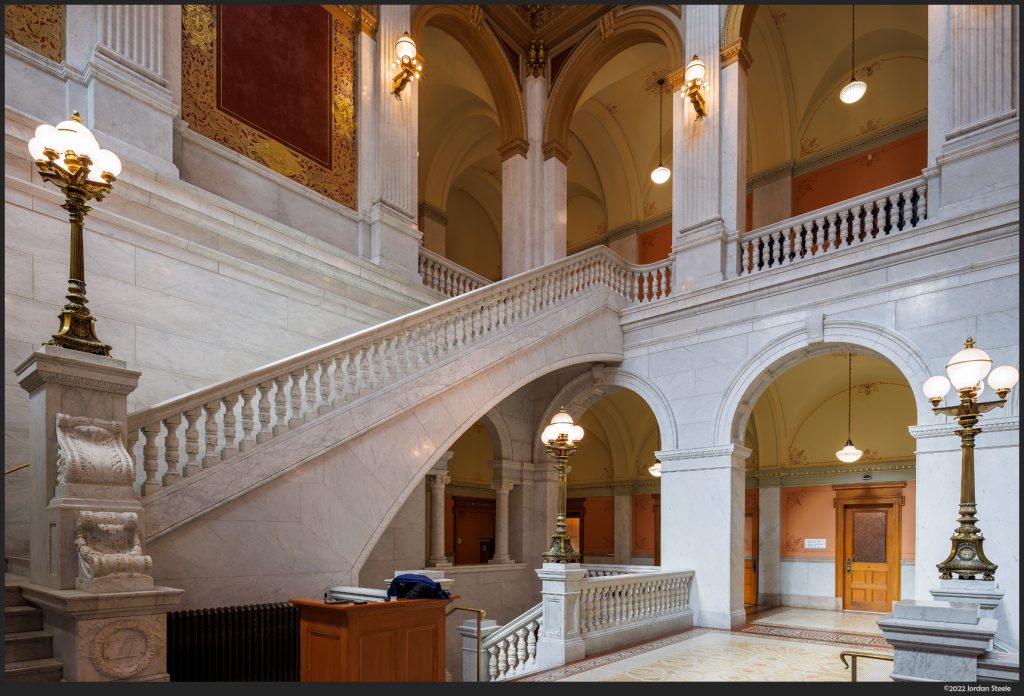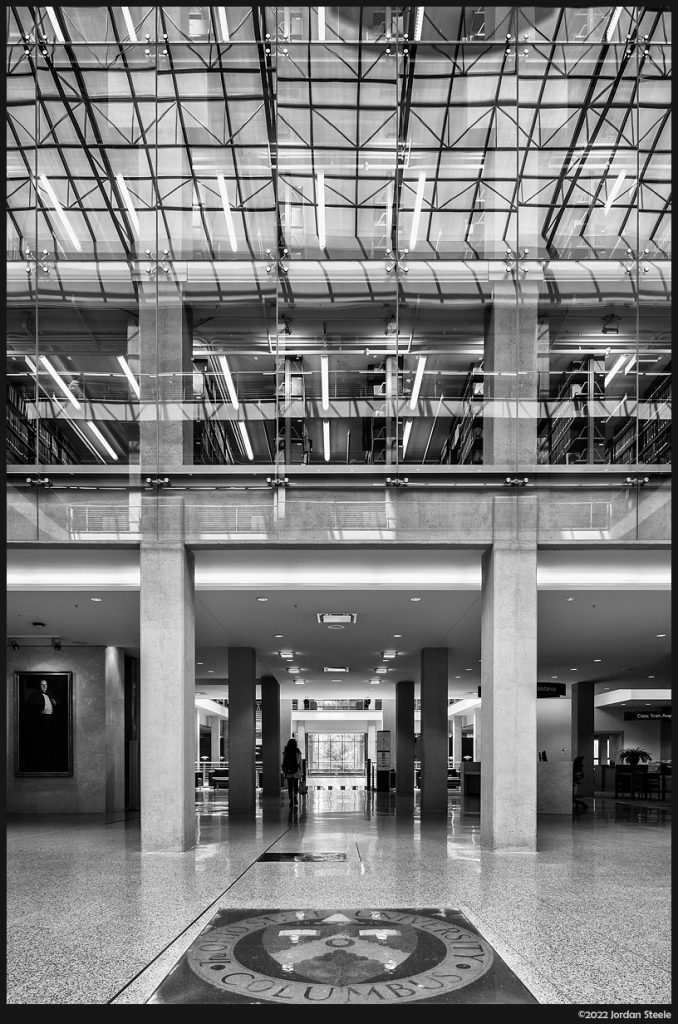 If you enjoyed this review, check out my other reviews in the Review Index.