Conclusion
Pros
Extremely compact and lightweight body
Very comfortable grip and excellent ergonomics for a small body
Compatible with Canon's excellent EG-E1 for even better ergonomics
Very customizable interface with a bevvy of programmable buttons and modes
Clear and bright fully articulated rear screen
EVF has good refresh rate and reasonable size.
Outstanding autofocus, with exceptional subject tracking and eye-detection for animals and people
Excellent performance, especially for a budget body – up to 40 fps with a reasonable buffer
RAW Burst mode allows for capturing action before you've pressed the shutter button
Good Wi-Fi options and feature set
Focus bracketing works very well and creates in-camera focus stacked images even hand-held.
Full featured set of shooting modes, including exposure bracketing, intervalometer, bulb timer, and so on.
Include's high-frequency anti-flicker to eliminate banding under artificial lighting.
Electronic shutter can now shoot at long exposures, including bulb.
Excellent dynamic range and color response
Low noise, even at high ISO
Excellent value given the image quality and feature set
Cons
No autofocus joystick or rear dial reduces speed of focus and settings changes from other R series cameras
No in-body image stabilization
Shutter mechanism lacks full mechanical shutter: only electronic first curtain shutter (EFCS) or full electronic
EVF is low resolution for 2023 at just 2.36 million dots.
Burst rate with EFCS is limited to 6 frames per second.
RAW Burst mode post-processing workflow is convoluted, time consuming and confusing.
Battery life is about half that of the R6 Mark II, with the small LP-E17 battery.
Can't save settings to the SD card for backup
Single card slot
The Canon EOS R8 enters Canon's mirrorless lineup in an interesting position. It's priced slightly higher than some budget full-frame bodies, but a bit less than the typical mid-range body. The $1,499 price point hits an outstanding sweet spot for a lot of people, and in my opinion the R8 punches above its price point for what you get.
The R8 is, in a lot of ways, simply an R6 Mark II put into the body of the old EOS RP. This has some downsides, like the loss of in-body stabilization, a lower resolution EVF and a simpler shutter mechanism. It also is a smaller body, which can be good for portability and comfort, but also forces the removal of a few direct controls and the use of a smaller battery. However, the R8 is not a crippled camera to hit a price point. It includes the same outstanding sensor as the R6 Mark II, the same 40 frames per second burst rate, a smaller, but still quite large buffer, and almost the entire feature set of the R6 Mark II, despite costing 40% less.
The R8 is a little powerhouse, and I absolutely love shooting with this camera. The ergonomics are excellent, and the exceptional feature set and truly outstanding autofocus system make this a camera that can do almost anything and do it well, without breaking the bank. I bought it to be a backup for my R5, but since I replaced my RP with the R8, I've reached for the R8 at least as often as I reach for the R5. It's an eminently capable camera and a truly great value.
Image Samples
Click on an image to enlarge: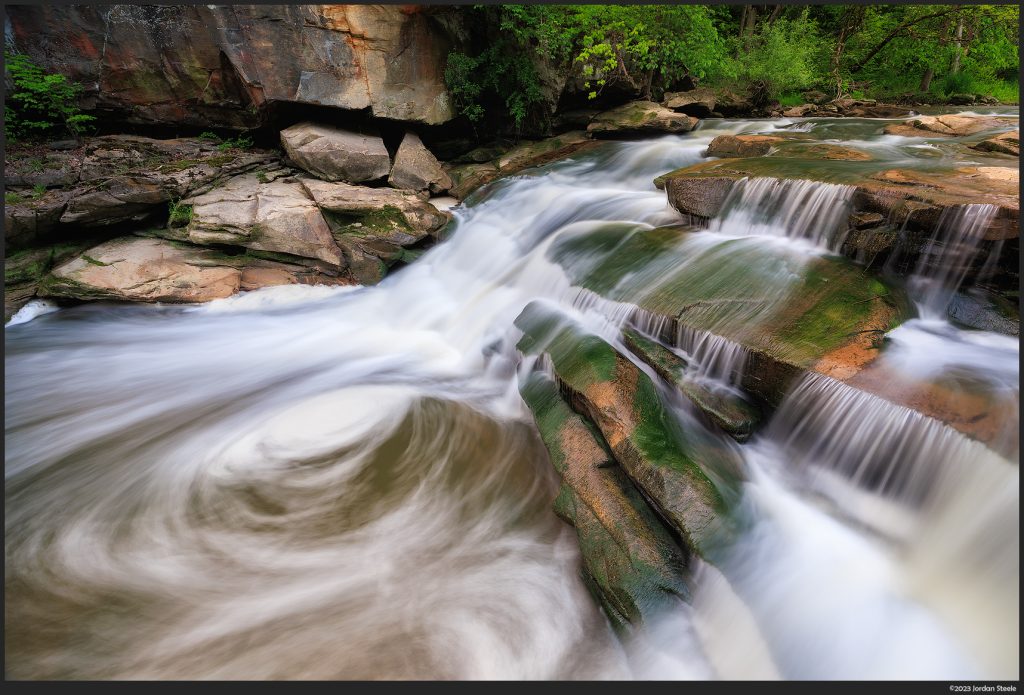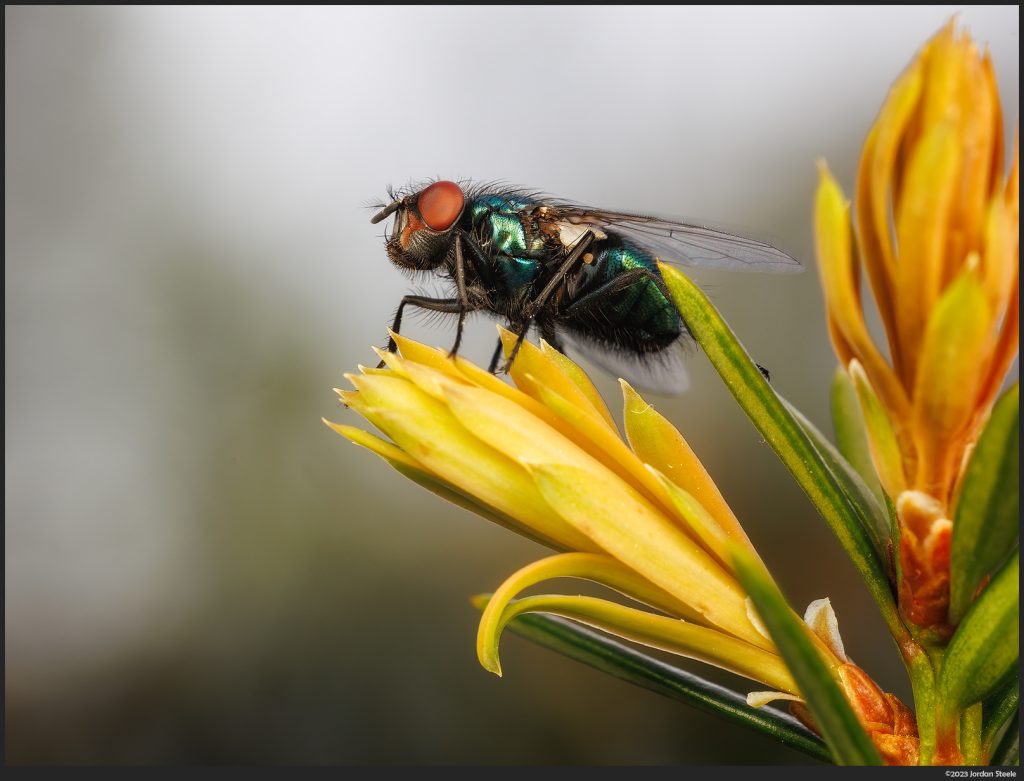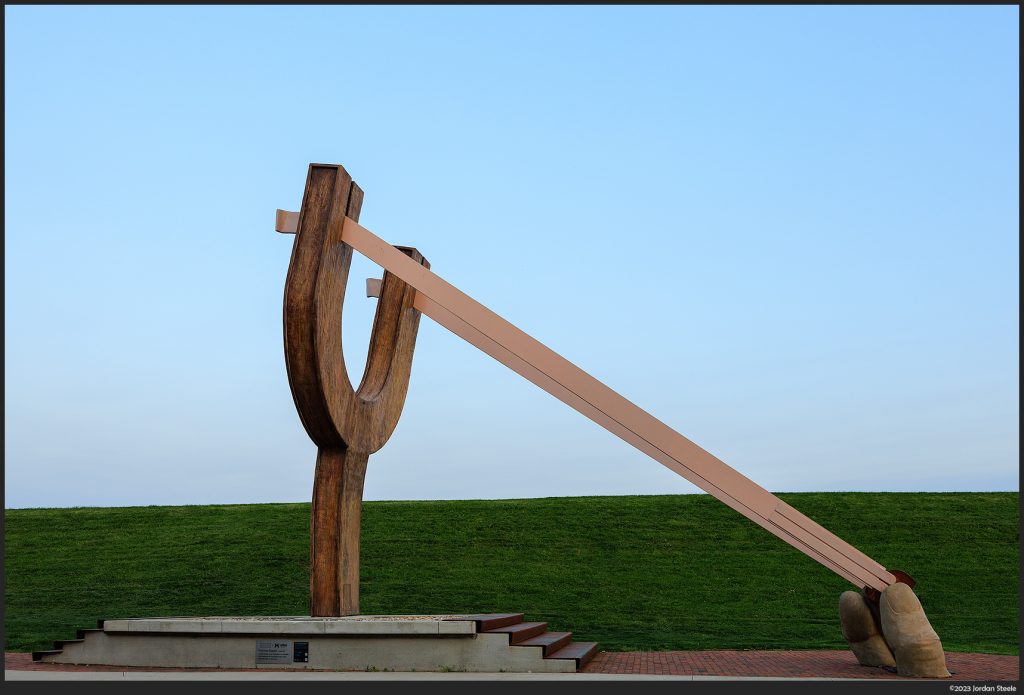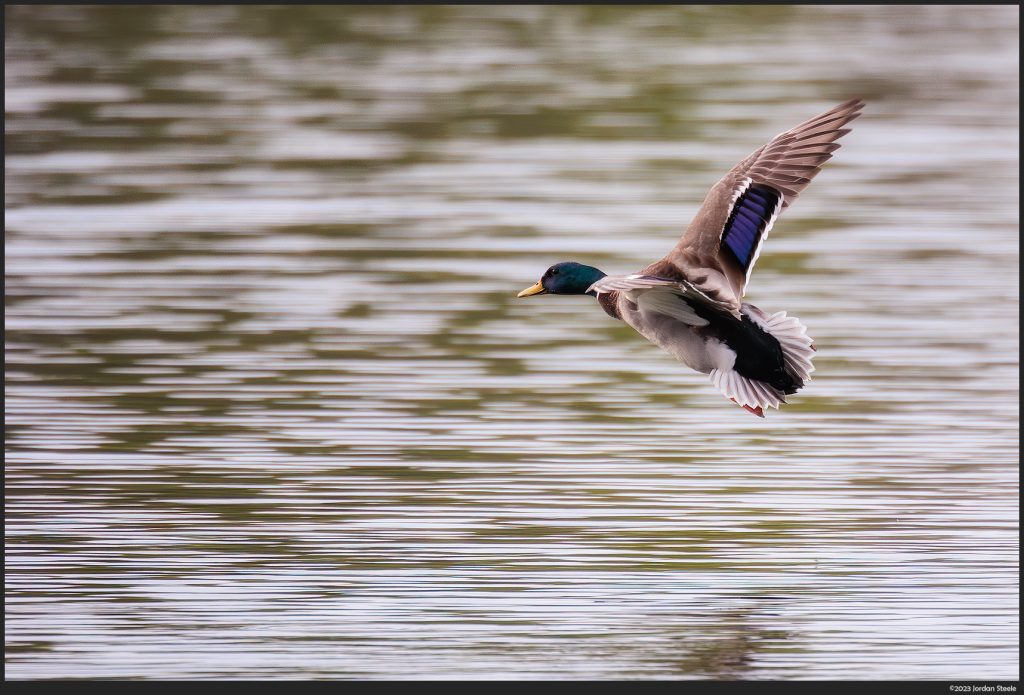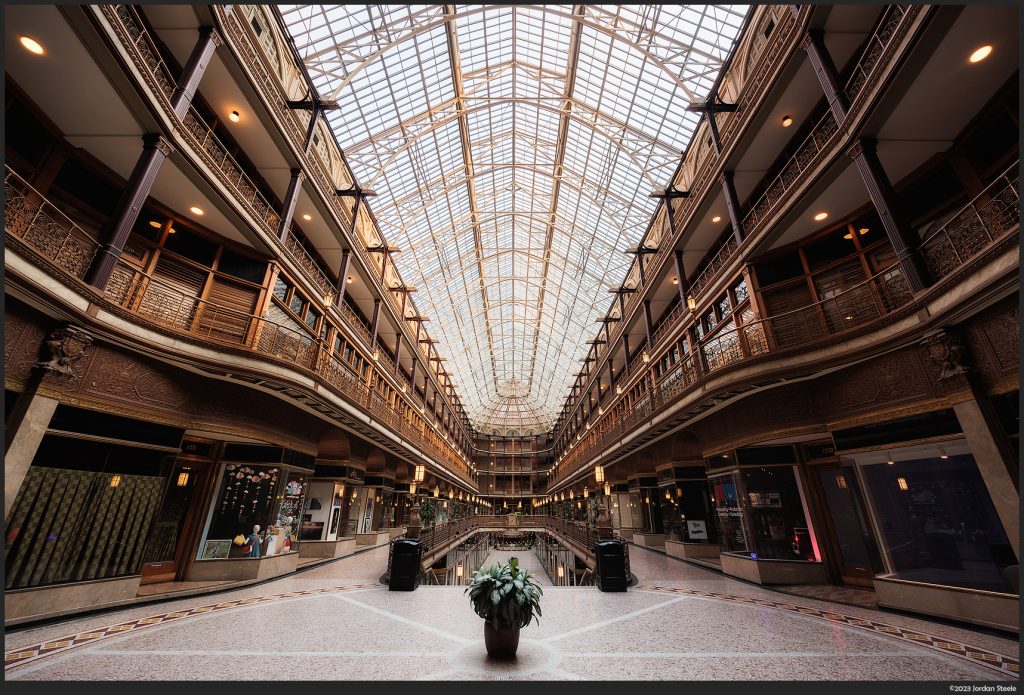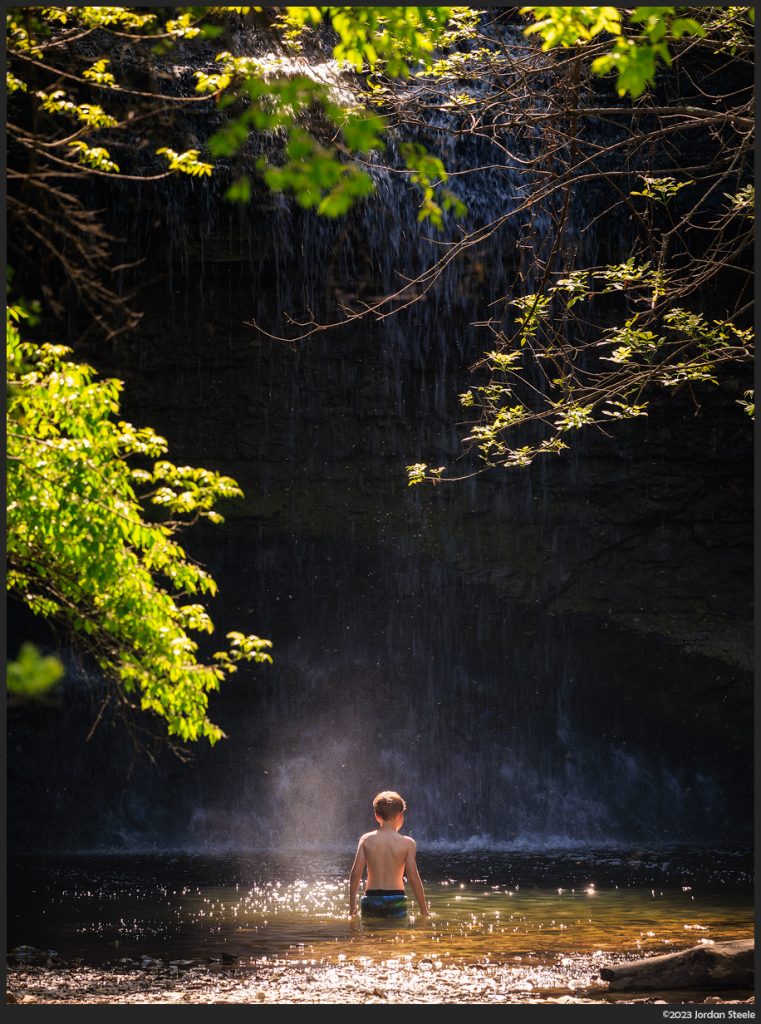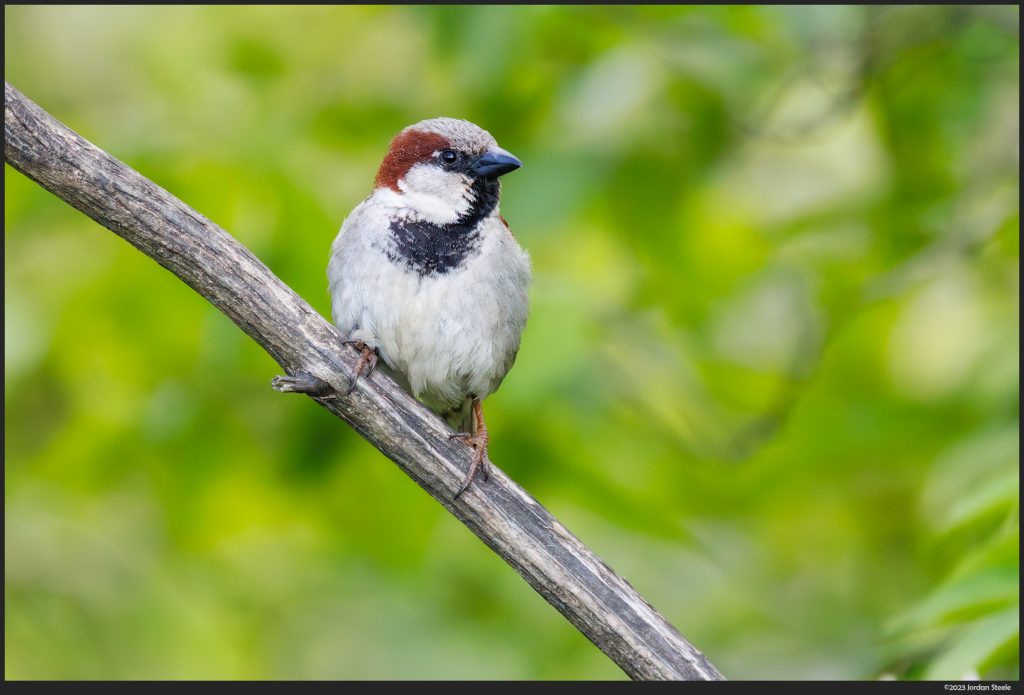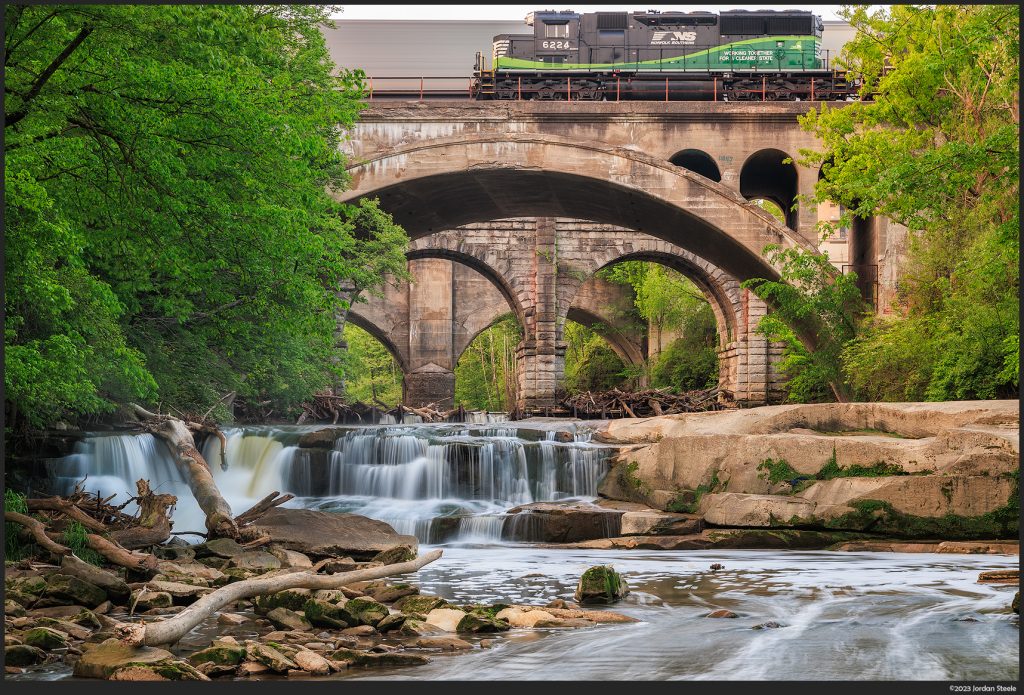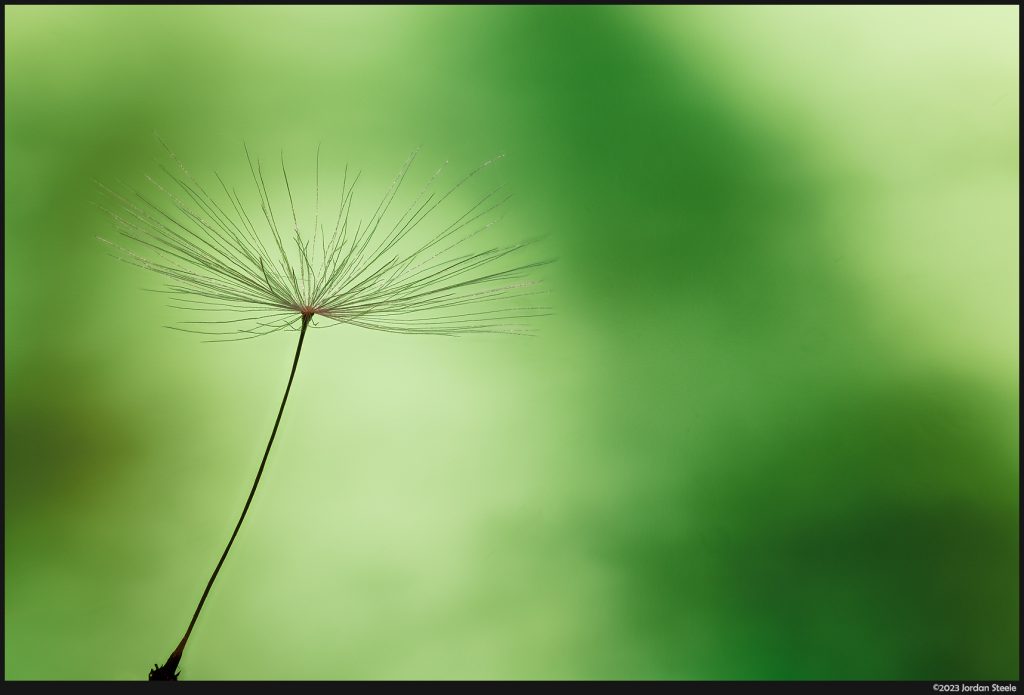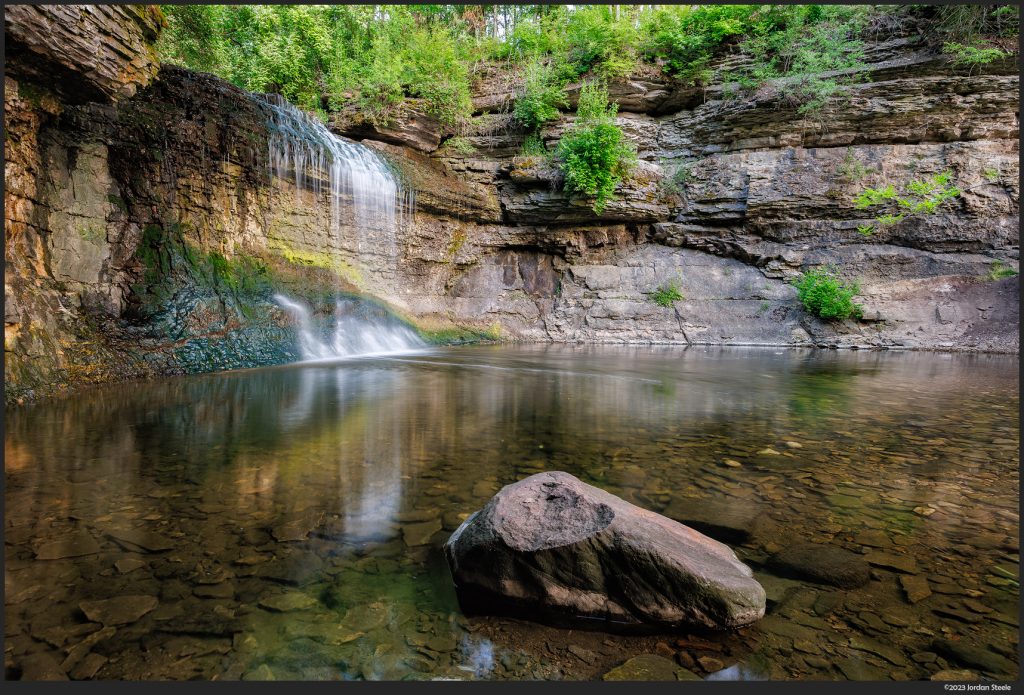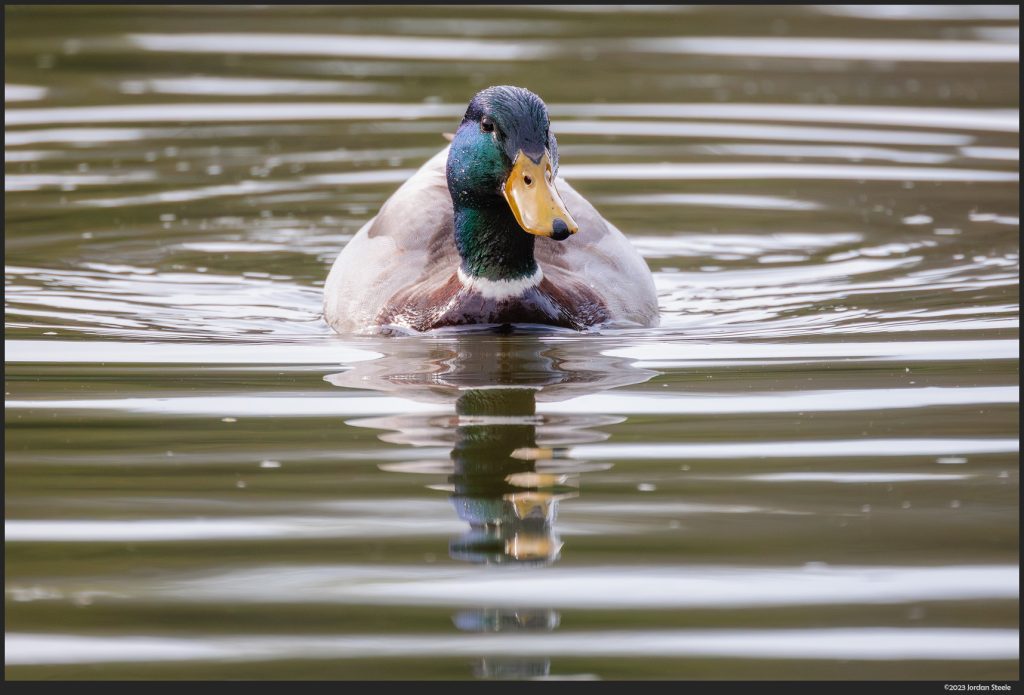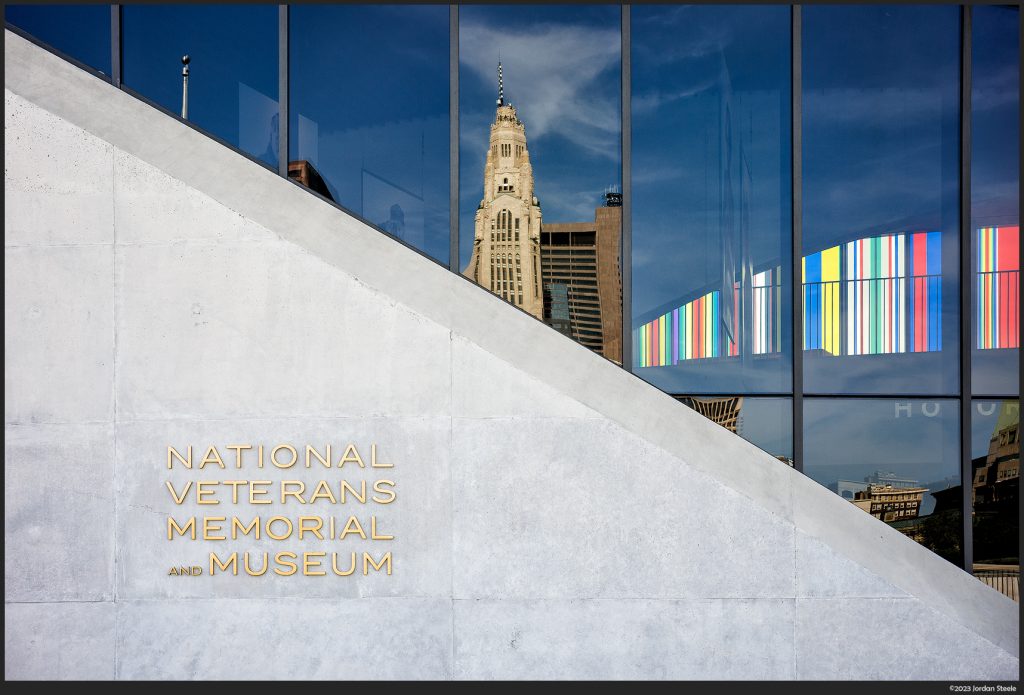 If you enjoyed this review, please check out my other reviews in the Review Index