Conclusion
Pros:
Exceptionally compact and lightweight for an ultra-wide full-frame autofocus lens
Well constructed
Good sharpness over most of the frame throughout the aperture range
Excellent color and contrast
Quick and accurate autofocus
Very affordable
Cons:
Extremely high native distortion that requires digital correction
Edge and corner sharpness suffer after distortion correction
Moderate lateral chromatic aberration and high purple fringing
Moderate to high vignetting
No lens hood included
The RF 16mm f/2.8 is a lens about compromise. It trades supreme optical quality for a low price and a truly tiny form factor, and I think Canon has done a wonderful job with these compromises. The lens is one of the most affordable ultra-wide lenses available for full-frame cameras, and it is ultimately still a relatively competent optic.
The biggest optical flaw is in the form of truly dramatic complex barrel distortion, which will require digital correction when shooting anything man-made. This high level of distortion ultimately affects image sharpness, as corrected images will stretch the edges and corners to a degree that degrades resolution. There is also moderate vignetting and a fair bit of chromatic aberration.
However, the lens manages to produce good resolution over most of the frame, and even into the corners when shooting landscapes where distortion correction isn't always needed. The lens also renders the scene with excellent color and contrast and even has decent bokeh when shooting close up. But the real story here is the size and the price. The 16mm f/2.8 STM is compact and light enough to toss in a jacket pocket, and gives a true ultra-wide field of view for full-frame cameras for only $299. When you consider the entire package, it's really a great bargain.
I want to also talk personally for a bit. Canon has now released 24 RF mount lenses, of which 9 fall into their consumer grade line with the pewter front ring. While the L-series RF lenses are exceptional performers (and my RF 70-200mm f/2.8L IS is among my favorite lenses I've ever owned), the 9 consumer-grade RF lenses have gotten me excited. Most of these lenses have something a little different going on from the typical camera lens. The RF 35mm f/1.8 and 85mm f/2 don't have the fastest focus motors, but they provide exceptional versatility, with a 0.5x macro capability in addition to their more standard uses. The RF 600mm and 800mm f/11 are slow, but they also bring exceptional reach in a very compact package for under $1,000. The new RF 100-400mm (which I'll be reviewing soon), is extremely small and light for a 400mm zoom lens, and is also very affordable while having surprisingly good optics. Finally, this RF 16mm f/2.8 is just a little pocket wonder that is cheap, good and fun.
I really enjoy the RF 16mm f/2.8. Its compact nature and 'good enough' image quality make it so that this is the ultra-wide lens that ends up in my bag more often than not for day to day use. If I'm going out for a serious shoot, or for professional work, I'll bring my outstanding Sigma 14-24mm f/2.8, but for everyday shooting, I just drop the little 16mm into my bag or pocket.
Image Samples
Click on an image to enlarge.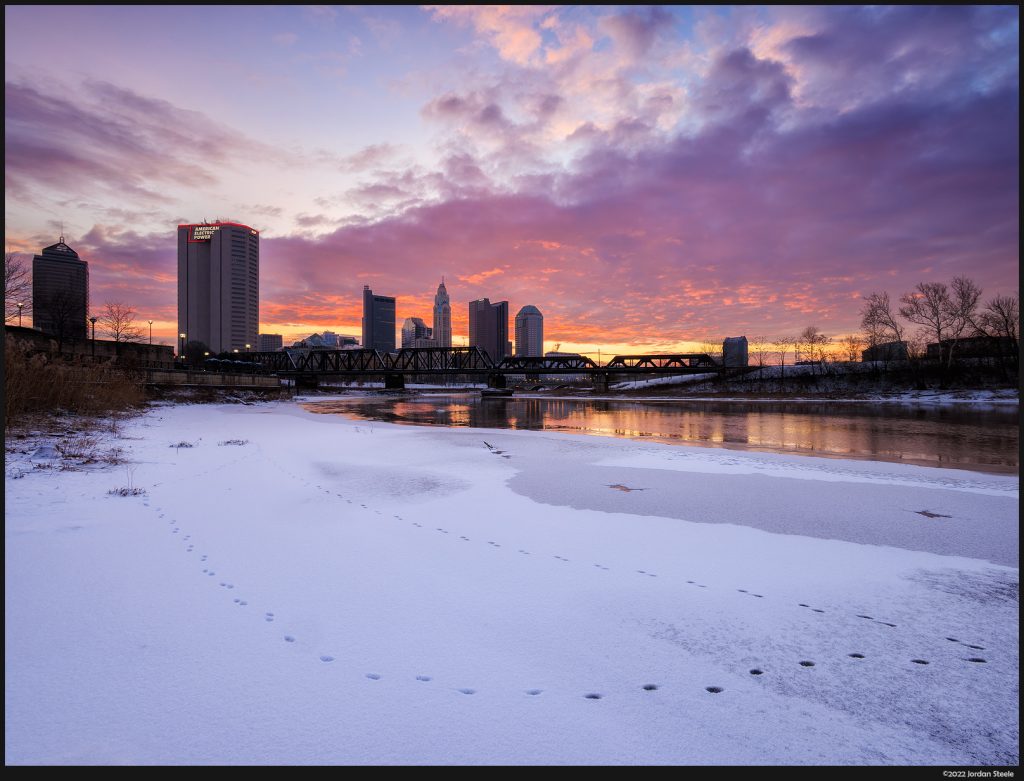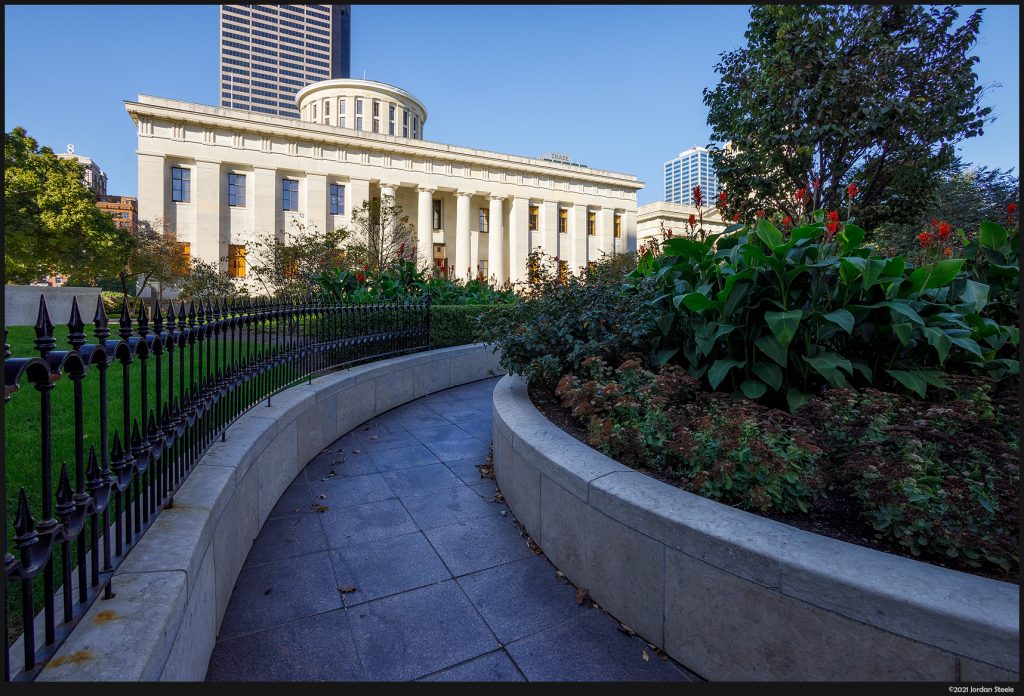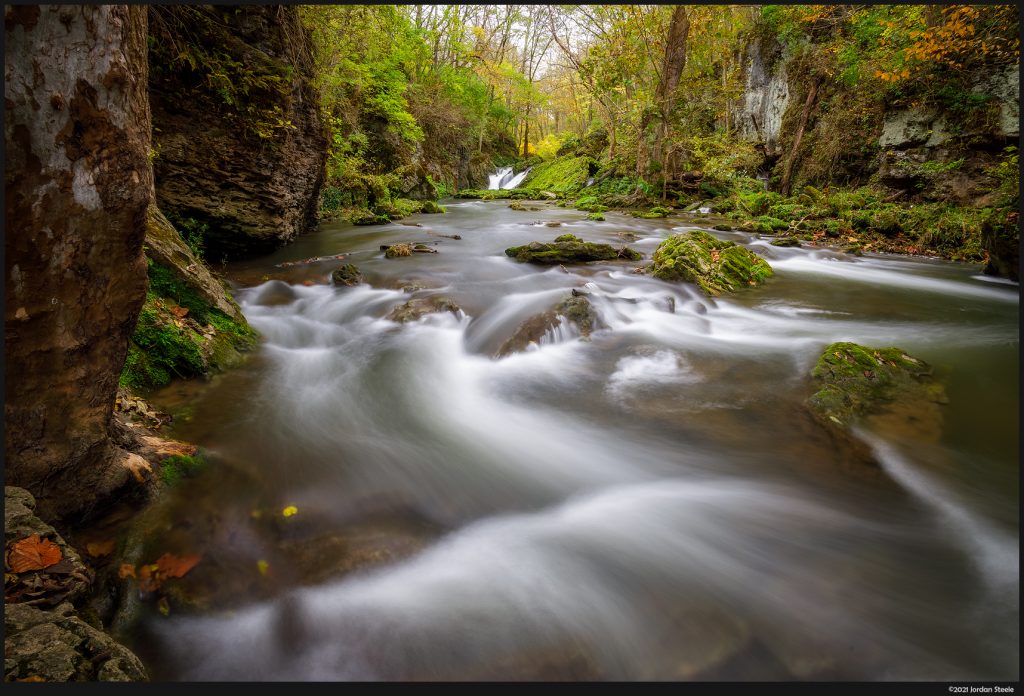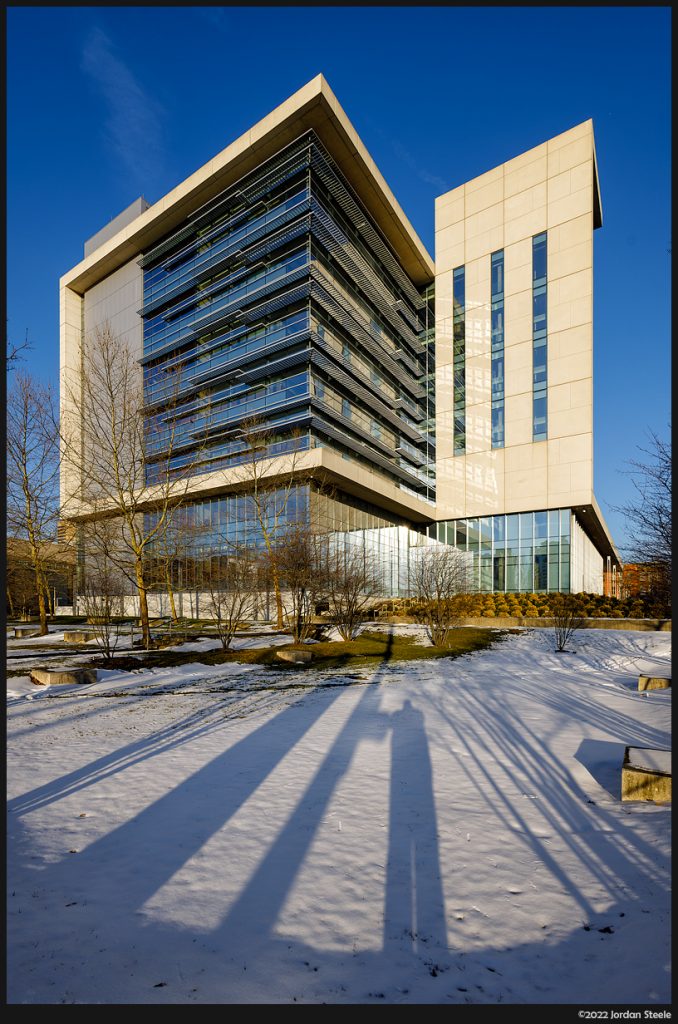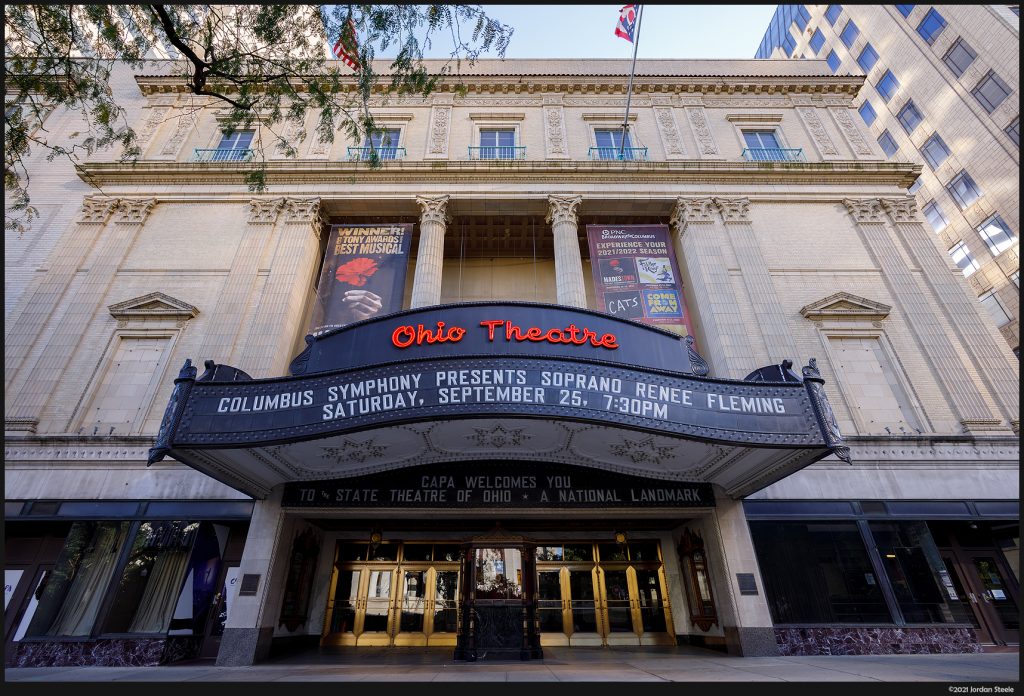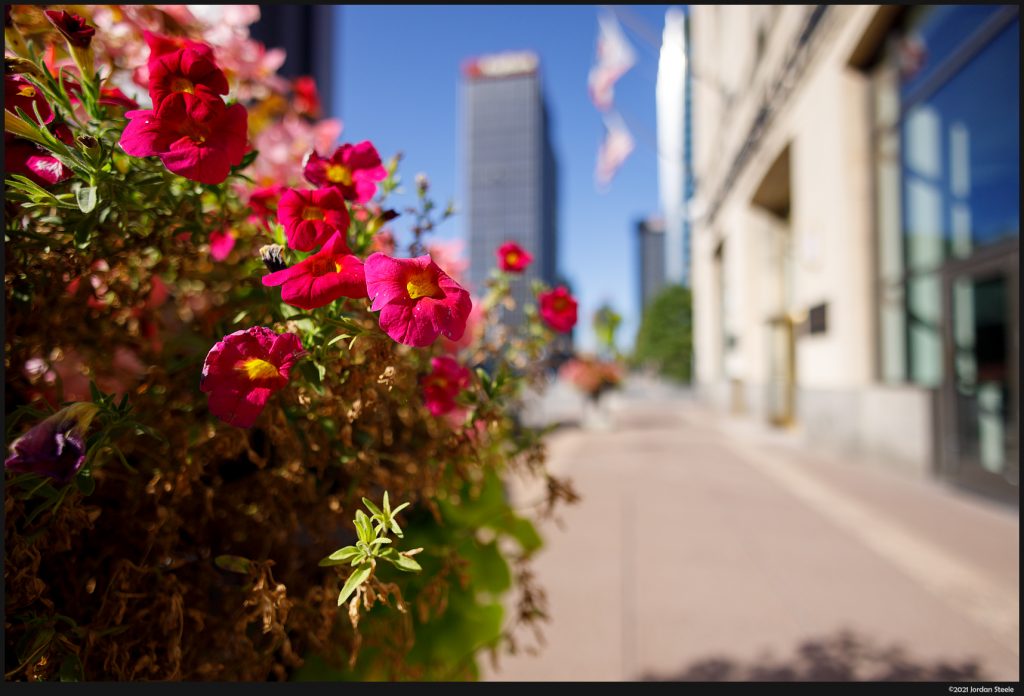 If you enjoyed this review, check out my other reviews in the Review Index.