Conclusion
Pros
Good zoom feel, with smooth focus ring and tactile control ring
Fast and accurate autofocus
Image Stabilization is excellent
Very good image sharpness across the frame at all focal lengths
Good bokeh for a standard zoom
Excellent color and contrast
Longitudinal chromatic aberration is well controlled
Reasonable distortion performance for a 4.4x zoom
Versatile focal length range
Cons
Some wobble in the lens barrel
A bit of lateral CA, though correctable
Poor flare resistance
The 24-105mm has become a staple lens for Canon since the introduction of the original EF 24-105mm f/4L back in 2005. The range from a fairly wide 24mm to a mid-telephoto 105mm provides tremendous versatility. Coupled with a constant f/4 aperture, the lens is both fast enough to be useful for isolating subjects while also maintaining a reasonable size and weight. The RF 24-105mm f/4L is the best of the three lenses Canon has made in this focal length. It's a lens with surprisingly good and even sharpness throughout the focal range, and the other imaging characteristics are predominantly on a high level.
The lens shows a weakness against bright light, and I wish the extending barrel were a bit more robustly constructed, but beyond those there's almost nothing to complain about. At $1,099, the lens isn't exactly cheap, but it is well worth its cost for the convenience and optical performance you get from the lens. The lens also has quick and accurate autofocus and an excellent optical image stabilizer. Overall, it's a core lens for the RF system, and one that I think most photographers would be happy to have in their kit. Highly recommended.
Image Samples
Click on an image to enlarge.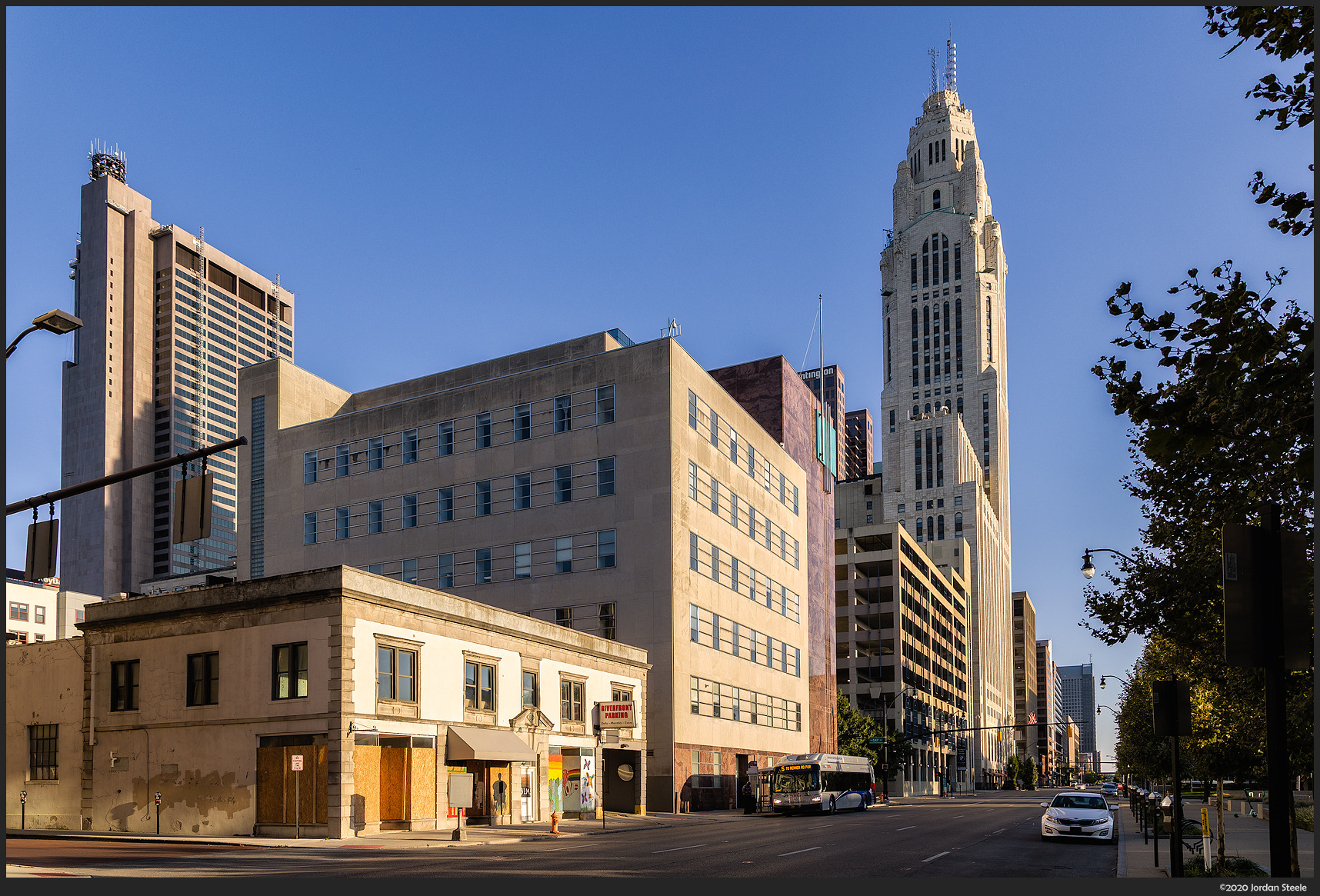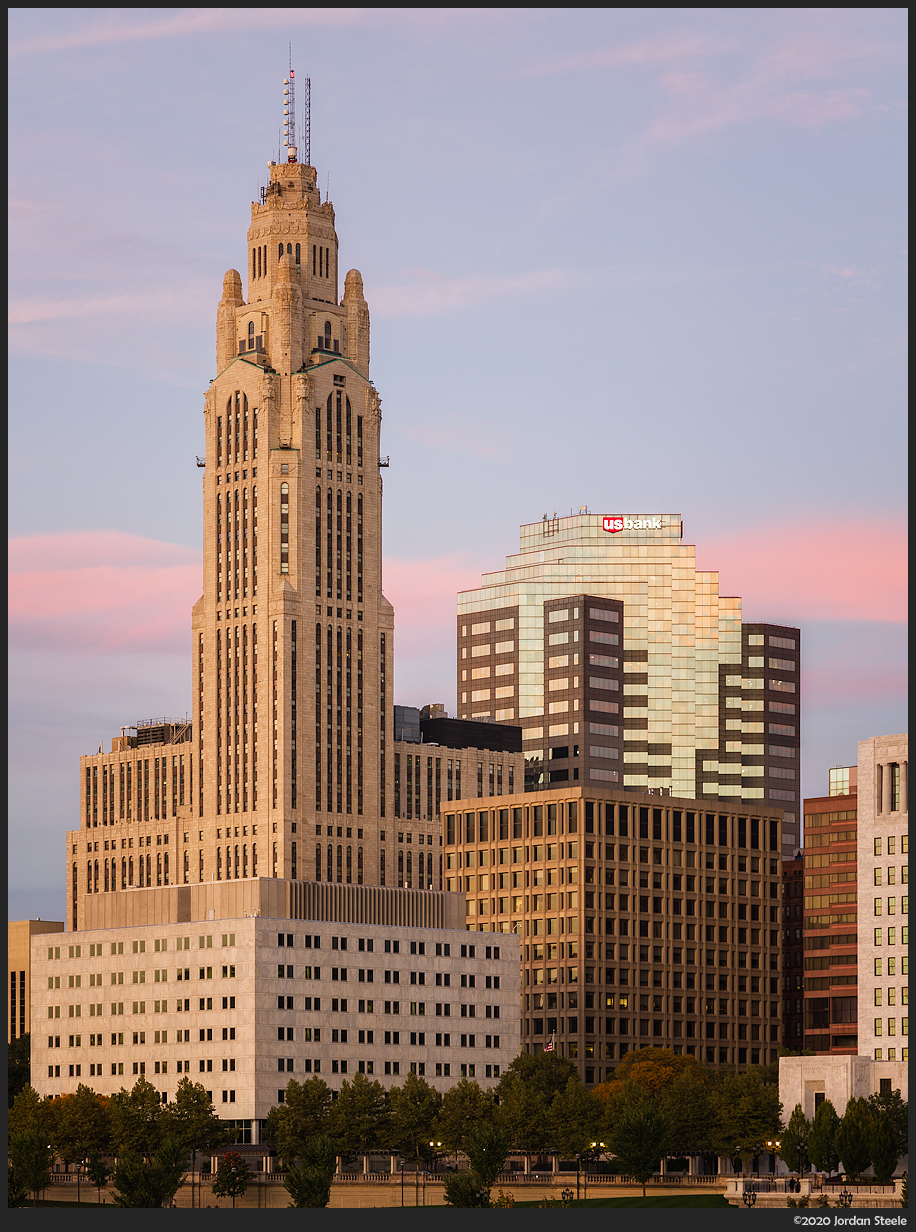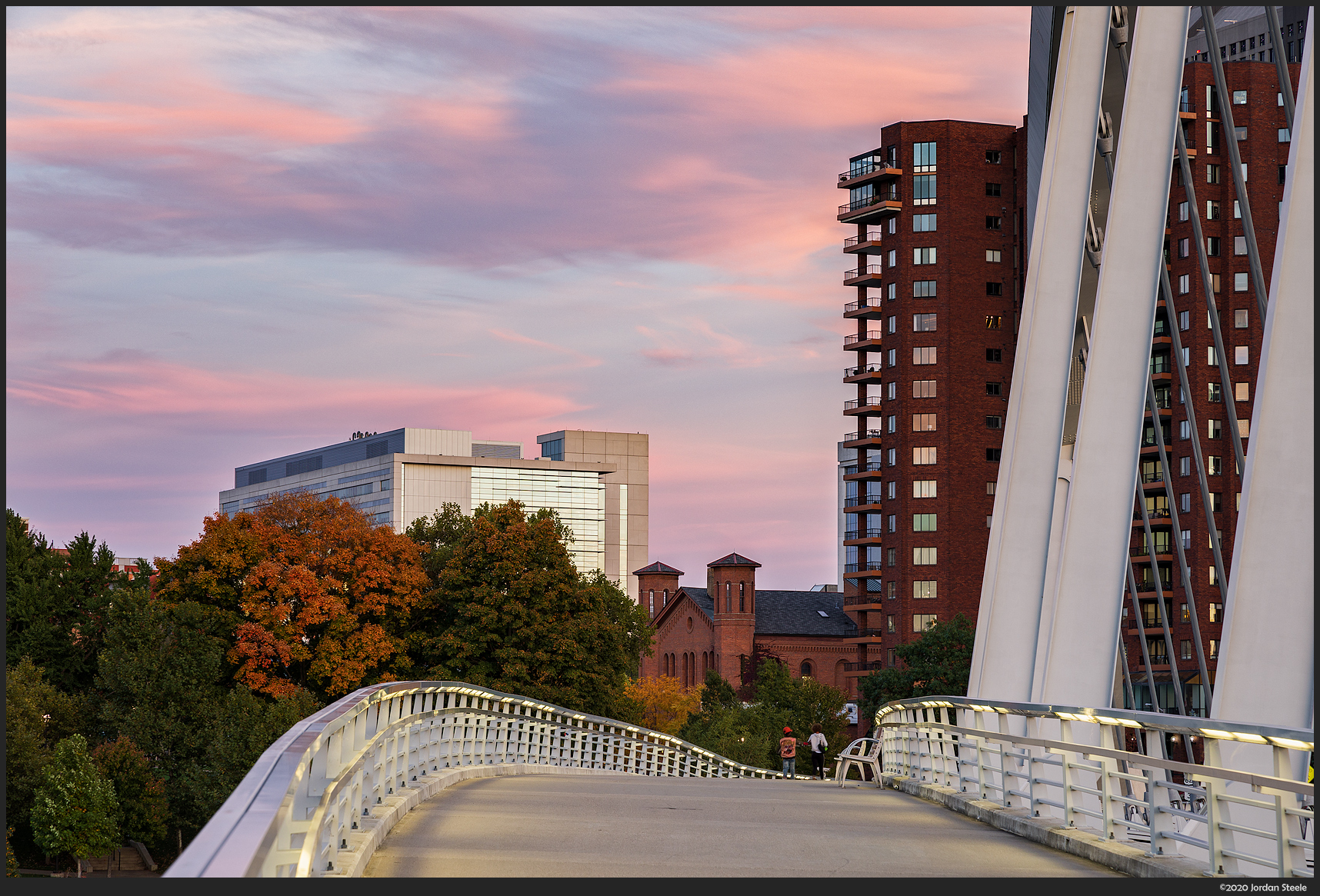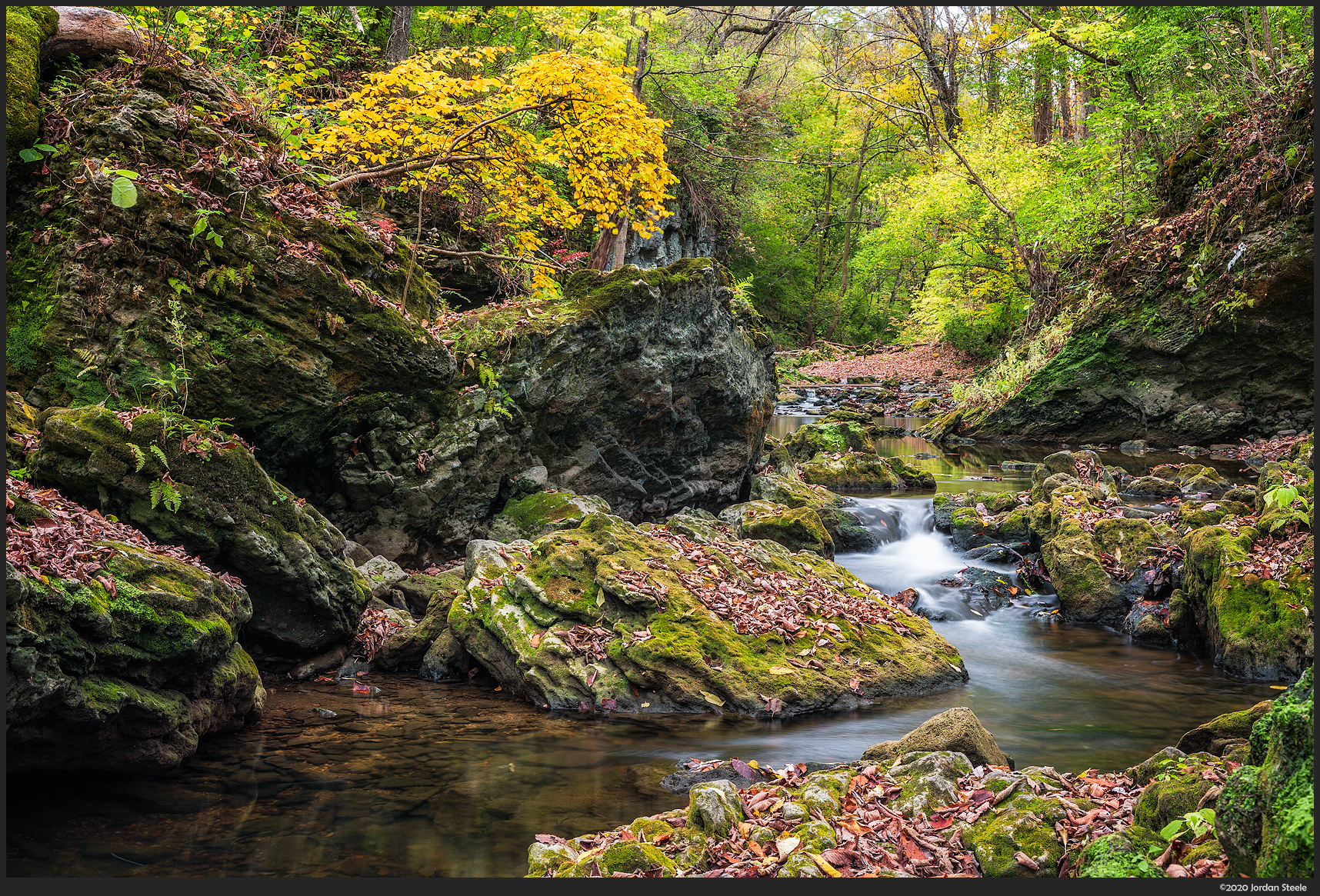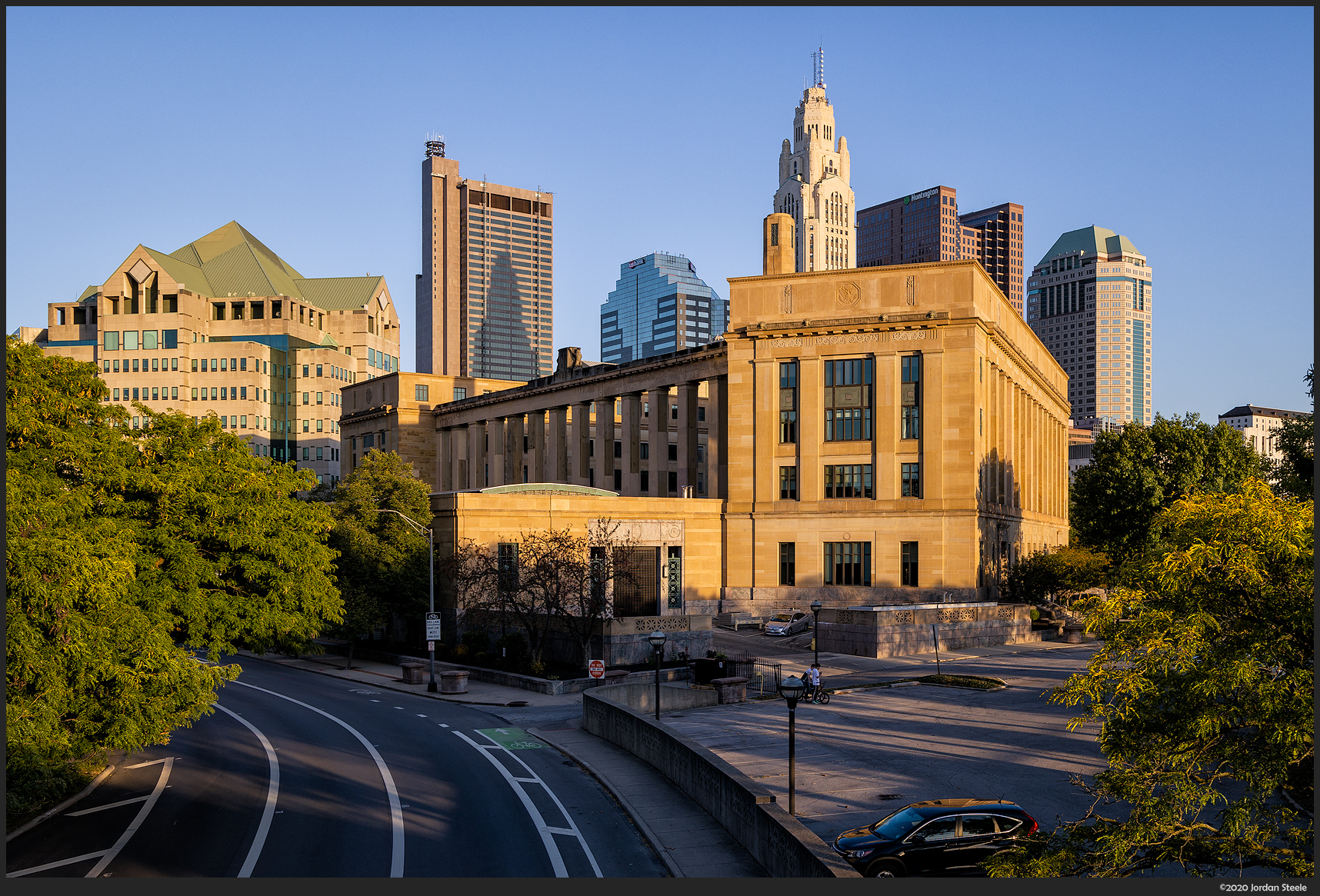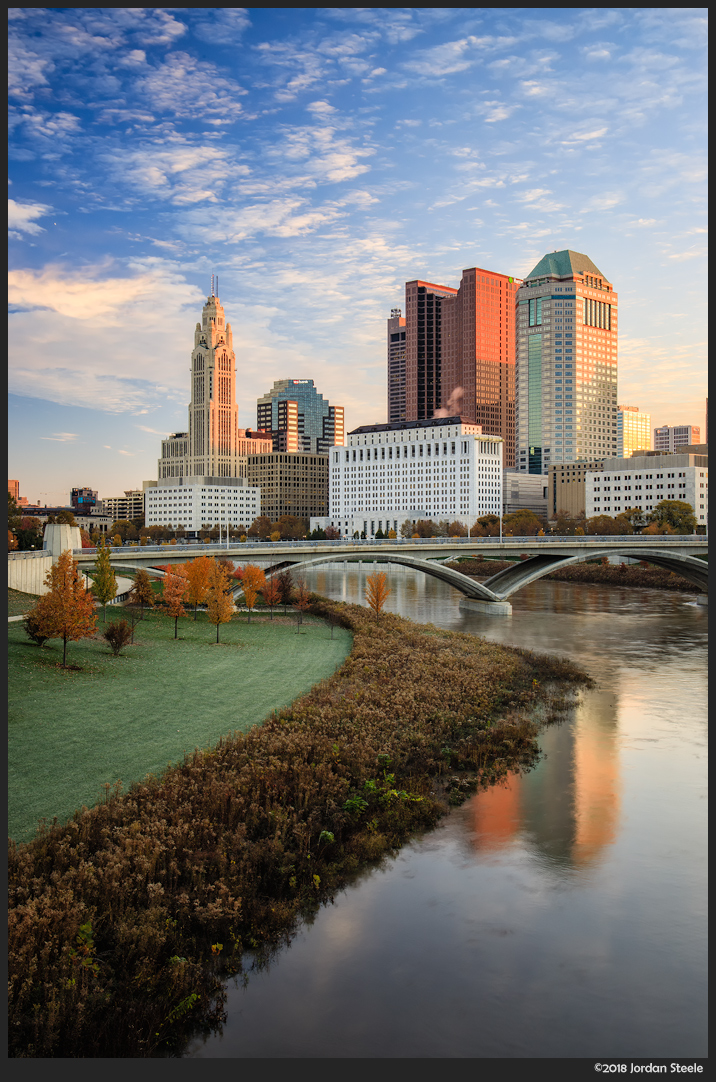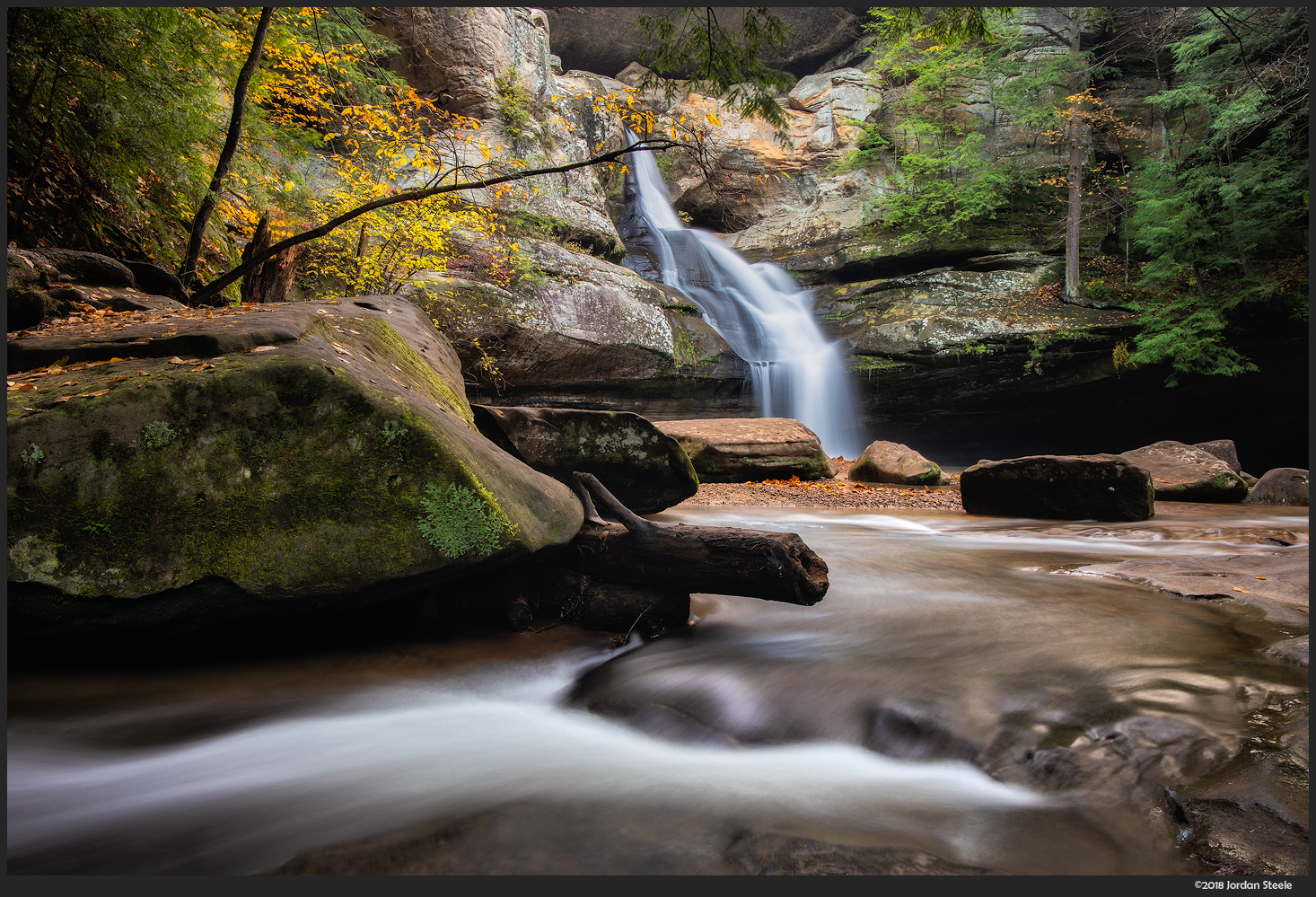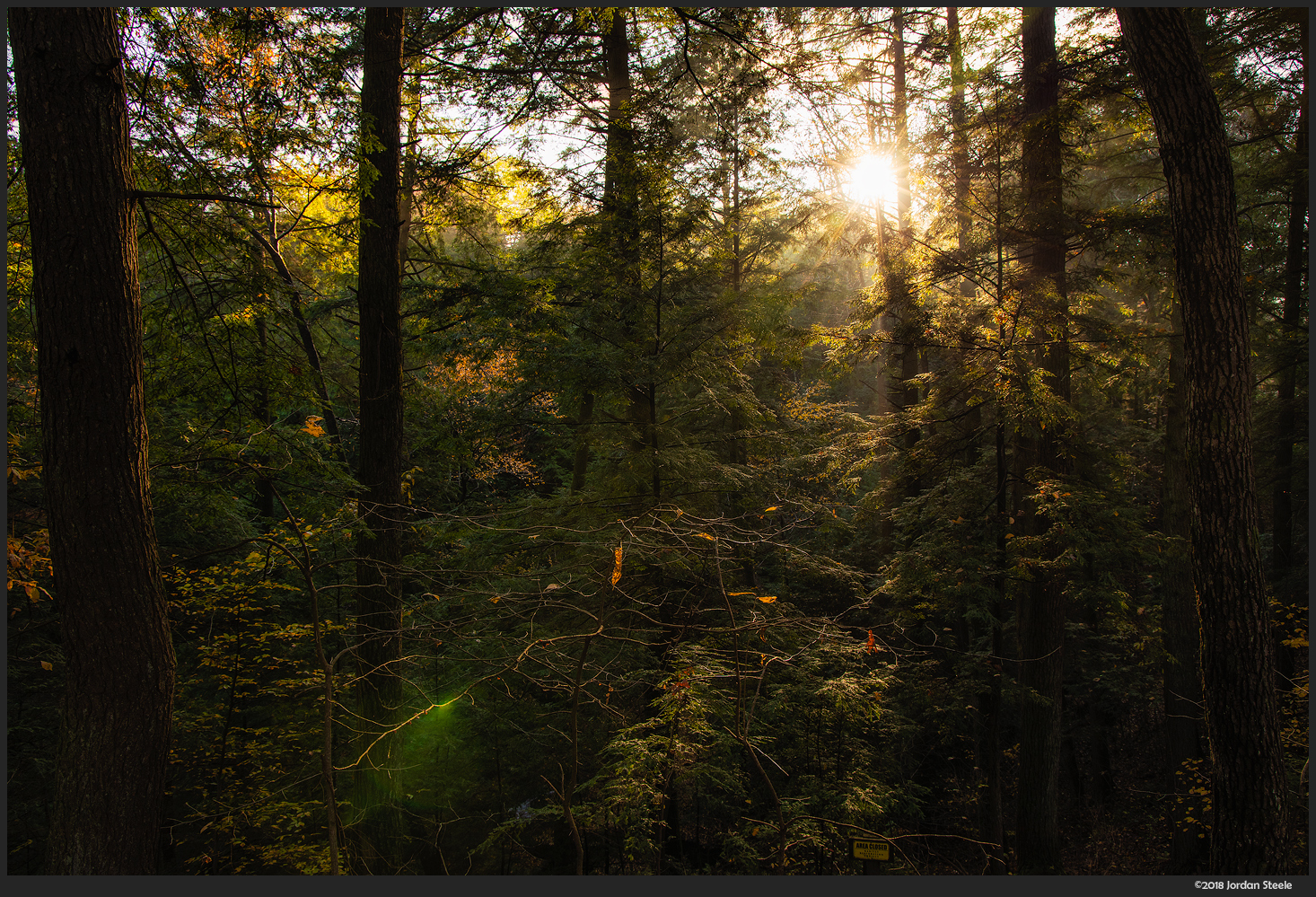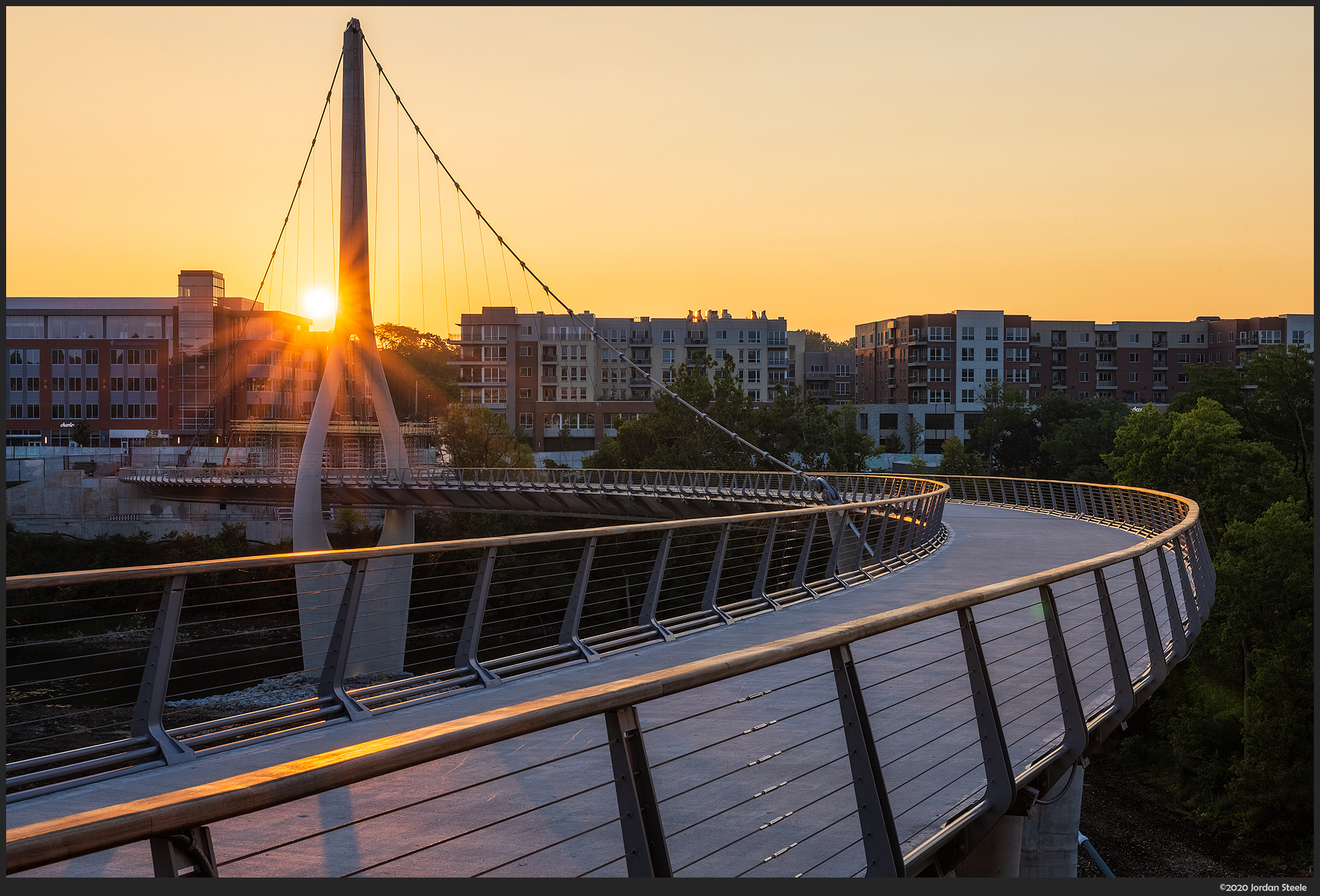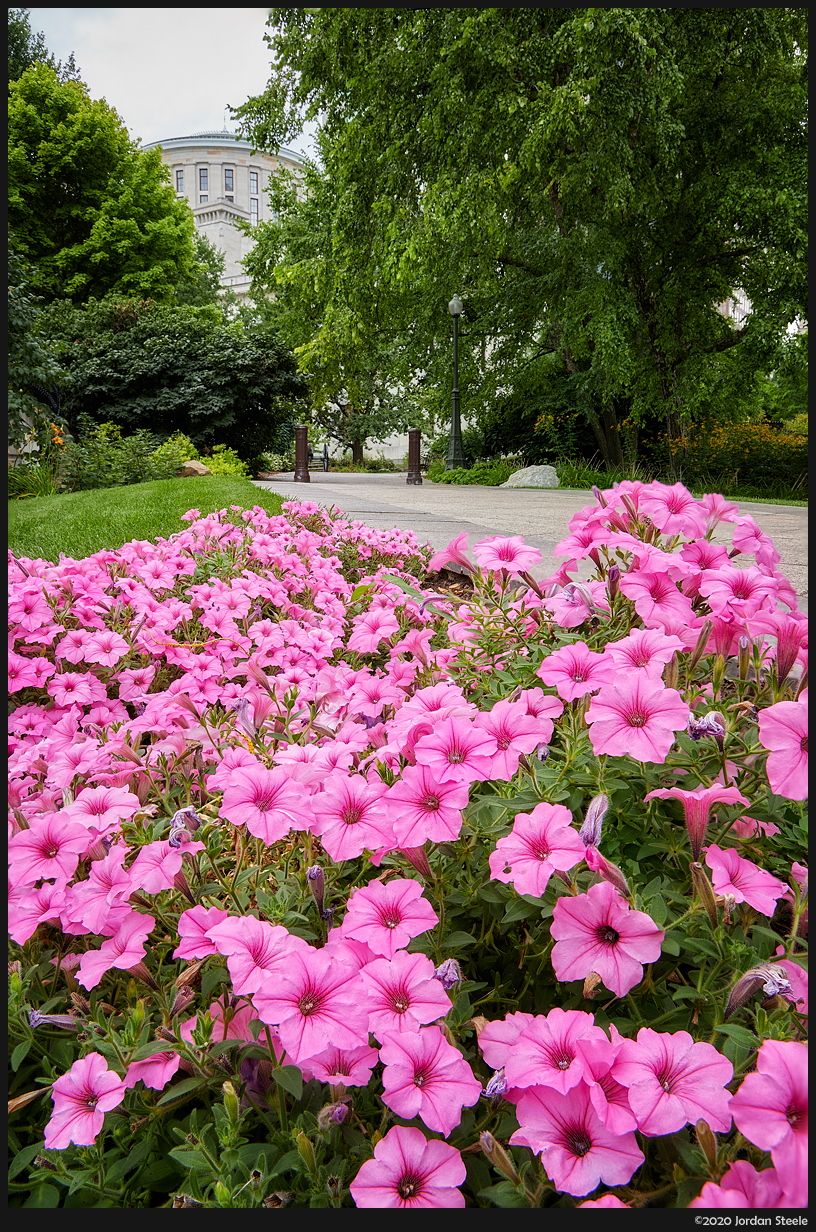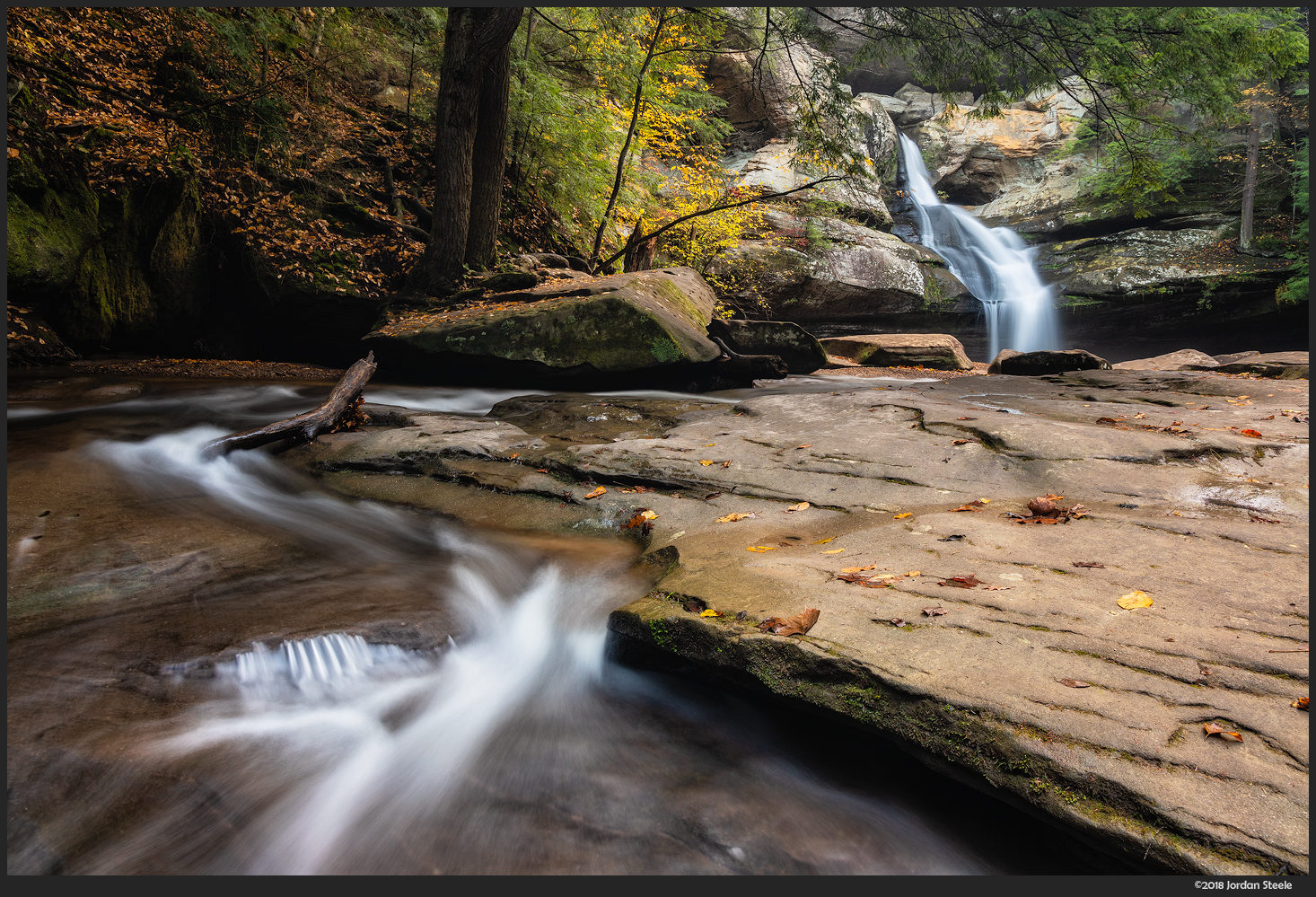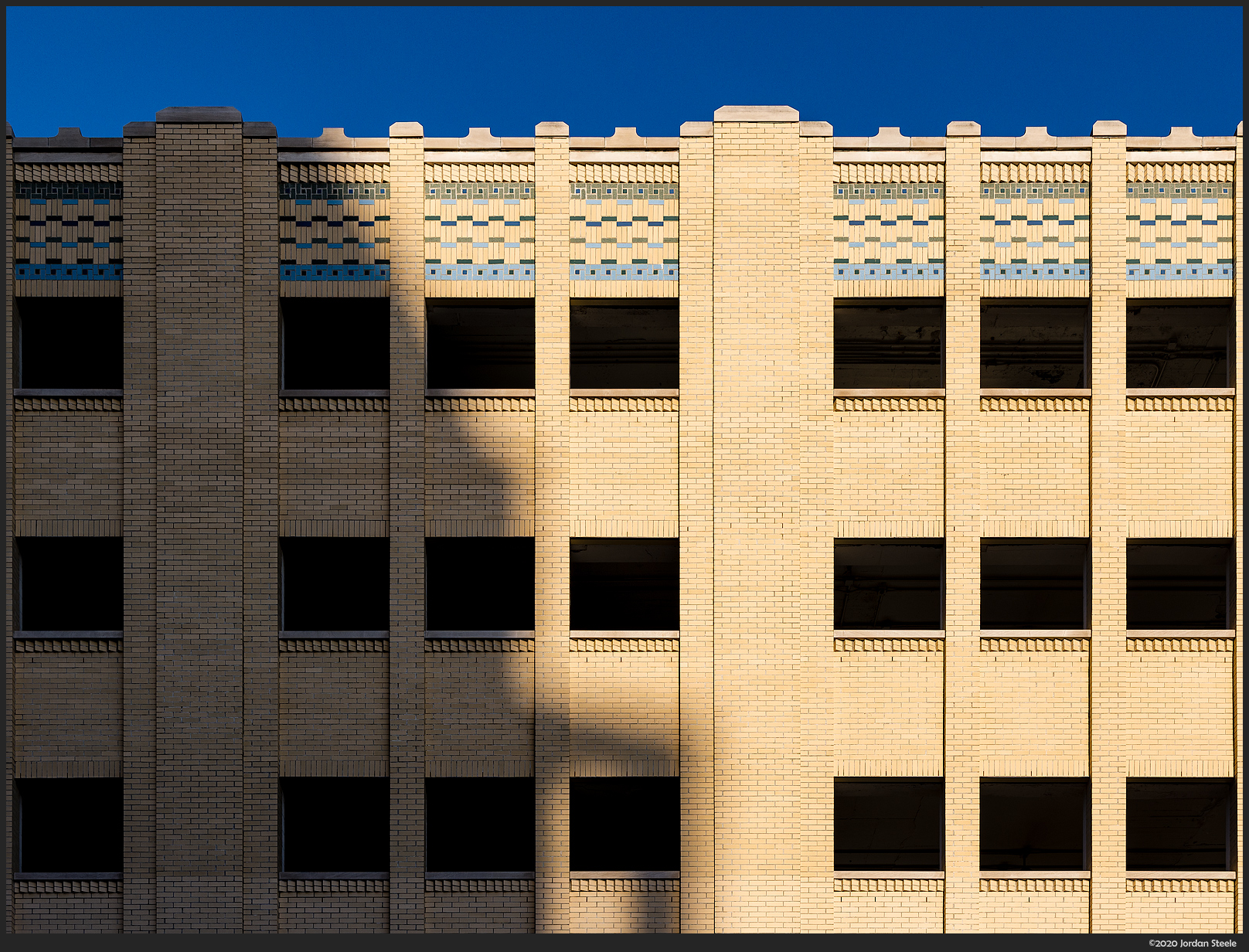 If you enjoyed this review, check out my other reviews in the Review Index.