Conclusion
Pros
Extremely compact and lightweight for an 800mm lens
Excellent image stabilizer
Accurate autofocus
Good image sharpness
Pleasing bokeh
Nice color and pleasing rendering
Good control of chromatic aberrations
Affordable
Fun!
Cons
f/11 constant aperture
Autofocus is only moderate in speed
Autofocus limited to the central 50% of the image frame
Lower contrast than most modern lenses
No rotating tripod collar
Hood not included
The Canon RF 800mm f/11 IS STM continues the trend of unique and relatively high quality consumer-grade lenses from Canon. Like I discussed in my review of the 16mm f/2.8 STM and the 100-400mm f/5.6-8, I'm having a lot of fun with these lightweight lenses from Canon. When the lens was first announced, like many I dismissed it immediately as too slow and limited. If you are in that camp, and you want a lightweight and compact lens with a lot of reach, I would strongly recommend trying out this lens.
I was quite pleased to see that image quality is very good for such an optic. While not reaching the lofty heights of Canon's big white supertelephotos, the RF 800mm f/11 produces images with good sharpness, nice bokeh and an overall pleasing rendering that punches above its price point and weight. The biggest compromise for that size, cost and reach is the fixed f/11 aperture, which means that this lens is going to require higher ISOs for fast shutter speeds, especially in lower light situations. The slow aperture also limits the autofocus area (on older RF bodies), which can make it a little more difficult to track subjects.
While dedicated bird photographers will likely want to save up for the considerably more expensive 600mm f/4 or 800mm 5.6, those who are more casual wildlife shooters, or simply want to be able to carry a very long lens while not breaking their back will be well pleased with the 800mm f/11. It's a really compelling lens, even at its current $999 price point. Recommended!
Image Samples
Click on an image to enlarge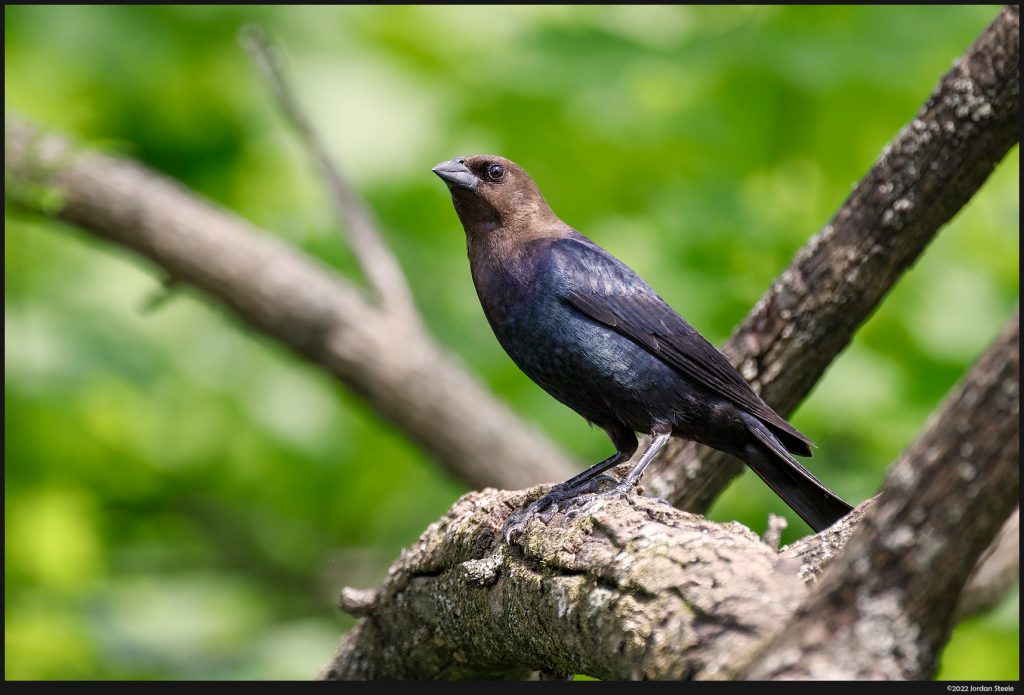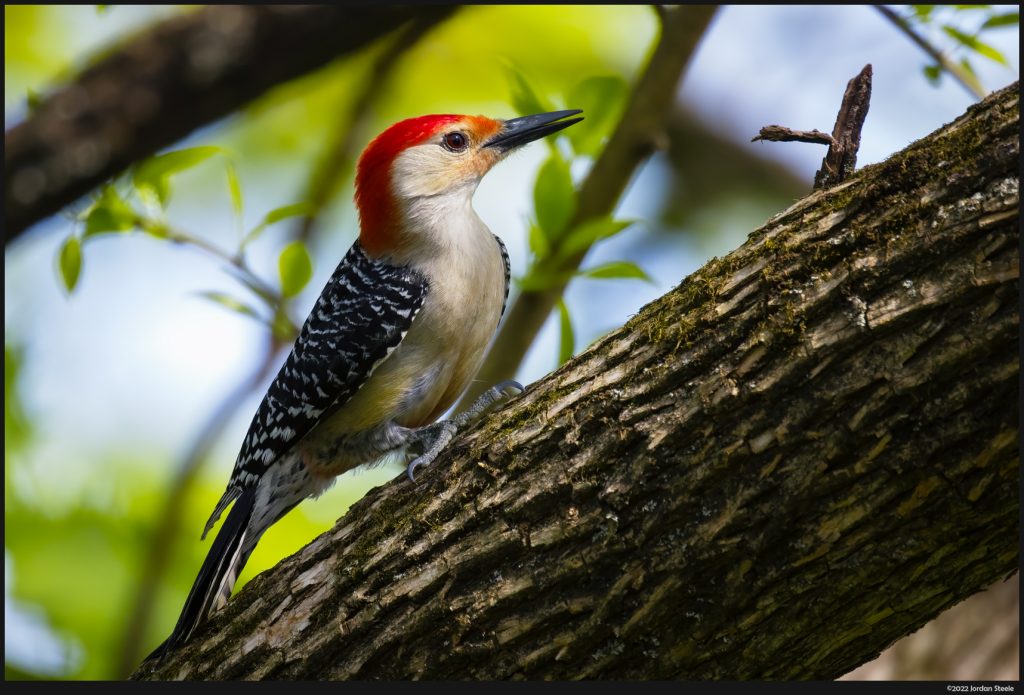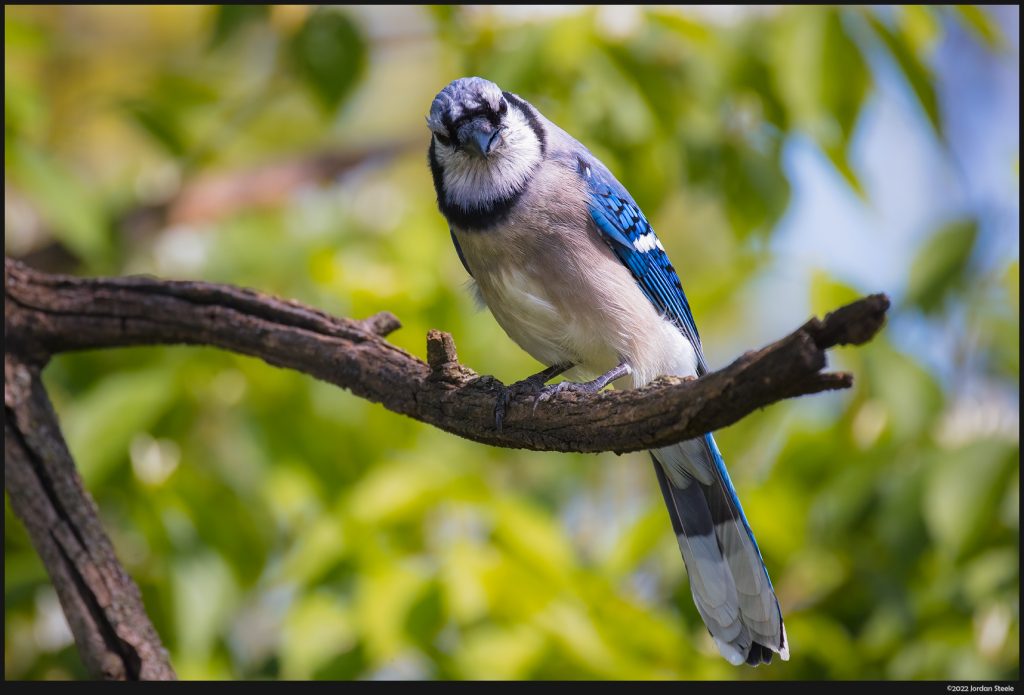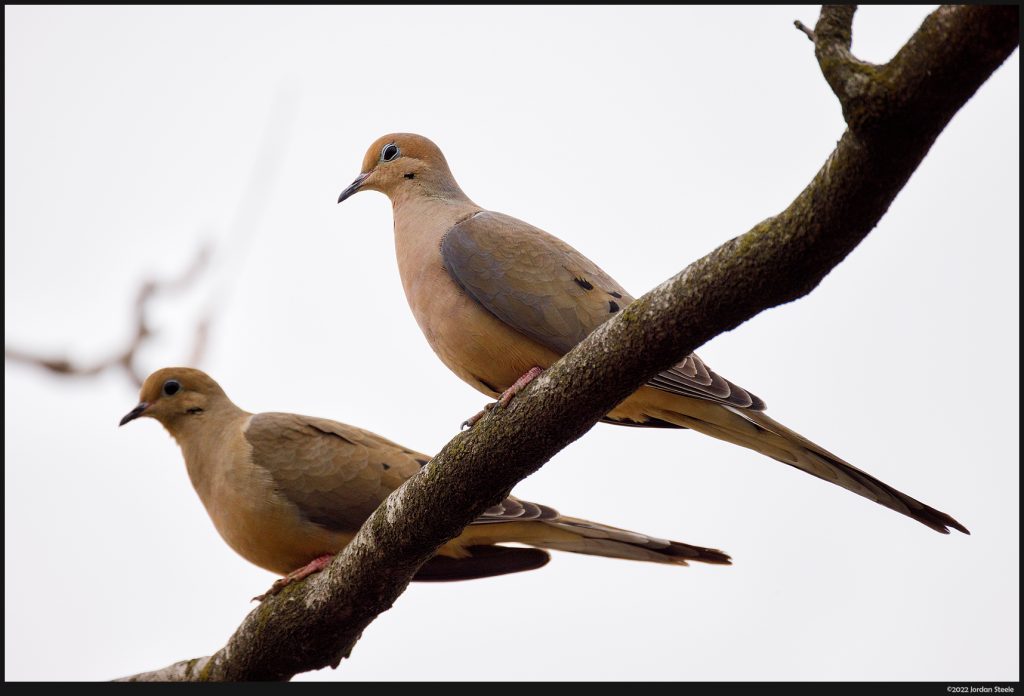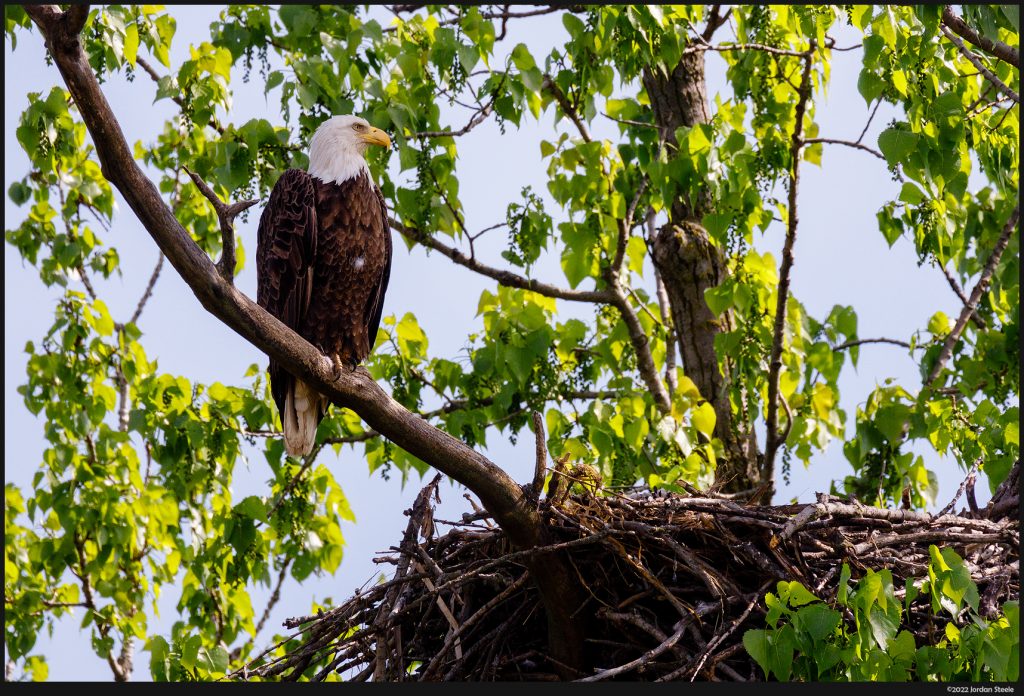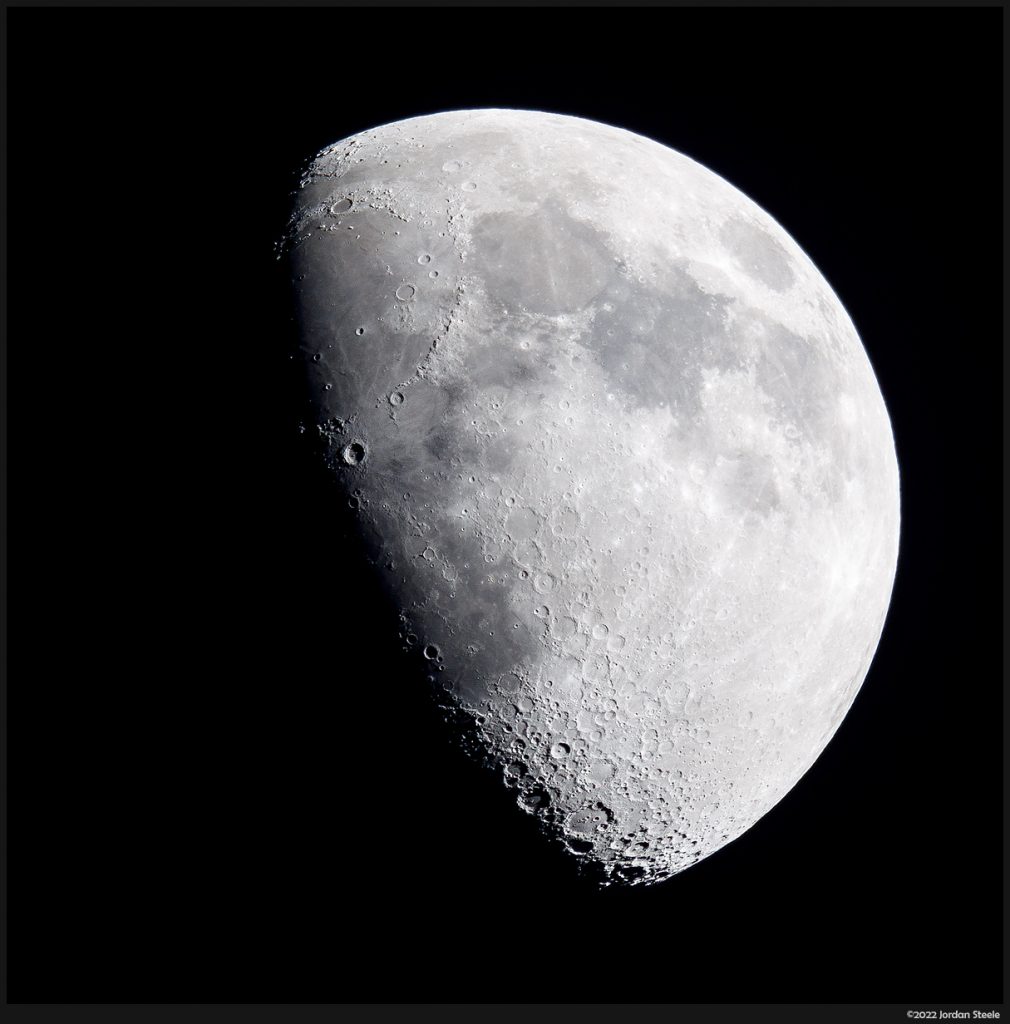 If you enjoyed this review, please take a look at my other reviews in the Review Index.