Conclusion
Pros
Solidly built lens with weathersealing
Reasonably quick and very accurate autofocus that can even be used for action
Exceptionally sharp, even at f/1.2
Beautiful bokeh
Outstanding color and contrast
Low chromatic aberration
No distortion
Cons
Very large and heavy lens
Significant ghosting and flare
Very expensive
I'll simply cut to the chase: the Canon RF 85mm f/1.2L is an exceptional lens. It's extremely sharp right from f/1.2 across the frame, has gorgeous bokeh, outstanding color and contrast, no distortion and very good control of chromatic aberration. Add in extremely accurate autofocus that is also reasonably quick to boot, and you've got a lens that is simply a joy to use. When shooting portraits with the 85mm f/1.2L, I never had to worry about the lens in any way, shape, or form. I could count on it to nail focus, and provide images with tack sharp details and a lovely falloff in the out of focus areas. That level of confidence is amazing for a lens with such incredibly shallow depth of field wide open.
The only real optical flaw is rather poor flare control when shooting into bright light, which may be a worrying flaw for portrait photographers who enjoy backlit subjects. The only other downsides are material in nature, as the lens is exceptionally large and heavy for an 85mm. This sort of optical prowess will also hit you in the pocketbook, as the lens retails for $2,700 new, though excellent copies of the lens can be had on the used market for a few hundred dollars less.
Overall, its' simply a wonderful lens. Canon nailed the optical design of the RF 85mm f/1.2L. It's the finest 85mm lens I've ever used, and among the best lenses of any focal length I've ever shot with.
Image Samples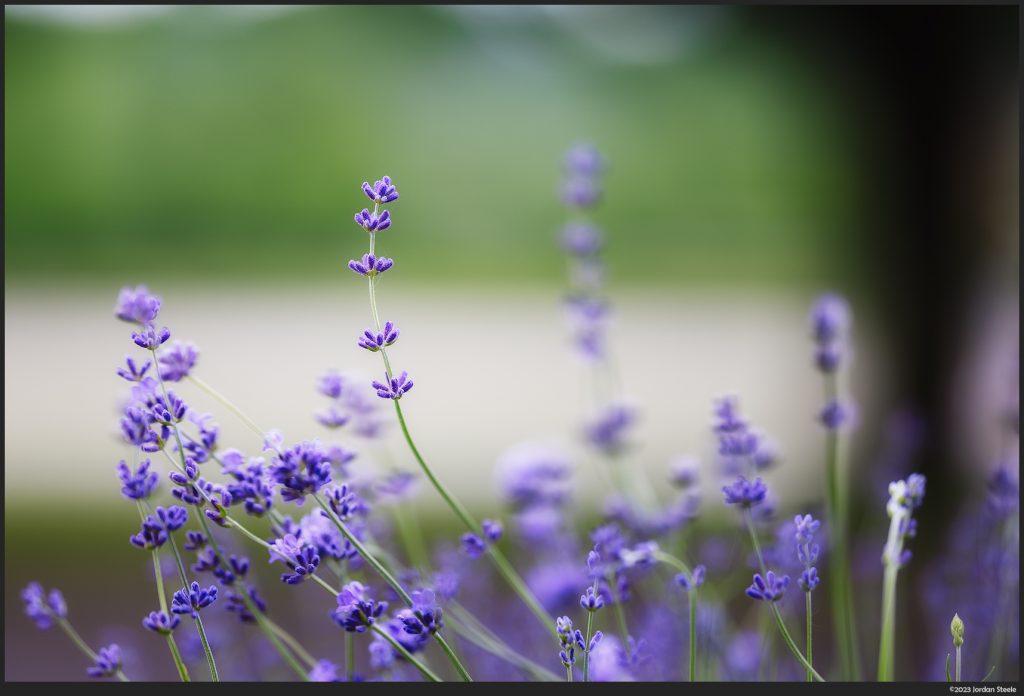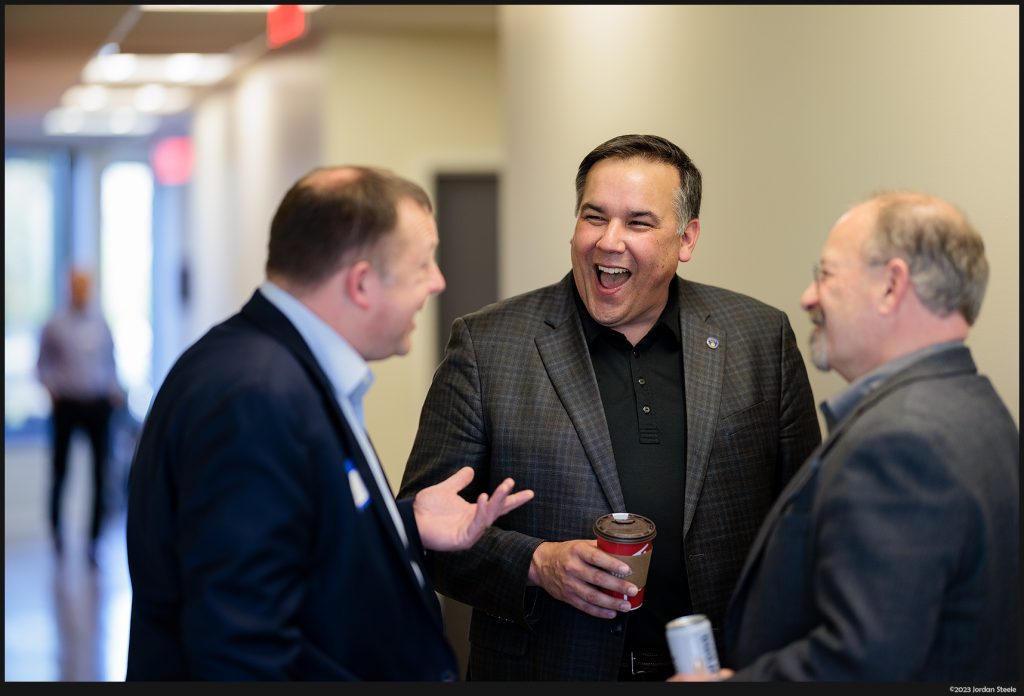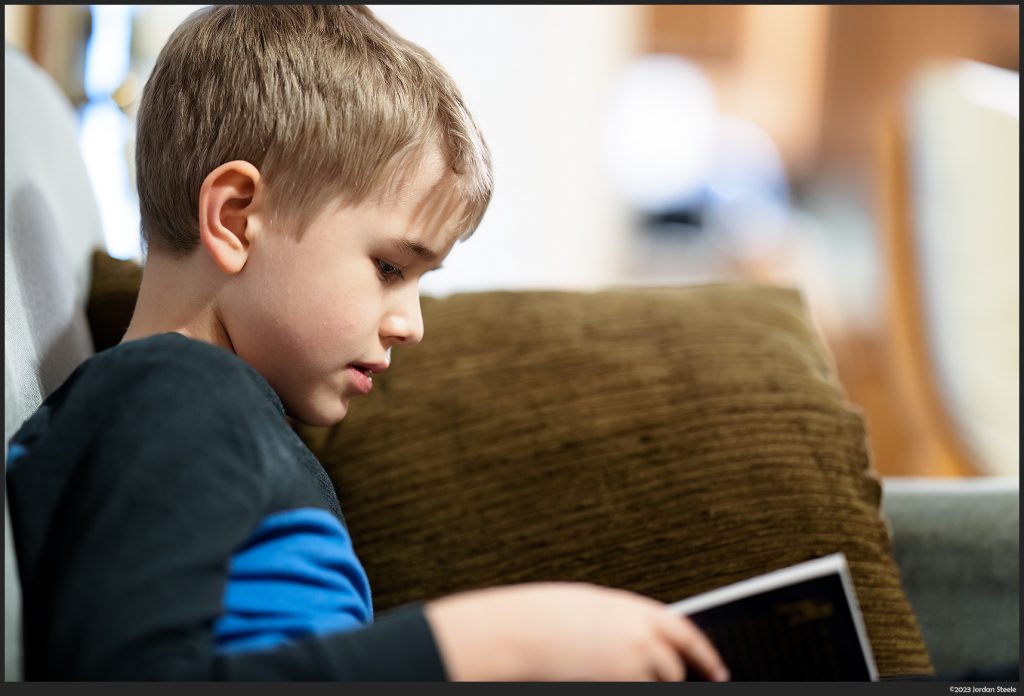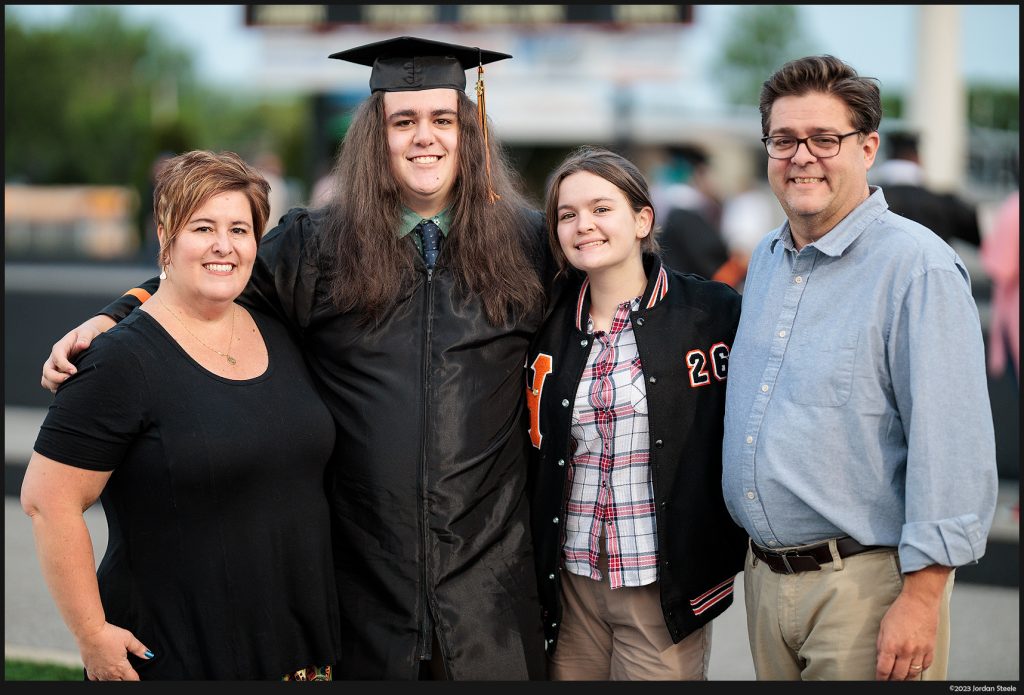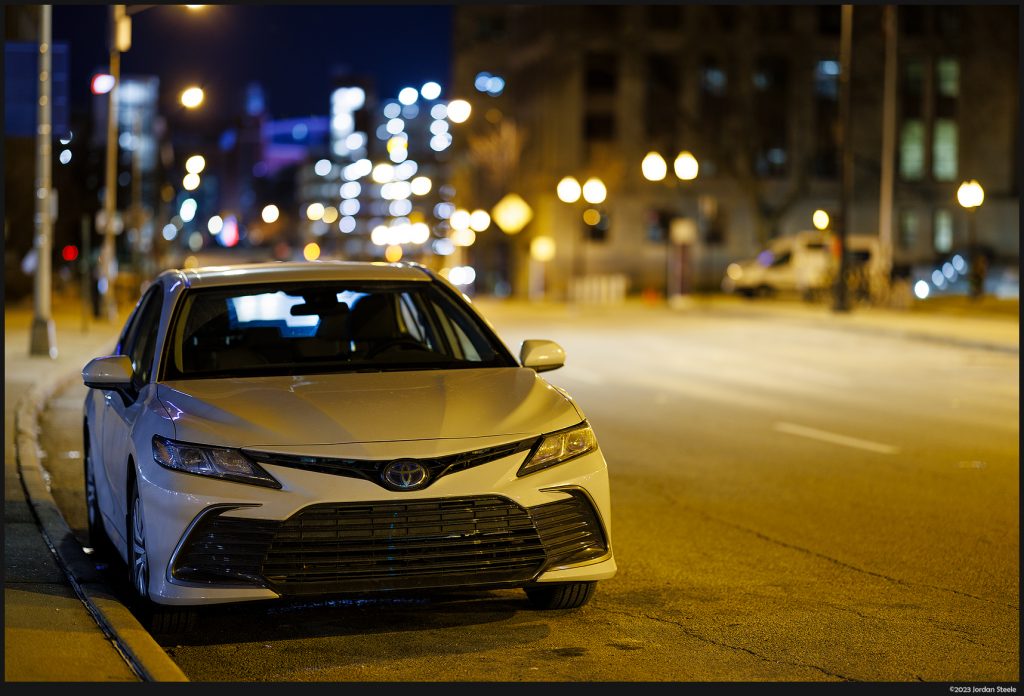 If you enjoyed this review, check out my other reviews in the Review Index