Conclusion
Pros
Good build quality
Accurate autofocus that is reasonably quick at further distances
Good optical image stabilization
Excellent image sharpness across the frame
Good bokeh
Very good chromatic aberration control
Excellent color and contrast
Cons
Autofocus is slow and a bit noisy with large focus changes
Lots of small flare ghosts with bright light in frame
Significant vignetting at f/2
Some pincushion distortion
No lens hood included, and adding one is $50
The RF 85mm f/2 is a compelling lens. It's got very good image quality, optical image stabilization, and exceptional versatility with the ability to focus down to 1:2 magnification. This versatility is the thing that really draws me to the lens, as you have the ability to shoot everything from closeups to portraits to landscapes with the same lens, while still having a fairly fast f/2 maximum aperture.
On the down side, the focus motor can be a bit slow when moving from close focus to far, though I found it plenty fast enough at more moderate distances. There's also a bit of flare that can pop up, and distortion and vignetting are present but can be corrected with a lens profile.
At $599, the Canon RF 85mm f/2 Macro IS STM is reasonably priced for a lens with this level of optical prowess and versatility, and I think it's going to be a very popular lens for the Canon RF system. Well done, Canon.
Image Samples
Click on an image to enlarge.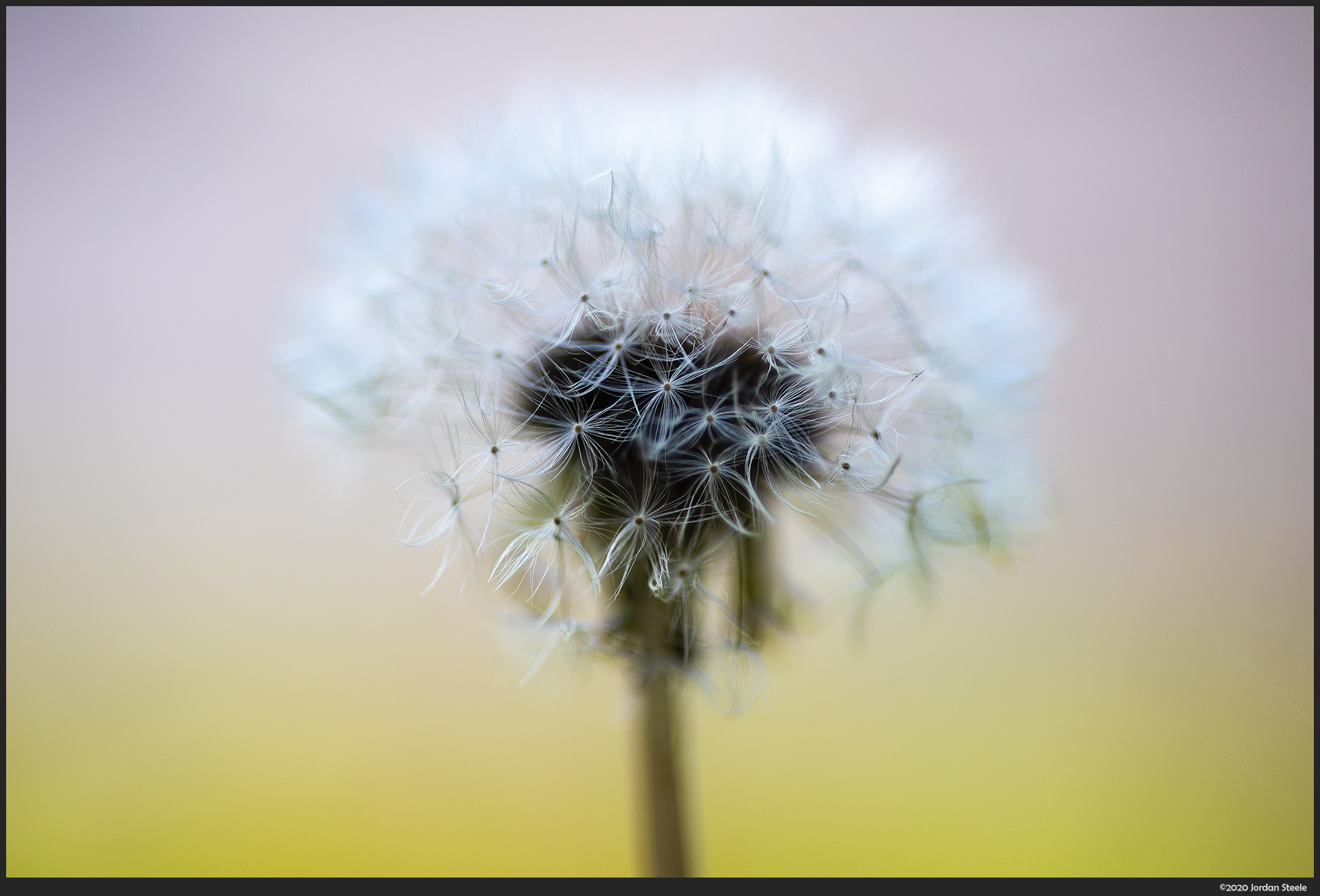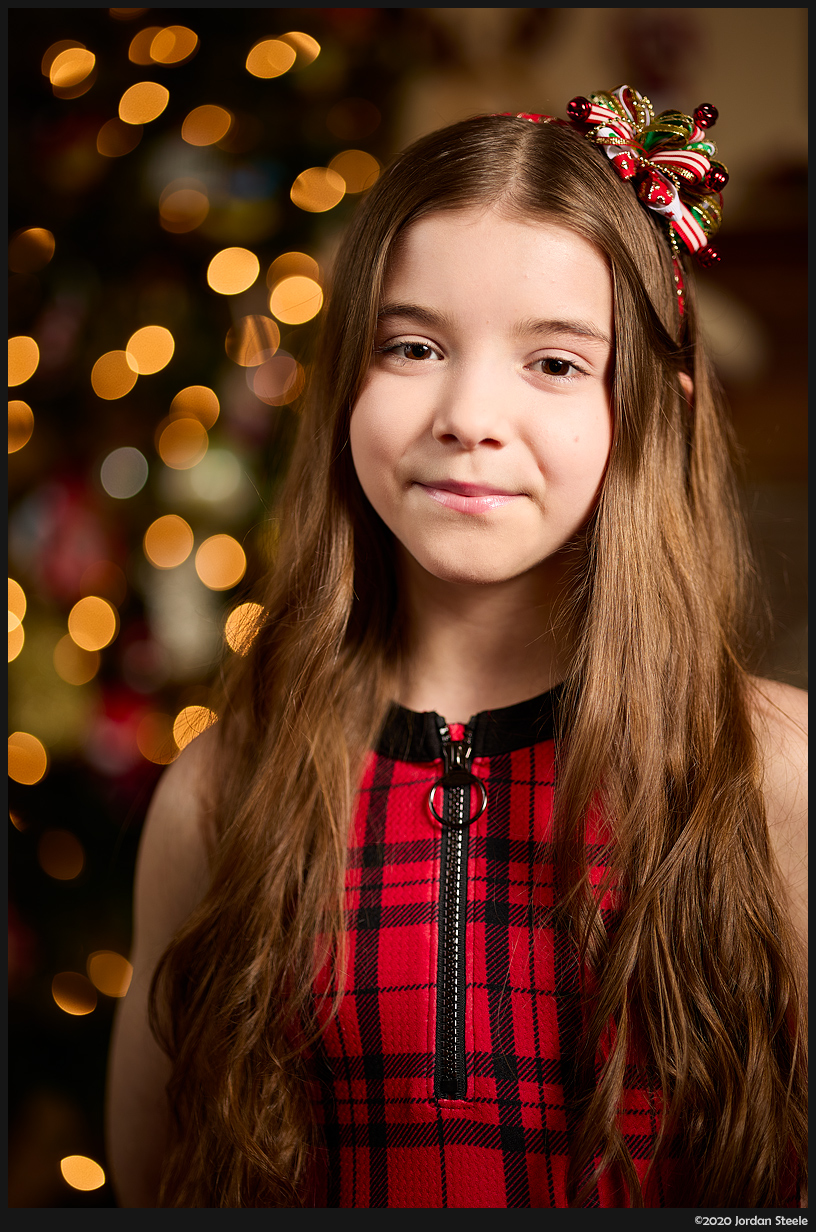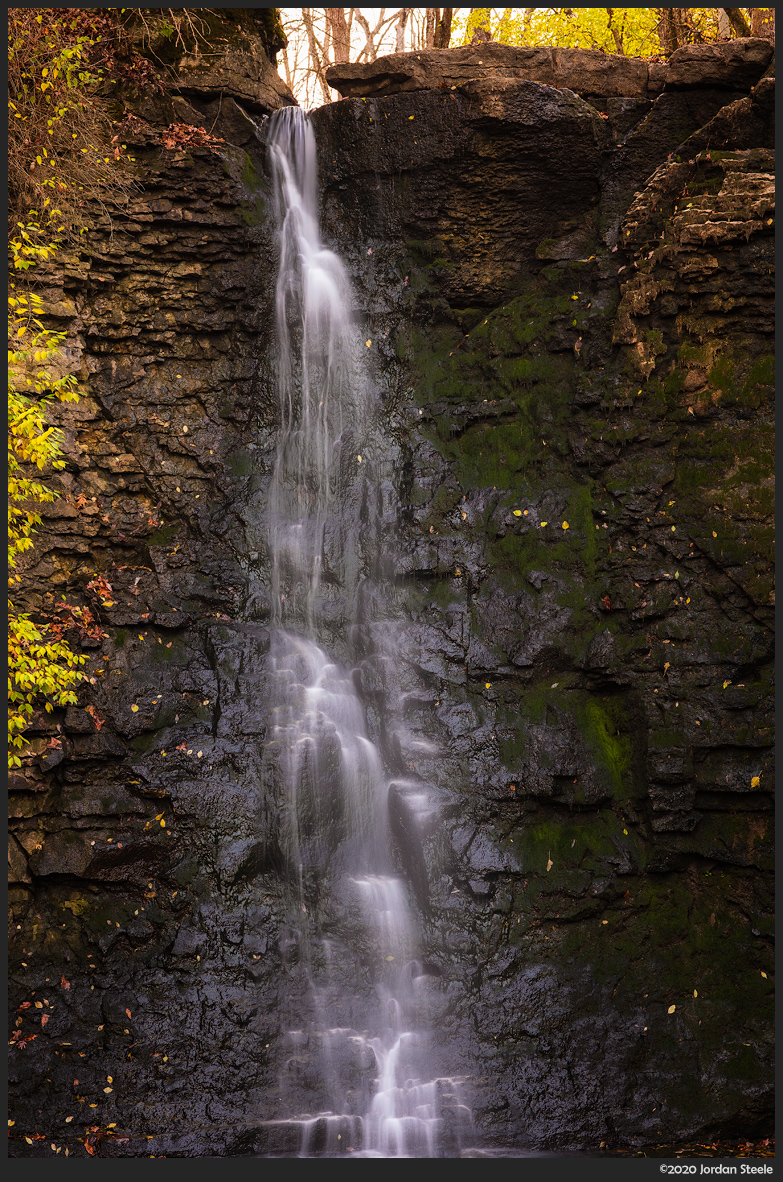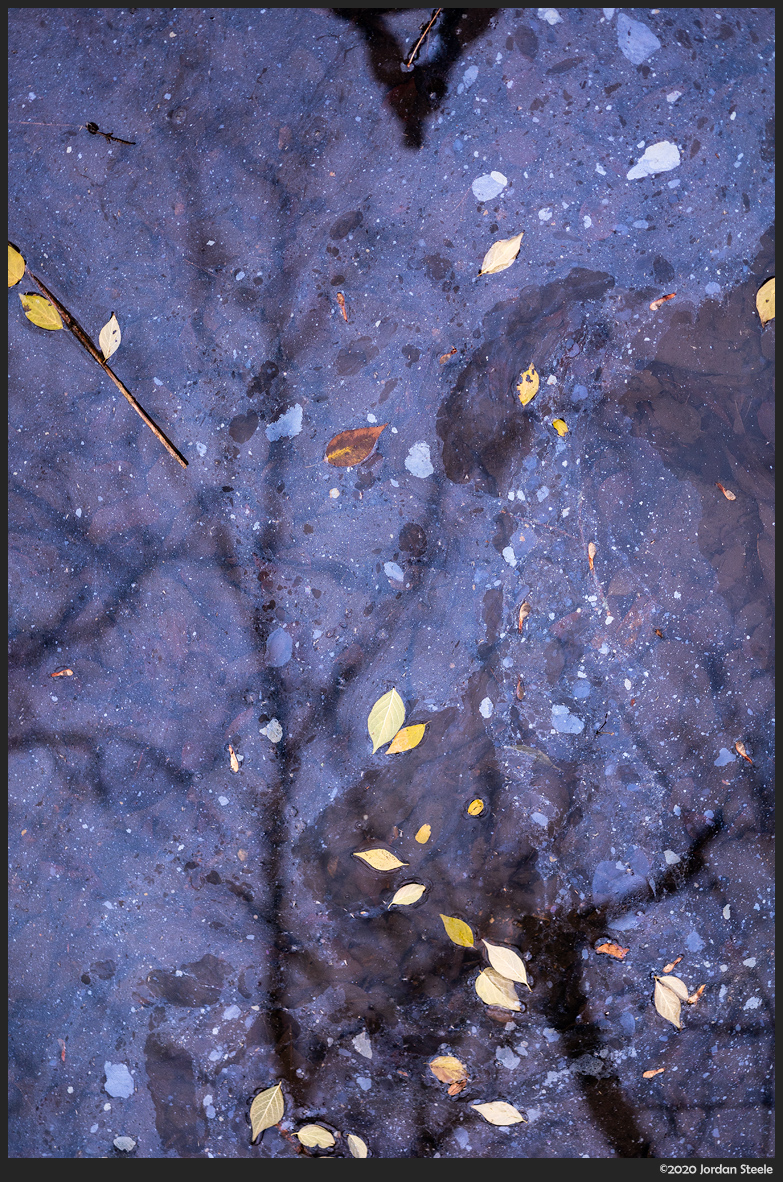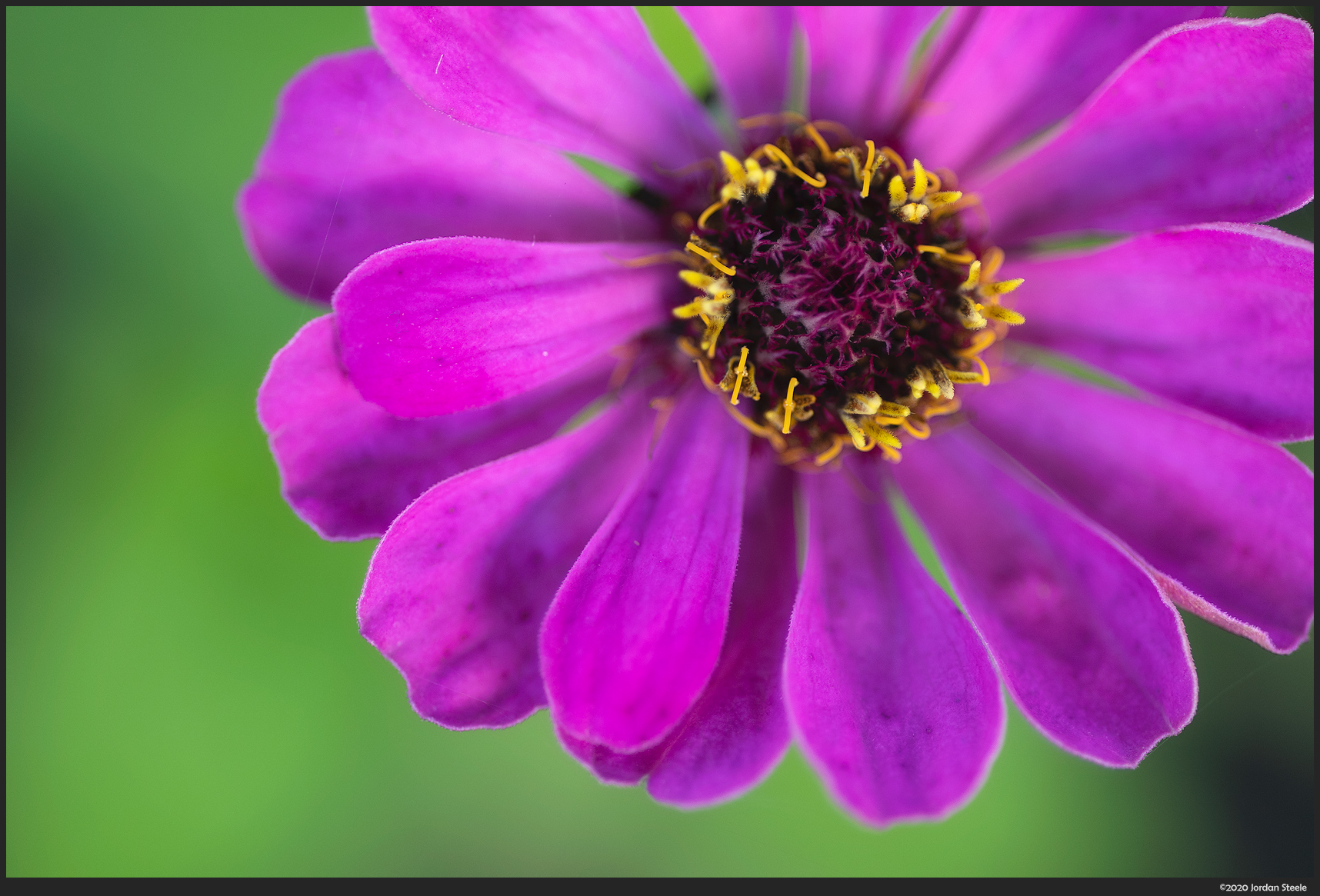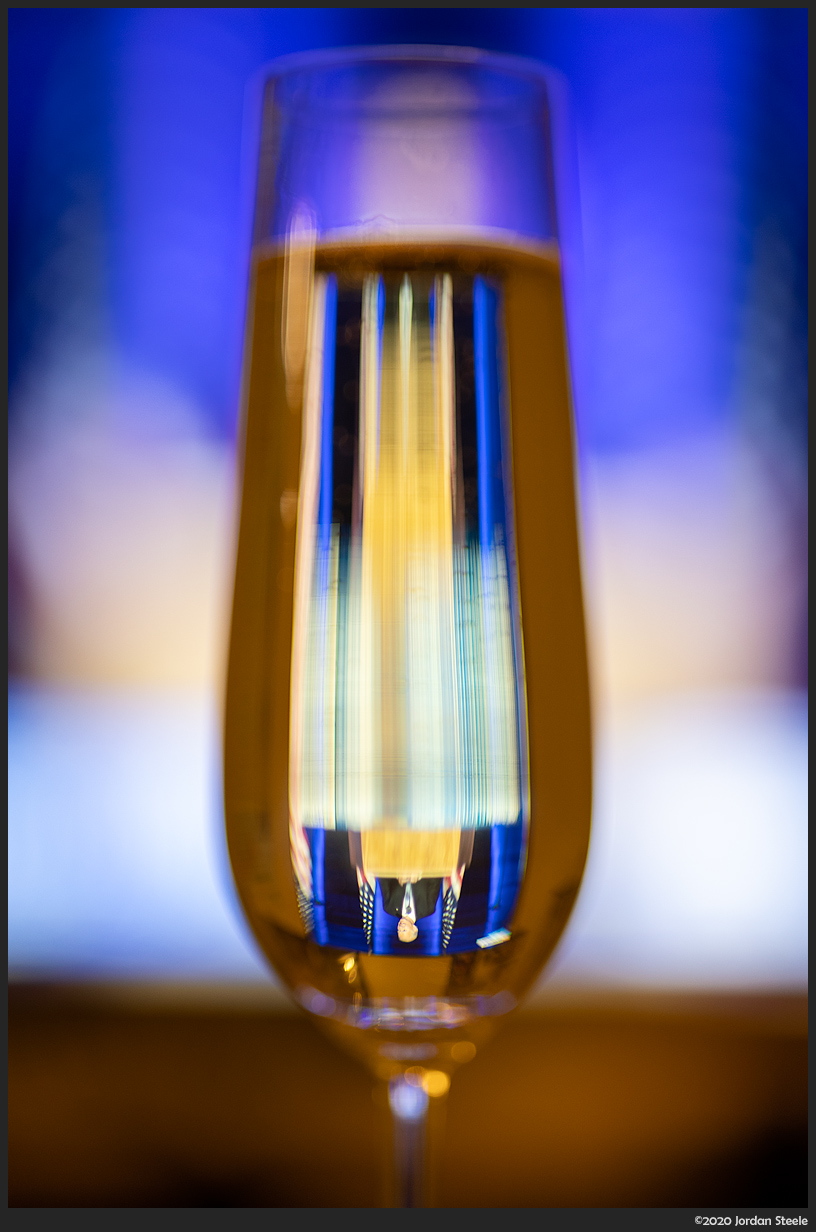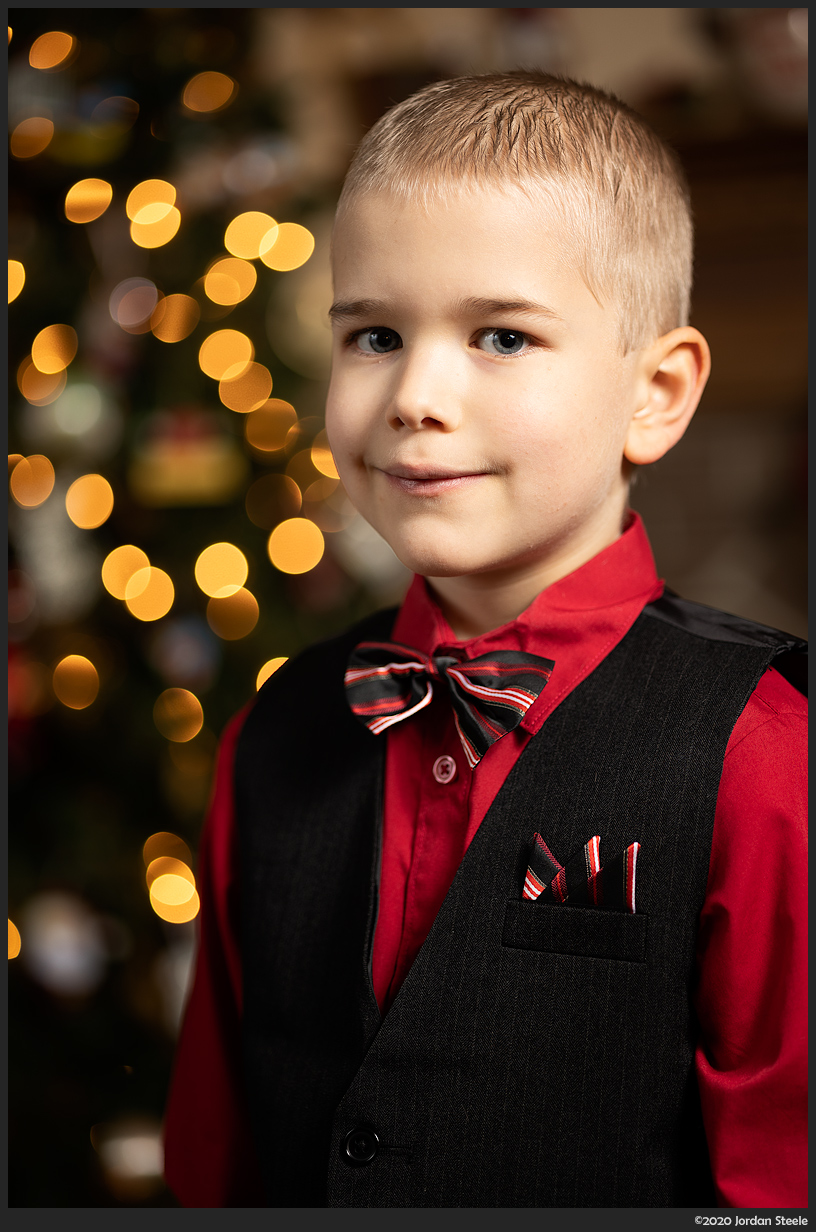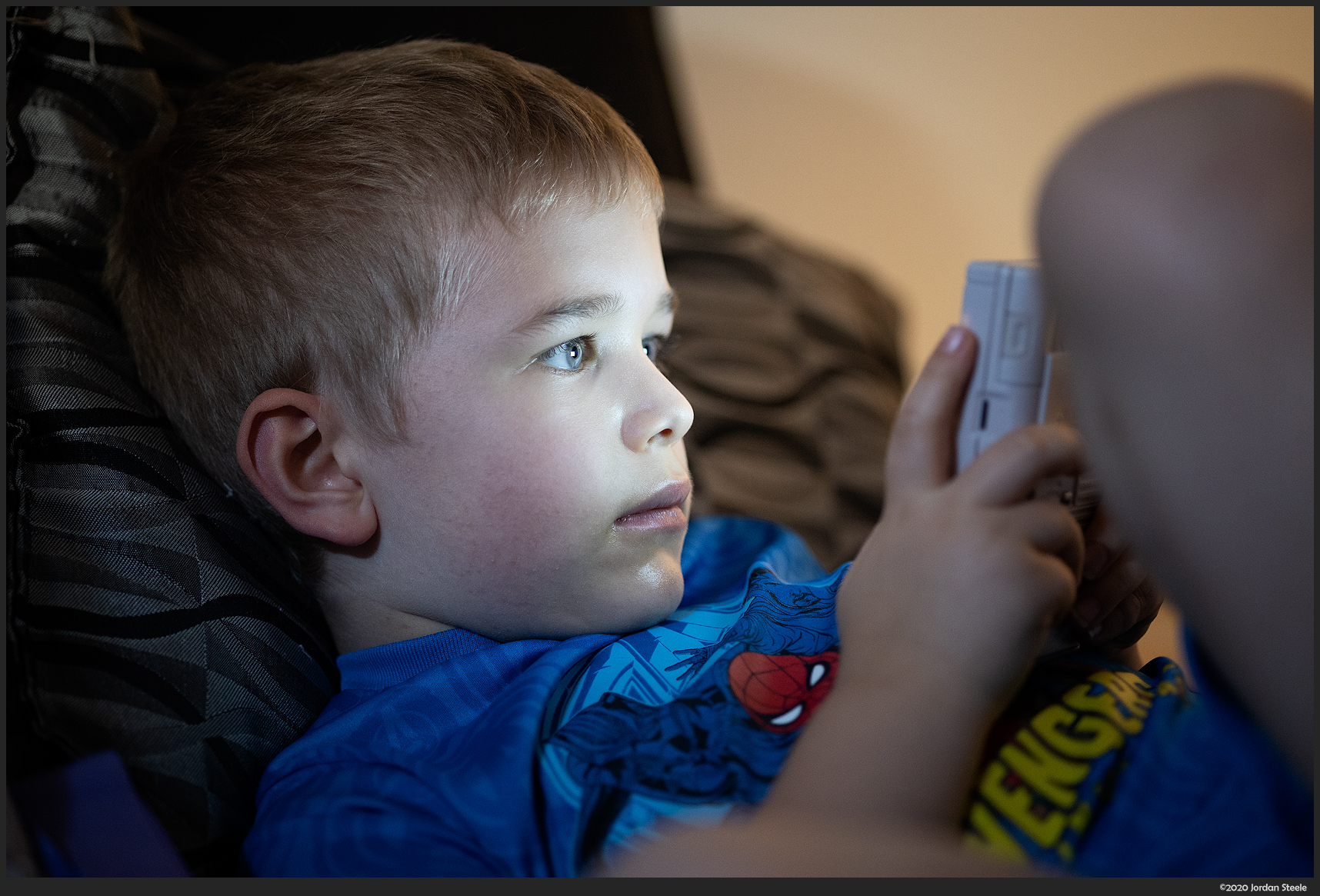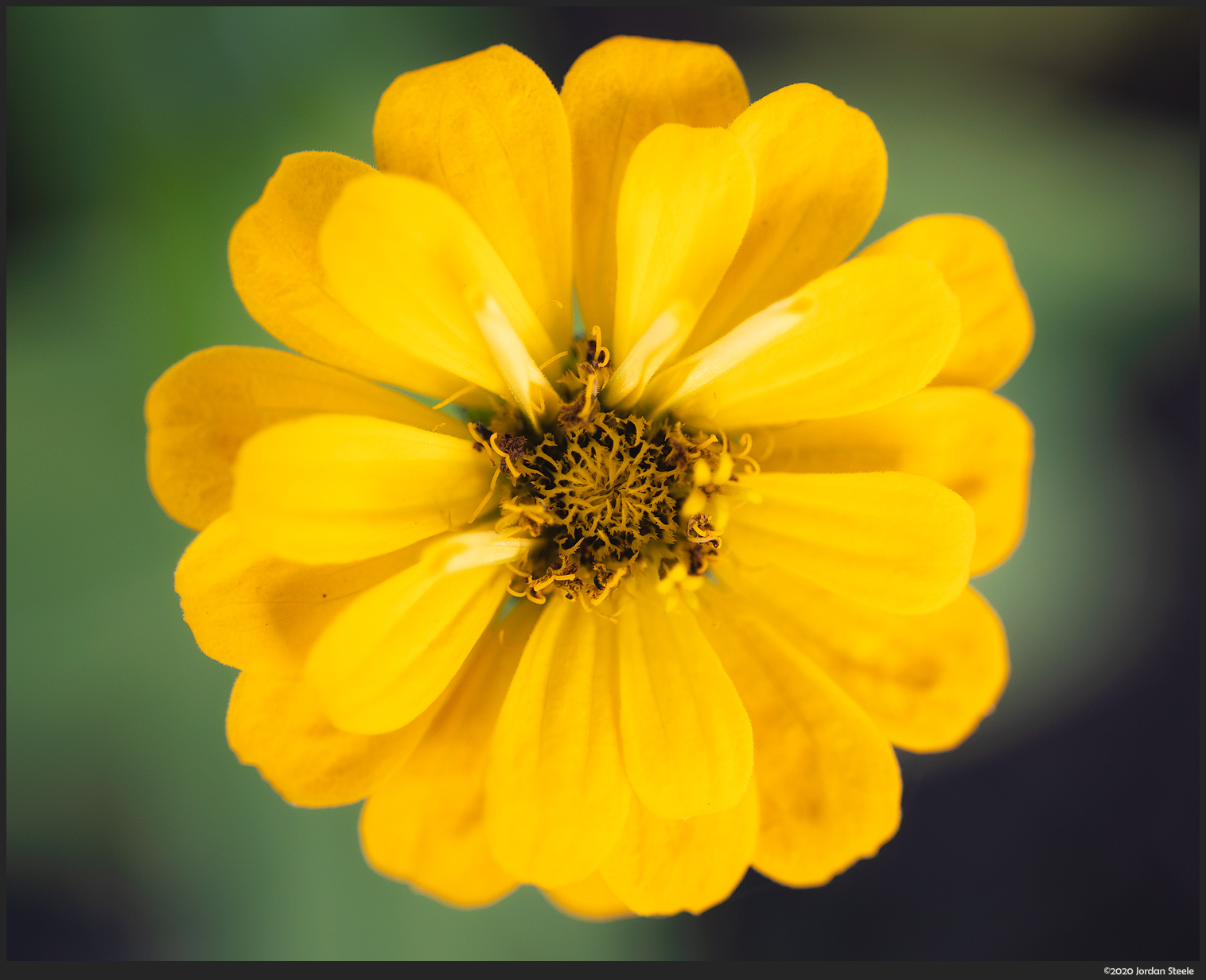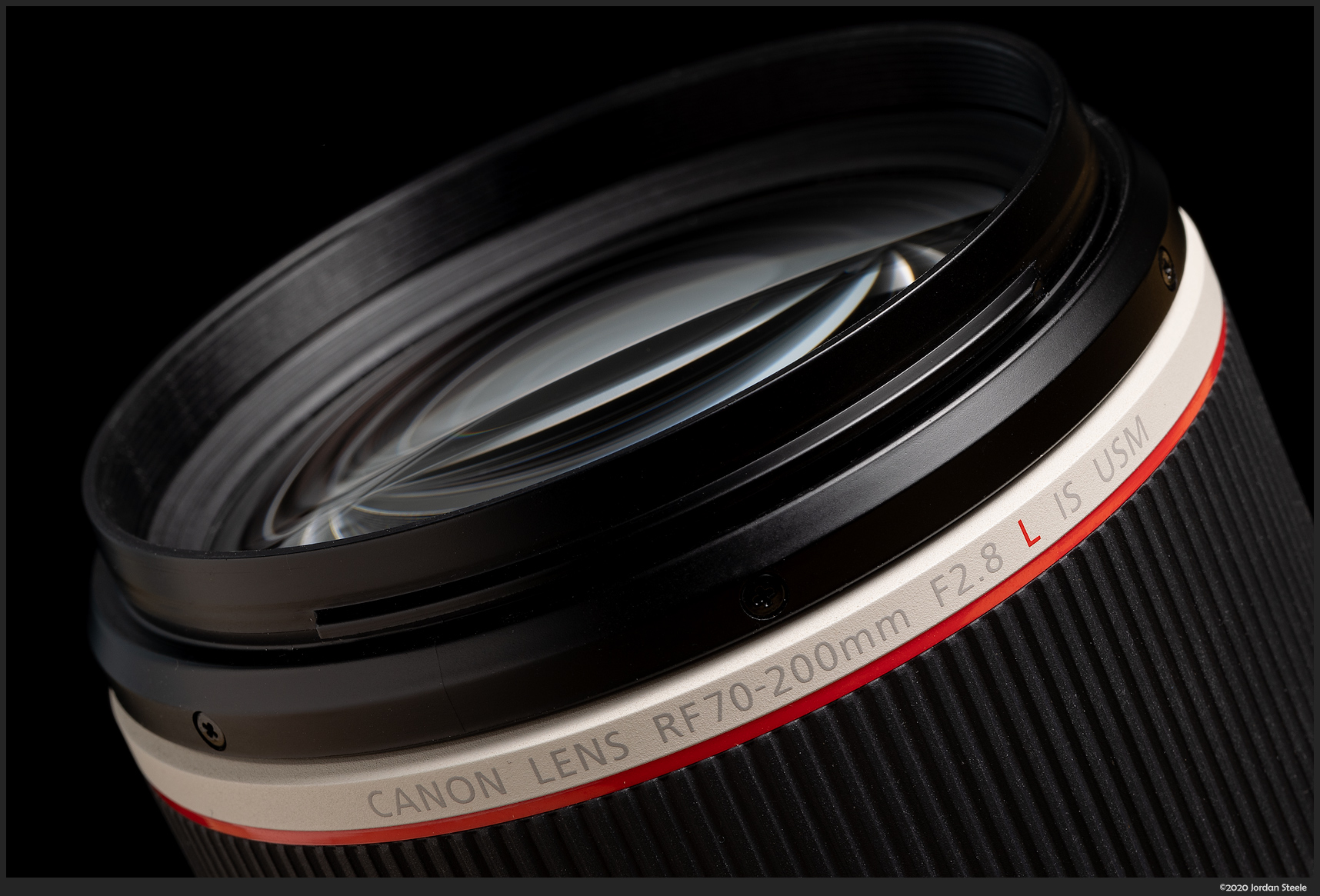 If you enjoyed this review, check out my other reviews in the Review Index.