Conclusion
Pros
Well constructed lens with good damping on the focus ring
Sealed against dust and moisture
Relatively lightweight compared to similar lenses
Phenomenal optical image stabilizer
Generally quick and quiet autofocus with great accuracy
Excellent image sharpness throughout the focal range
Very pleasing bokeh
Good contrast and color
Good flare control
Low vignetting
Cons
Lens body flexes a bit in the tripod collar, making precise framing on a tripod more difficult
Zoom ring is a bit too stiff
Some minor chromatic aberration
The XF 100-400mm f/4.5-5.6 R LM OIS WR is a lens that rounds out the Fuji lineup by finally delivering some serious reach, and they've delivered another winner.  I suppose I should stop being surprised by the good glass from Fuji, but for some reason this lens still surprised me.  Lenses like this generally give up a bit in the resolution department, but the Fuji 100-400mm produces sharp images at all focal lengths, even wide open.  While there's a bit of softness towards infinity wide open, even this disappears just one stop down.  Add in outstanding bokeh and relatively low aberrations in other departments and you get a truly excellent zoom lens.
While the predominantly plastic construction adds some flex to the lens on a tripod, the 100-400mm is still well constructed.  The plastic helps reduce the weight, making the lens lighter than similar lenses from other manufacturers.  While this is great, don't mistake this lens for being small or light.  It is still a very large and heavy lens in absolute terms, but long focal lengths yield big lenses, so there's nothing to be done there.
Perhaps the highlight for me was the incredible performance of the optical stabilizer. The 100-400mm's OIS system provides an easy 5 stops of extra handholding, with 6 stops not being uncommon and 7 capable in some rare instances.  It's the most impressive stabilizer I've used on any lens.
At $1,899, this lens won't be for everyone, but for those looking for a lot of reach with excellent image quality, the 100-400mm will fit the bill for a great many shooters.  Fuji finally has a long lens, and it's a definite winner.
Image Samples
Click an image to enlarge.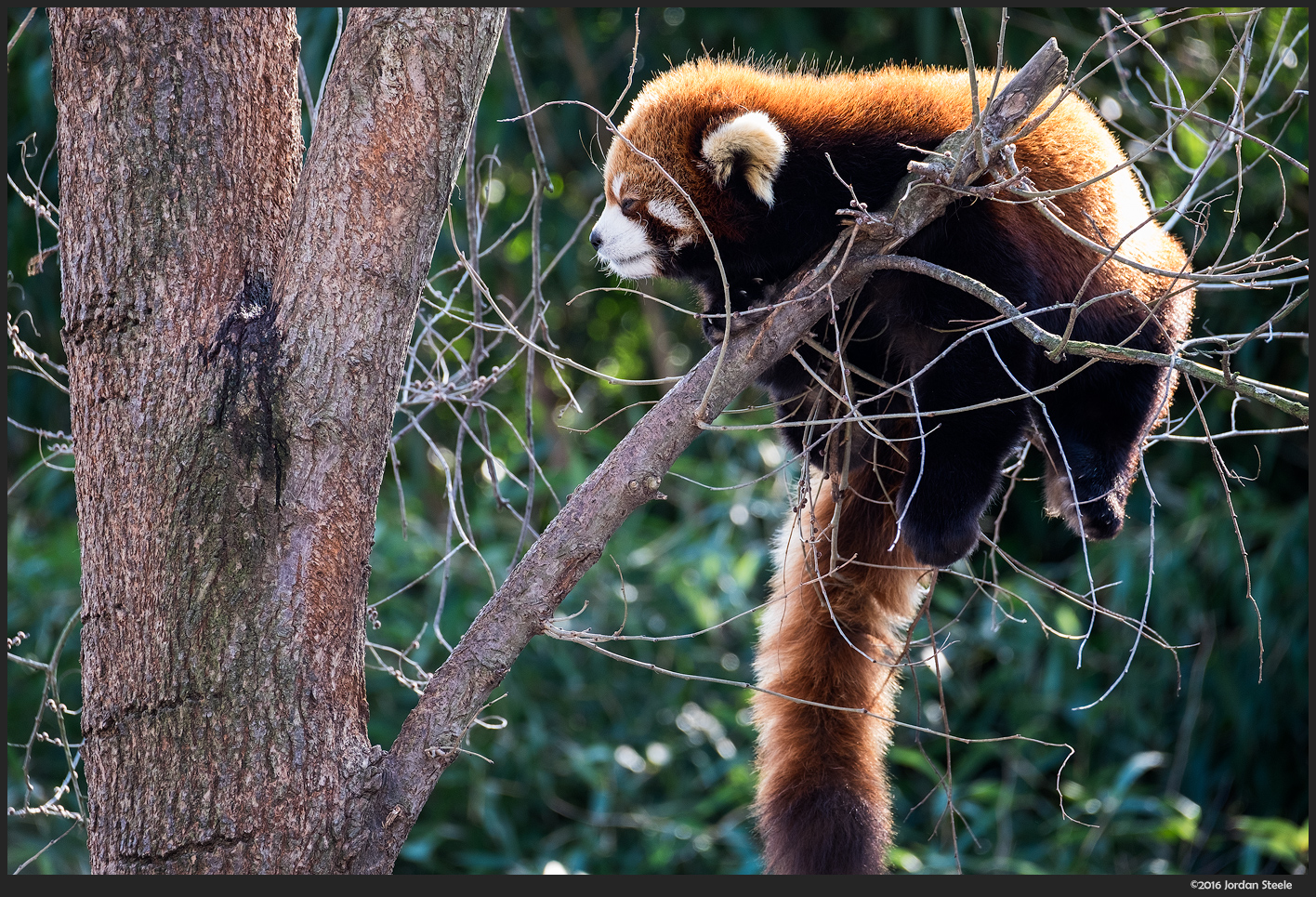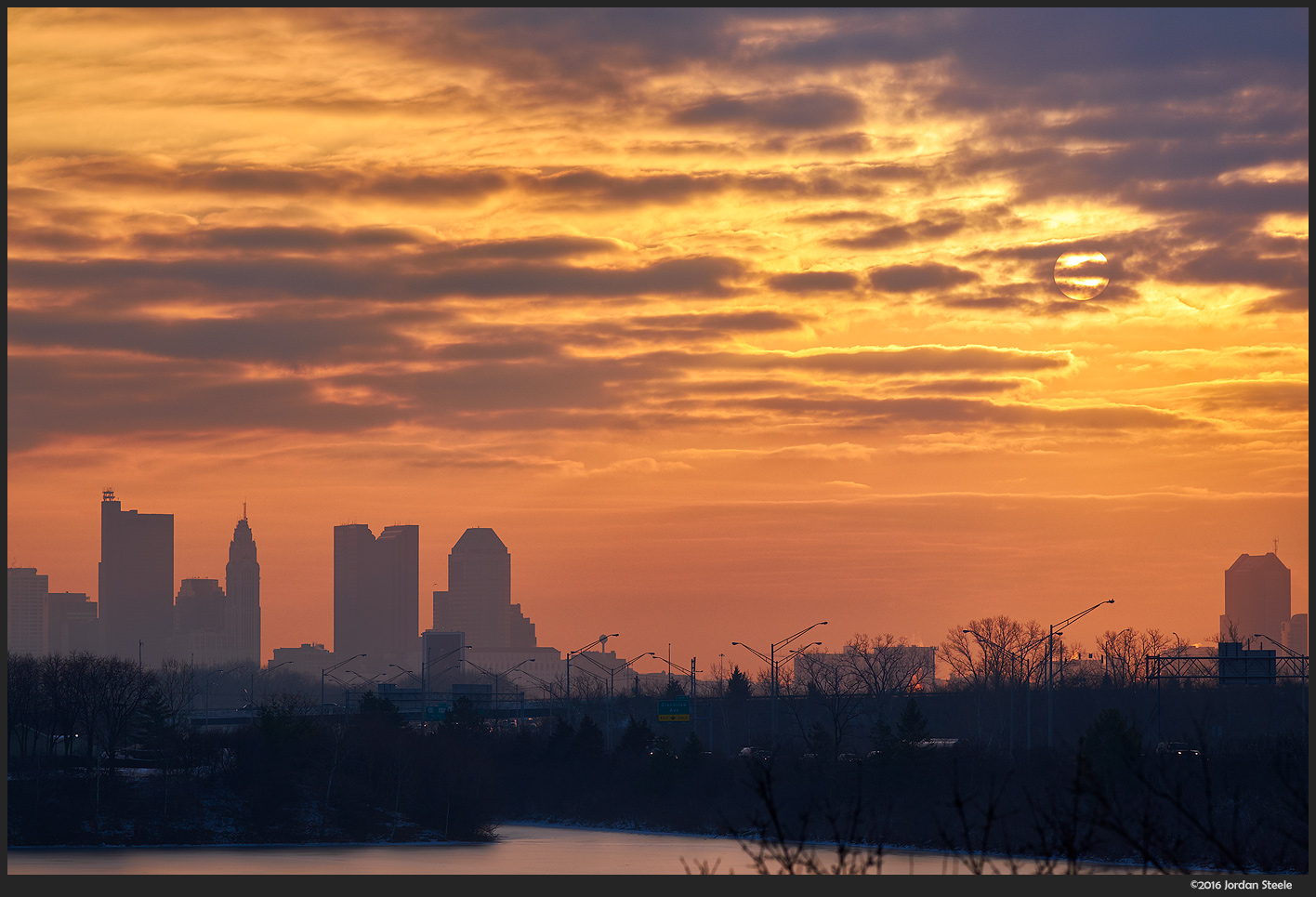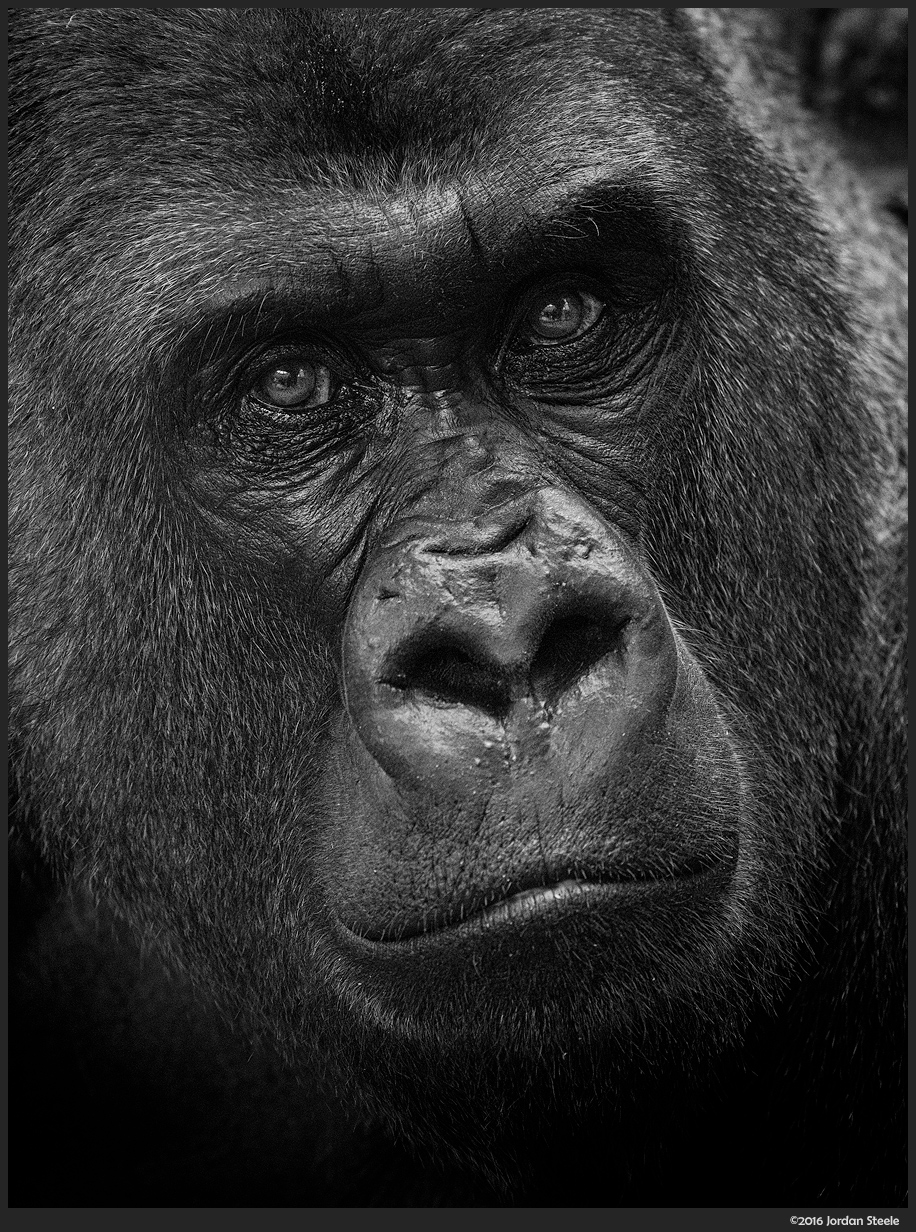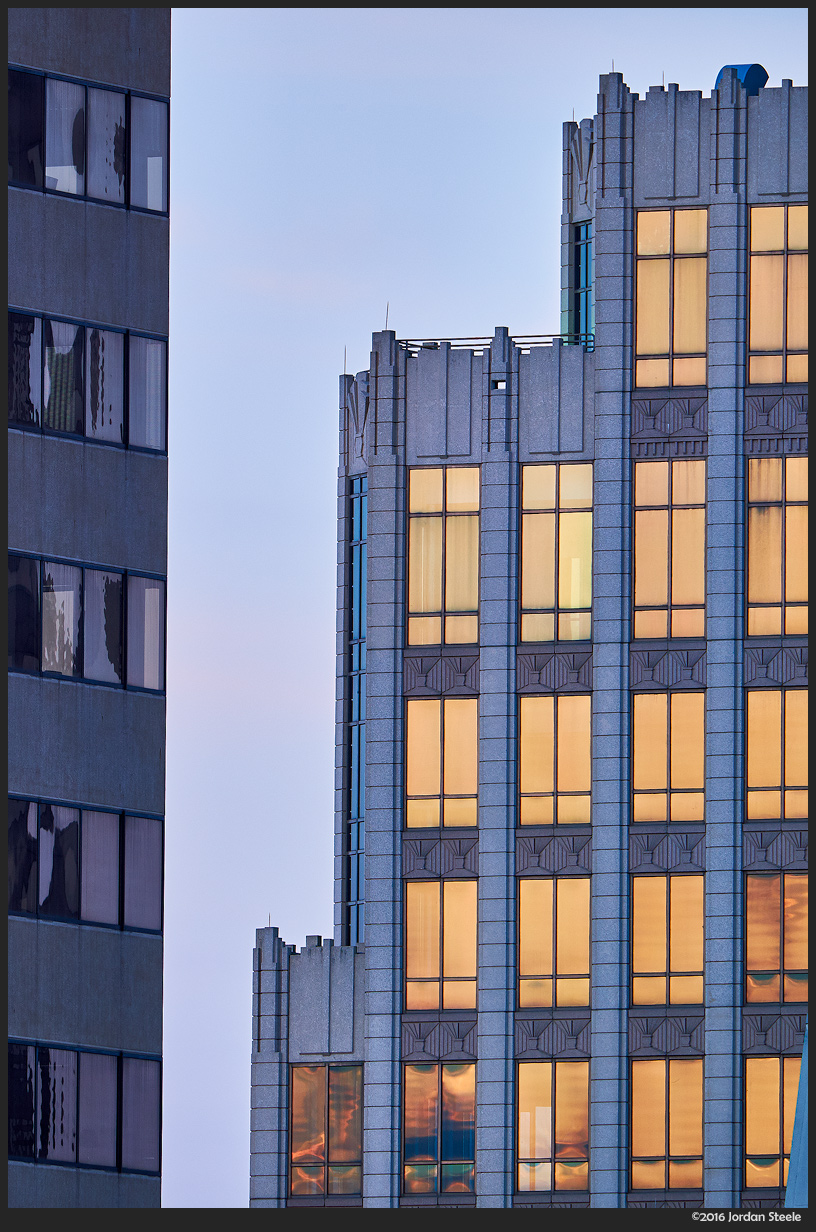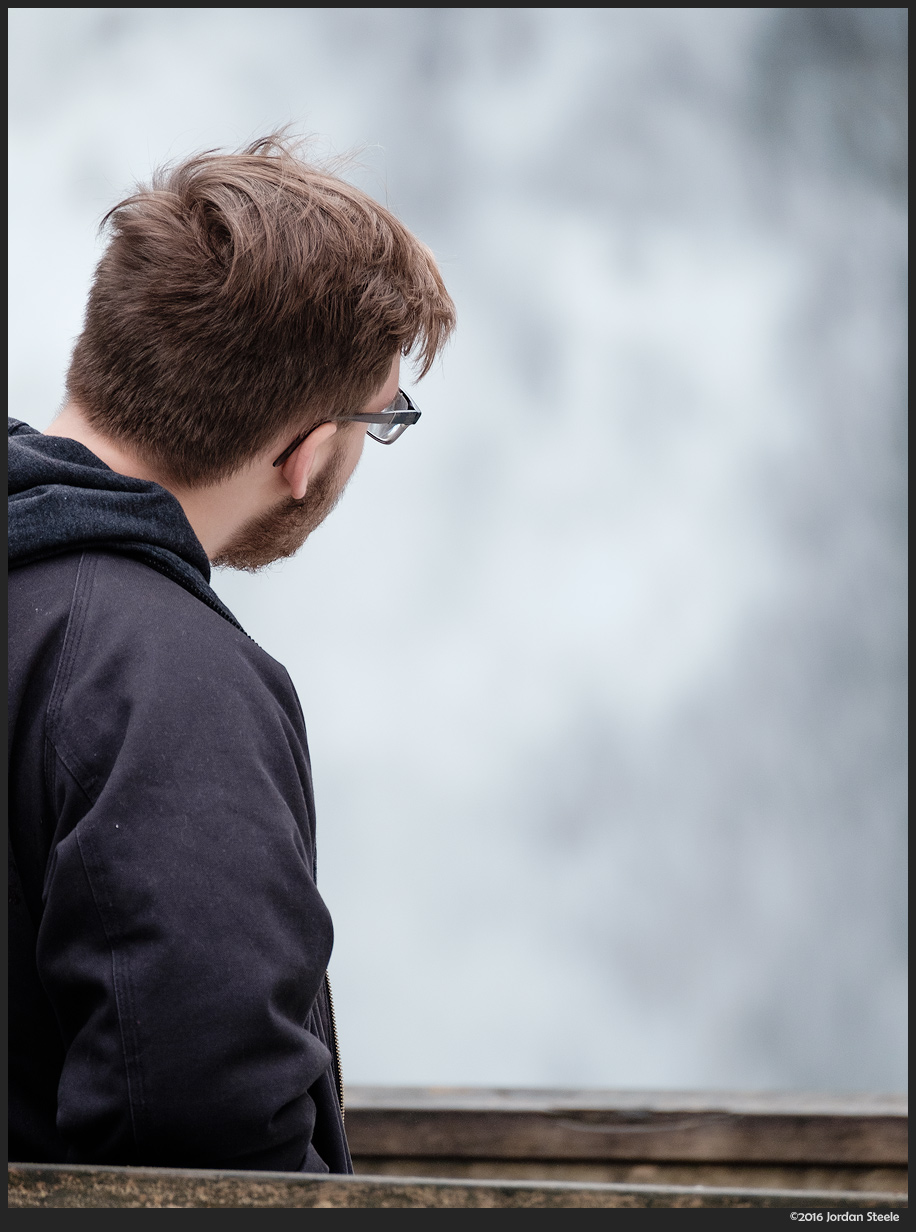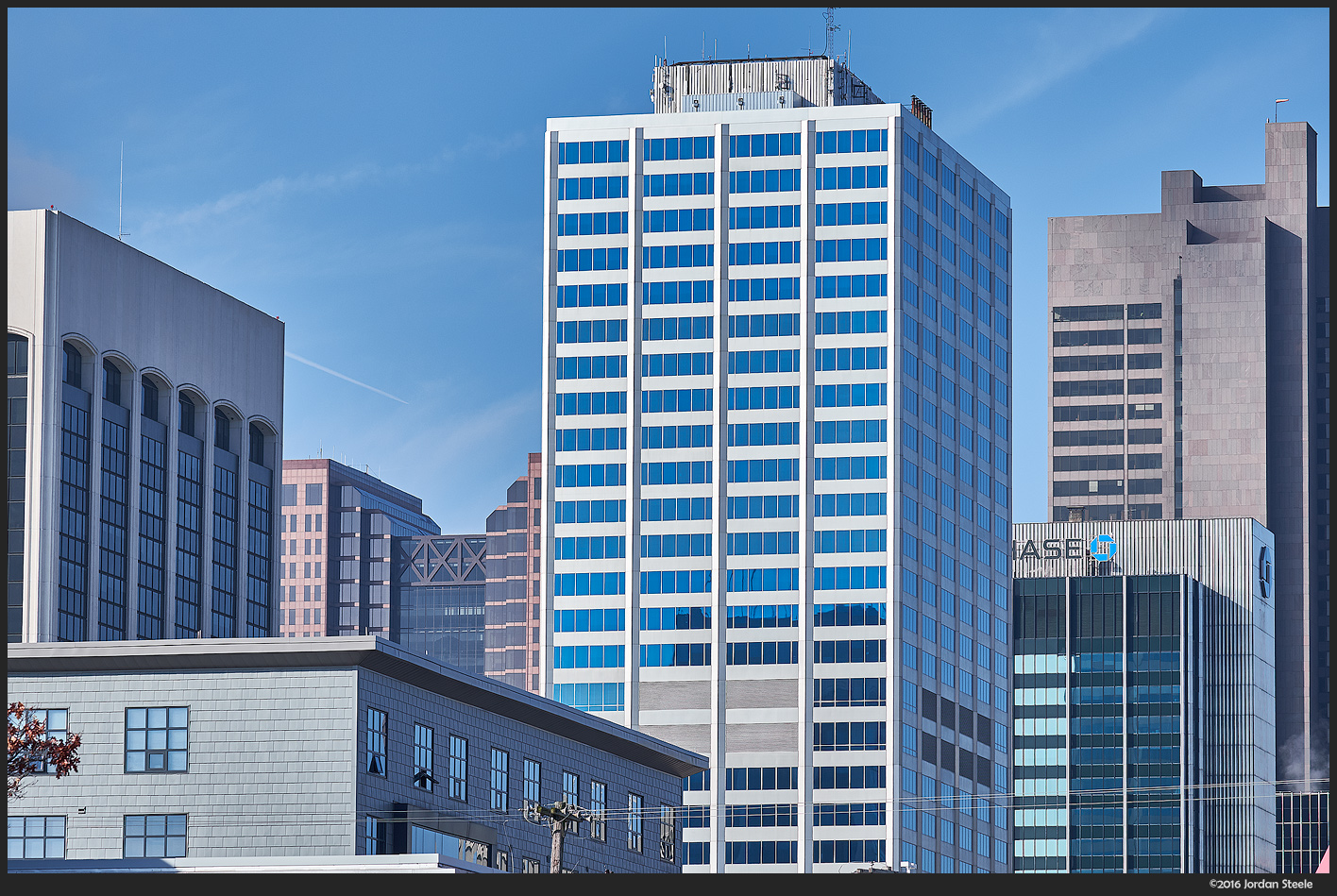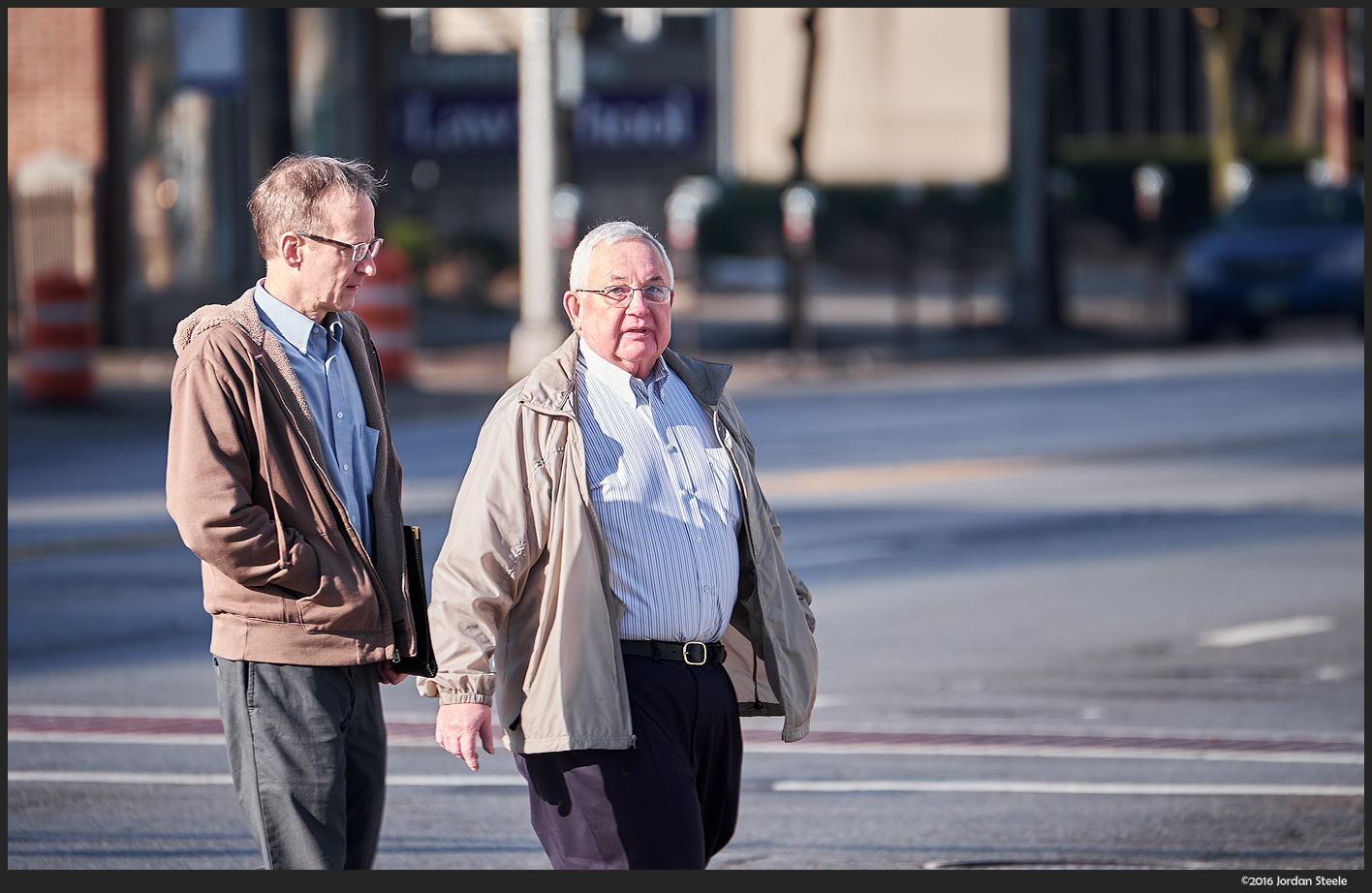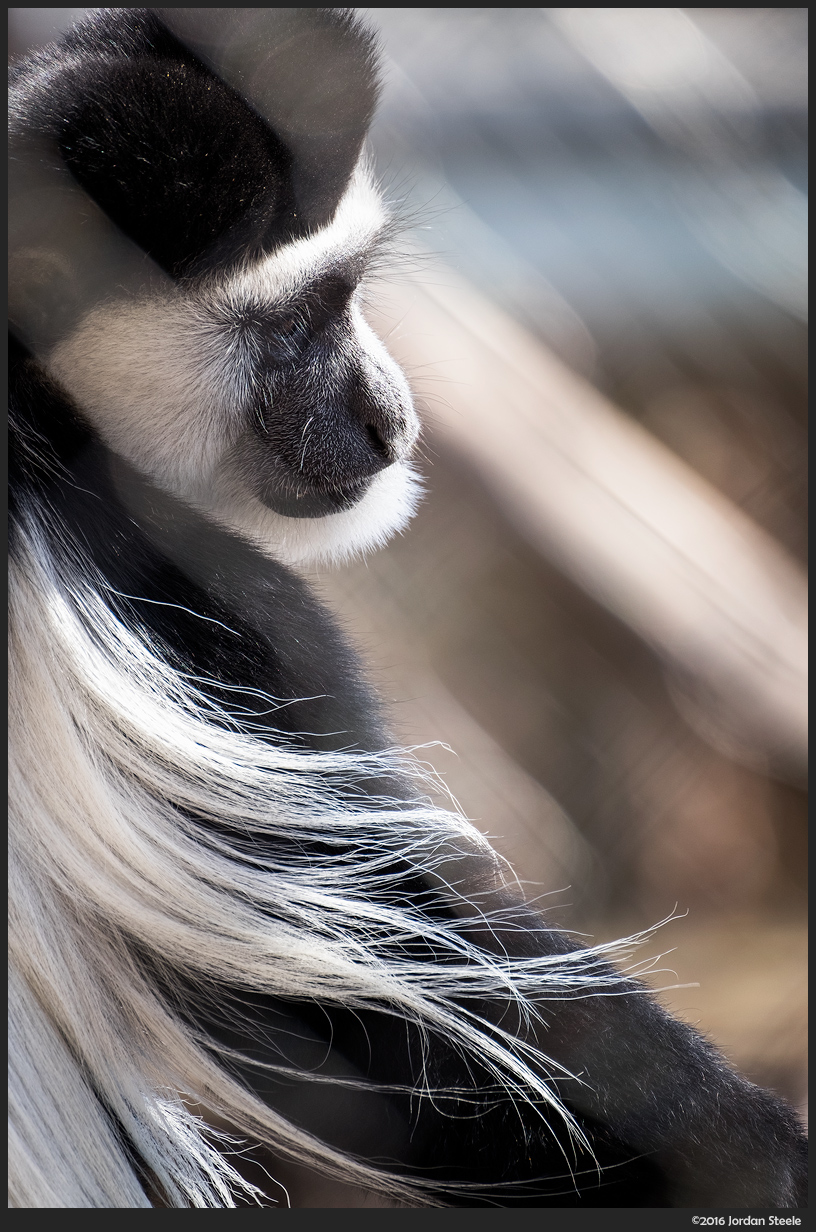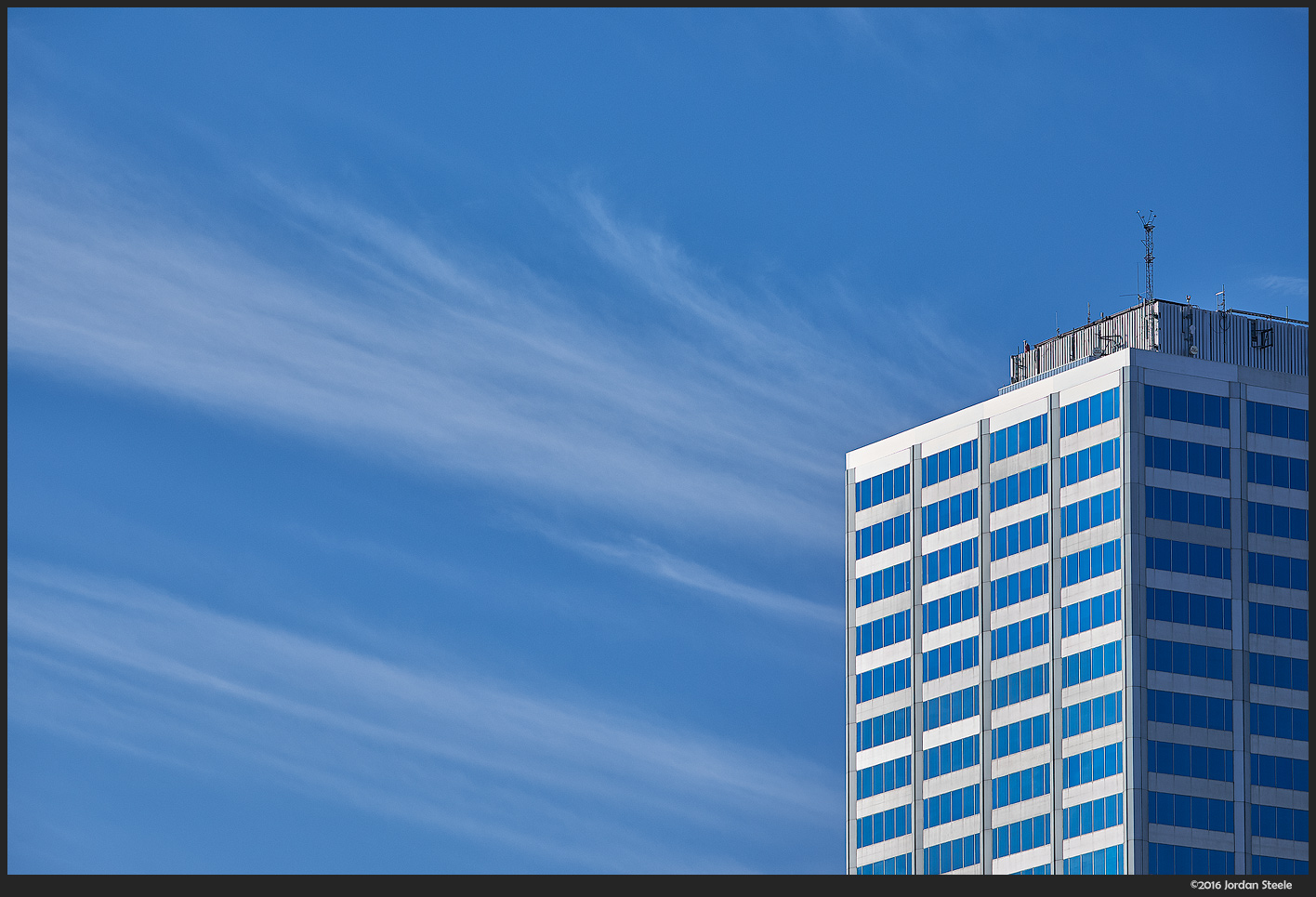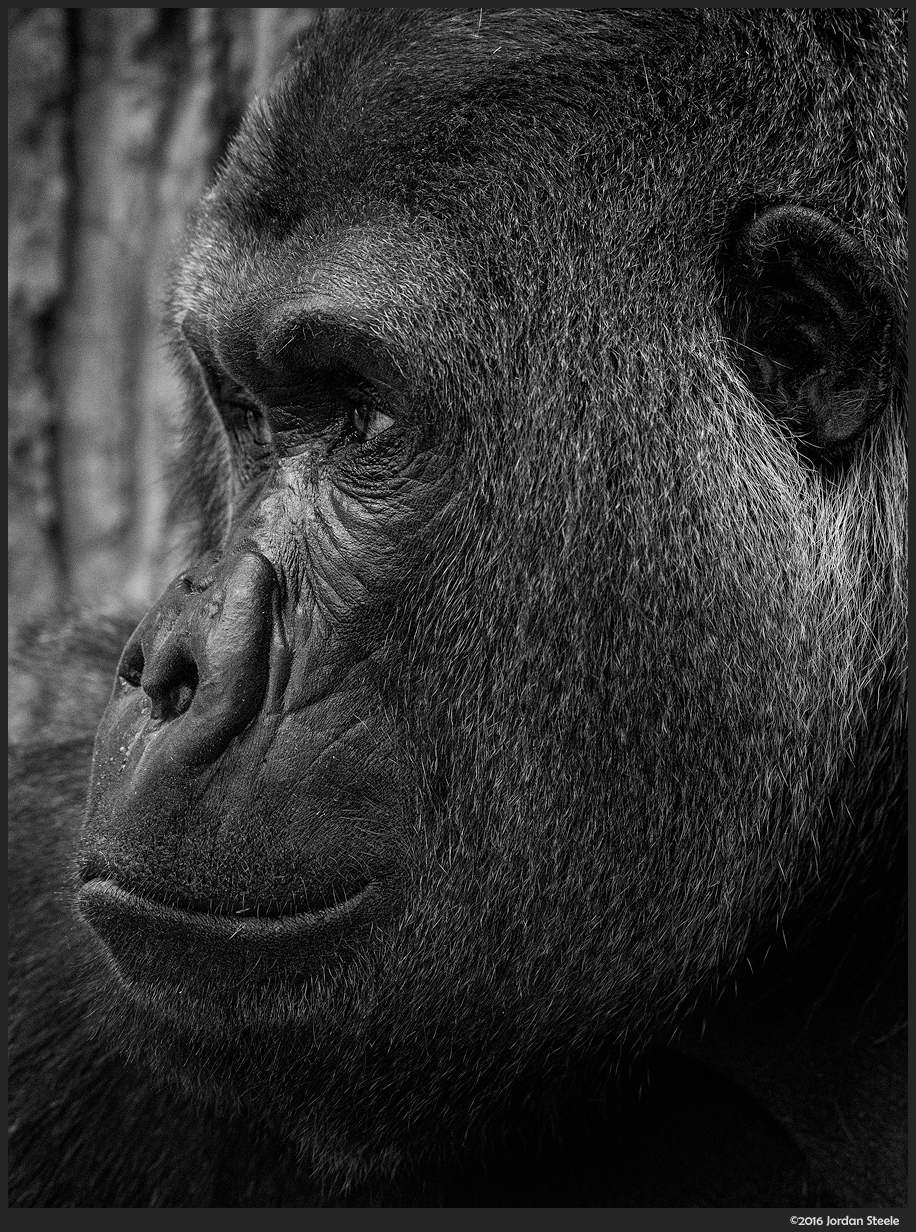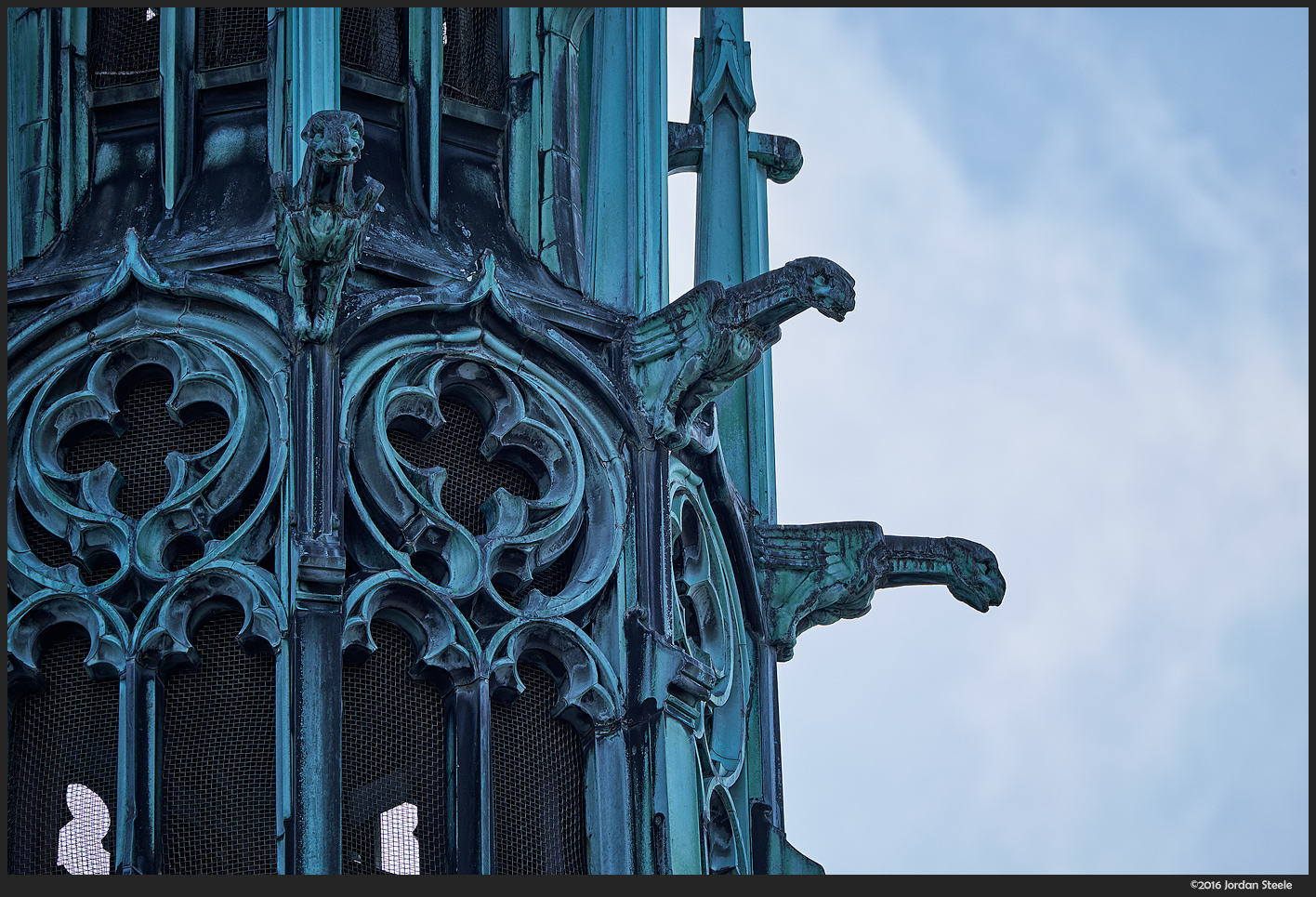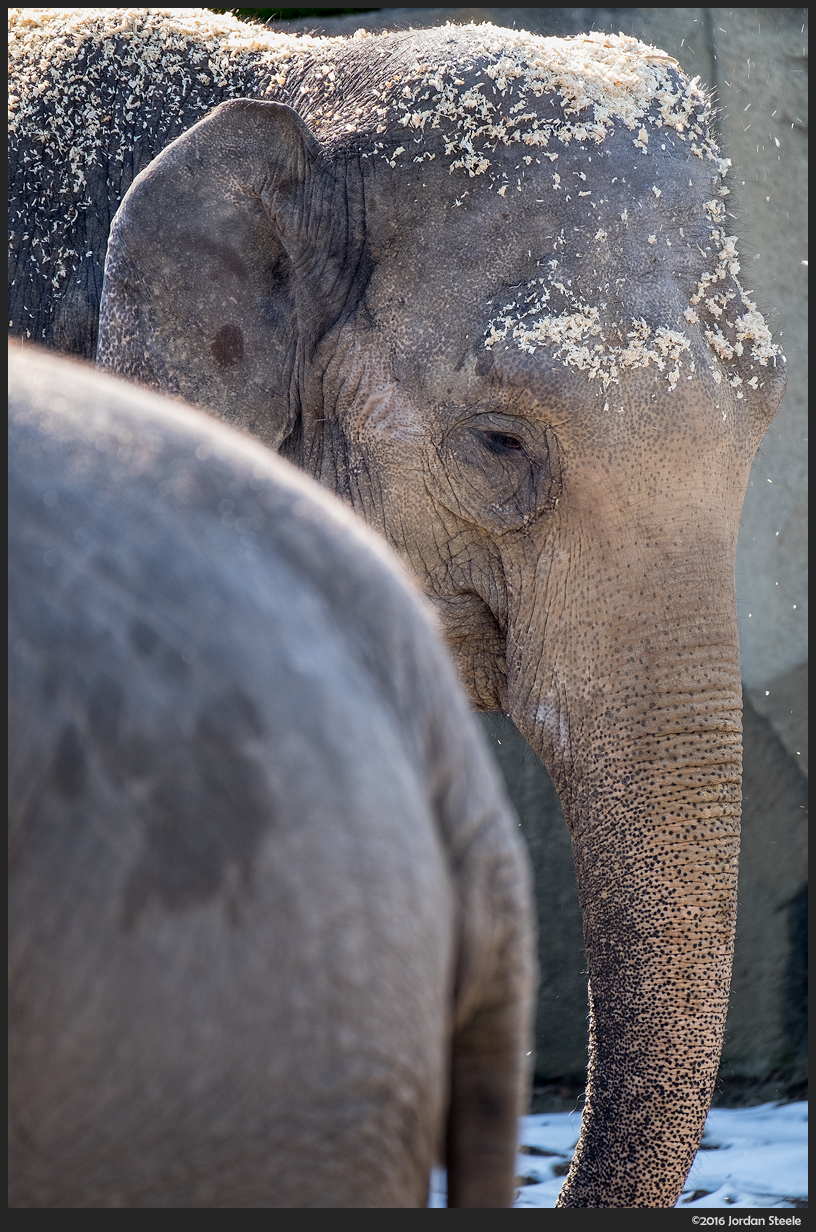 If you enjoyed this review, check out the rest of my reviews in the Review Index