Conclusion
Pros
Well-built lens with weather-sealing and smooth and positive controls
Fast and accurate autofocus
Excellent image sharpness right from f/2.8 throughout the focal range
Outstanding contrast and rich saturated color
Bokeh is fairly nice for a standard zoom
Good flare control in most situations
Minimal vignetting
Cons
Quite large and heavy for a mirrorless standard zoom
Pronounced lateral chromatic aberration
No optical stabilizer
The Fujifilm XF 16-55mm f/2.8 R LM WR is a pro-grade zoom lens, and it certainly performs like one.  It's got excellent sharpness right from the maximum f/2.8 aperture, good bokeh for the most part and truly stunning contrast.  Optically, the only real flaw is the presence of lateral CA.
The biggest knocks on the 16-55mm are going to be about size and the lack of an optical stabilizer.  The lens is quite large, though it's not particularly unwieldy on a body with a grip.  The complaints come in comparison to the competition.  Fuji's own 18-55mm f/2.8-4 has an optical stabilizer, is almost as fast, and is downright tiny in comparison.  Samsung's 16-50mm f/2-2.8 is a full stop faster at the wide end, has an OIS unit, and is still slightly smaller and lighter than the Fuji.  The size is, therefore, a concern.  However, ultimately I don't view it as a deal breaker depending on your uses.
If you're after an all-purpose compact lens, it's obviously not going to fit the bill (look to the 18-55).  However, if you are looking for a lens to produce prime-like image quality over a range of focal lengths, then the 16-55mm will work quite nicely.  I think the 16-55mm is especially well suited to professional event shooting for Fuji users, and for landscape photography, particularly in inclement weather where changing lenses isn't a great idea.  You can bring just the 16-55 and the 50-140mm, and cover a huge range with impeccable image quality in only two lenses.  The weather-sealing only adds to that usage scenario.
The $1199 price tag and the lack of a stabilizer may drive away some buyers, but for those looking for great optical quality in a single lens solution, the 16-55mm is hard to beat.  Fuji's created another excellent lens for the X-Series lineup, and while it's not quite as optically incredible as the 50-140mm, it's darn close and makes a great one-two punch with that lens for serious shooters.
Purchasing your gear through the B&H Link below helps support Admiring Light at no additional cost to you:

Image Samples
Click on an image to enlarge.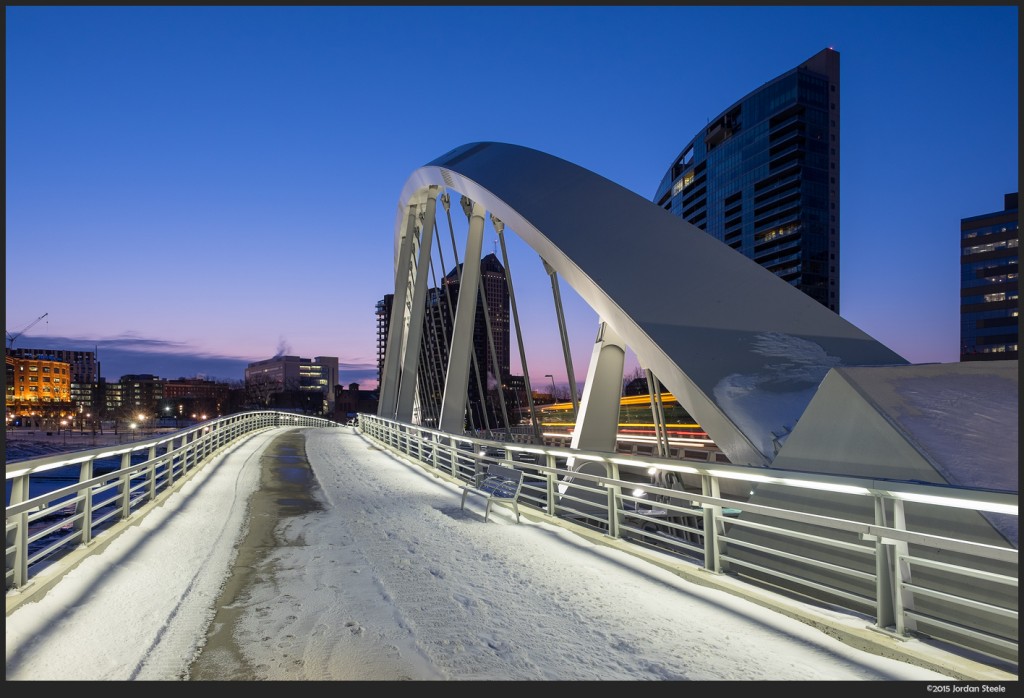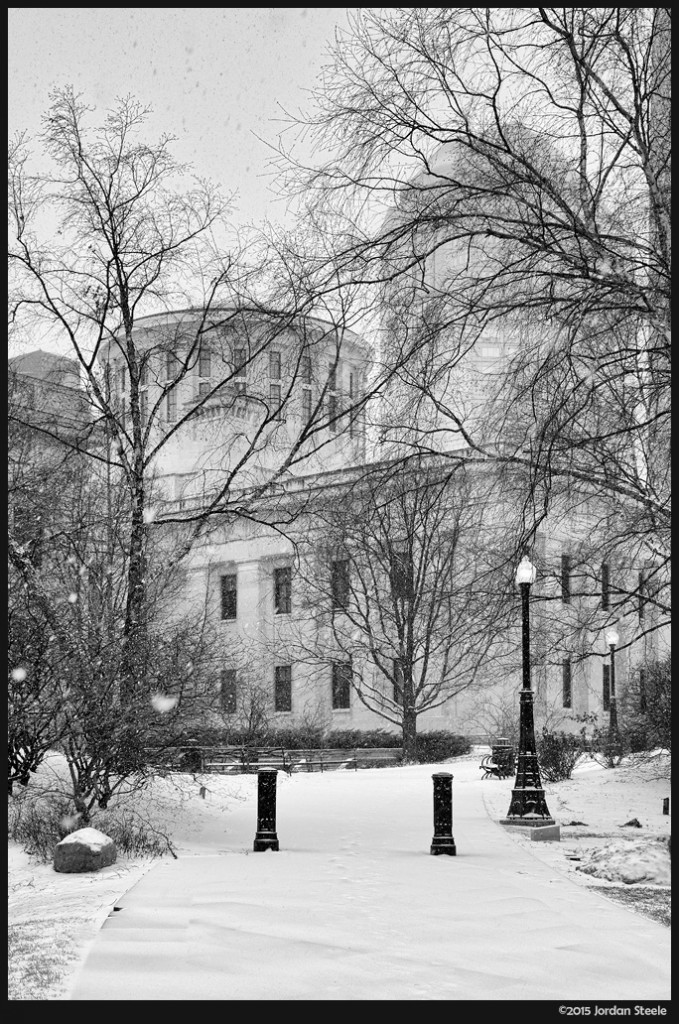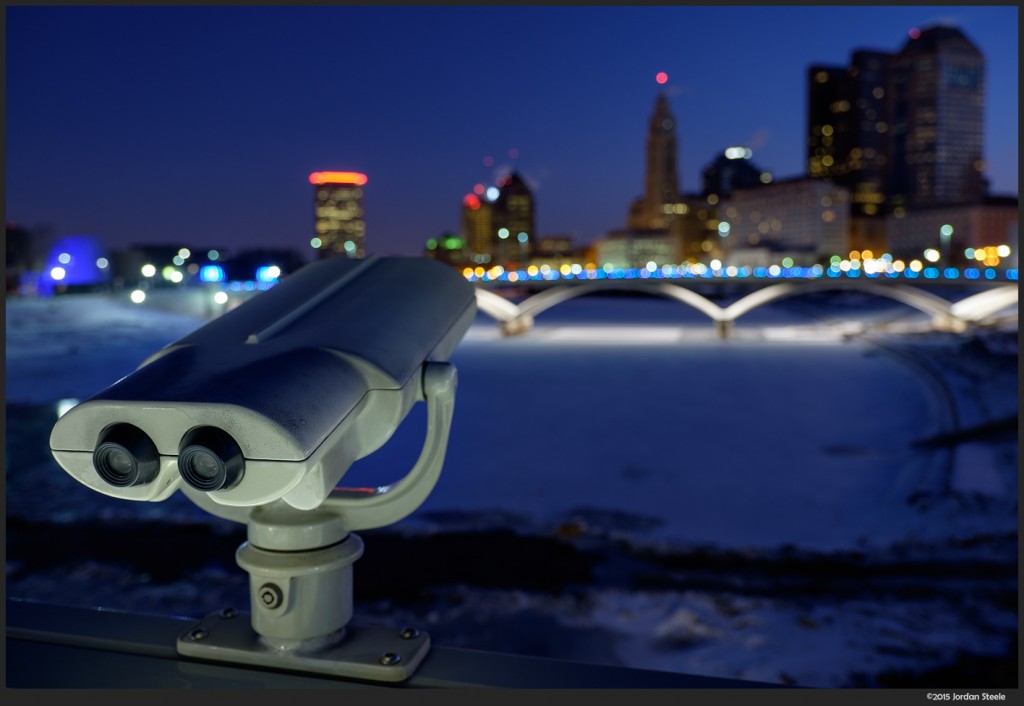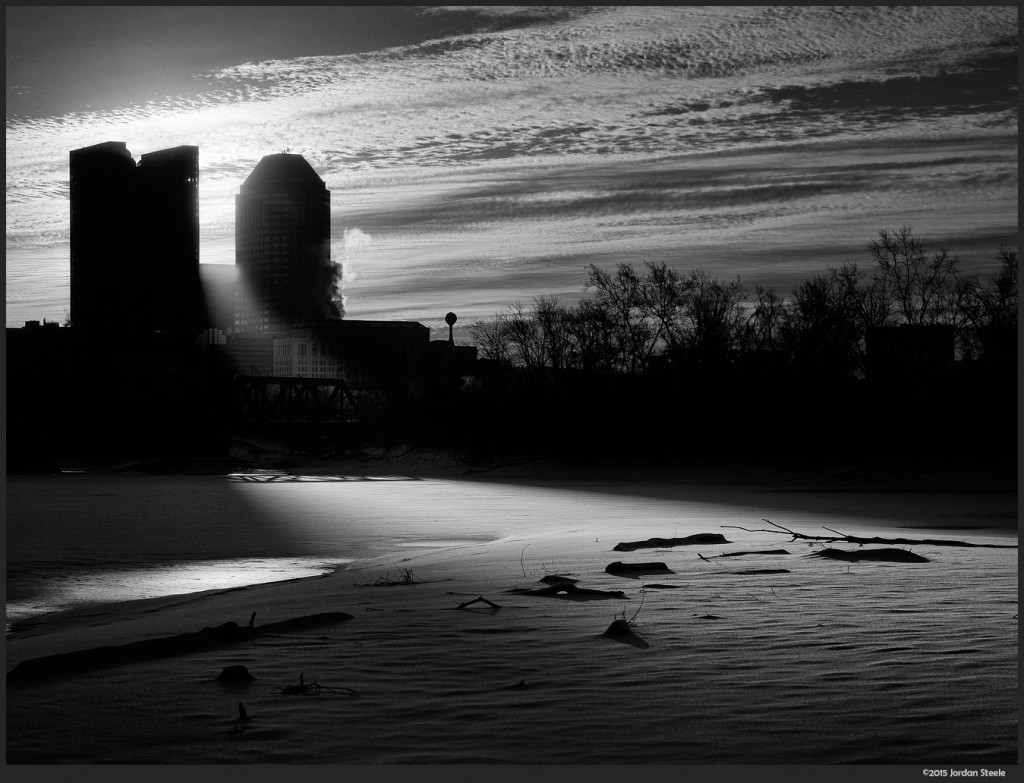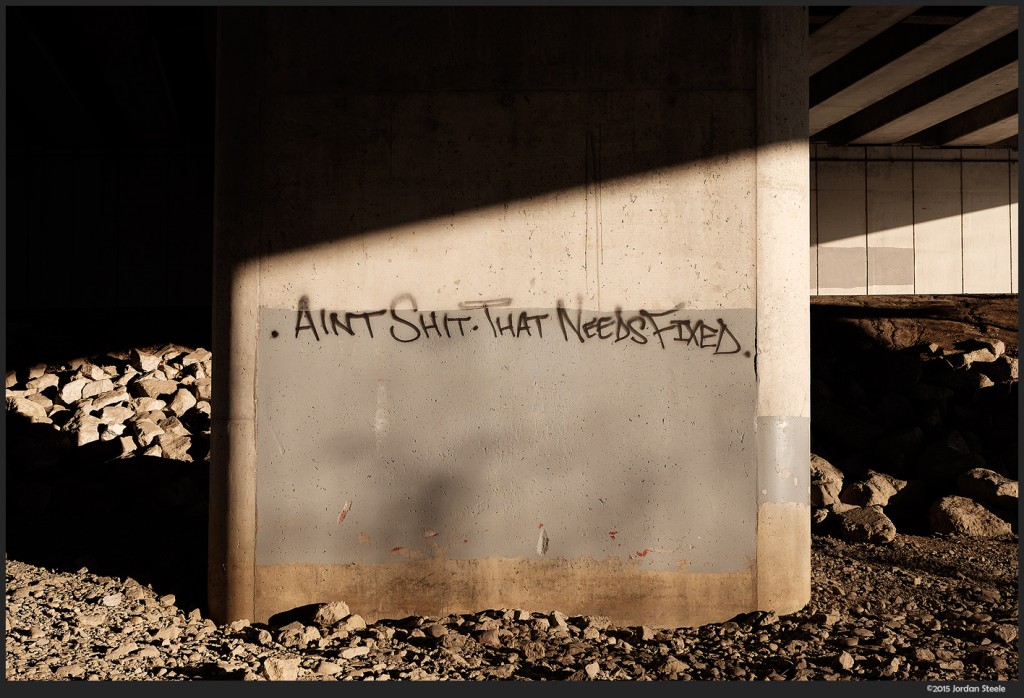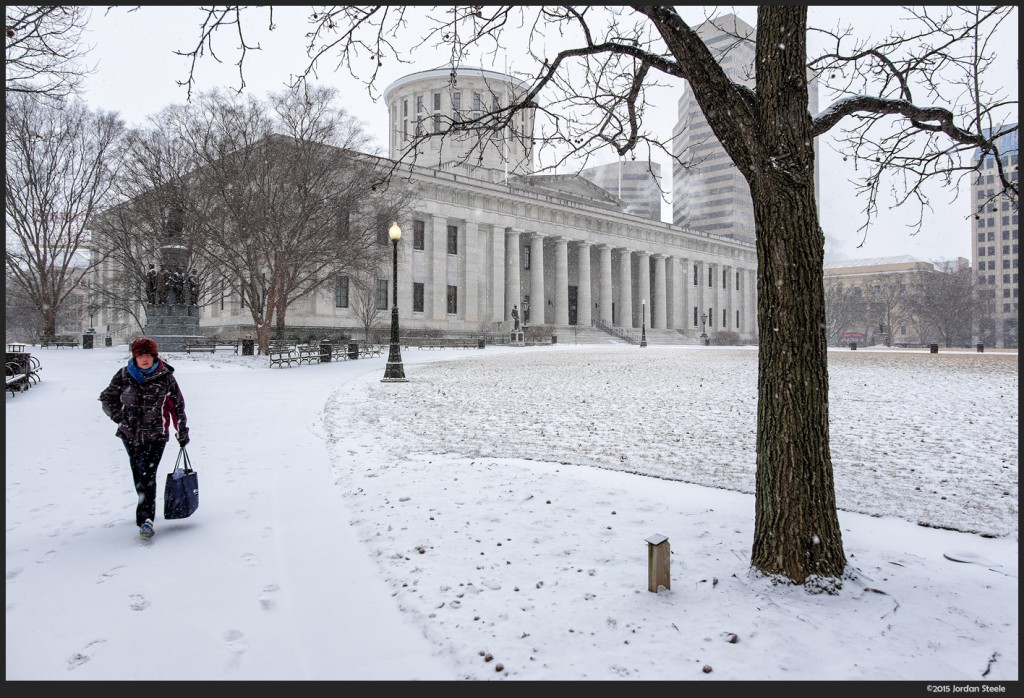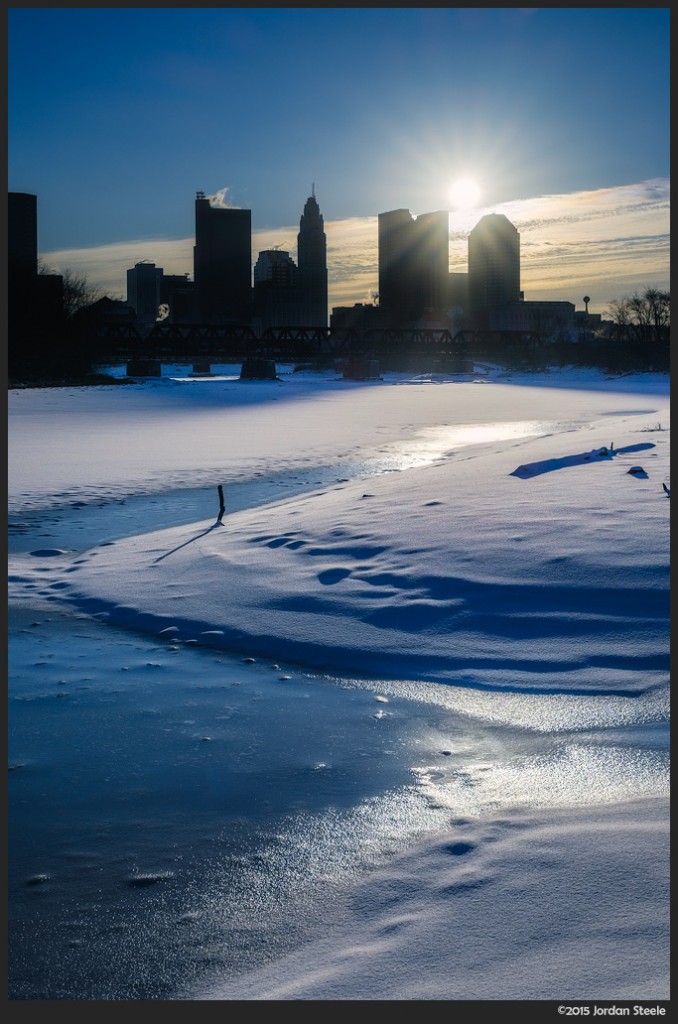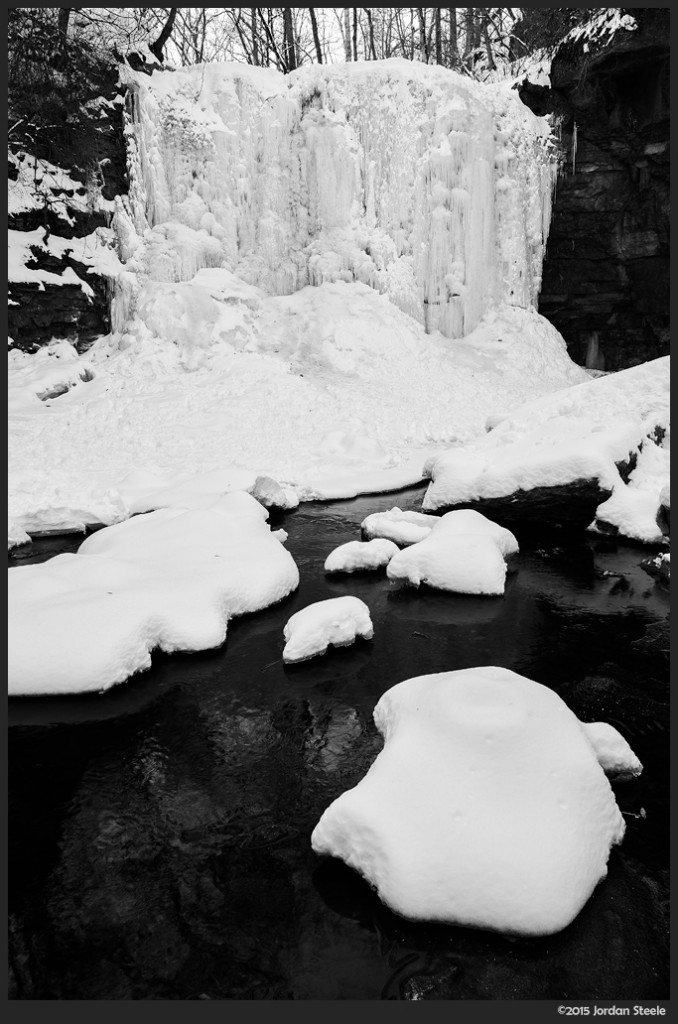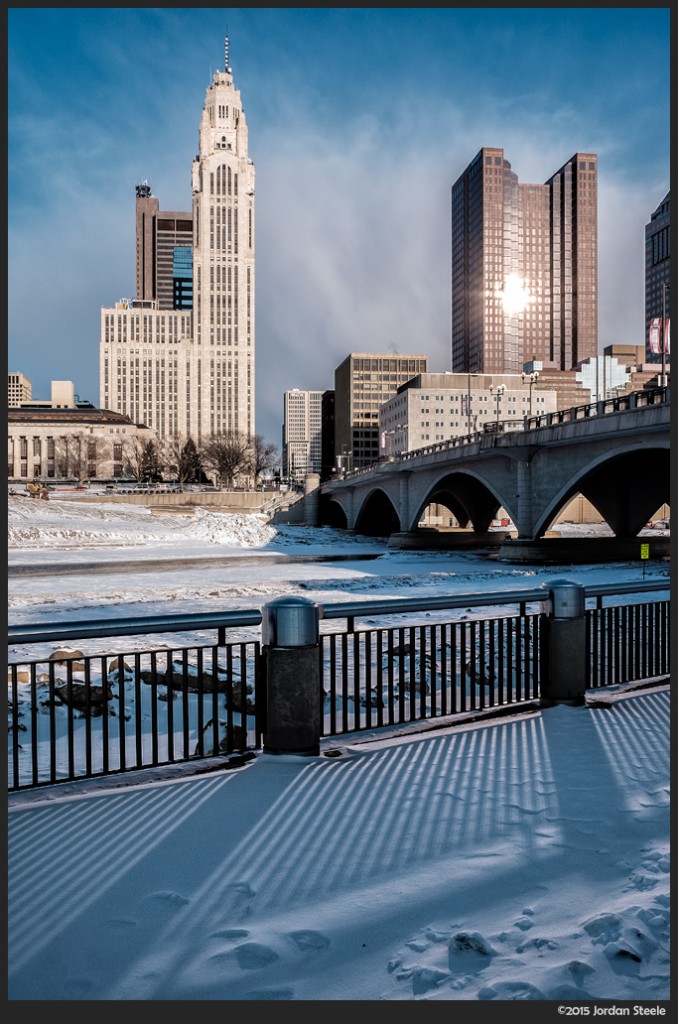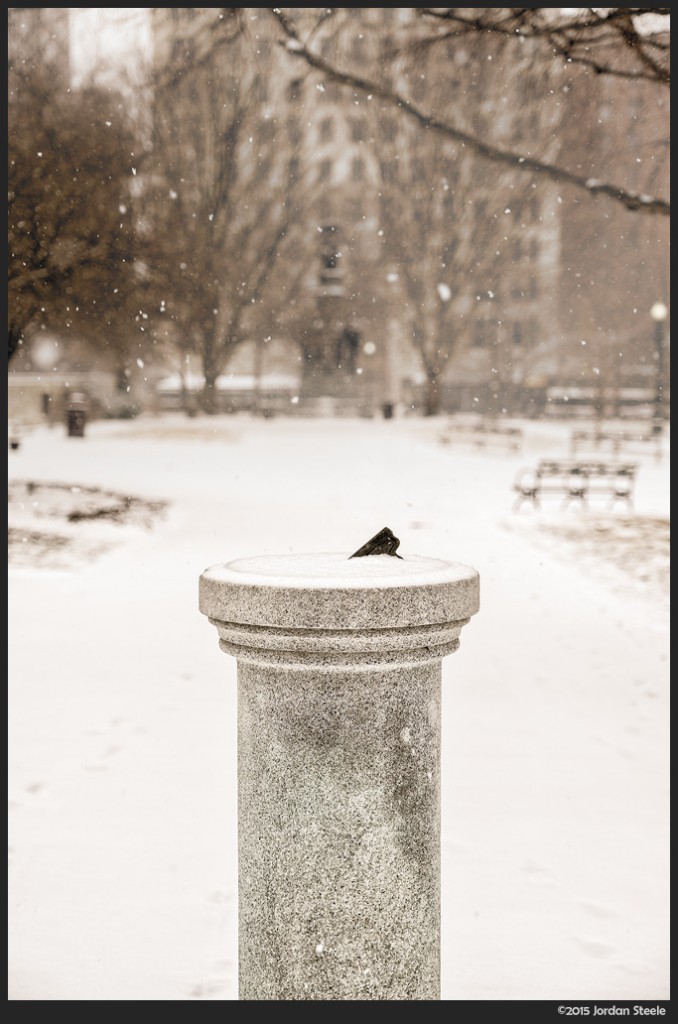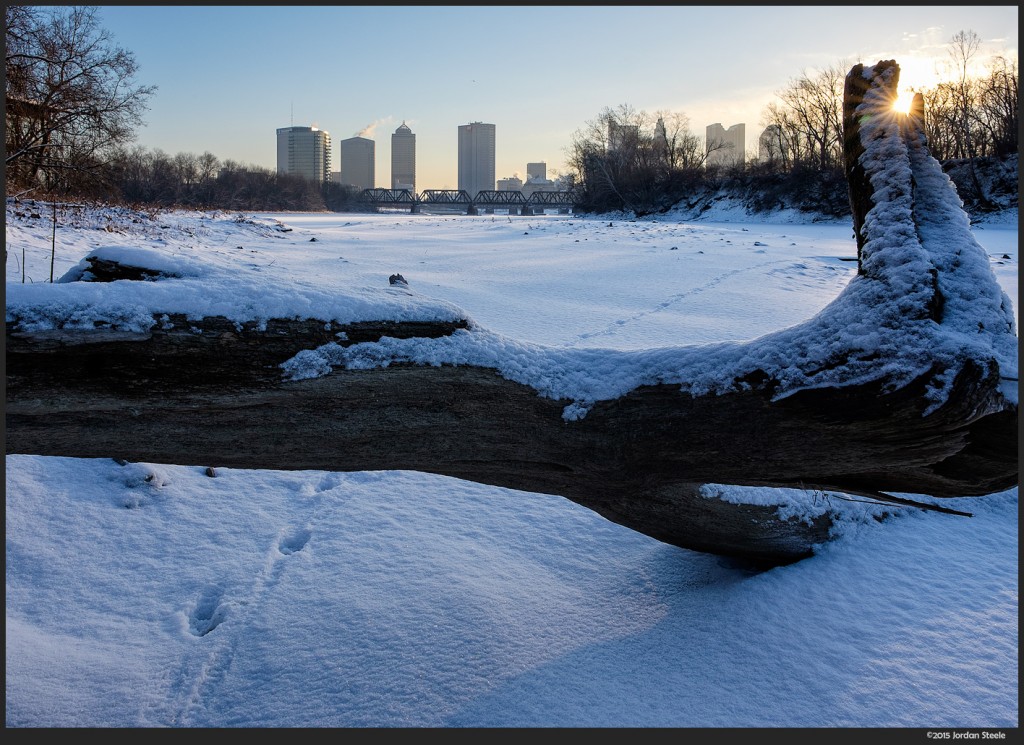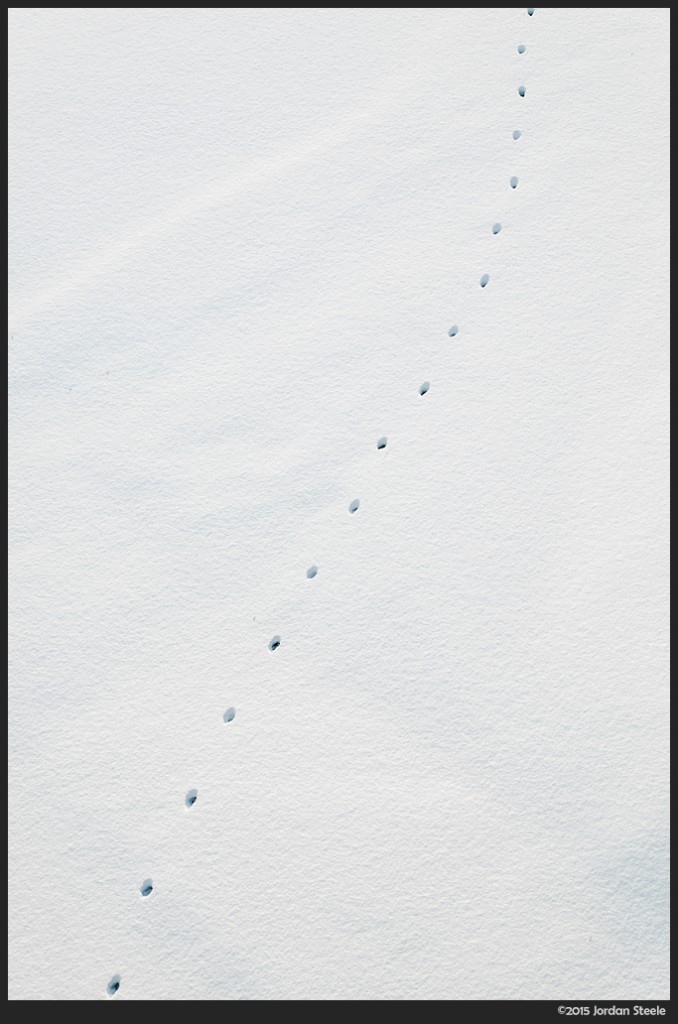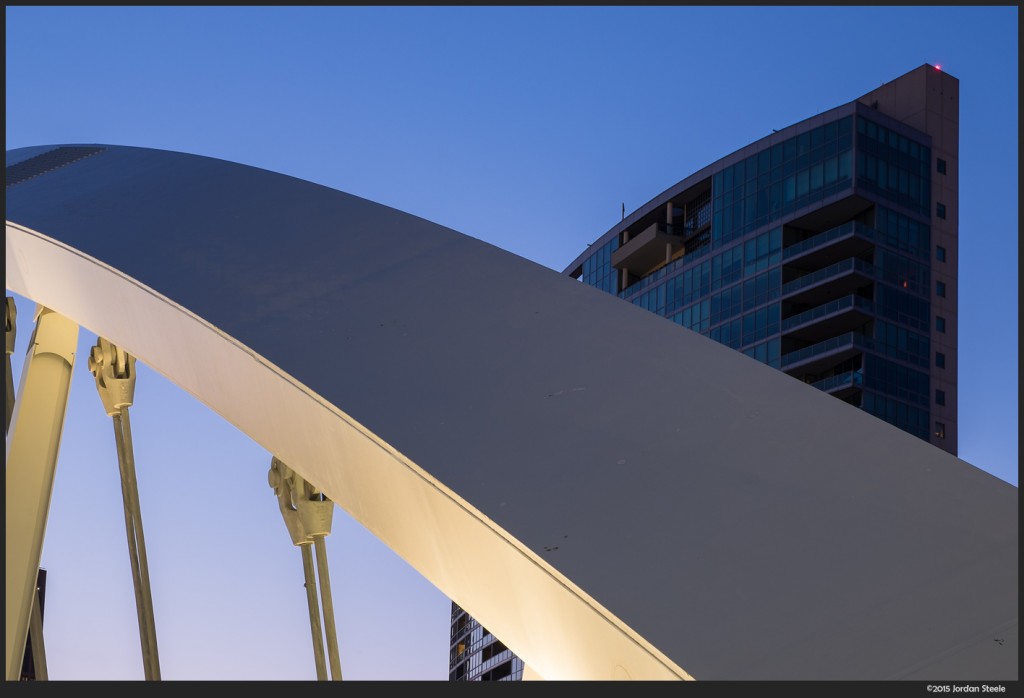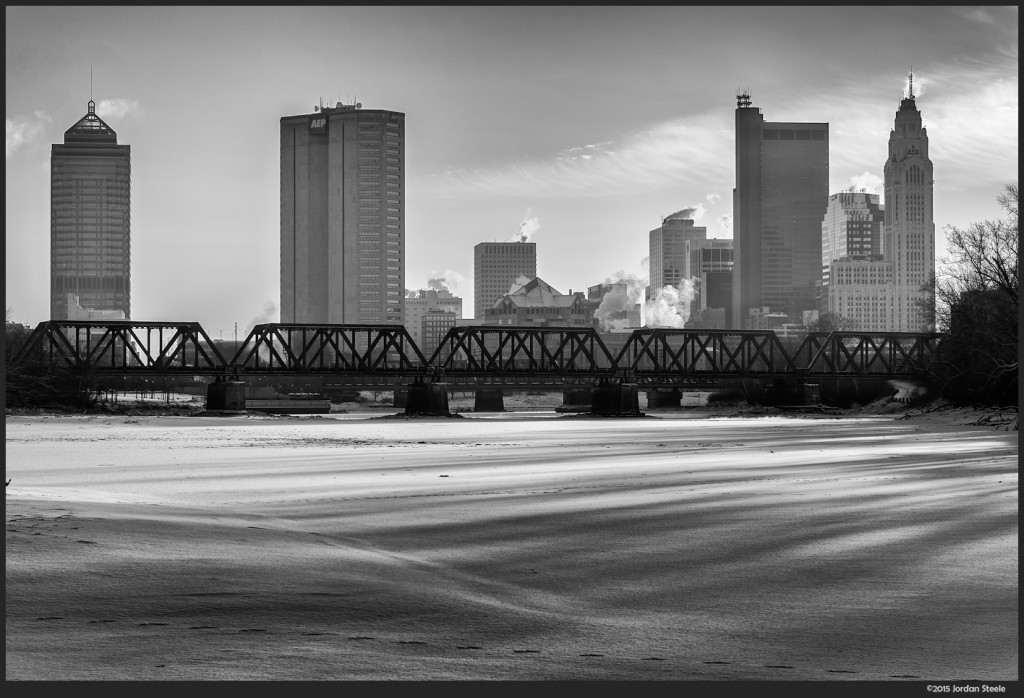 If you enjoyed this review, check out my other camera and lens reviews in the Review Index.