Conclusion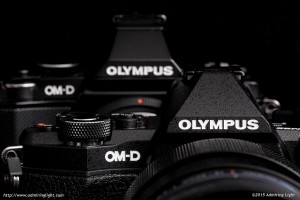 Pros
Extremely solidly built body with robust weather sealing
Good control layout and haptics
Interface is very customizable
Excellent and large electronic viewfinder that is near the top of class
Beautiful fully articulated rear touch screen
Excellent in-body image stabilization for all lenses
Excellent single shot autofocus and very good continuous autofocus
Quick and responsive body
Good dynamic range and detail
Excellent color response
Very good JPEG quality
High Resolution mode, while limited, adds another dimension to shooting, with very detailed 40 Megapixel JPEGs and 64 Megapixel RAW files, when used with sharp lenses
Fully Featured Wi-Fi capabilities
Excellent shooting features such as in-camera keystone correction, or live developing long exposures
Improved video capabilities
Excellent included clip-on flash that tilts and swivels
Cons
Grip is a bit cramped and moderately uncomfortable to hold
Articulated screen can be fiddly to bring away from the body while hand-holding
2×2 Switch can be hard to access, especially with gloves
Menu system is still overly complex
Hi Res mode requires very specific subject matter and rock-solid support to be effective
Sensor is nothing new
Continuous autofocus only available during continuous Low burst rate of 5 fps
The Olympus OM-D E-M5 Mark II is a very worthy successor to the original ground-breaking E-M5.  Olympus has improved a great many things on the camera, including the direct controls, the viewfinder, the rear screen, the autofocus, the image stabilizer and more, while adding very interesting and useful new features such as Wi-Fi or the most-talked about feature, the High Resolution mode. This mode really does break new ground, allowing for 40 (JPEG) or 64 (RAW) Megapixel images for static scenes. It's most definitely not a gimmick feature, and with a static scene and a solid tripod, will yield truly high-resolution images with good glass.
The camera does re-use the three year old E-M5 sensor, which is a bit of a disappointment.  It's about time for Olympus to raise the bar in this department.  It's not that the sensor is bad: it's very good, but I feel there has to be further improvement in the three years since the original E-M5 came out.  The camera is priced at $1099, which feels about right given the pro-grade construction and the extensive feature set.  I was disappointed originally that the E-M5 Mark II didn't bring the PDAF focusing points from the E-M1, but after using the camera, I'm not entirely sure it needed it, as Olympus has done a remarkable job with focusing accuracy.  The excellent viewfinder, touchscreen and class-leading image stabilization help support the price as well.
In all, it's an extremely compelling camera, and one with few problems.  The OM-D E-M5 Mark II is a solid camera that fits in well among the other top-tier mirrorless cameras, and sits as one of the most complete cameras around today.
Purchasing anything through the B&H Link below helps support Admiring Light at no additional cost to you:
Image Samples
Click on an image to enlarge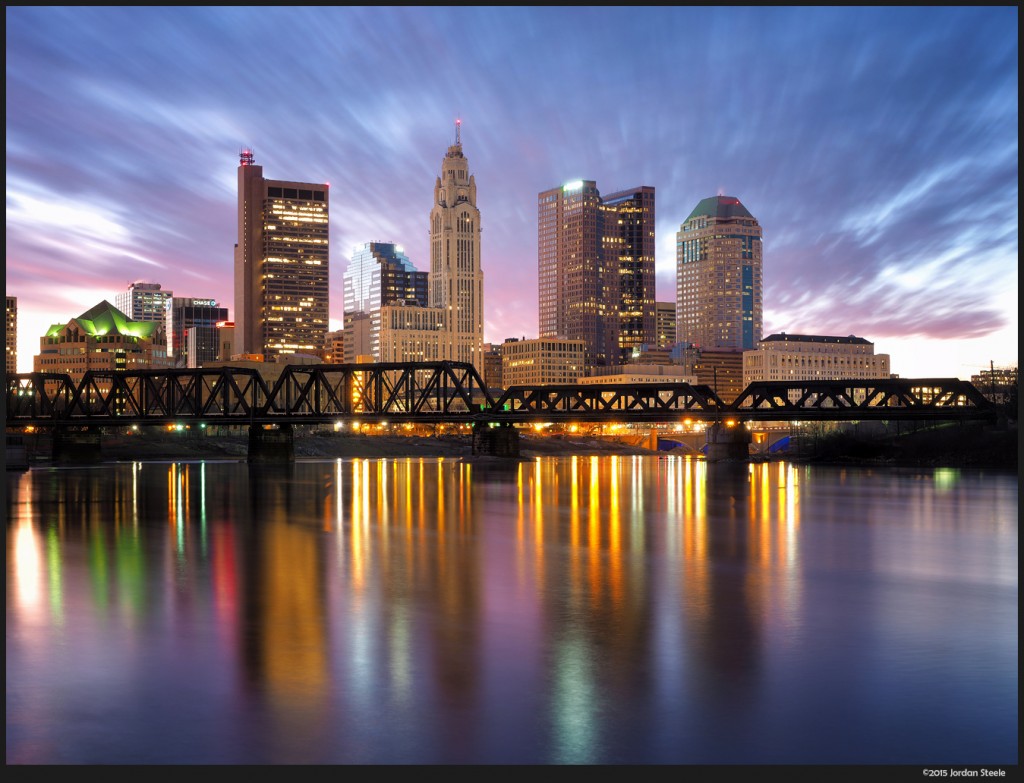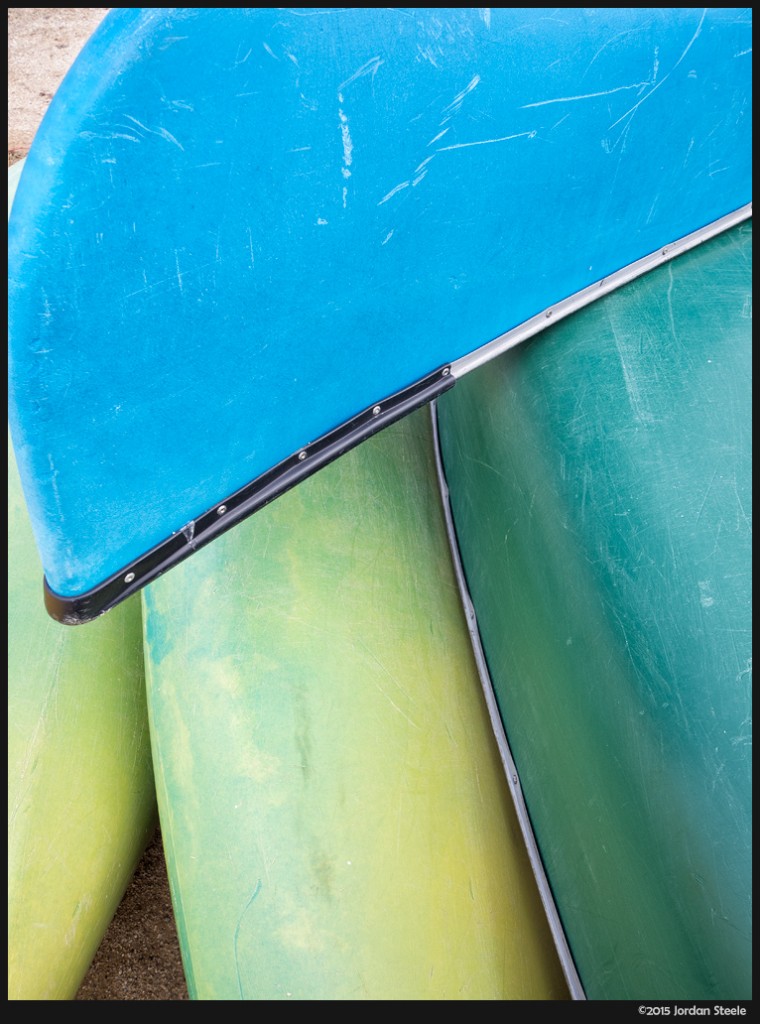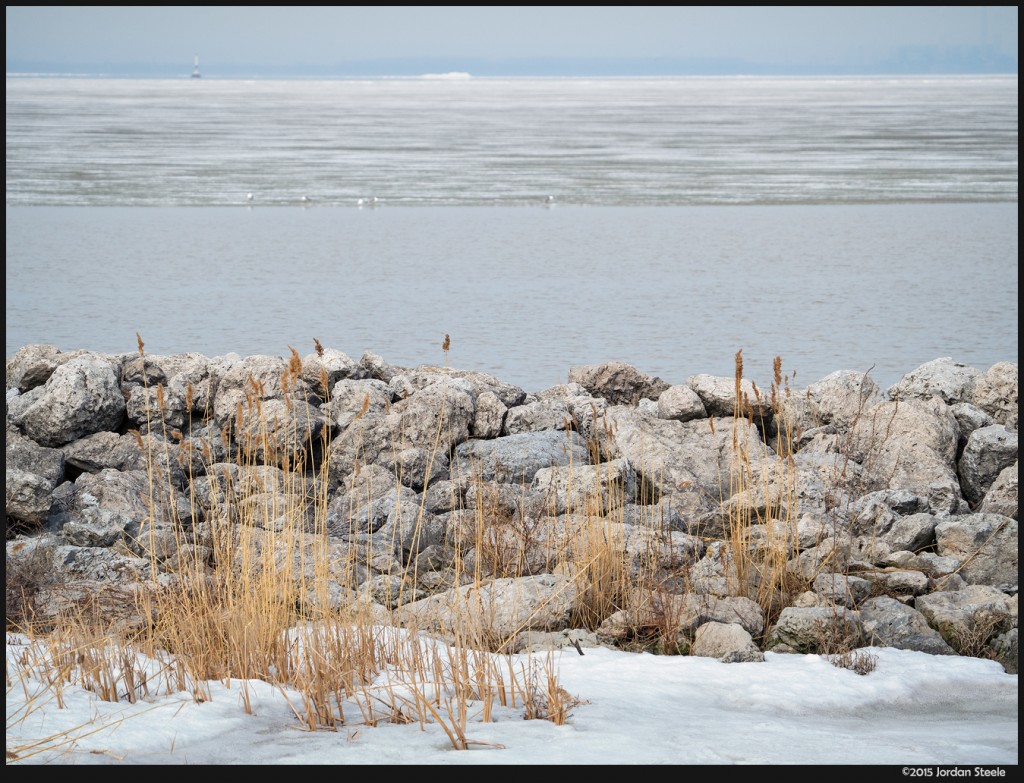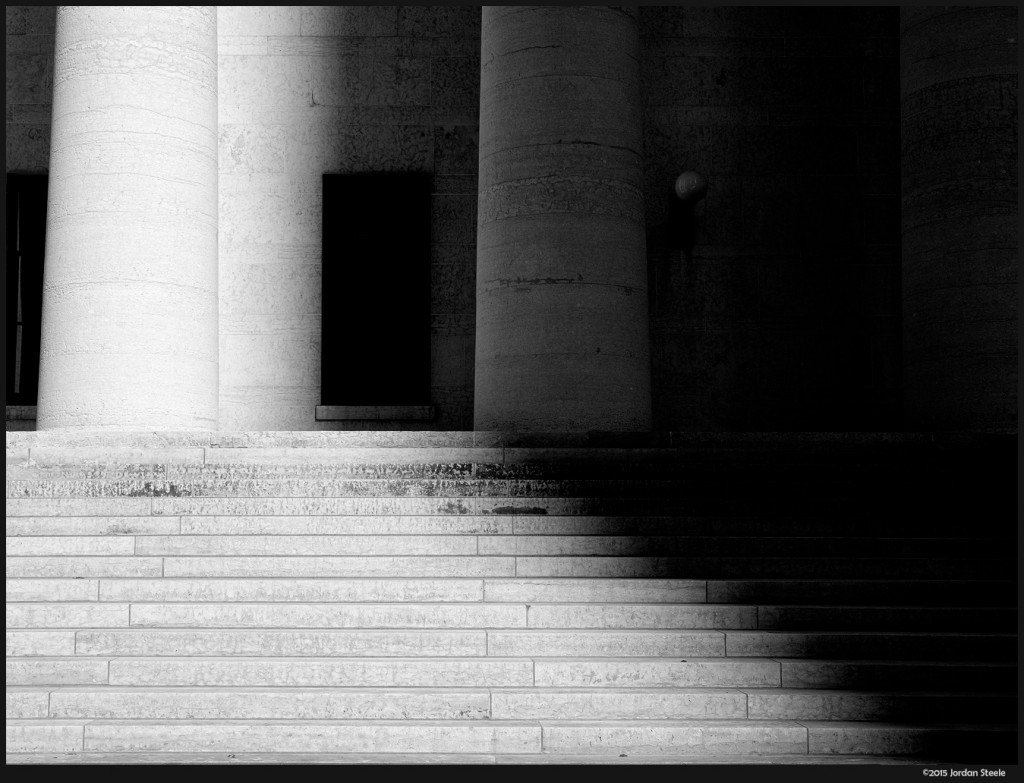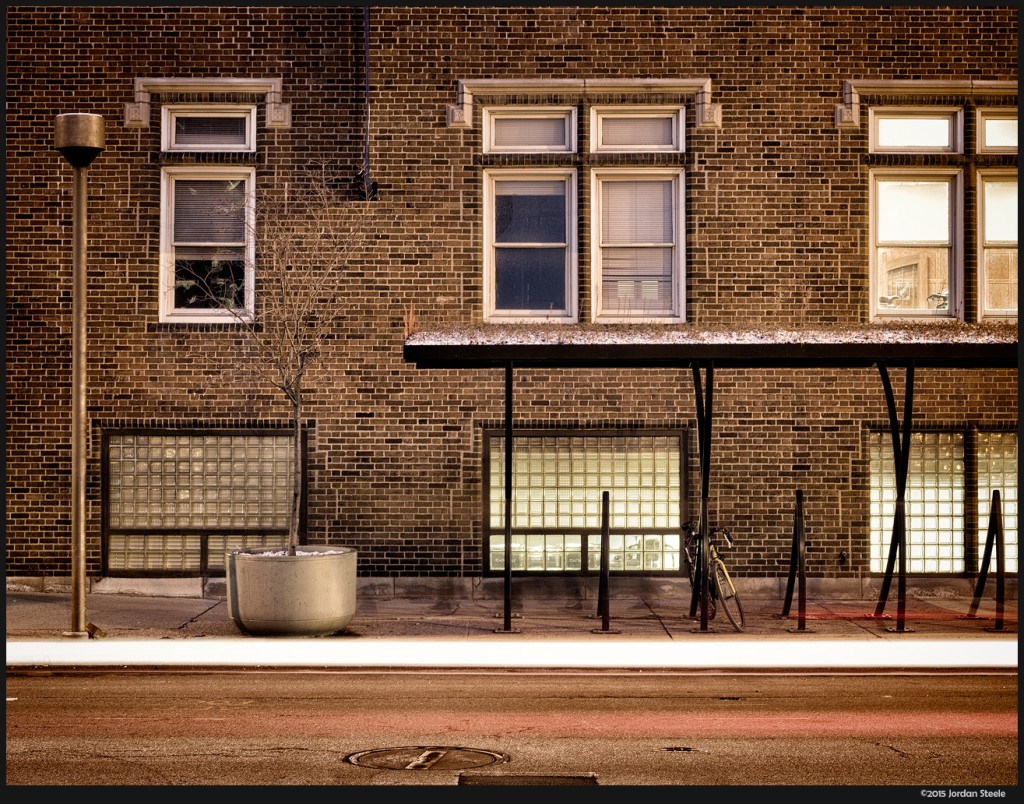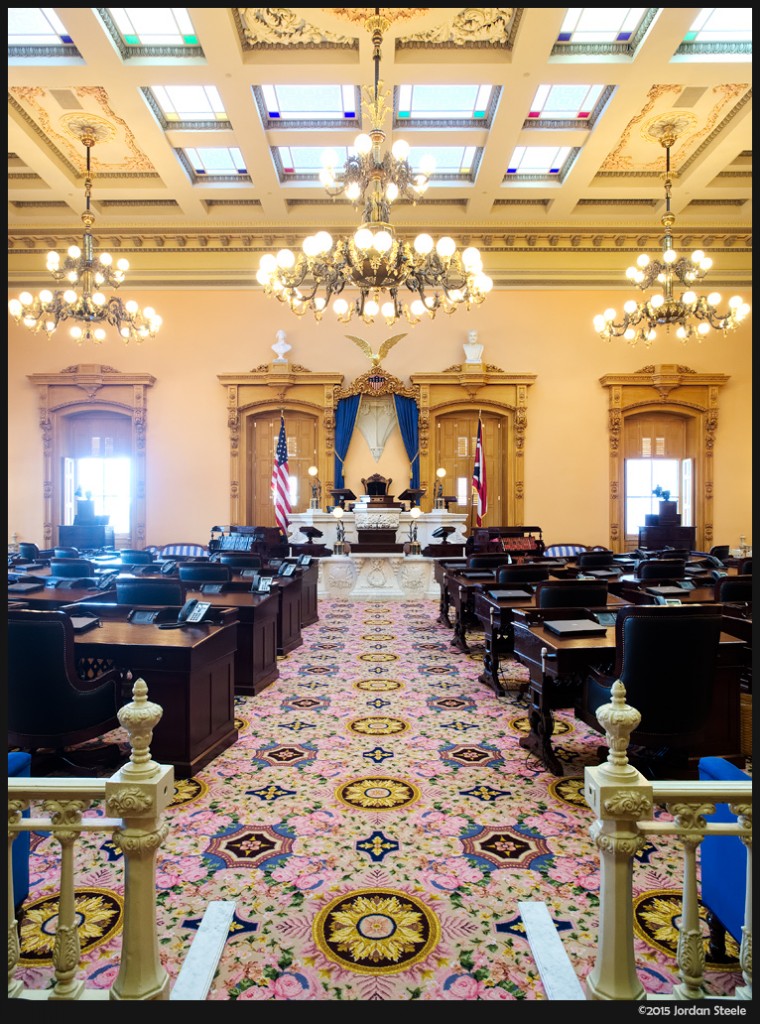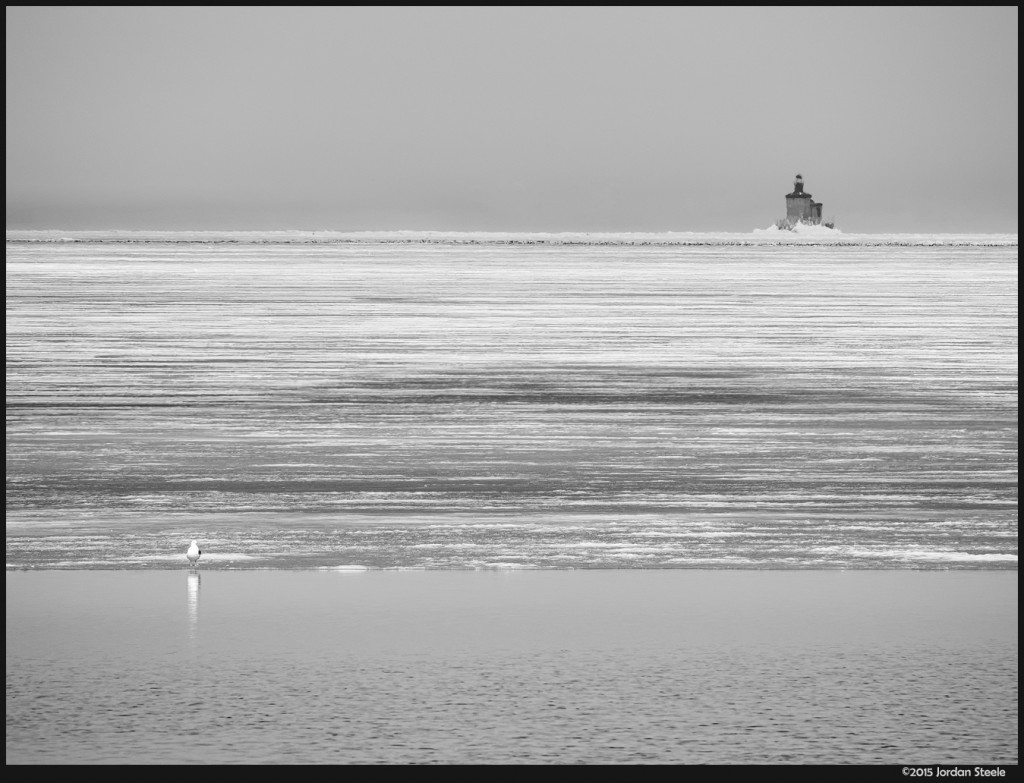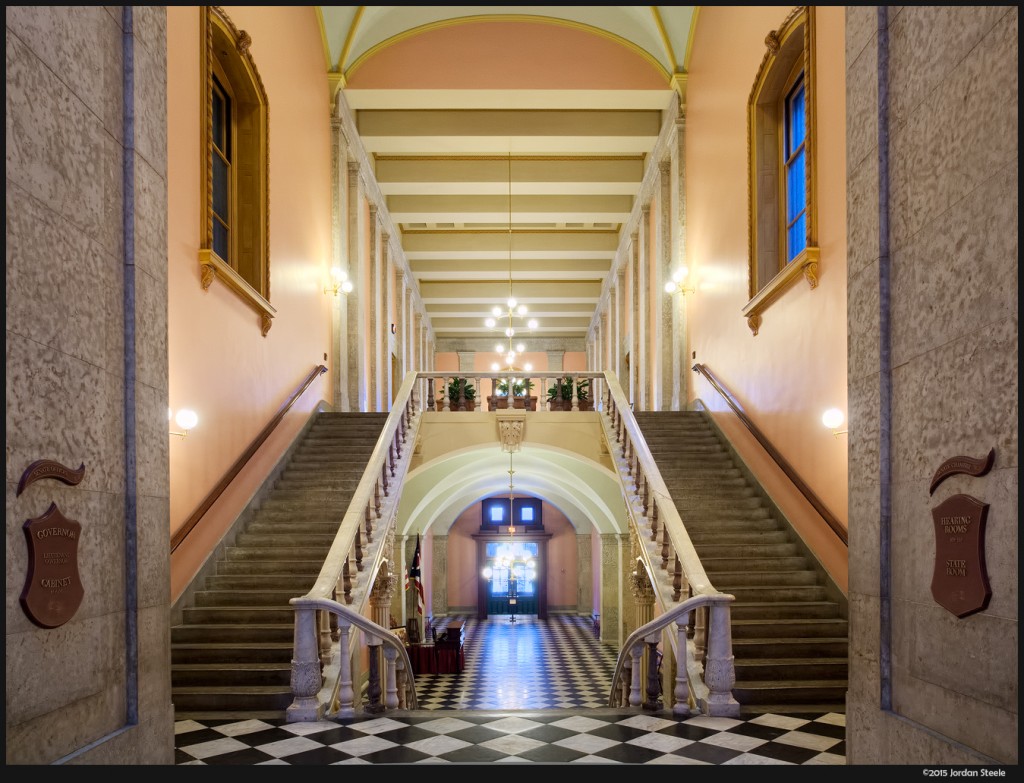 If you liked this review, check out more of my reviews in the Review Index