Image Quality
Sharpness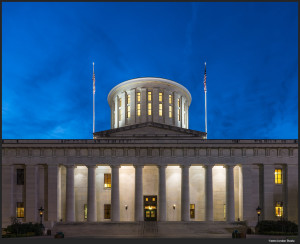 I have owned the 19mm f/2.8 for Micro 4/3 for over a year, and while that lens is extremely sharp in the center, I noted some corner softness, even on the smaller Micro 4/3 sensor. It is, therefore, surprising that I have found that the new Art version, despite having the same optical design, performs even better on the Sony's APS-C sensor. The 19mm f/2.8 has the field of view of a 28mm lens on a full-frame sensor, so we're looking at a wide-angle lens on the APS-C format.
The center is extremely sharp right from f/2.8, with good edges wide open that improve to very good upon stopping down. While the lens still doesn't reach exceptional levels of sharpness on the edges and corners, they are still very good and quite usable for even large prints. The lens can be used without worry for most any situation.
Bokeh
While the wide-angle focal length combined with a moderate f/2.8 aperture means that background blur capabilities are limited, the 19mm f/2.8 is capable of blurring the background at closer focus distances. The bokeh from the 19mm is relatively unremarkable. It's a bit nervous without being overly distracting, but you won't get creamy backgrounds from this lens. The image below shows what you can expect in real world usage. This is focused at about 0.5m and shot wide open to provide some pop to the nearest fish.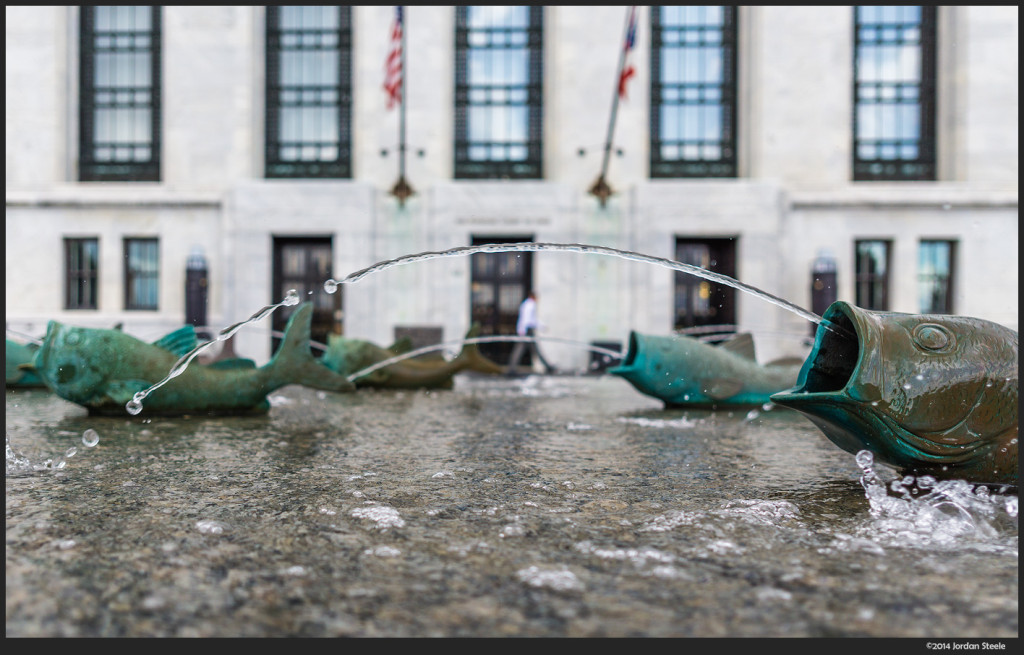 Color, Contrast and Chromatic Aberration
The Sigma 19mm produces images with excellent color and contrast. There is good even contrast throughout the aperture range and nothing to complain about with regards to color. The lens produces a very neutral color rendition with well saturated color.
Having extensively used all three of the Sigma DN primes, they do have a similar drawing style that is quite nice.  While the 19mm is slightly more muted than the 30mm and 60mm primes, it still shows plenty of that rich contrast and color that seemingly defines this line of lenses.
The lens does produce some lateral chromatic aberration at the edges of the frame, which can be visible if left uncorrected. Lateral CA can be cleaned up very well with most RAW processing tools, so it generally doesn't pose much of a problem. In the right circumstances some minor longitudinal chromatic aberration can be seen, but it usually isn't objectionable in most situations.
Distortion, Flare and Vignetting
The Sigma 19mm has moderate barrel distortion like many wide-angle lenses, and can be noticeable if shooting scenes with many straight lines. Thankfully the distortion is relatively simple and easy to correct.
The lens can flare with bright light in the frame or just out of frame if you aren't using the hood, so take care in these situations. Often the flare will produce some notable green ghosting immediately around the bright light source, though overall image contrast stays high even in these situations.
Thankfully, the 19mm shows only minor vignetting at f/2.8 which is predominantly gone by f/4, so there's nothing to worry about here.