Image Quality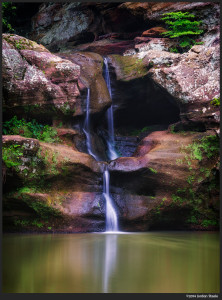 Sharpness
The Sigma 60mm f/2.8 is a budget telephoto lens, but when it comes to image quality, the lens delivers and delivers well.  The lens is extremely sharp right from f/2.8, with excellent central sharpness and even very good borders wide open.  Stopping down brings the 60mm f/2.8 into utterly outstanding territory.  The majority of the frame is blisteringly sharp, and while the very edges aren't quite as sharp as the center, they are still very sharp all the way into the corners.  Indeed, the 60mm f/2.8 is one of the sharpest lenses available for a mirrorless camera today, in the same realm as the Fujifilm 56mm f/1.2, the Leica 42.5mm Nocticron, the Olympus 75mm f/1.8 and the Zeiss 50mm f/2.8 Touit Macro.  Of course, it has a more modest maximum aperture and no macro capabilities, but for a lens this cheap to be capable of this level of resolution is extremely impressive.
Bokeh
With a short telephoto focal length providing the field of view similar to a 90mm lens on a full frame camera, one of the prime uses for such a lens will be portraiture.  As such, the quality of the out of focus areas is quite important.  The Sigma 60mm f/2.8 provides generally quite nice bokeh, though it falls short of exceptional.  Out of focus areas are smoothly rendered and specular highlights avoid bright rings for the most part.  However, the presence of aspherical elements does cause a bit of onion-ring like structure to those highlights.  While the f/2.8 maximum aperture isn't going to provide tons of subject separation, the lens provides enough blur to provide for very pleasing portraits.  A very solid performance in this area.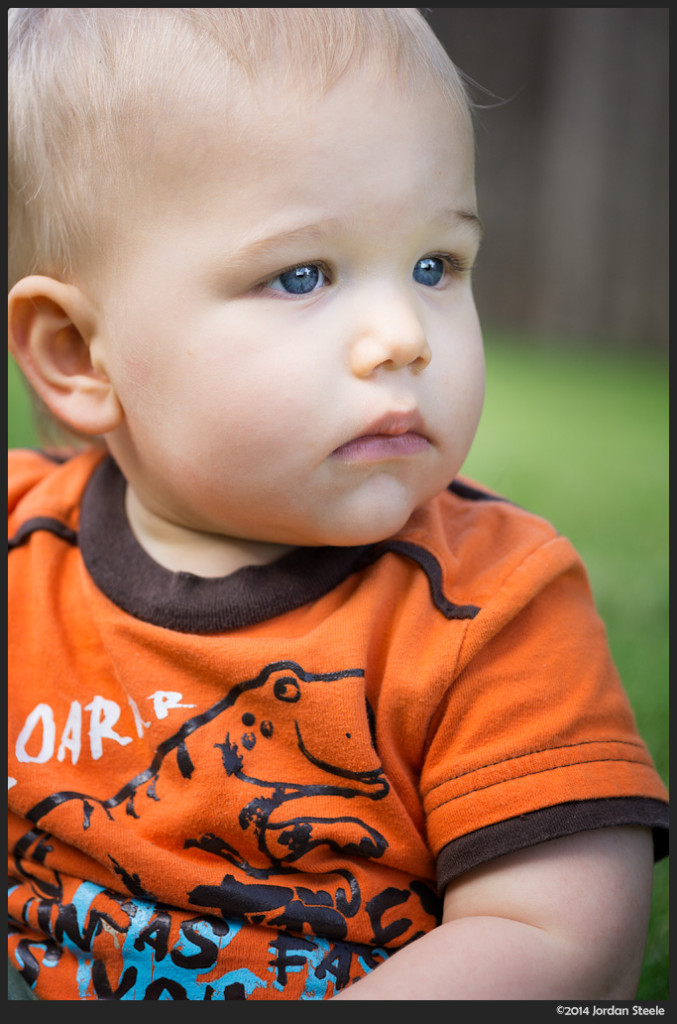 Color, Contrast and Chromatic Aberration
The Sigma 60mm f/2.8 continues its strong optical performance with a nice rich color palette and crisp contrast throughout the aperture range. There is little change in the contrast profile even wide open, producing punchy images whatever your depth of field needs happen to be.
The lens puts in a strong performance with regards to chromatic aberration control as well.  Lateral chromatic aberration is negligible and longitudinal CA is also relatively well controlled.  No issues here.
Distortion, Flare and Vignetting
Again, the Sigma 60mm produces excellent characteristics when it comes to distortion, with nothing field relevant in that department.  The lens also works quite well against bright light, with flare and ghosting of minimal concern. While the it isn't impossible to make the lens flare, it does so only in very specific circumstances when the sun is in a very specific part of the frame.  Otherwise, it's nothing to worry about.
The Sigma 60mm has some mild vignetting at f/2.8 that is predominantly gone by f/4.
You may be asking yourself: Is there really nothing to complain about with this lens optically?  Well, it's f/2.8 only, but that's really about it.  Sigma has done something remarkable and created a low-cost lens that is simply spectacular optically.  The Sigma 30mm f/2.8 is an outstanding lens, and the 60mm is even better.