Conclusion
Pros
Ruggedly-built weather sealed body feels extremely solid
Excellent grip and ergonomics are a big upgrade over the original A7
Fantastic image quality with brilliant dynamic range and gorgeous color response
Excellent levels of detail from the 24 megapixel sensor
Low noise through ISO 3200 and acceptable noise at higher sensitivities
In-Body Image Stabilization adds about 3 stops of handholdability to all lenses
Responsive body that writes quickly and blends into the background
Very nice viewfinder and excellent rear screen
Autofocus is quick and accurate and tracks motion well
Works well with all E-Mount lenses, even those for APS-C
Improved video controls and high quality 1080p output
Cons
Improvements to build have the downside of added weight
Front dial can be a bit fiddly
Wi-Fi implementation is the same as the A7, and lack of RAW conversion and laggy remote control aren't up to snuff in 2015
JPEG quality is only average
An electronic shutter function would be nice to have
Sony doesn't include a battery charger
The Sony A7 II is a refinement of the original A7, and doesn't break a ton of new ground.  However, the refinements bring what was a very good camera and turn it into a truly outstanding camera.  The sensor is largely the same and image quality (in RAW) is essentially identical to the original A7, but I feel the A7 II is a significantly better camera, and it has to do entirely with usability.  The ergonomic changes to the grip and button placement, along with addition of excellent in-body image stabilization makes the A7 II a camera that feels fantastic to operate and a joy to use, whether you're using the growing line of excellent FE lenses or old manual focus lenses from 40 years ago.  I absolutely loved shooting with the A7 II.
In addition to the ergonomic changes, the build quality of the body was also upgraded, and this lends a feel of ruggedness to the camera that is reassuring.  On the down side, this increase in build quality adds noticeable heft to the camera, which is immediately apparent when you first pick it up.  There are still some quirks, such as a loud shutter mechanism that has no silent e-shutter capability, or Wi-Fi capability that is just a step behind the competition with regards to speed and especially with regards to transferring RAW images for editing, but overall the downsides are very small in comparison to everything it gets right.
The Sony A7 II is the most enjoyable Sony camera I've ever shot with, and the excellent image quality along with great ergonomics and usability make the A7 II one of the best, if not the best, mirrorless cameras on the market.  The $1,699 pricetag might be at the upper end of the range of the mirrorless spectrum (with only its sister cameras the A7r and A7s coming in higher), but given what you receive, it's really an attractive price with excellent bang for the buck.  It's a camera that I wholeheartedly recommend.
Buying your photographic equipment through the B&H links helps support Admiring Light at no extra cost to you.

Image Samples
Click on an image to enlarge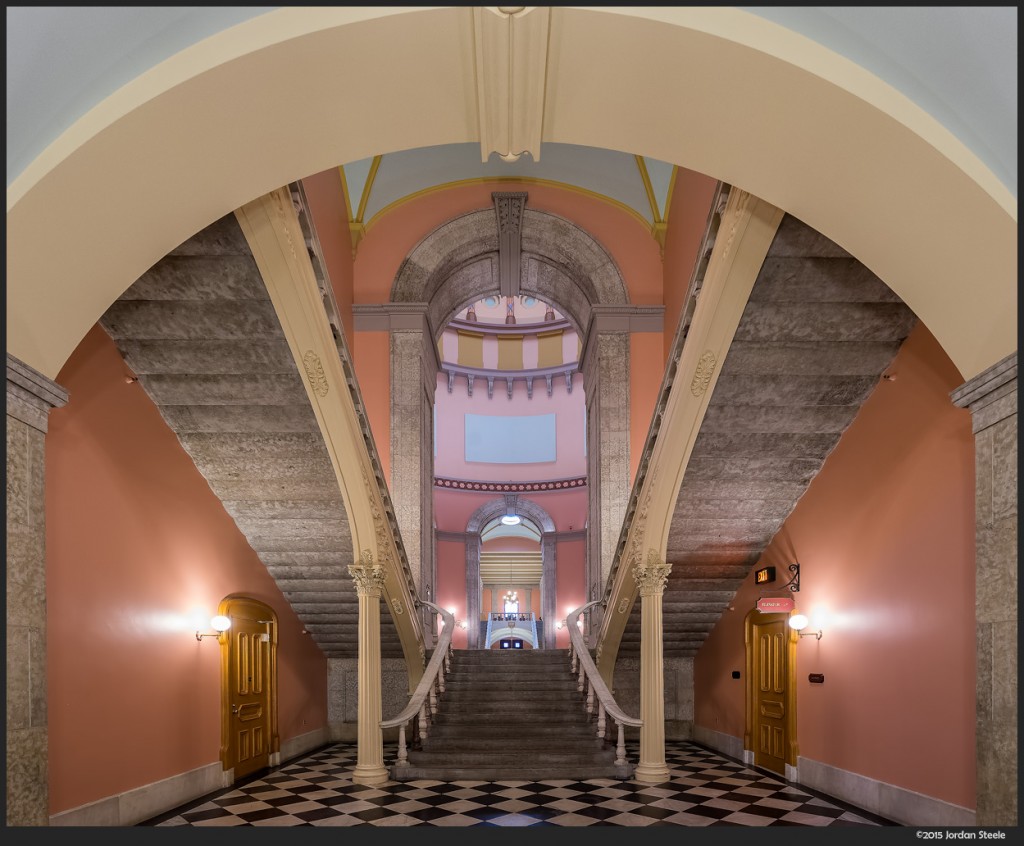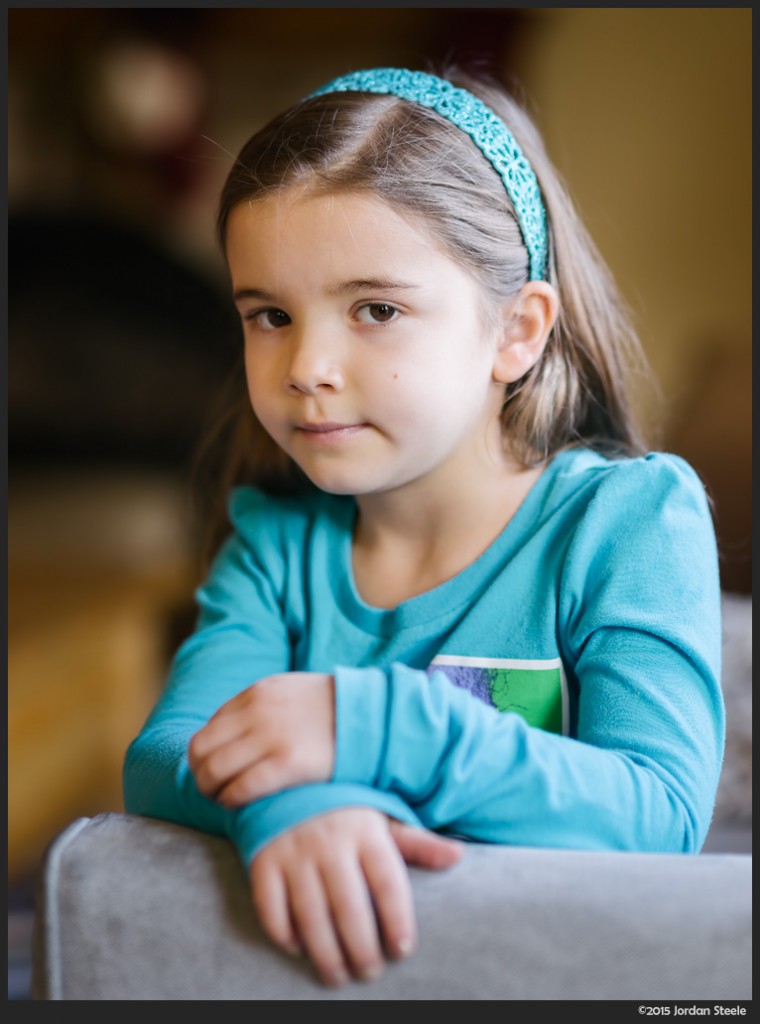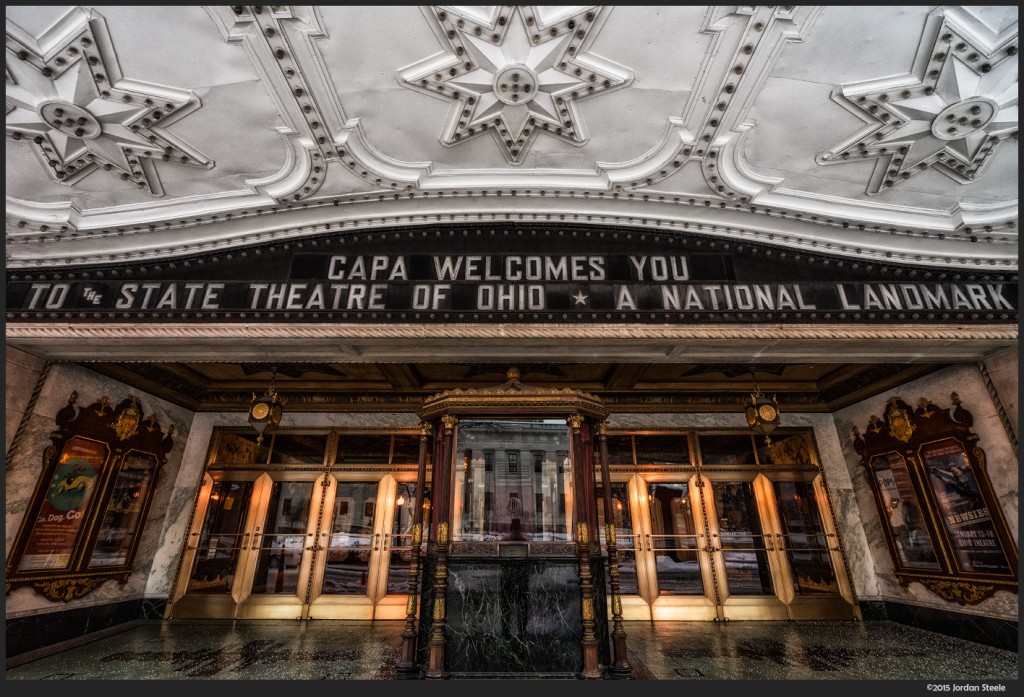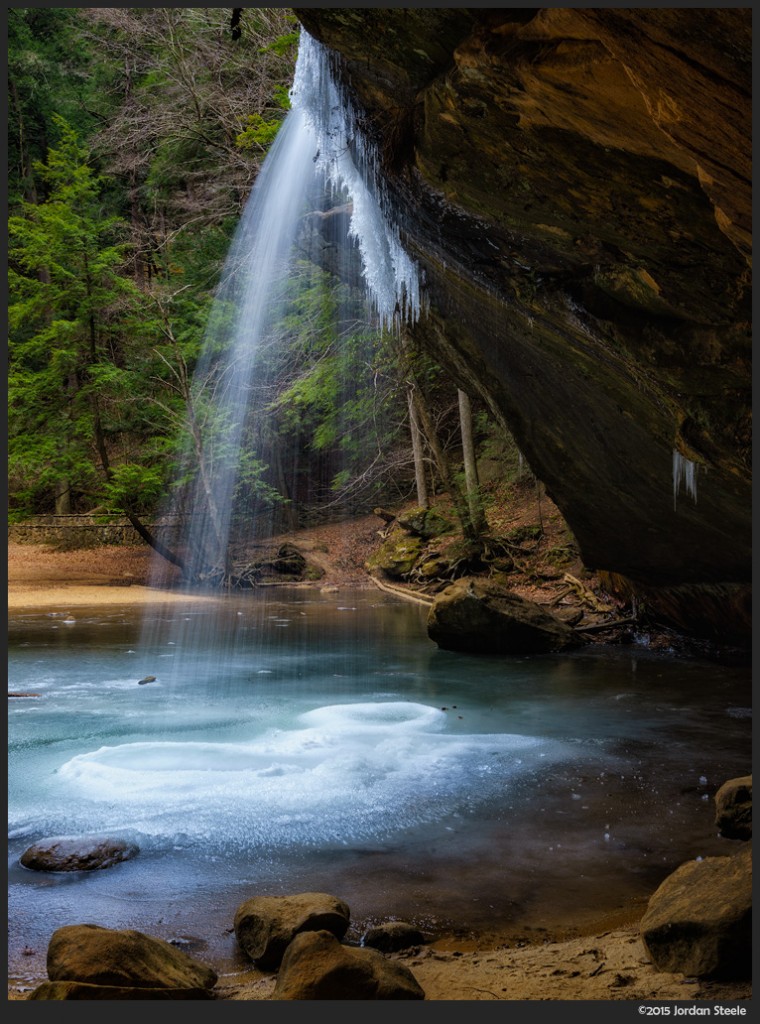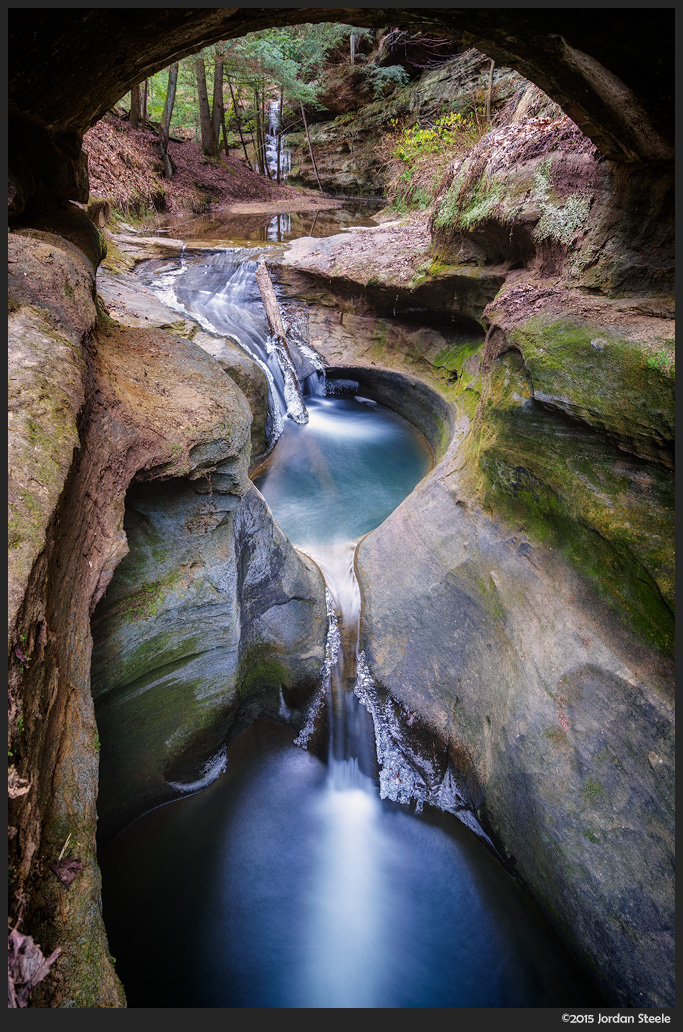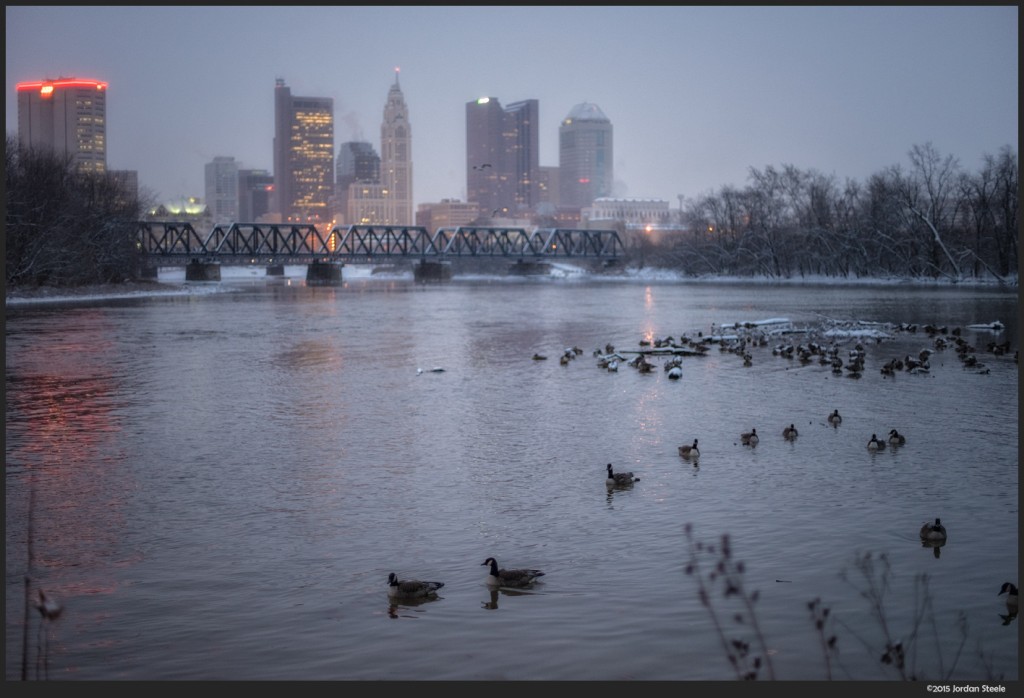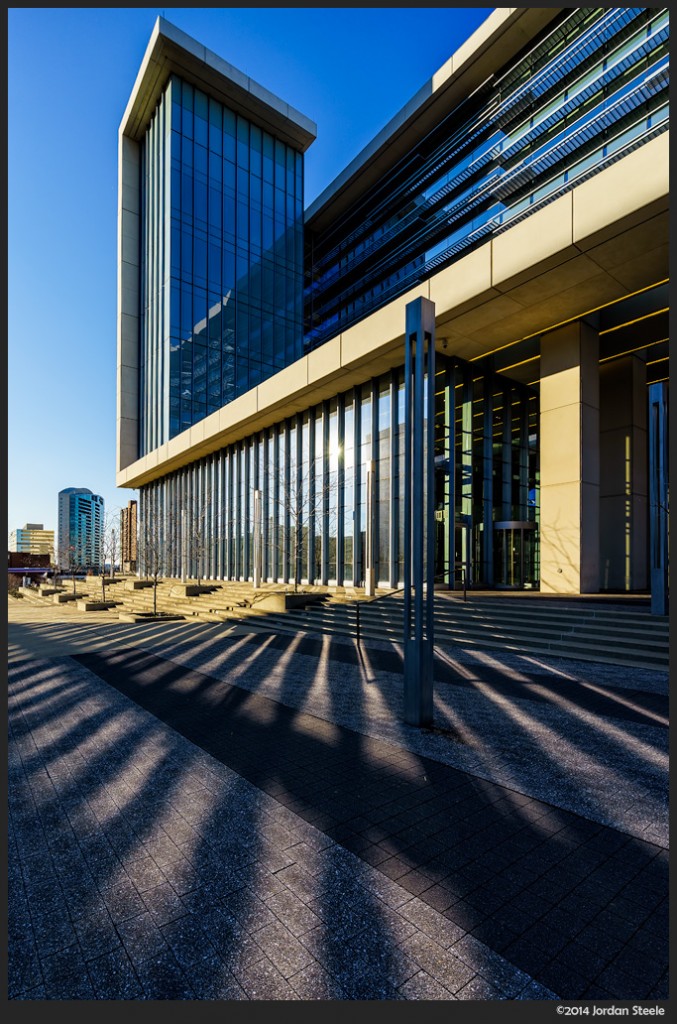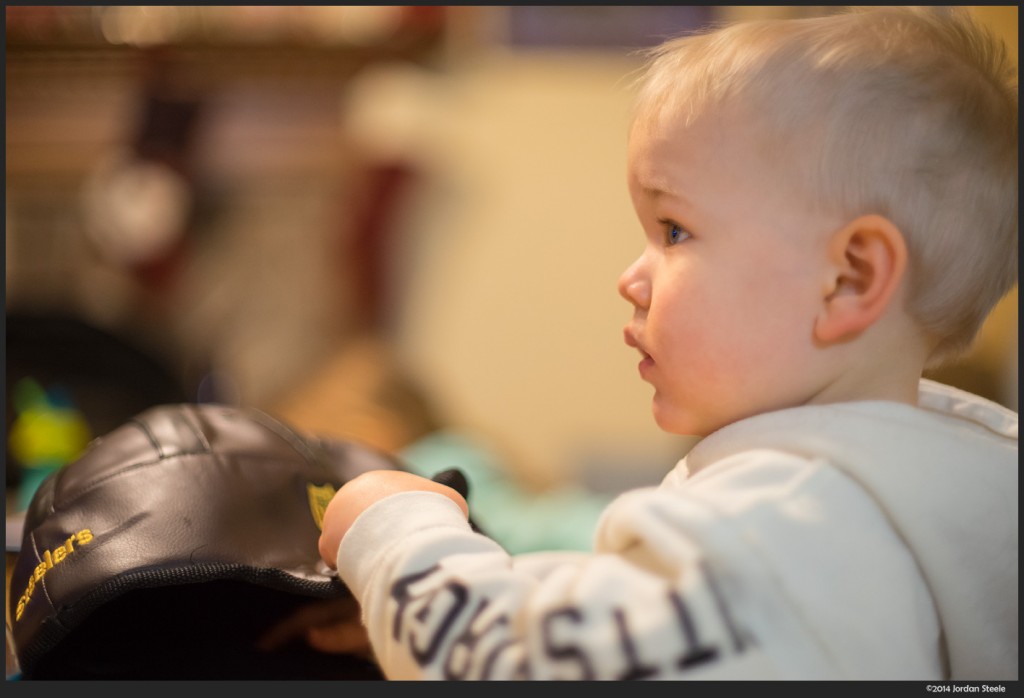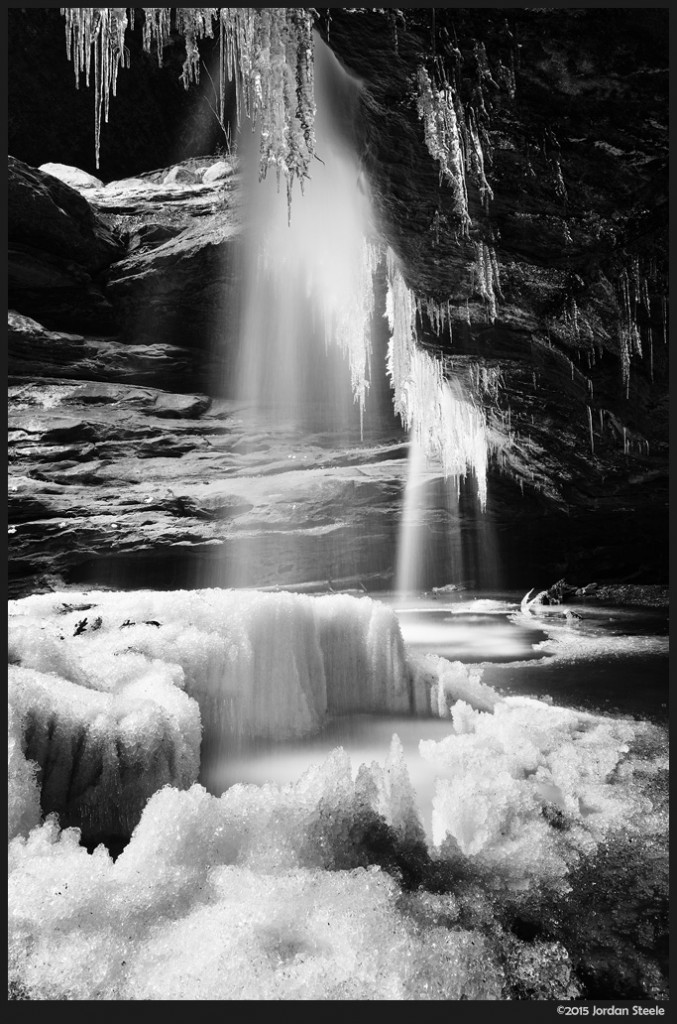 If you've enjoyed this review, check out my other reviews in the Review Index.