Conclusion
Pros
Compact, well-constructed lens
Nicely damped focus ring
Adequately sharp over most of the frame from f/2 while edges sharpen up when stopped down
Generally pleasing bokeh
Good control of chromatic aberration
Excellent flare control
Good color and contrast
Fast, quiet and accurate autofocus in good light
Utility can be expanded with add-on conversion lenses
Affordable
Cons
Autofocus can hunt and miss focus in low light situations
Heavy barrel distortion requires digital correction for most shots
Vignetting at wide apertures
Some edge softness wide open
Conversion lens bayonet is small and plastic
The Sony FE 28mm f/2 is the first Sony-branded prime lens to come out for the full-frame e-mount system (with the 90mm macro following closely on its heels), and it's an excellent effort. The lens is relatively small, reasonably priced and delivers very good performance. I don't think I'm alone in hoping that Sony adds more lenses like the 28mm to the lineup. One of the biggest barriers to entry to the A7 series cameras is the relatively high cost of the lenses. There really needs to be a solid set of affordable lenses that are generally small and don't break the bank, while still providing quality optics. The FE 28mm fits that description quite well.
The 28mm f/2 is a nicely built lens that provides good image sharpness, a reasonably fast aperture, decent bokeh and only a few lens aberrations; none of which are dealbreakers. The only real issue I encountered was some inconsistency in focusing in low light situations, especially when backlit. If the 28mm focal length fits your shooting needs, then it's a lens that is easy to recommend. It's not the best FE lens, but it's probably the best value in the system as of this writing.
Buying this lens or any gear through the B&H link below helps support Admiring Light at no additional cost to you.
Image Samples
Click on an image to enlarge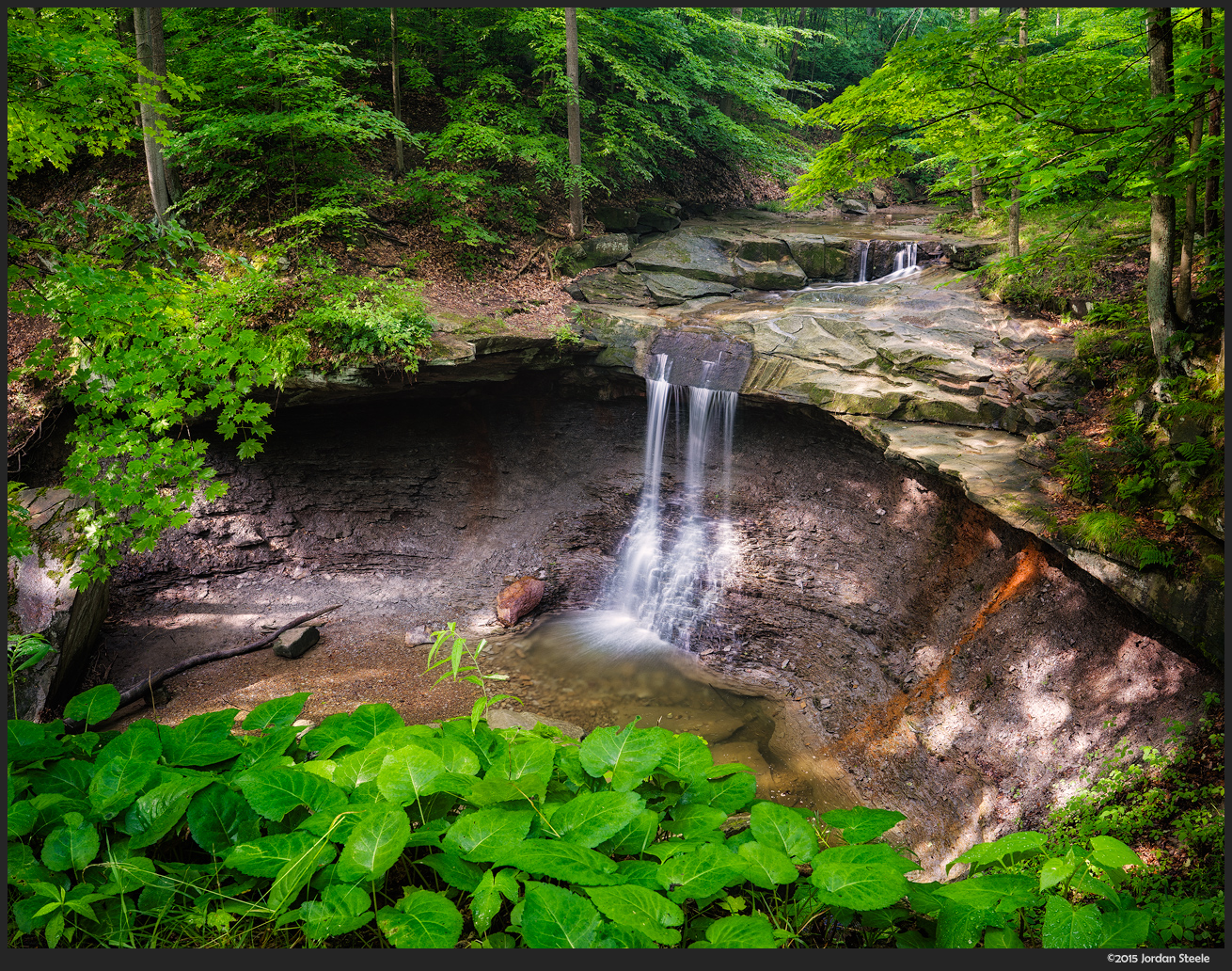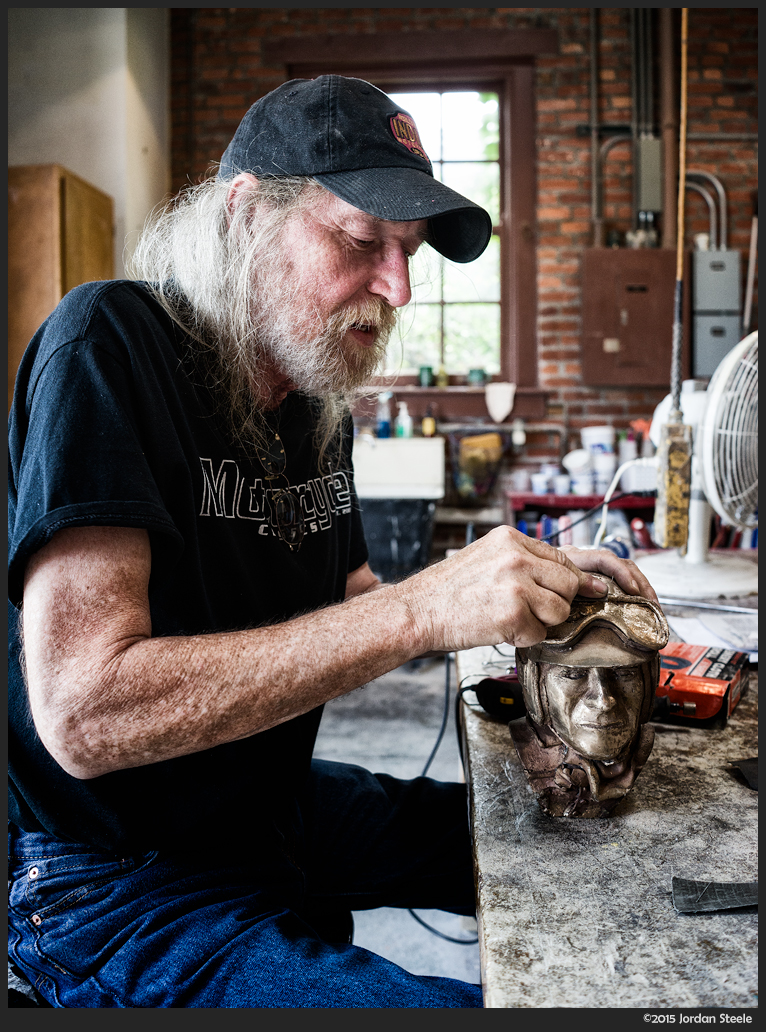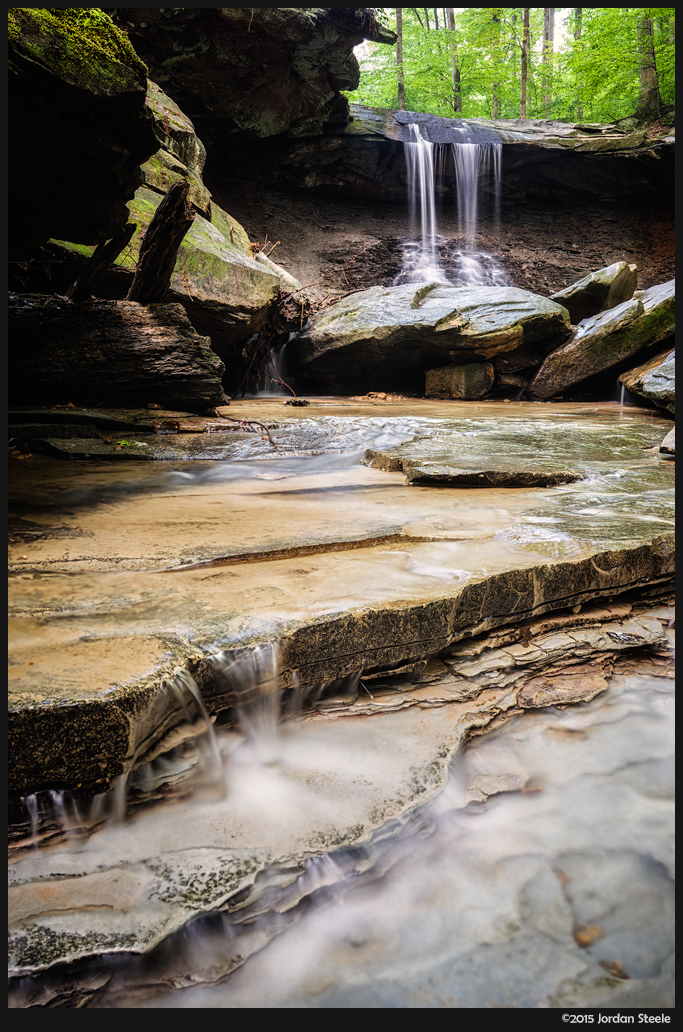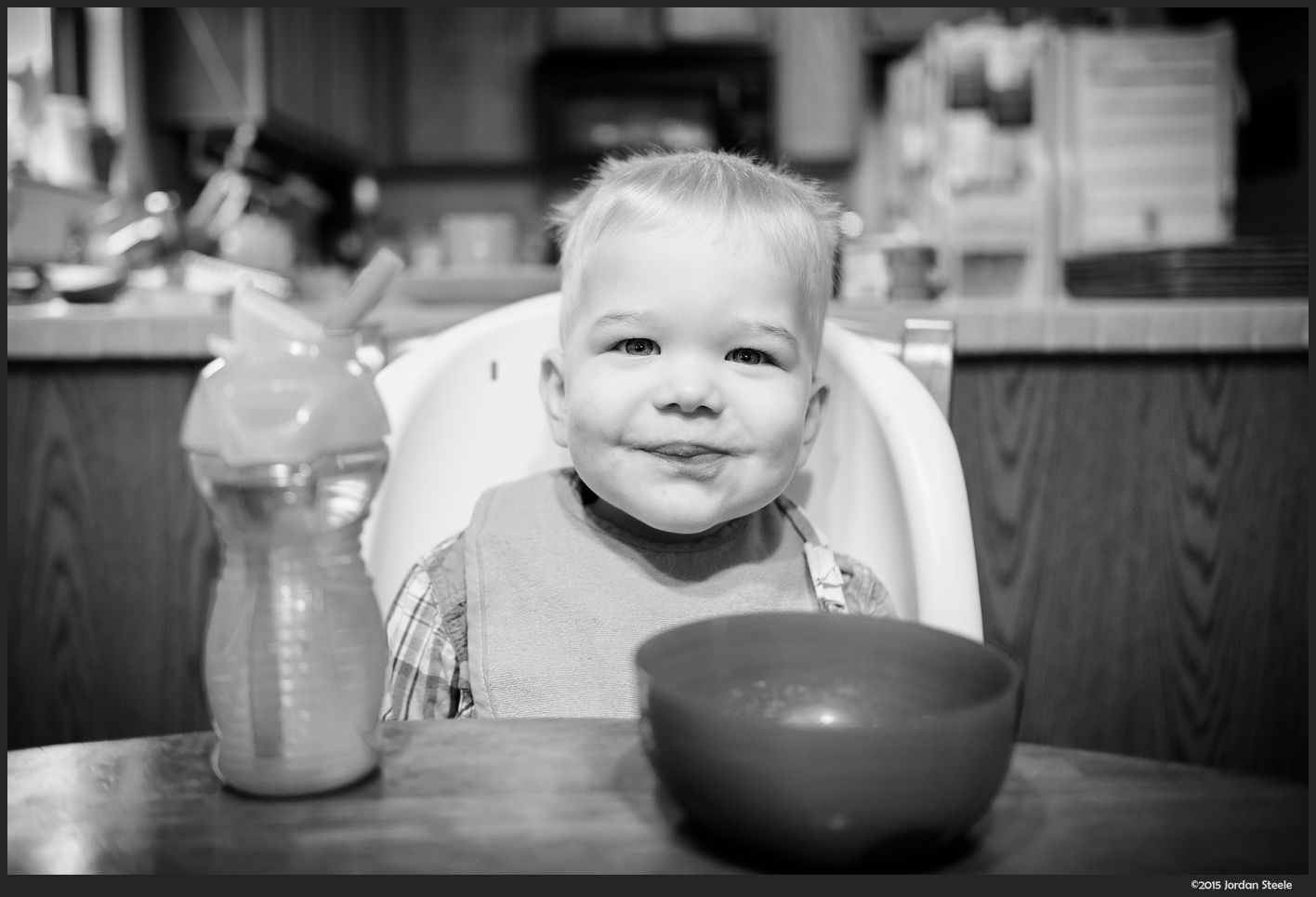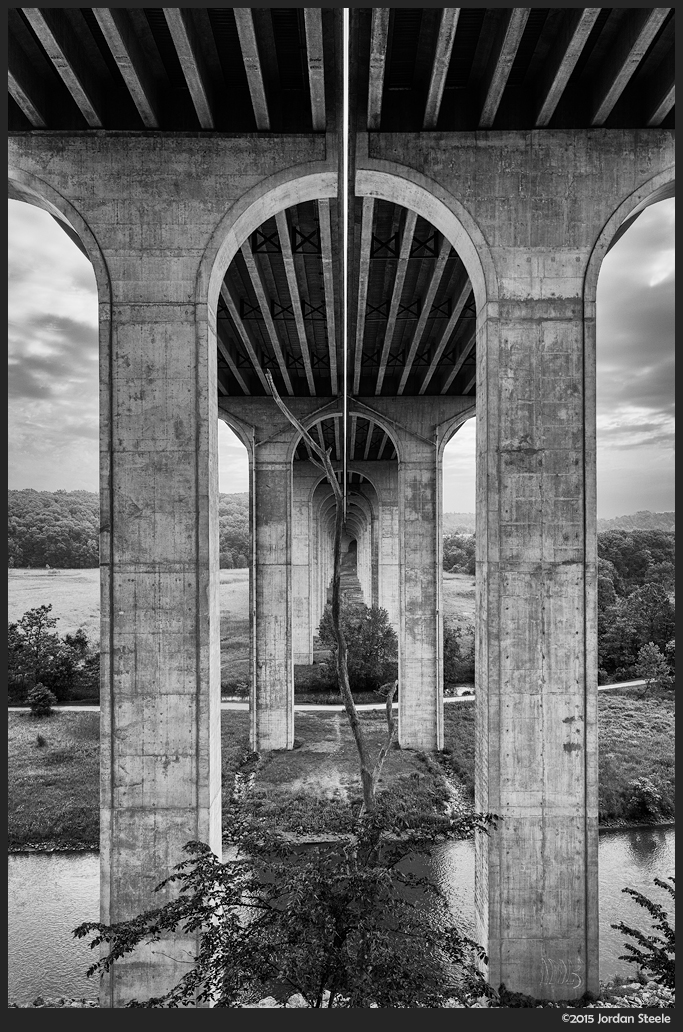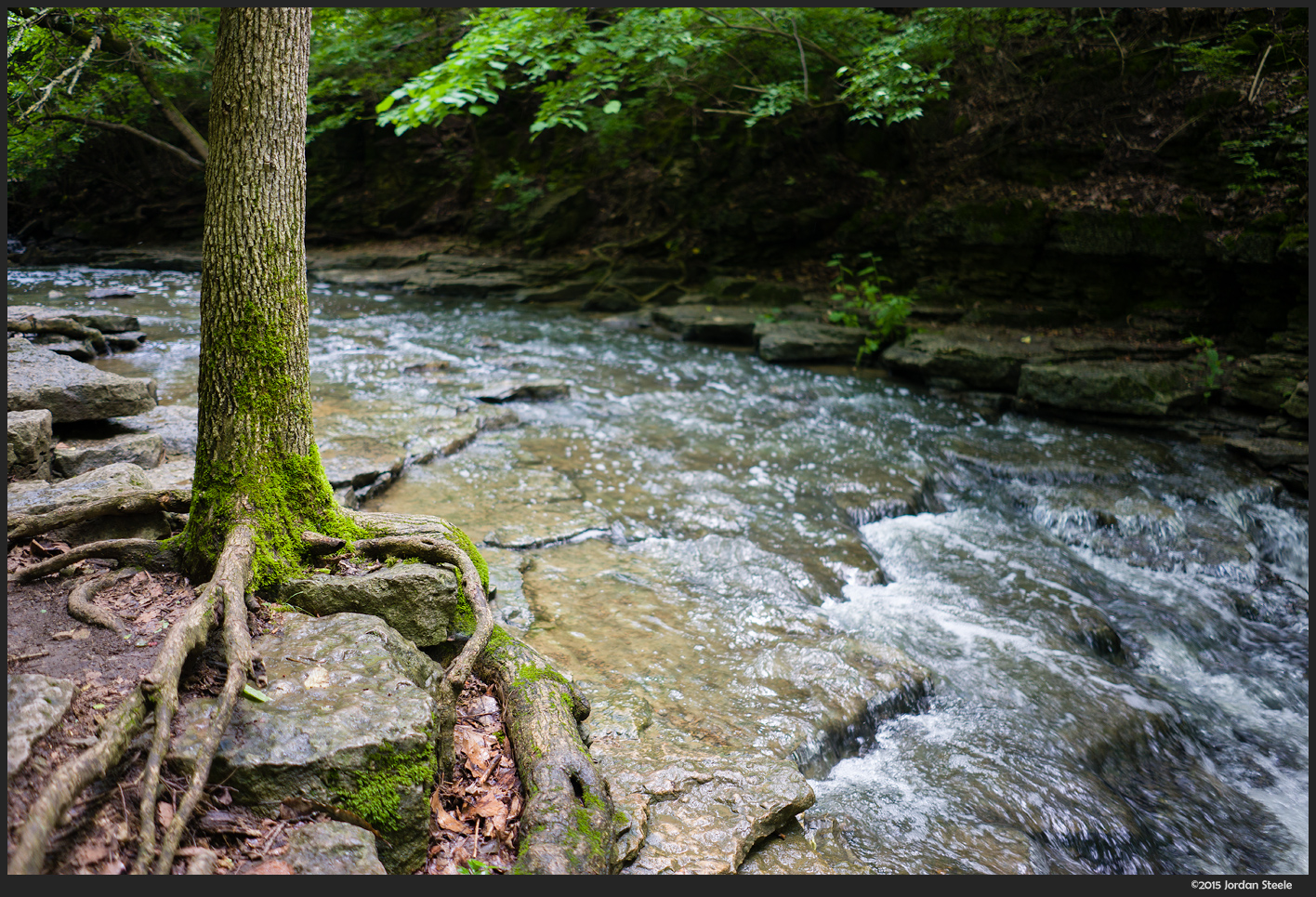 If you enjoyed this review, check out more of my reviews in the Review Index