Conclusion
Pros
Exceptionally compact and light weight for an f/2.8 telezoom
Extremely fast and accurate autofocus in continuous AF
Accurate and reasonably fast autofocus in single-shot AF on closer subjects
Extremely sharp over most of the frame right from f/2.8, and very sharp to the edges stopped down.
Generally pleasing bokeh
Excellent color and contrast
Minimal chromatic aberrations
Moderate vignetting
Low ghosting flare
Close-focus macro mode allows for 1:2 magnification at 70mm
Price
Cons
Lens tends to front focus in specific circumstances on high-resolution bodies (long end of the zoom, AF-S, near infinity)
High native distortion requires digital correction
Less robust build quality than competing f/2.8 telephoto zooms
Some loss of contrast with color shift when shooting into the sun
Macro mode shooting is only sharp in the center of the frame
The Tamron 70-180mm f/2.8 is a unique lens in the photography landscape. Only Canon's new RF 70-200mm f/2.8 manages to pack an f/2.8 aperture into anything approaching the Tamron's level of compactness and low weight. The Canon manages to be just a touch shorter than the Tamron (almost entirely due to the 2mm registration difference between RF and FE mounts), but is still 260g heavier and 9mm larger in diameter. Of course that lens comes with a more robustly constructed exterior.
I think the design decisions made by Tamron in creating this lens strike a fantastic balance between range, aperture, portability and construction, and the end result is a lens that is easy to pack in the bag, is extremely versatile, and most importantly, is quite outstanding optically. That last part may be the most important distinction, as the Tamron 70-180mm f/2.8 manages to pack top-level optics into that compact light-weight body, and do so for a very reasonable price. Add in exceptionally fast autofocus and you've got a winner.
The Tamron 70-180mm f/2.8 retails for $1,199, which is a full $300 less expensive than Sony's larger, heavier, slower and significantly worse optically 70-200mm f/4 G OSS. In no situation would I recommend Sony's f/4 telezoom over this lens, and there are even few where I would recommend the $2,600 Sony 70-200mm f/2.8 GM. I think the only people who should opt for the G Master lens over this Tamron are those who regularly shoot in situations where the extra robustness of the G Master build is of prime concern, or if you simply must have first party glass.
The Tamron 70-180mm f/2.8 is a lens that I've been waiting for my entire photographic life: an extremely compact f/2.8 telezoom with premium optics and an affordable price. Tamron's got a winner on their hands, and in my opinion this is the telephoto zoom lens that should be the first consideration for every Sony full-frame shooter.
Image Samples
Click on an image to enlarge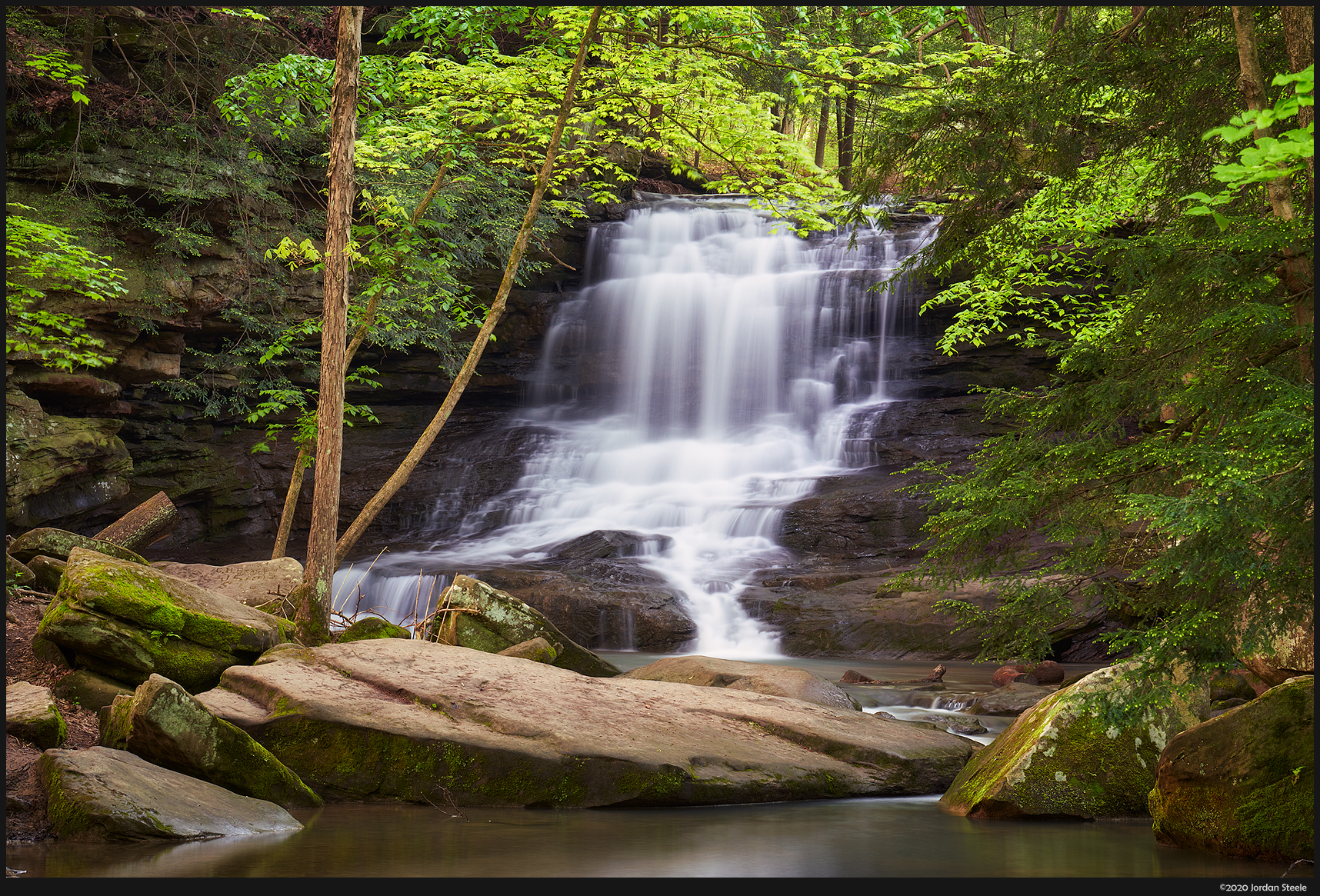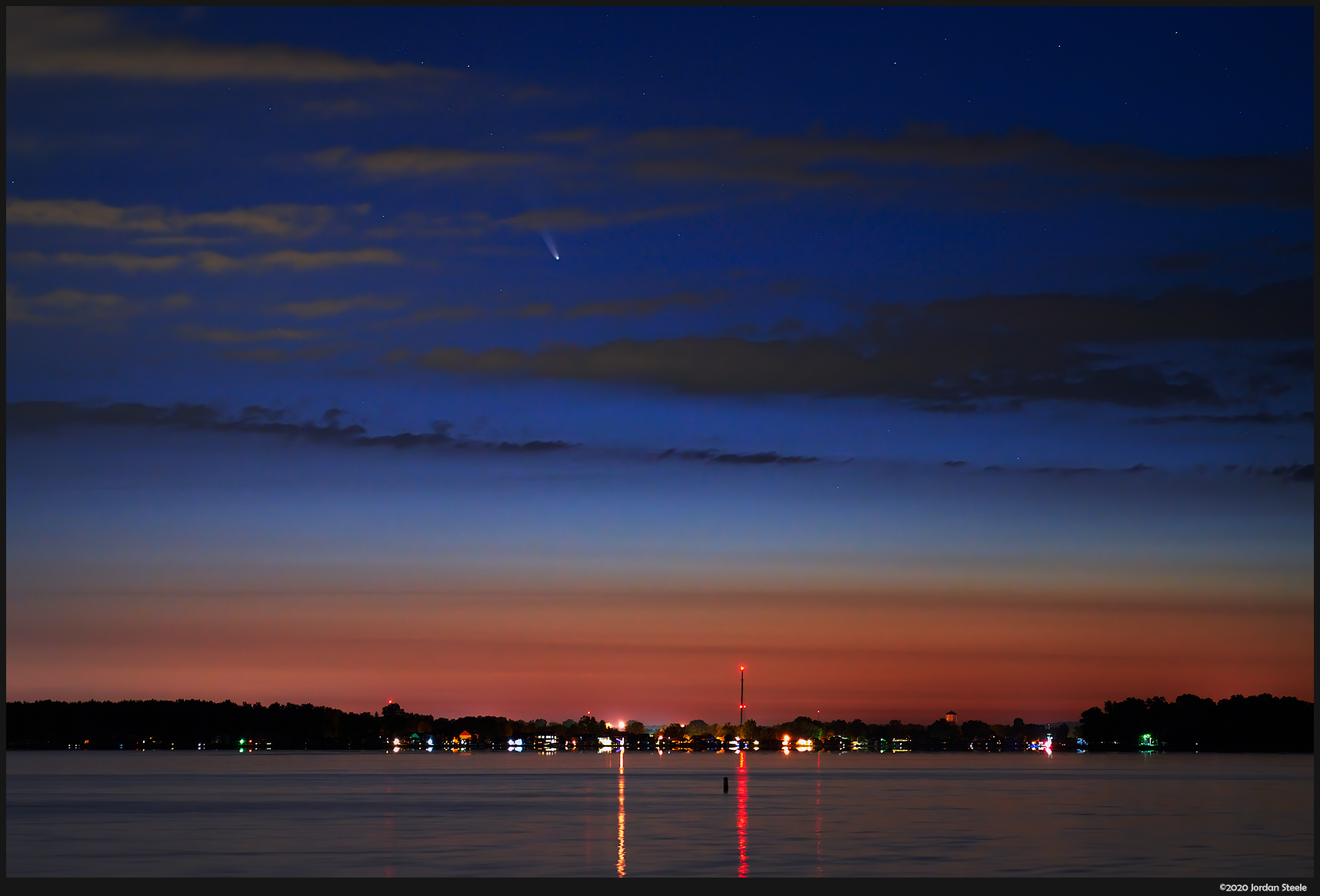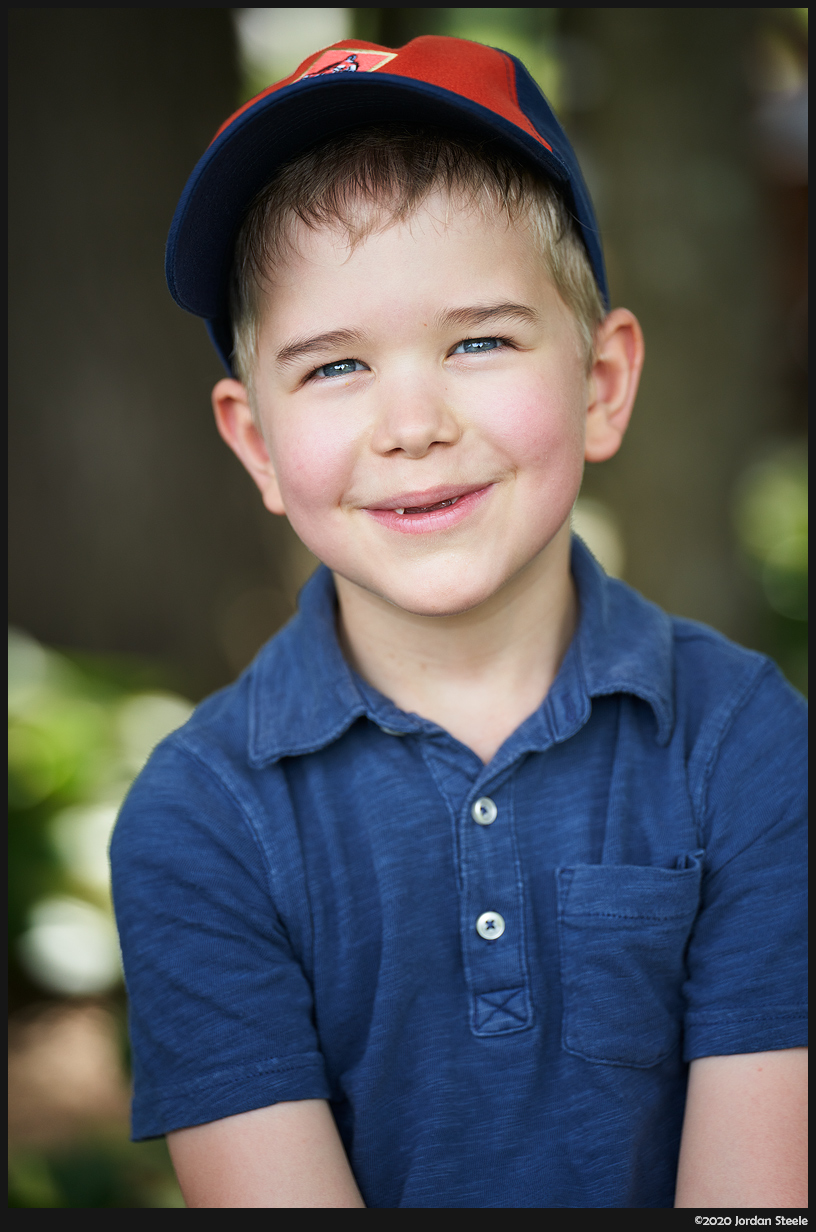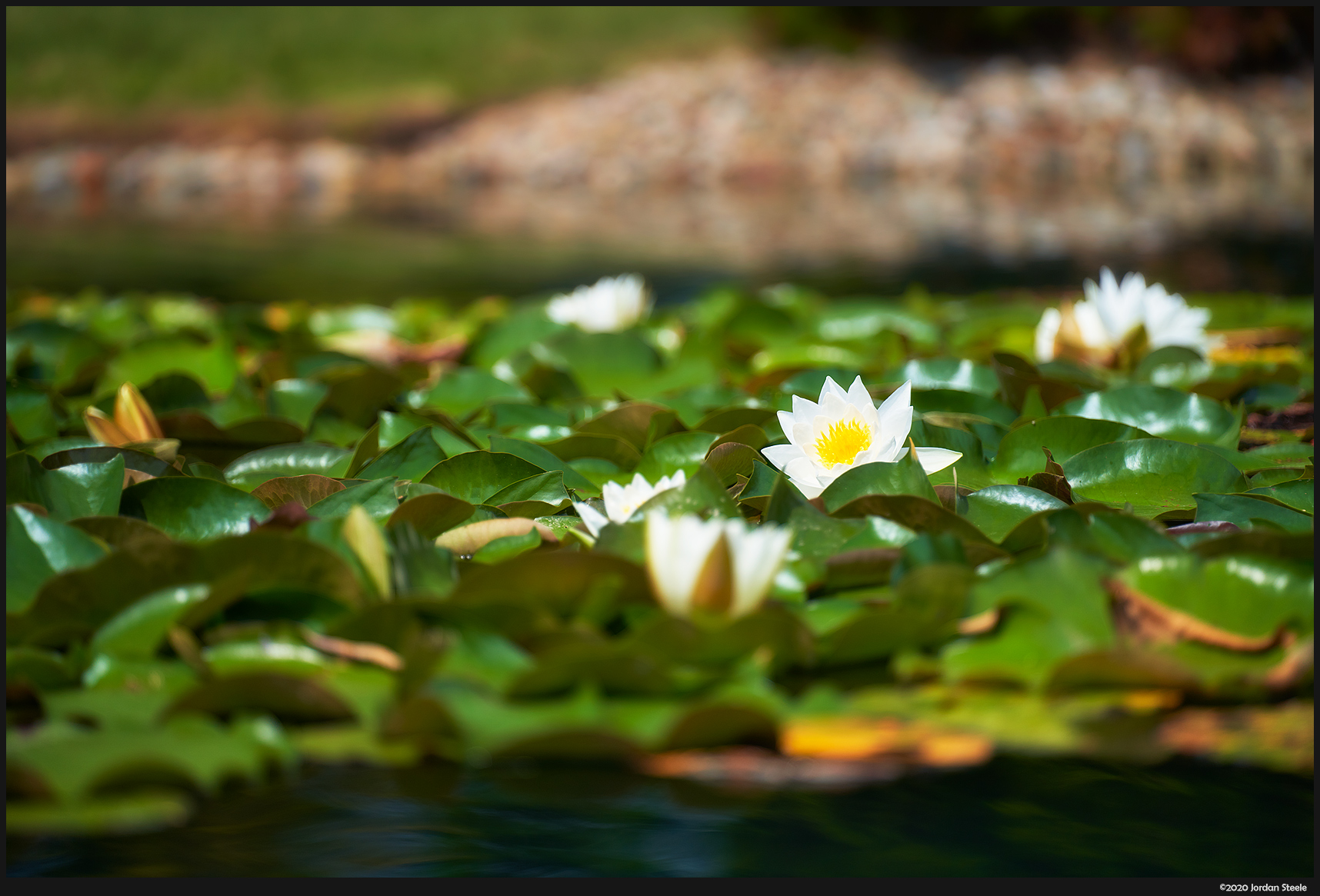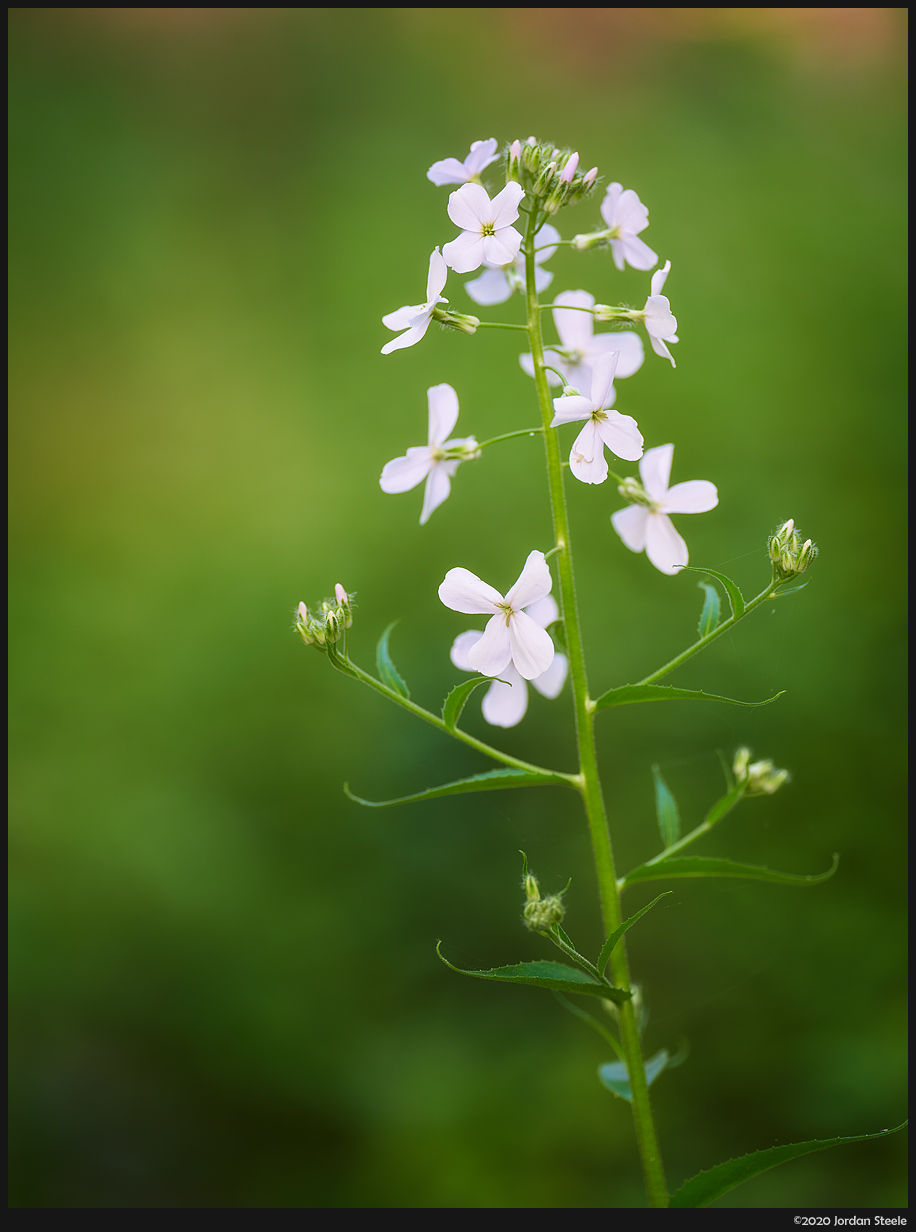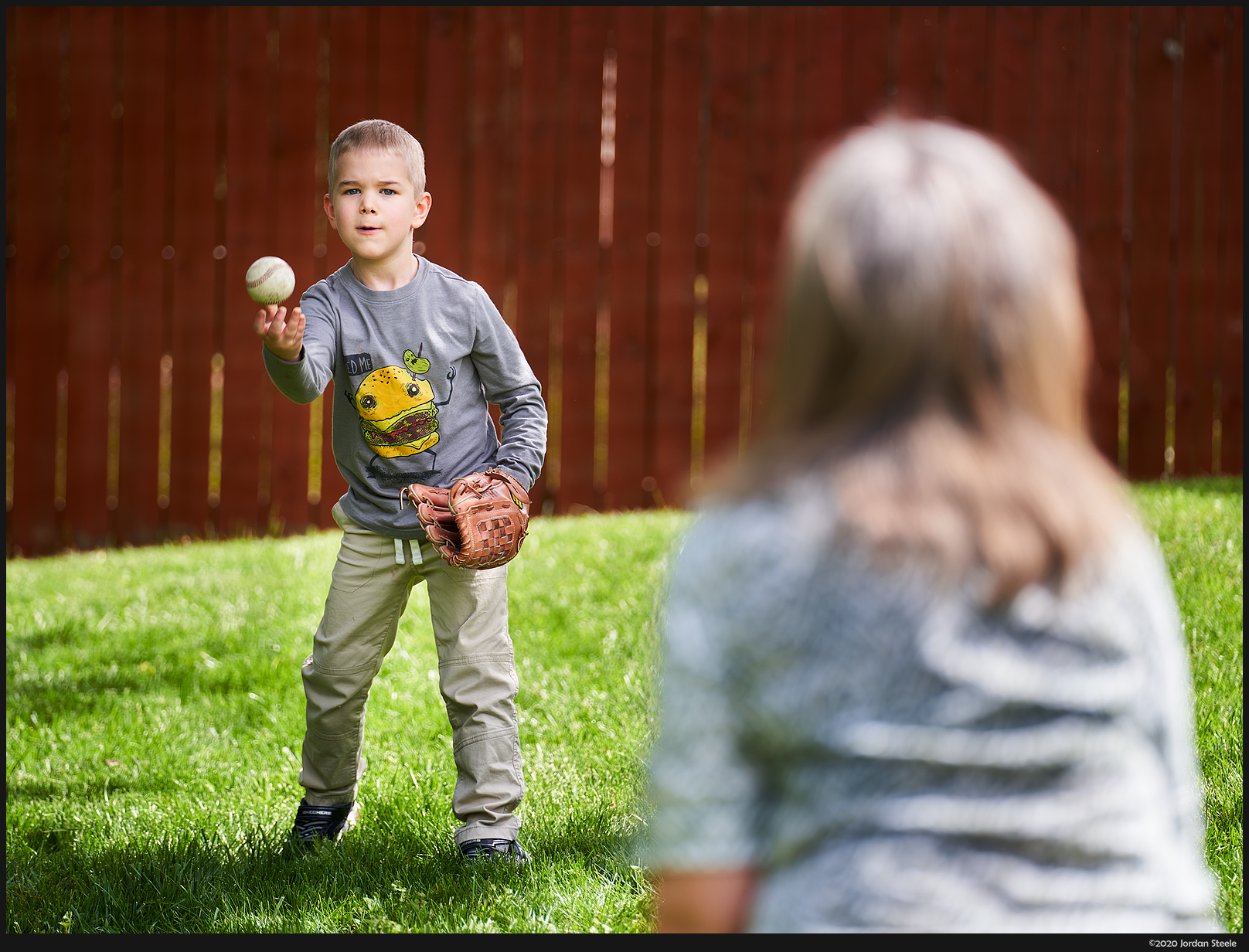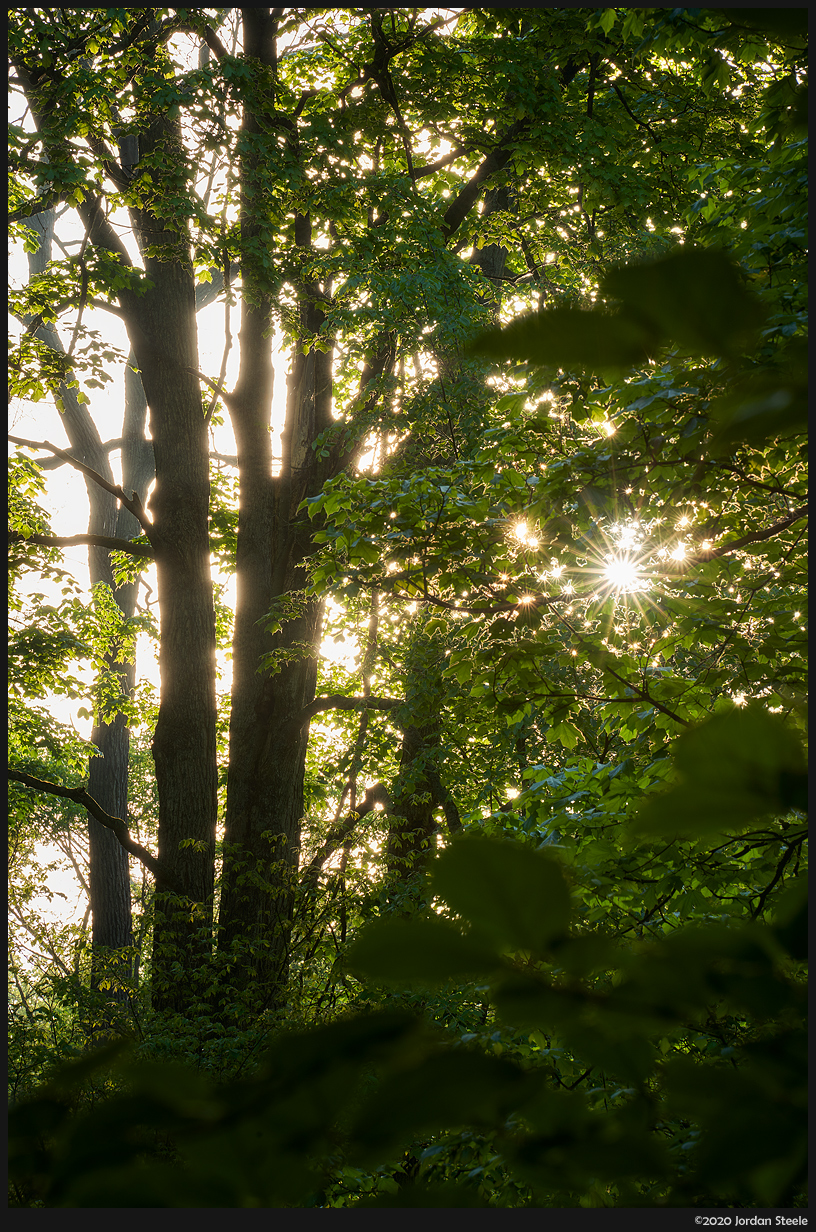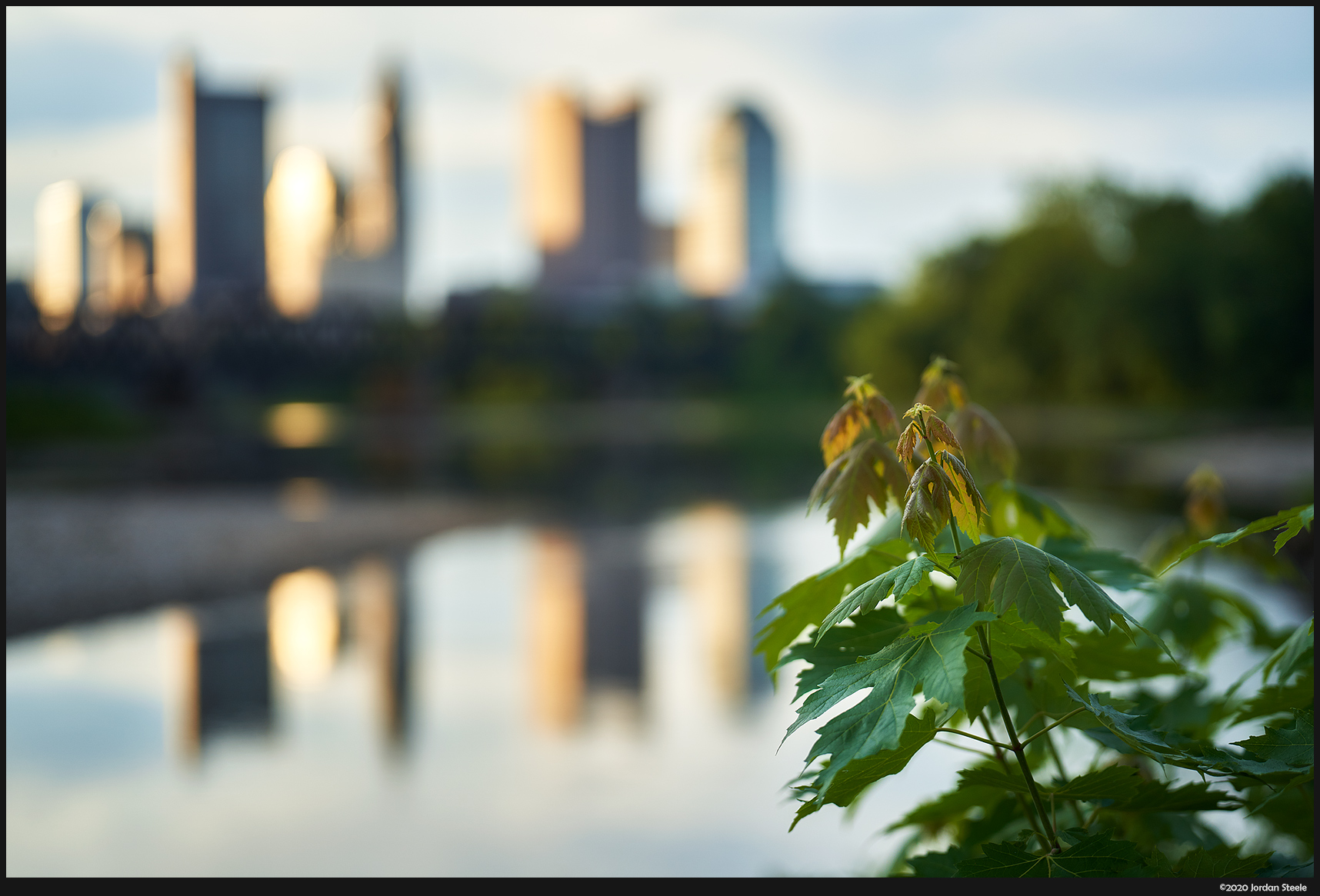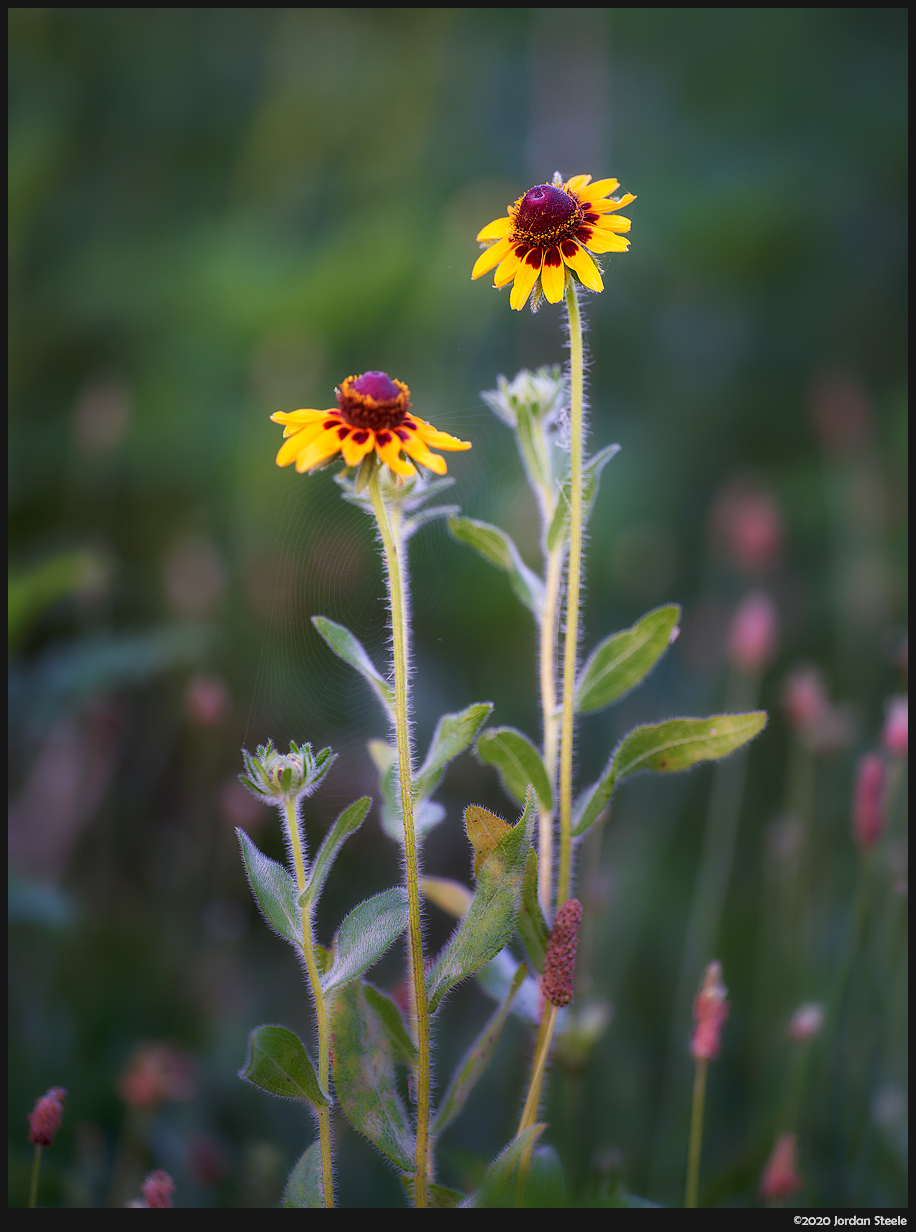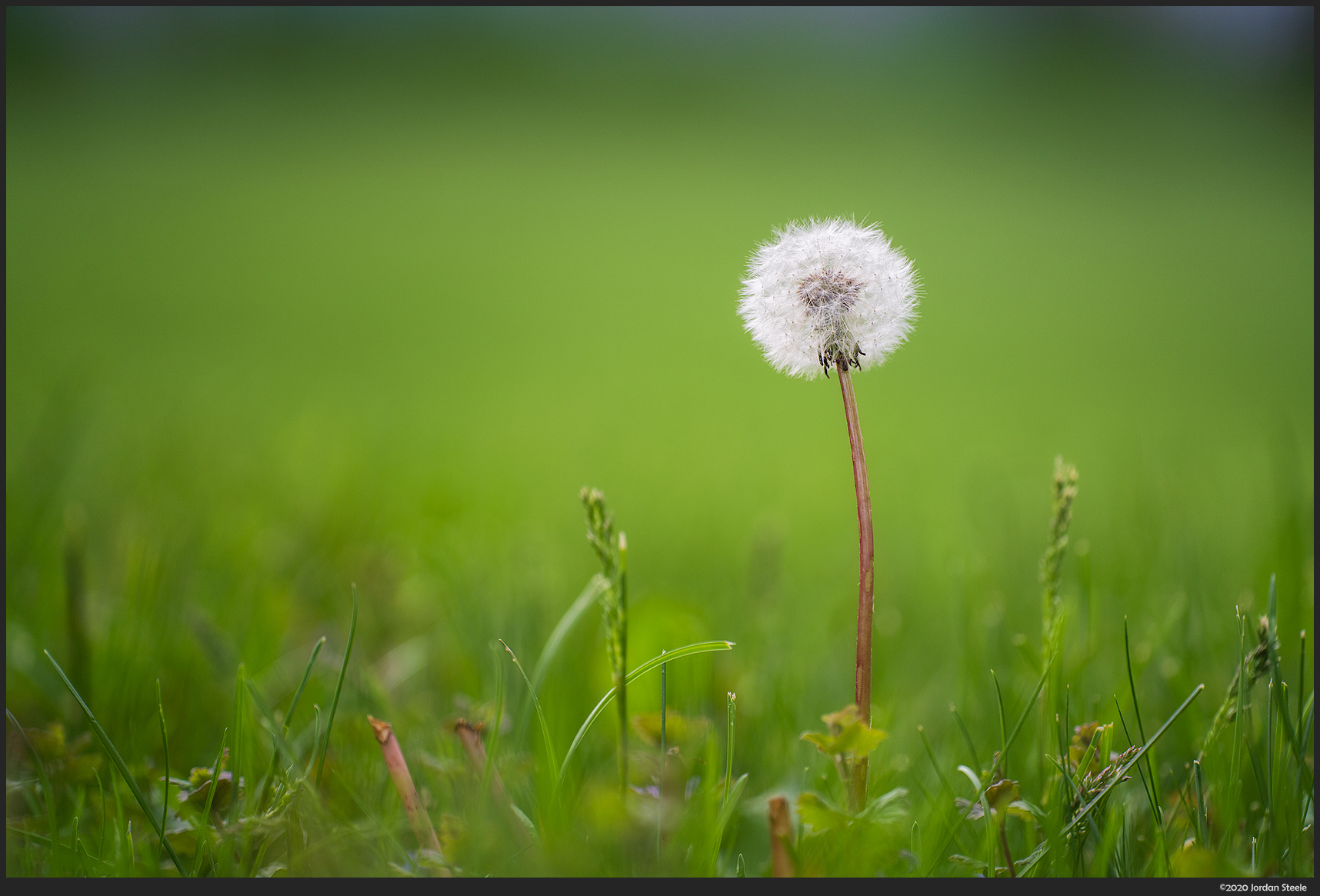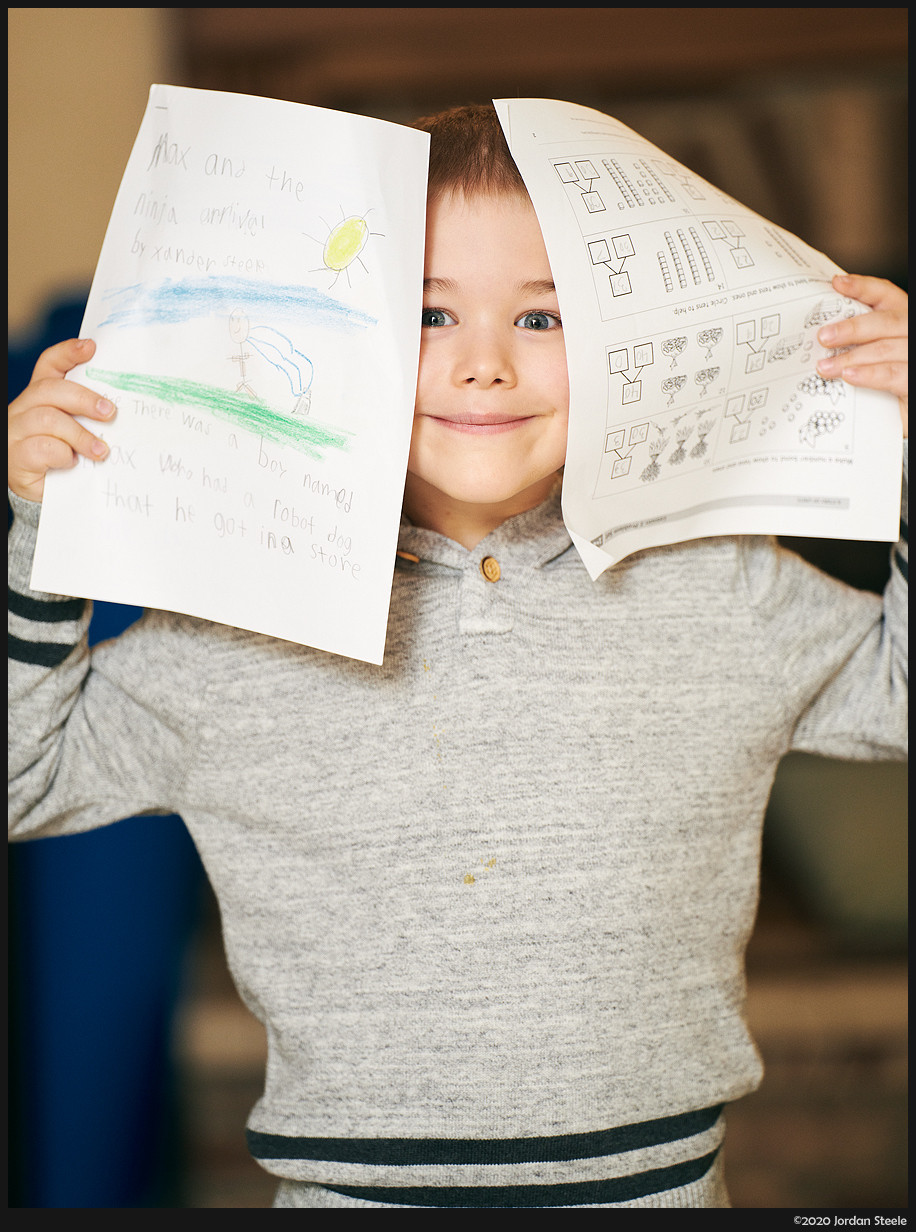 If you enjoyed this review, check out my other reviews in the Review Index.